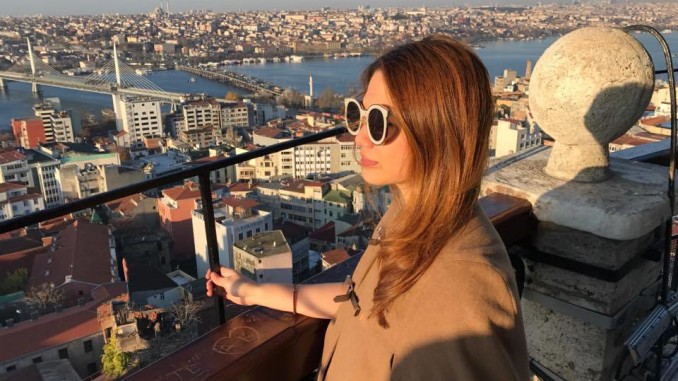 I was in the subway in New York City just last November feeling sorry for myself over several wishes that did not materialize. I was several stops to my destination, and as there's no signal underground, decided to de-clutter my phone by deleting some of the 10,000++ photos that I no longer needed. Somehow, I ended up scrolling to way early up this year and was given photogenic flashbacks of places I'd traveled to, people I'd met, things I'd done this year and experiences I'd had this year– and it shook me back to reality and reminded me how lucky and blessed I am. I had forgotten about all of this because  I had gotten caught up in my sorrows.
The truth is, life will always have its ups and downs but self-pity is the most useless emotion. Life is also happening so fast that it's important to look back (photos help us do that alot), reflect and give thanks to all the blessings in our lives. As they say, you need to look back sometimes in order to move forward. So for my annual end of the year post, I look back to one of my most favorite things in life that fuels me, inspires me and has helped shape me to become the person that I am today– TRAVEL.
I feel so lucky that this 2016 has brought me to: Spain (Madrid), Thailand (Bangkok), Hong Kong (5x!!), Singapore (4x!!), Australia (Melbourne), Germany (Dusseldorf, Cologne, Frankfurt), Denmark (Copenhagen), USA (New York, 2x!! The second one being 1.5 months, Dallas), Mexico (Mexico City), Japan (Tokyo), Turkey (Istanbul). Wow. And it had to take a subway ride for me to reflect and remember all of that and how lucky and truly blessed  I am, and I am so so grateful.
What are you grateful for? XX
SPAIN (Madrid)|January 2016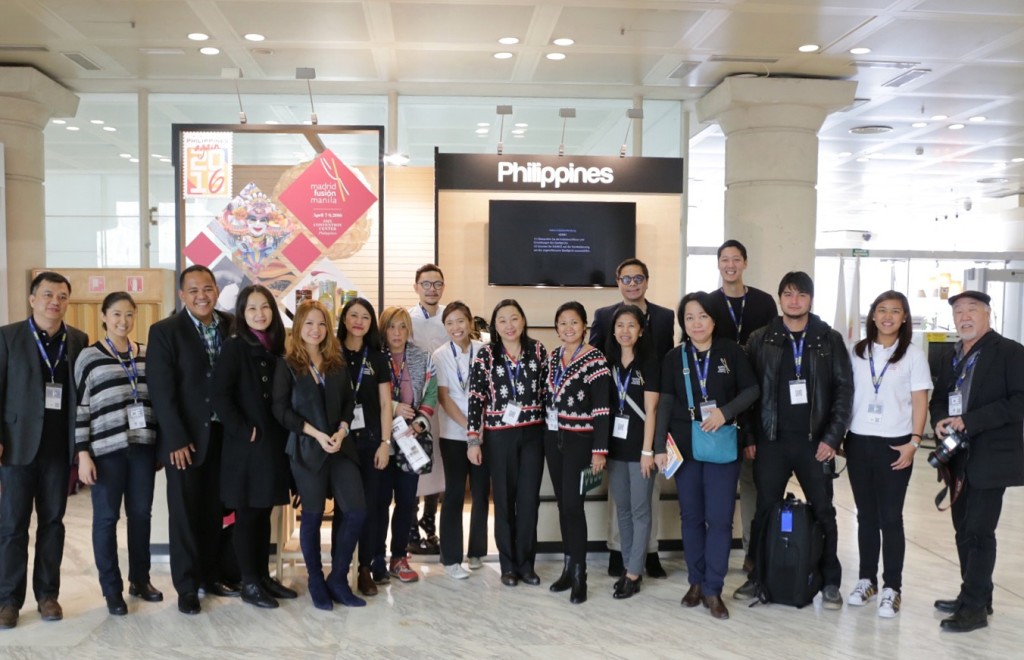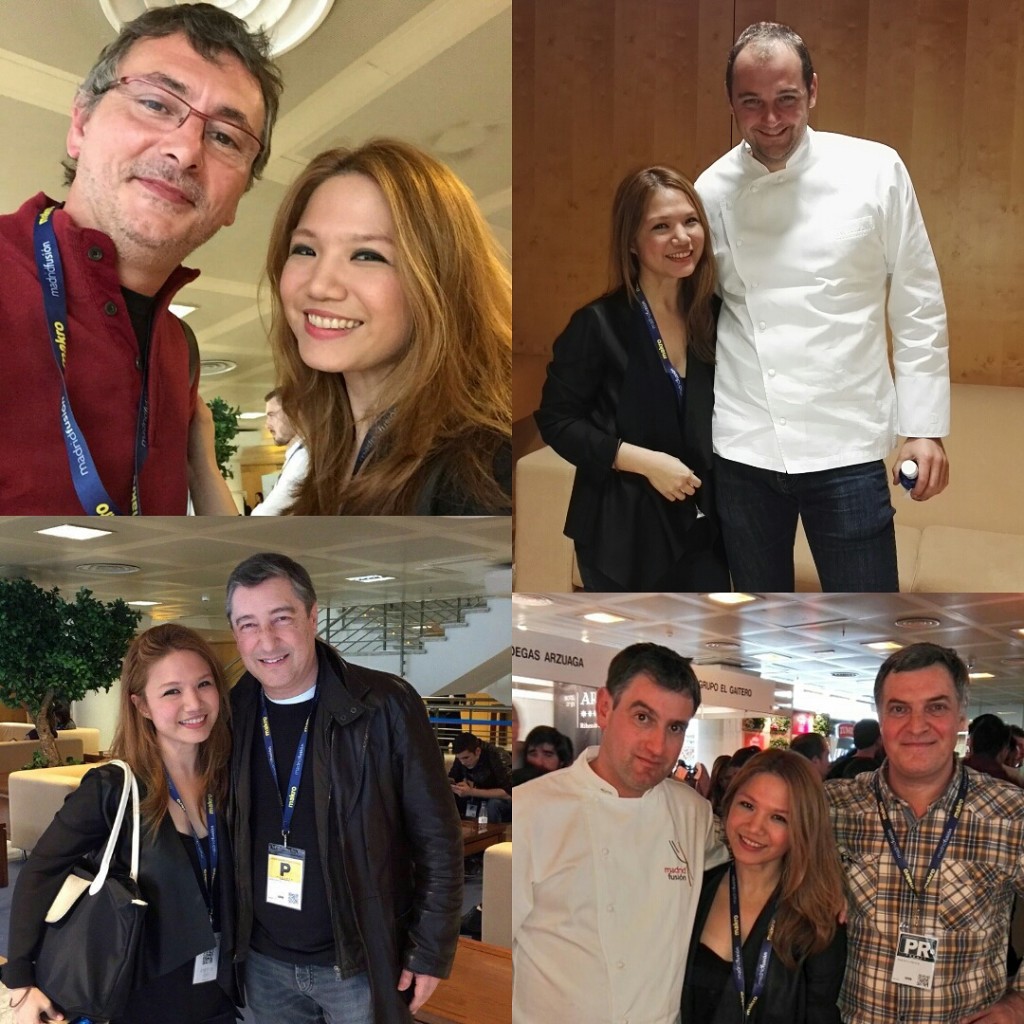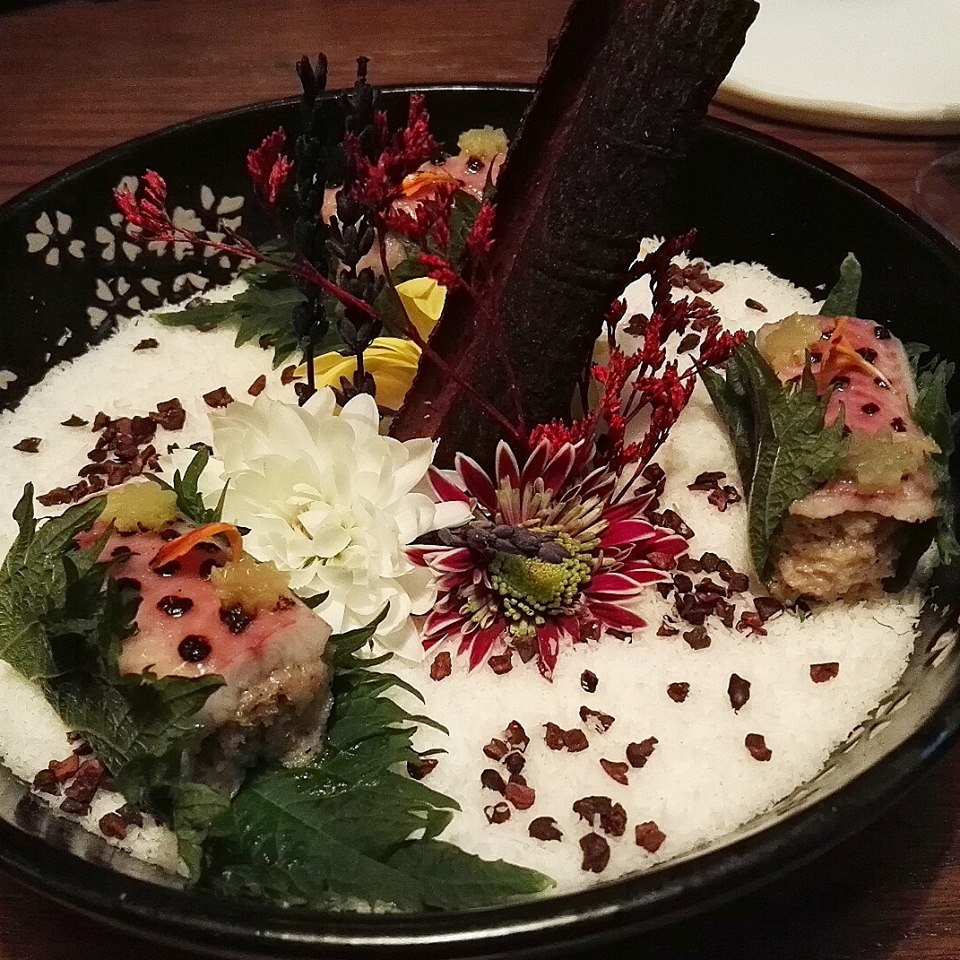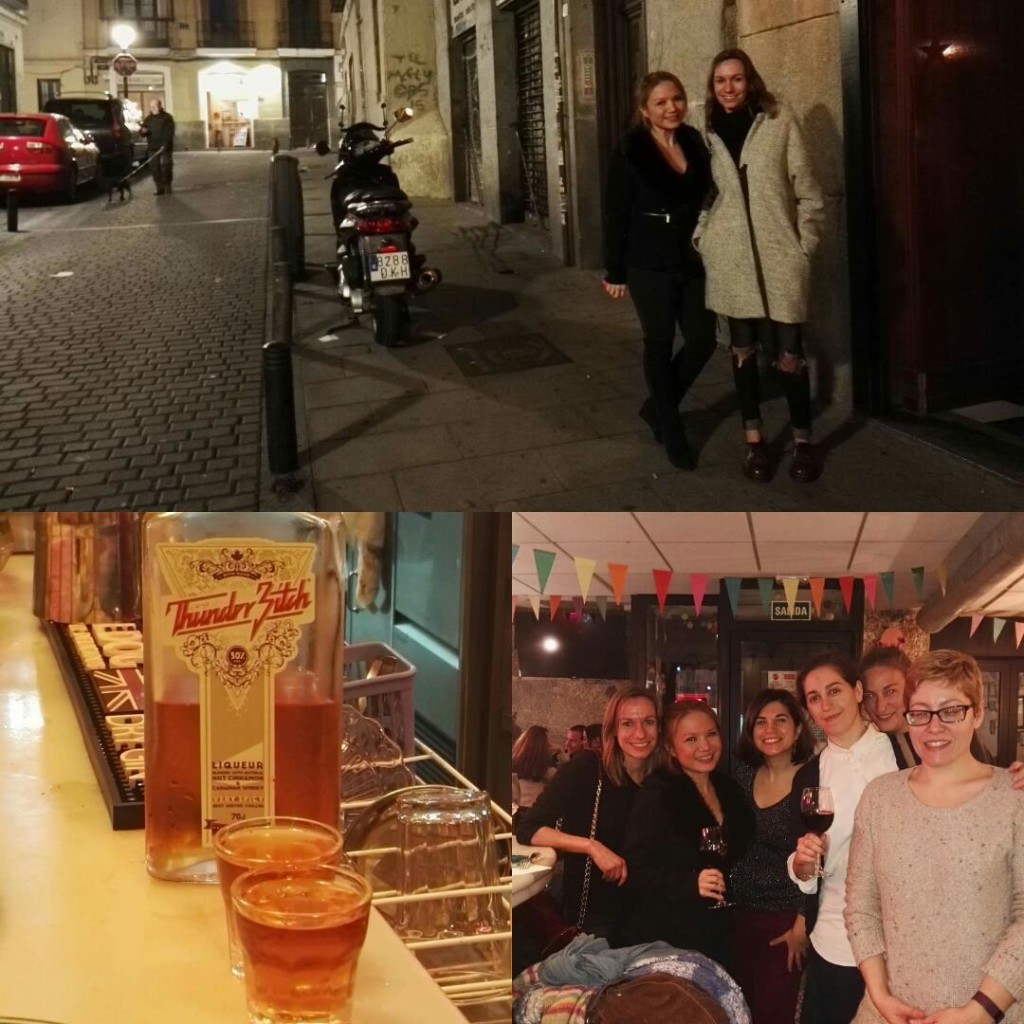 THAILAND (Bangkok) | February 2016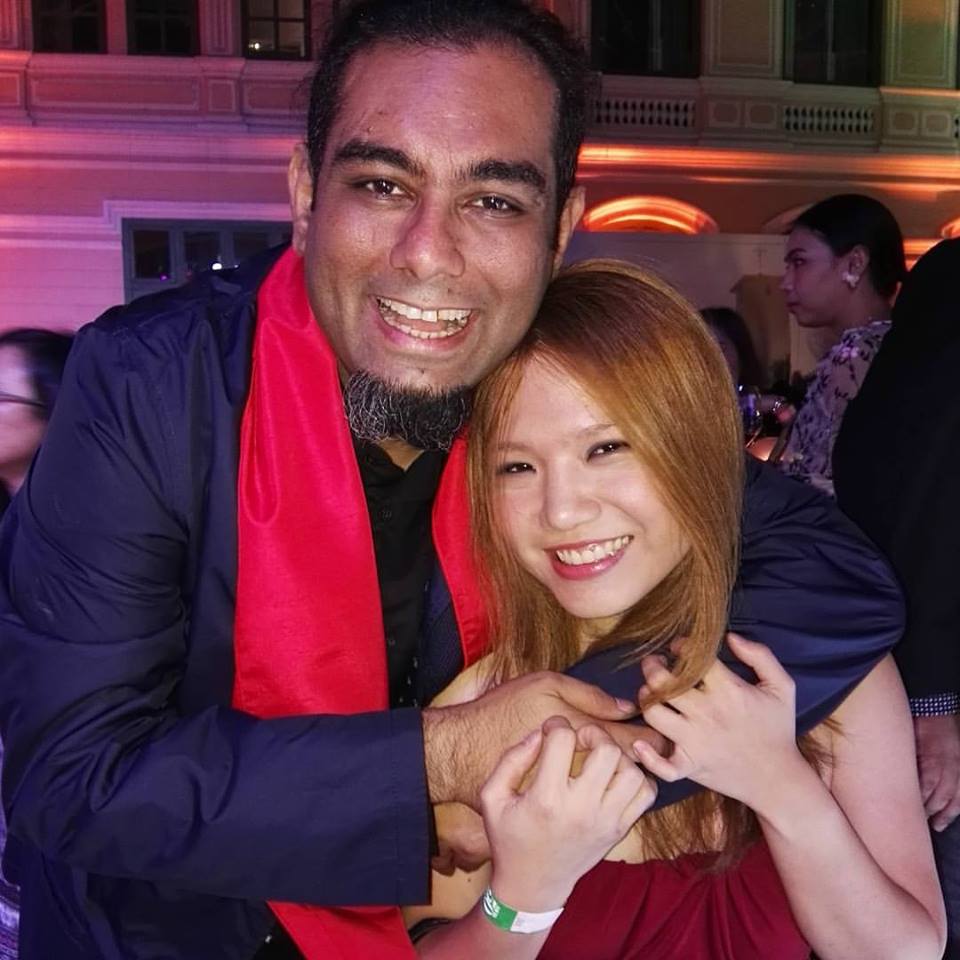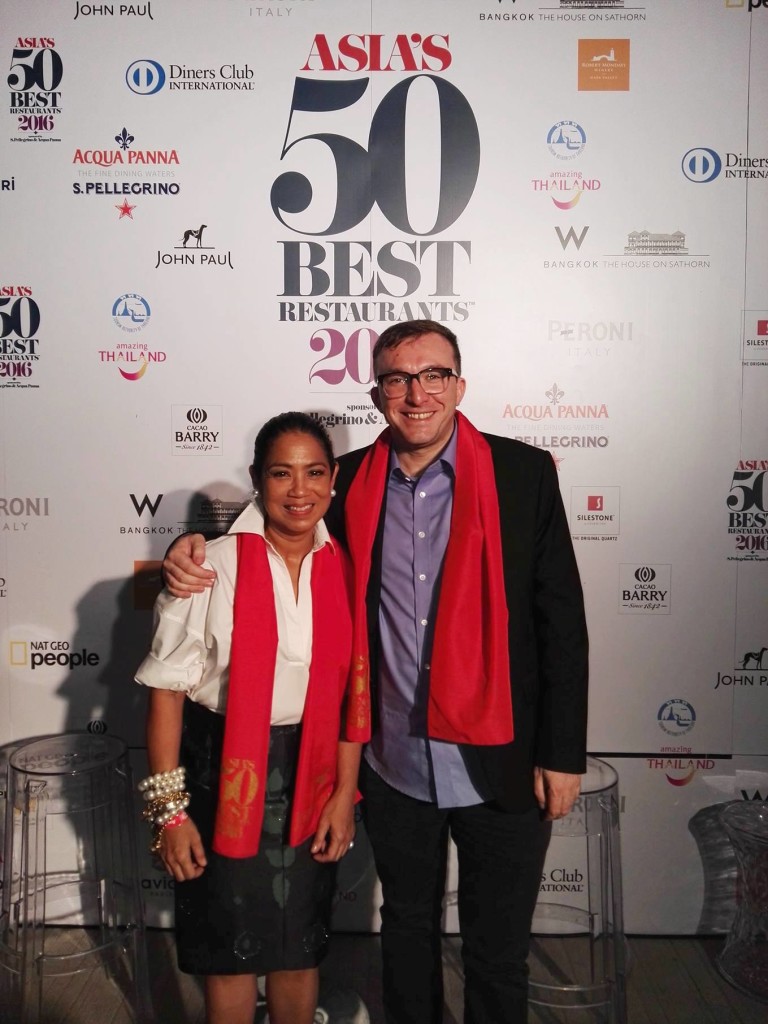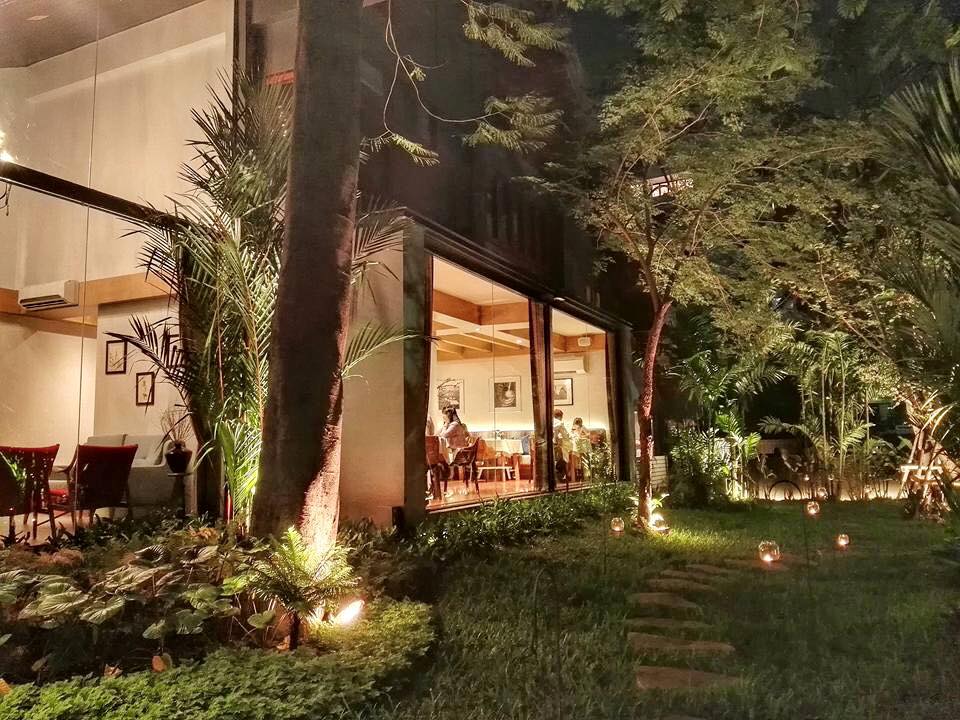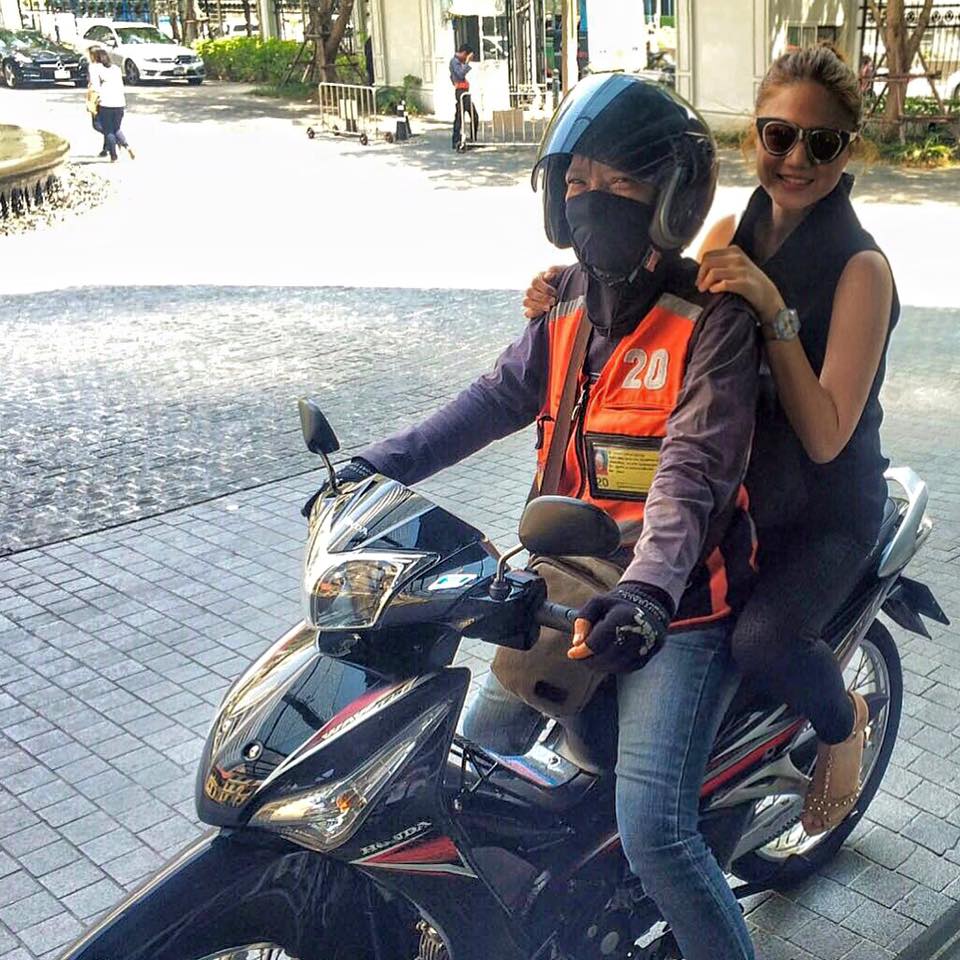 HONG KONG | February, May, June, July, September 2016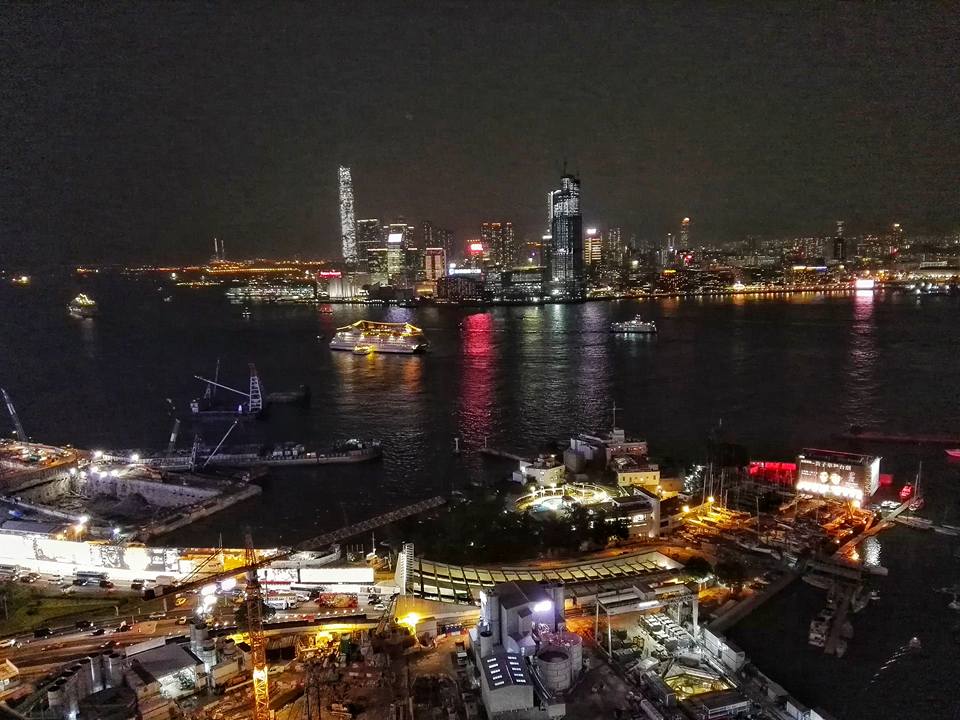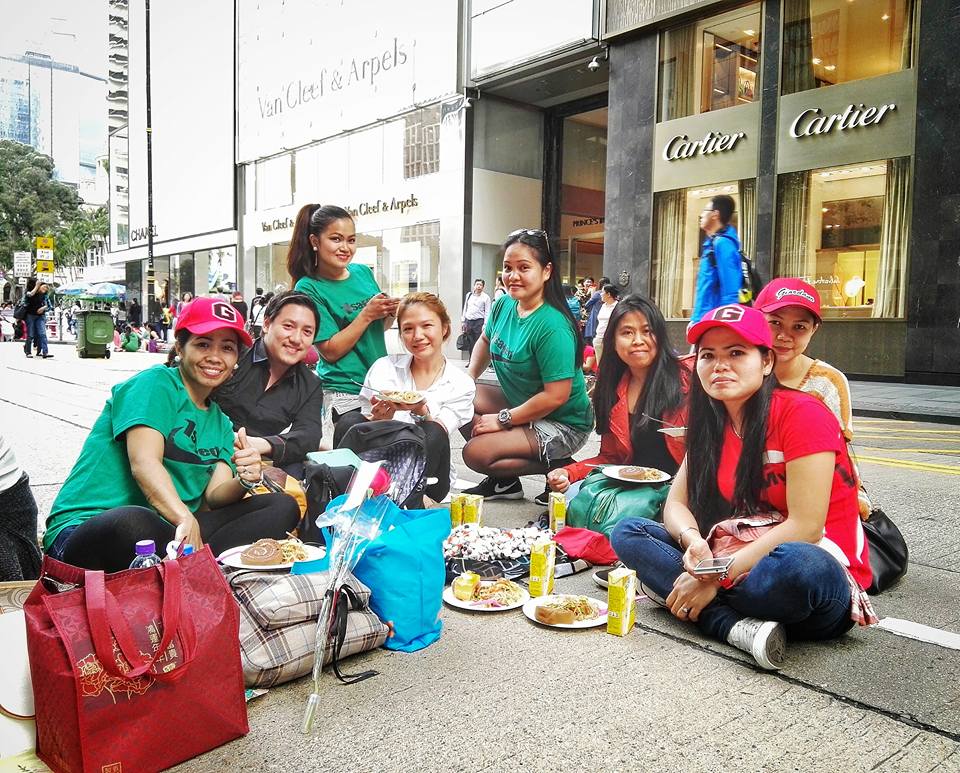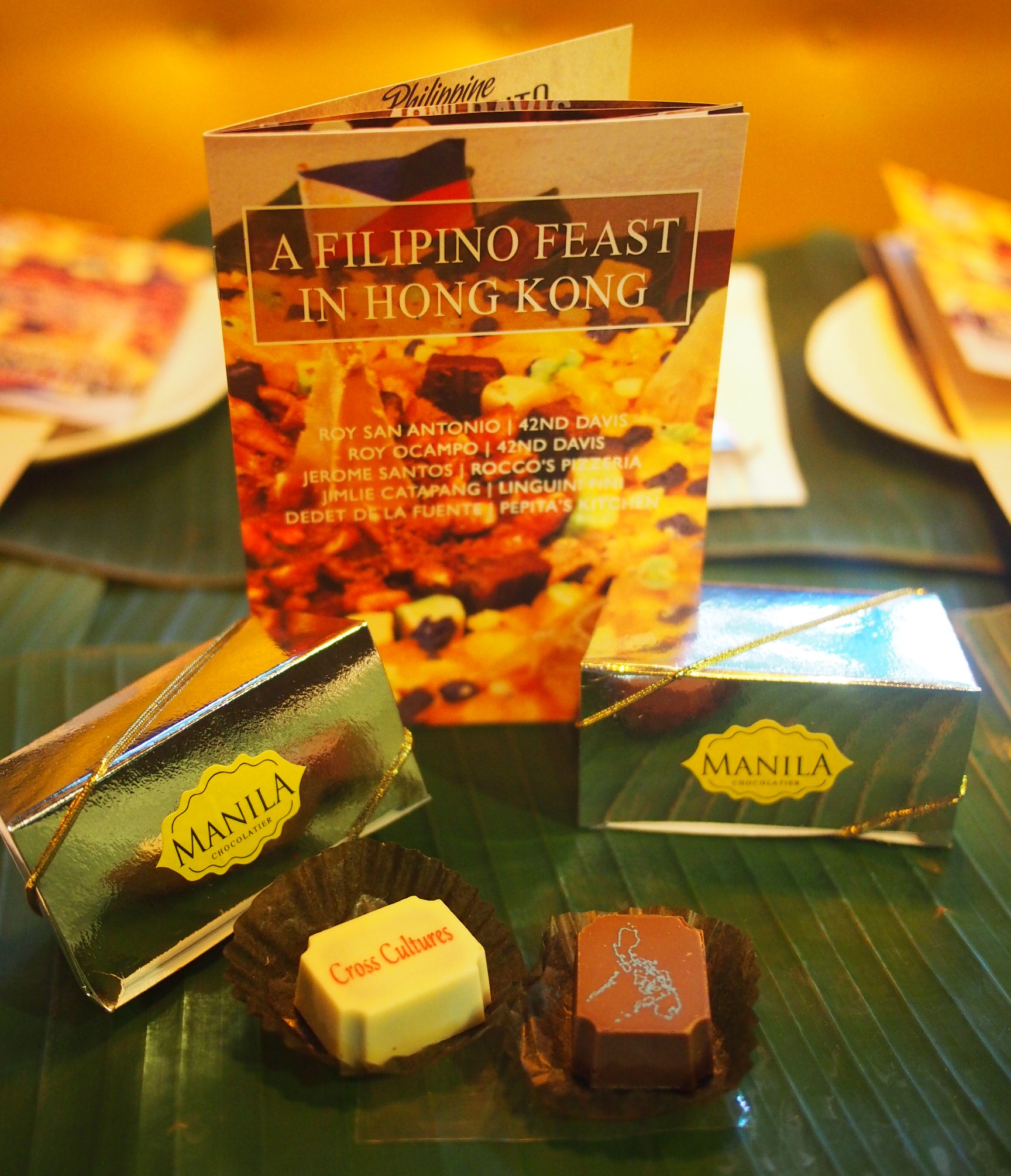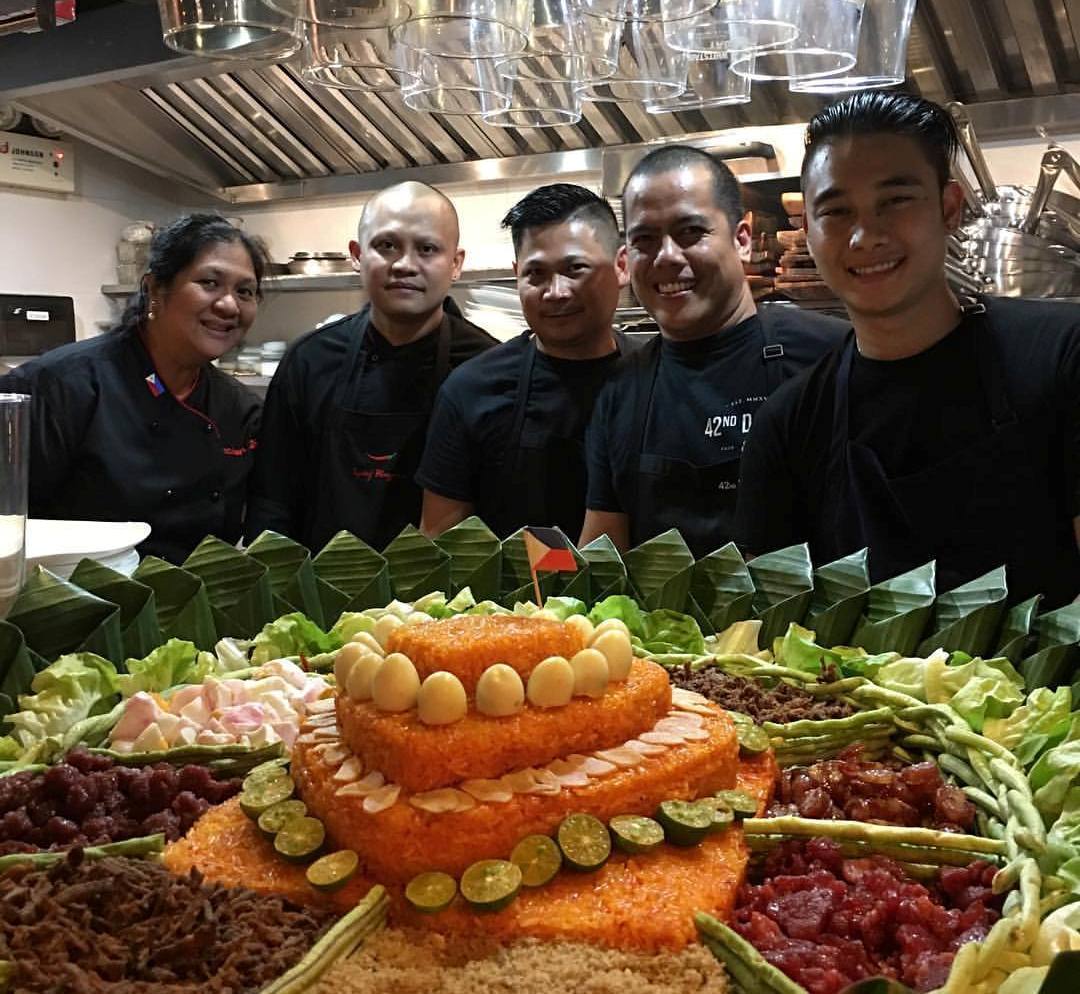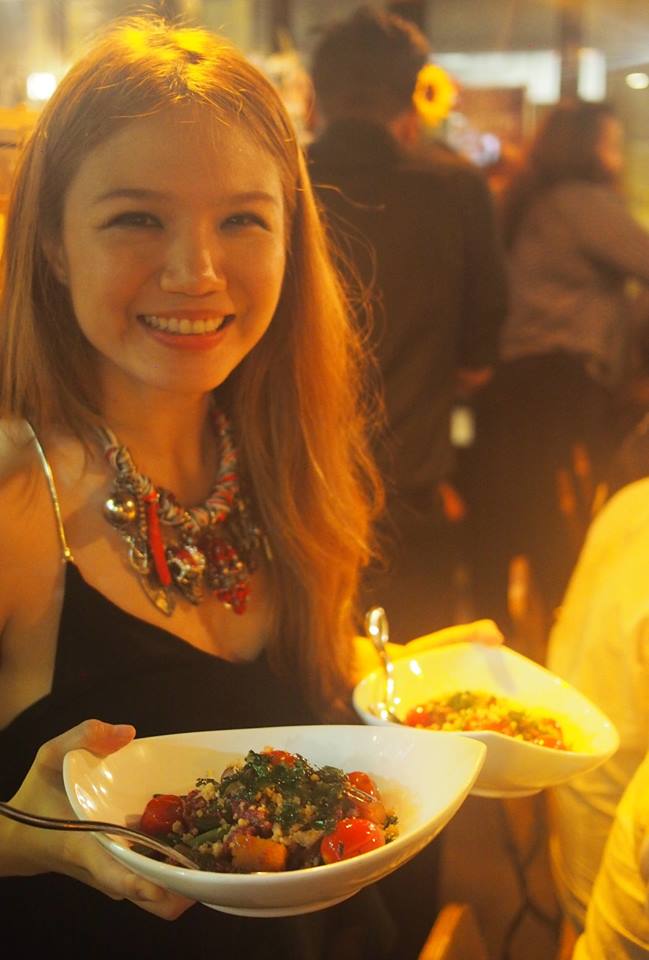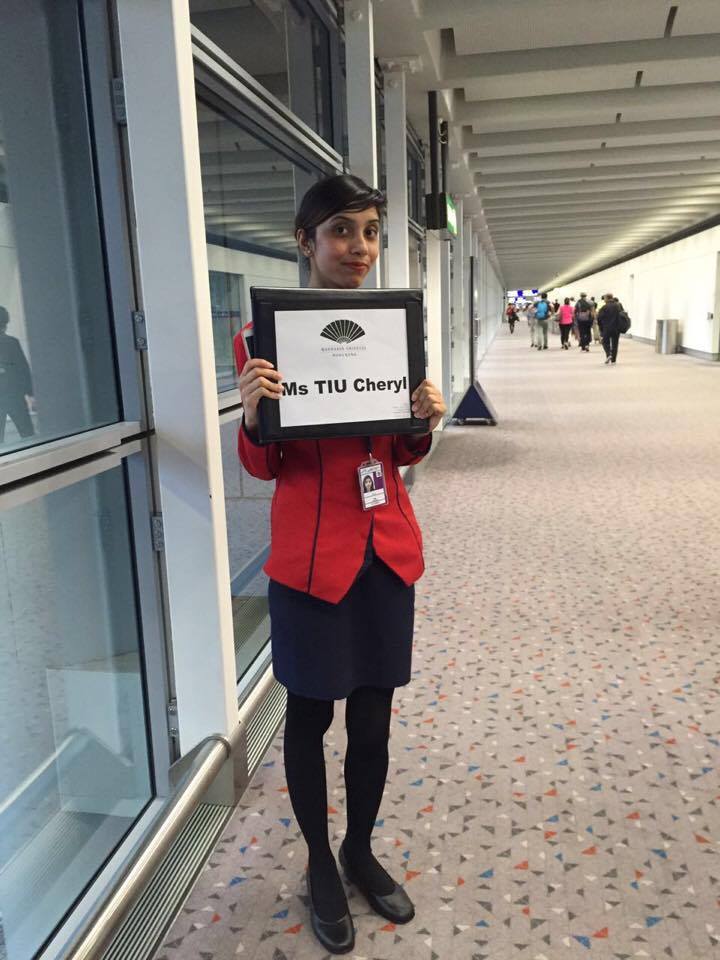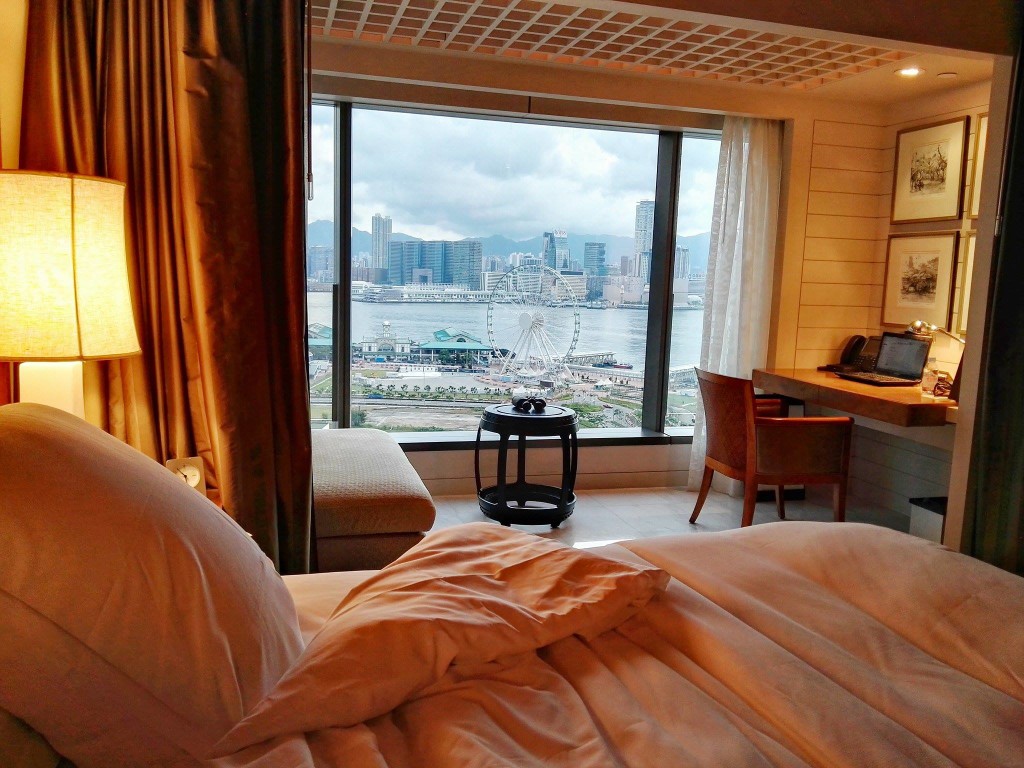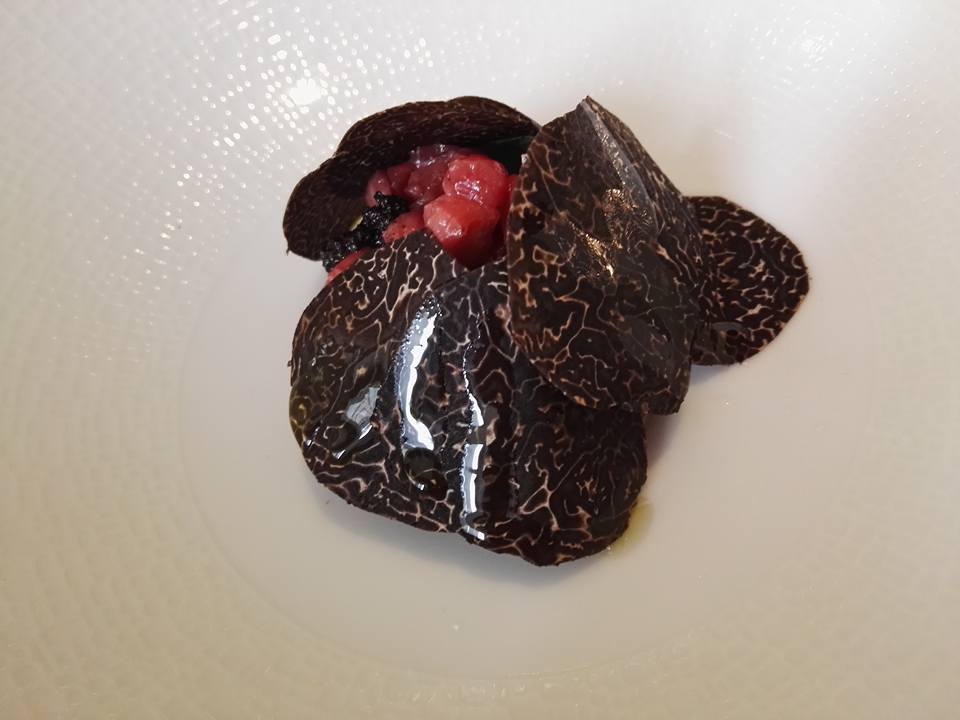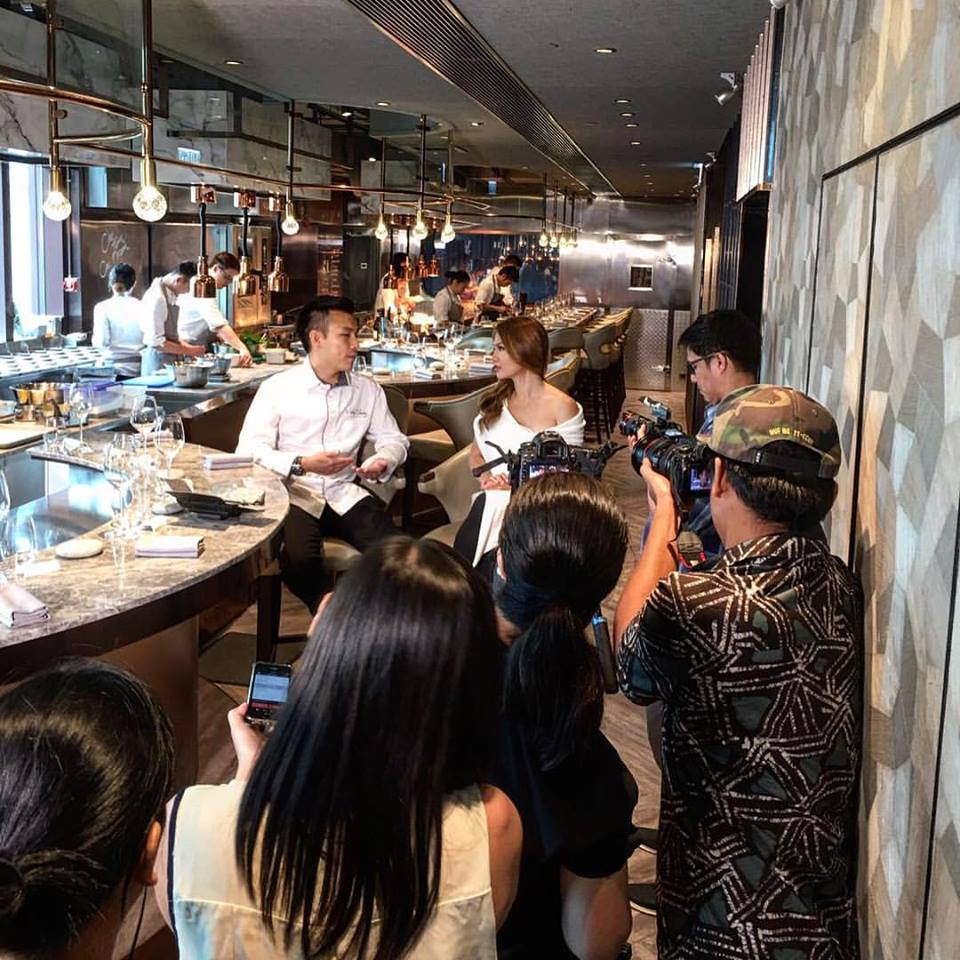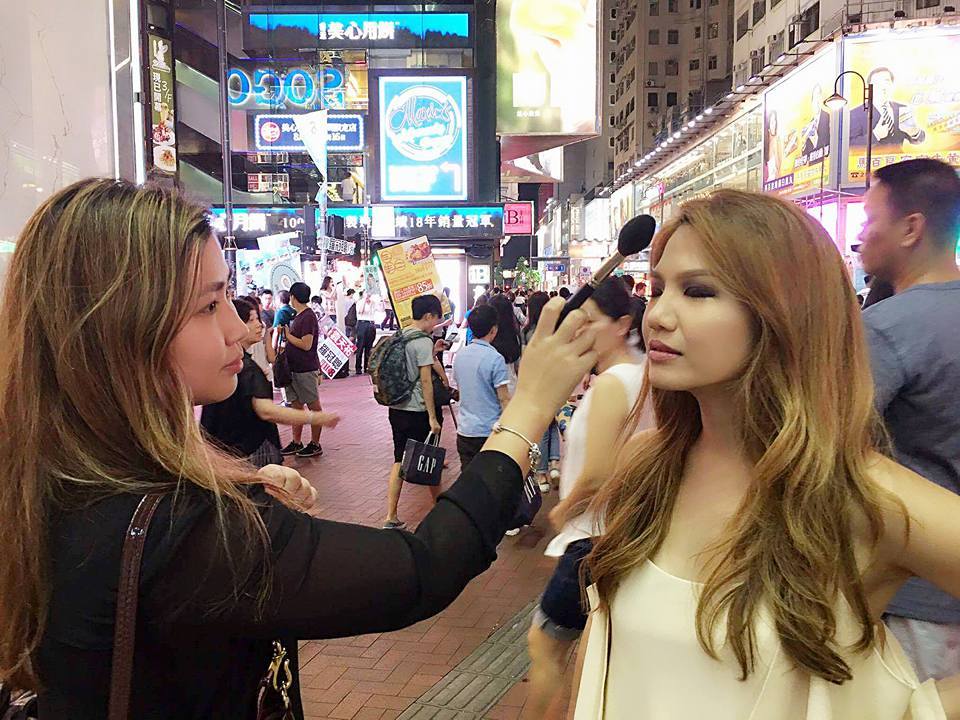 SINGAPORE | March, April, May, July 2016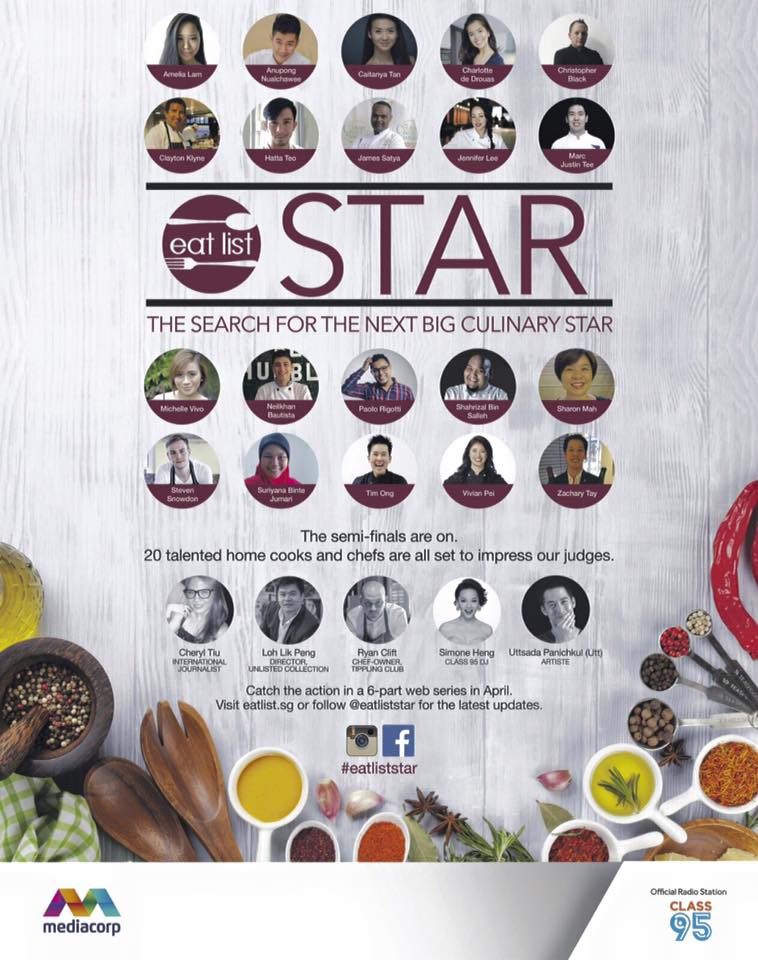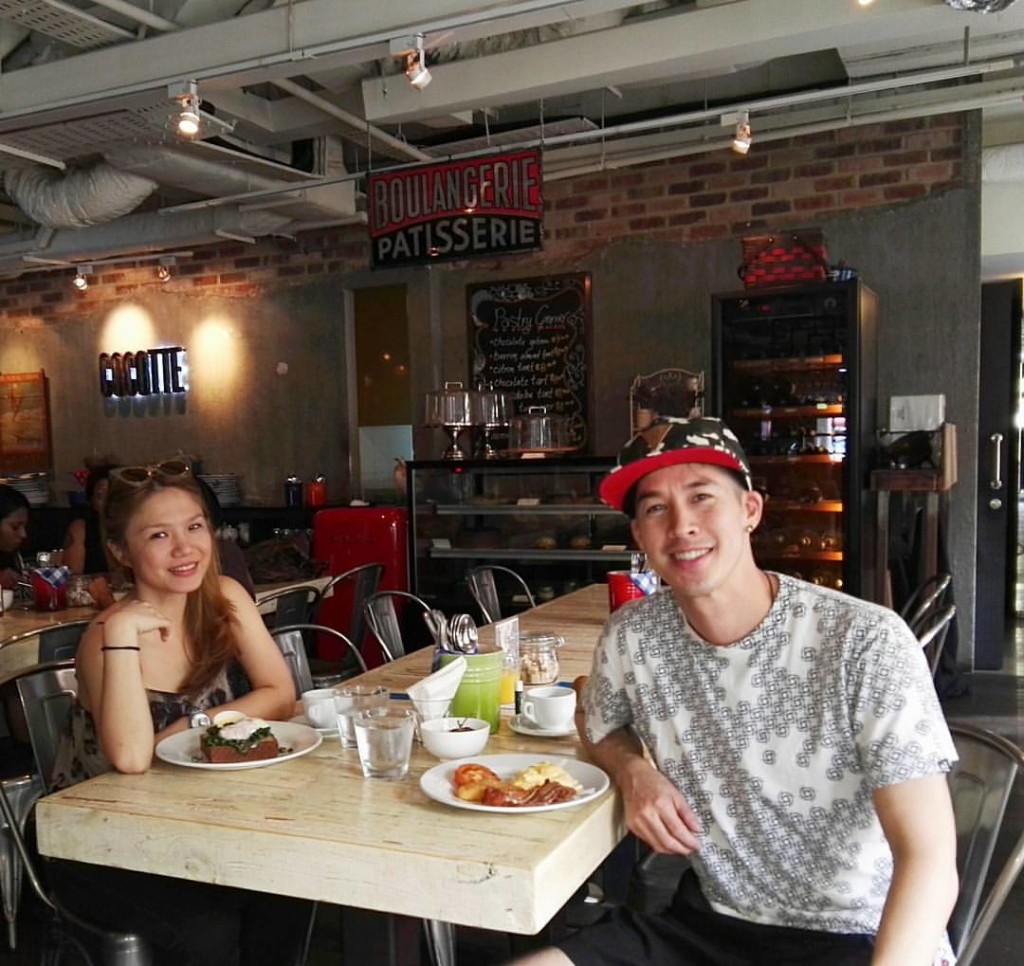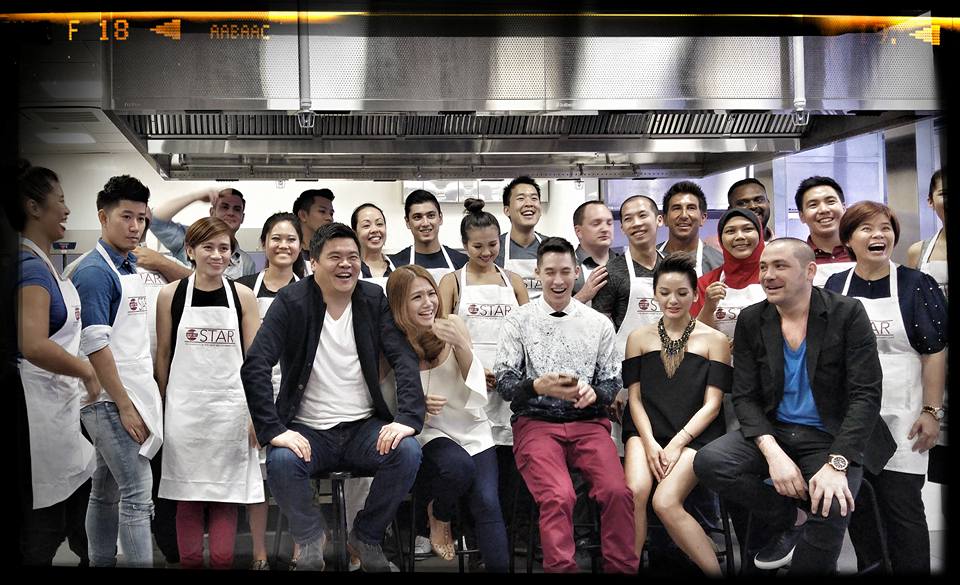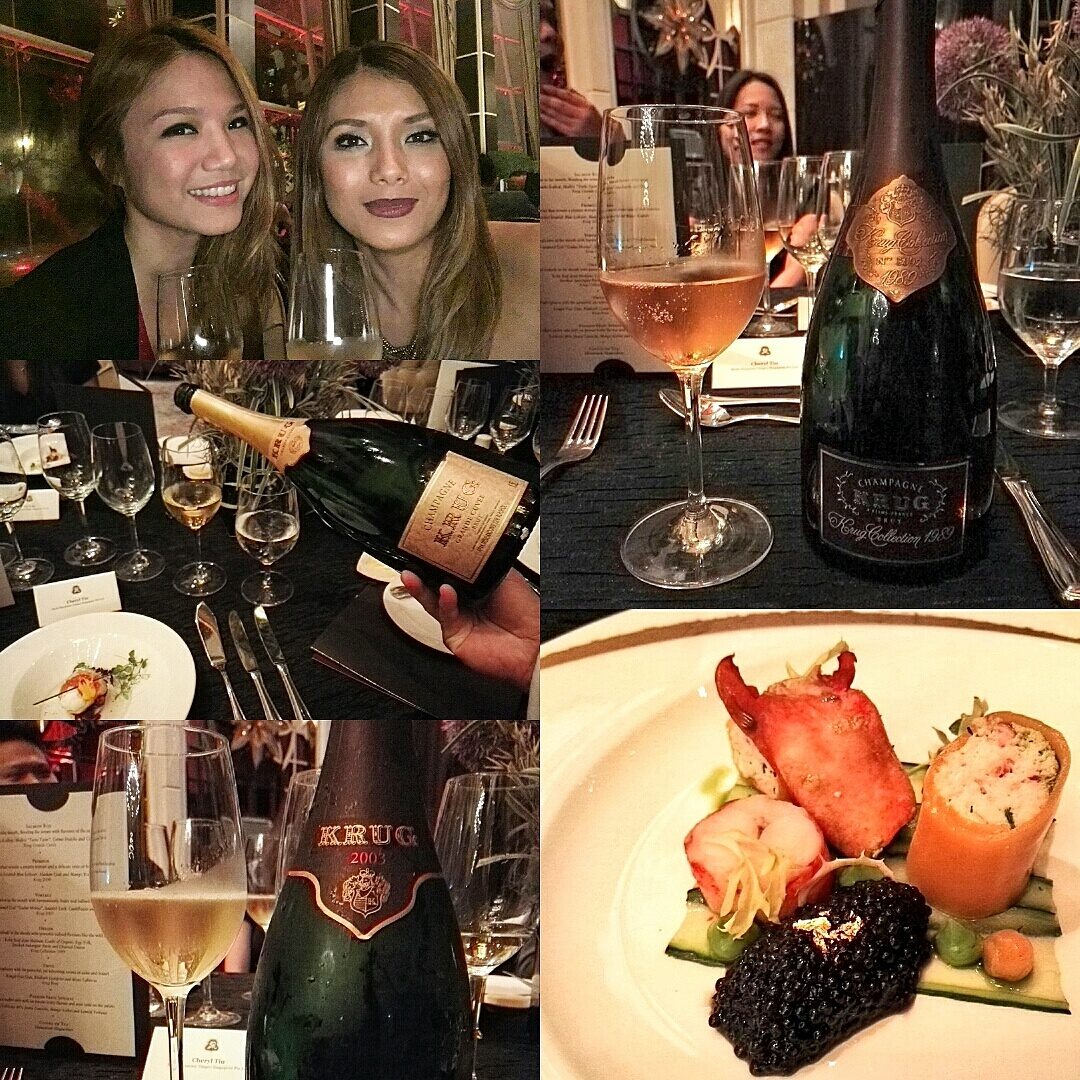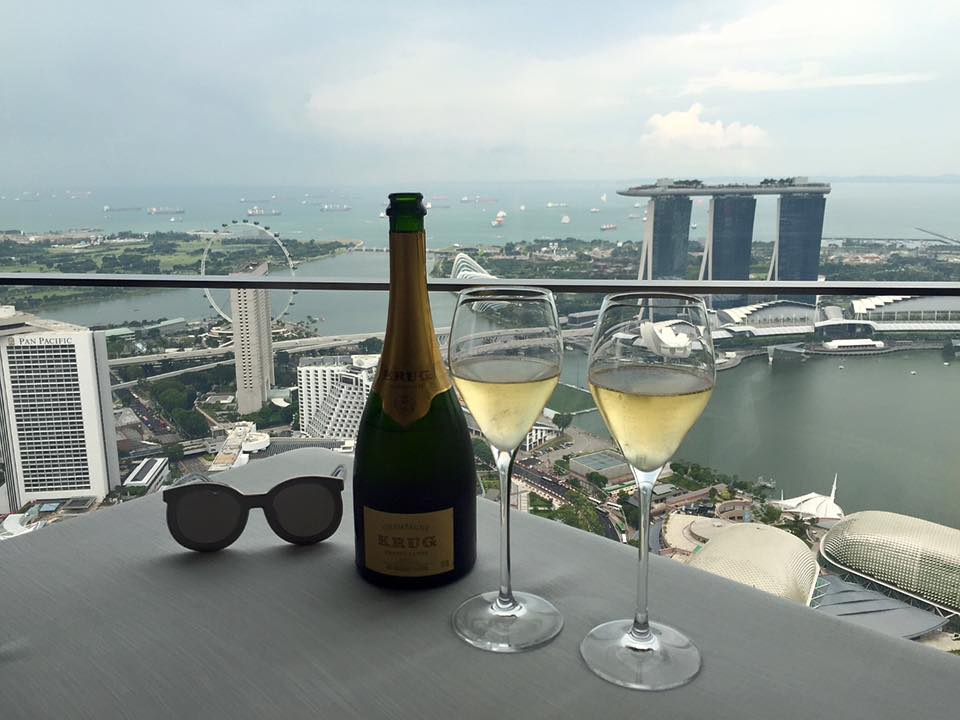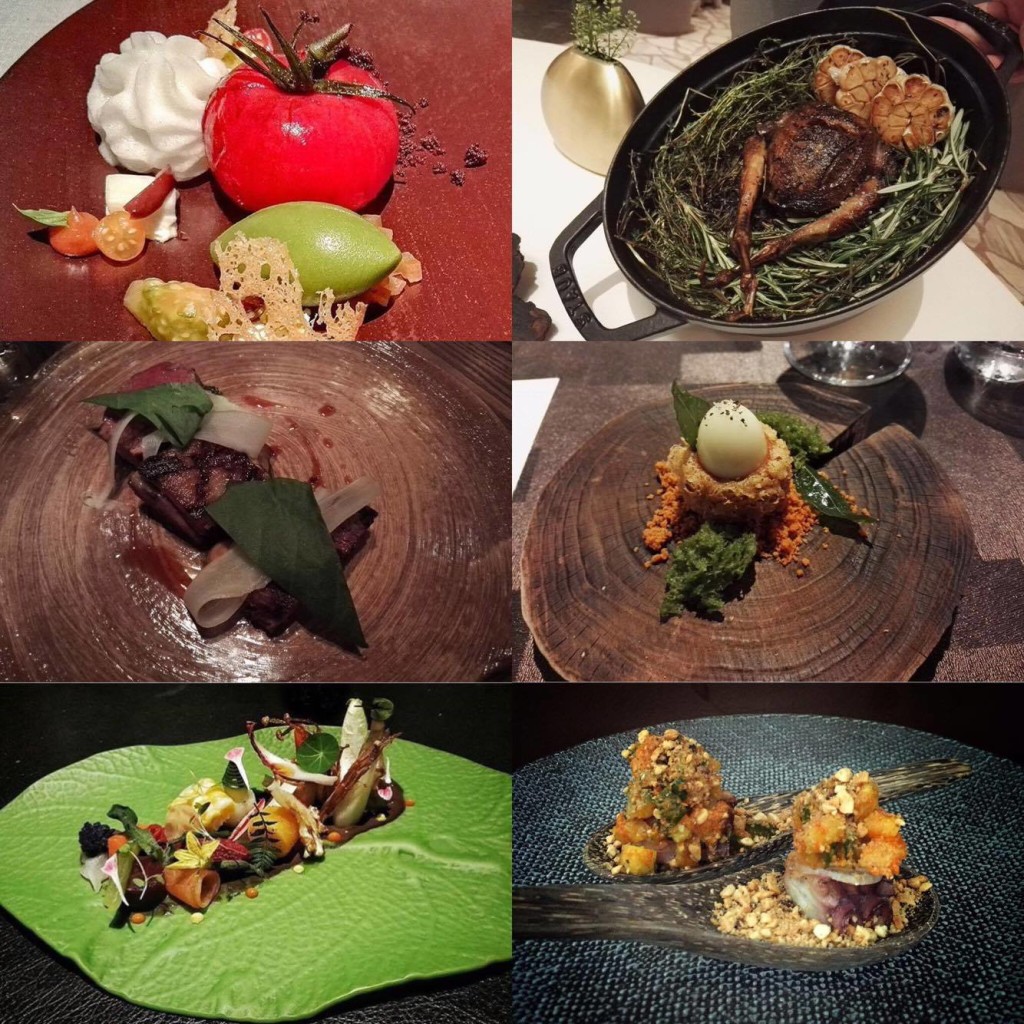 AUSTRALIA (Melbourne) | May 2016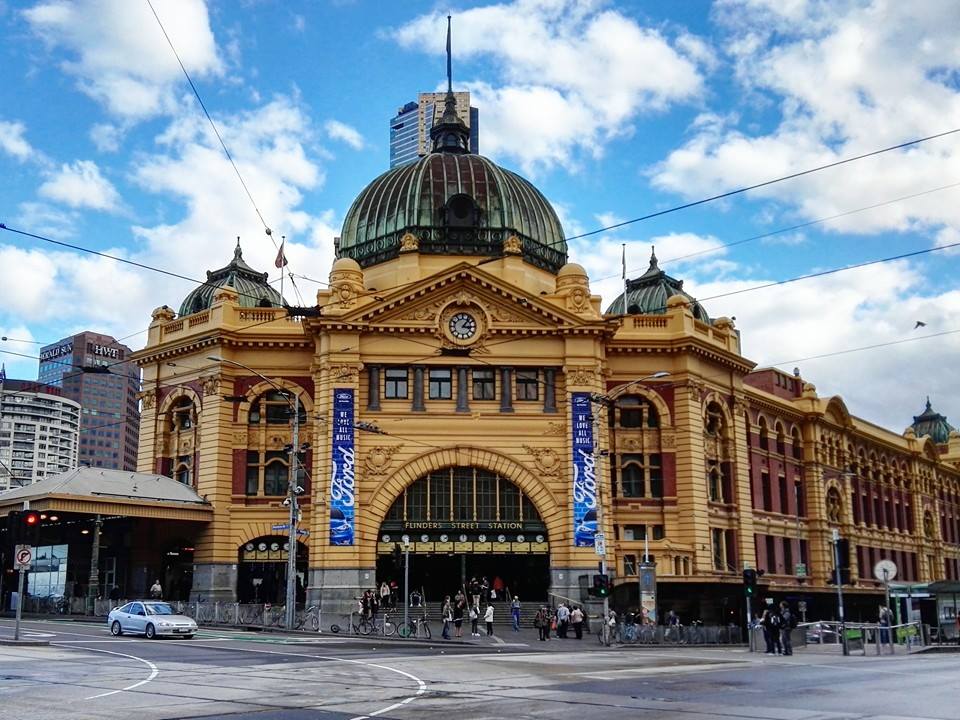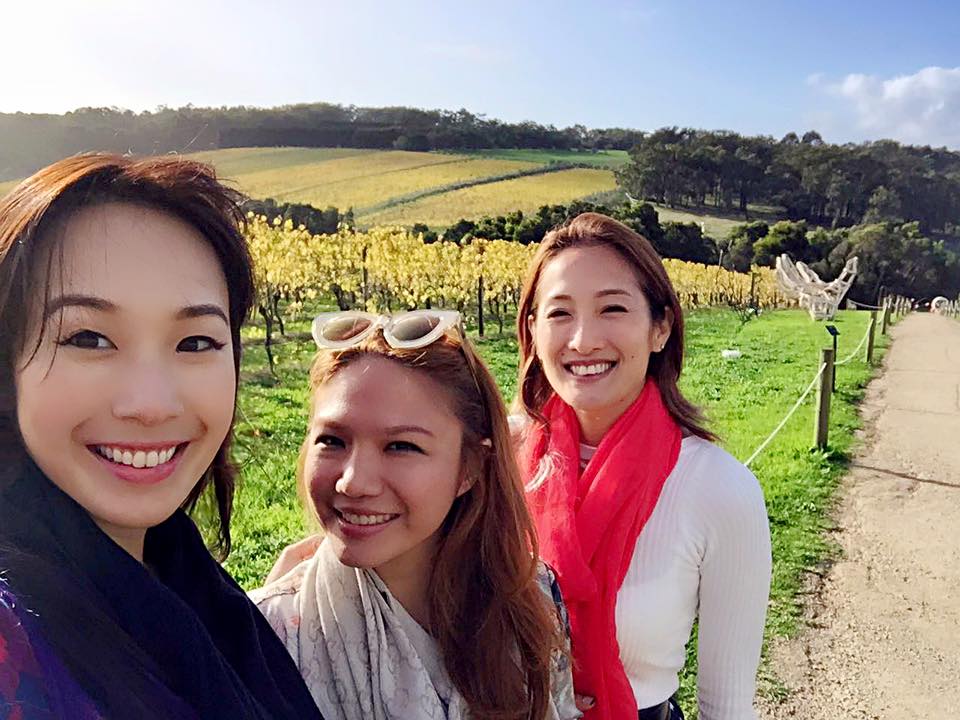 GERMANY (Dusseldorf, Cologne,  Frankfurt) | July 2016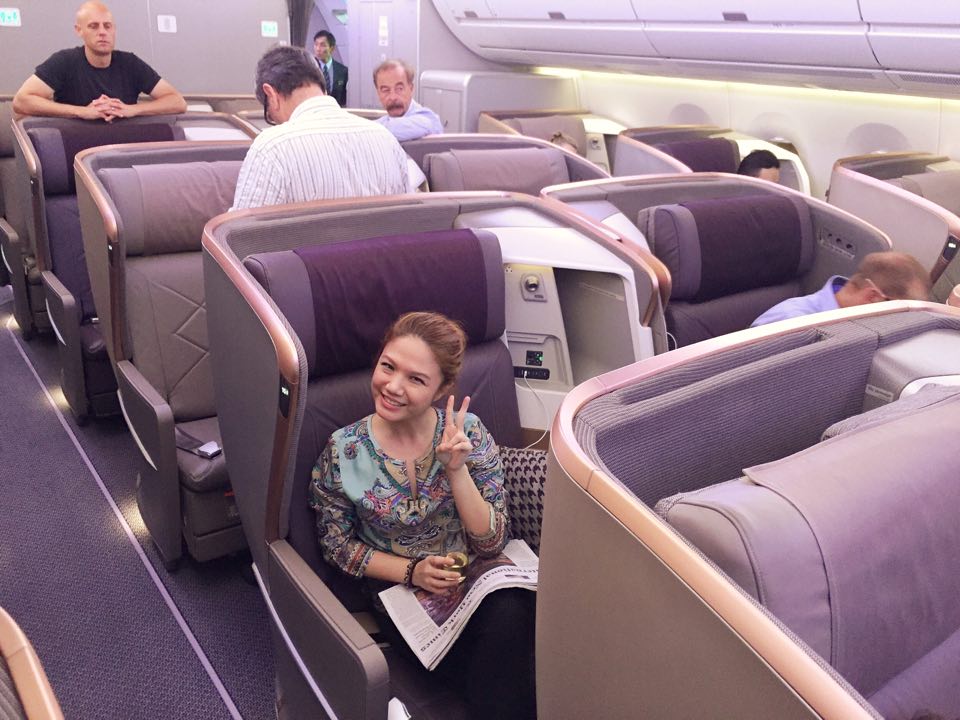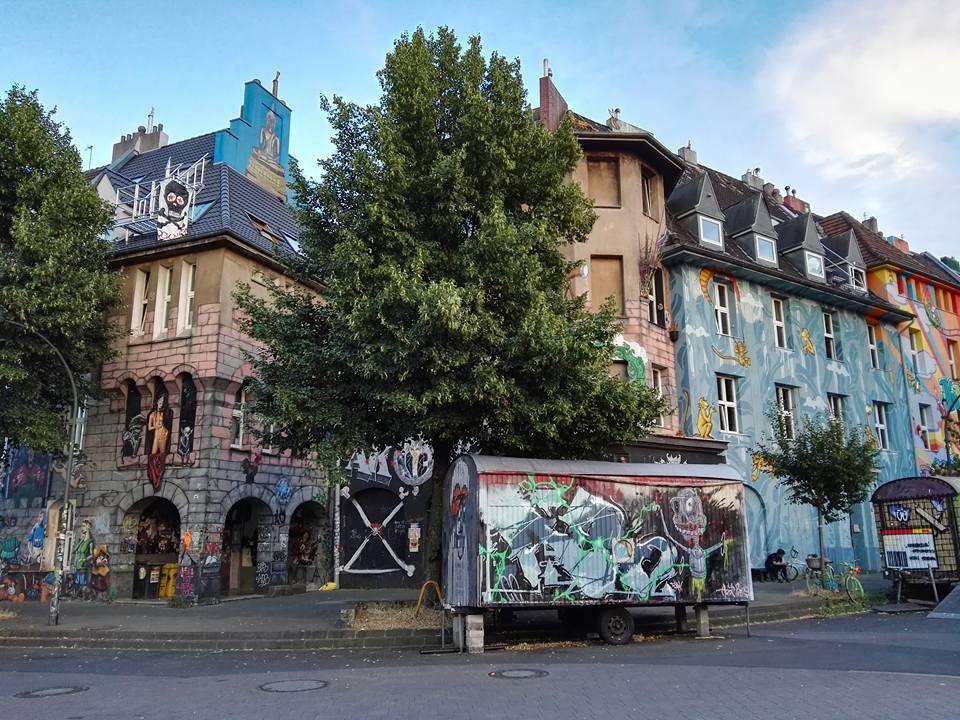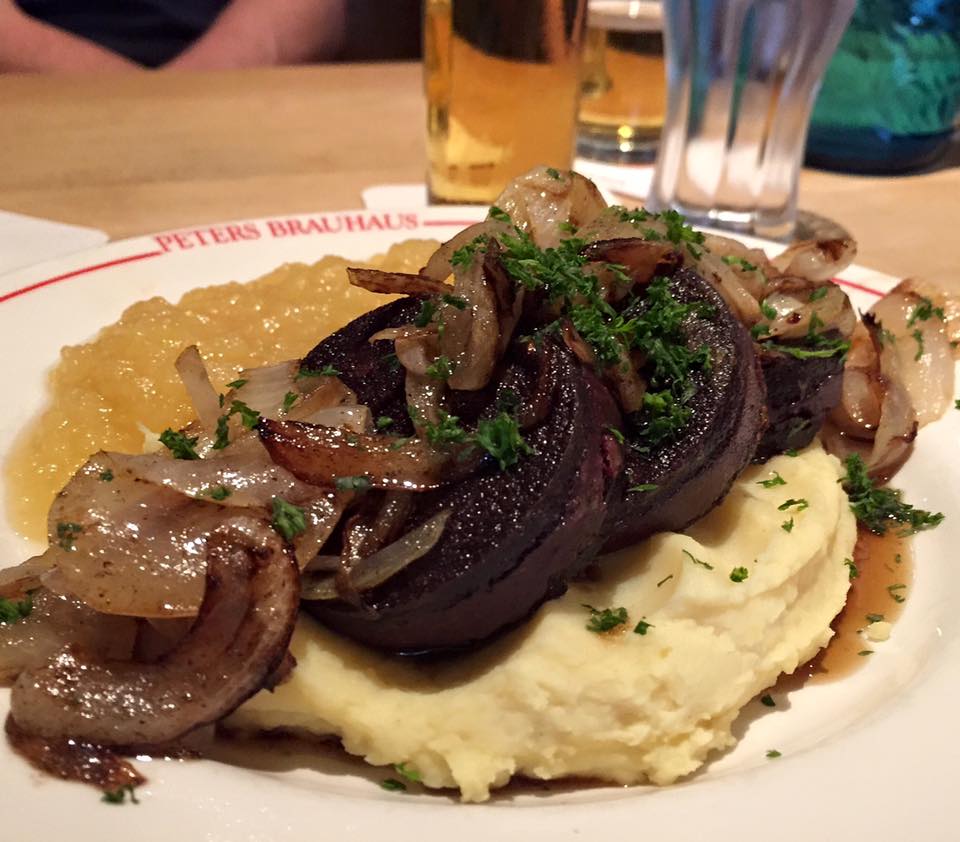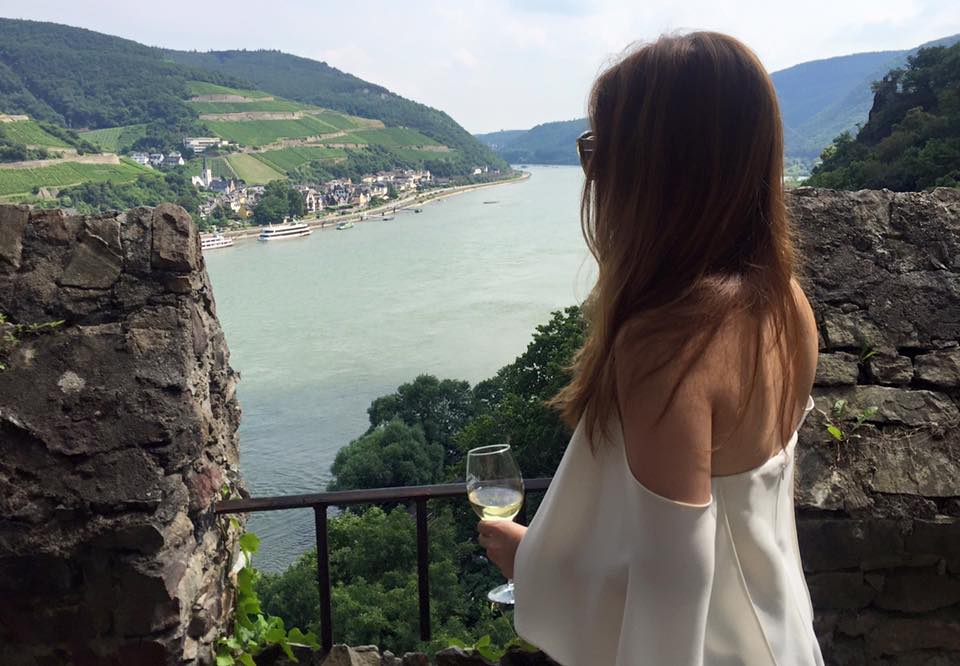 DENMARK (Copenhagen) | August 2016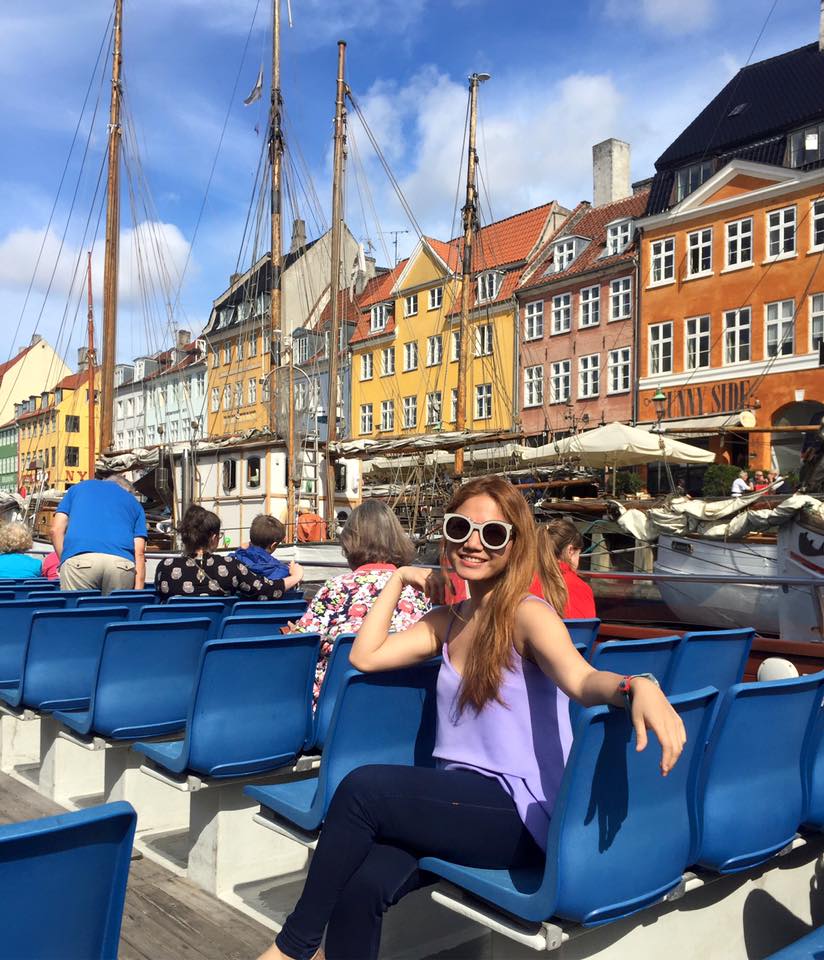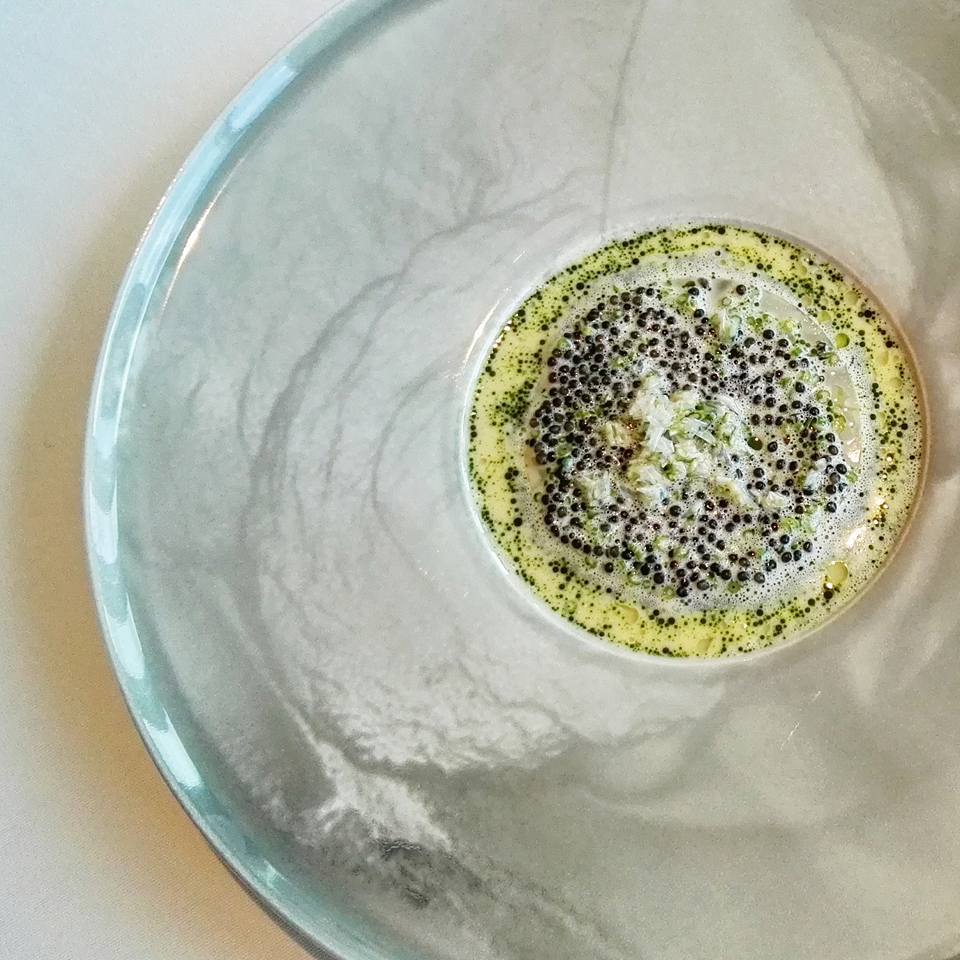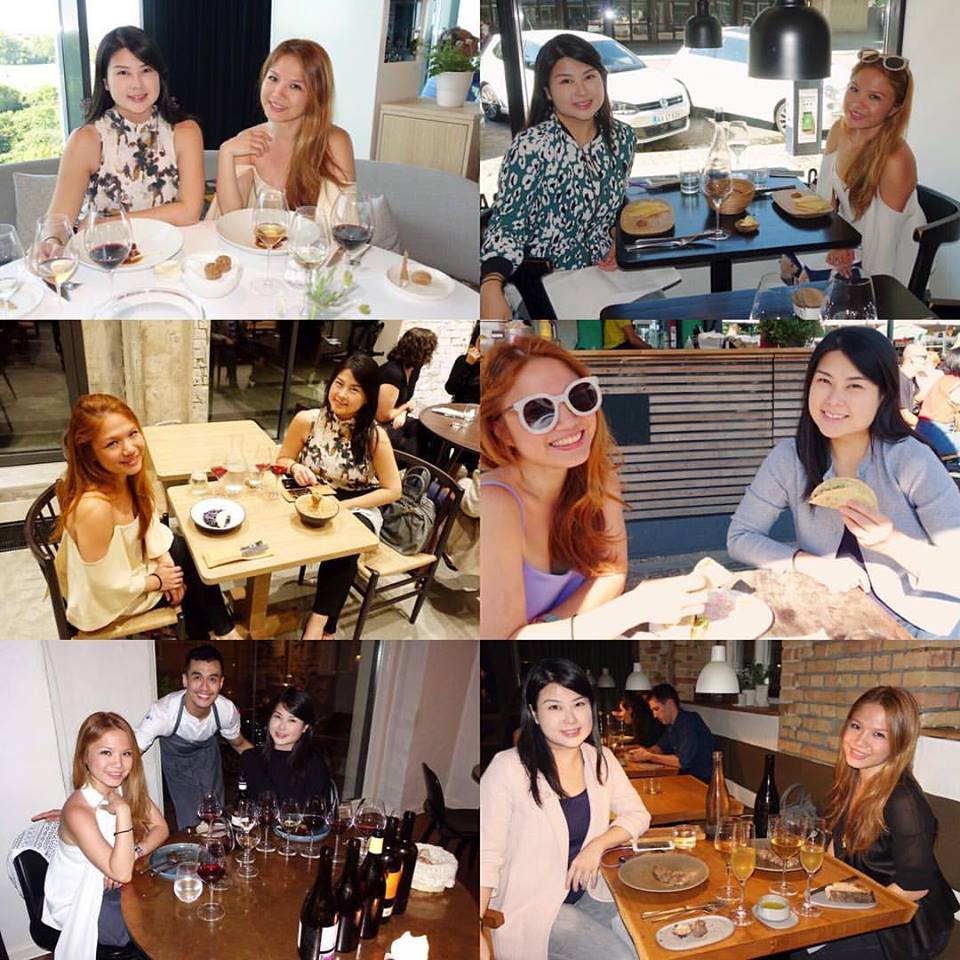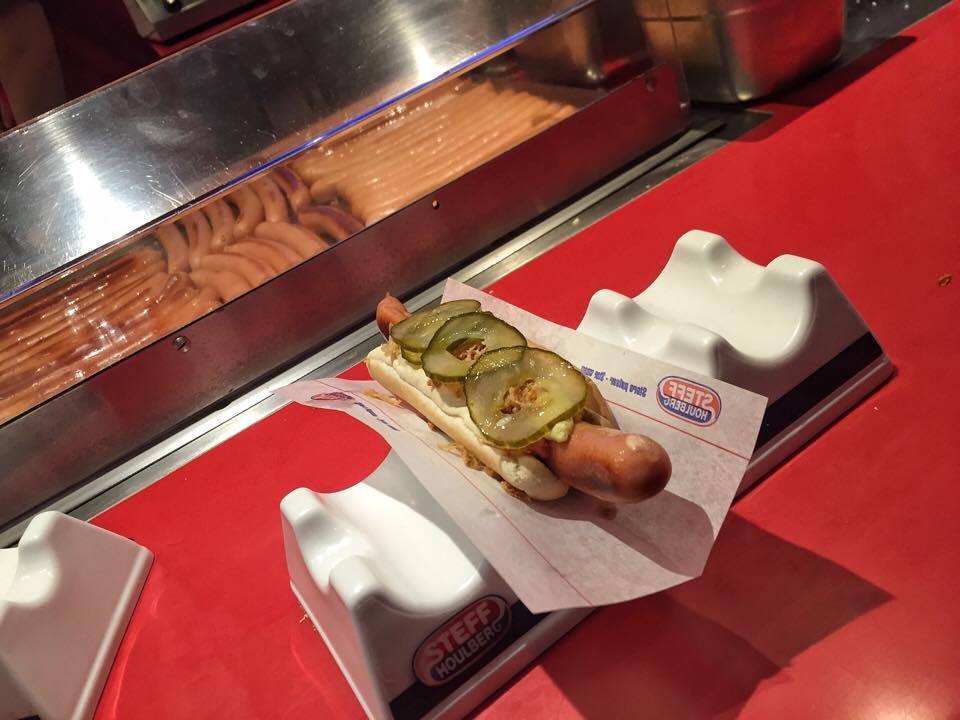 USA (New York) | July and September-November 2016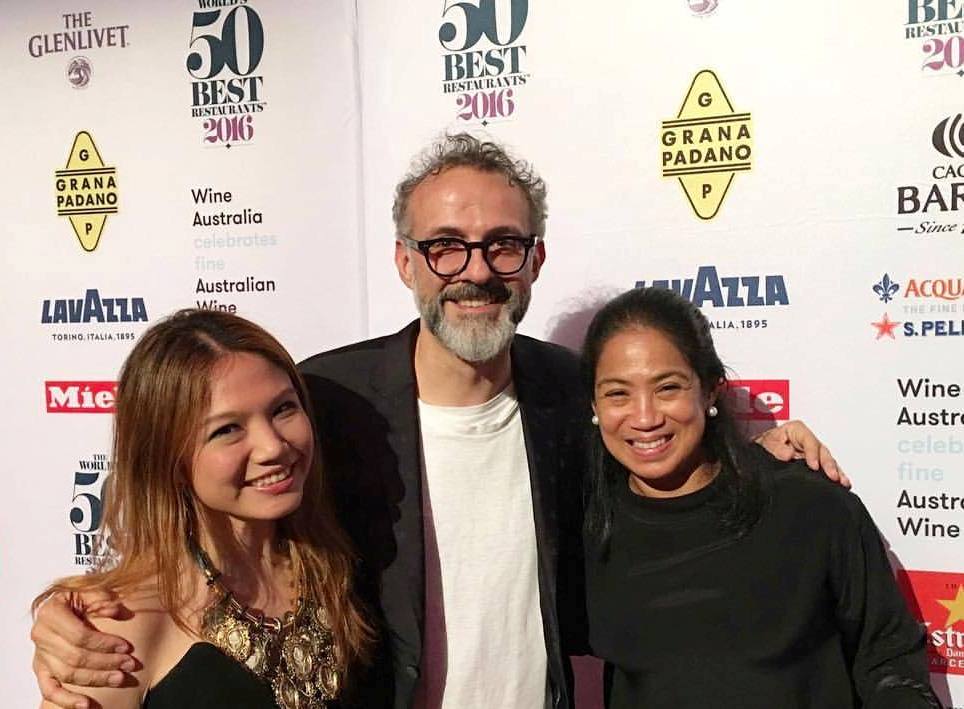 And I bet you've never seen Eleven Madison Park like this!!! What a fantastic after-after-party with Questlove DJ-ing.. And some of the best chefs in the world Daniel Humm, Daniel Boulud, Alain Ducasse, Zaiyu Hagesawa, and Massimo Botura. On. A. Ledge. This is history. Was so much fun!!! Watch: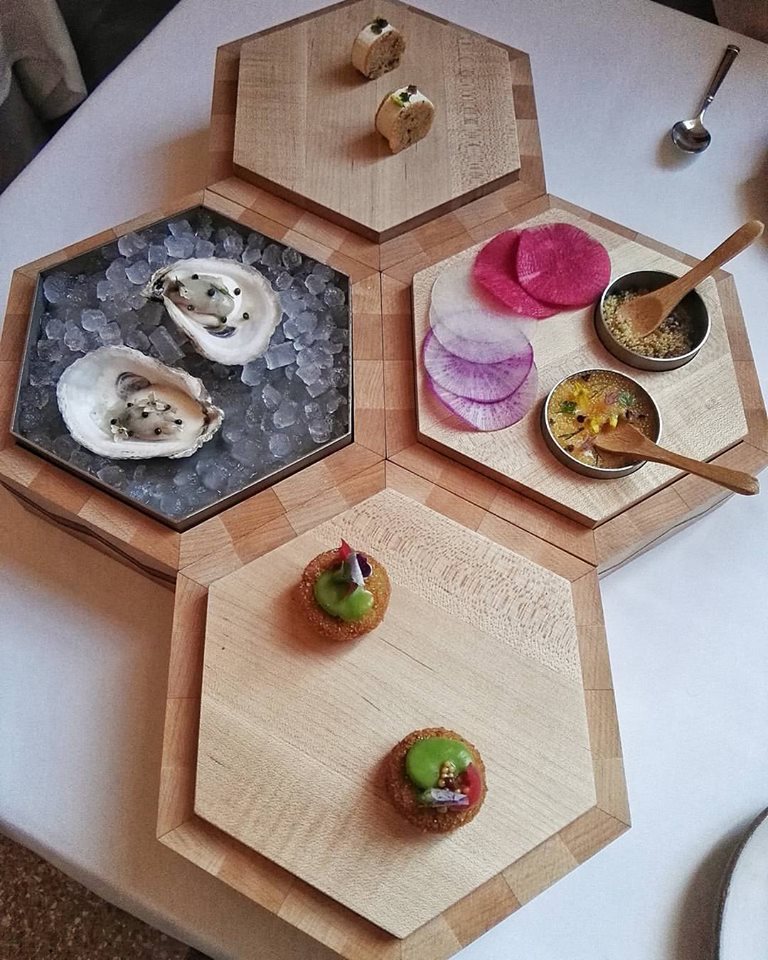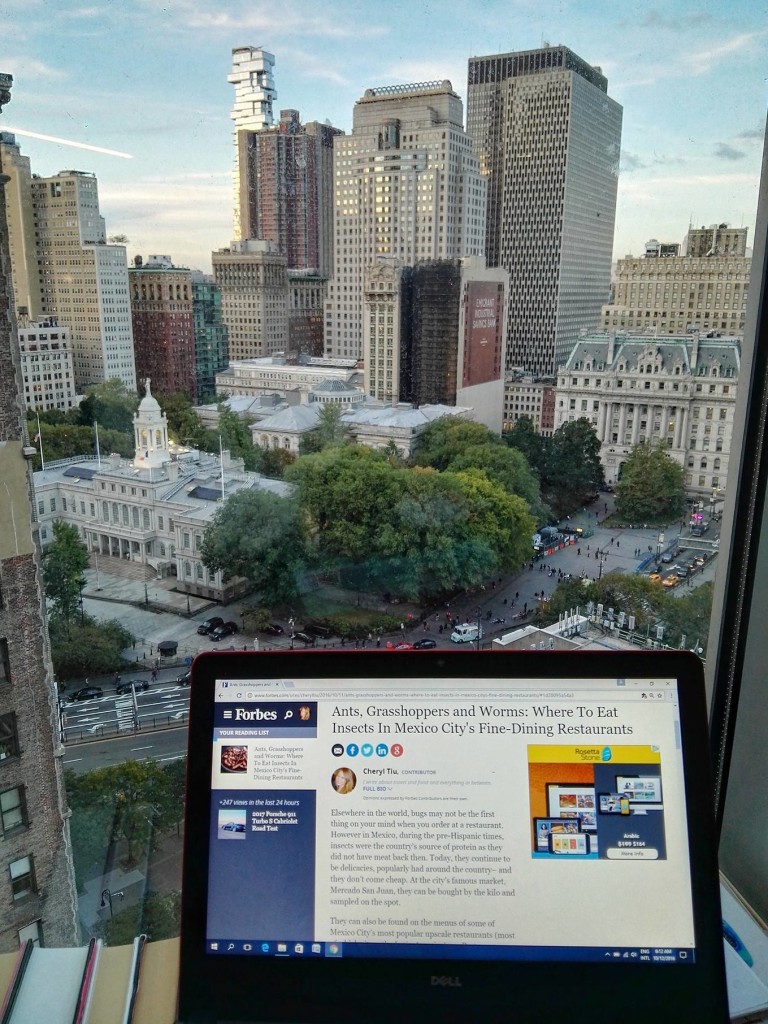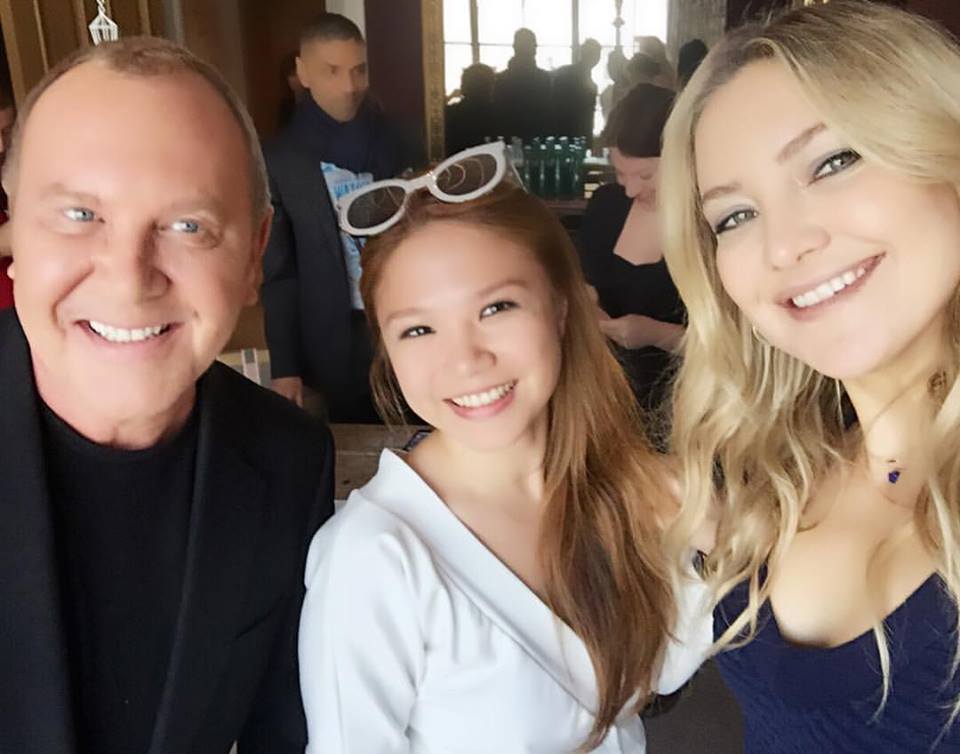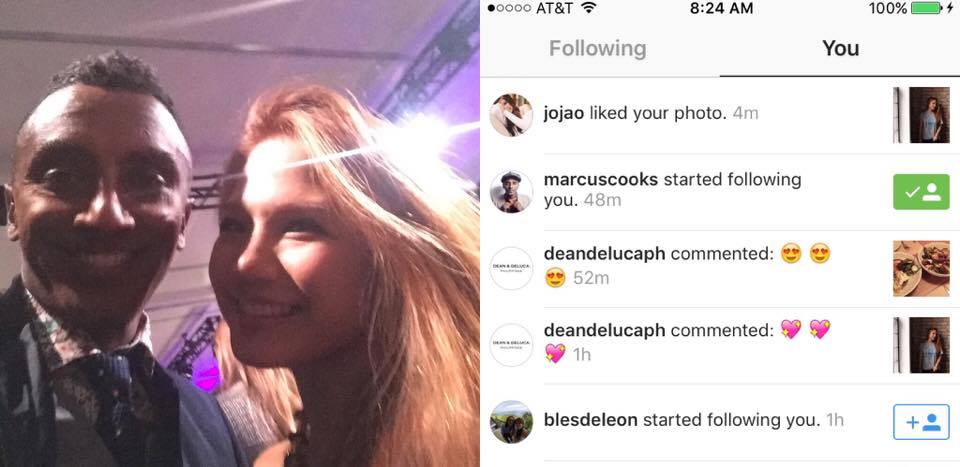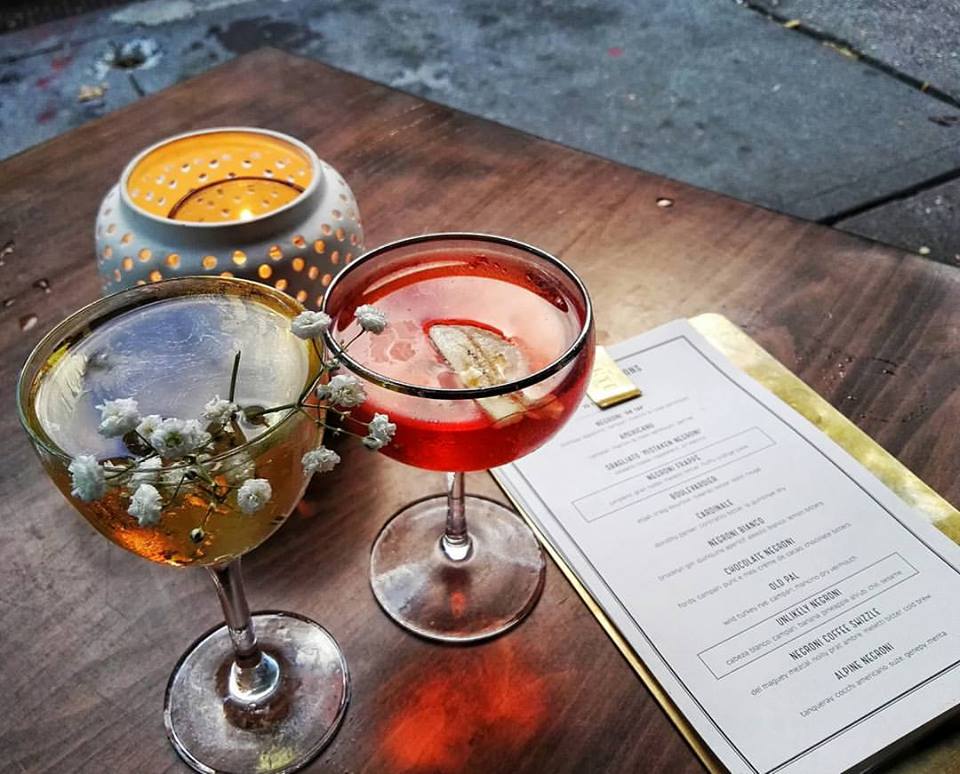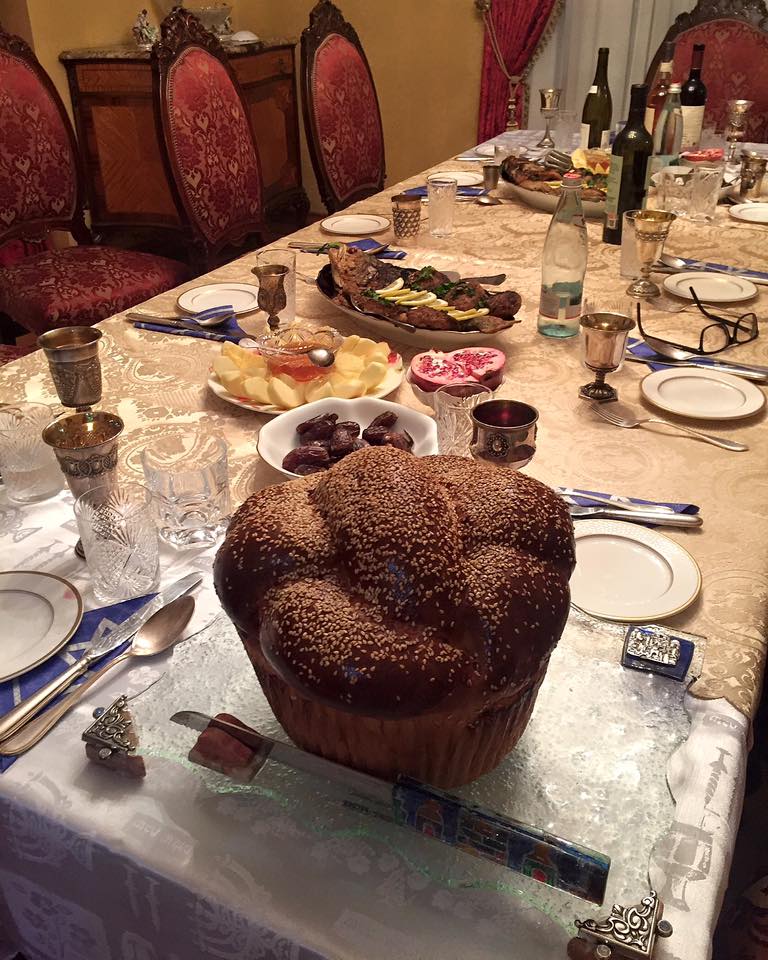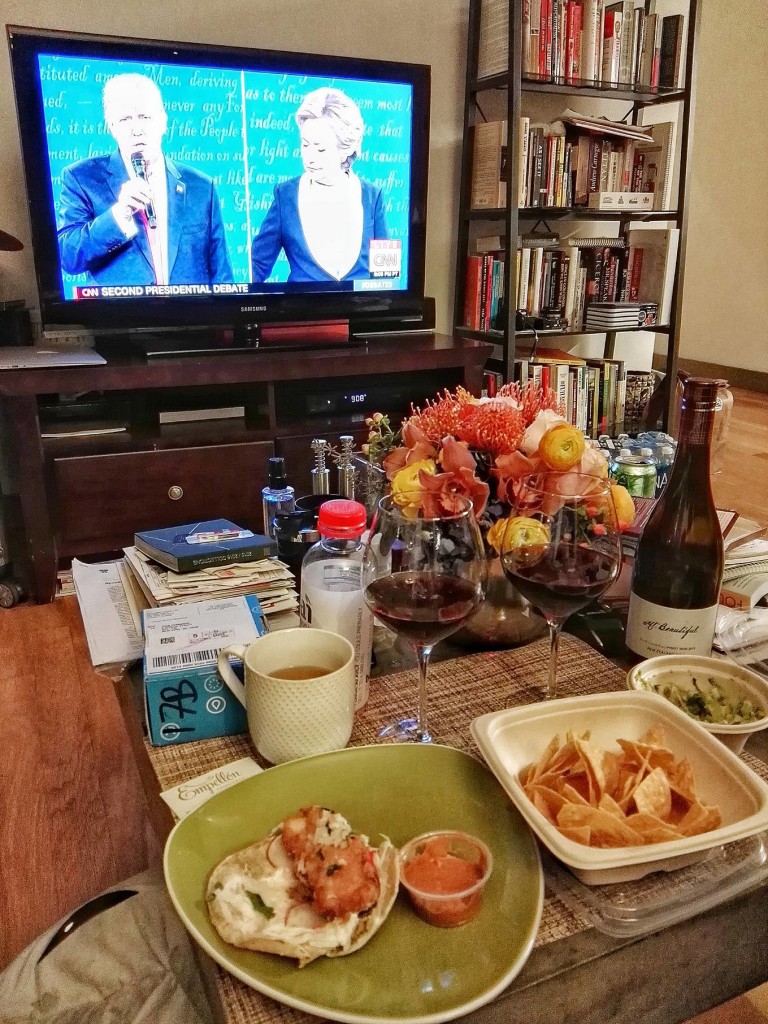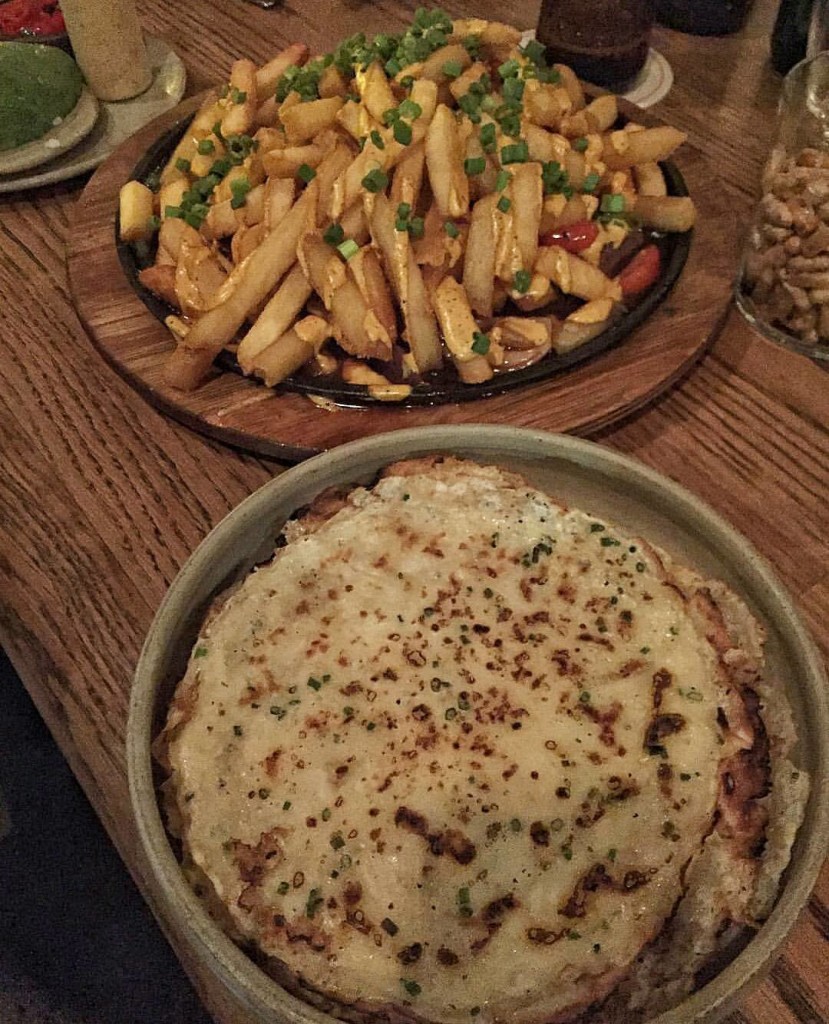 USA (Dallas, Texas) | September 2016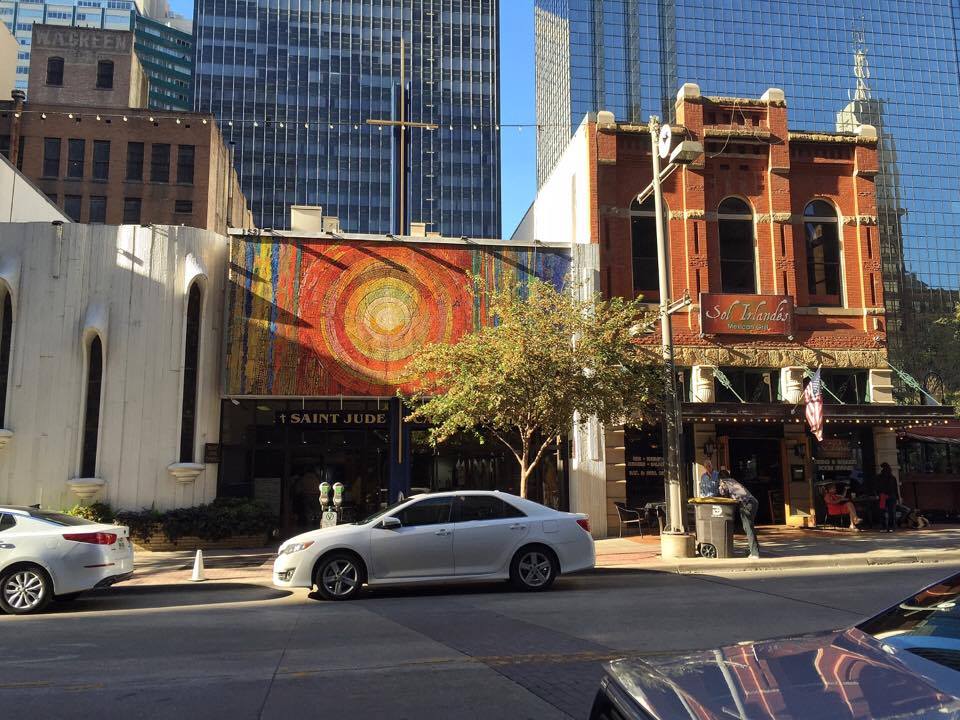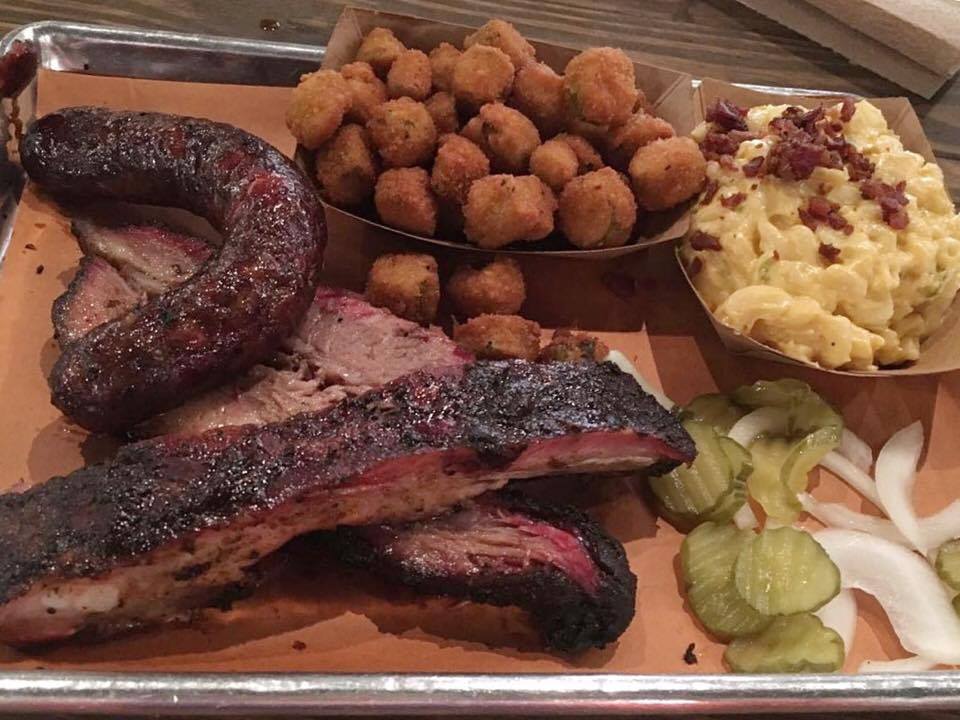 MEXICO (Mexico City) | September 2016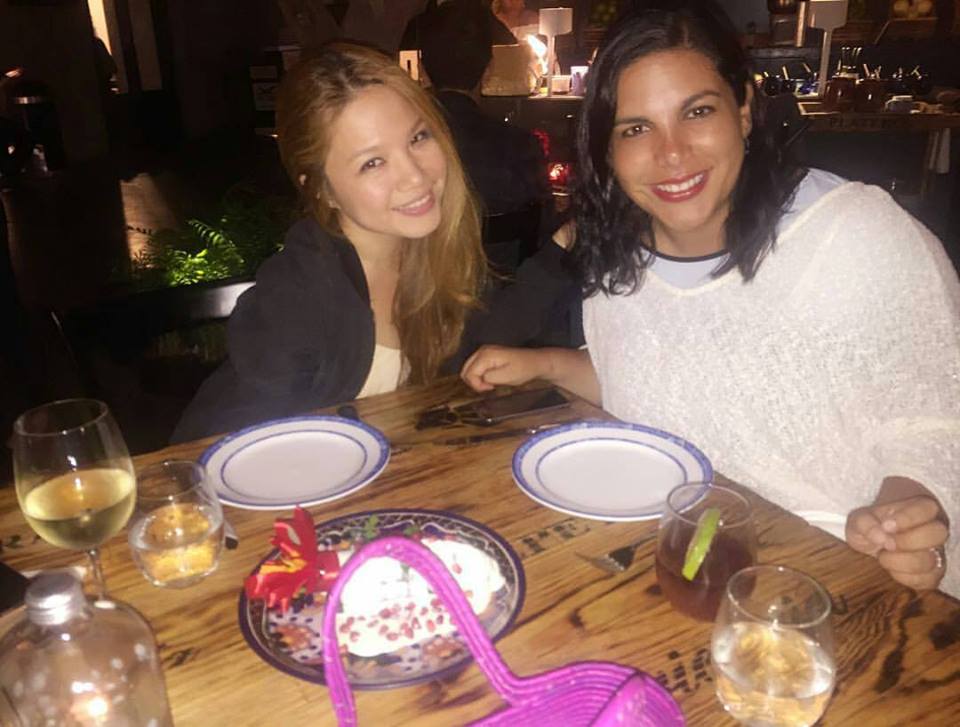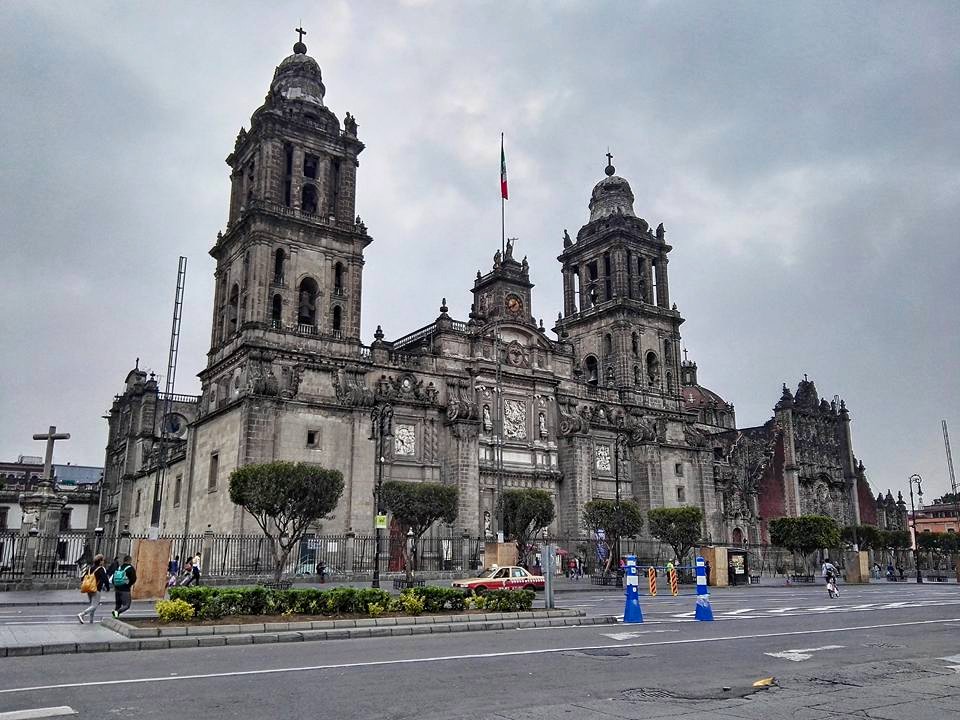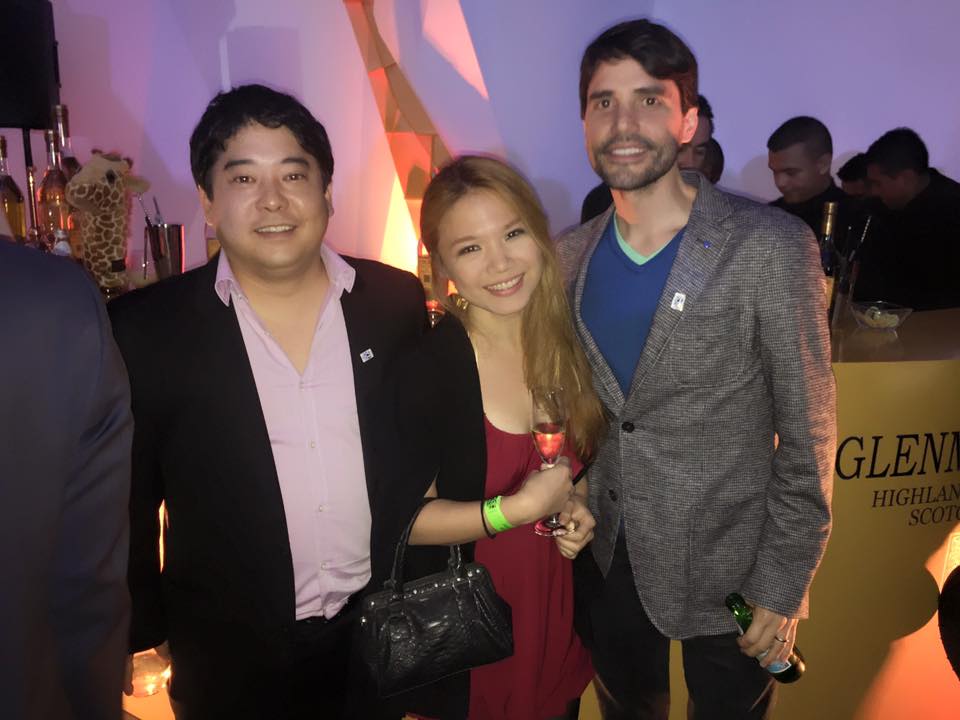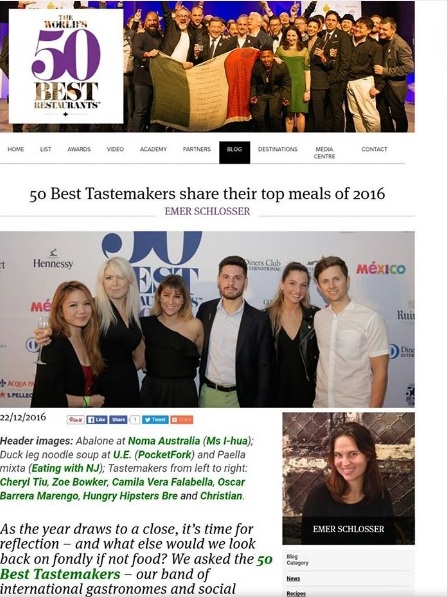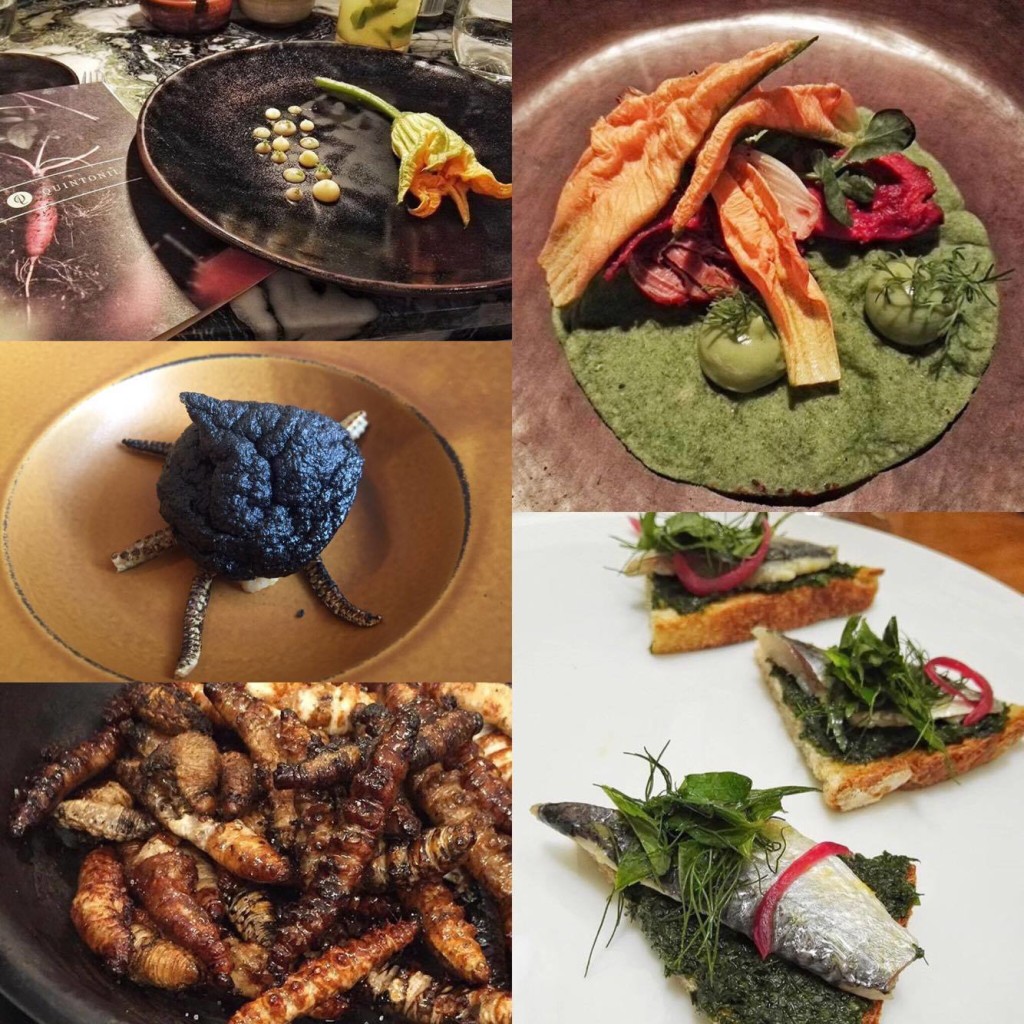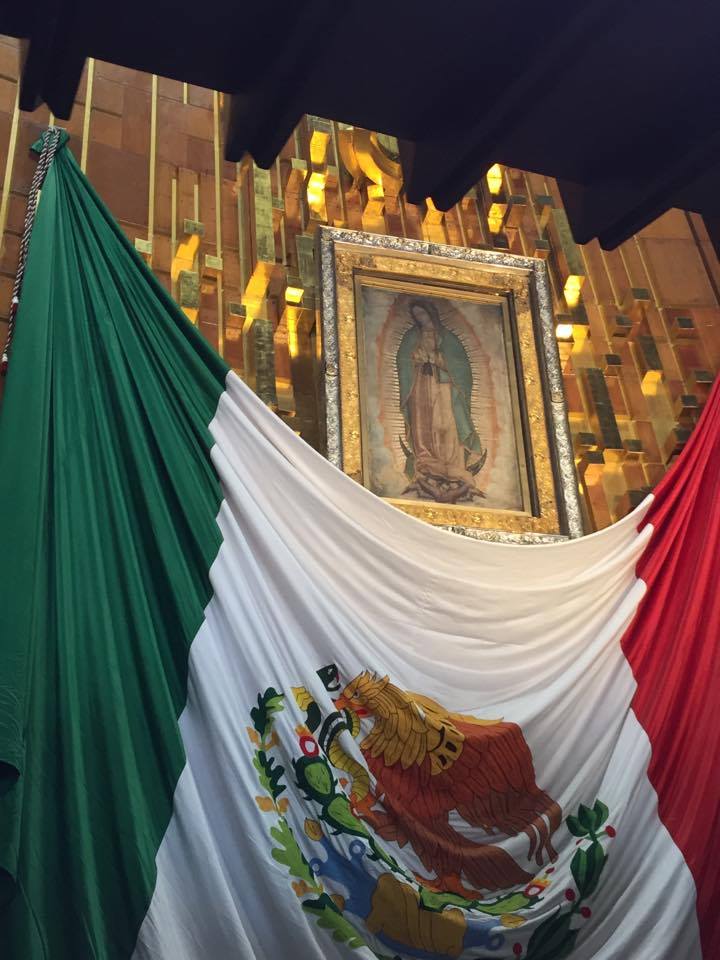 JAPAN (Tokyo) | November 2016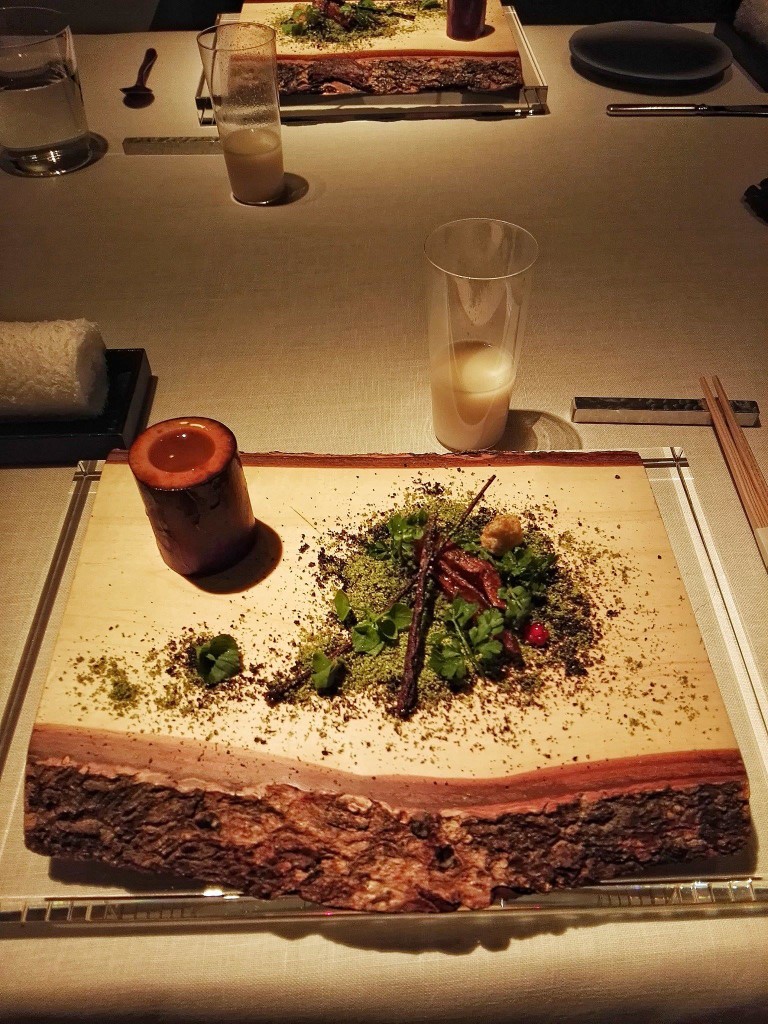 TURKEY (Istanbul) | December 2016