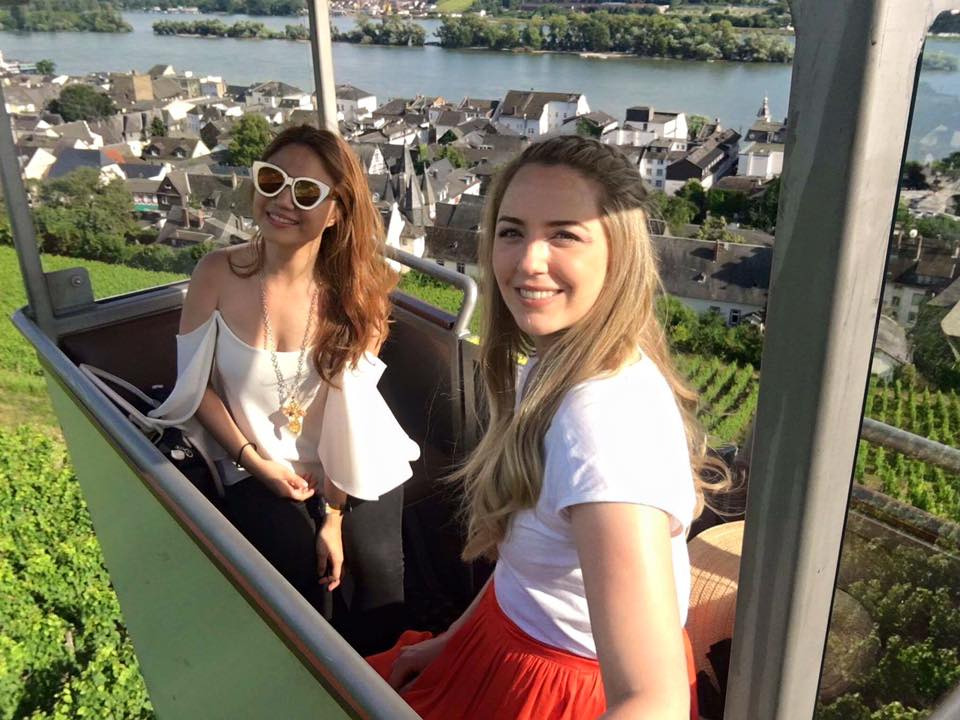 I was recently in Germany for Singapore  Airlines' inaugural flight to Dusseldorf. We spent a few days there, took a day trip to Cologne and then the last leg of our trip was two nights in Frankfurt. (We traveled by car/ land all the way, so that's a great itinerary to have the next time you're in this side of the world!)
Frankfurt has the third biggest airport in all of Europe (although it's the fifth largest city in Germany) so it's a bustling, very active city. A quarter of its population of 731,095 are foreigners, with non-German passports. And with Brexit, they expect at least 20,000 more bankers coming.
But despite being one of the most important cities in Germany, Frankfurt is actually a great walking city, and you can get to most of its famous sites and shopping areas completely by foot.
Here are 5 things I recommend you to do on your next visit to Frankfurt:
1) Do a walking tour of the city. From the old town to the Main Tower to… shopping, it's a great city to explore by foot.
You can get from the old town to the Main Tower  (for the best views of the city) to the pedestrian "mall," The Zeil which has Primark, Urban Outfitters, Bershka, and tons of other cool stores– all completely by foot! It's a great way to see the city and also get some exercise.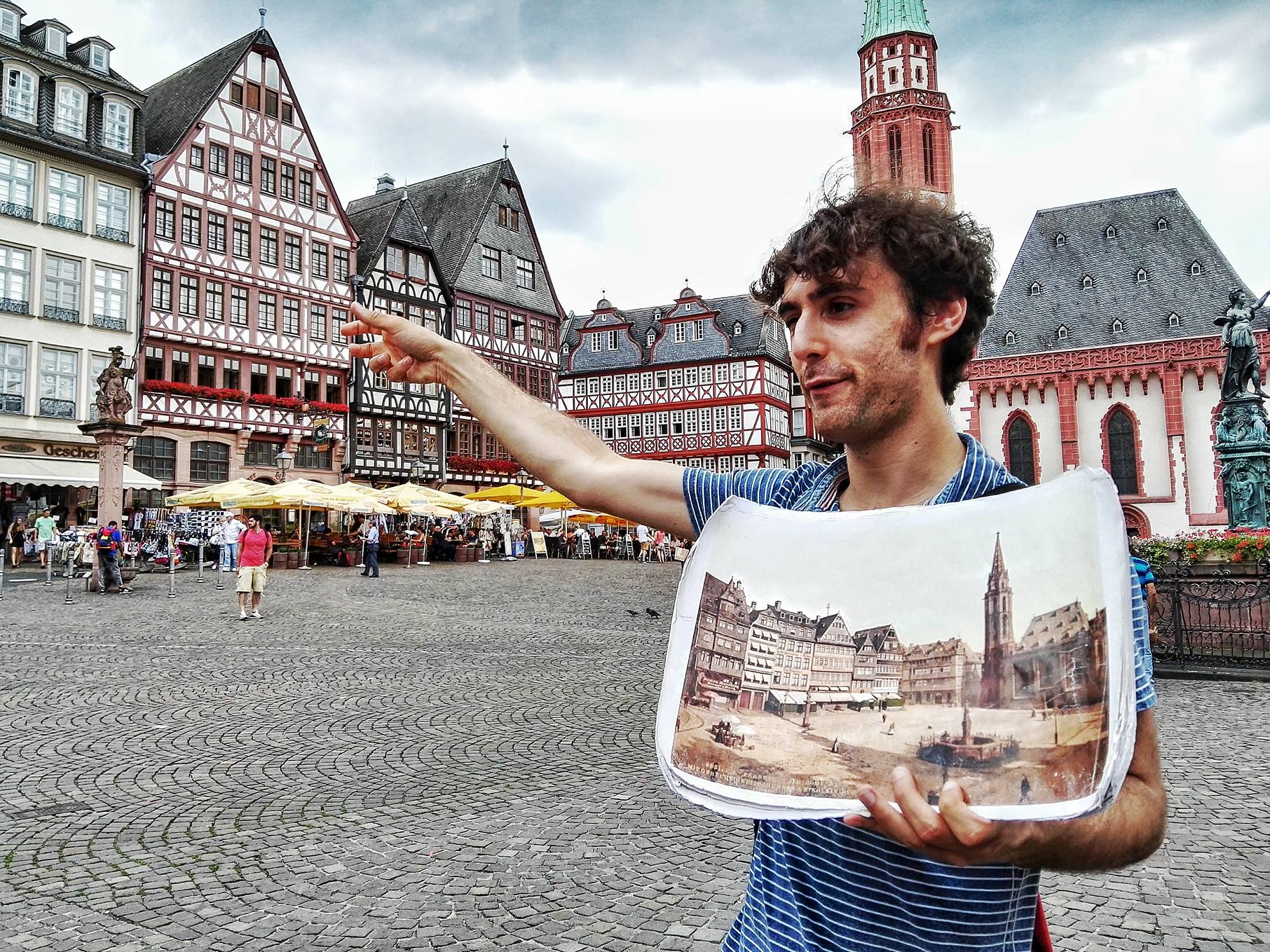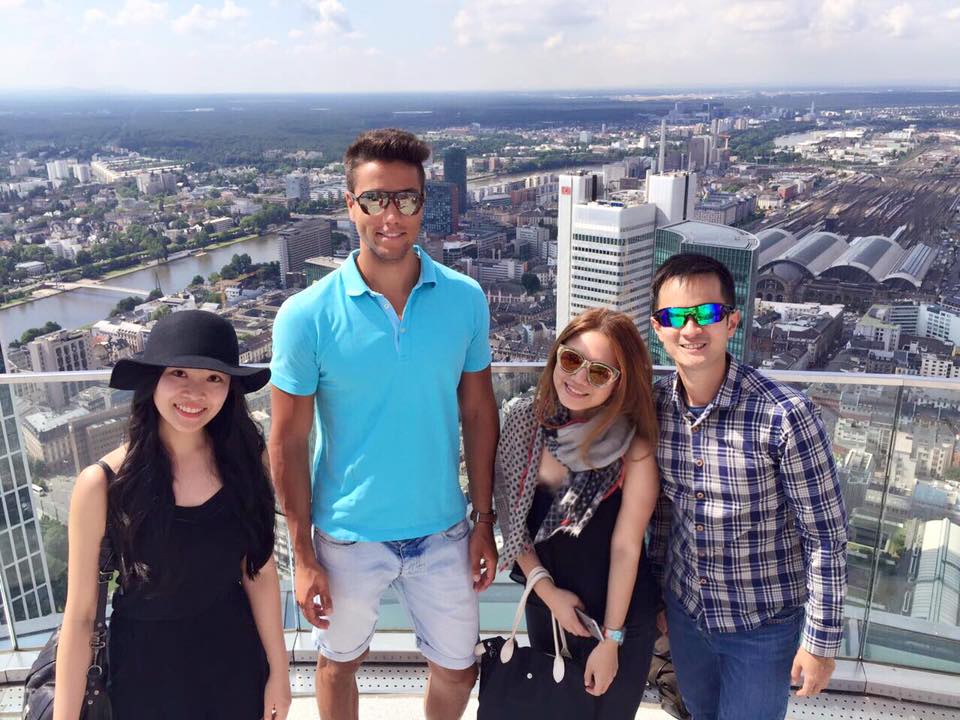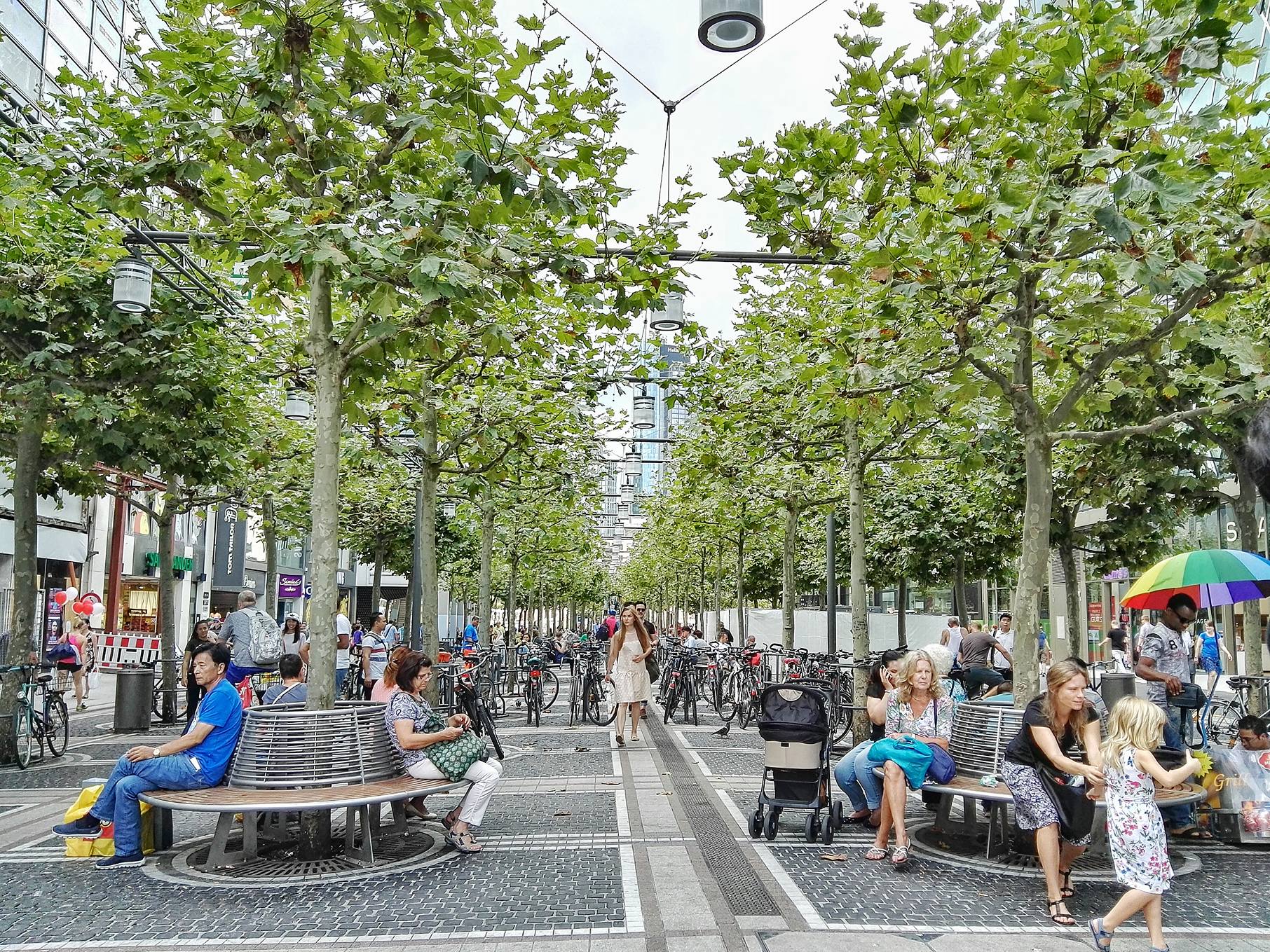 2) Try the famous GREEN SAUCE.
In Frankfurt, they have this specialty, Green Sauce– made exclusively from seven fresh herbs, namely parsley, chives, chervil, borage, sorrel, garden cress, and salad burnet together with sour cream, oil, vinegar, salt — that they serve with a lot of things, like this pork schitzel I had at Lorsbacher Thal and most commonly, hardboiled eggs for breakfast and appetizers.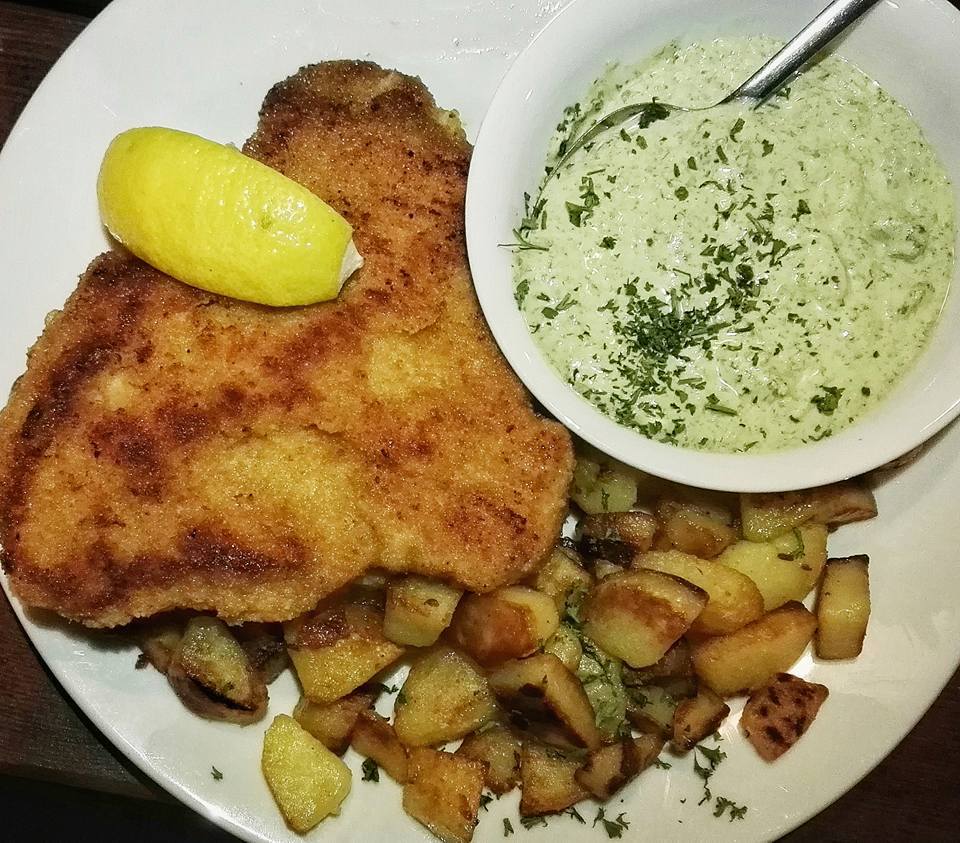 3) Make like Emperor Joseph II, Alfred Hitchcock, the Dalai Lama and Mick Jagger, and stay at the Steigenberger Frankfurter Hof.
The Steigenberger Frankfurter Hof is one of the most historical hotels in Frankfurt. It was built in 1876 and guests like Marie Theresa's son, emperor Joseph II, Alfred Hitchcock (they named the suite where he stayed in after him), Dalai Lama, Mick Jagger, Jacques Chirac, Francois Mitterand have all called this place home once upon a time, too. The location is excellent, only 1.4 km from Zeil shopping promenade.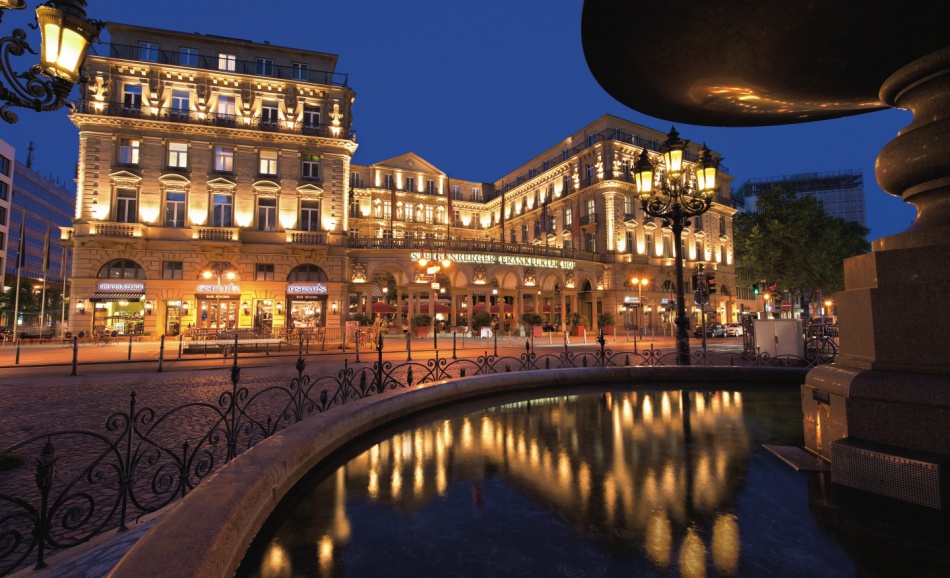 This is the actual room that the Dalai Lama stays in! (As for a little tour of the one I stayed in, click HERE.)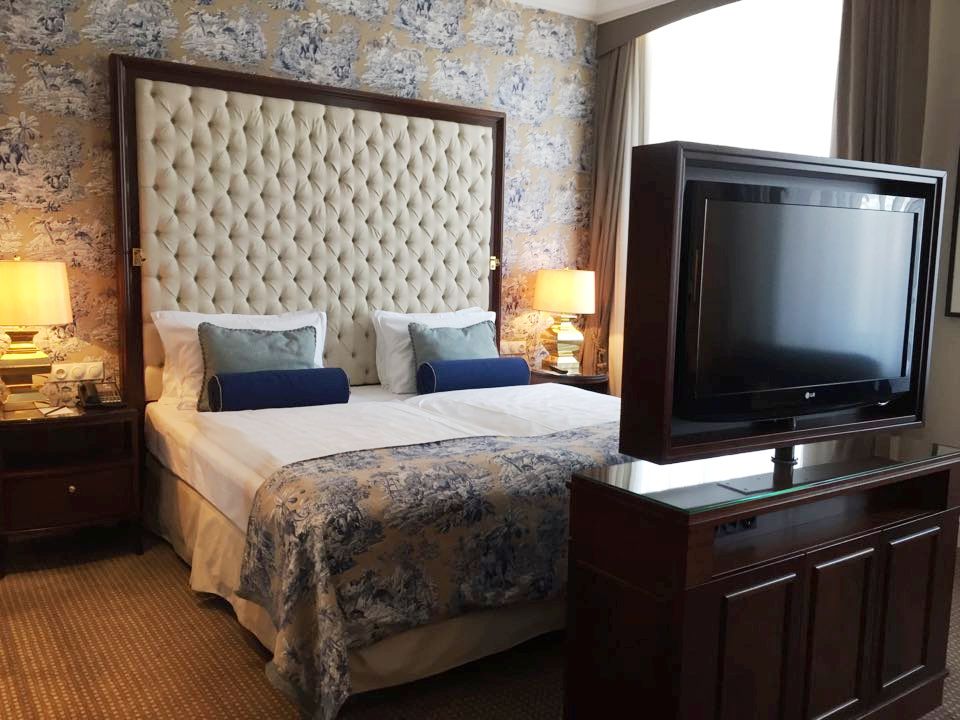 4)  Enjoy German wine at their charming wine bars and wine shops– and find out that apart from beer, Germany has some really lovely wines.  (And for a wine bar recommendation,  check out Heimat.)
I have a personal preference of wine over beer, and apart from the heavily exported riesling,  wanted to try some of their other varieties like the Spätburgunder (pinot noir) and their sparkling wines.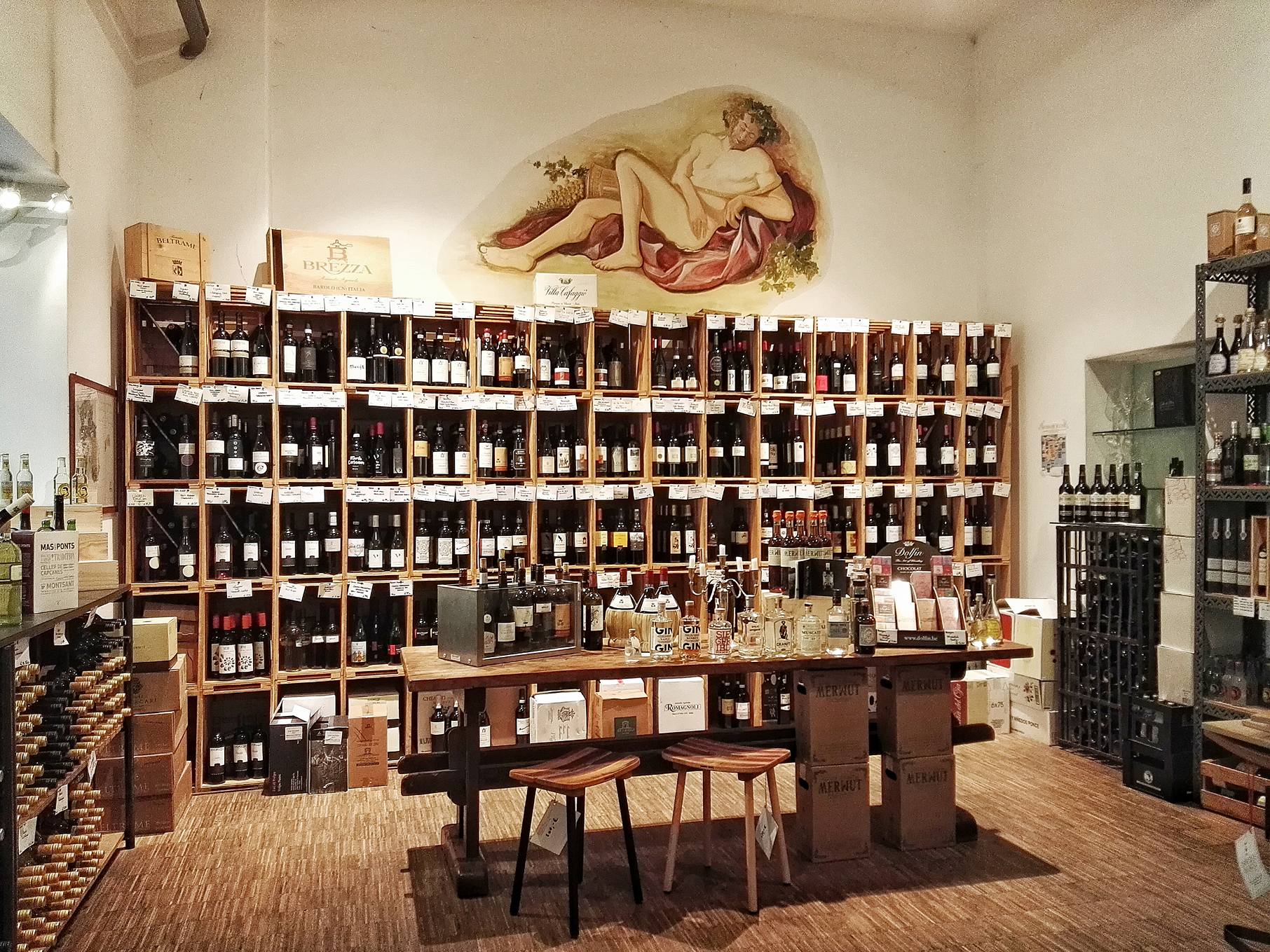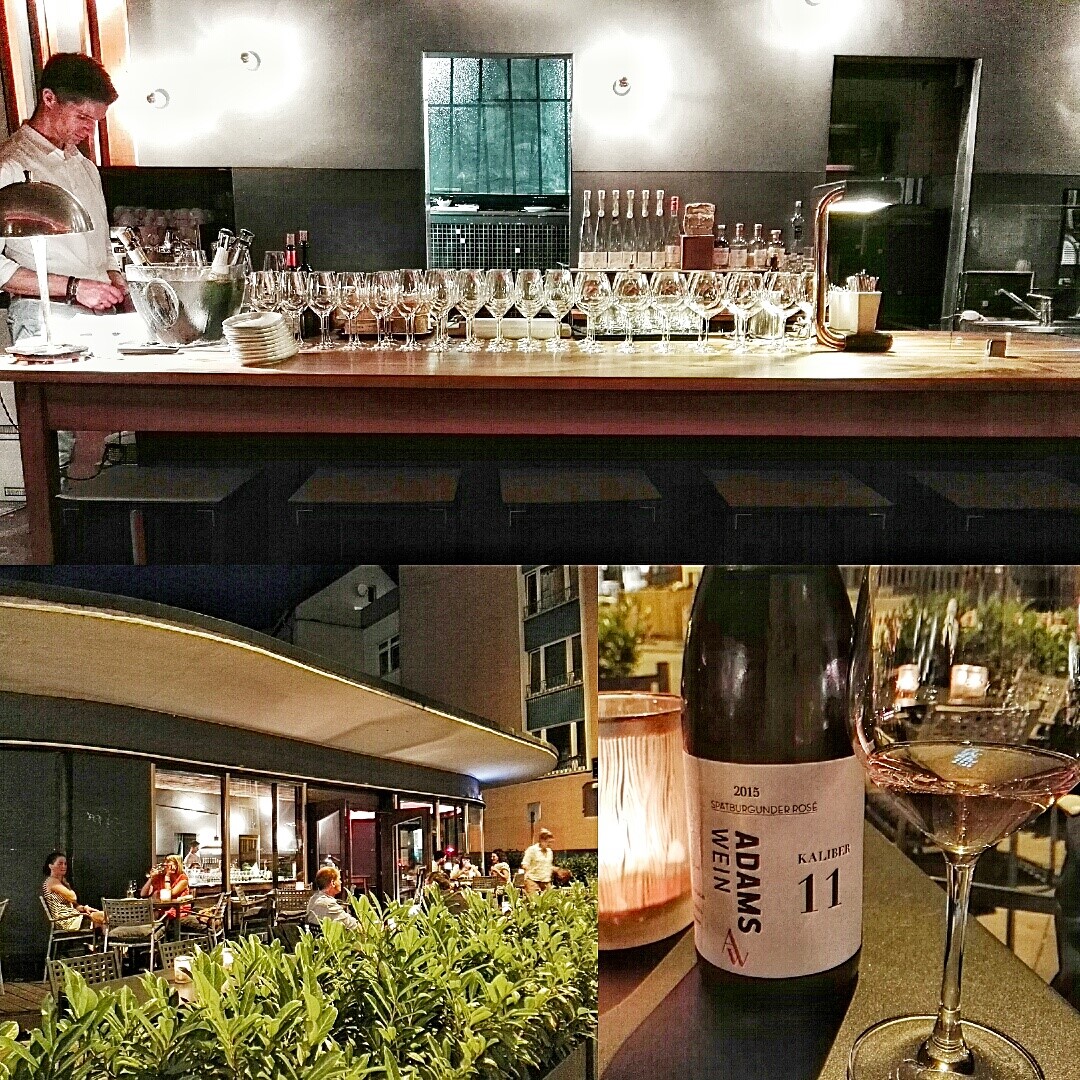 5) Contrary to popular belief, not all food in Germany is pork knuckles and sausages. Do as a local and experience Frankfurt's dining scene via relaxed, neighborhood bistros, serving modern, creative dishes. (My friend took me to Trares by Chef Christopher Crell.)
What wonderful serendipity while I was dining at Trares, in a residential area in Frankfurt with my friend Alex Haller. In the middle of dinner, I got a new follower alert, and coincidentally, it was Christopher Crell, the chef-owner of the resto I was eating at! The reservation was under my friend's name, I didn't post a single pic nor check in, and he was in the kitchen.. so it was pure coincidence! I thought it was super cool. I thoroughly enjoyed my evening here: bone marrow dumplings soup, mango gazpacho, tuna tartare w/ popcorn, stingray with brown butter, etc– and a beautiful bottle of Sancerre and a selection of German wines.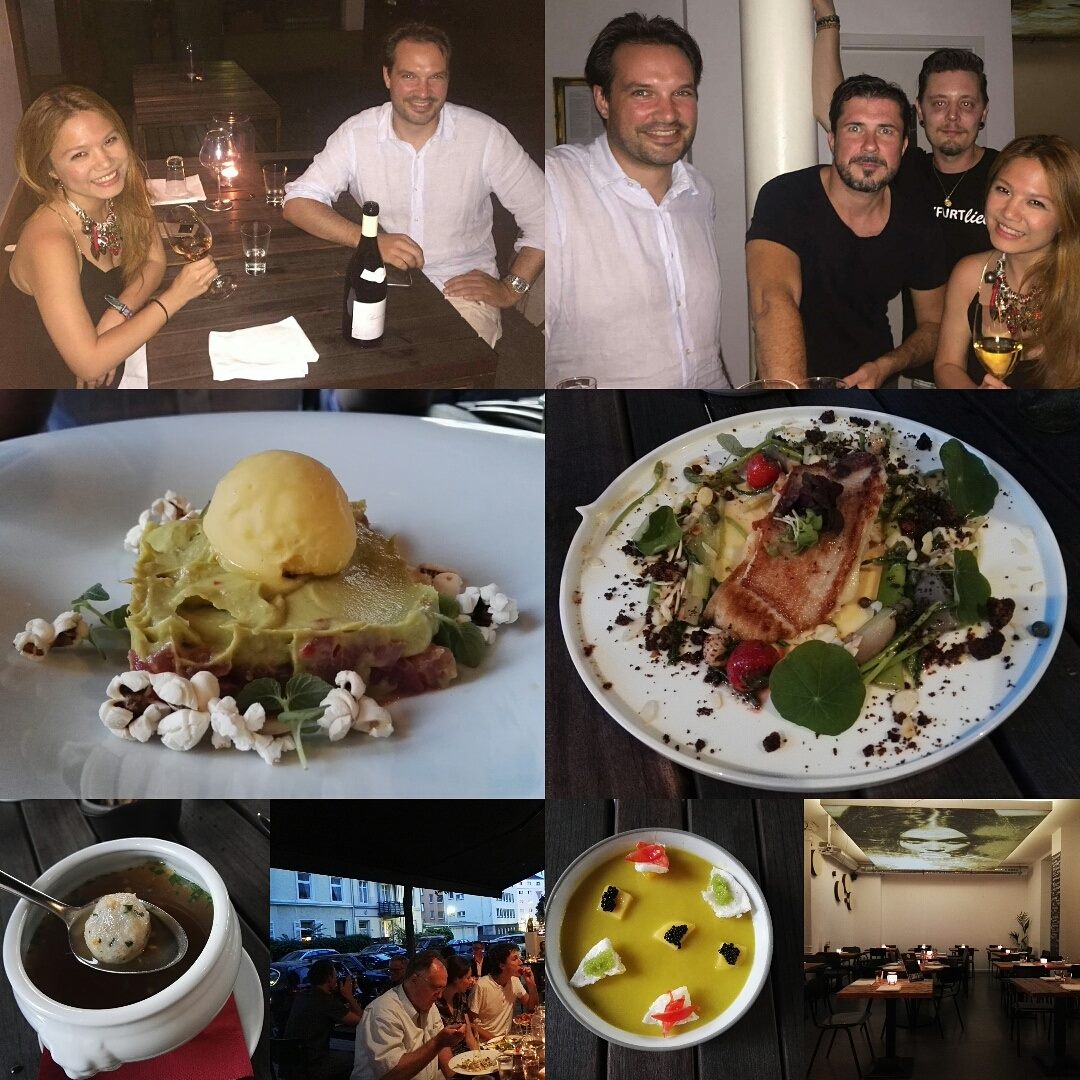 *If you have more time, go on a daytrip and visit the Rheinstein Castle at the neighboring Rudesheim am Rhein, which is only 1.5 hours away by car.
A 14th century castle situated on a rock 270 feet above the Rhine River, in the wine-making region of Rudesheim am Rhein, it was one of the former homes of the Prince of Prussia– and today owned by the family of former opera singer, Hermann Hecher. It is an easy 2.5 hours drive from Dusseldorf; 1.5 hours drive from Frankfurt. Plus, you can have a glass of wine there 😉