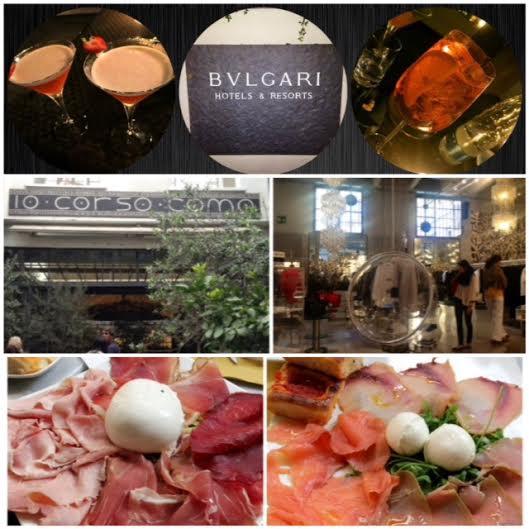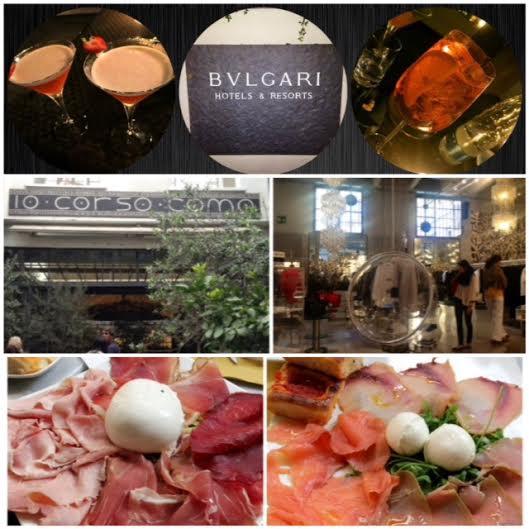 Day #3 of Milan Fashion Week: Aperitivo at the Bulgari Milan, and a sidetrip to Lake Como
We strolled around the Duomo and shopped at my new favorite stores, COS and & Other Stories (both by the H&M Group)! I must say shopping with Steven and Mitch is super fun as both have incredible eyes for details! Lunch was so fresh and delightful– all you have to do is check out those gorgeous balls of burrata– sighhh!  This was at a place called Rivazza, which is a shop cum cafe. (Note how the bread is served just on unfolded brown paper bag!)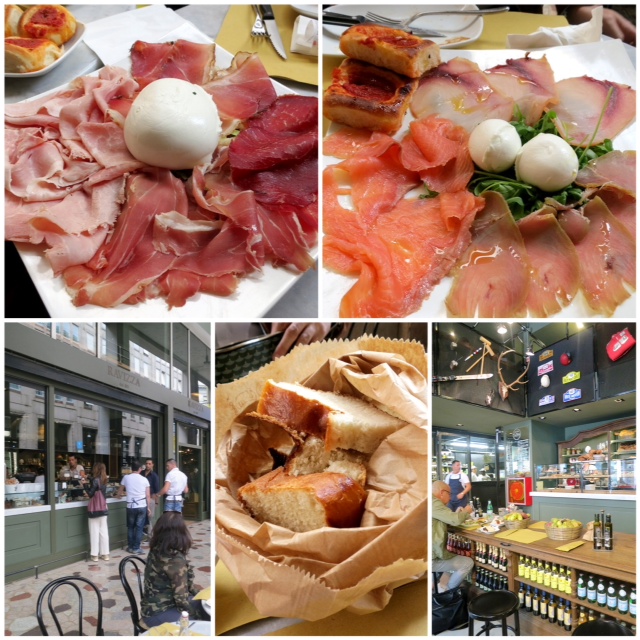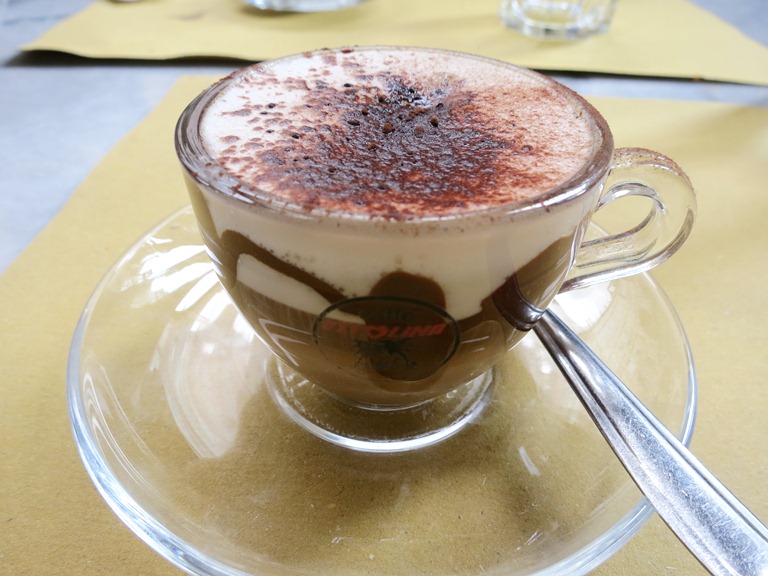 10 Corso Como is a must-visit for anyone who loves fashion and lifestyle, even just for inspiration! And those are probably the coolest bottles of olive oil you have ever seen!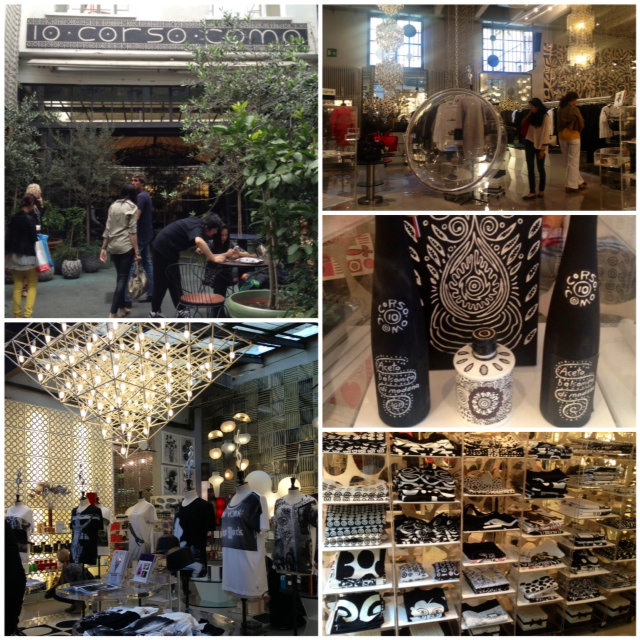 And I FINALLY got to to experience Italy's aperitivo culture! Designer Rosanna Ocampo-Rodriguez (who lived in Milan for 5 years), her husband Marco and La Girolle/ Brasserie Girolle chef/ owner Ian Padilla both mandated that I HAD to experience aperitivo at least once.
It is best described by La Cucina Italiana Magazine, "Between the hours of 6 PM and 8 PM the Milanese file into their neighborhood bars and fashionable watering holes. They elbow their way to the bar and partake in one of the city's long-held social traditions: the aperitivo. Strictly speaking, an aperitivo is a pre-meal drink served to whet your appetite or, as the Italians say, to "open your stomach," commonly with drinks such as Campari and orange juice or Cinzano on ice. But in recent years it has become much more. Now with the added promise of free snacks, bars compete to offer the most alluring pre-dinner scene in town. –
I had mine at the Bulgari Milan, one of the nicest places to have an aperitivo, as they hold it at their garden, where we met with Bulgari Asia Pacific's Fiona Manini, and UK-based photographer Andy Barnham. Also, at the Bulgari, unlike other places, where you have to stand and line up for your food, they bring the little plates to your table. Therese and I had the signature Bulgari cocktail, and two more glasses of the Aperol spritz (which I am absolutely in love with that I bought a bottle of Aperol to take home– thanks Fiona!)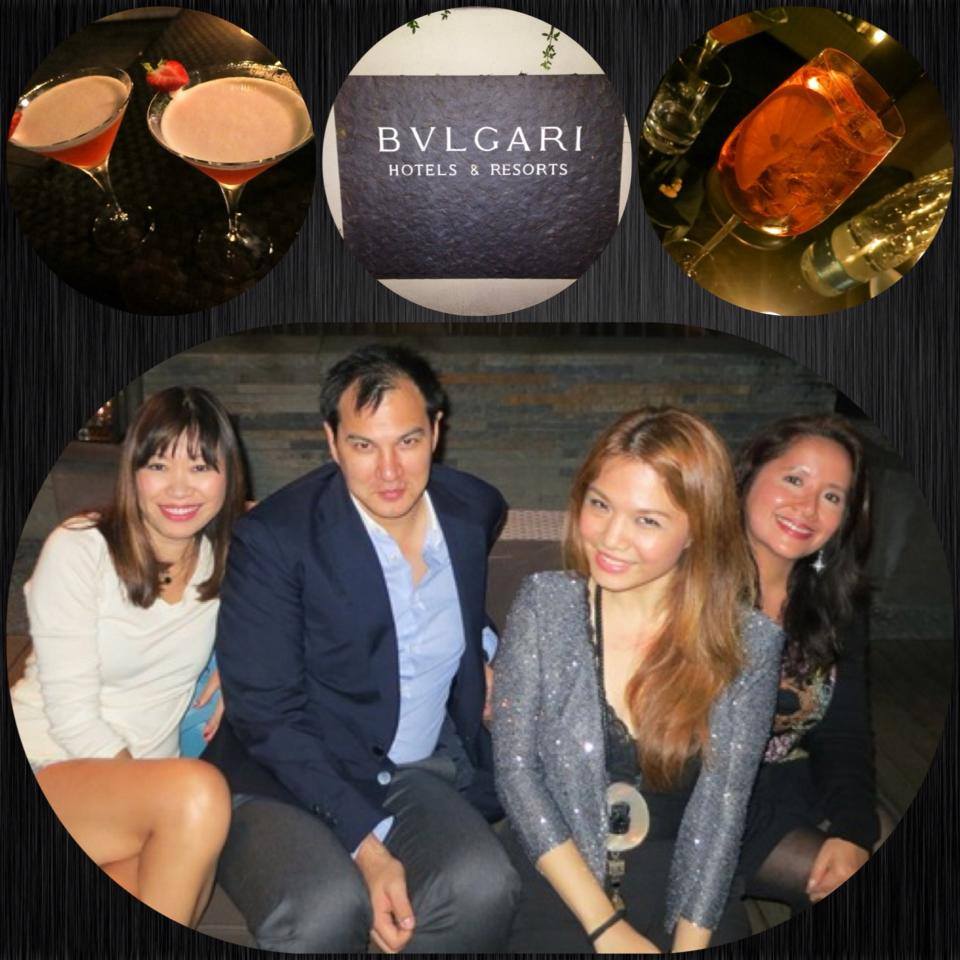 Do not leave Milan without having had a taste of one of the best gelatos out there– Grom! I had the stracciatella (top) and crema di Grom. Must must must must! I mean the lines are horrendous even up to midnight!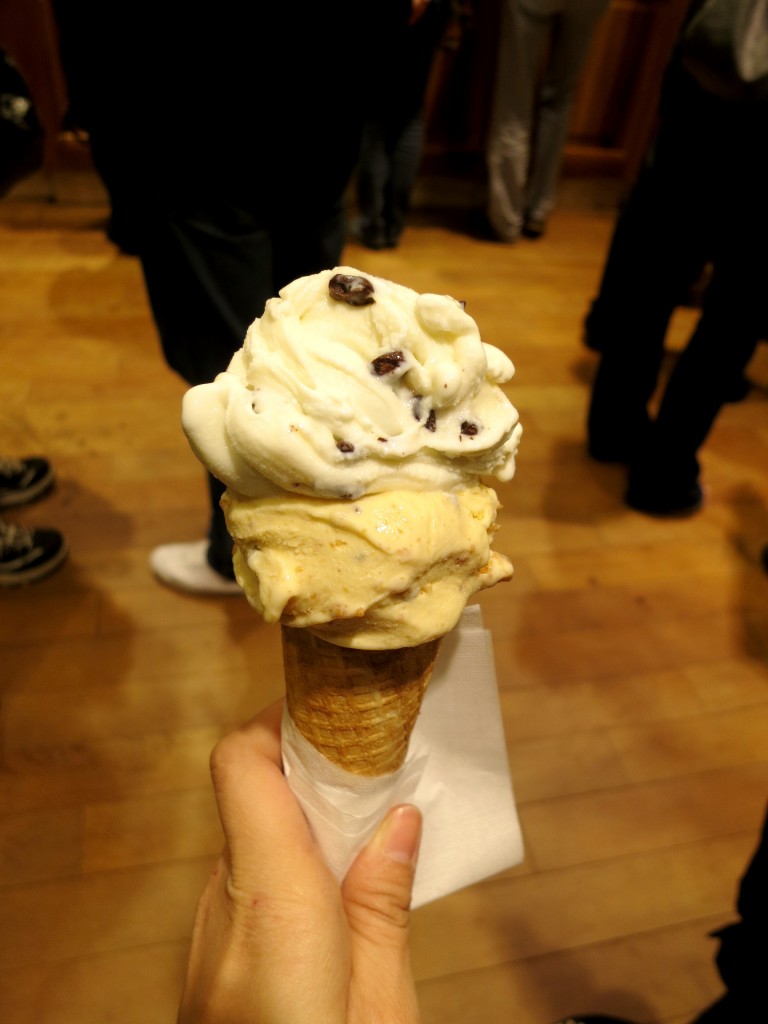 **SIDETRIP**
Lake Como, Italy's most popular lake, is only a 45-minute drive from Milan, and close to the border of Switzerland. It is absolutely stunning! We went for lunch at the breath-taking Villa d'Este, a 1568 estate with impeccably manicured gardens that overlook the lake, before heading off to the airport to fly out to Manila.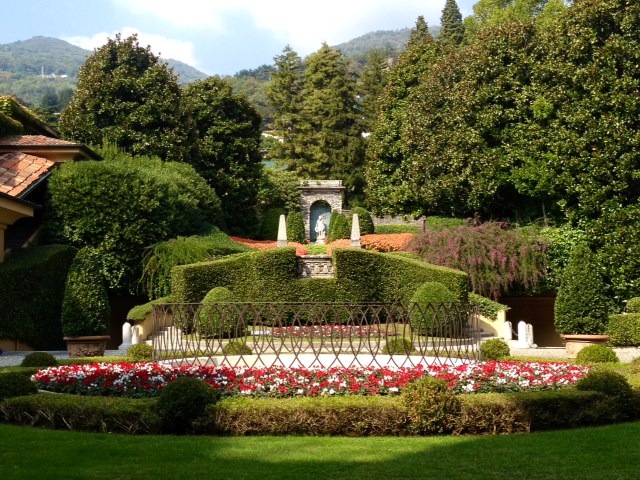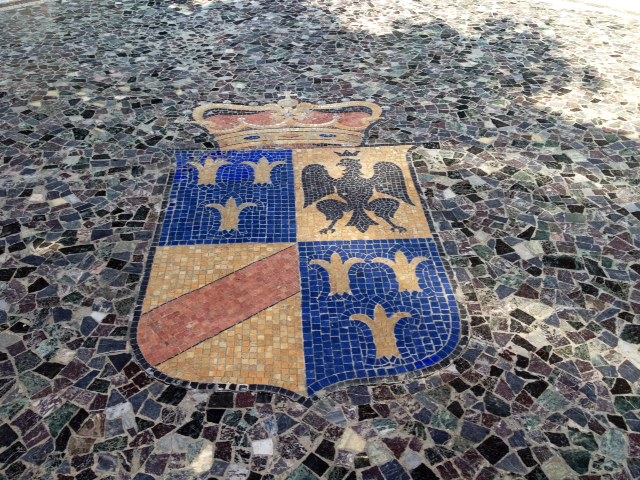 We started off with bellinis, before lunching at the hotel's gorgeous Veranda overlooking the lake. I had the Crab Meat Salad with Cucumber, Avocado and Tomato Gazpacho; and Goose Liver Escalope, Duck Liver Flambe, Crunchy Tortello and Pear Mustard; and Milk Chocolate Souffle with Pear Heart, and Toffee Ice Cream– all incredible!!! <3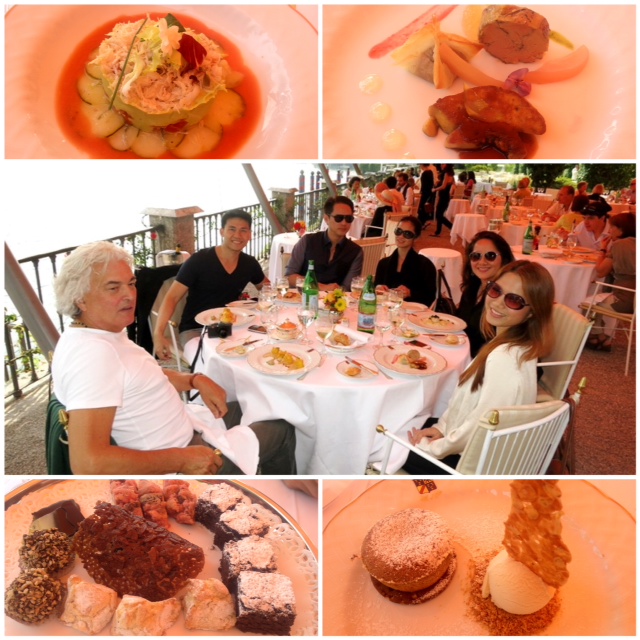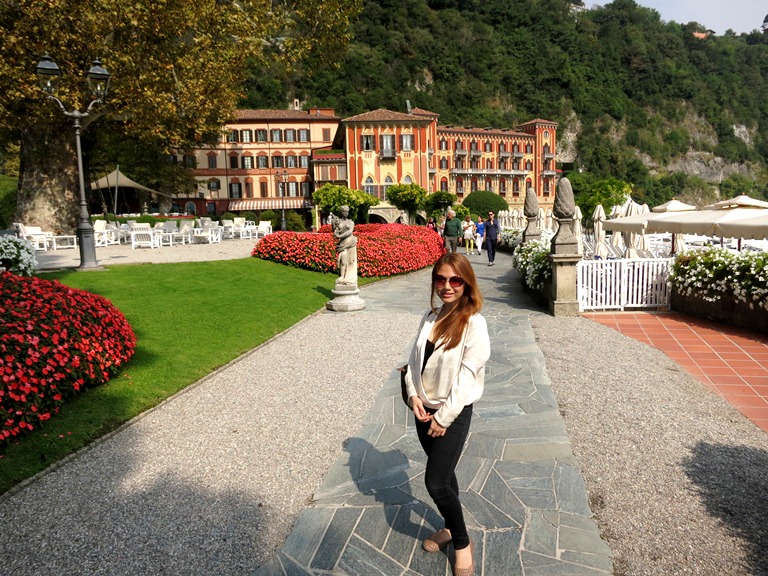 Ciao, Italia!!!!