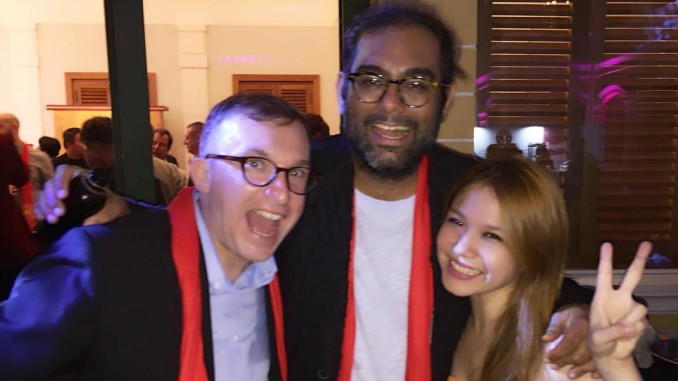 "You were young and your heart was an open book… You used to say let live and let live…" Guns n' Roses' version of Sir Paul McCartney's "Live and Let Die" played in the background as Gaggan was crowned– for the third year in a row– the Best Restaurant in Asia. Coincidentally, when asked by a journalist during the press conference at the W Bangkok afterwards what pushed him to be  a  cook, chef-owner Gaggan Anand responded, "I was poor so I needed to cook… let live and let die." He added, "Motivation is the most important part in life. If there's no Asia's 50 Best, we don't know if we are doing the right or wrong thing." He dedicated the award to his daughter Tara, his 67 staff at his eponymous restaurant, to India ("the country where I came from") and to Thailand ("my present and my future.")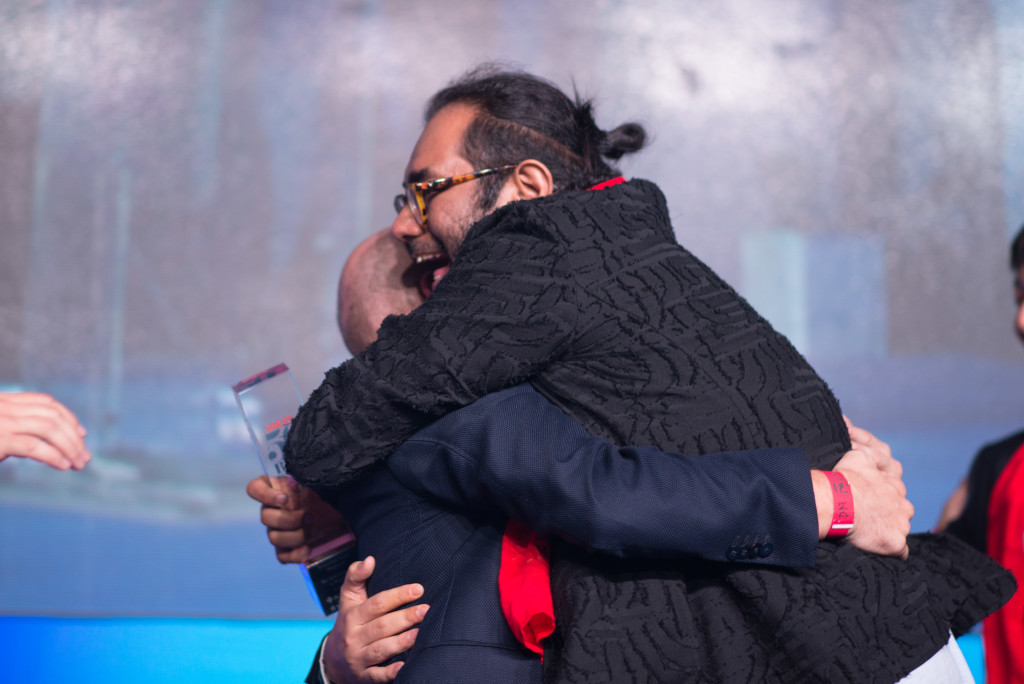 This was the last year that Thailand was host country for the prestigious awards ceremony. (Next year, it will be traveling to another city in the region.) But they had a lot to celebrate this year, as four (out of the 10) new restaurants that entered the list came from Bangkok: L'Atelier de Joel Robuchon Bangkok (No. 40), Le Du (No. 37), House on Sathorn (No. 36), and Suhring (No. 13). I'd not yet been to Robuchon, but I have only great things to say about the latter three, and recommend them to anyone traveling to Bangkok. I'd written about them previously here.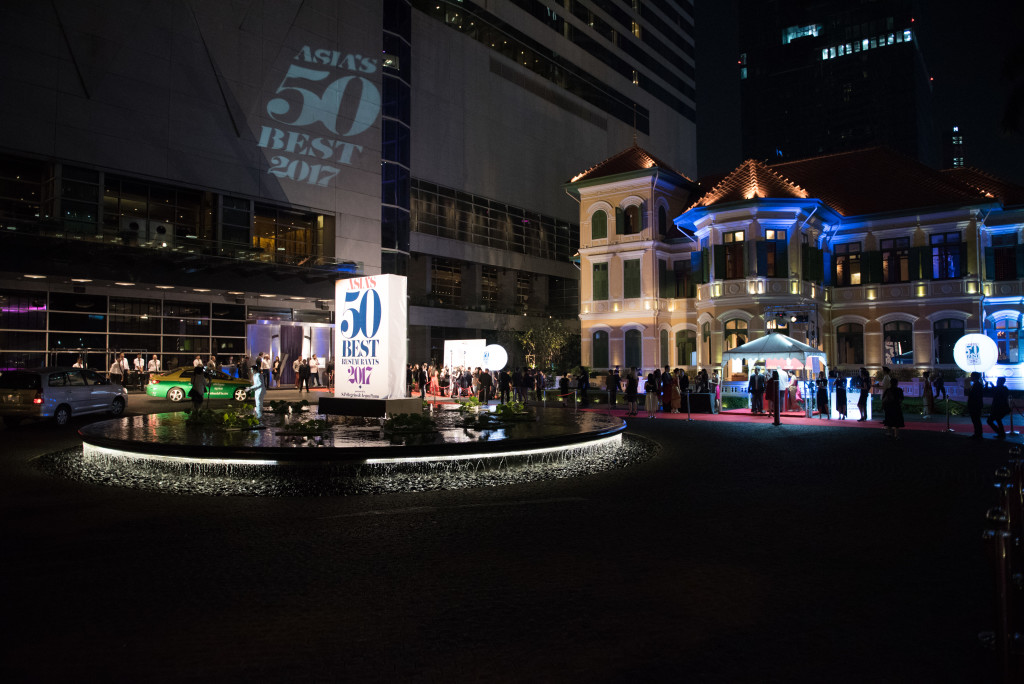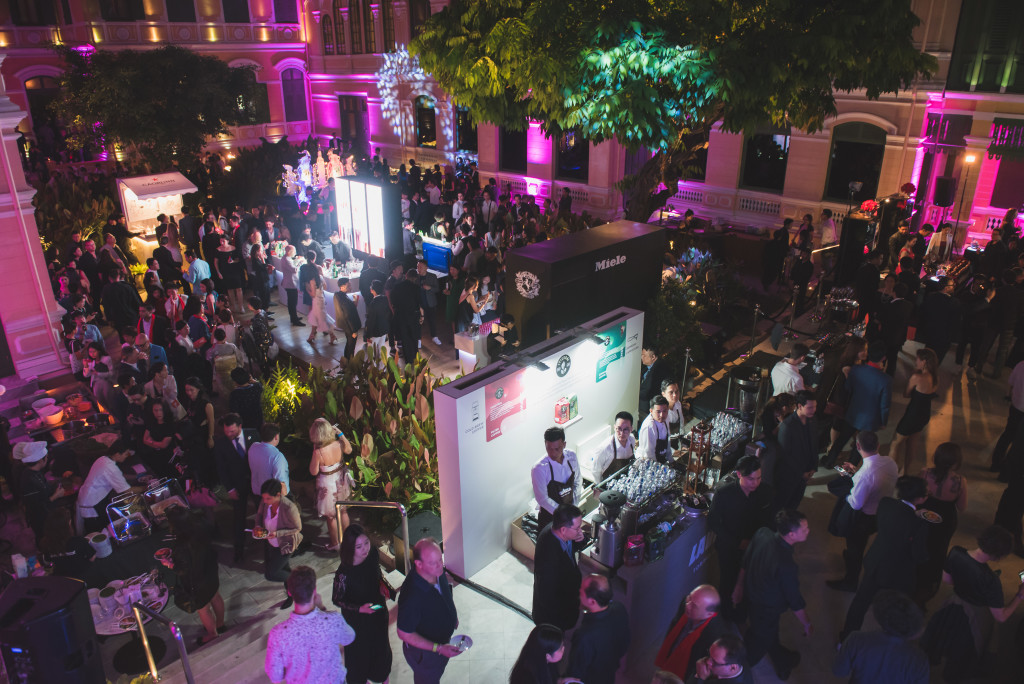 The six other new restaurants were: Ronin (Hong Kong, No. 45), Mume (Taiwan, No. 43), The Tasting Room by Galliot (Macau, No. 39), Jade Dragon (Macau, No. 32), Florilege (Japan, No. 14)—and the highest jumper, Julien Royer's Odette (Singapore) which landed straight to No. 9! He visiting the Philippines this April as part of Madrid Fusion Manila.
Speaking of the Philippines, we also have a great cause for celebration. Gallery Vask, which entered the list last year at No. 39 jumped up four places to No. 35, earning them the Best Restaurant in the Philippines title– for the second year in a row! *It is important for me re-clarify once again that the "fine dining" Gallery Vask (which serves anthropological cuisine in a tasting menu format) is completely different from the more casual Vask Tapas Room (which serves modern Spanish tapas)."I want to thank the Philippines for welcoming me with open arms and allowing me to grow as chef and artist," shared chef-partner Chele Gonzalez, originally from Torrelavega in northern Spain, citing his team and the Filipino farmers, growers, fishermen, artists and craftsmen, as the inspirations for his "culinary calling."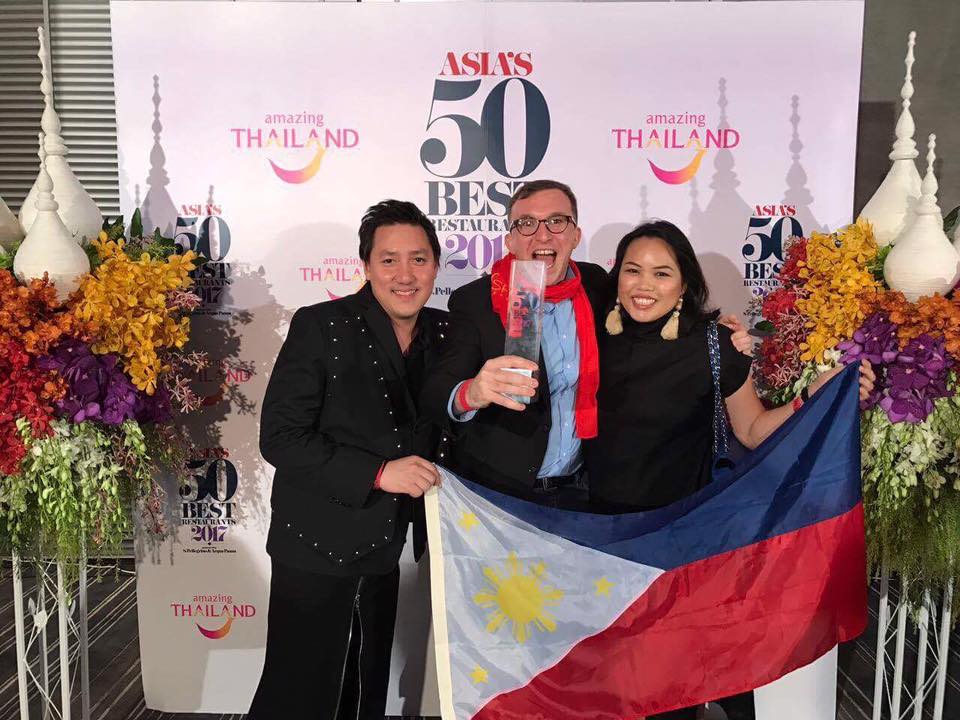 I spent a total of four short days in the Thai capital- at the eco-friendly and reasonably priced Sivatel Bangkok for the weekend,  and the trendy W Bangkok for the awards period, packed with nonstop eating at all my favorite restaurants. The joke was, "We know you guys have like 5 lunches and 5 dinners!" Ha, that wasn't too far from the truth. Well I was stuffed to the brim every meal– to the point where I thought I could never eat again– but I feel so grateful.
Here are some photogenic highlights of my days in Bangkok: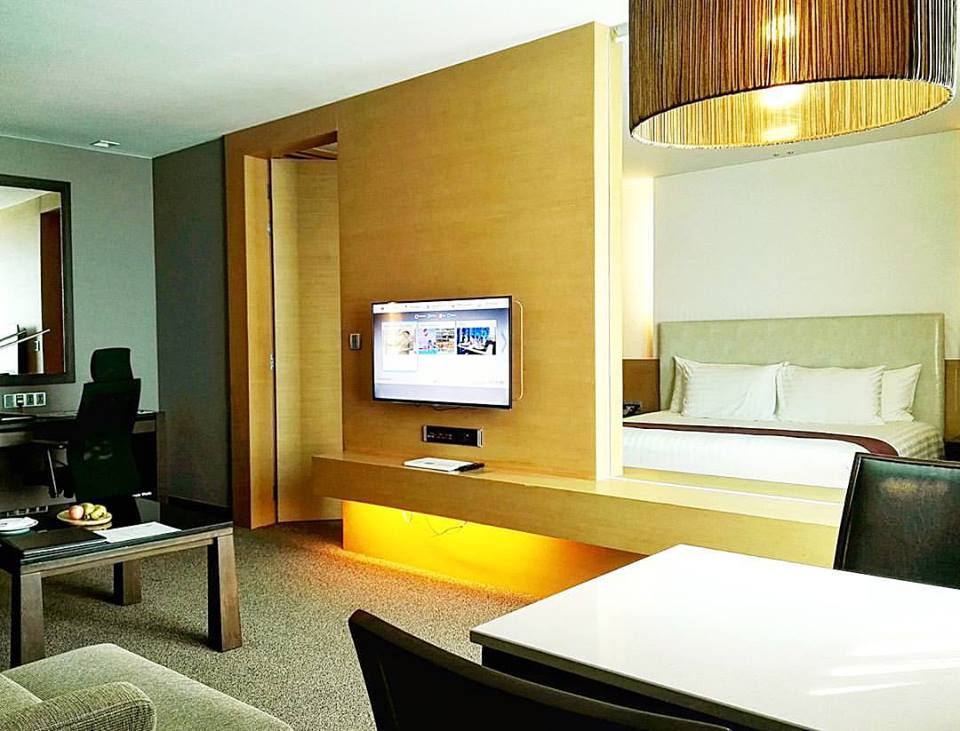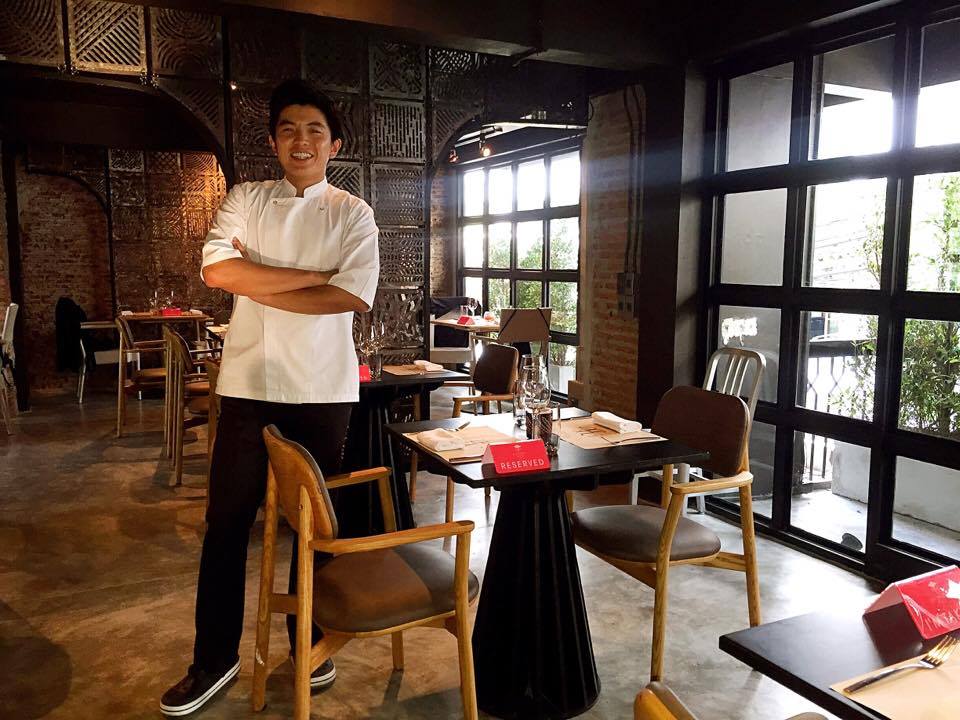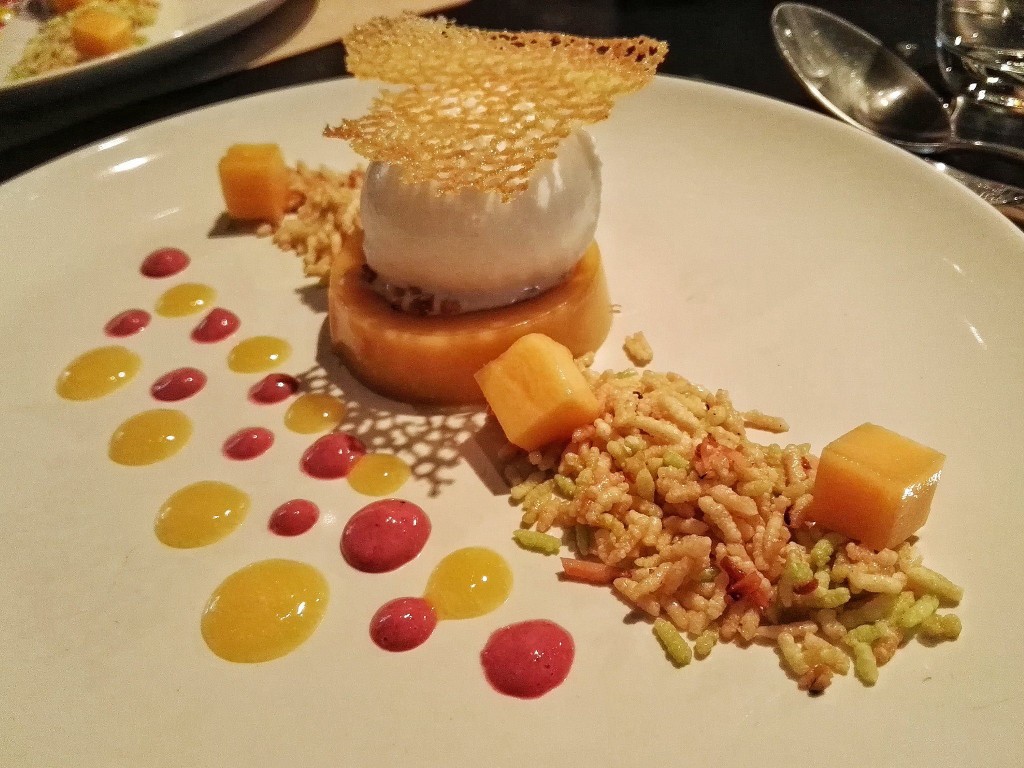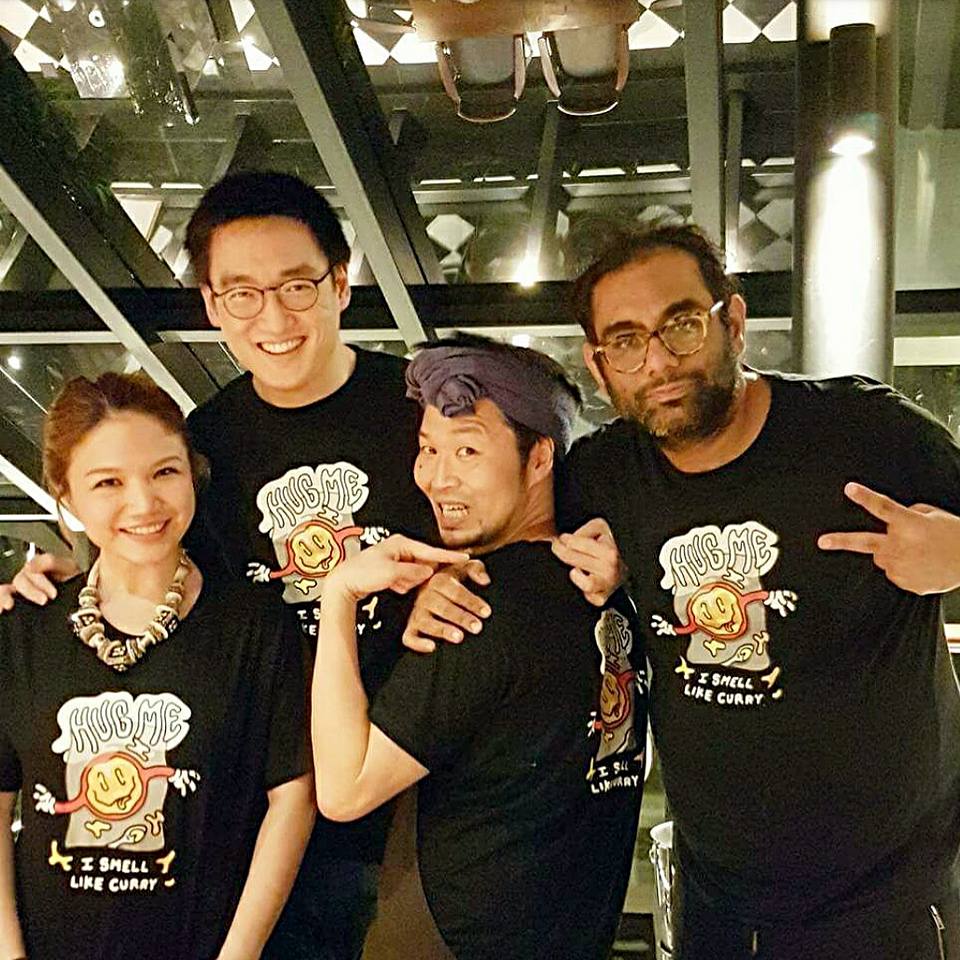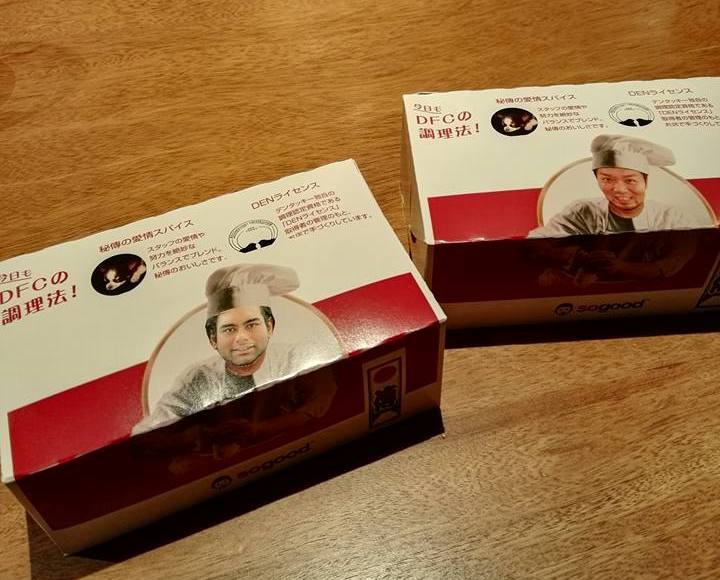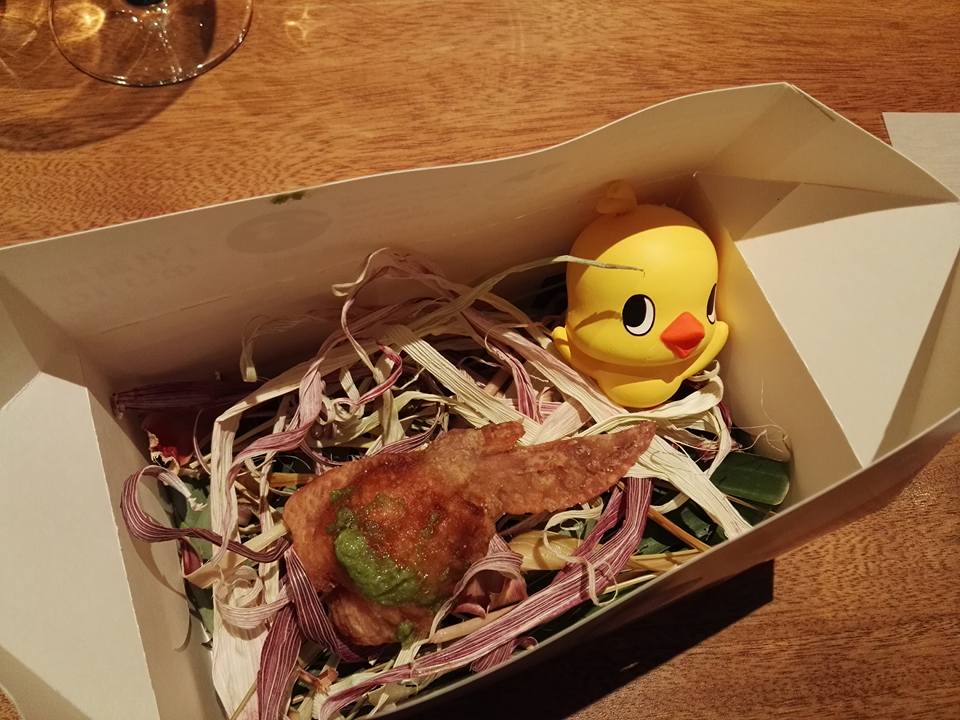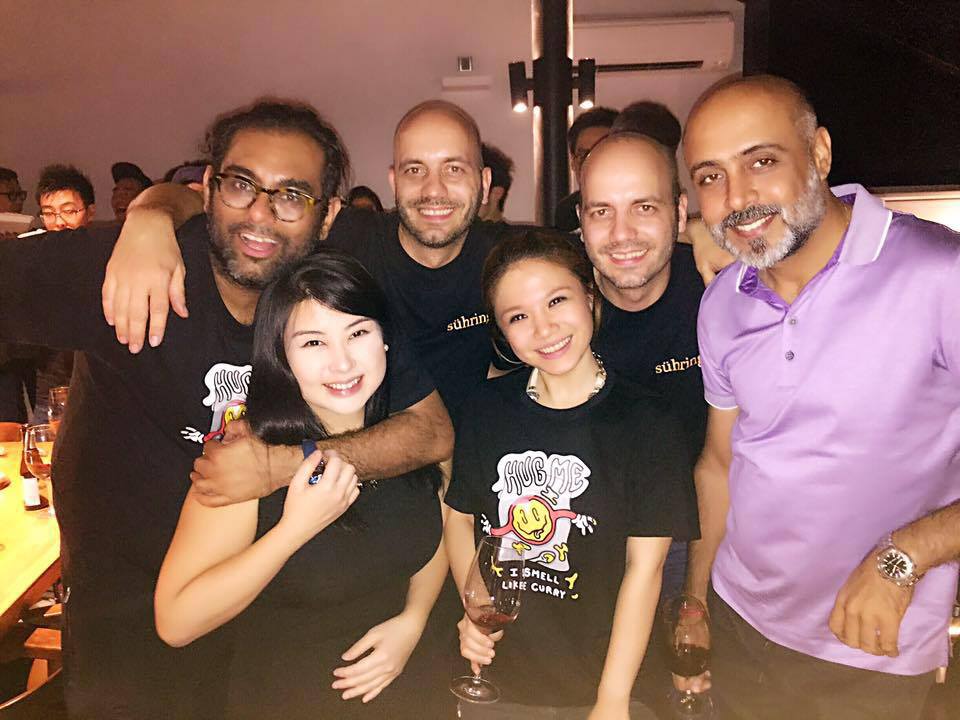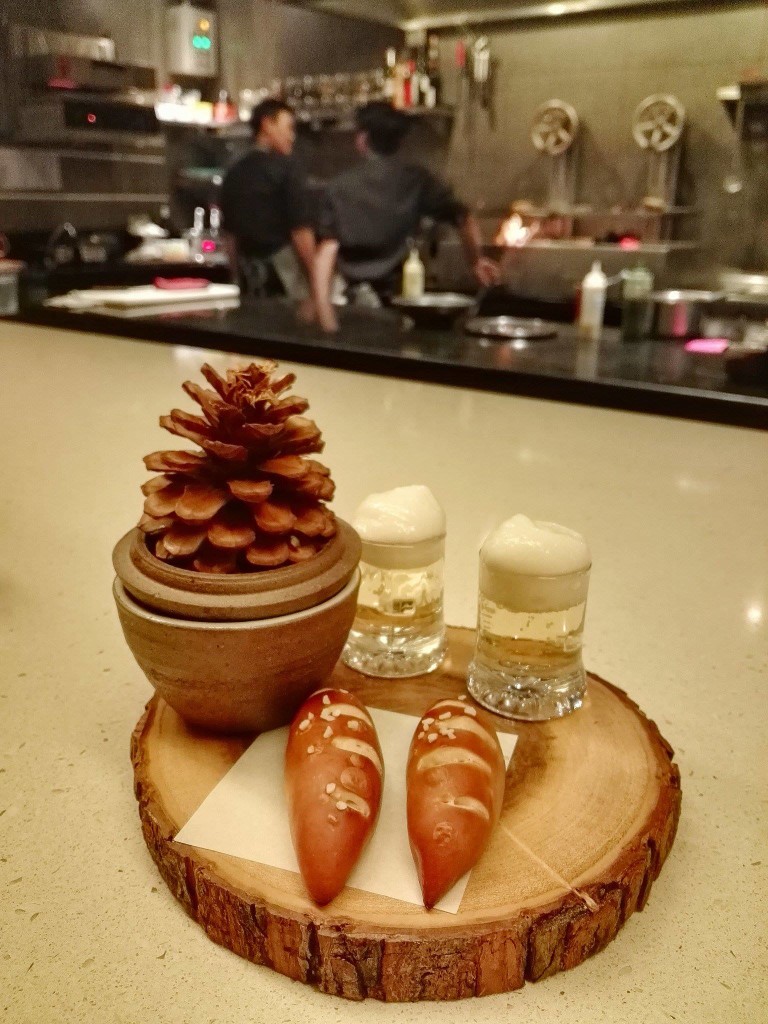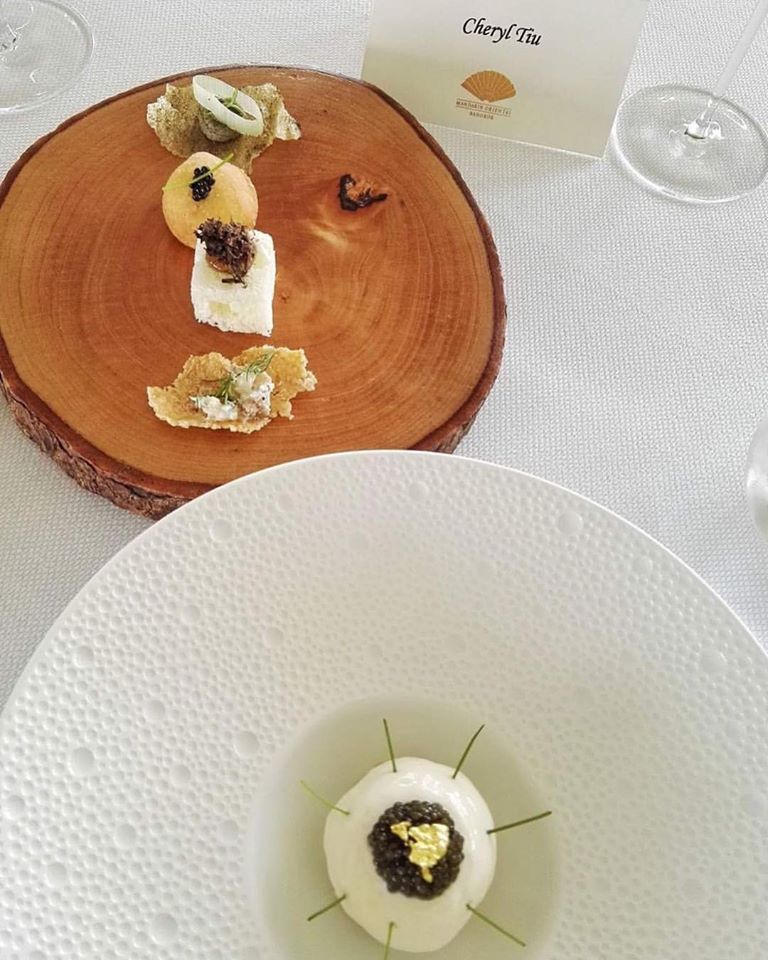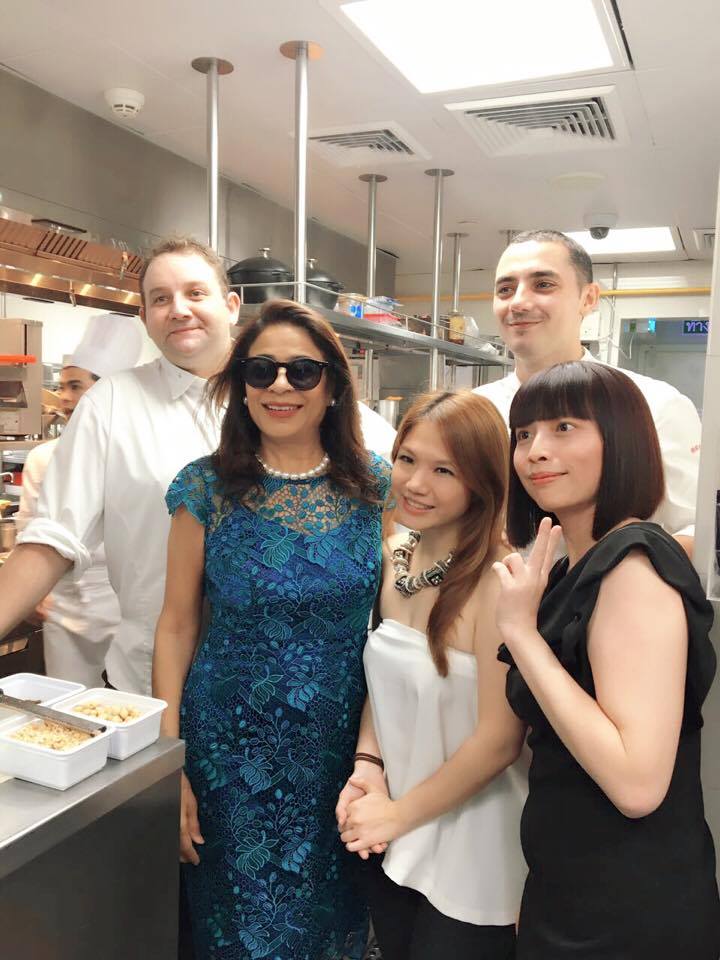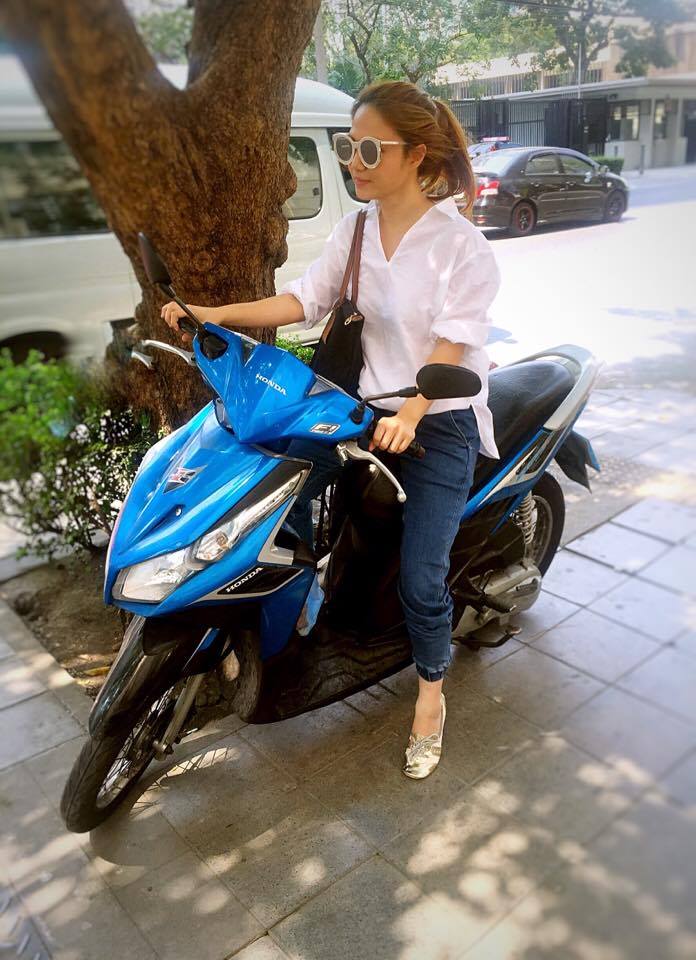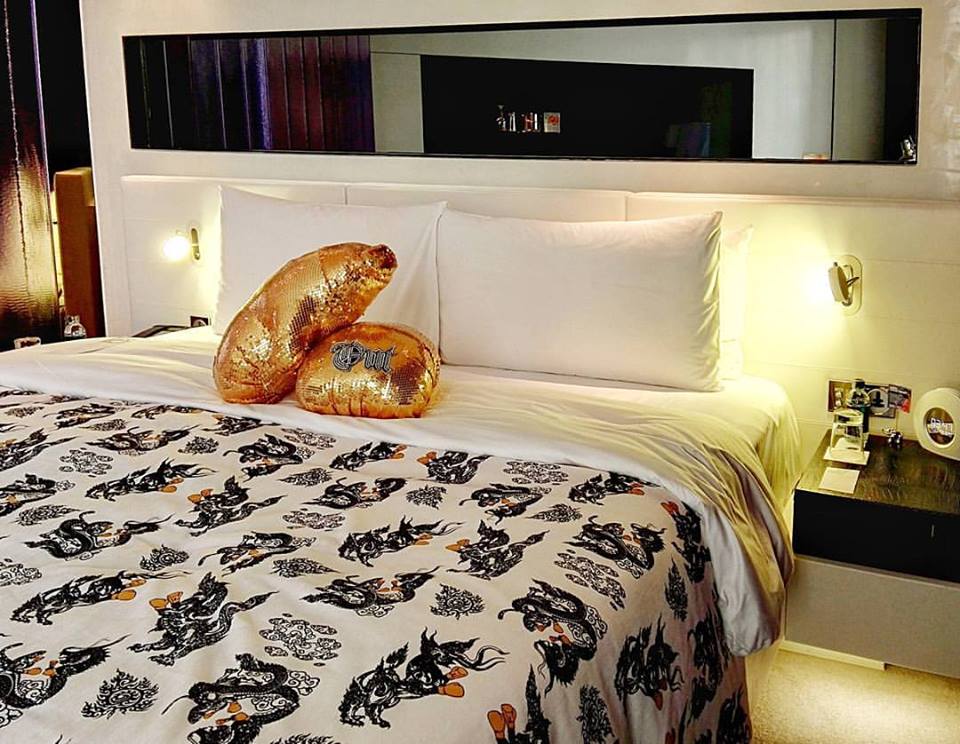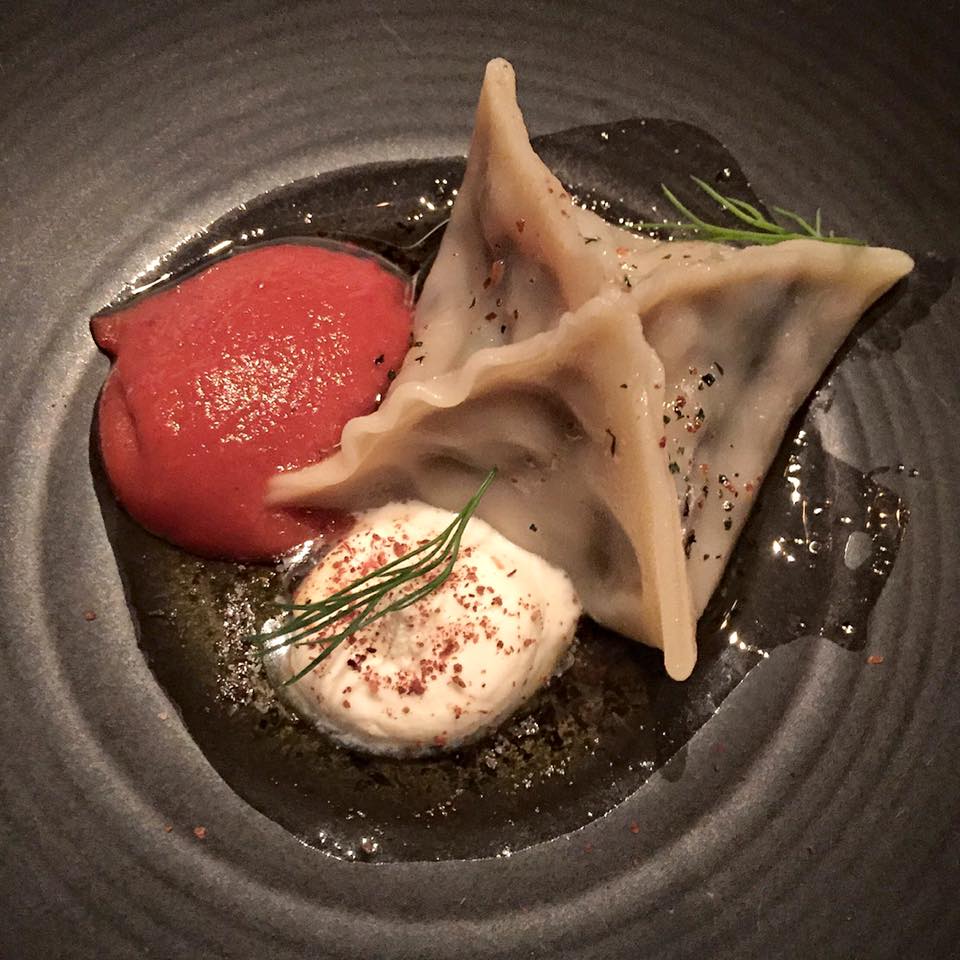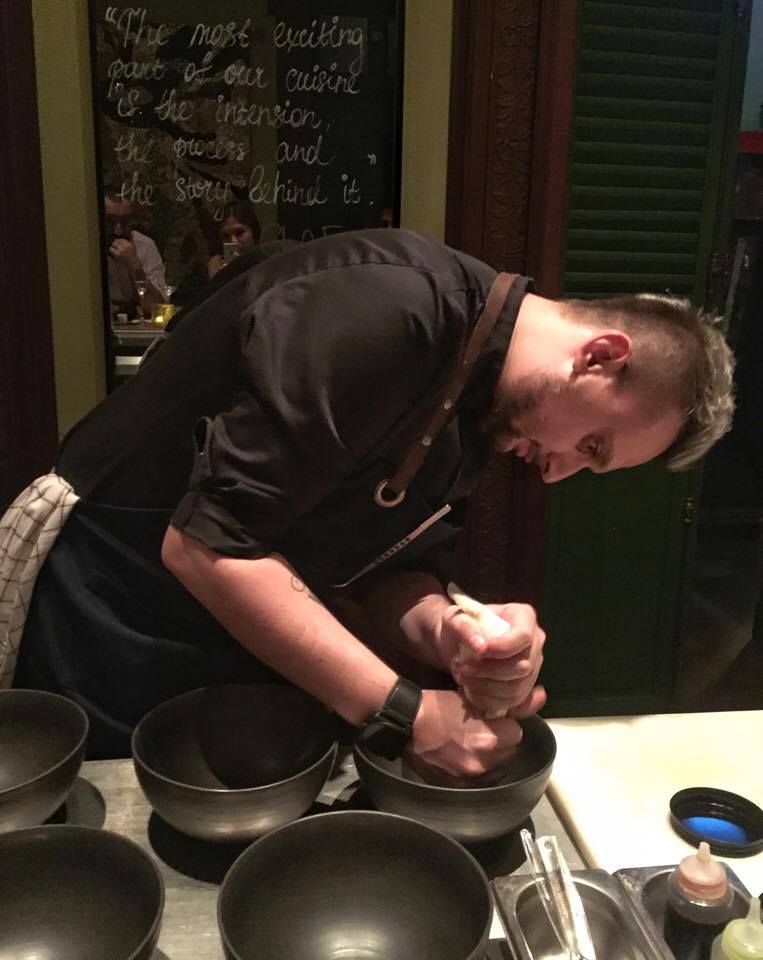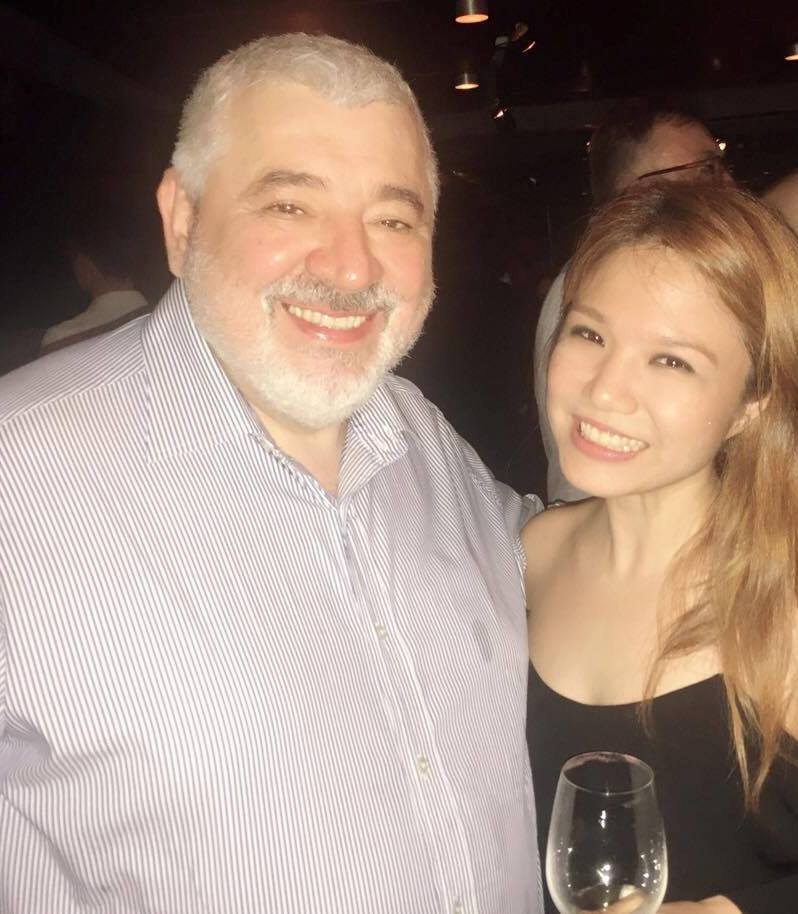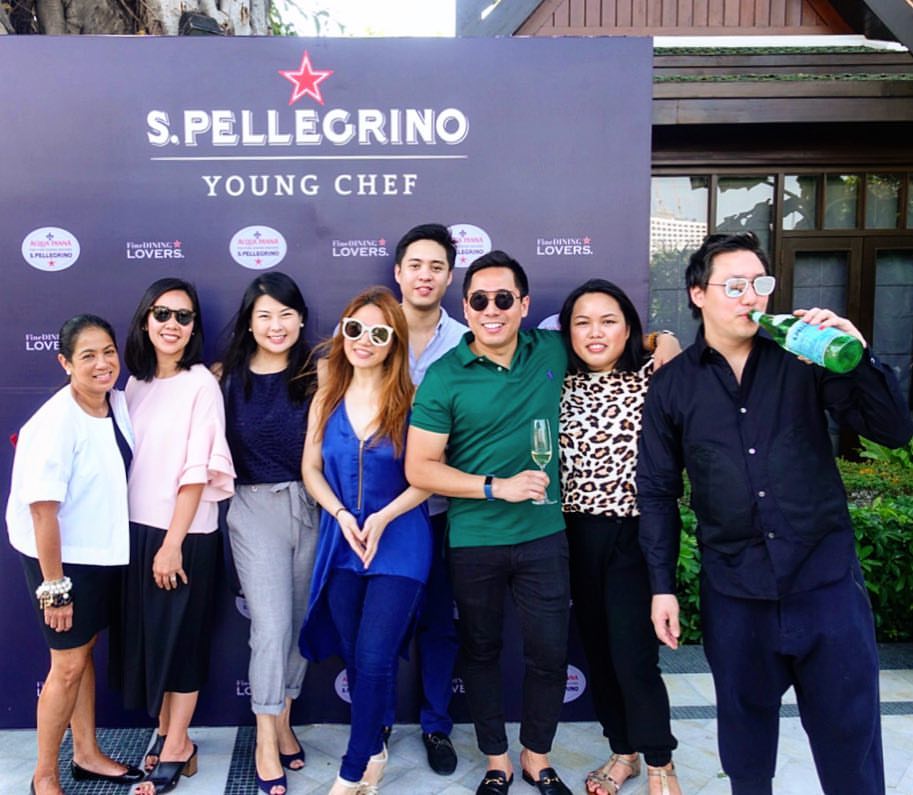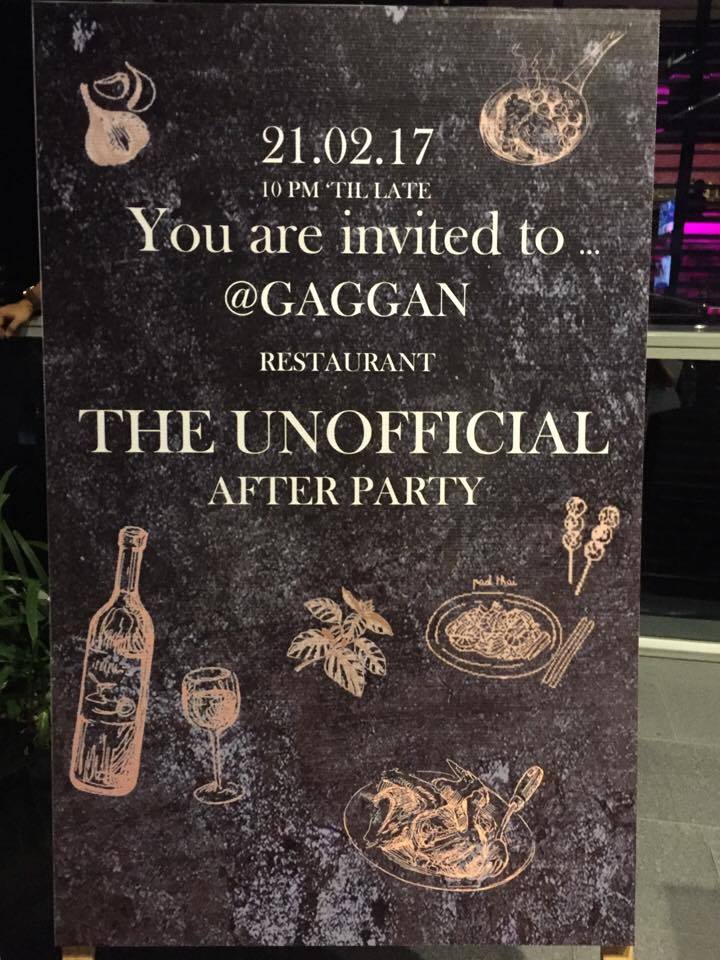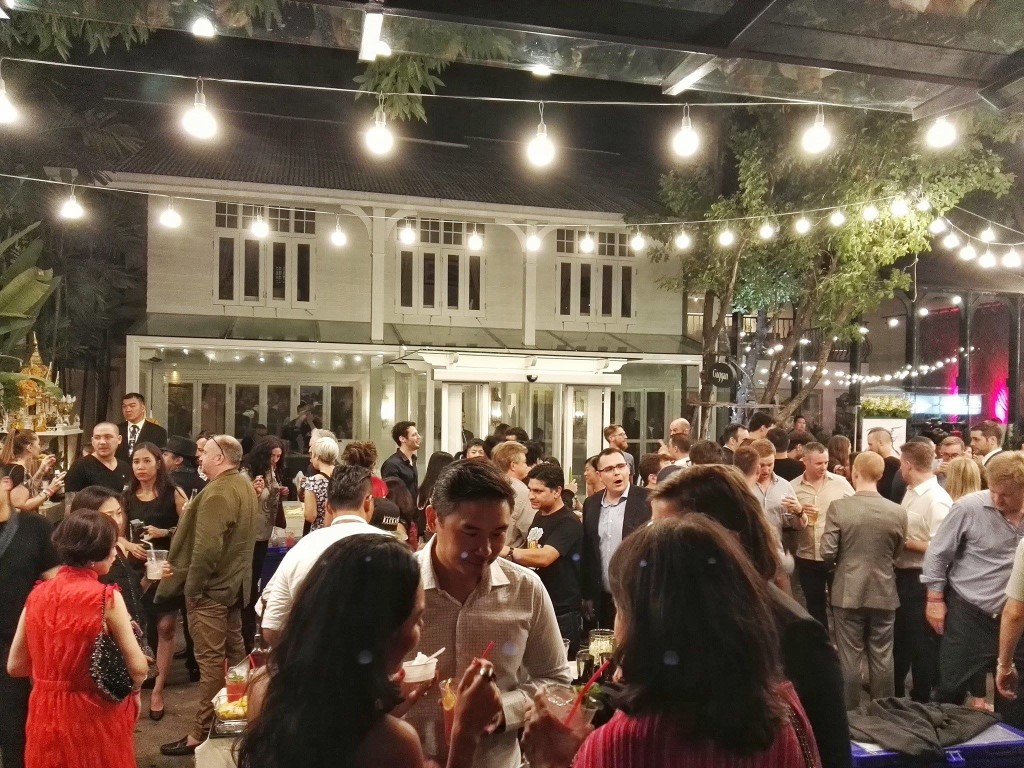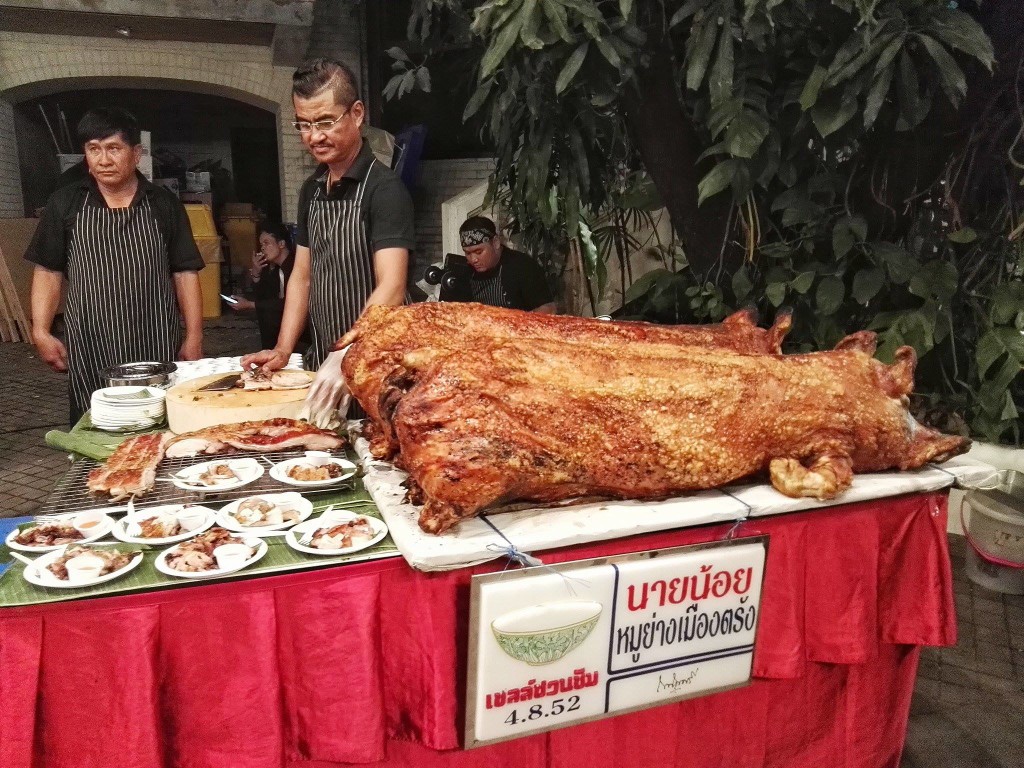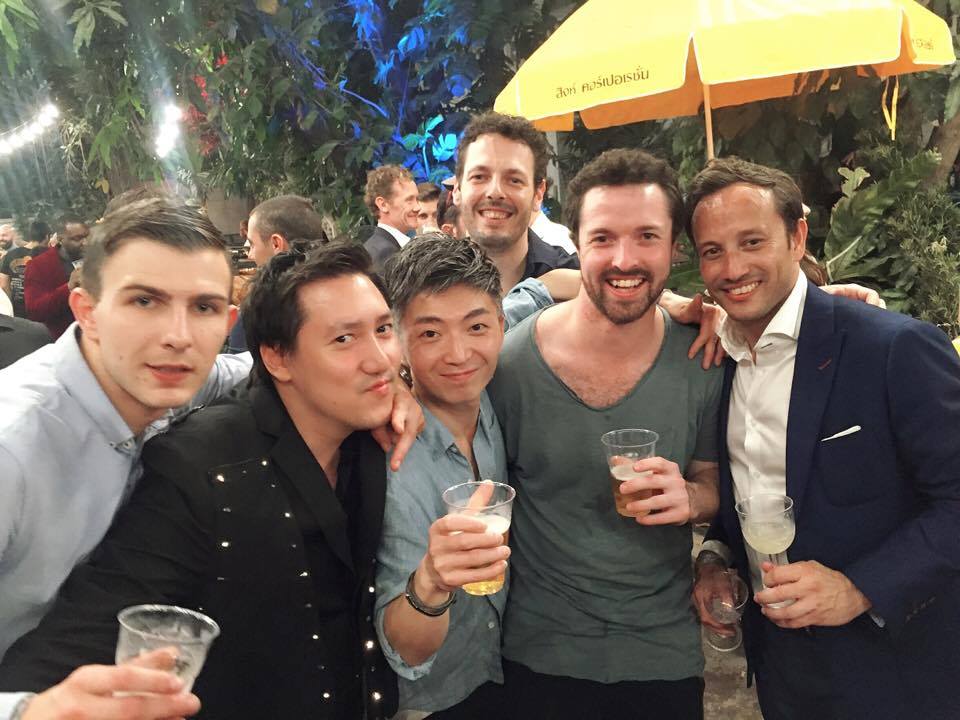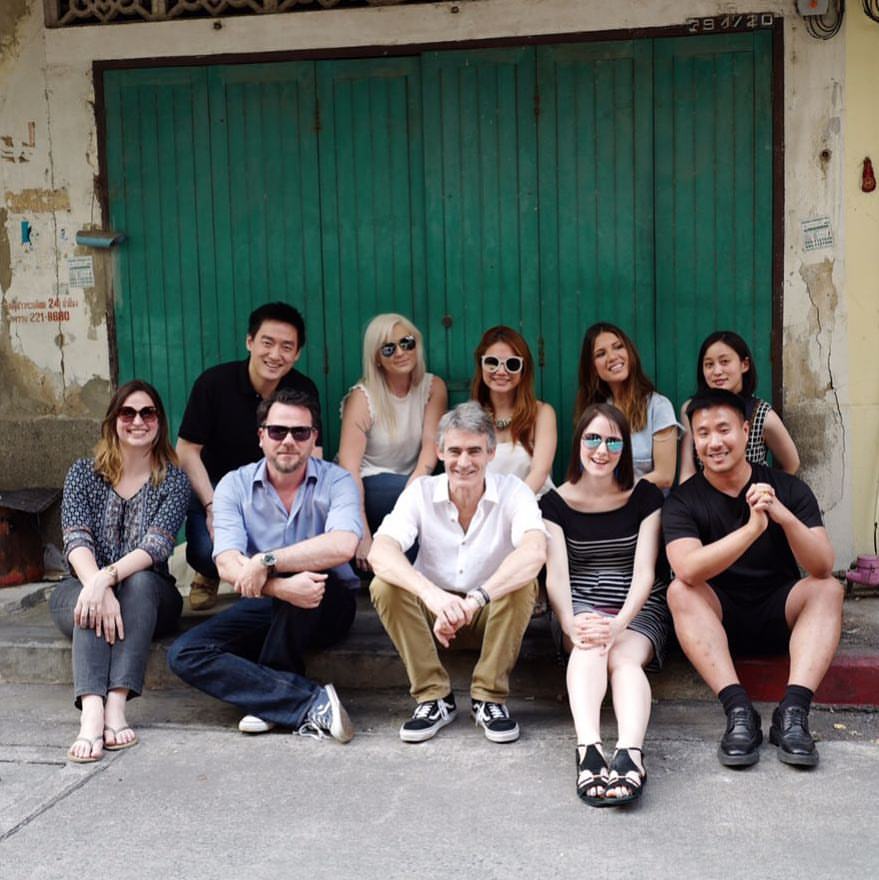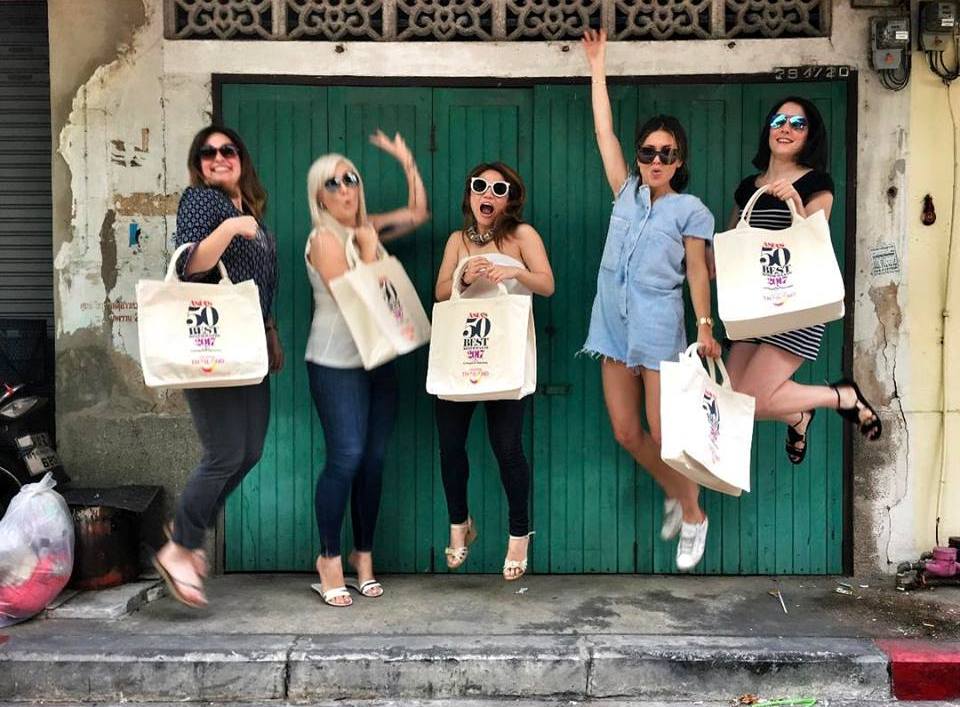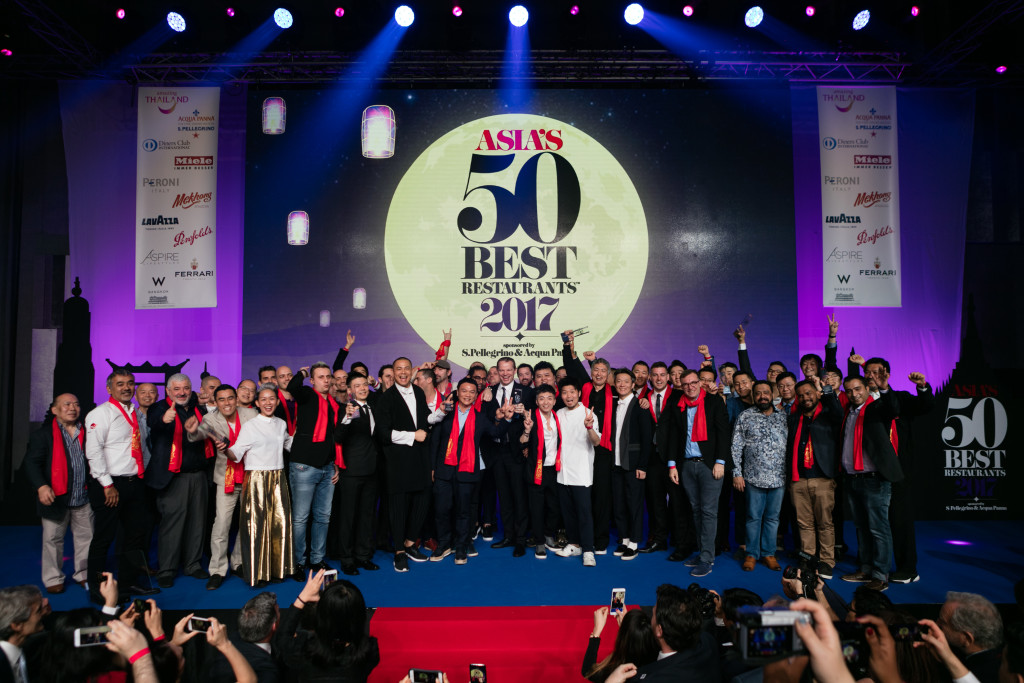 ****
Here's the full list of the 2017 Asia's 50 Best Restaurants:
1. GAGGAN – Bangkok, Thailand | Best Restaurant in Thailand
2. RESTAURANT ANDRÉ – Singapore | Best Restaurant in Singapore
3. AMBER – Hong Kong, China | Best Restaurant in China
4. 8 1/2 OTTO E MEZZO BOMBANA – Hong Kong, China
5. NAHM – Bangkok, Thailand
6. NARISAWA – Tokyo, Japan | Best Restaurant in Japan
7. NIHONRYORI RYUGIN – Tokyo, Japan
8. ULTRAVIOLET BY PAUL PAIRET – Shanghai, China
9. ODETTE – Singapore | Highest New Entry Award
10. BURNT ENDS – Singapore
11. DEN – Tokyo, Japan | The Art of Hospitality Award
12. L'EFFERVESCENCE – Tokyo, Japan
13. SUHRING – Bangkok, Thailand
14. FLORILEGE – Tokyo, Japan
15. MINGLES – Seoul, Korea | Best Restaurant in Korea
16. LES AMIS – Singapore
17. LUNG KING HEEN – Hong Kong, China
18. QUINTESSENCE – Tokyo, Japan
19. BO.LAN – Bangkok, Thailand
20. WAKU GHIN – Singapore
21. ISSAYA SIAMESE CLUB – Bangkok, Thailand
22. LOCAVORE – Bali, Indonesia | Highest Climber Award and Best Restaurant in Indonesia
23. CORNER HOUSE – Singapore
24. RAW – Taipei, Taiwan | Best Restaurant in Taiwan
25. JUNGSIK – Seoul, Korea
26. SUSHI SAITO – Tokyo, Japan
27. TIPPLING CLUB – Singapore
28. LE MOÛT – Taichung, Taiwan
29. MINISTRY OF CRAB – Colombo, Sri Lanka | Best Restaurant in Sri Lanka
30. INDIAN ACCENT – New Delhi, India | Best Restaurant in India sponsored by S.Pellegrino and Acqua Panna
31. EAT ME – Bangkok, Thailand
32. JADE DRAGON – Macau, China
33. TA VIE – Hong Kong, China
34. HAJIME – Osaka, Japan
35. GALLERY VASK – Manila, Philippines | Best Restaurant in the Philippines
36. THE DINING ROOM AT THE HOUSE OF SATHORN – Bangkok, Thailand
37. LE DU – Bangkok, Thailand
38. LA YEON – Seoul, South Korea
39. THE TASTING ROOM BY GALLIOT – Macau, China
40. L'ATELIER DE JOËL ROBUCHON – Bangkok, Thailand
41. L'ATELIER DE JOËL ROBUCHON – Hong Kong, China
42. JAAN – Singapore
43. MUME – Taipei, Taiwan
44. SHINJI BY KANESAKA – Singapore
45. RONIN – Hong Kong, China
46. WASABI BY MORIMOTO – Mumbai, India
47. THE CHAIRMAN – Hong Kong, China
48. FU HE HUI – Shanghai, China
49. NIHONBASHI – Colombo, Sri Lanka
50. TAKAZAWA – Tokyo, Japan