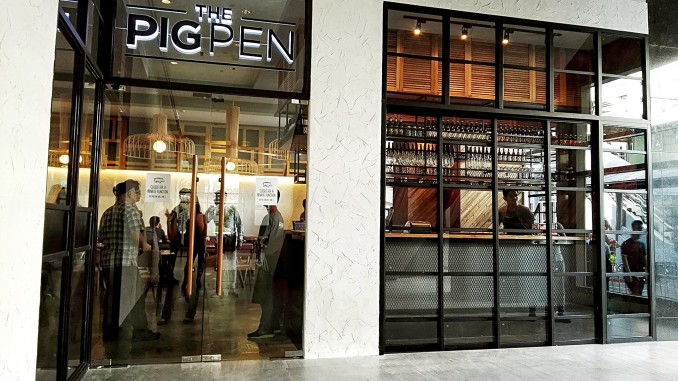 I've always been a fan of Carlos Garcia's cooking. I last wrote about him in my column on Forbes USA, naming him and his Black Pig one of my highly-recommended chef-driven restaurants to visit in Manila. However as his Black Pig is all the way in Alabang country (you need a visa to get there ;-)), I don't get to visit it as often as I would like to. Hence it was a "Finally!!!" moment when he, along with partners Berna and Anton Garriz, and Trish MacDonald brought their The Pig Pen to Makati. (Soft-opening on June 7, 2017.)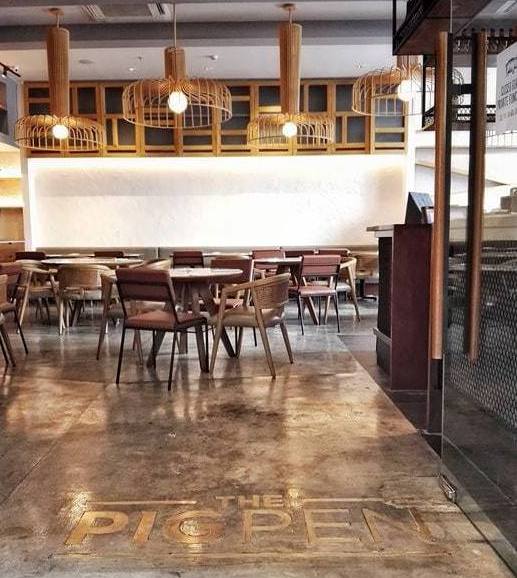 This actually isn't the first Pig Pen. But as the first branch of this casual European-meets-Asian concept is in Nuvali, all the way in Laguna (even further than Alabang!), I never had the chance to visit. This one in Makati is also his first centrally-located restaurant, at Eton Towers in Legazpi Village at the heart of Makati (there's even parking in Basement 2– and it's free– just present your receipt!)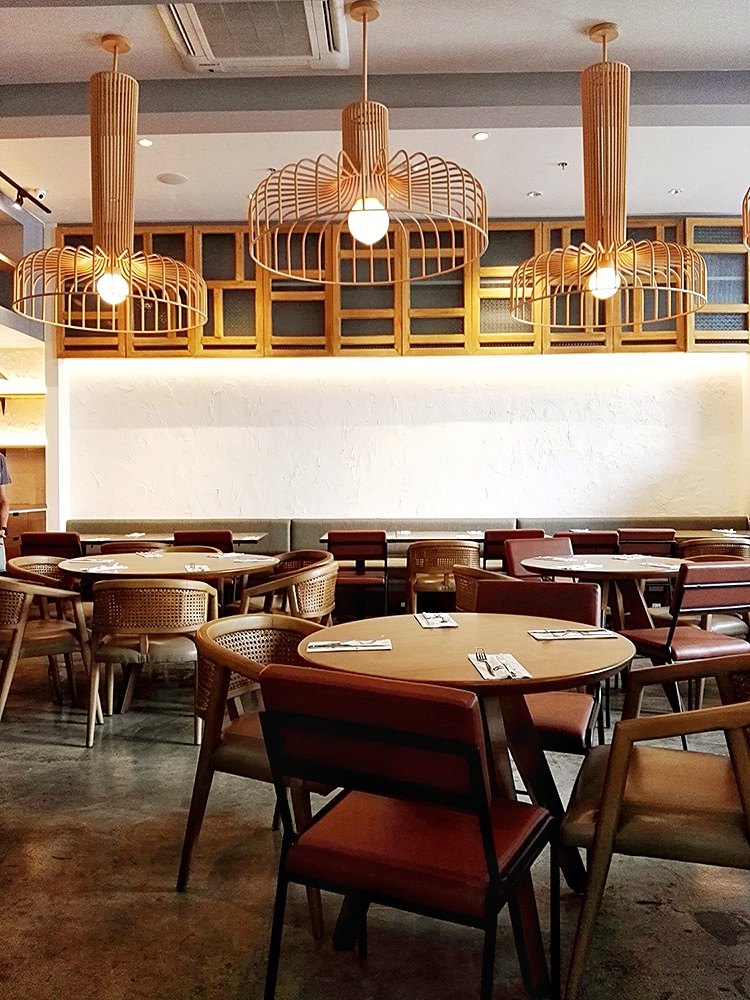 While Carlos is originally from Spain, trained in London (at Gauthier Soho and Restaurant Rousillon), his three years in the Philippines have seen him incorporating more and more Asian ingredients to his European techniques. You can't really compare it to Black Pig– as that's more showcase– Pig Pen is more casual, with Carlos even describing it as "like fast food but homemade." It's because EVERY ITEM ON THE MENU IS BELOW 600 PESOS. (They actually average around PHP290).
And if you look at it,  you can't really lock it down to just one type of cuisine. "It's straightforward– basically everything I like to eat when I go out," shared Carlos. And the East-meets-West is right there, ie. papadum as nachos; a naan sandwich where chistorra is the star; crispy crablets with a bacon bagoong sauce; beef brisket with lemongrass and calamansi– you get the picture. It's fast, casual, delicious– and so well-priced. *They have alot of solo rice plates (average PHP280) and solo rice bowls (PHP280-PHP490), perfect for the neighboring office crowds. From the items on the menu, Carlos cites the grilled tamarind chicken as his personal favorite. Soon, they will be launching cocktails to pair with each dish, crafted by the folks at The Curator.
Here are some of the dishes you can look forward to– and check out the price points!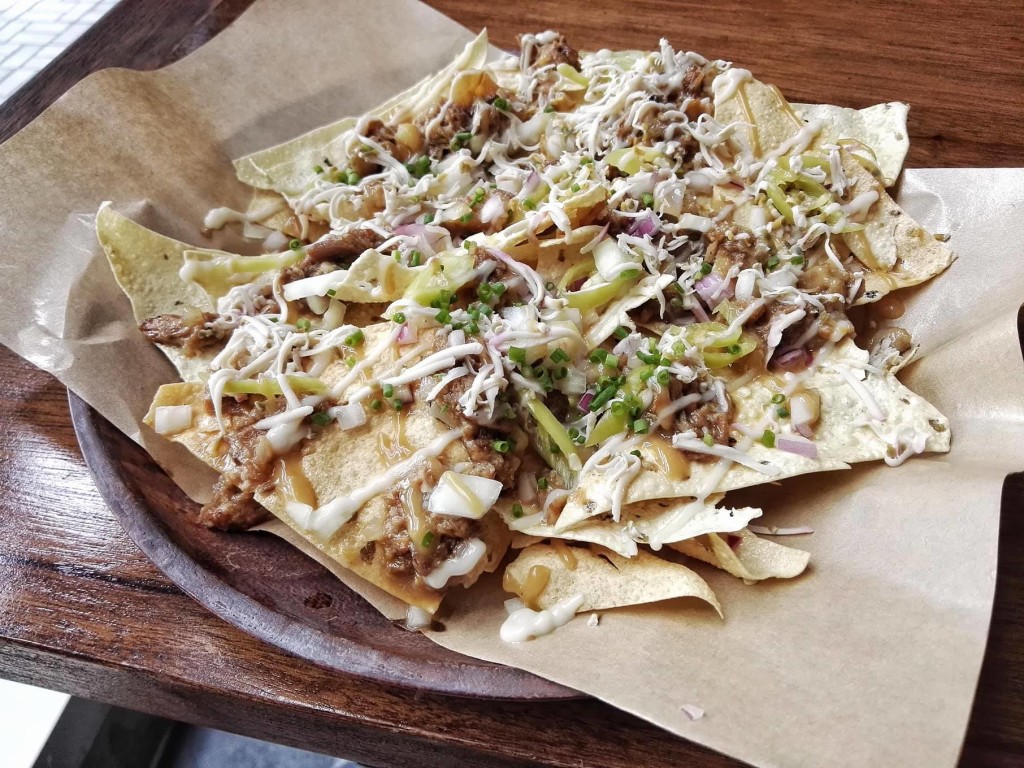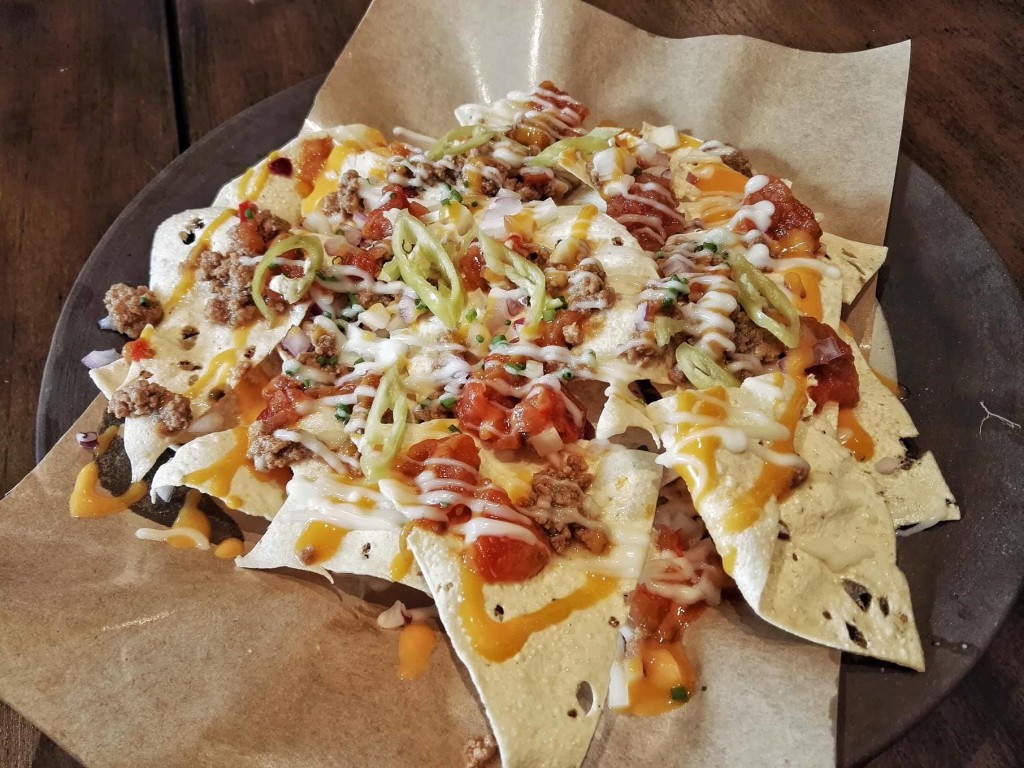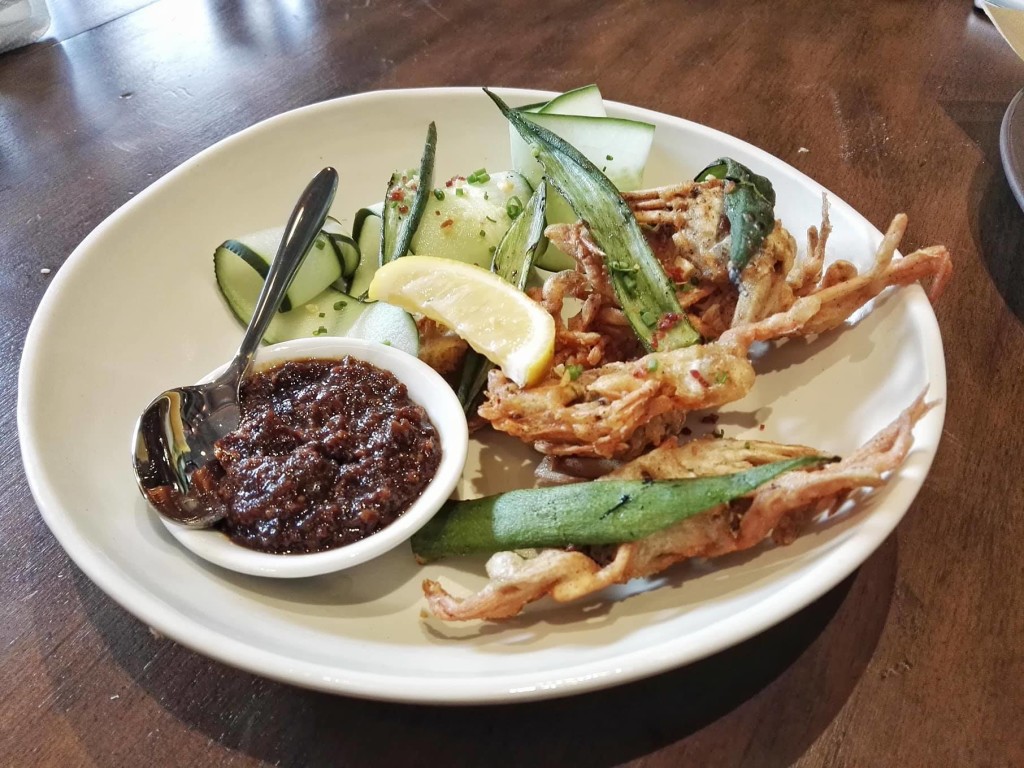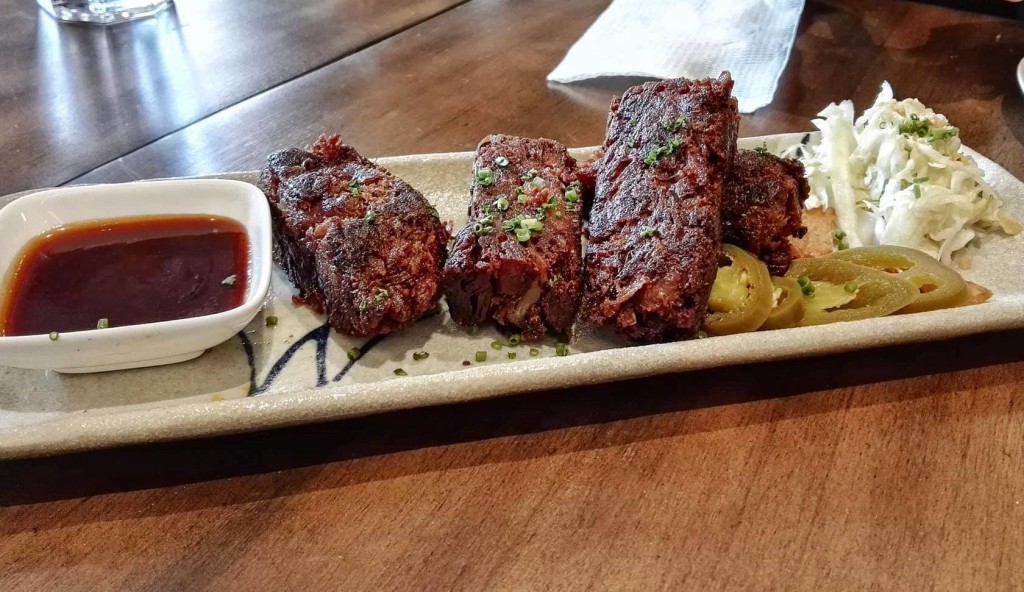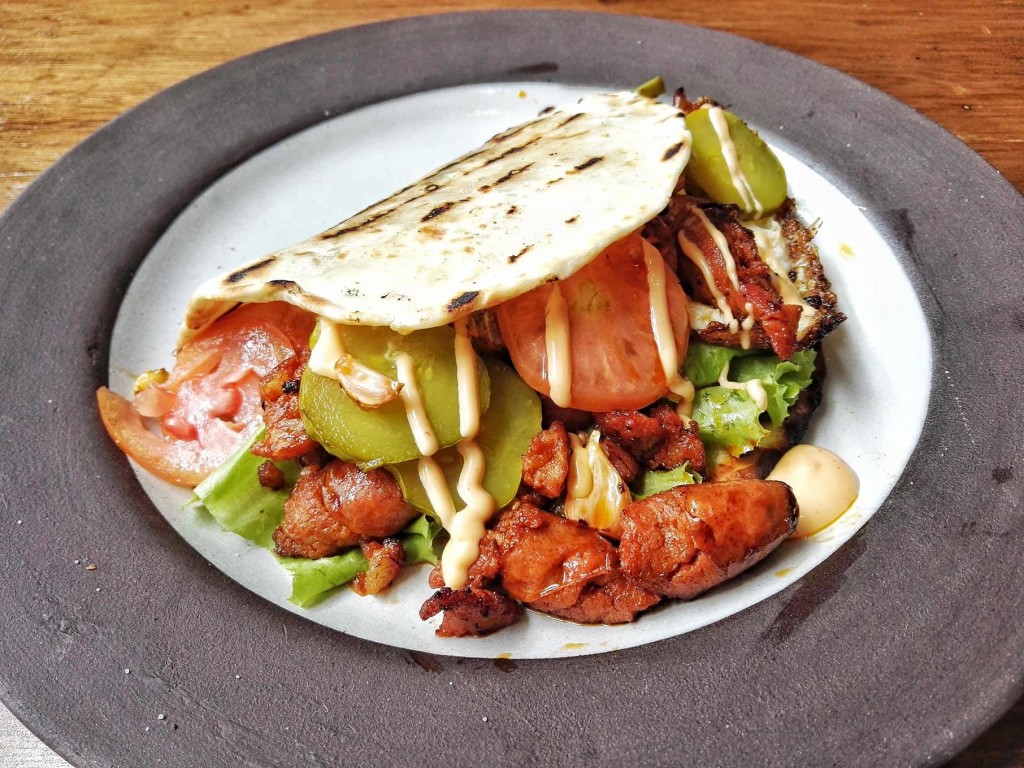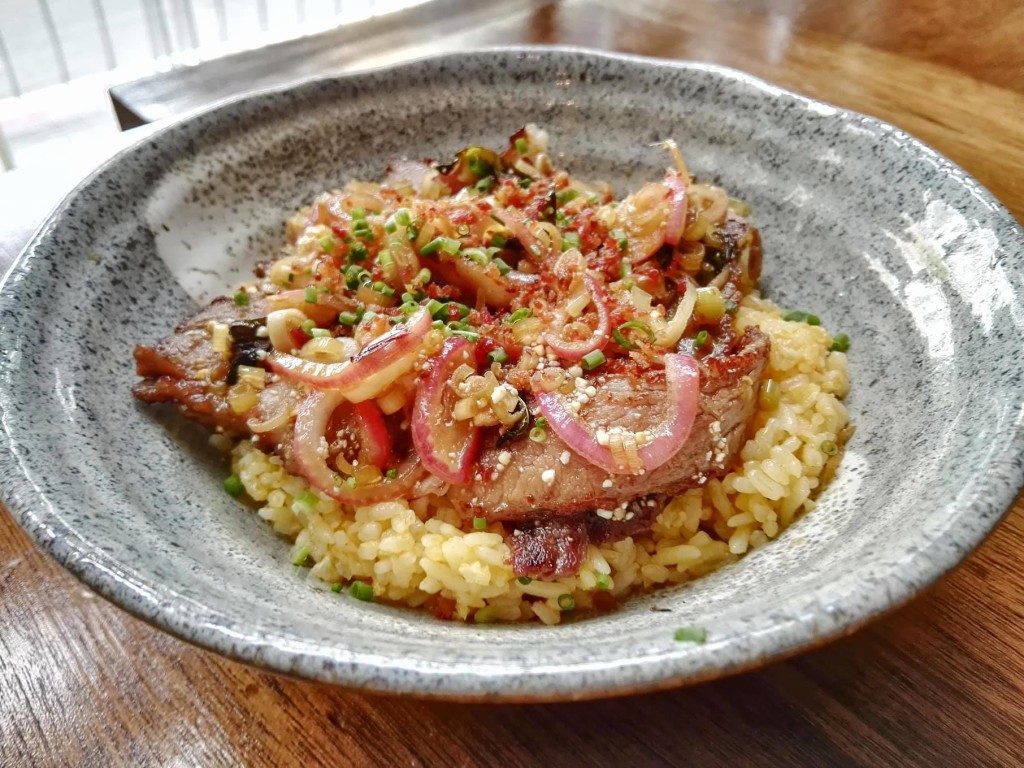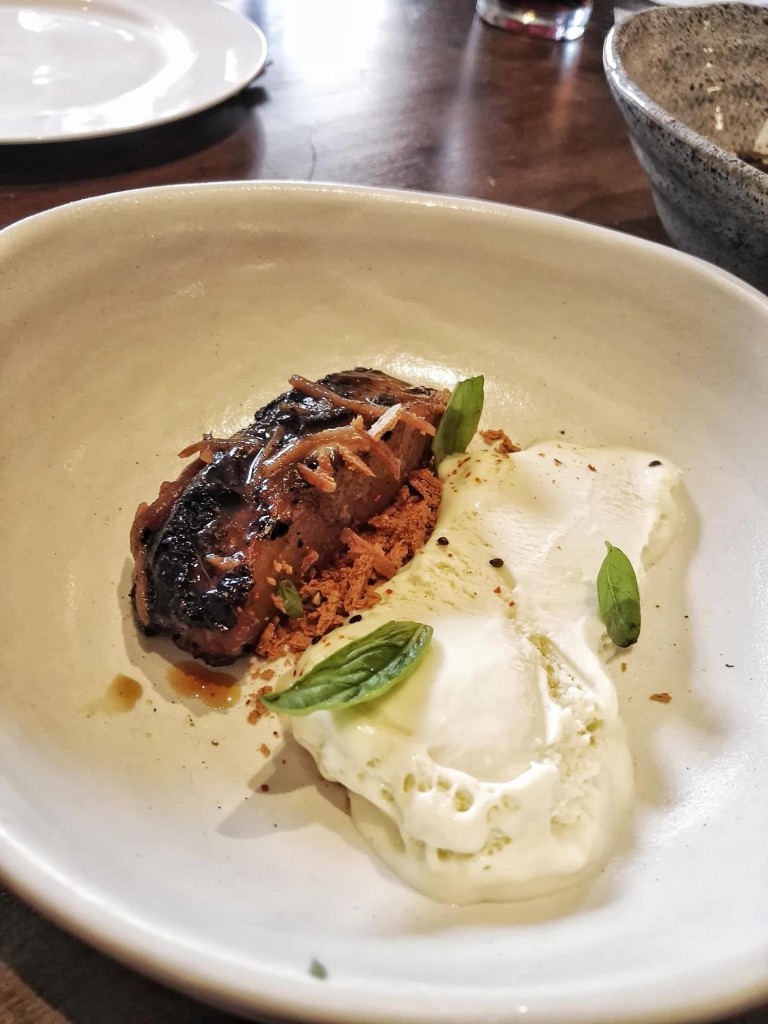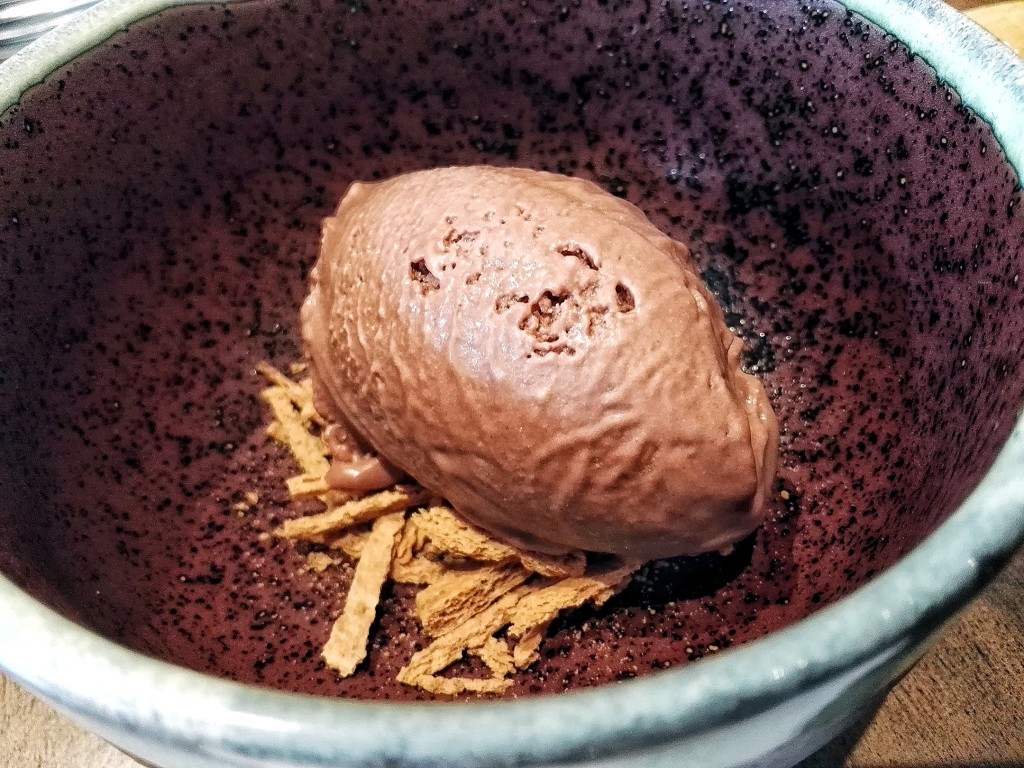 One more thing of note: I love how both The Black Pig and The Pig Pen support Anihan,"a non-profit technical-vocational institute that supports financially-challenged women." In The Black Pig, everyone in the kitchen– except Carlos– is from Anihan; and here at The Pig Pen, five of the women are from Anihan. This is so beautiful– a restaurant with a purpose. <3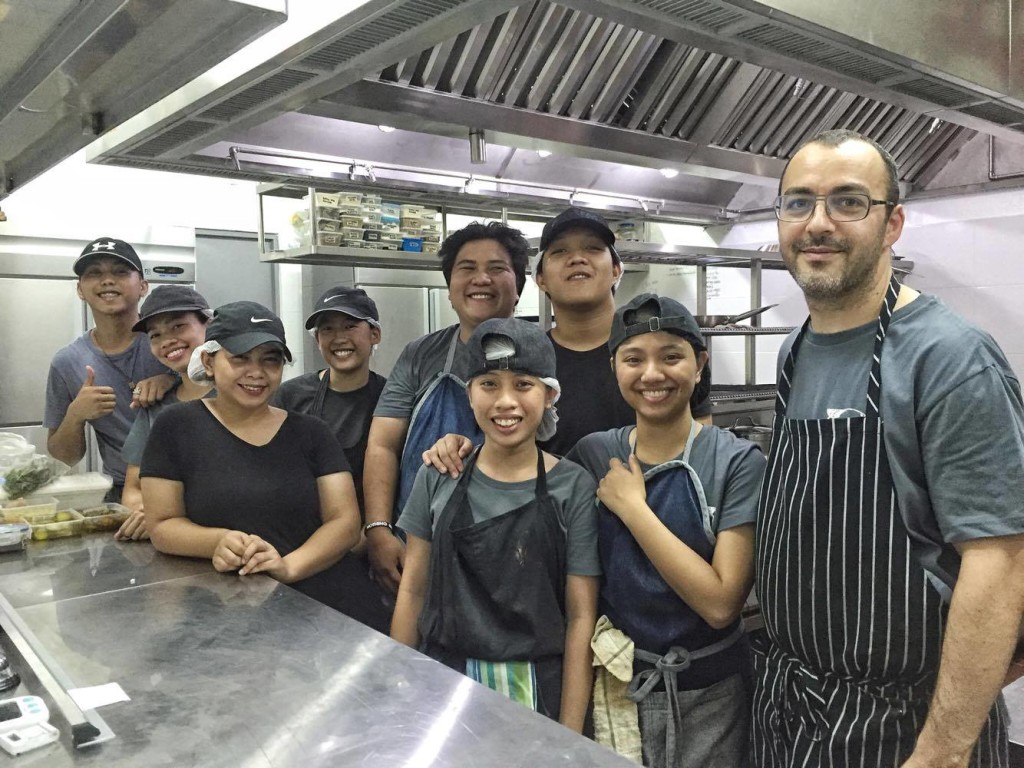 The Pig Pen Makati is open daily (except Sundays) from 10AM to 12MN. It is located at the ground floor of Eton Towers (128 Dela Rosa street, corner Rufino street), Legazpi Village, Makati, Philippines. For reservations, phone +63917 1576469 or +632 8178174, or email mail@pigpenph.com. They are also on Instagram and Facebook.