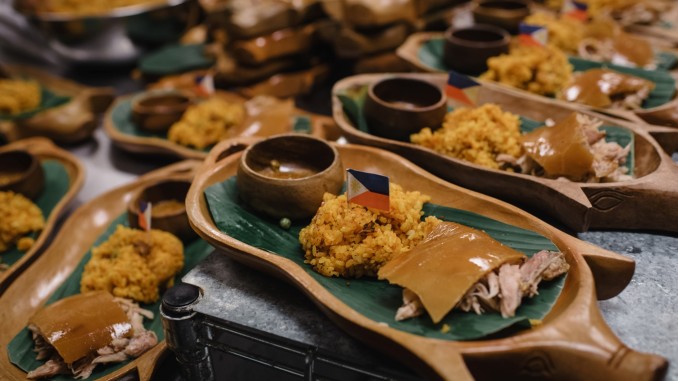 One of my 2017 highlights was bringing our Filipino cuisine– specifically, lechon (suckling pig) to Singapore, with my events platform, Cross Cultures, along with the Philippines' Lechon Diva, Pepita's Kitchen (headed by Dedet dela Fuente), and our partner in the Lion City, Horse's Mouth (headed by Russell Yu) last November.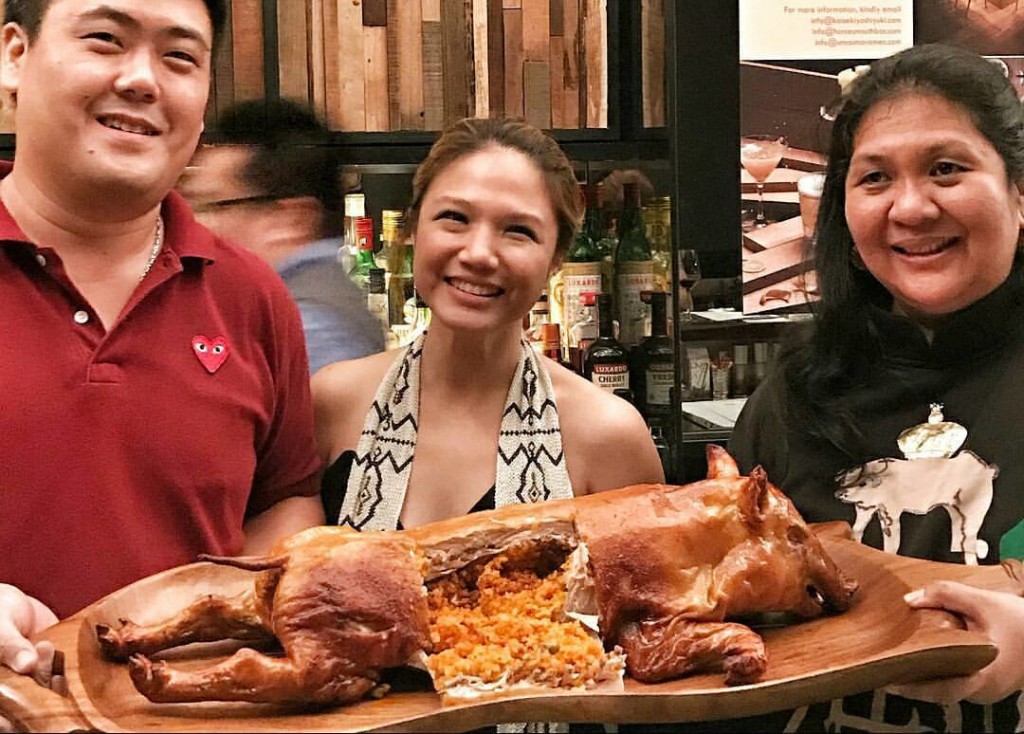 Cross Cultures has a two-fold-mission: to introduce the Philippines to cuisines from overseas; and to introduce our Filipino cuisine to the world— both founded on the vision that food is one of the most accessible ways of exchanging and learning about cultures, in order to build a more global community. This was our second overseas event, and our first one in Singapore— so it was all very exciting! (*For our Hong Kong event, also with Lechon Diva, click  here.)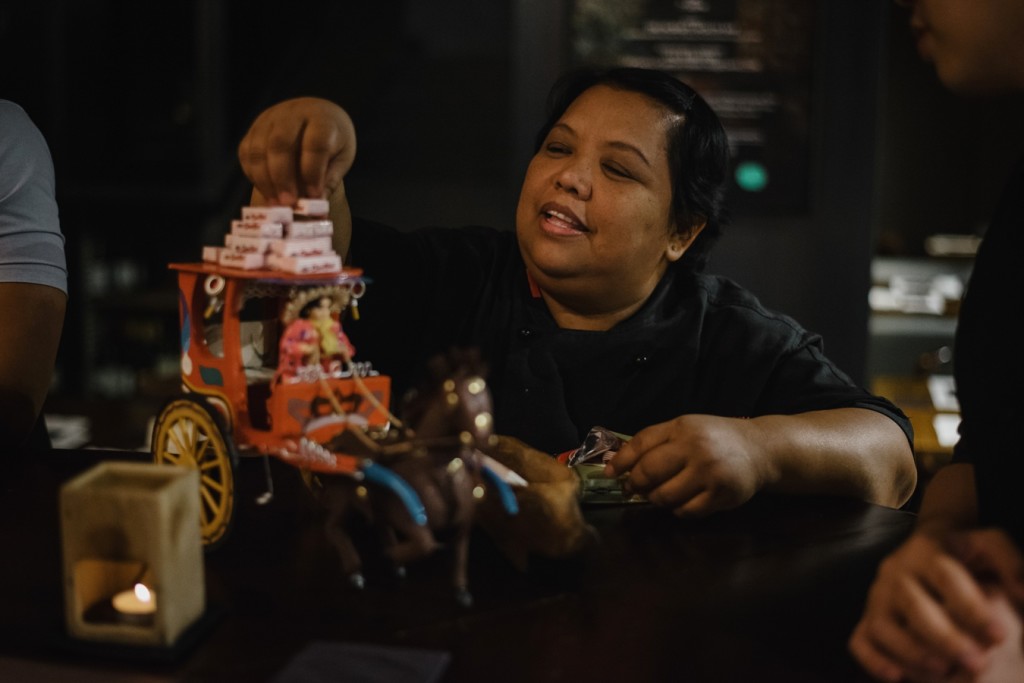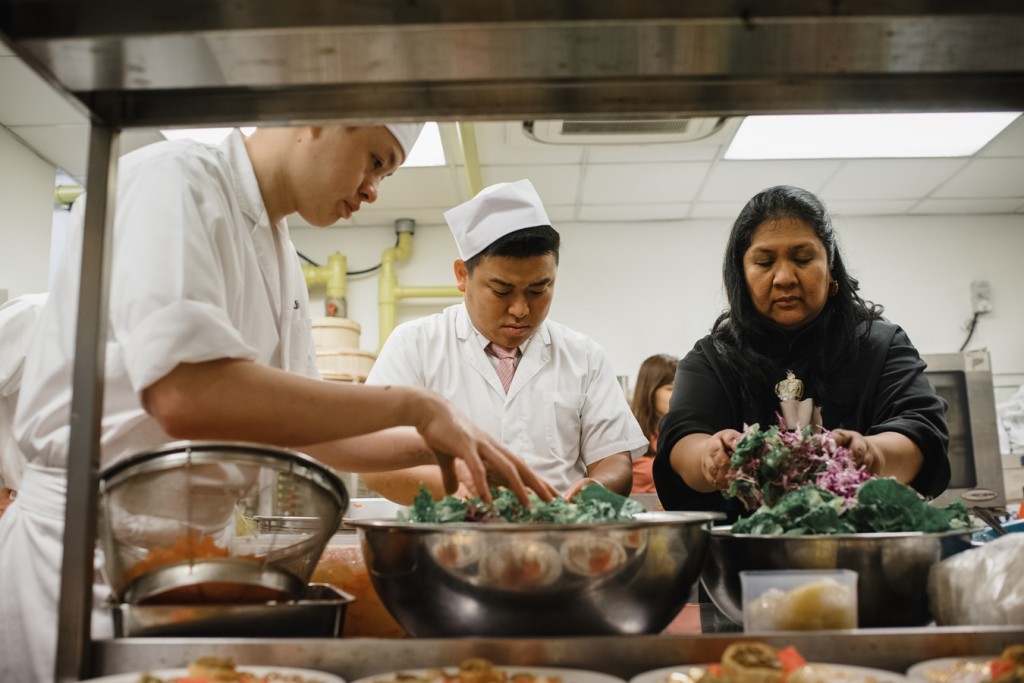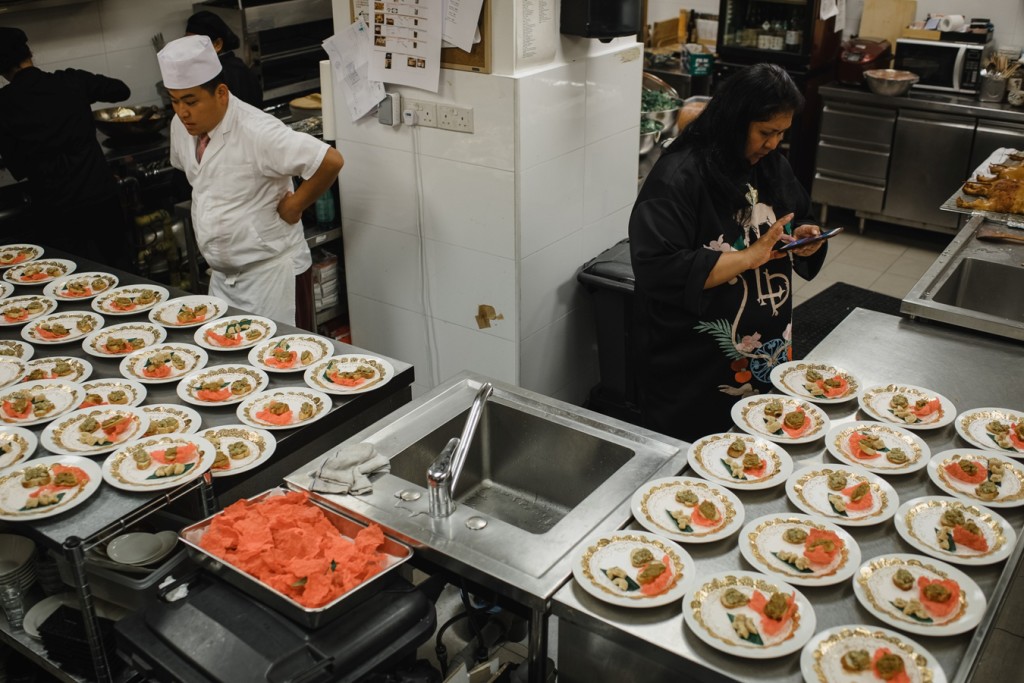 We did 150 covers, closing down The Horse's Mouth AND their sister Japanese restaurant, Kaiseki Yoshiyuki, f0r two nights! Apart from the six-course menu, guests enjoyed wines from Vintage Fine Wines (which paired great with our Filipino food btw!) and chocolates from Philippine-based Auro.
We have donated part of the proceeds to Project Wheelchair, which Dedet started to provide wheelchairs for those who cannot afford them in the Philippines– to give them the gift of mobility, a gift of hope.
I'm going to let the photos do the talking, but I wanted to thank everyone who came, supported and partnered with us for embracing and loving our Philippine cuisine and culture!!! xxx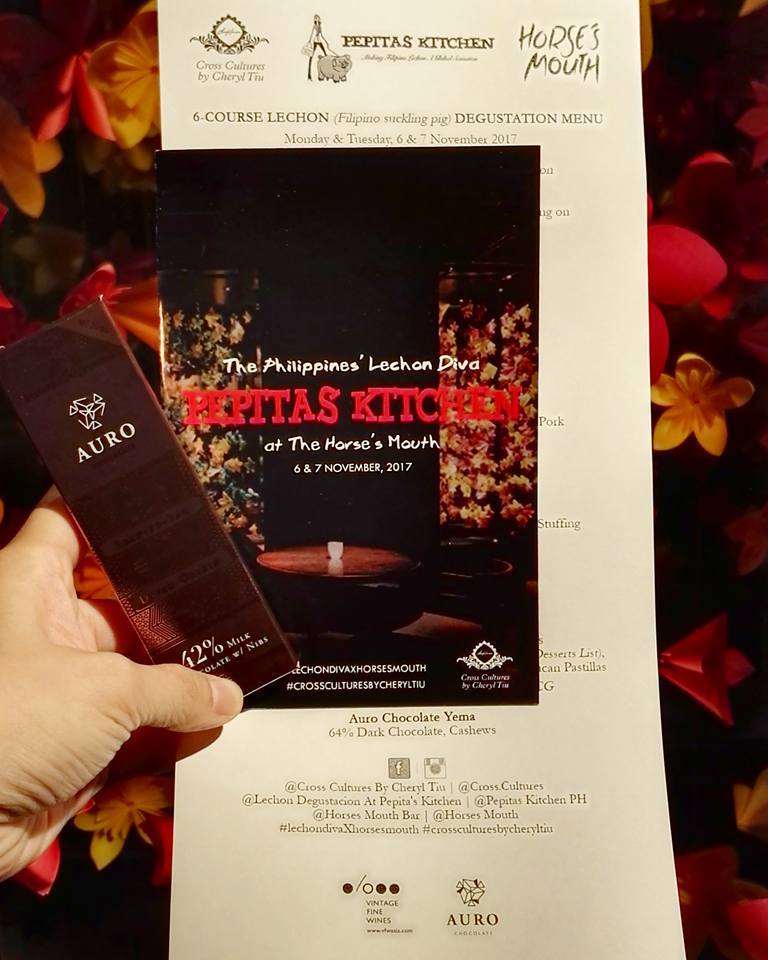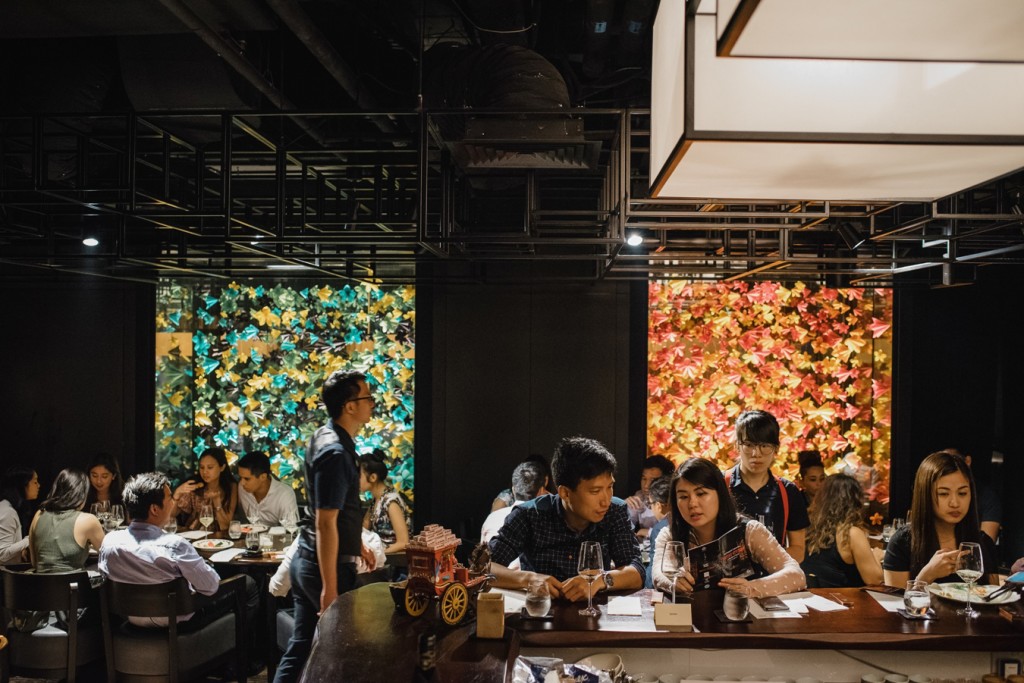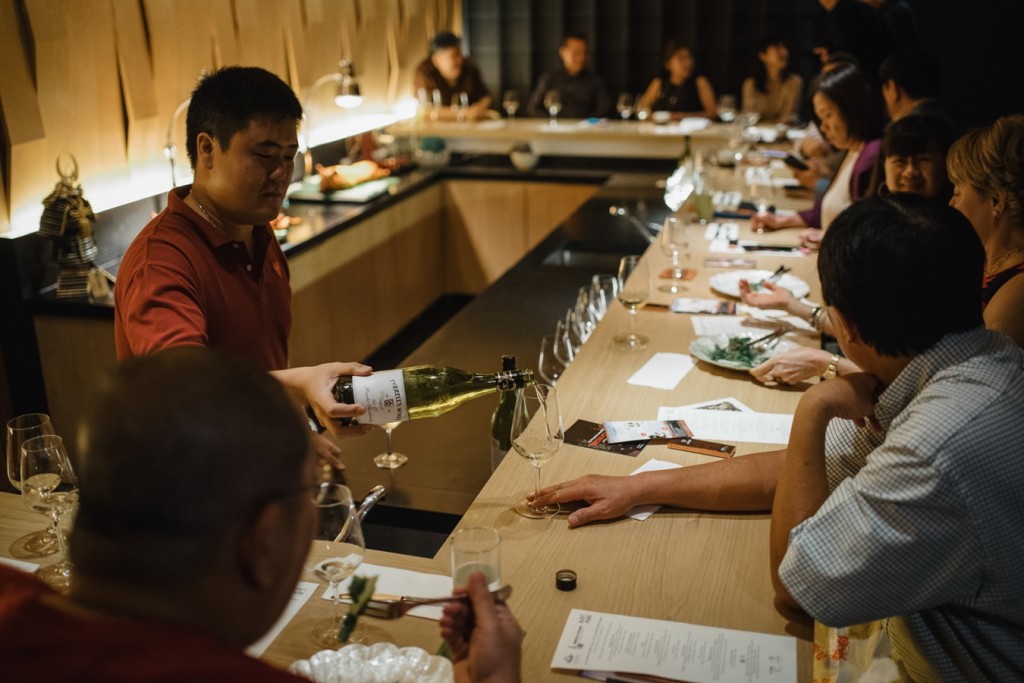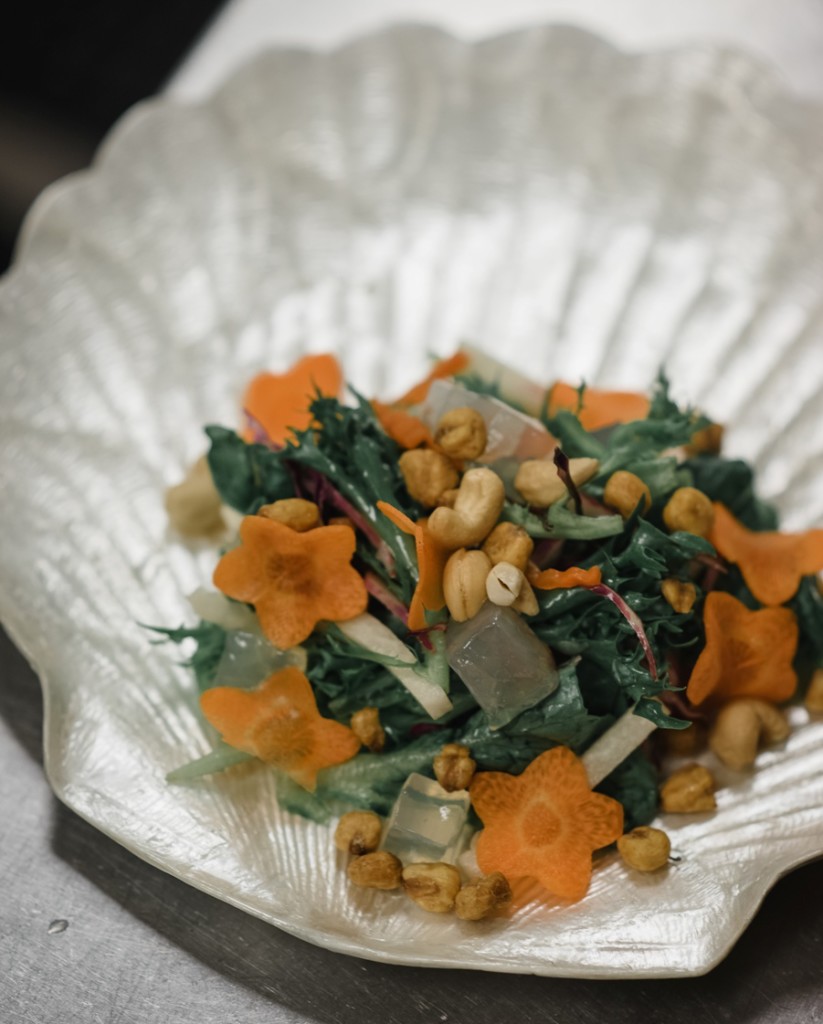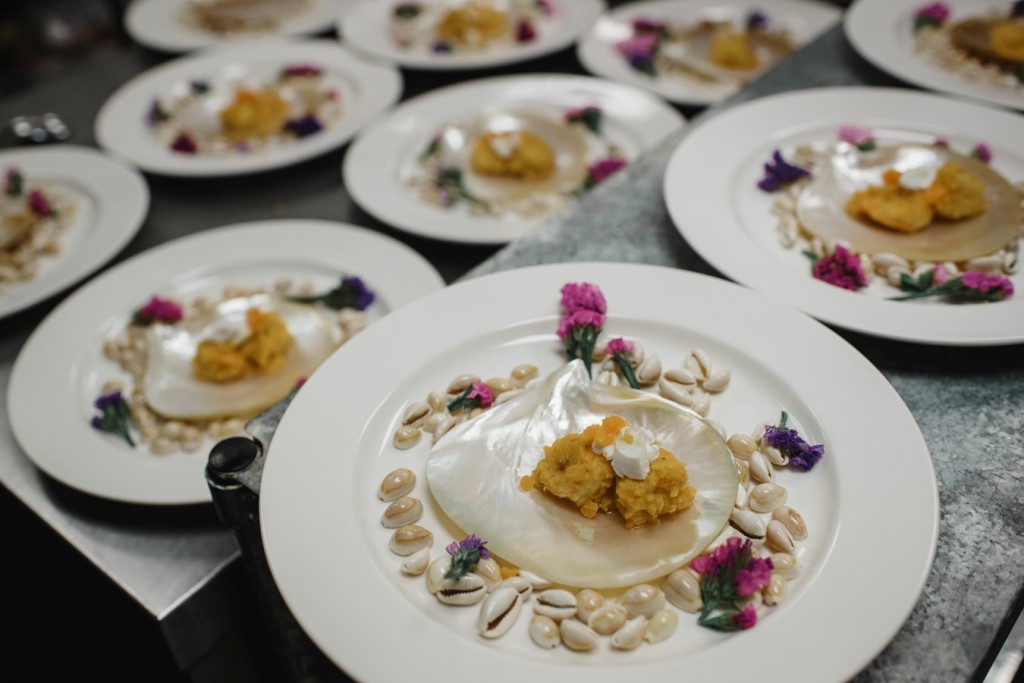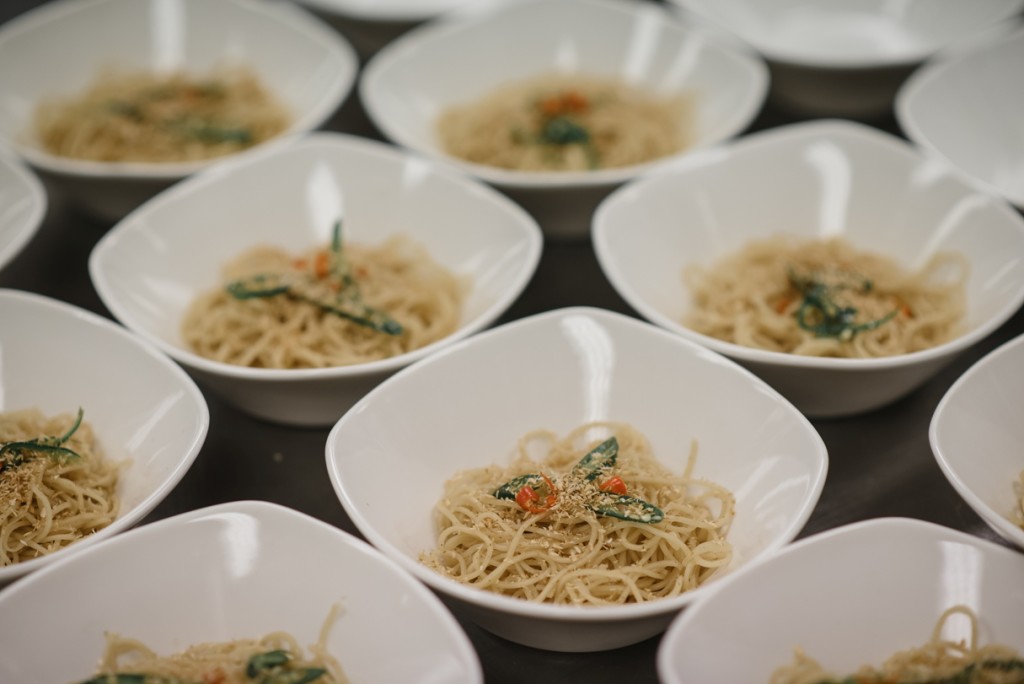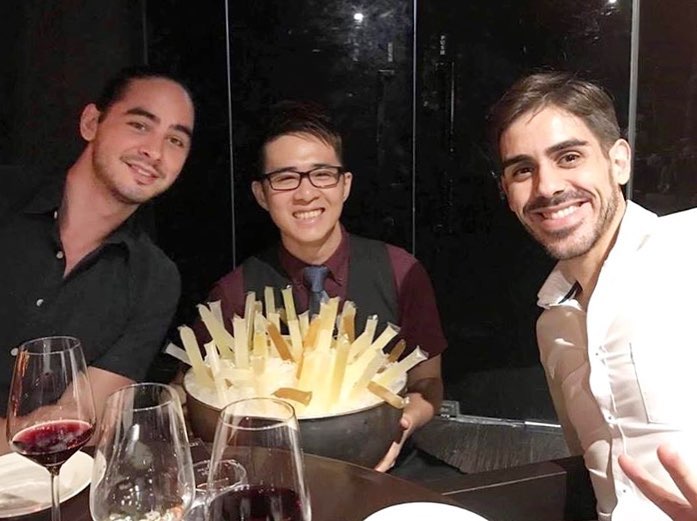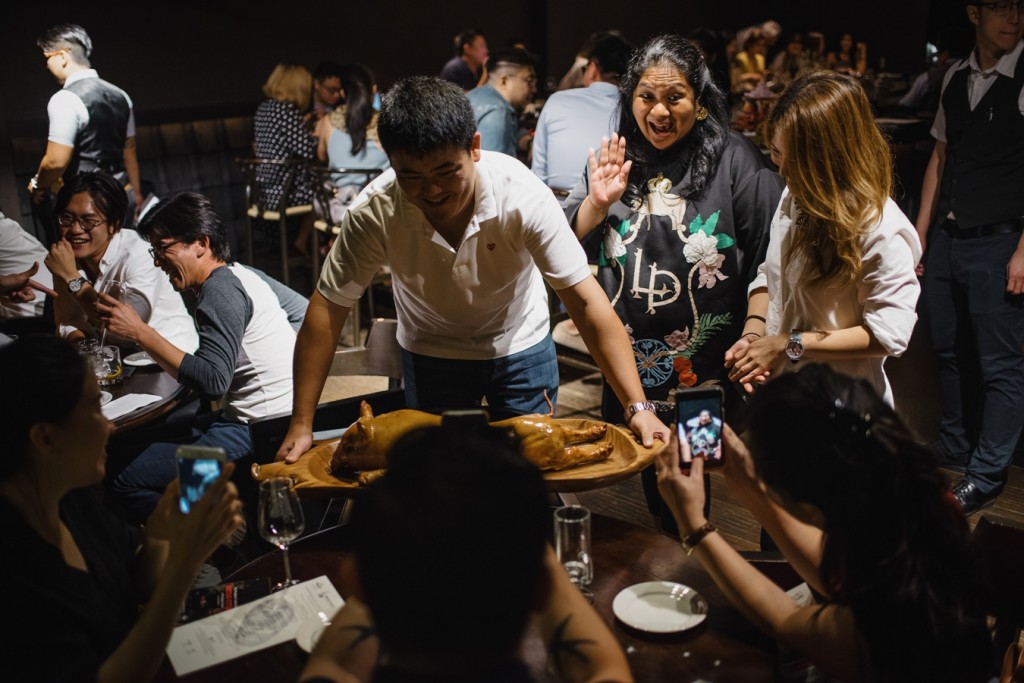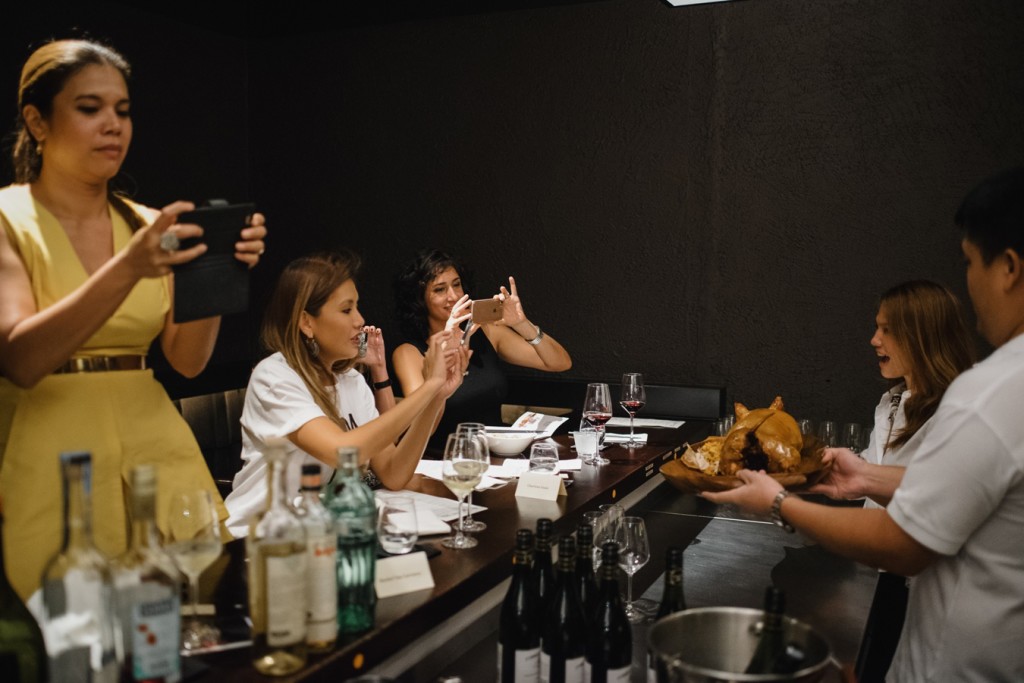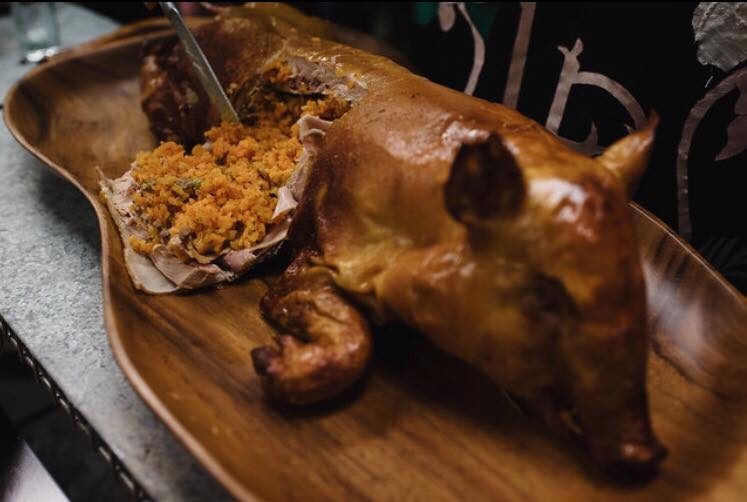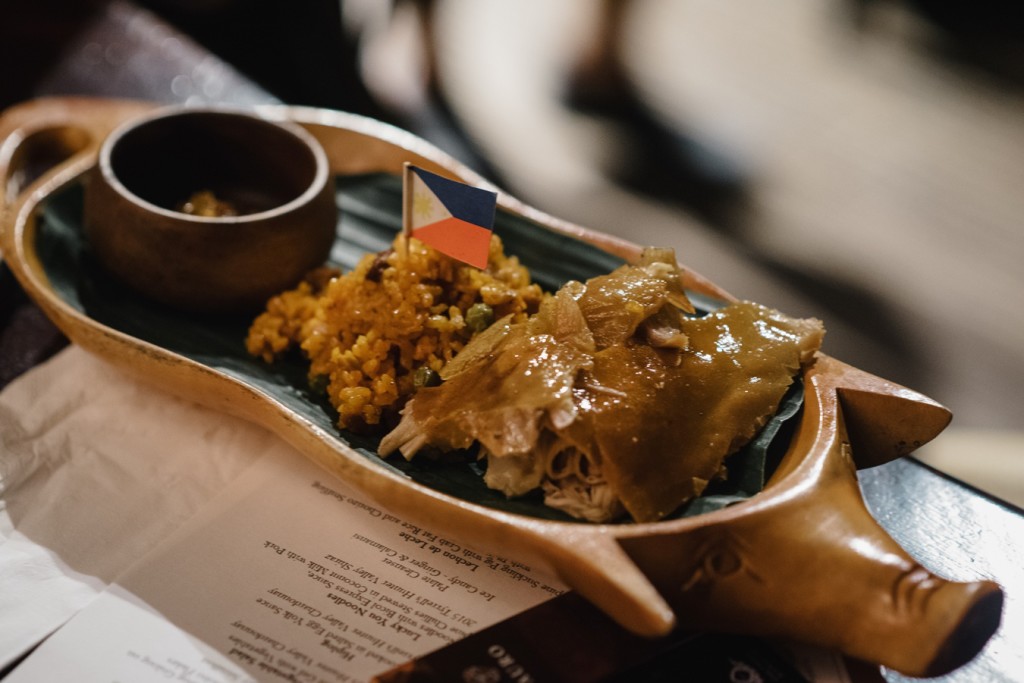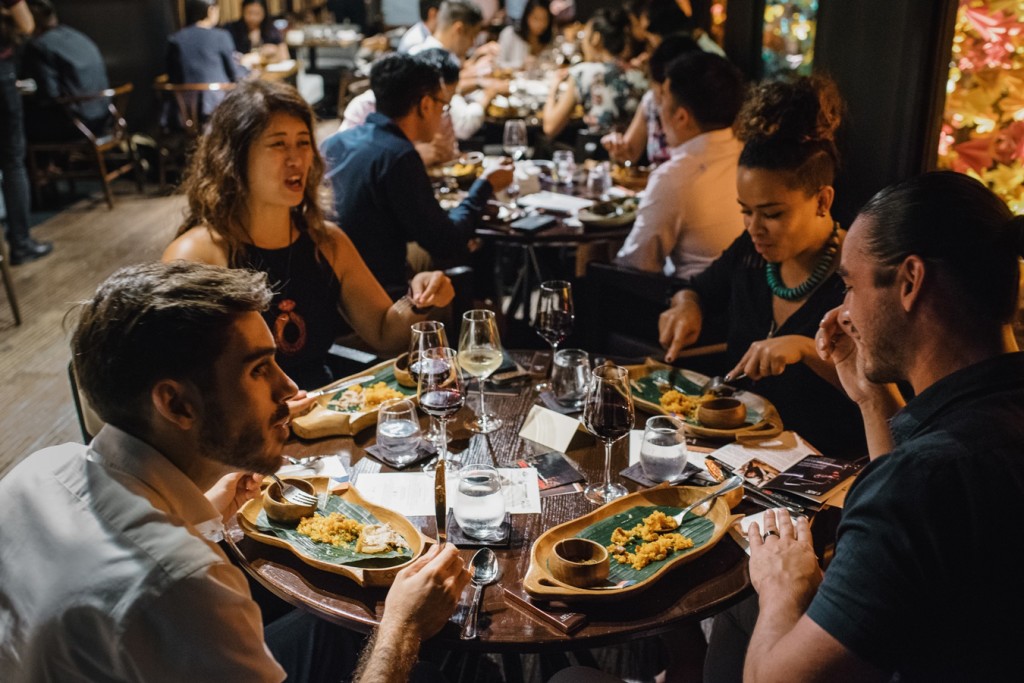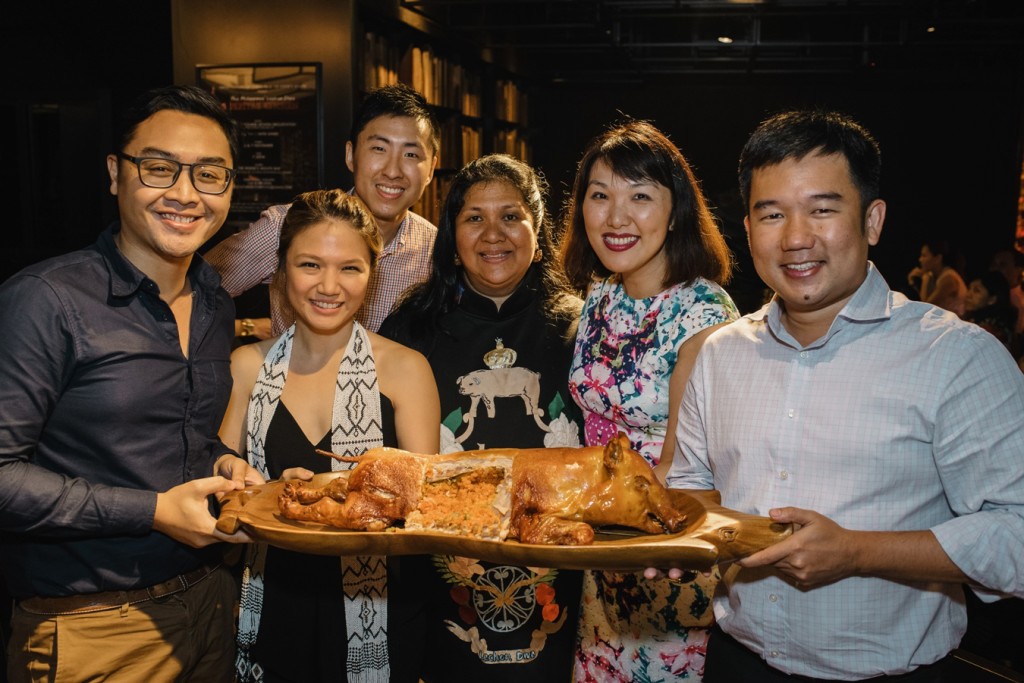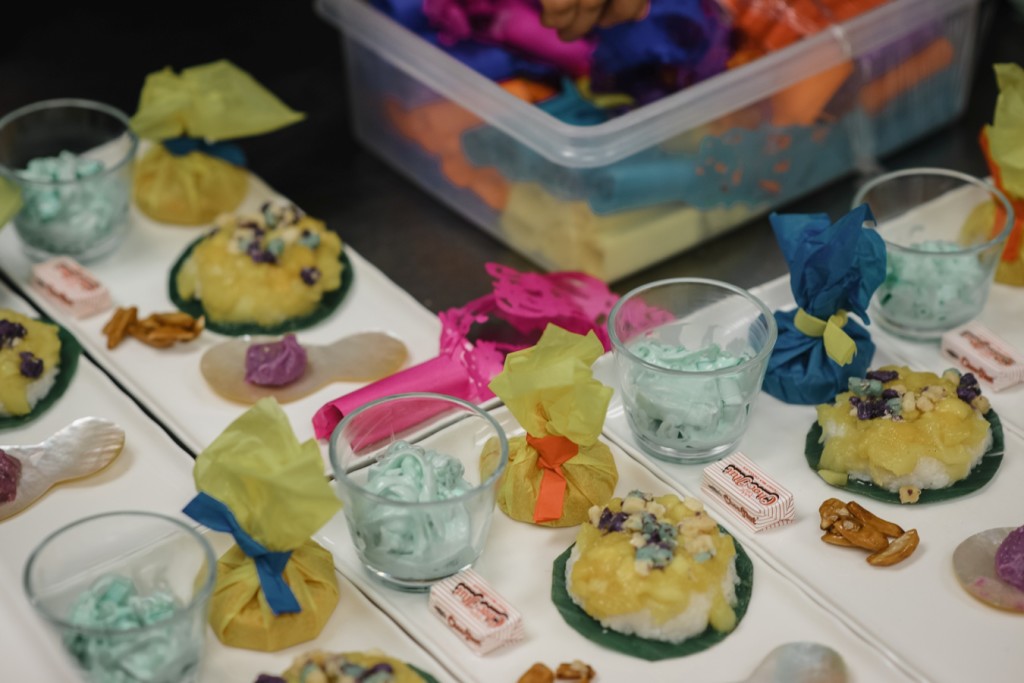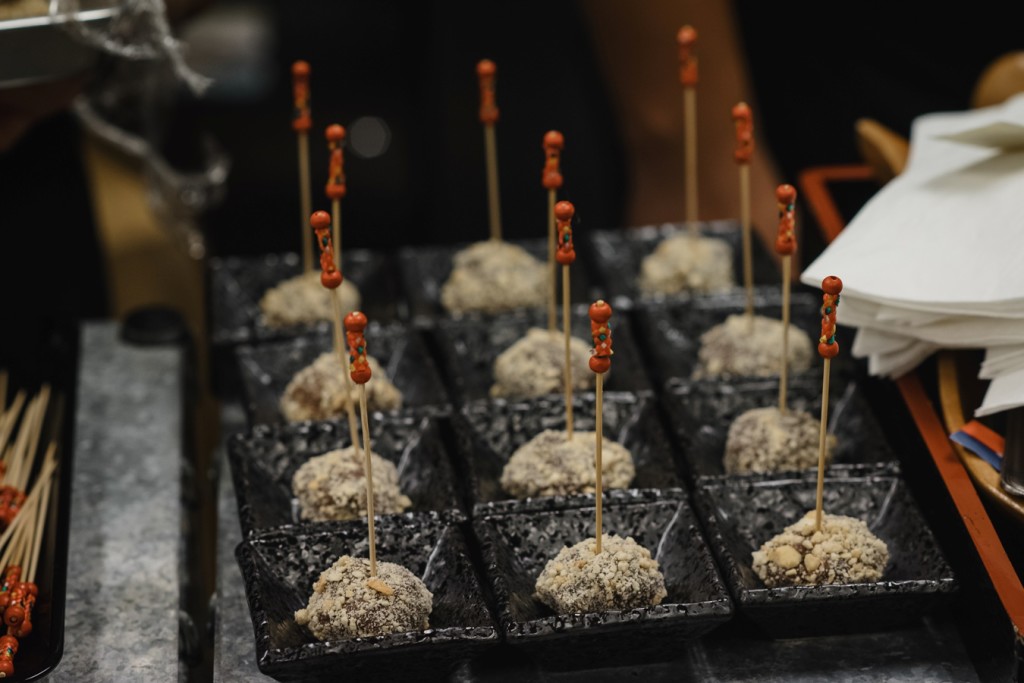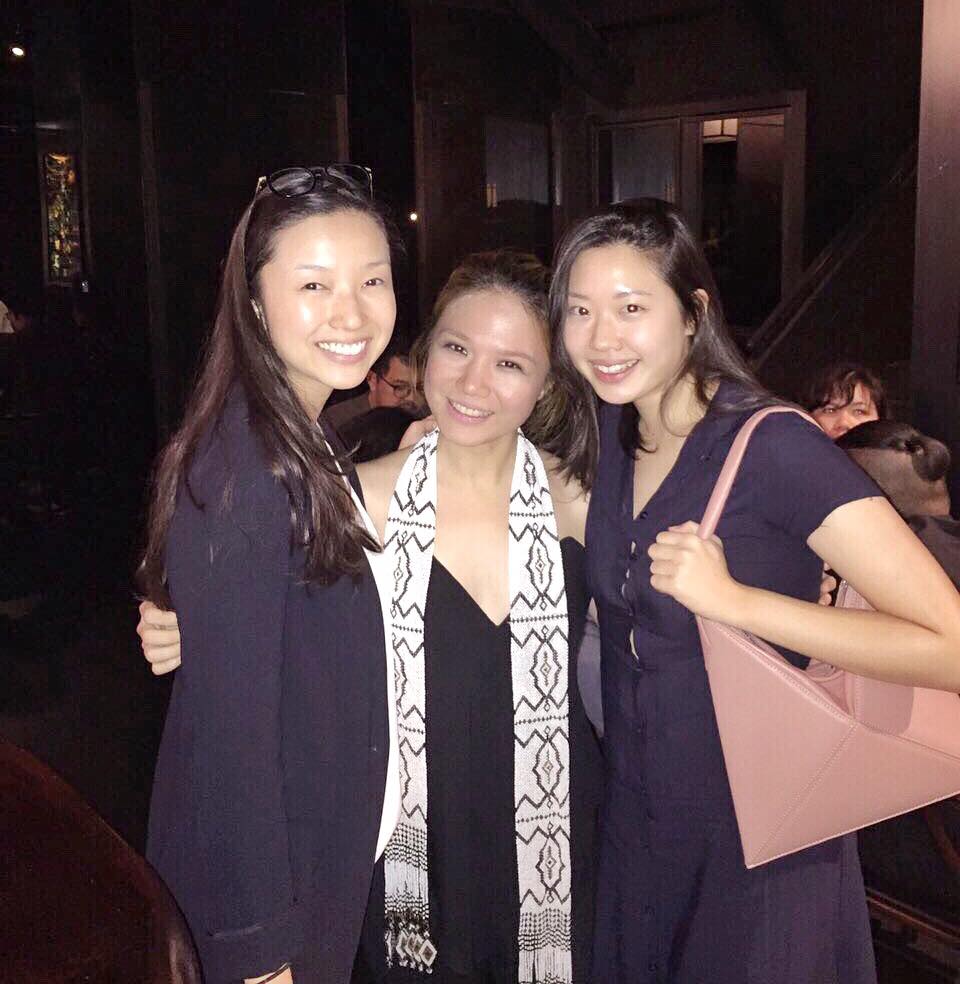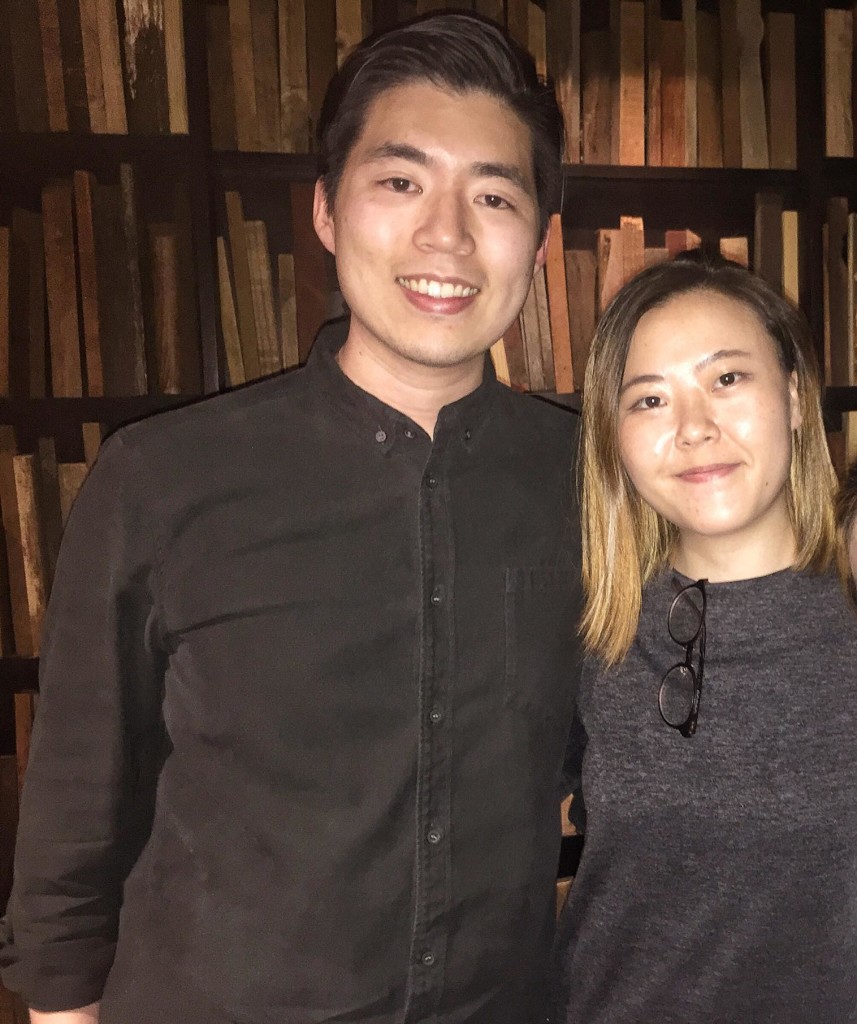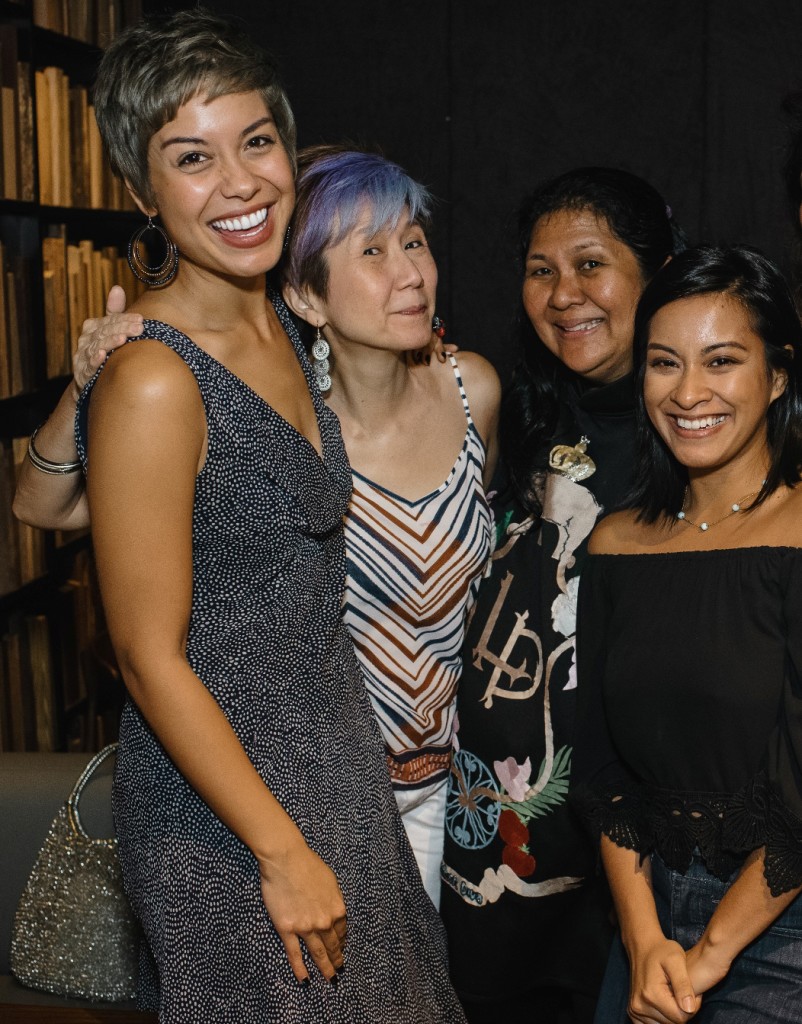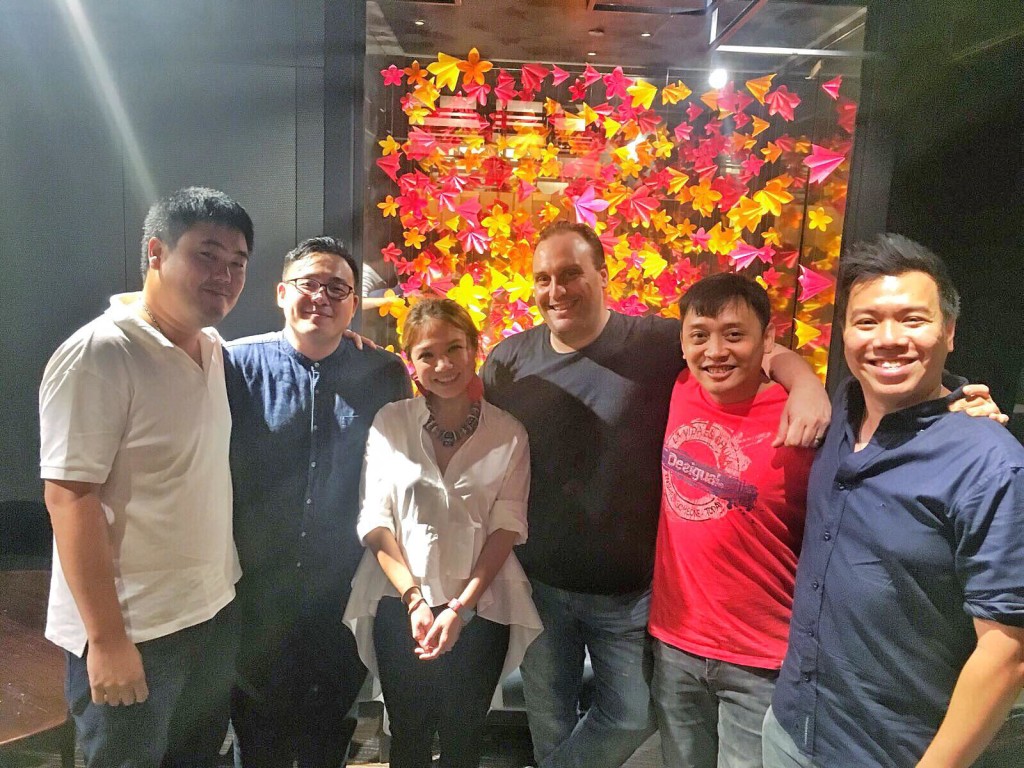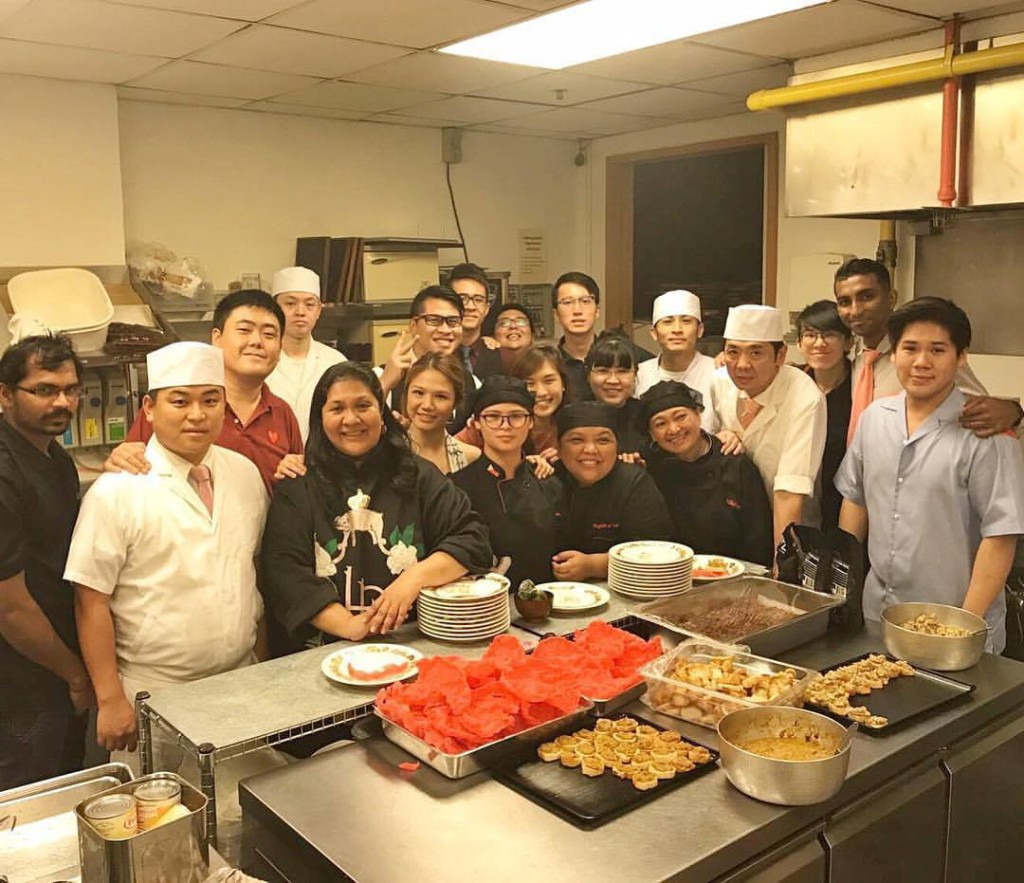 For more information on Cross Cultures, visit our Facebook page or Instagram page, or email is at crossculturesbycheryltiu@gmail.com