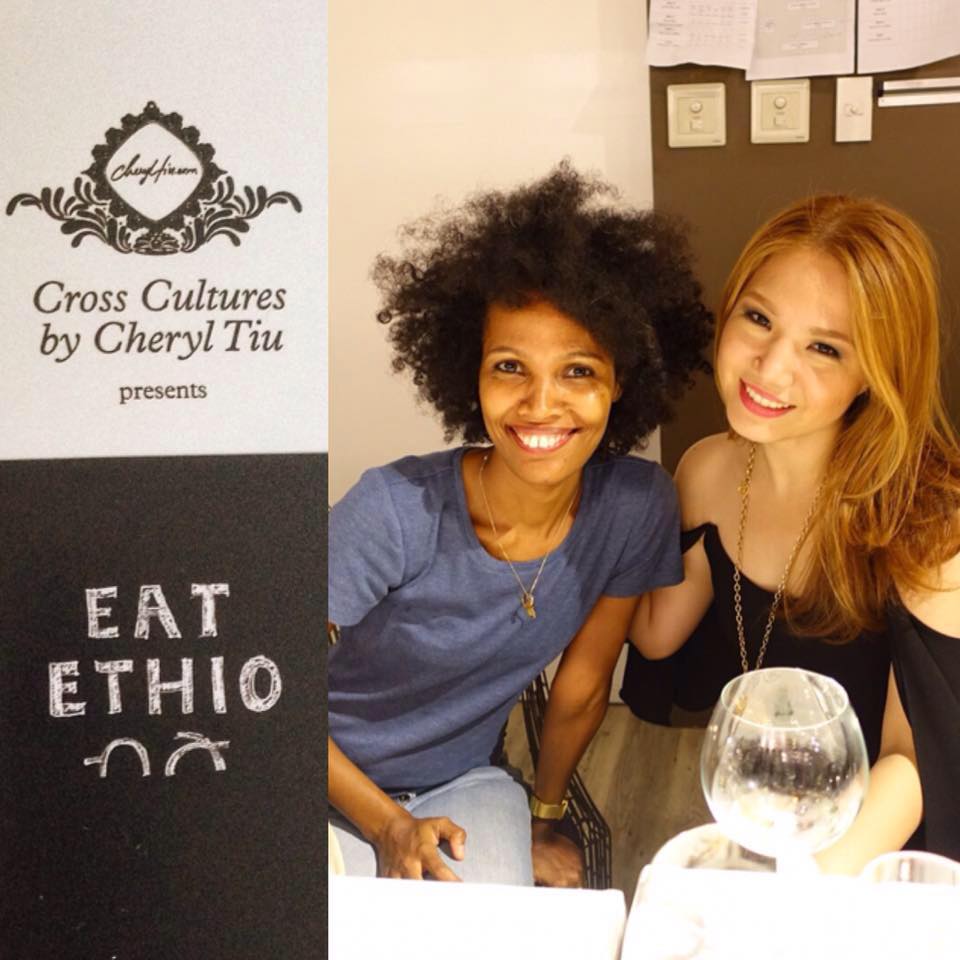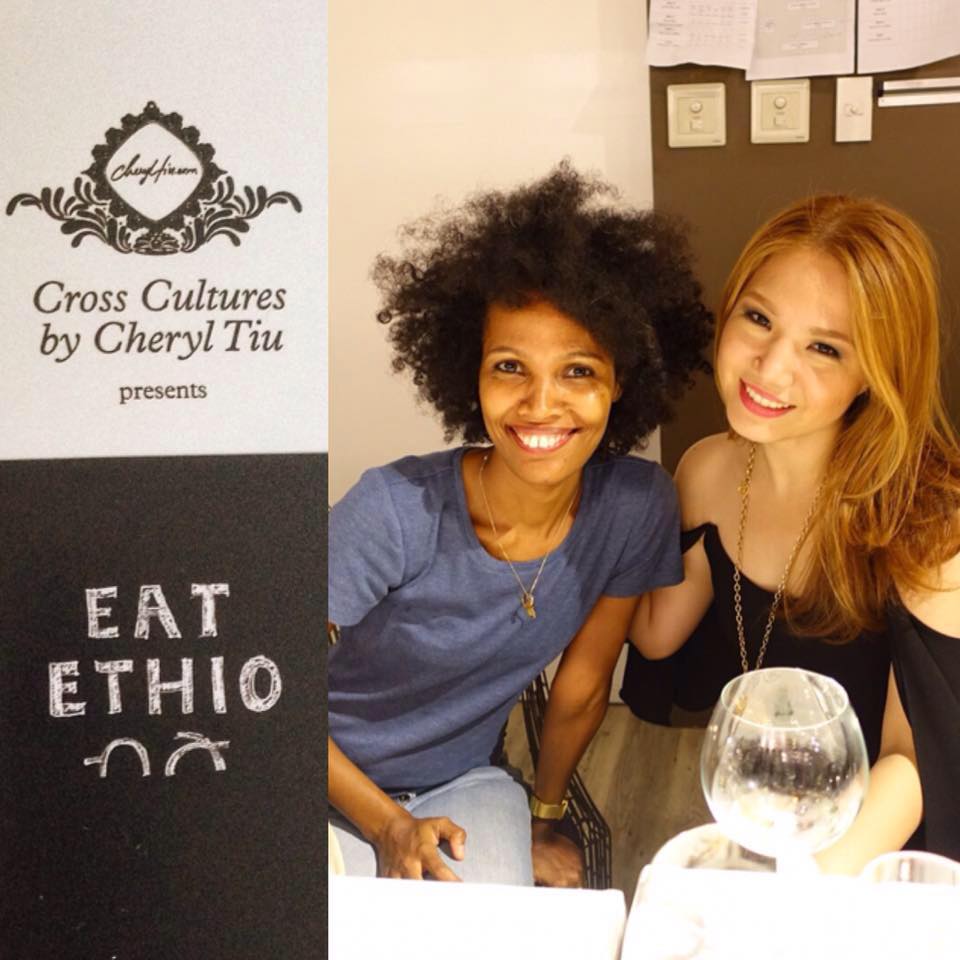 Our first Cross Cultures event spotlighted Ethiopian cuisine in the Philippines by way of… Eat Ethio! I often get questions about how Cross Cultures came about.. and it was really all the misconceptions (questions) that were directed to me when I was in Ethiopia last June 2015. (Click here, here, here, and here— to know more about what Ethiopia is REALLY like! )
And because I loved Ethiopian cuisine so much, I decided it would be my first event! I partnered with Eat Ethio, a movement founded by Helina Tesega that provides a modern insight into the food, coffee, music, designs and culture of Ethiopia. Eat Ethio shares the same philosophy with Cross Cultures—that the first insight into a culture is to taste it!
We decided to have our Cross Cultures x Eat Ethio dinner on September 18, 2015 at Curve at Gallery Vask, Bonifacio Global City. After posting on Facebook and Instagram, the 90 pax dinner, priced at 2,500+ per head, which included pairings with wines from Happy Living Philippines, and Remy Martin XO Excellence, sold out within 24 hours!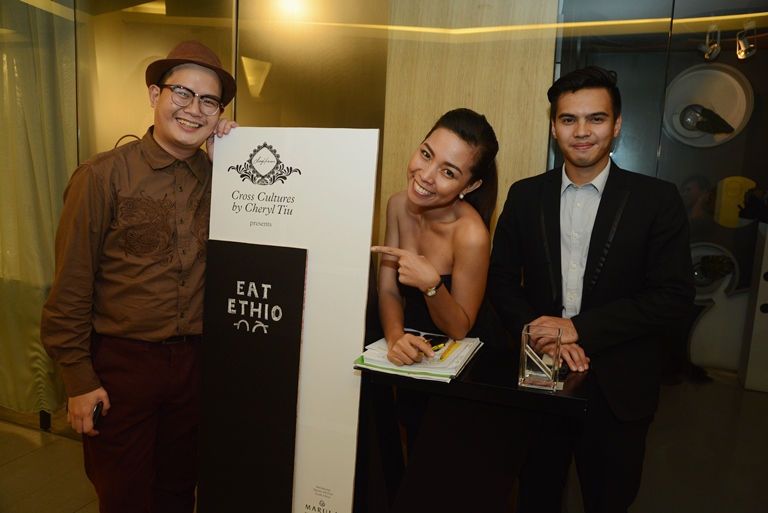 The evening began at Architect Carlo Calma's Manifesto Gallerie, on the 12th floor. While sipping on Valdivieso Sparkling Brut, guests mulled over the photos that I took during my visit to Ethiopia, which included an Ethiopian Christian Orthodox monk and ladies gathering fruits and vegetables at the market in Axum. The celebration of Africa was extended as guests were then introduced to the continent's beauty secret, Marula Facial Oil, which has been touted as the new "IT" oil, favored by Vanity Fair, Vogue, Elle, Allure and Cosmopolitan. Cold pressed, with antioxidants and omega fatty acids, it is a superior anti-aging moisturizer with better absorbency than argan oil, and provides fair trade wages for women in Africa. All female guests found them on their seats, as special gifts before they became available at SM department stores' beauty section in October 2015.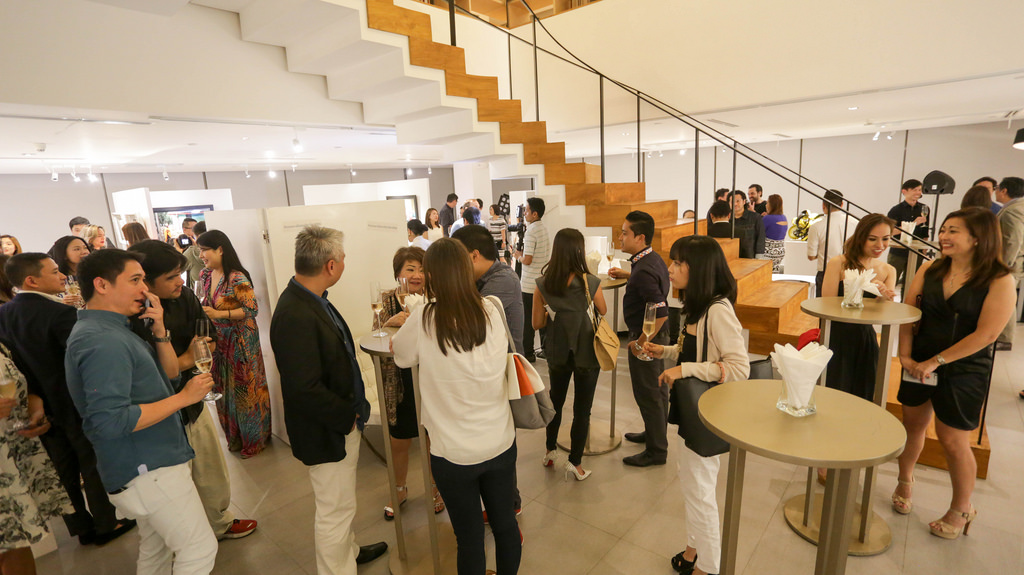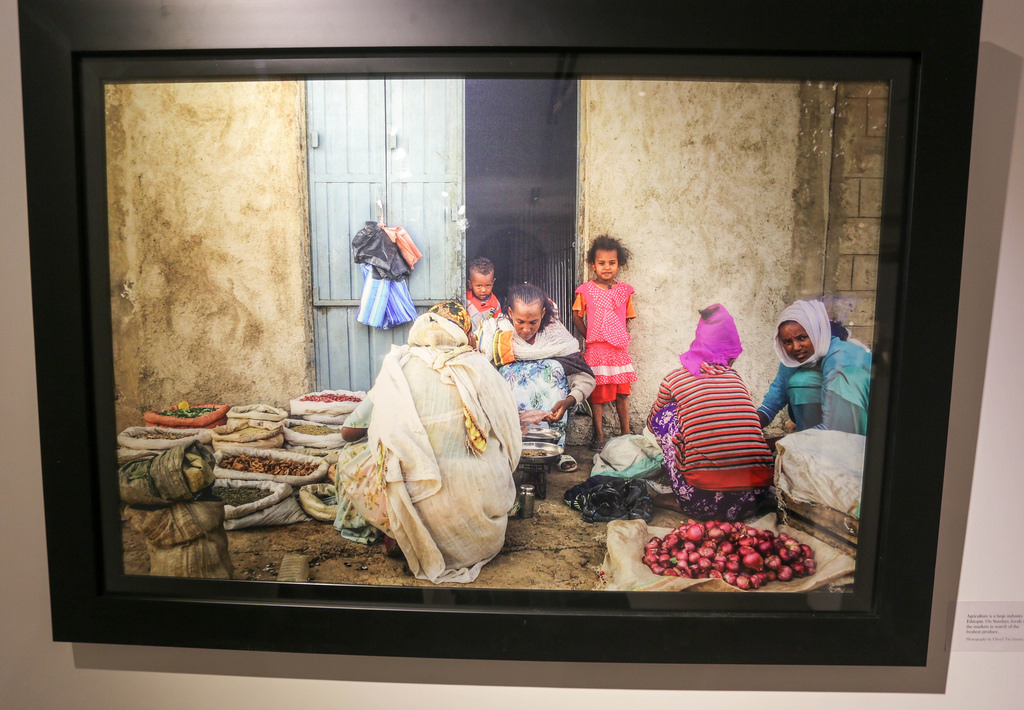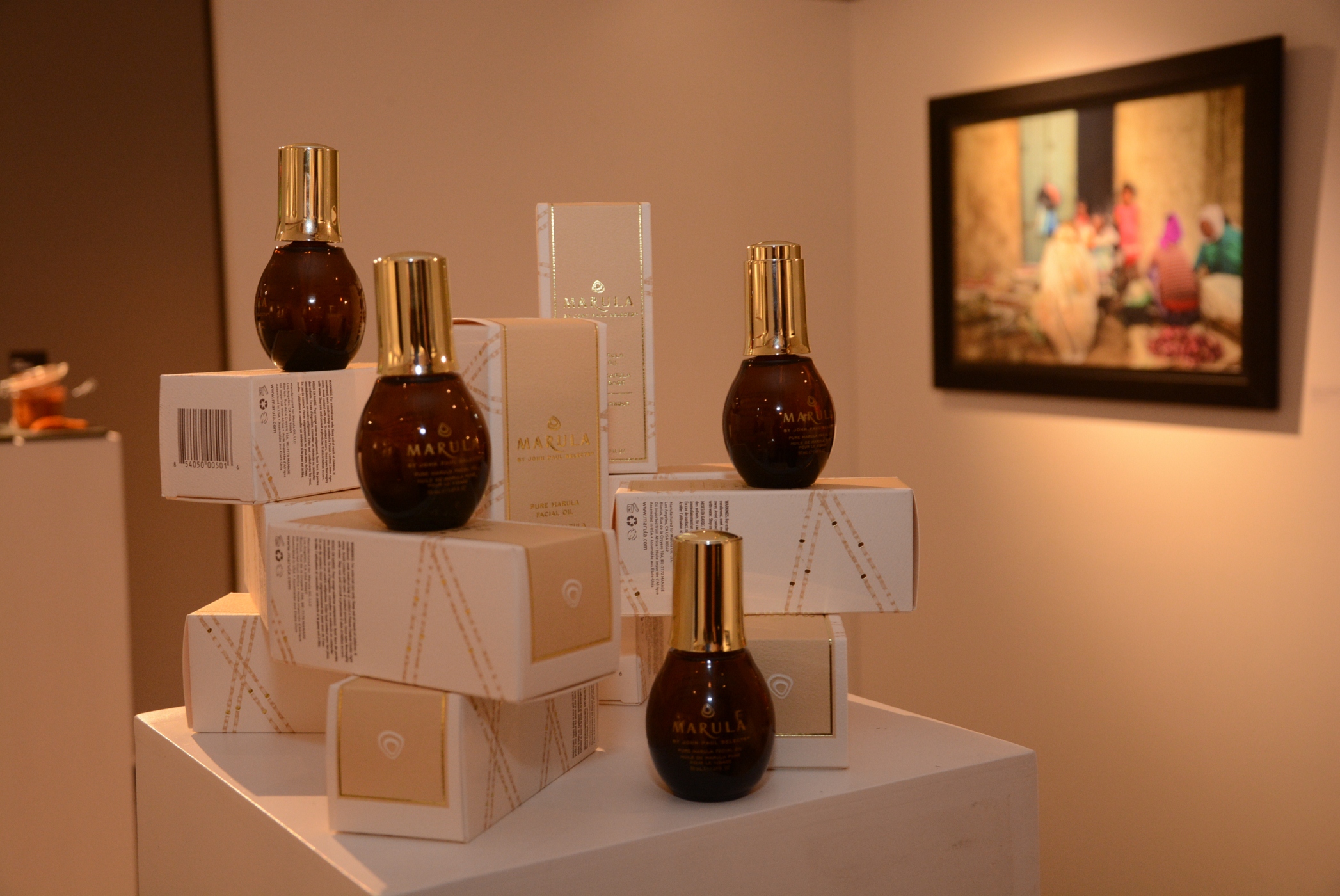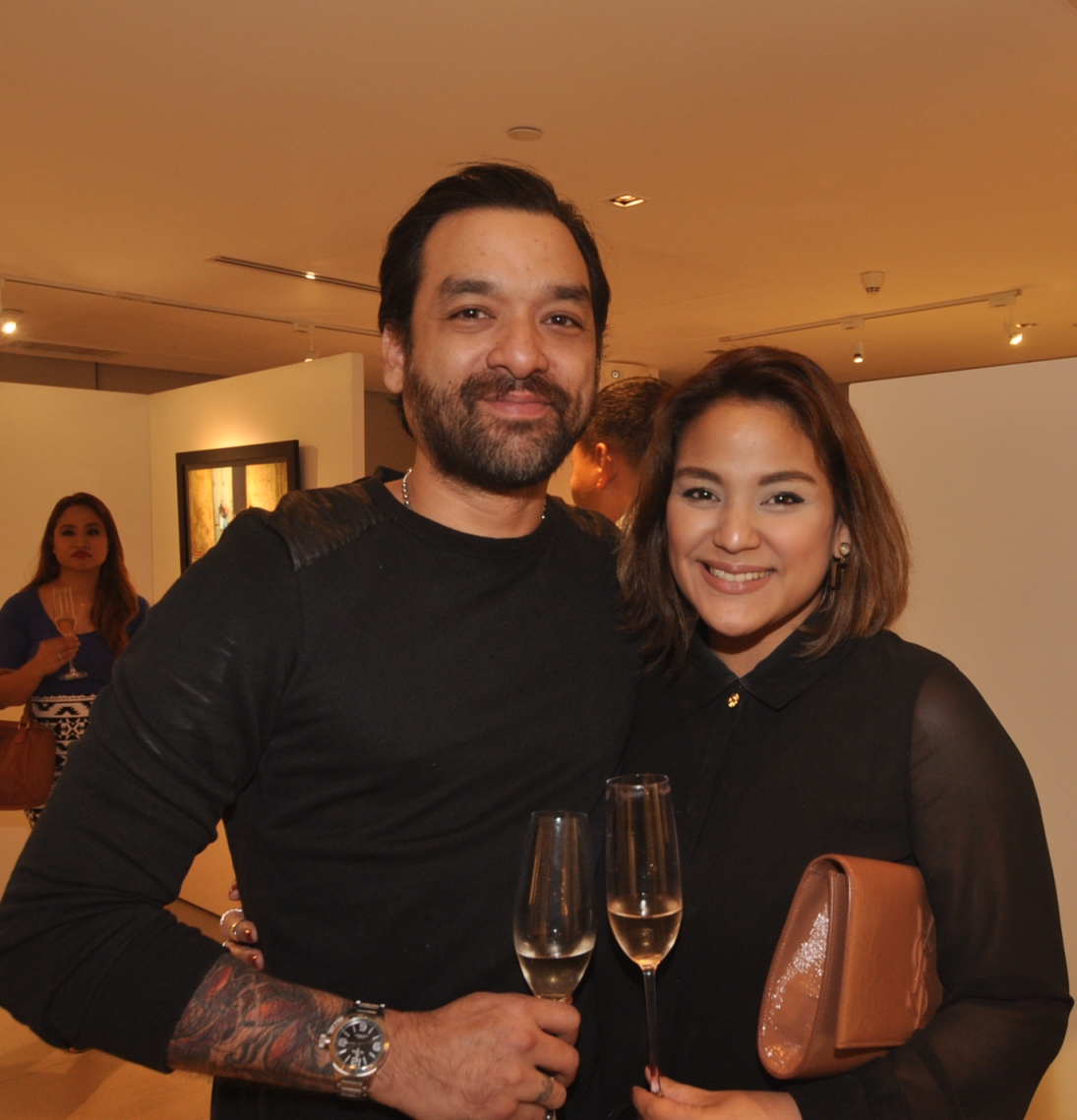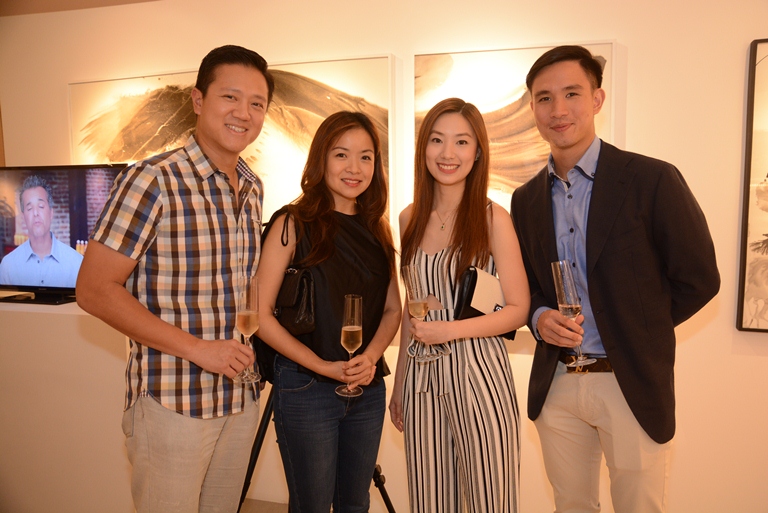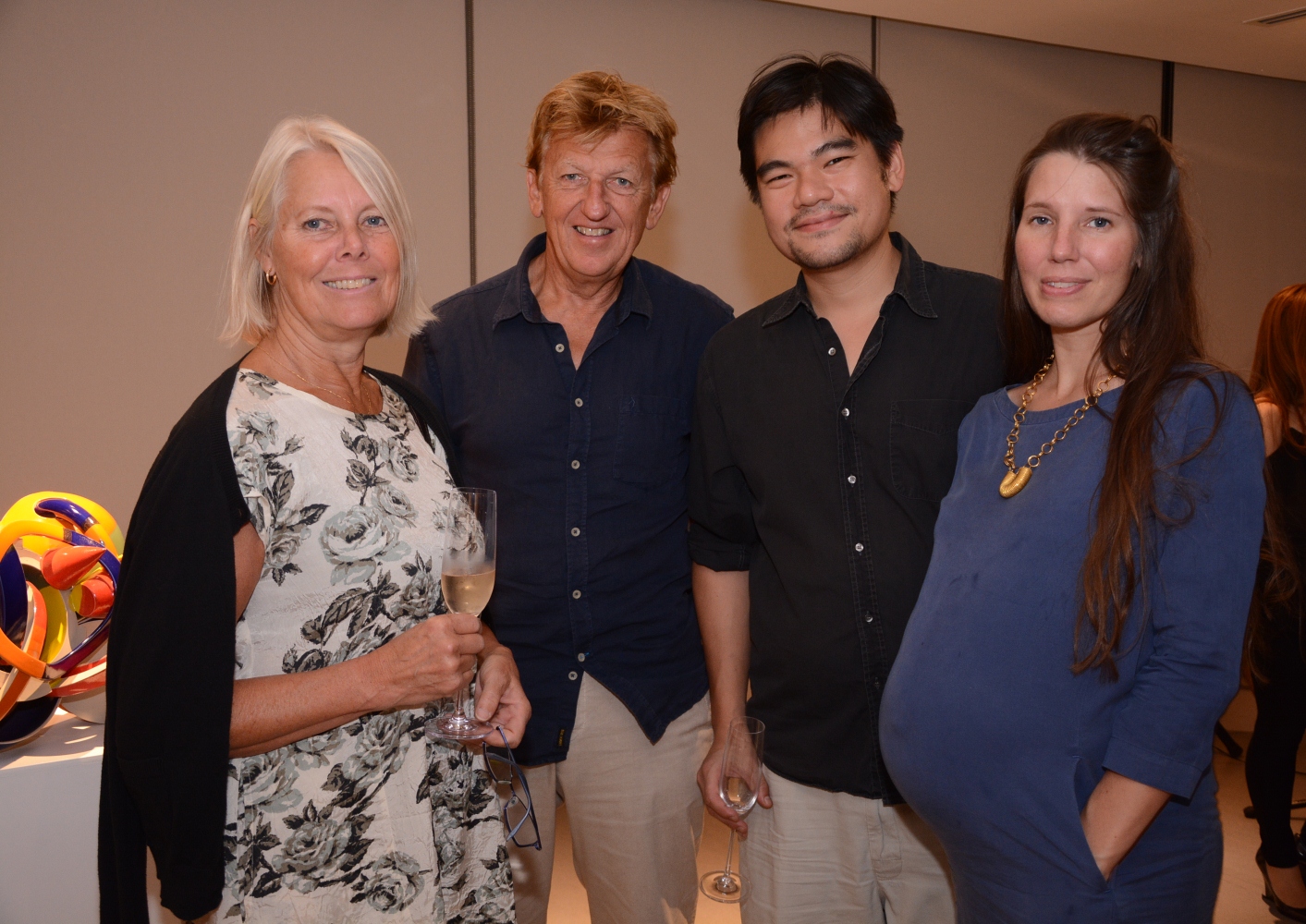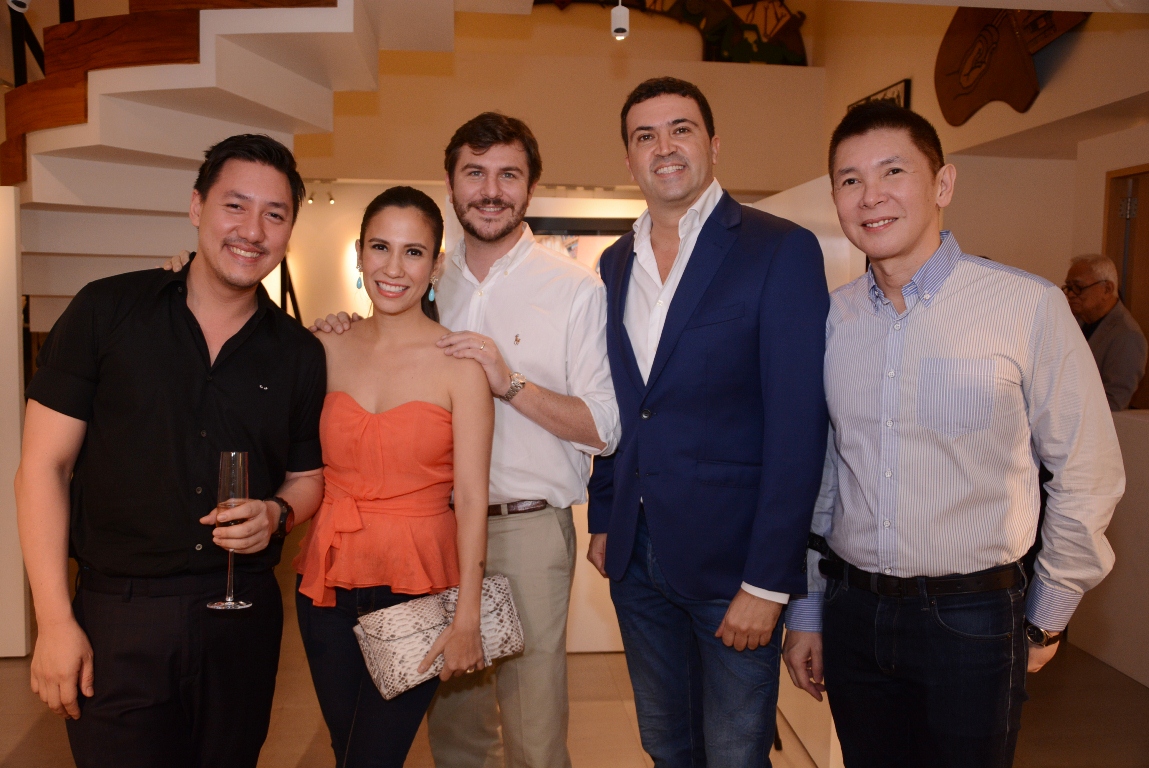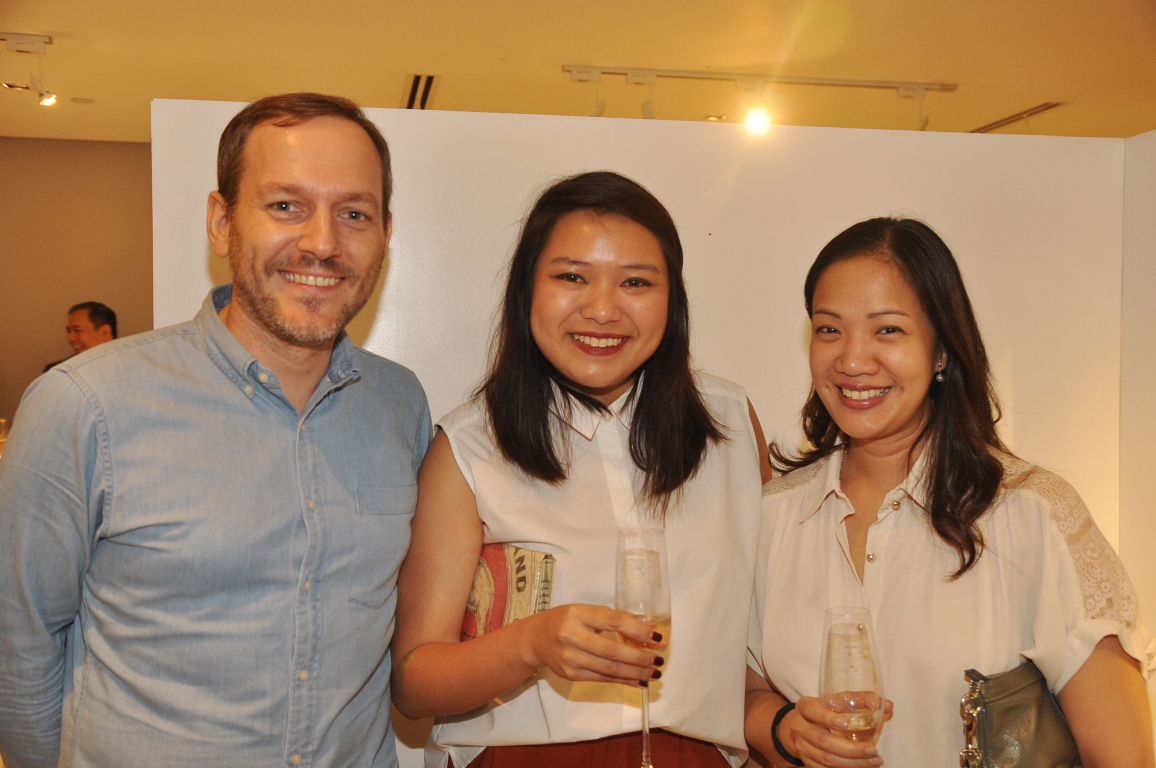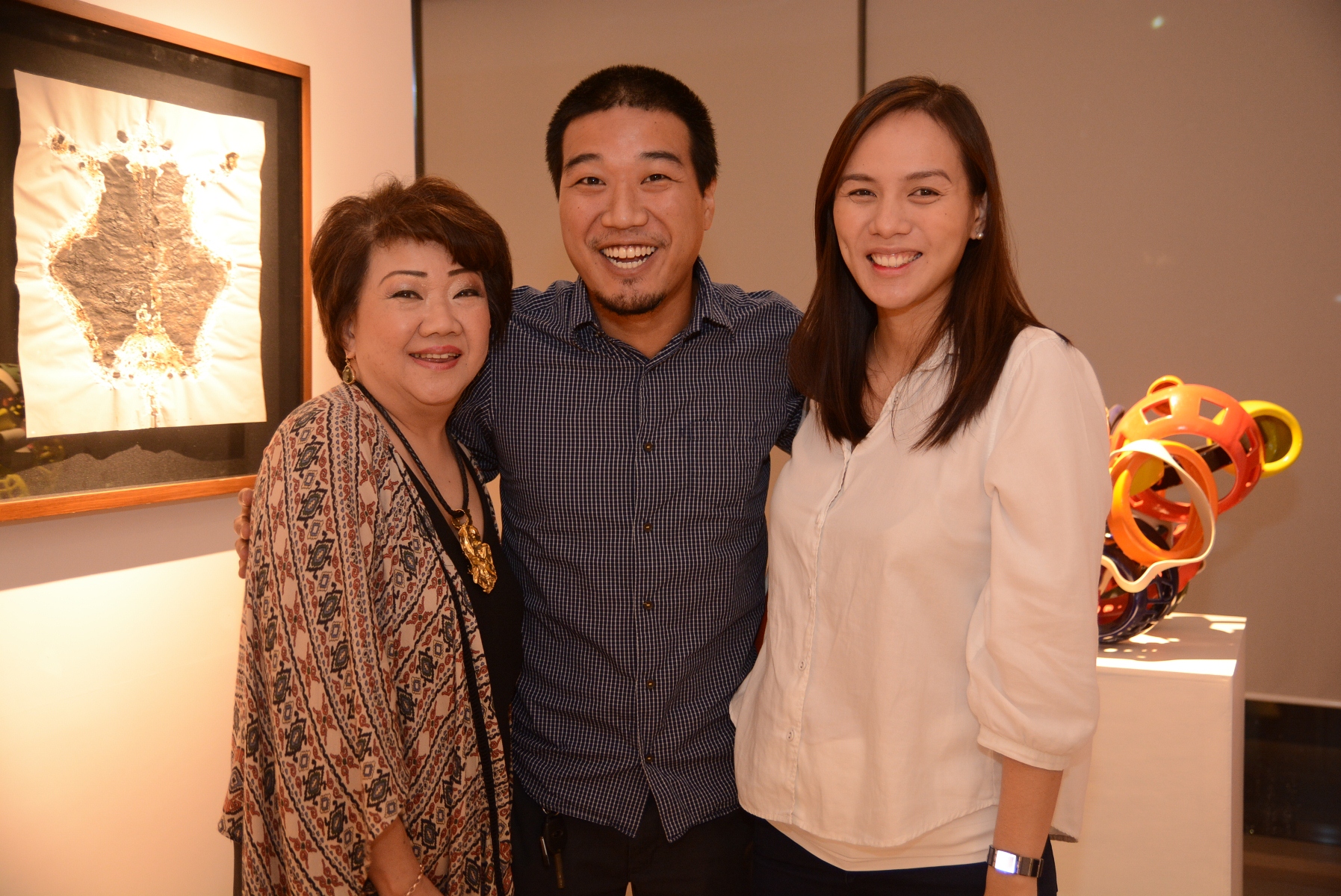 The dinner set up featured postcards of my photographs of Ethiopia as namecards, and the menu detailing Ethiopian spices—berbere, mitmita, korerima and kibeh—and the encouragement to use the fingers while eating. Crowd favorites from the six-course dinner were the Kitfo, or Ethiopian steak tartare, which was Mayura wagyu beef mixed in with mitmita, korerima, kibe with gomen (kale) and housemade ayib cheese, paired with Chateau St. Jean Fume Blanc 2012; the Lamb Tibs (Ethiopian spicy fried lamb) paired with Beringer Founders' Estate Pinot Noir 2013; and Ethiopian's national dish, Doro Wot—berbere spiced slow-cooked chicken wot, served with housemade soft cheese and soft boiled egg and gluten-free teff injera. The sauce was so potent, not a few guests took the leftovers home to eat with! This was washed down with the Valdivieso Single Vineyard Malbec 2009 and St. Francis Chardonnay 2012 from Sonoma County.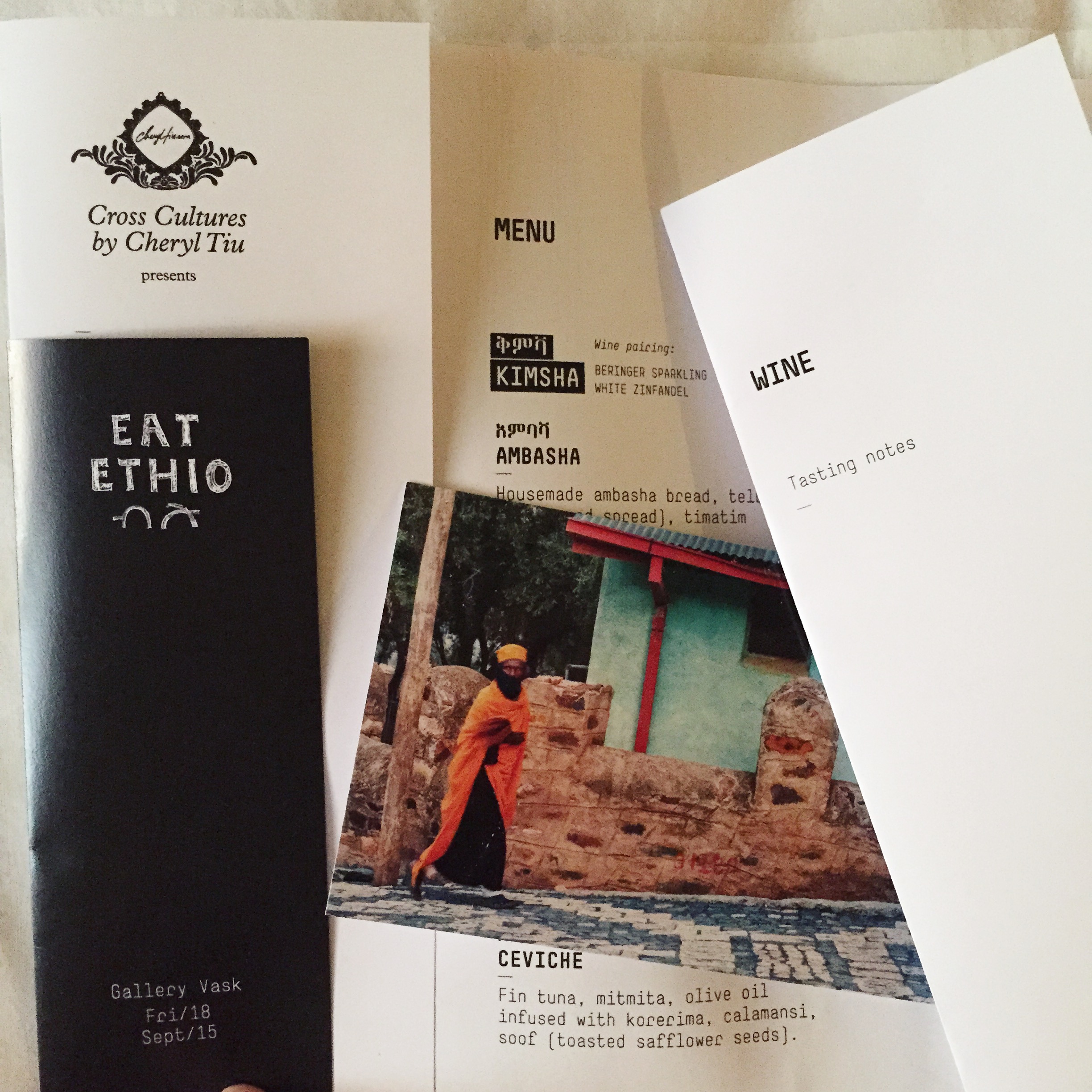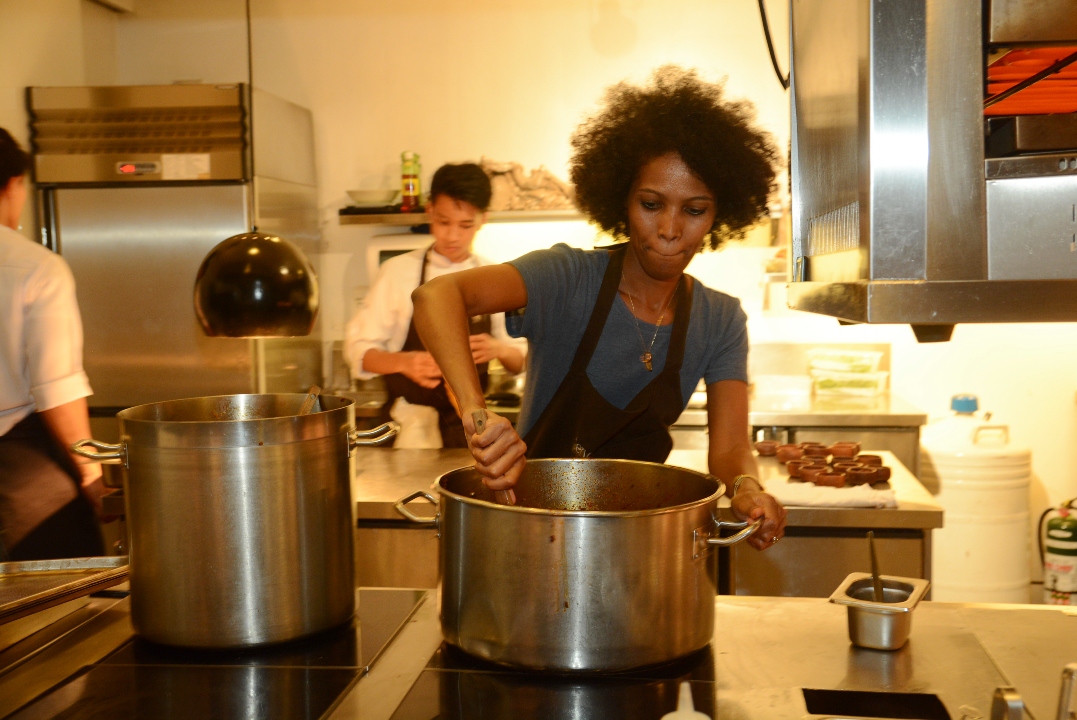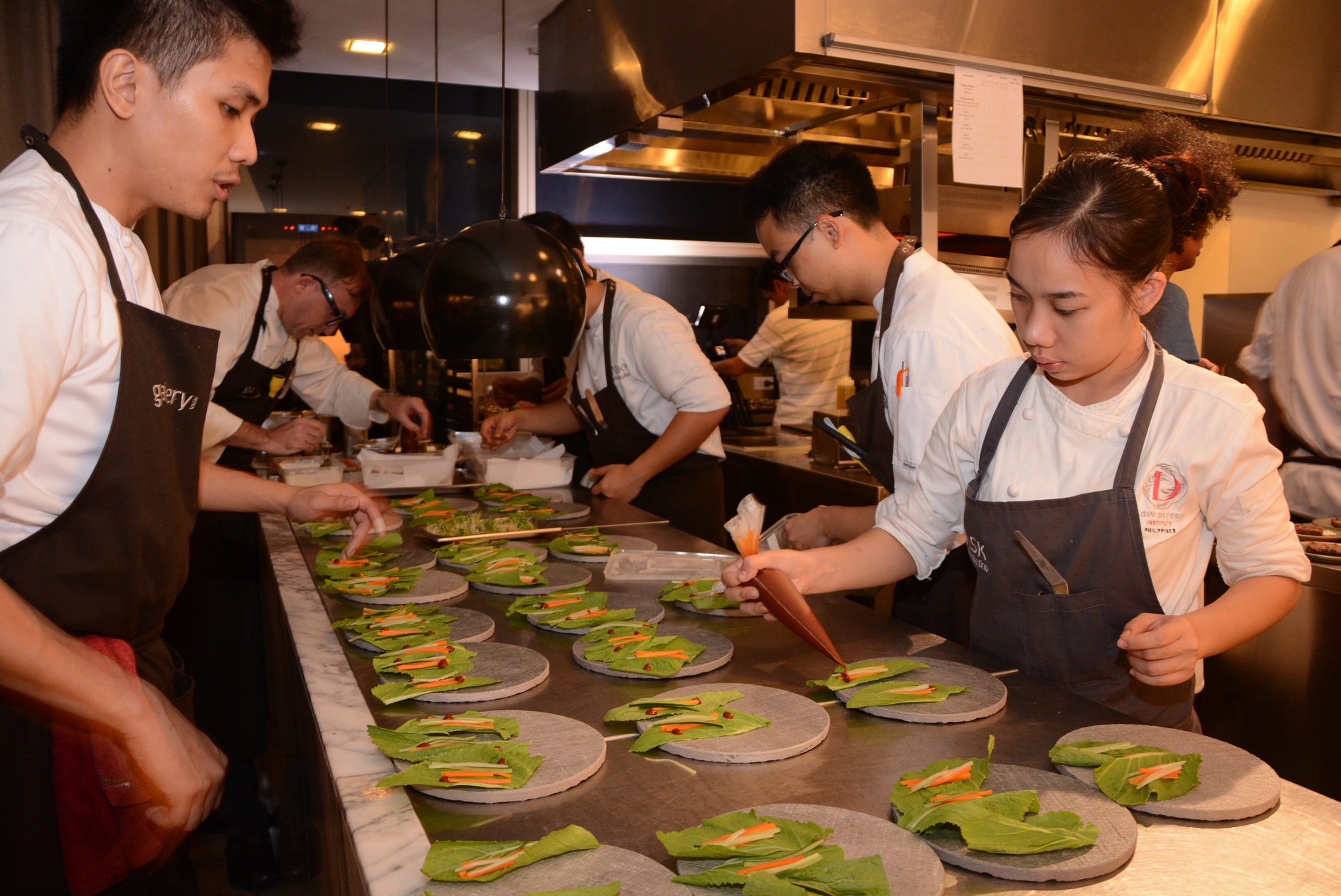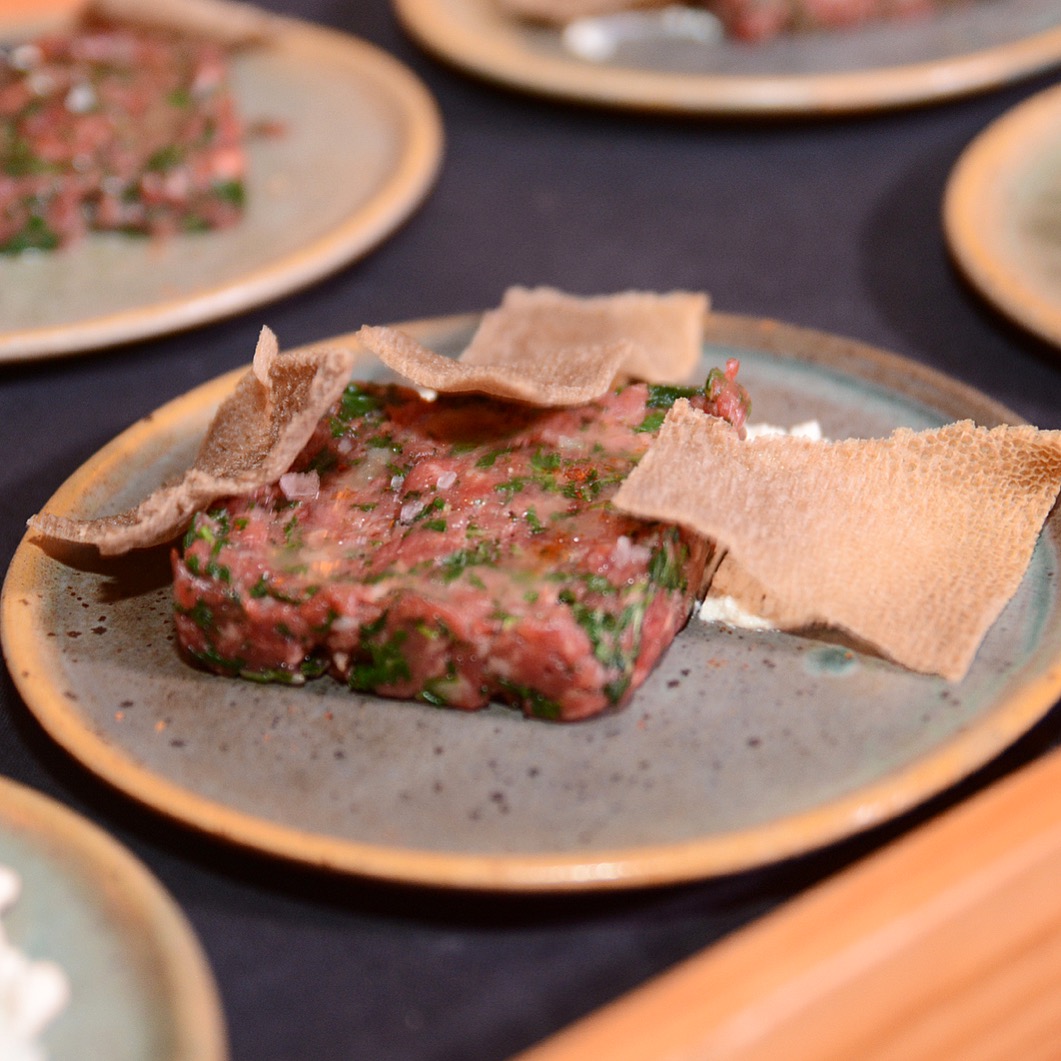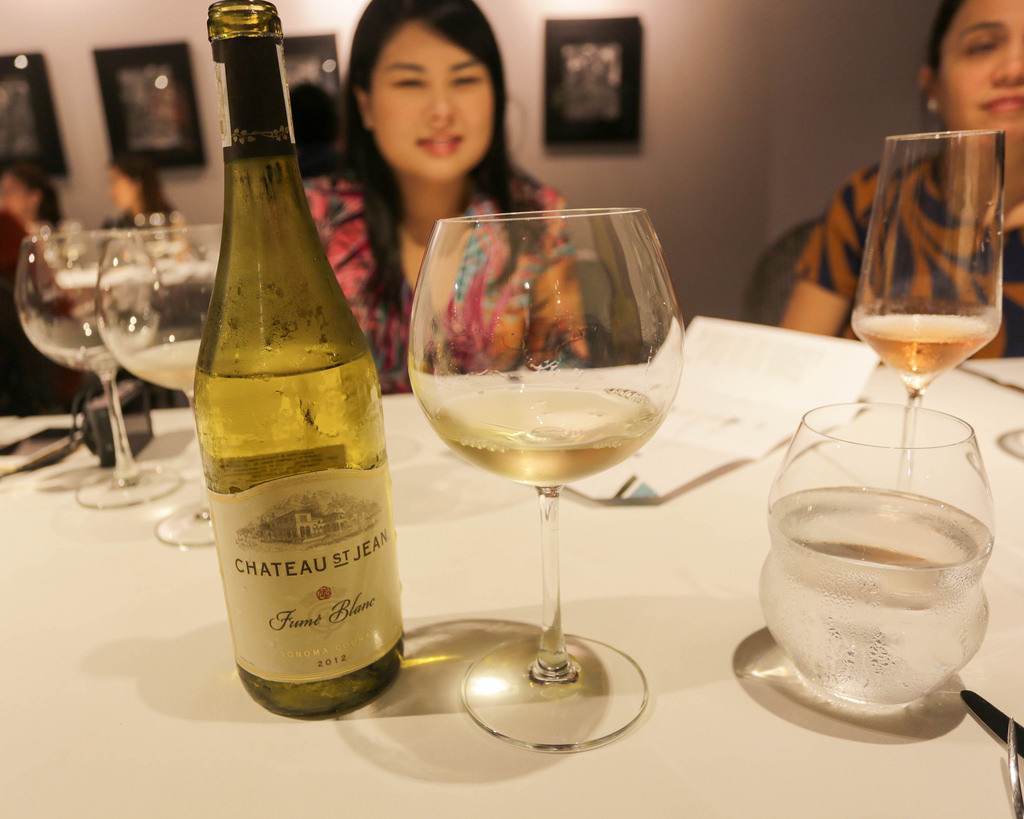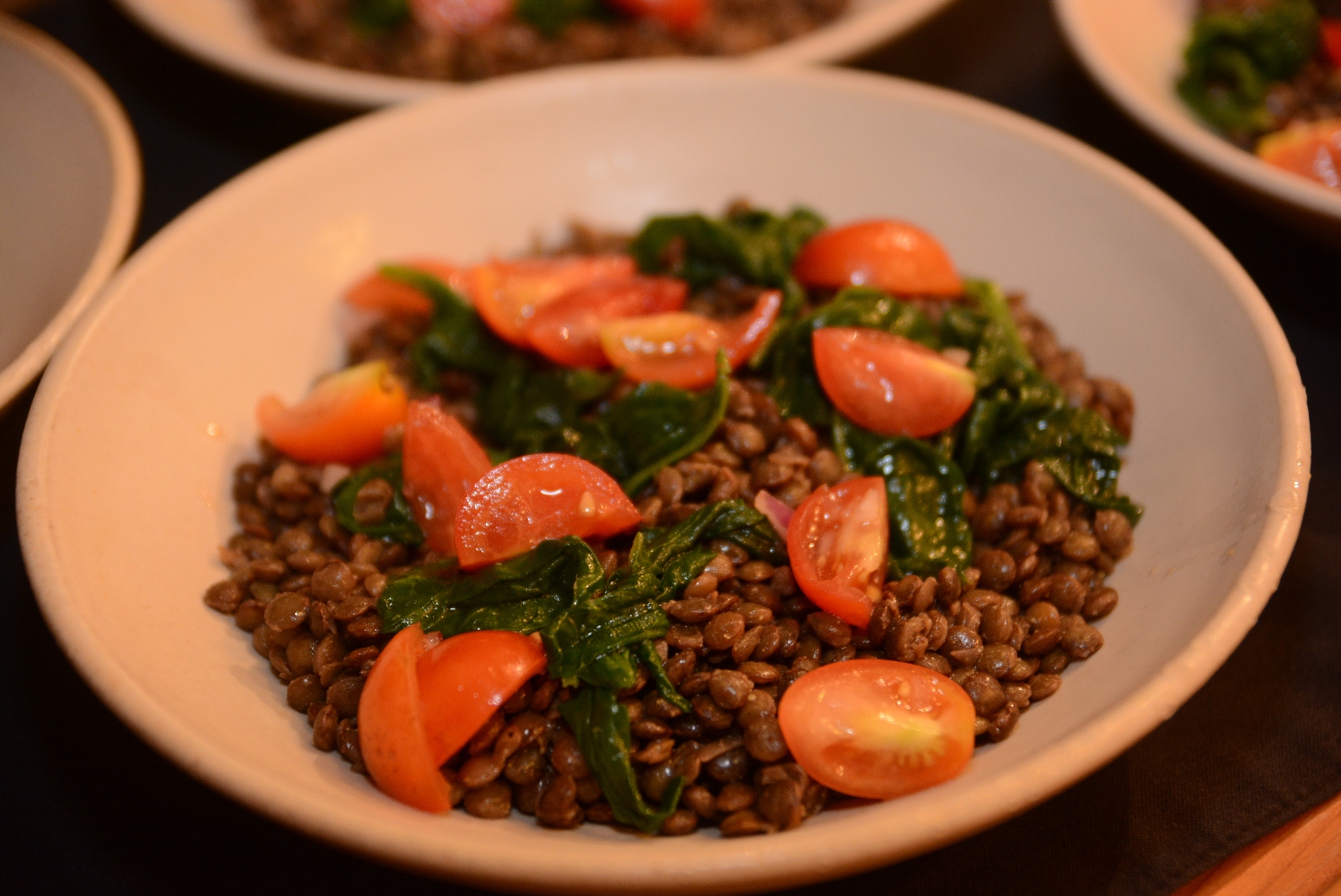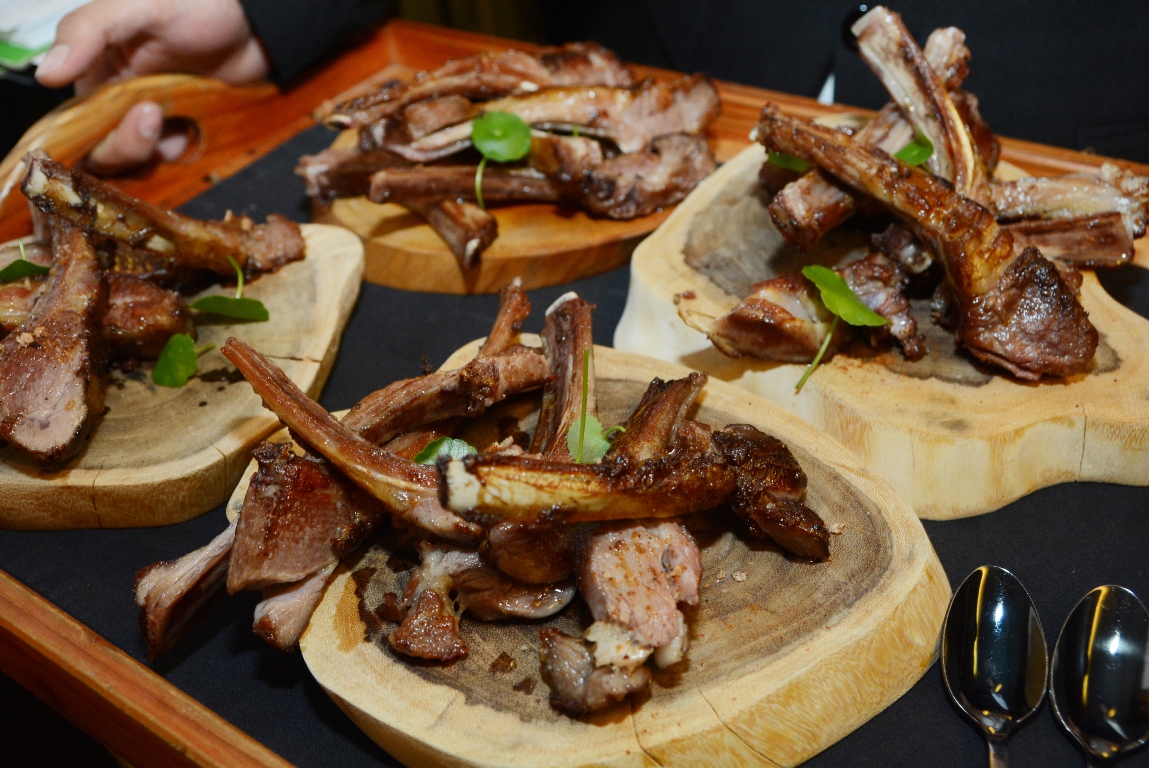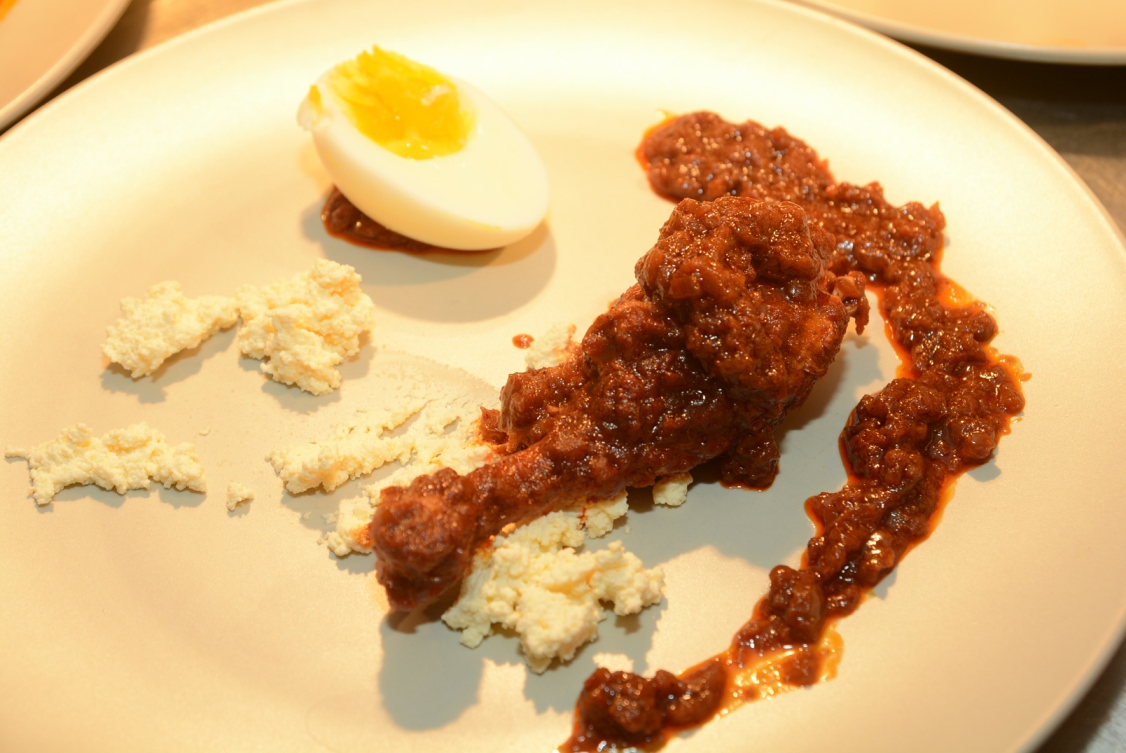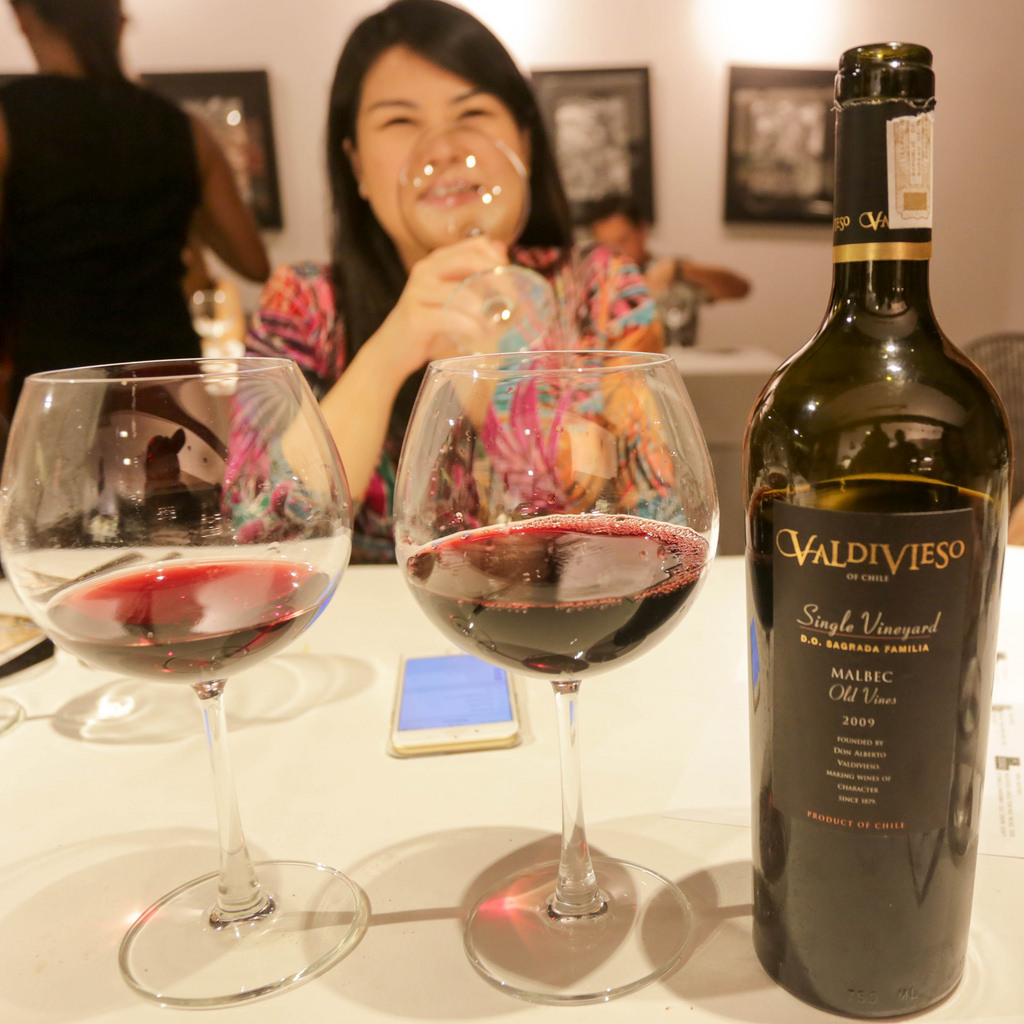 Helina says that in Ethiopia they don't have dessert but they do have a lot of coffee—as Ethiopia is the birthplace of coffee—and they eat a lot of popcorn so she created the Popcorn Ice Cream, served with a shot of buna, 'pour-over' Ethiopian single origin coffee. The night ended with Remy Martin XO Excellence, an expression of a genuine grand champagne cognac (with a blend of 85% eaux de vie from Grand champagne and 15% Petite Champagne), supported by almost 300 years of cognac making knowledge.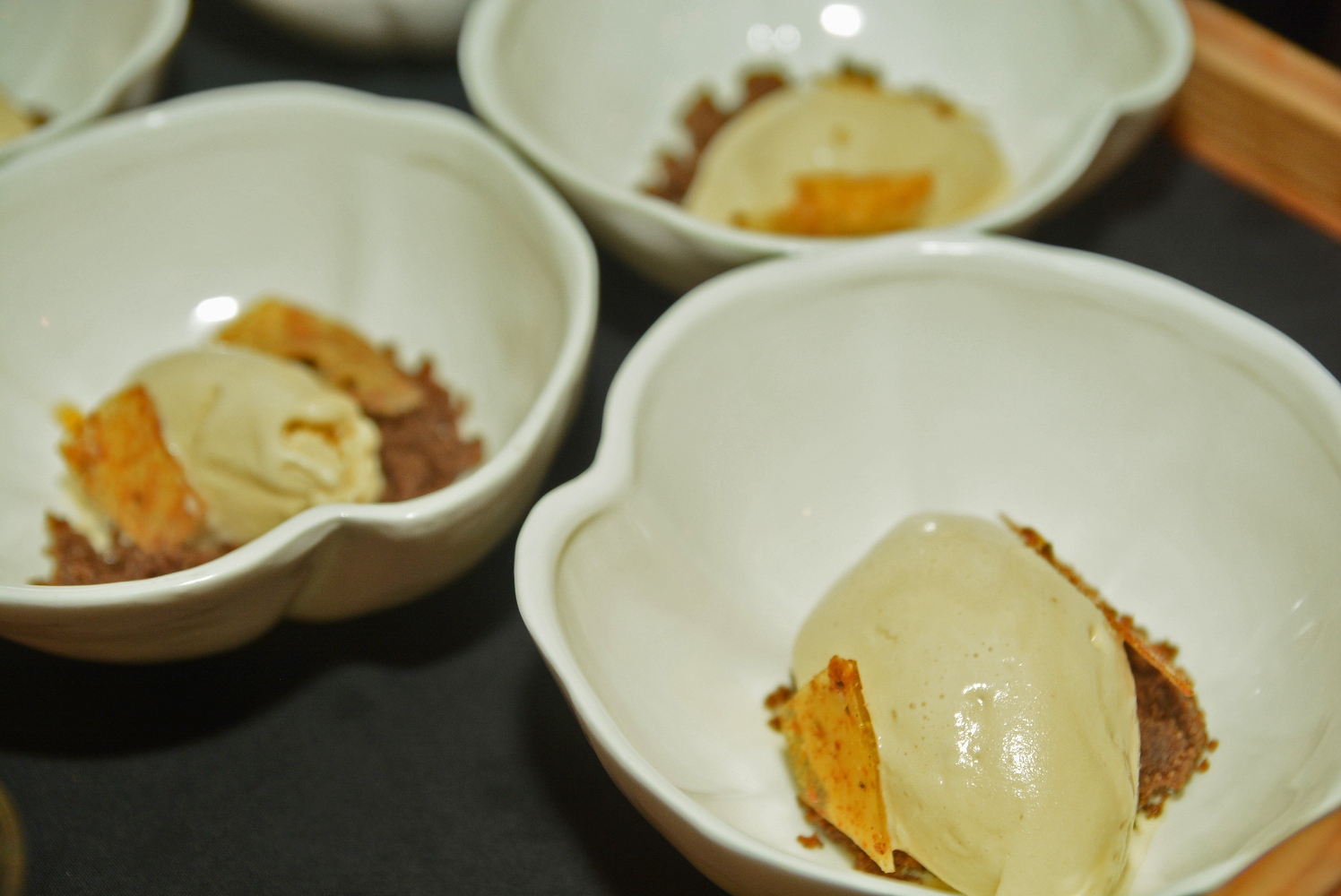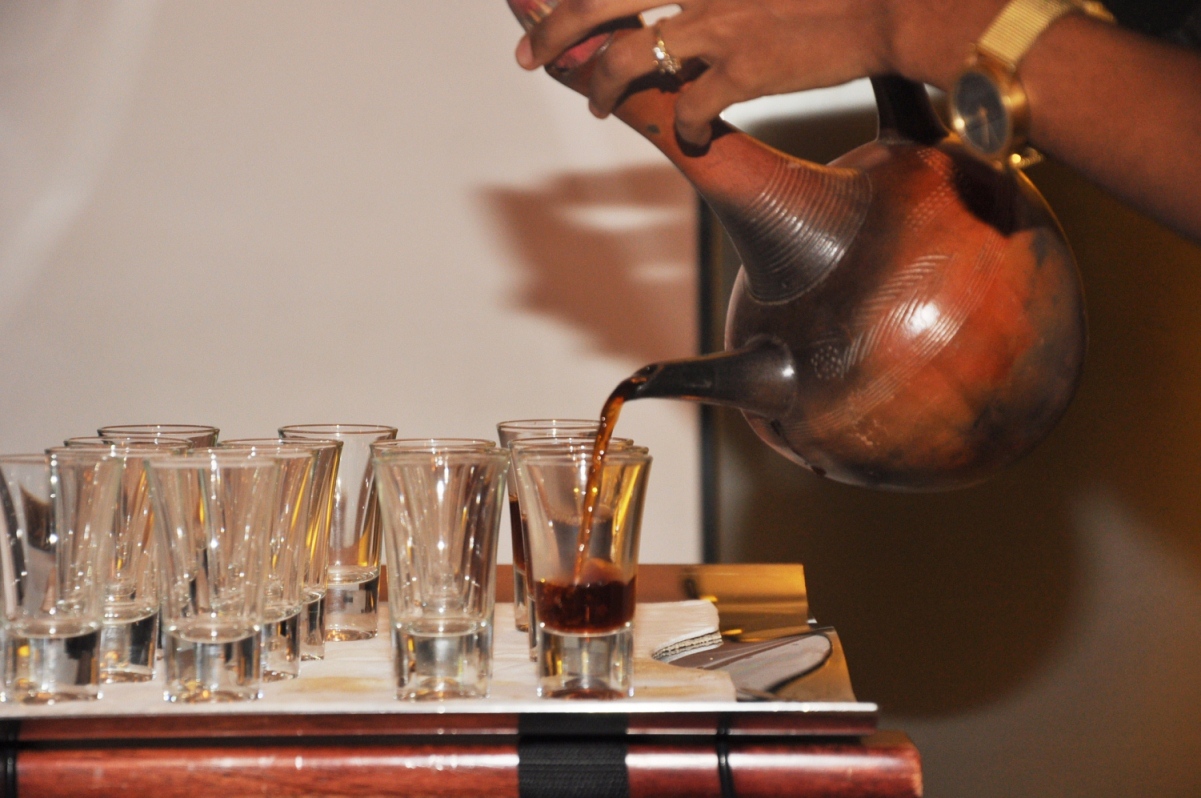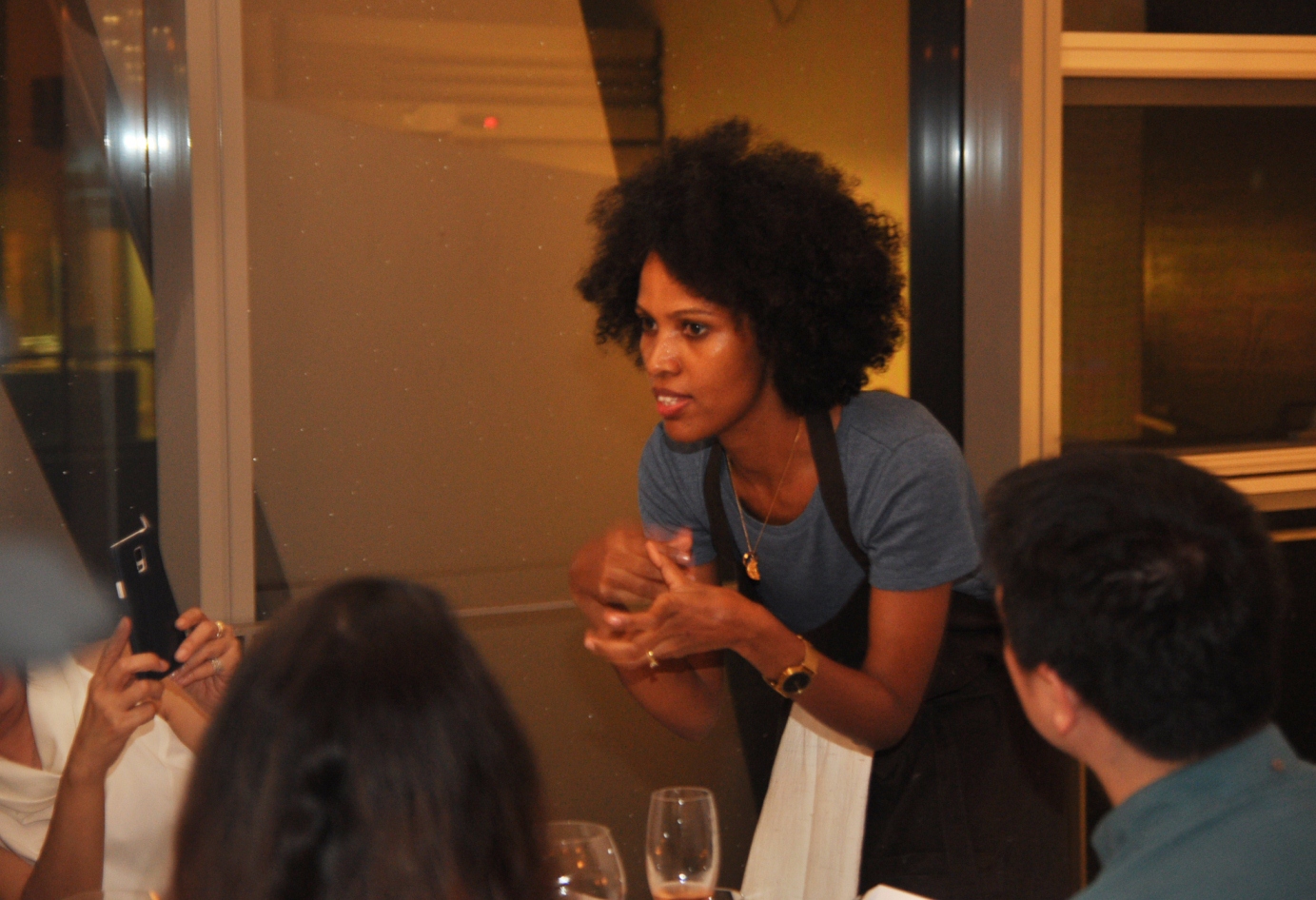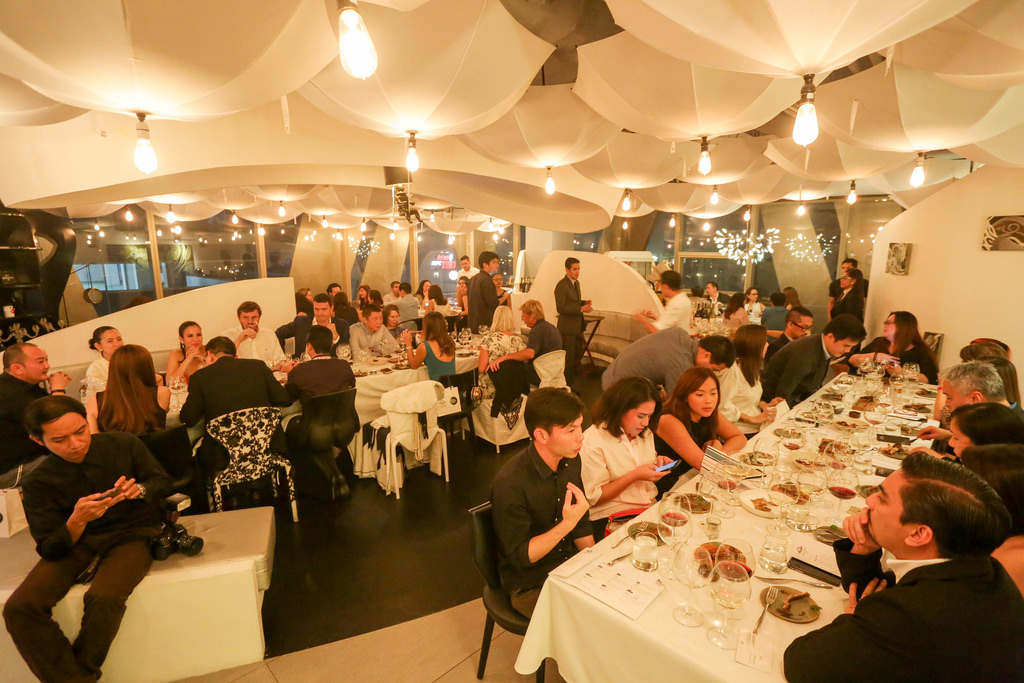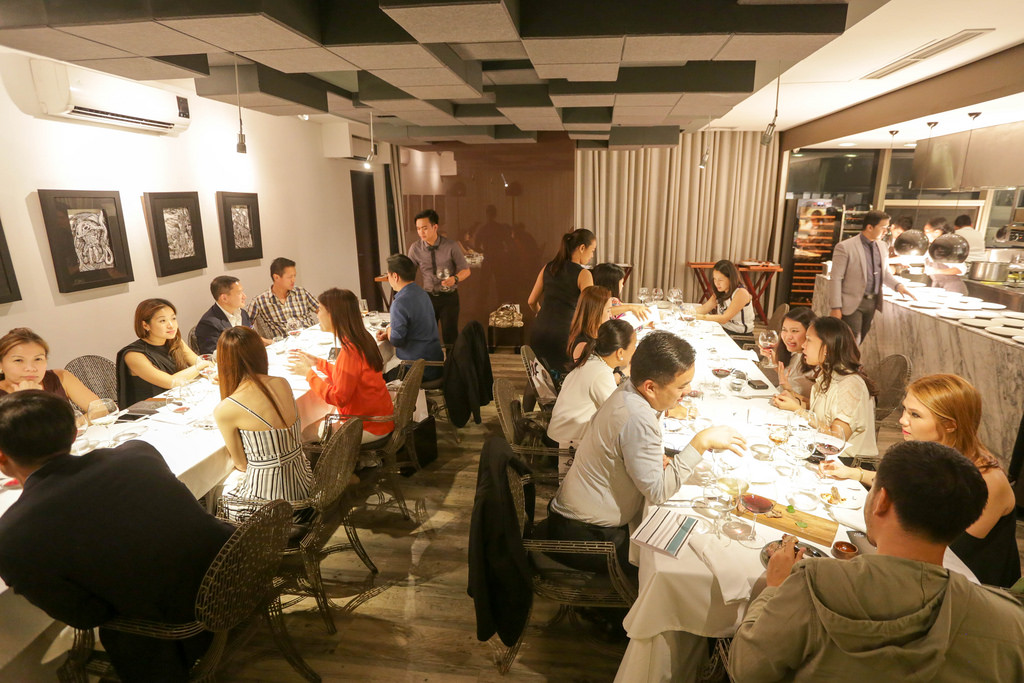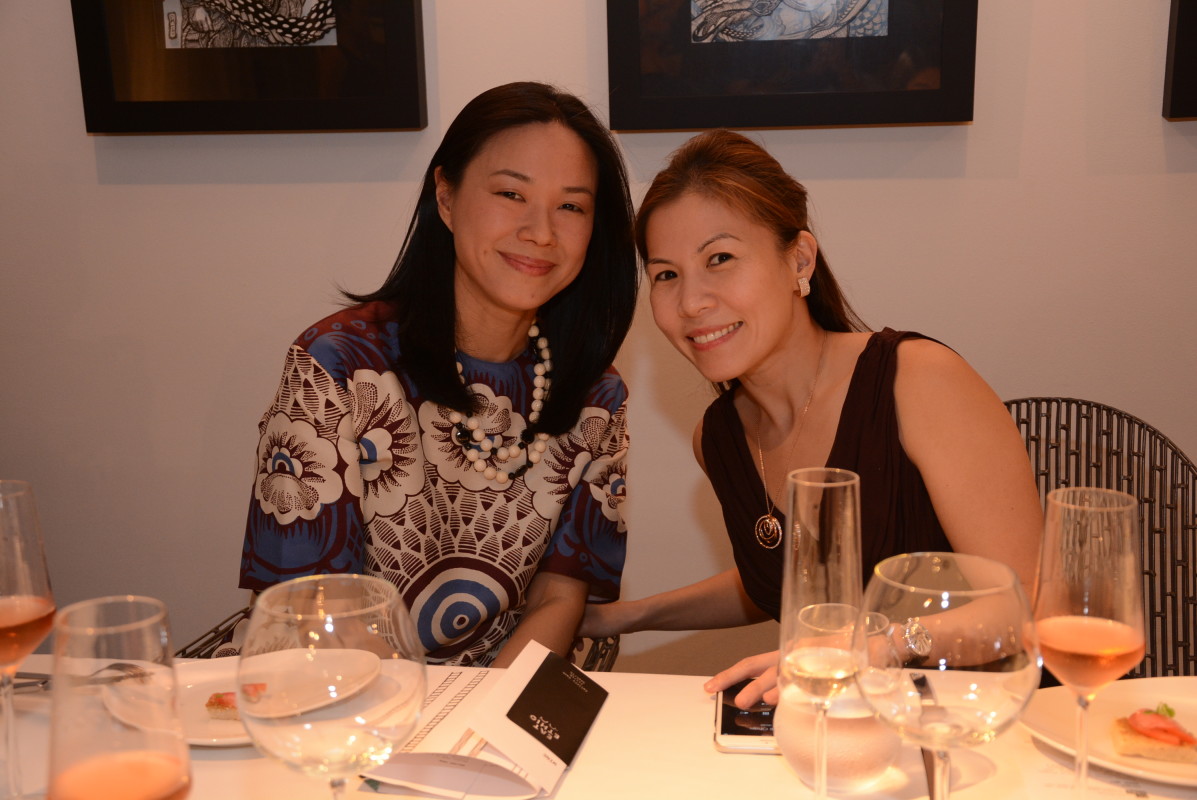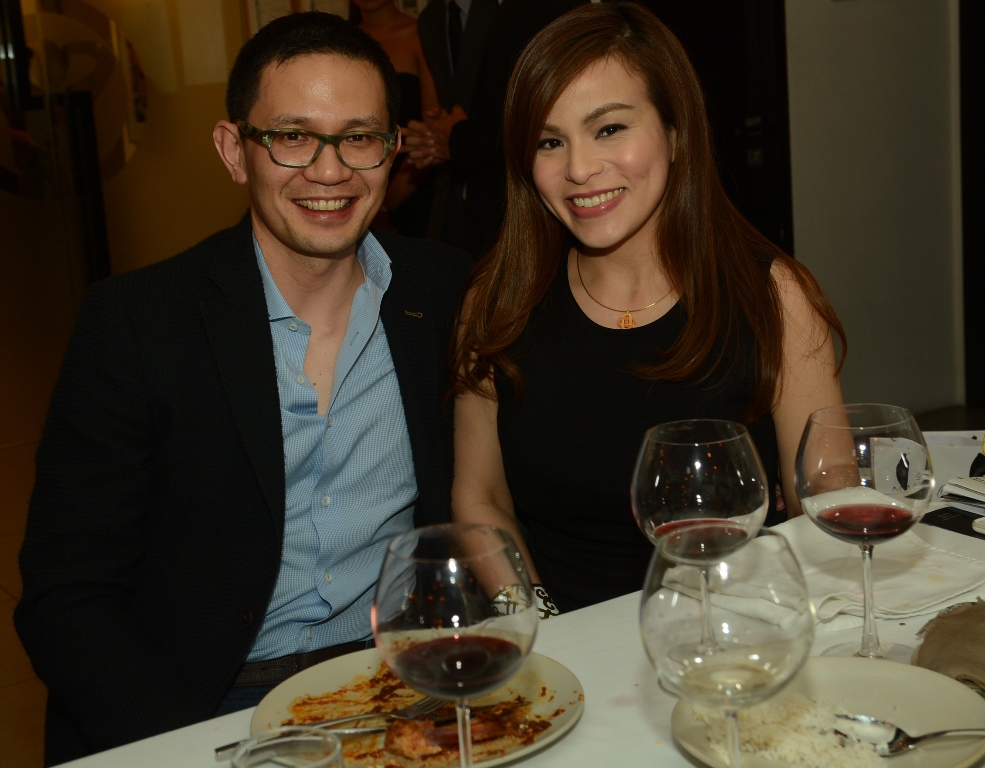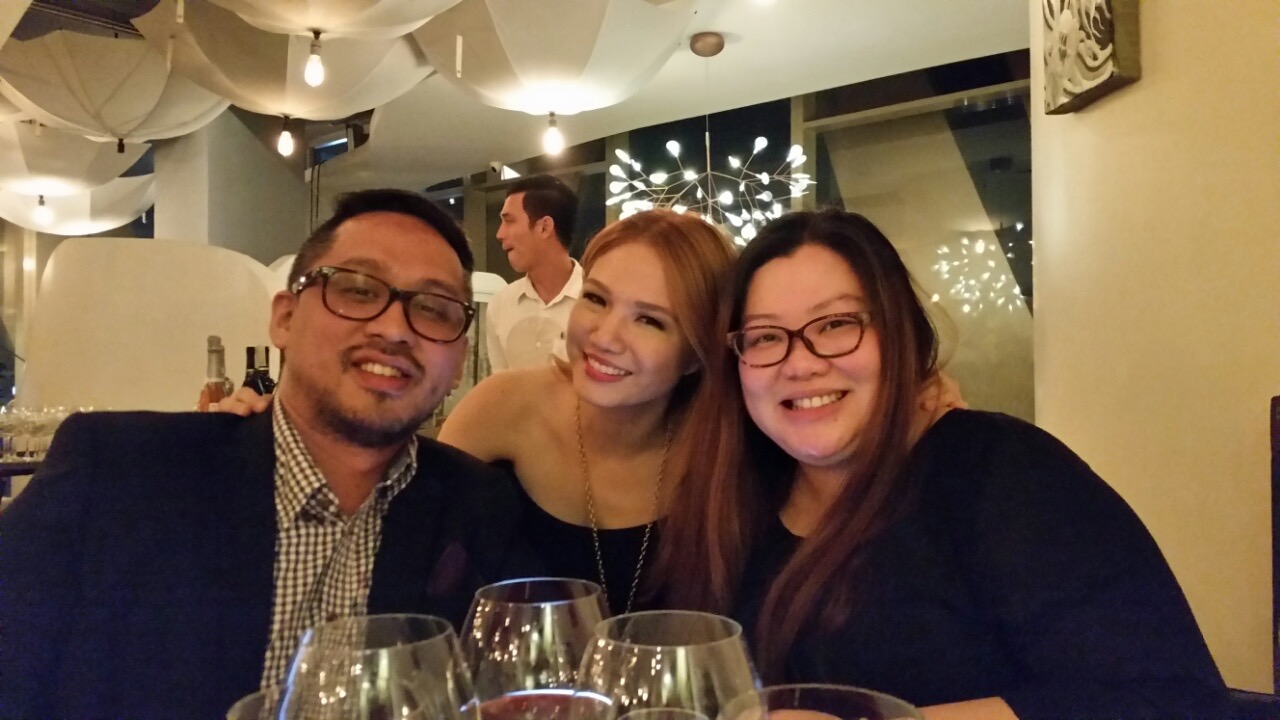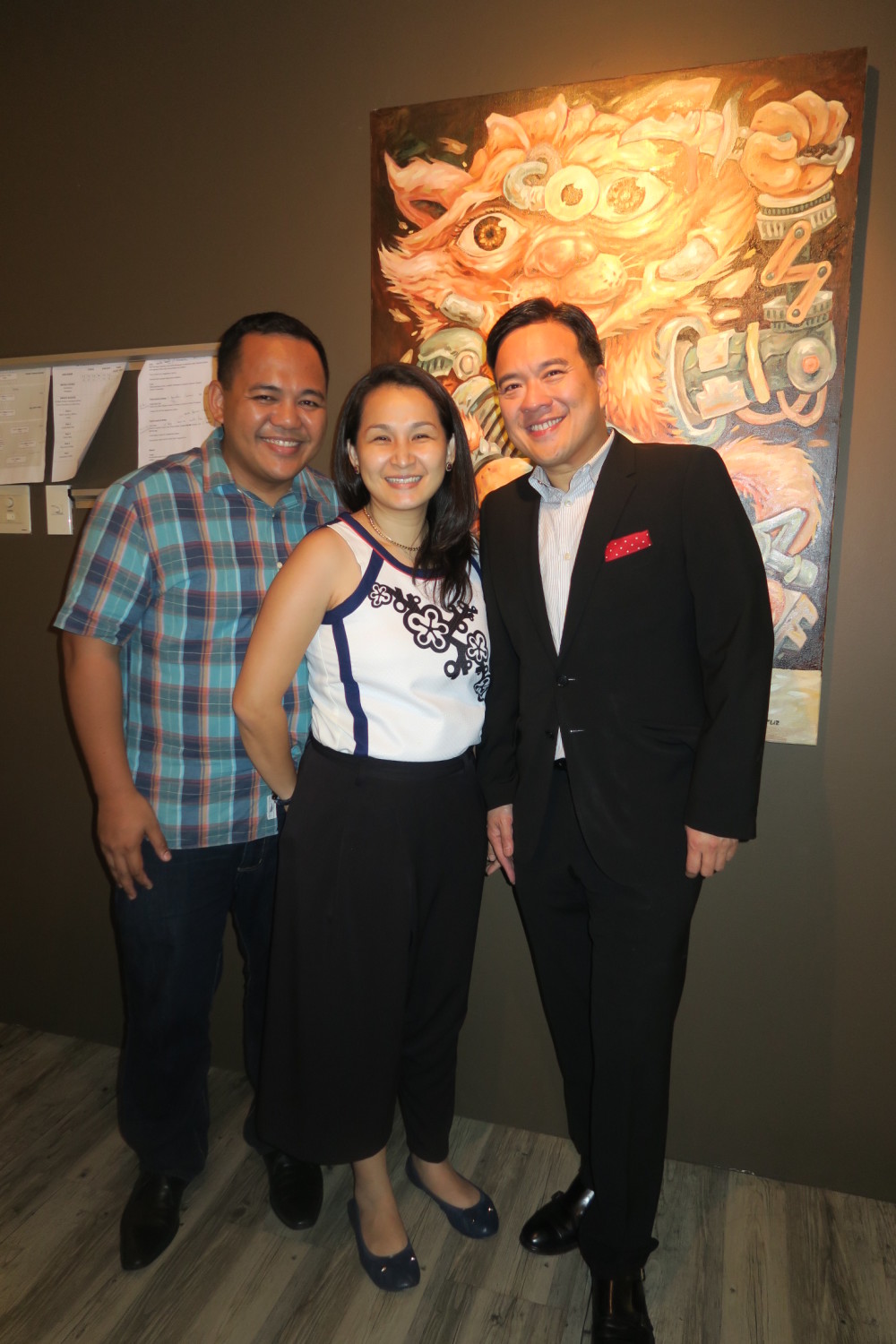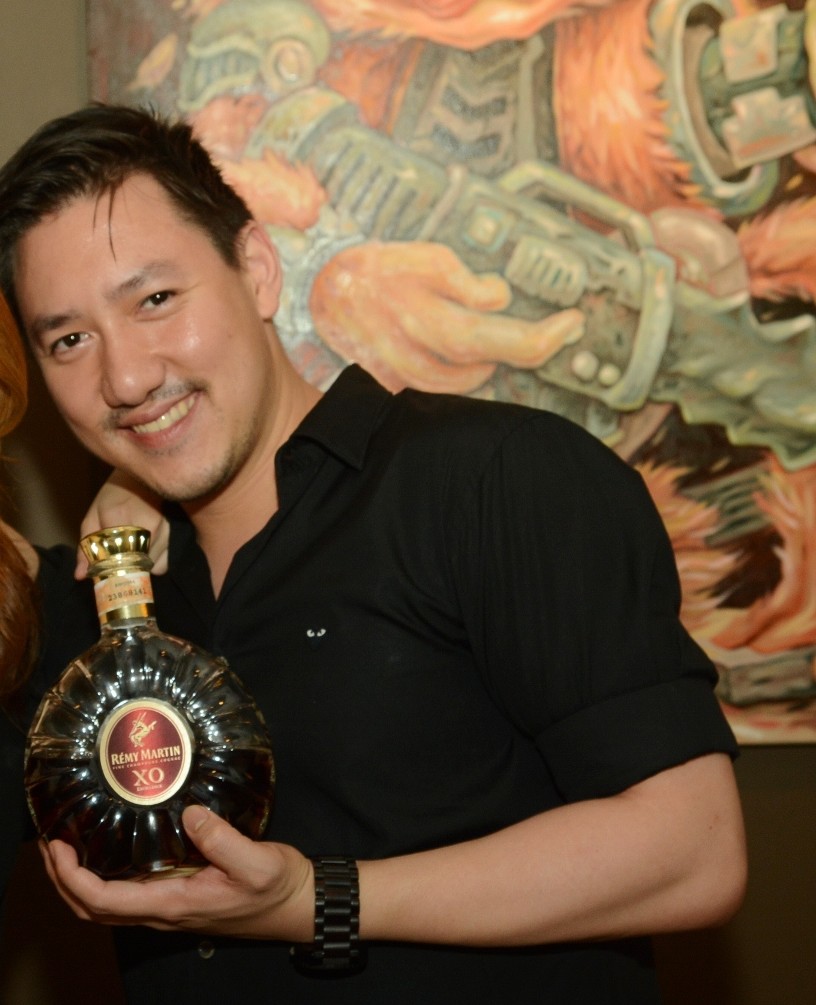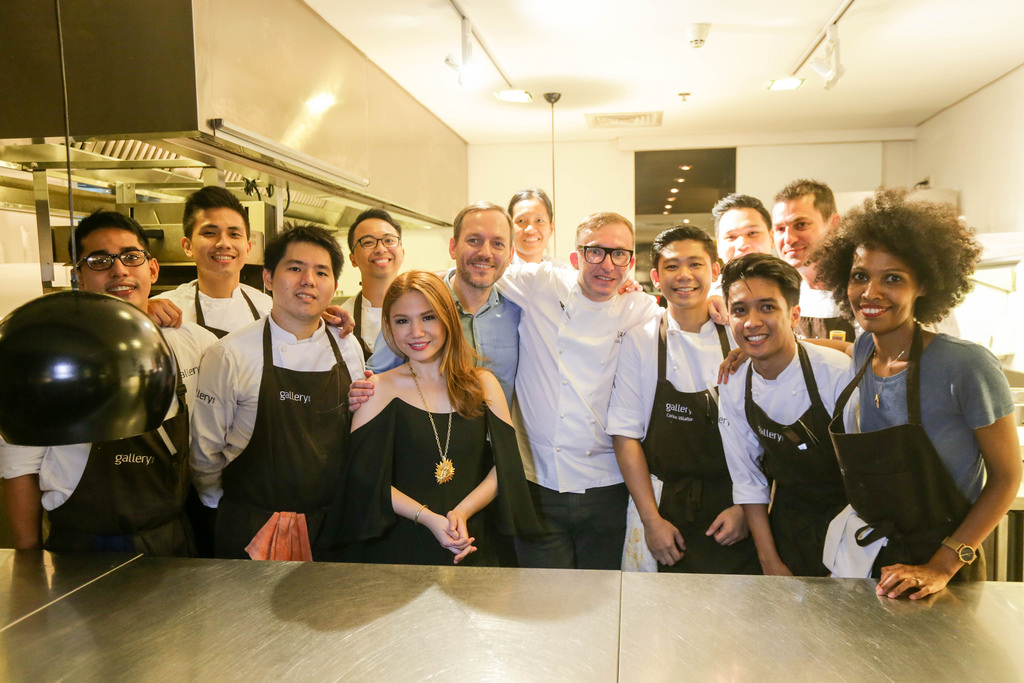 We hope to see you at our future events! For more information on Cross Cultures, please like our Facebook page (click HERE) and follow us on Instagram (click HERE) and you can also subscribe to this blog (just enter your email on the top right-hand corner), as announcements are always posted here first! XX