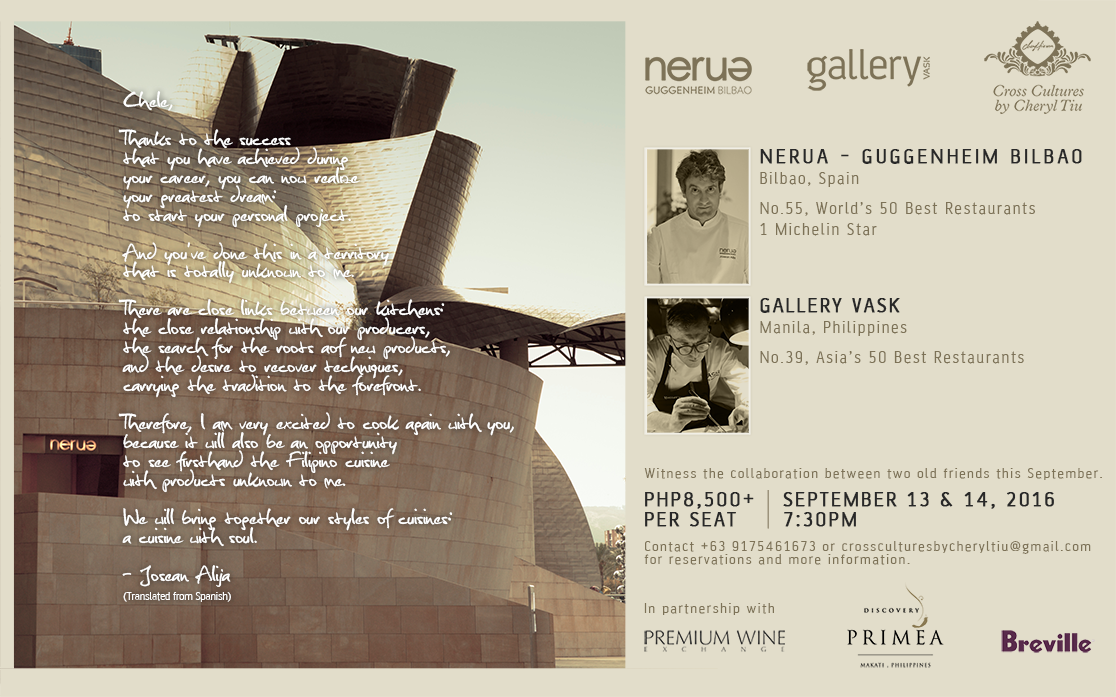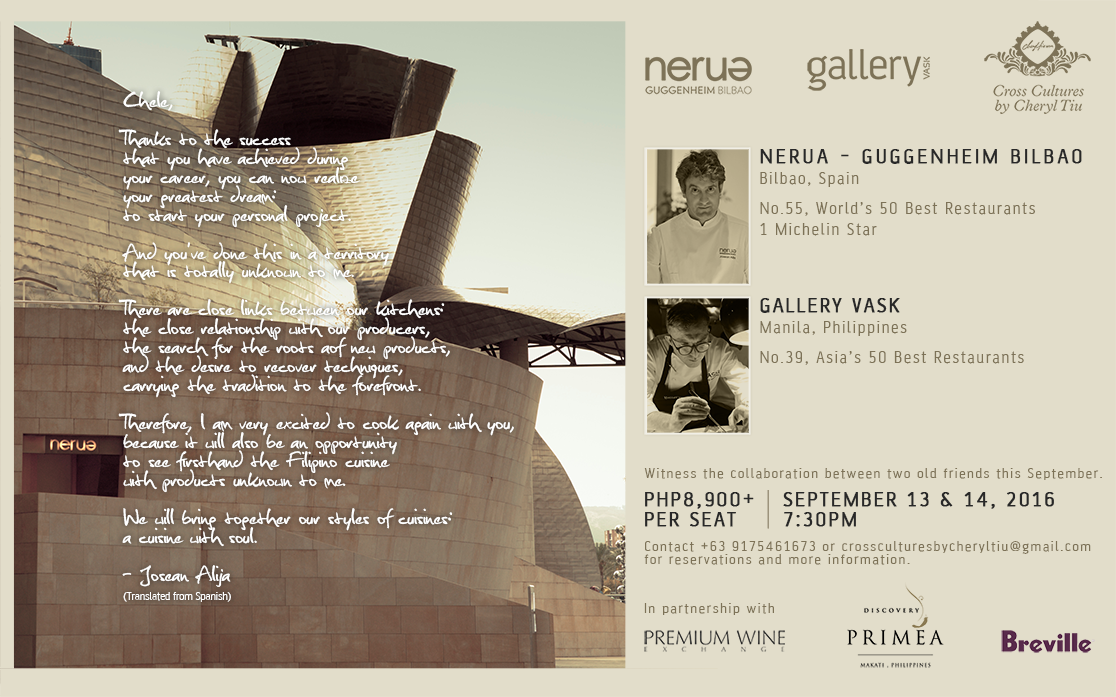 A lot of people travel to the Frank Gehry-designed Guggenheim Museum in Bilbao, Spain so they can dine at Nerua. The restaurant helmed by Josean Alija,  often referred to as the "master of minimalist cuisine," has a Michelin star and currently sits as the #55 restaurant on the World's 50 Best Restaurants 2016. Its cuisine has been described as "show-stealing cooking that nearly upstages the art gallery next door."
On September 13 and 14, 2016, Nerua will be in the Philippines for a collaborative dinner at Gallery Vask, presented by Cross Cultures by Cheryl Tiu, and in partnership with Discovery Primea, Breville and Premium Wine Exchange. Chele Gonzalez trained under Joselean (it was here where he graduated from working as chef de partie and became head chef of events and catering, as well as sous chef for the fine dining and gastronomy), and they have likewise become good friends.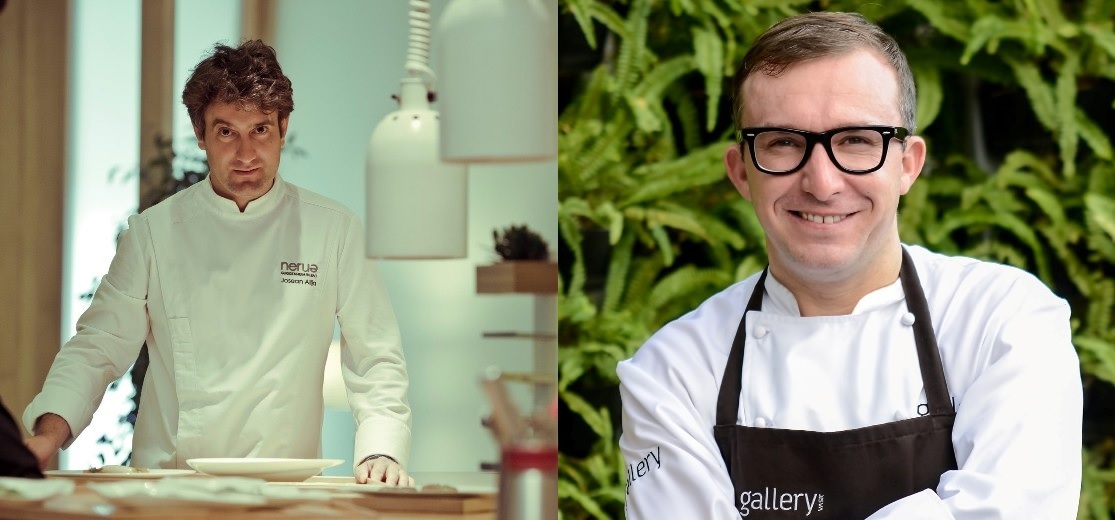 For PHP8,900+, guests can expect a 10-course dinner plus snacks and mochi– – inclusive of wines! 
Here are some dishes to expect to whet your palate! PS For those who have been to Gallery Vask, Chele is showcasing his NEW menu in this dinner! 
From Josean Alija of Nerua – Guggenheim, Bilbao,  Spain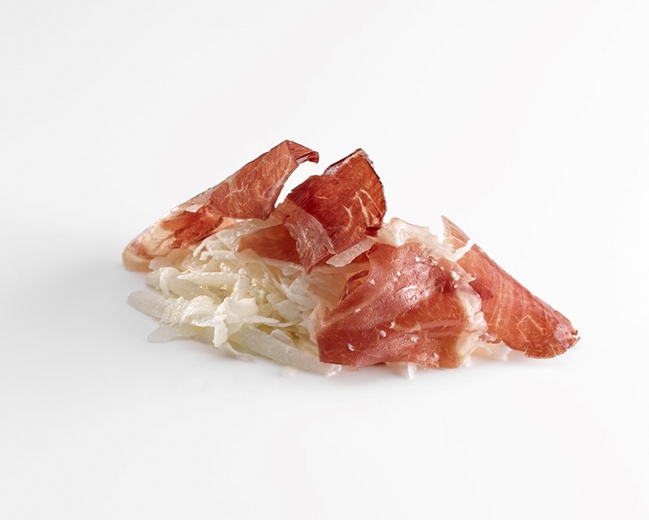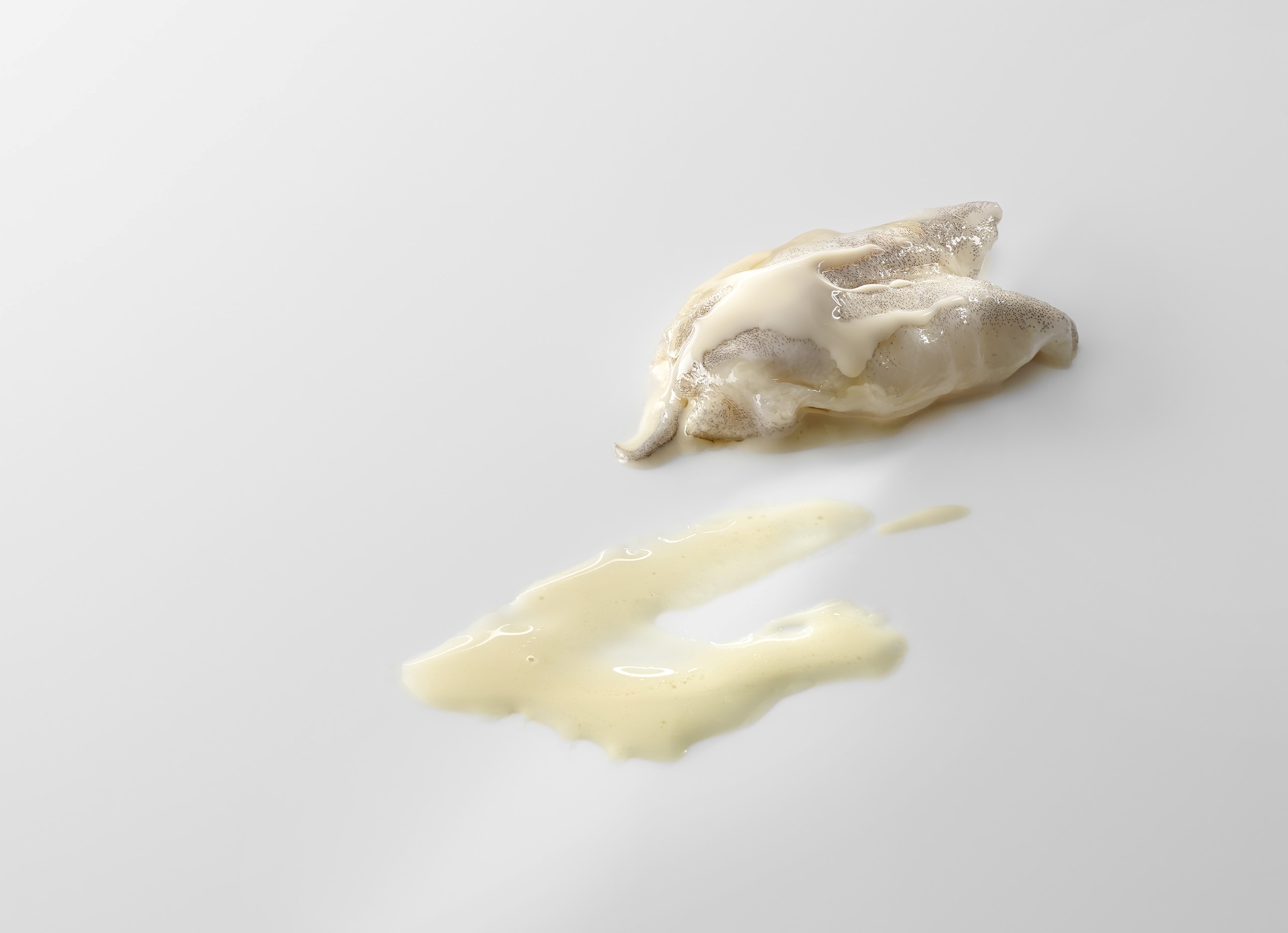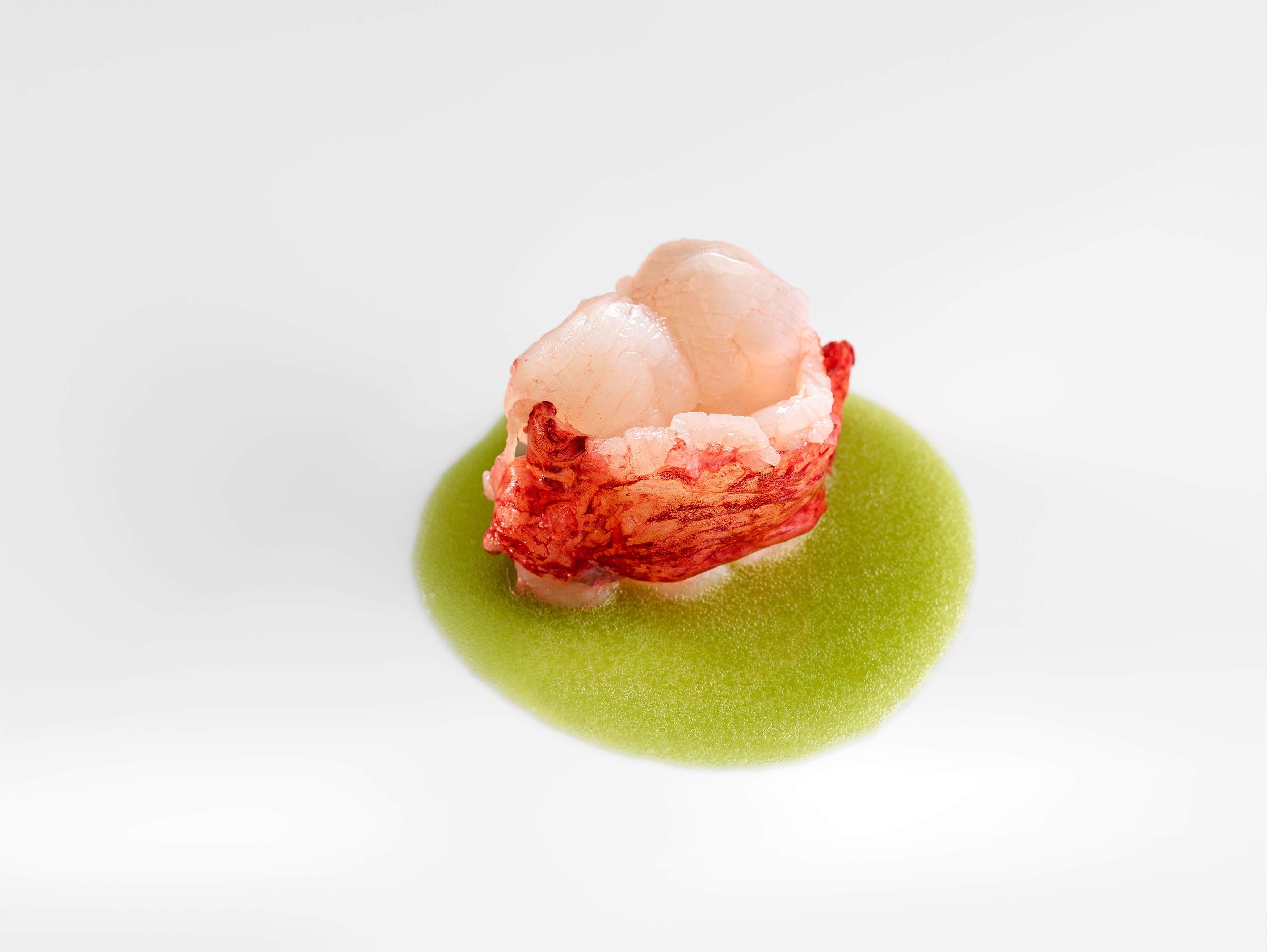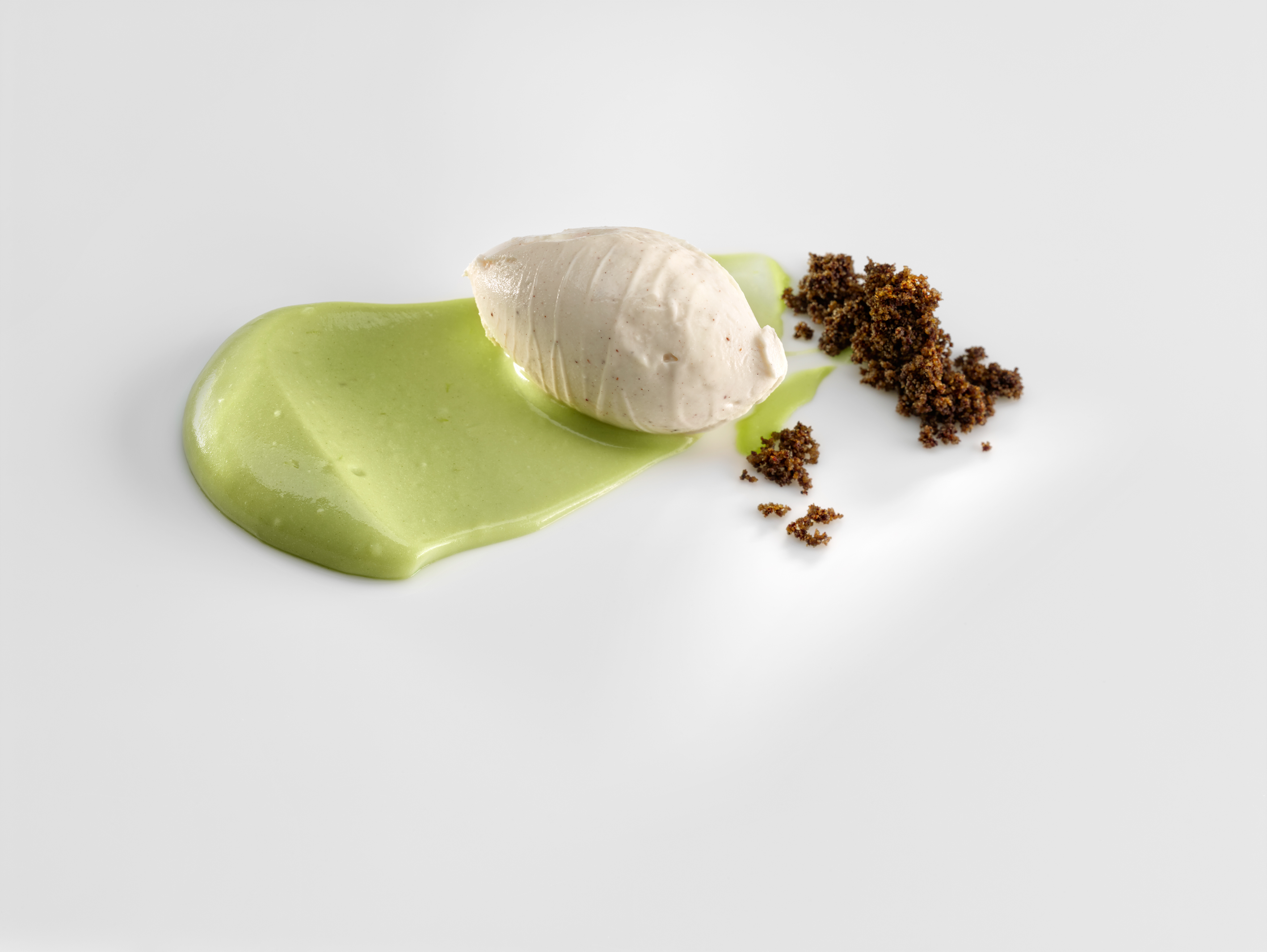 From Chele Gonzalez of Gallery Vask, Manila, Philippines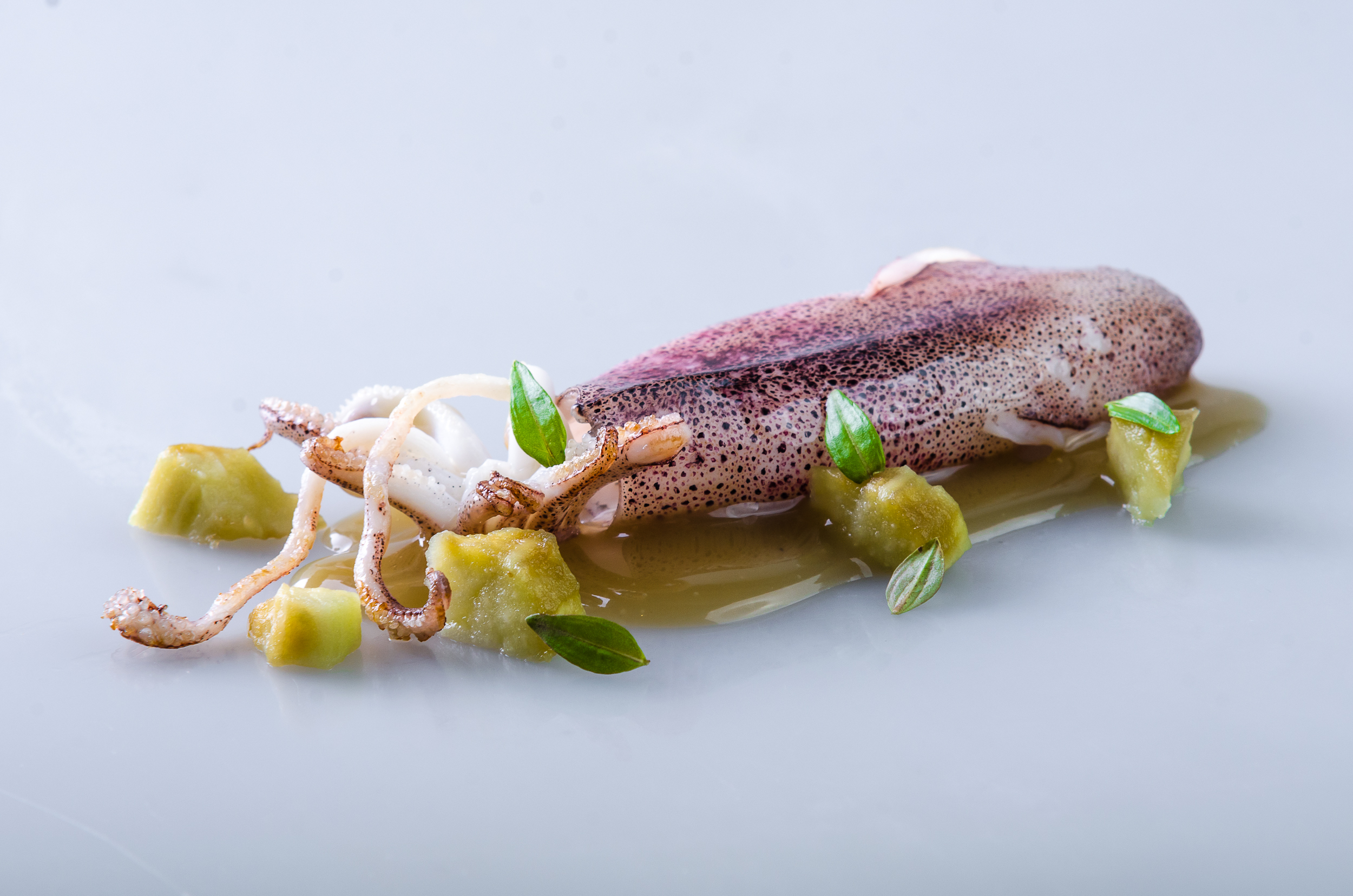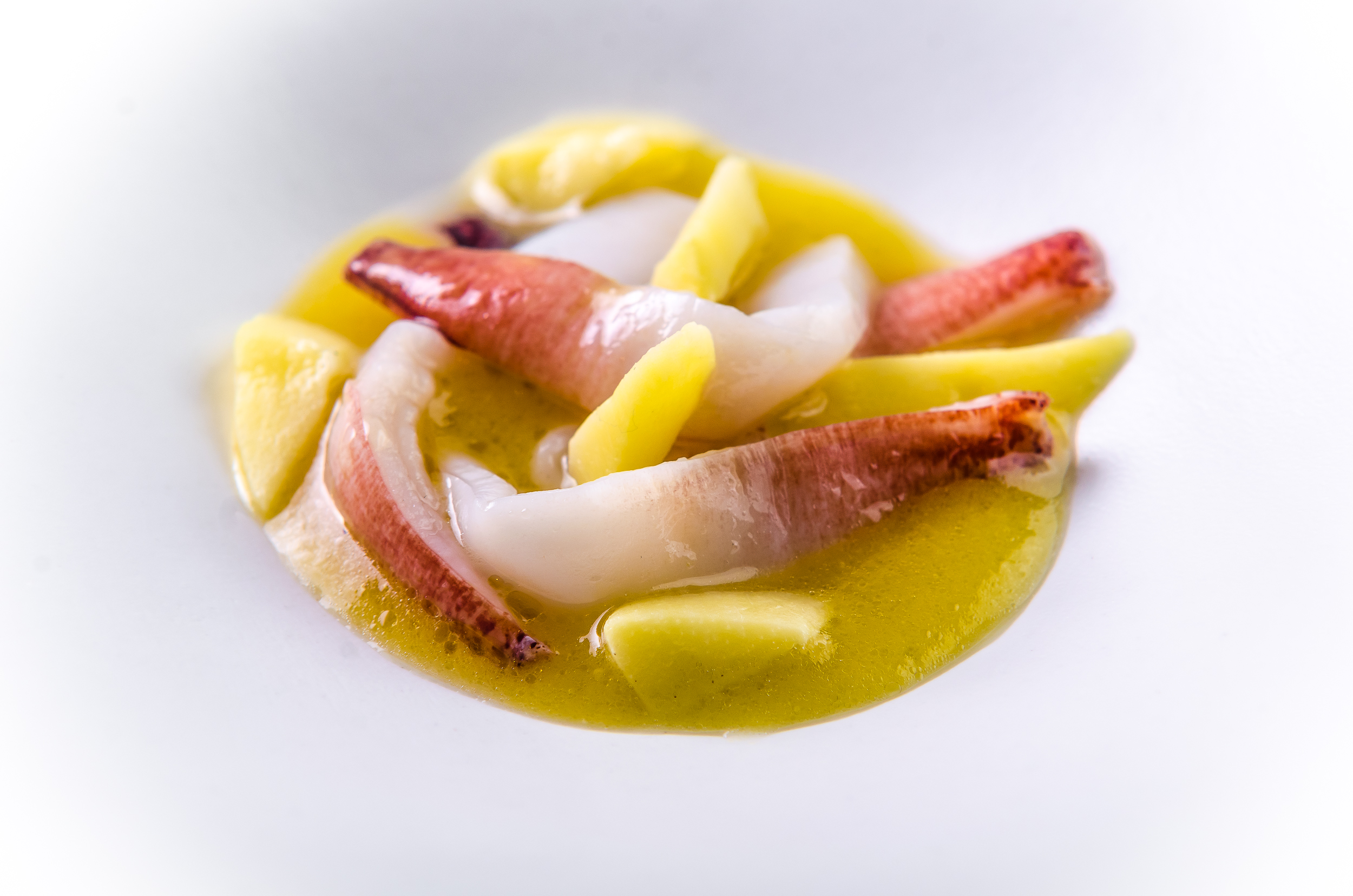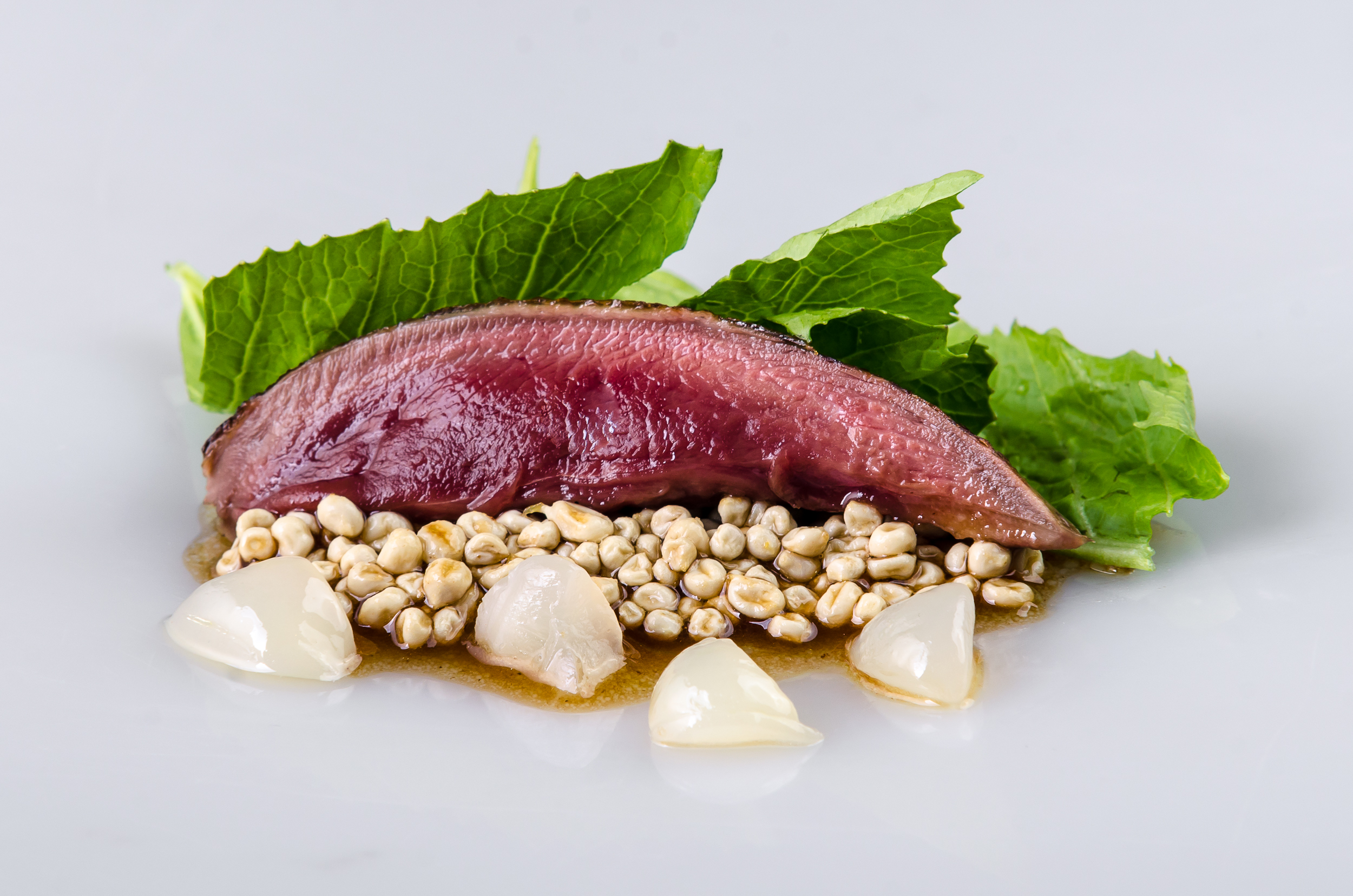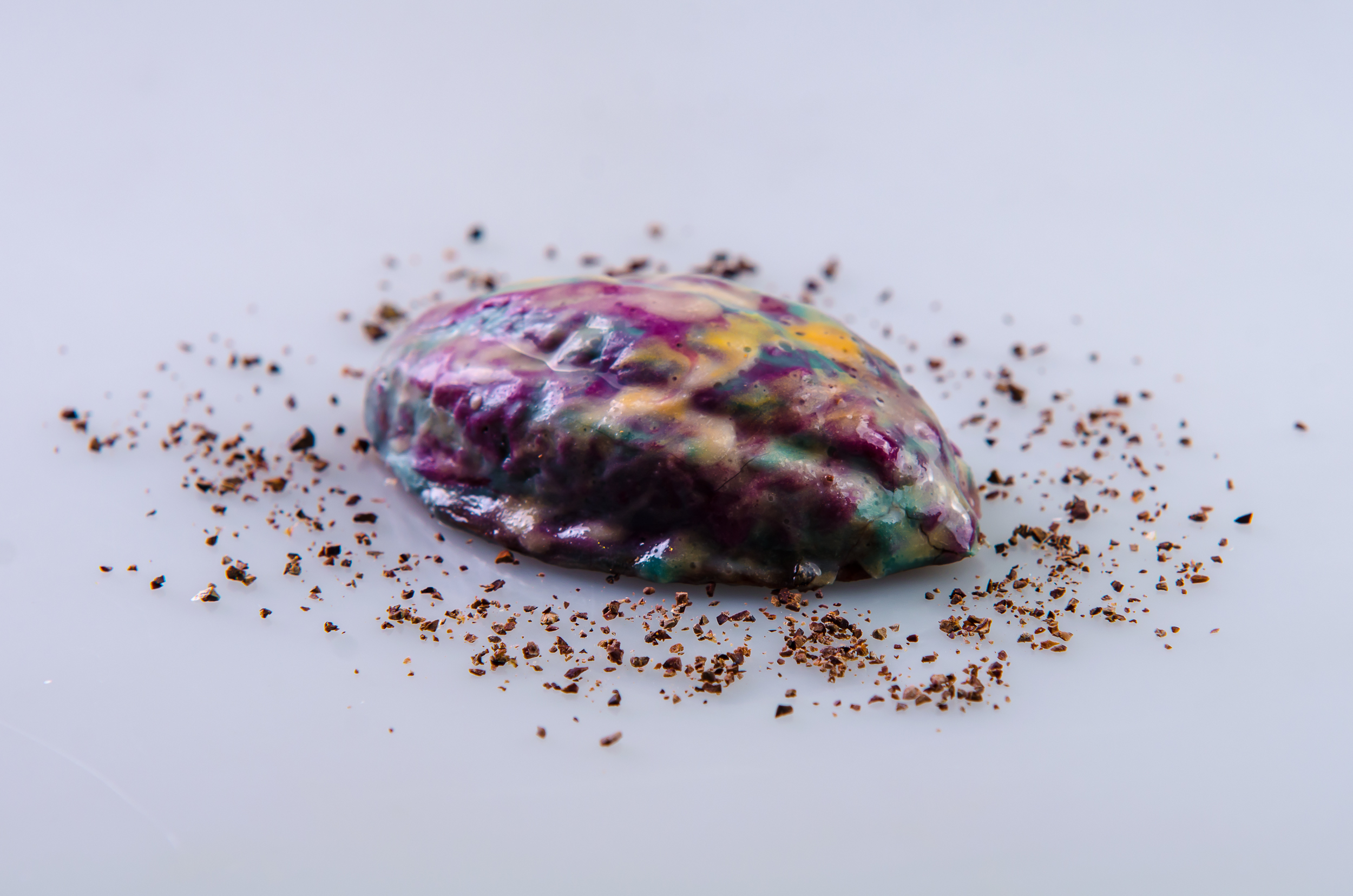 "It is an honor for me to cook with Chele," said Joselean. "He speaks with passion about the products, about which he has managed, earning the trust of people and offering a new future to the suppliers, sharing that culture that has remained hidden for years. I see my reflection in him and what he lived during his stay in my kitchen. That makes me feel that he has known to include my values in his project and it makes his cuisine become a part of me. When you know the history of a person and you followed closely, you feel part of his success."
For inquiries or reservations, please email us at crossculturesbycheryltiu@gmail.com or phone Gallery Vask at +63917 546 1673. *We have our respective seat allocations for both email and phone reservations– but both very, very limited, so hurry!