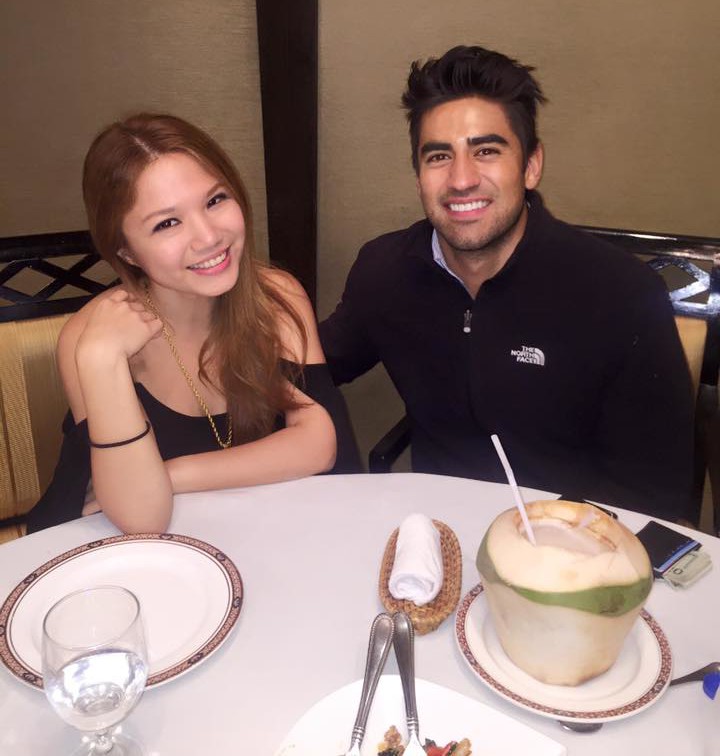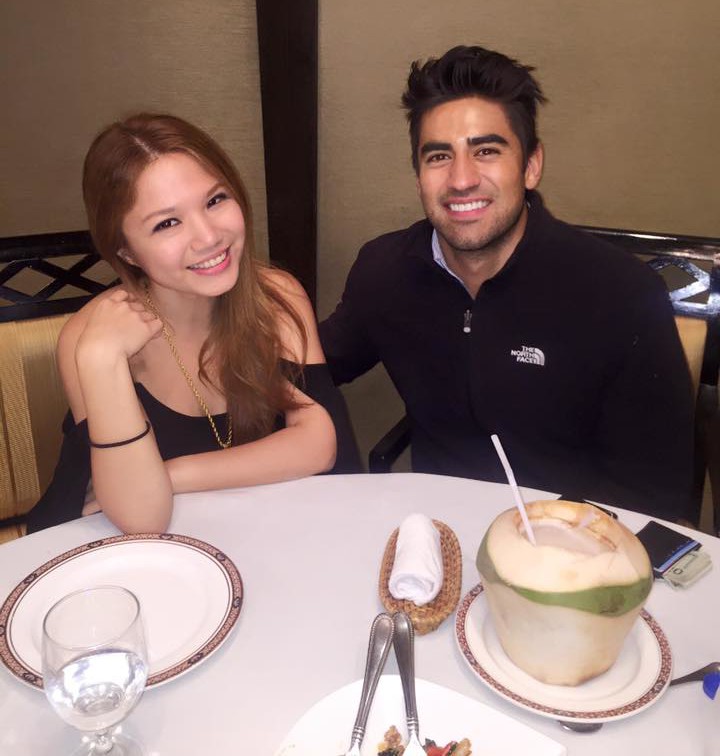 Earlier this week, Beautiful Destinations founder and CEO Jeremy Jauncey was in Manila for 48 hours. The 32-year-old New York/London-based Scottish-Colombian entrepreneur and his team advocates celebrating the beauty of the world through visual content. The response has been overwhelming (BD's Instagram page is currently at 7 million followers)  that they've expanded to Beautiful Cuisines, Beautiful Hotels, Beautiful Matter, Beautiful Apparel, and Beautiful Menswear. They likewise offer services to corporations to help them grow their presence on social media like social strategy, content creation, data and analytics, and paid media, with clients that include properties like the Burj Al Arab in Dubai and the Bellagio in Las Vegas, and media outfits like Travel + Leisure, Town & Country and Forbes Travel Guide.
Beautiful Destinations had also partnered with the Philippines' Department of Tourism last year wherein the team (Jeremy, along with his brother Tom, who heads Brand Partnerships and is a travel drone expert; Community Manager and Instagram travel photographer and videographer Jacob Riglin; iPhone-only photographer James Relf Dyer; and the videographer for American DJ duo, The Chainsmokers, Sam Kolder) traveled around our islands– Cebu, Palawan, Bohol and Pangasinan– and shared their social-first visuals on the BD and their personal Instagram accounts. The videos they shot were likewise streamed at the Philippine Center in New York City, and most recently at King's Cross Station in London (video below).
Jeremy flew into the country solo this time around as part of his "Asian tour" and I was honored to have been invited to have dinner with him at Benjarong at Dusit Thani Manila, where he was billeted during this trip. (In case you wanted to know what we ate, it was green chicken curry– Jeremy's request– pad Thai– Ren Sapitan's (BD Asia Business Development Manager) request– and then pomelo salad and shrimp cakes for appetizers. White wine for me, fresh coconut juice for Jeremy and water for Ren. "No rice," the three of us echoed almost at the same time when we were asked by Benjarong's kind Thai lady manager.)
(Jeremy is a massive social media superstar, so it made sense for him to take over my Instagram Stories for the evening, right?)
Jeremy has been called "Instagram's hottest male traveller" by The Daily Mail and "one of Scotland's most eligible bachelors" by The Sun. But I think what's most wonderful about what he's doing is that… The world is already filled with so much sad, bad news, so it's so nice to have such platforms to remind us that our world truly is a beautiful place to live in. And doing it through a medium that is shaping our way the fastest and most efficiently today. Jeremy also genuinely loves the Philippines, and it's wonderful how he and his team are painting such positive pictures of our country on the world stage. Take a look below. I think that there's a good chance the DOT will be working with Jeremy and his team again really soon

While in Manila this trip, Jeremy was also a guest on broadcaster Karen Davila's show on ANC, Headstart…
…And he likewise met with the Department of Tourism! As DOT Undersecretary Kat de Castro wrote on her Instagram, they are looking forward to working with Beautiful Destinations, and "wonderful things are about to happen in Philippine tourism."Exciting stuff!