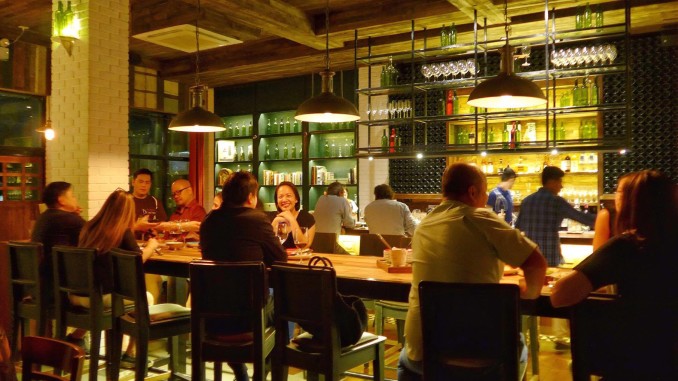 Hi guys! I know I've been quiet for a bit– I'd been traveling around Europe (which I'll soon be sharing more of  on this blog) but I am back in Manila and happy to share with you my latest wine bar discovery– Dr. Wine Manila in Poblacion, Makati, which just opened in July 2017.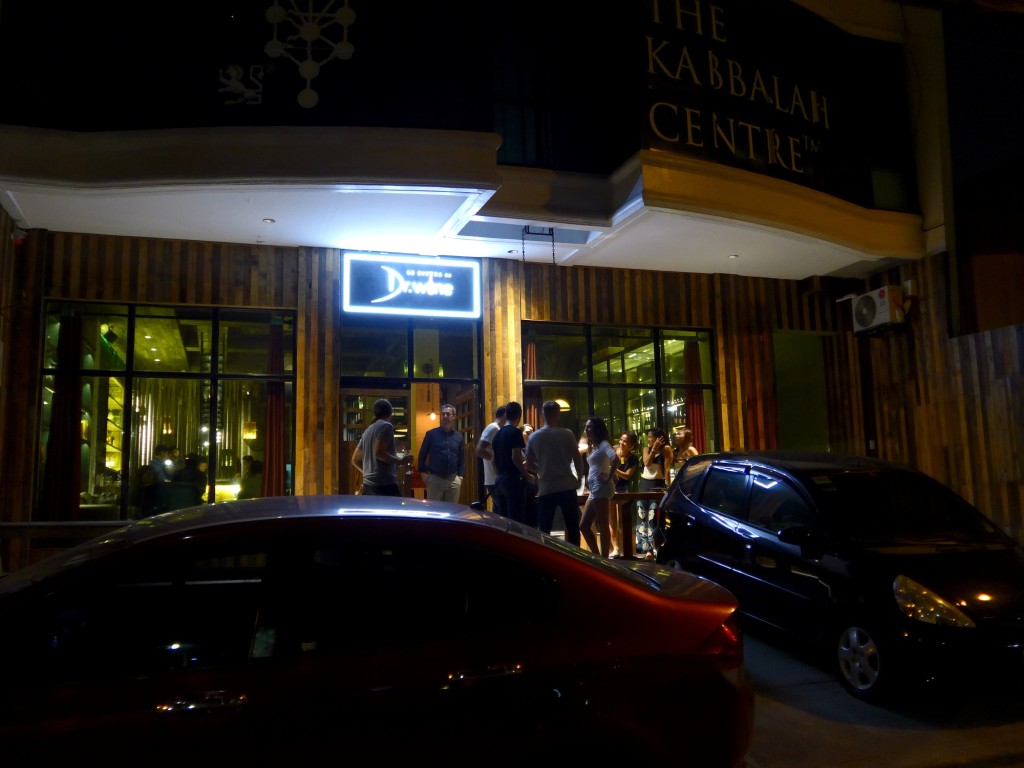 It's located just a stone throw a way from Rockwell/ Powerpant Mall (formerly Som's Thai Restaurant) fronting Bel Air– so you may have driven by it. The ambiance is warm  and comfortable– super chill but fun at the same time. There's a long communal bar where you can sit wherever you'd like– and have strangers share the table with you (a great way to make new friends!) and likewise little nooks with their own tables and couches, in case you want more privacy with your group.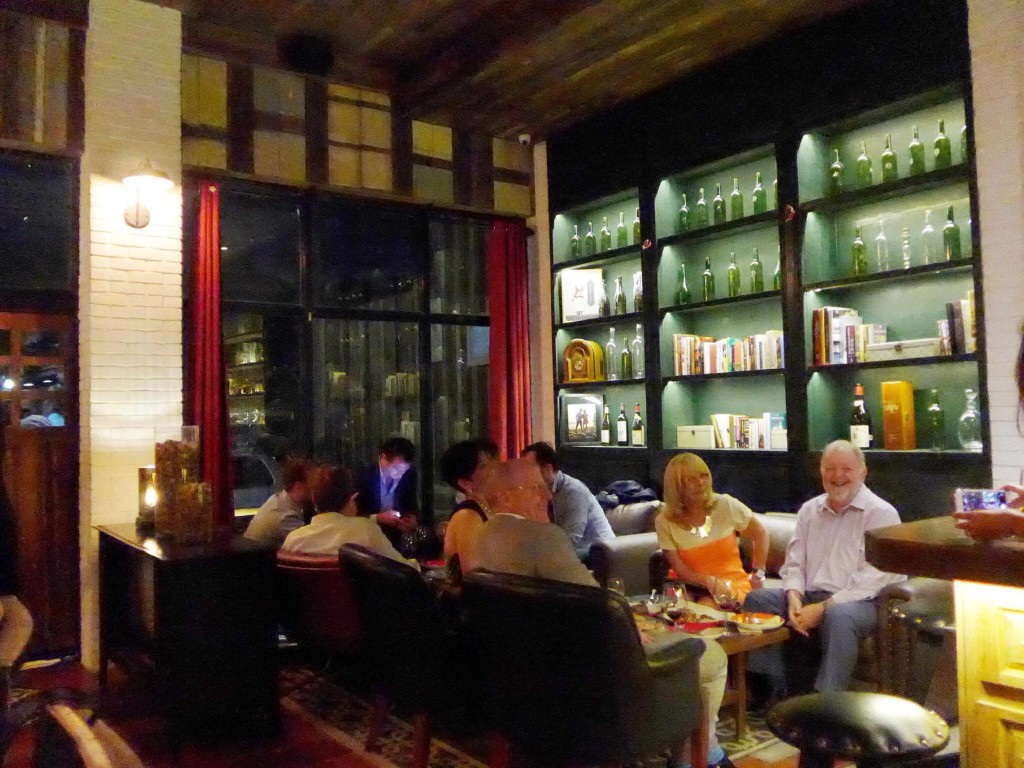 Dr. Wine is owned by Vincent Landais and his wife Eva Marzan-Landais. Their wine selections go by wines by the glasses, wines by the bottles, and sparkling wines and champagnes, with a predominance of French and Spanish wines. And just to give you an idea on the price point, white wines by the glass range from PHP190 to PHP410, and red wines by the glass range from PHP190 to PHP380. Bottles can start at PHP690 to PHP3990 to PHP49000 (but that's a special case Chateau Ausone 2004 from Saint Emilion).
They also do have daily happy hours that go for PHP550 for all-you-can-drink house red and white wines,  from 5 to 7PM.
And if you're hungry, they have platters like cheese (PHP580), cold cuts (PHP580), saucisson (PHP360) and assorted charcuteries and pates (the chicken liver mousse with maple syrup– PHP350 and smoke fish rillettes PHP330 are really good!) you can nibble on while enjoying the wines.
I came here for the first time with my friends after an event and was surprised when I walked in and knew lots of people likewise with the same idea– enjoying copious amounts of vino. And two days later on a Friday night, same thing, but with even more people! I'm just going to tell you now that this is fast becoming one of Manila's popular nightcap places, especially since people are always looking for a place to enjoy good wine in a central location. See you guys there! xx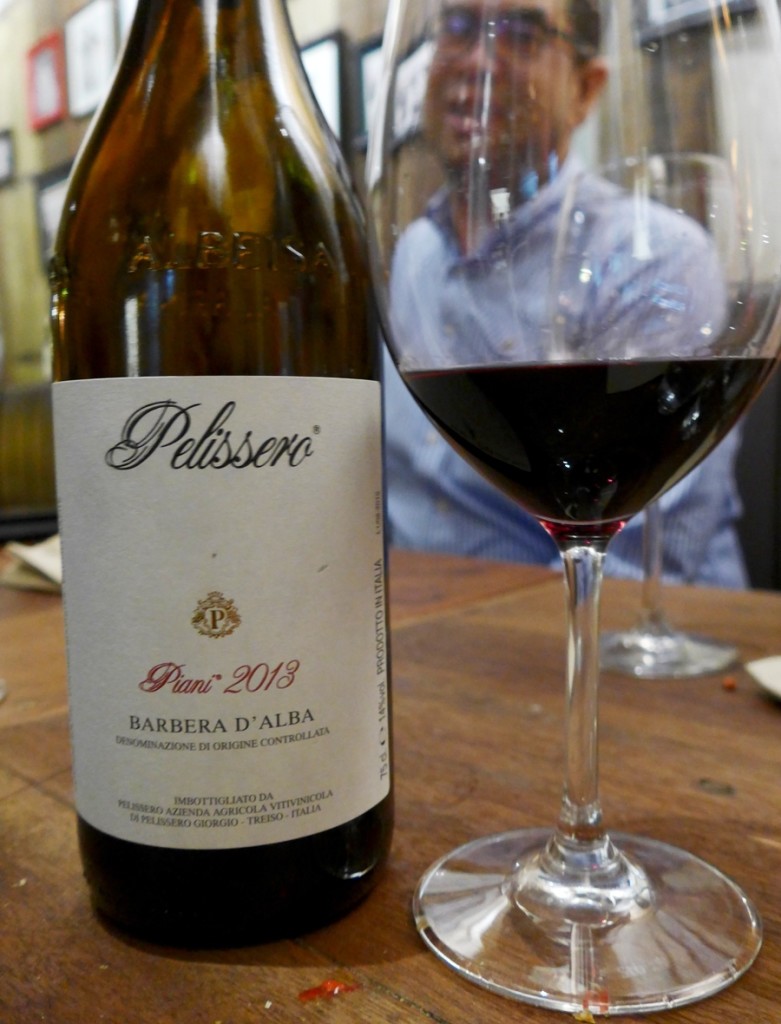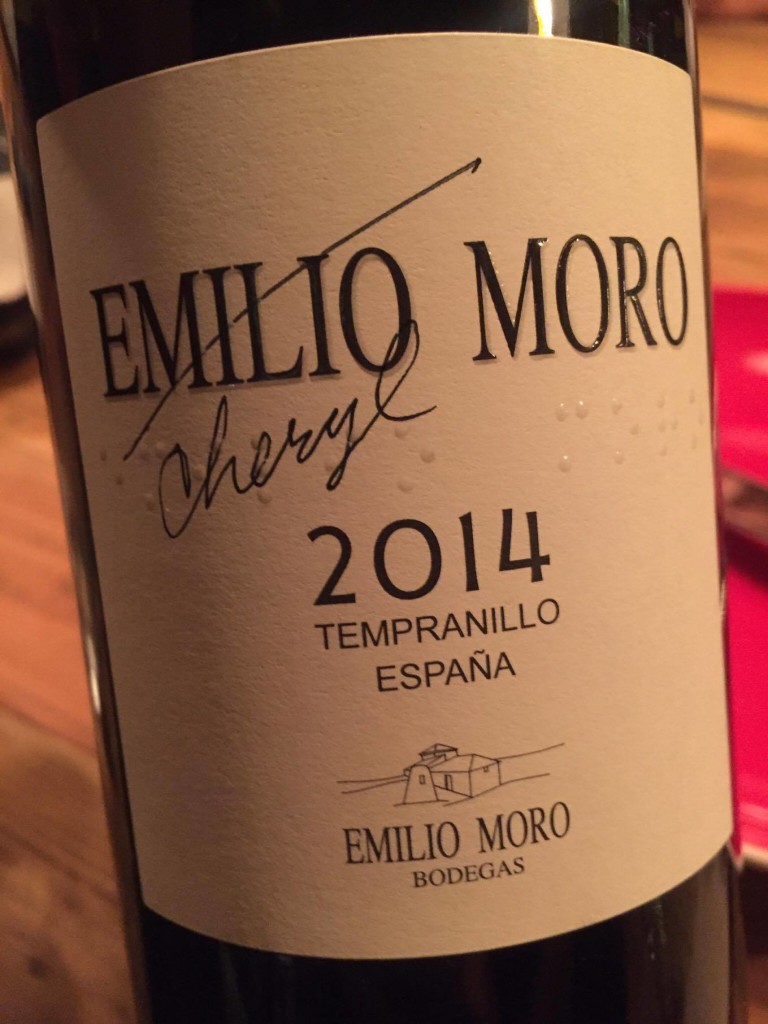 Dr. Wine Manila is located at the Ground floor, 5921 Algier street, Brgy Poblacion
Makati. (Formerly Som's; it's close to Rockwell/ Powerplant Mall and Bel-Air Village). They are open daily (EXCEPT MONDAYS) from 5PM to 2AM. They are on  Instagram as @dr.winemanila.