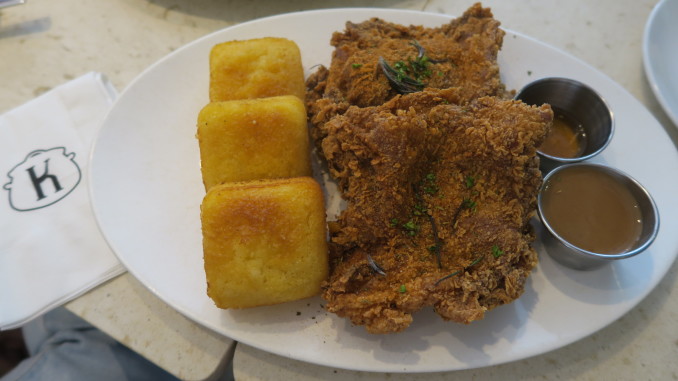 I recently discovered this genius of a FREE app—Eatigo—that helps you save up to 50% while dining out at restaurants—and it's now in the Philippines! The thing about Eatigo, which is backed by TripAdvisor, is that it helps diners by offering them incredibly valued meals, AND also helps restaurant owners restaurant maximize their "off" hours by making it enticing for customers  to book and dine during these odd hours. "In other words, if I know my restaurant is busy during lunch but quiet from 3pm, Eatigo can arrange offers of up to 50 percent that are valid from 3pm to help make my off-peak times busier," tech media  Tech Crunch explains.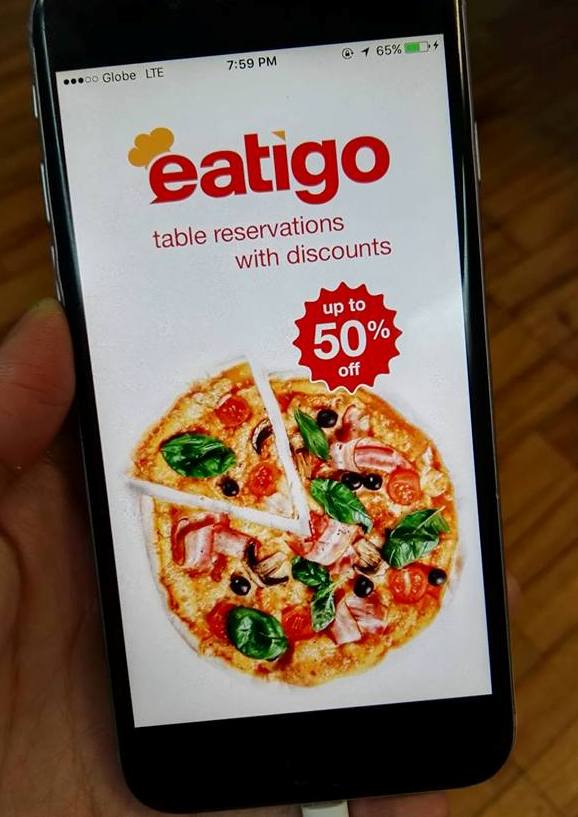 So it's really a win-win situation for everyone!
Founded in Bangkok, Thailand in 2013 by German Michael Cluzel, this is how the time-based discount app works:
You download the app which is FREE on both iOS and Android.
Browse through over 2,000 restaurants in Metro Manila on the list. They are grouped into categories like "trending," (the most popularly visited restaurants), "new" (those who have just joined), "barkada picks" (great for groups), and are also categorized by location (i.e. BGC/ Taguig, Makati, Pasay, Quezon City, Alabang) and cuisine (i.e., American, Japanese, etc.)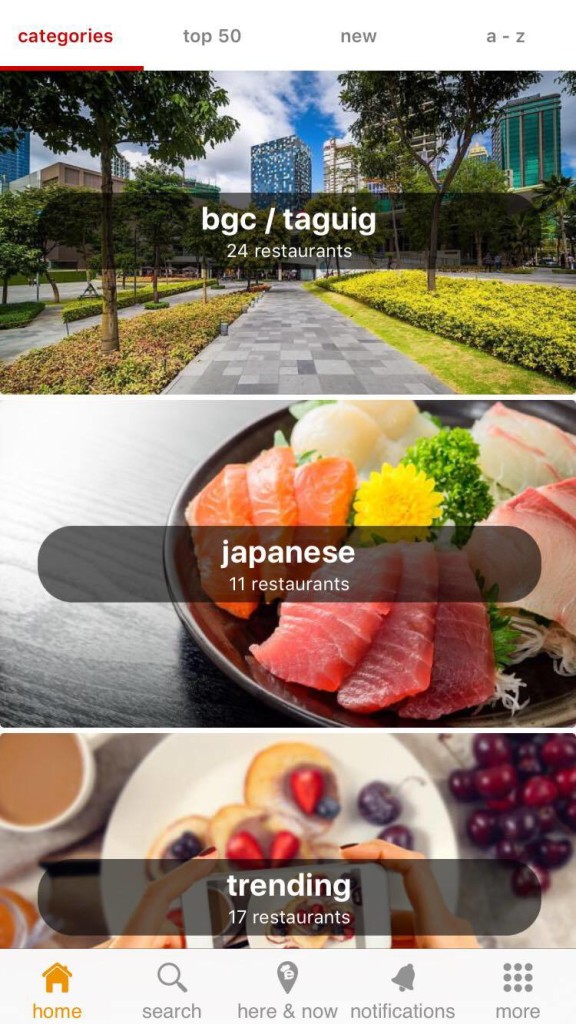 You click your restaurant of choice, no. of pax, and the date you want to go. Then, here's the gold mine: you discover that just by eating at different times of the day you can get discounts from 10% to 50% off the menu! (*Note that the discount only applies if you book through Eatigo.)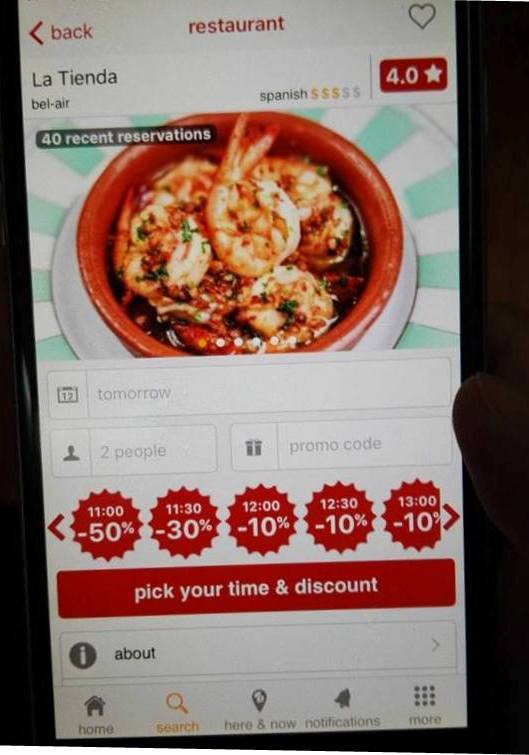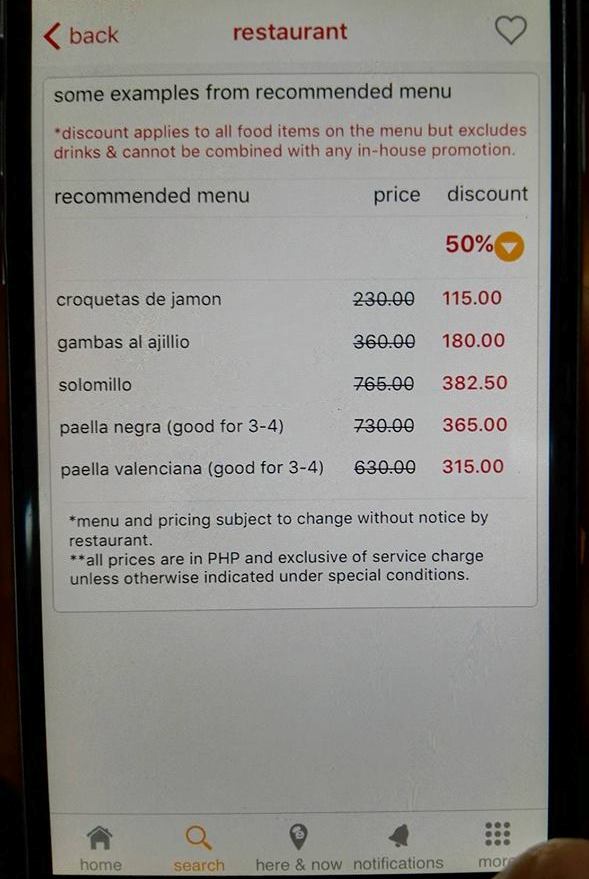 Book your restaurant of choice, enter all the pertinent details and within a couple of minutes you'll receive your reservation confirmation.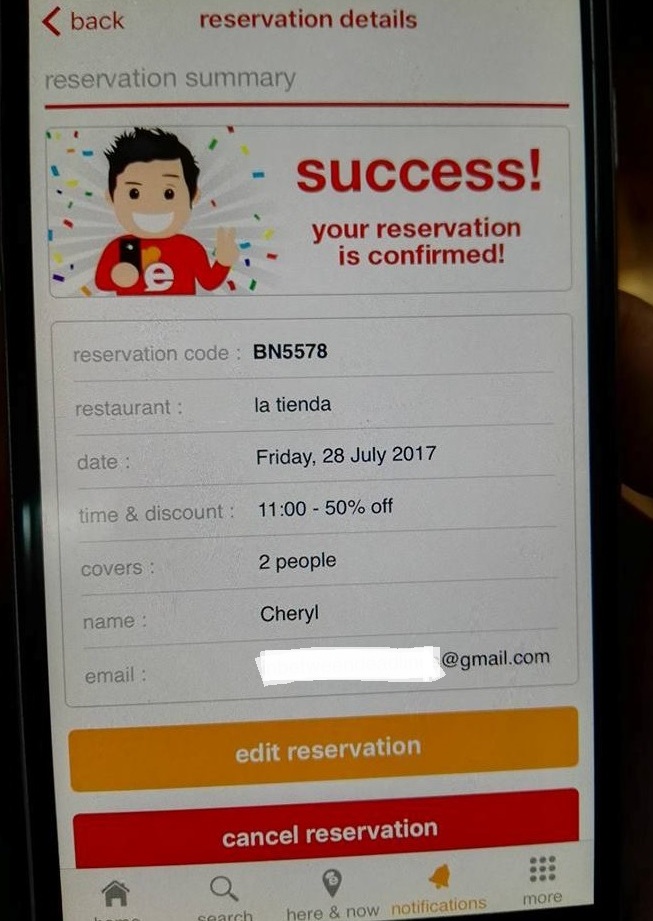 Show up and enjoy your meal!!! The discount is automatically applied to your food orders when you receive your bill at the end of your meal.
Here's a little tutorial I did if you want to see what it looks like. Just click play!
*The amazing news is, you can book in all the other countries where Eatigo is available using that app—so on your next trip to Hong Kong, Singapore, Malaysia, Thailand and India, you can do the same, from up to a month before; just click on the settings for the location. You'd be surprised to see your favorite restaurants with amazing discounts Hello, Peninsula Bangkok, Mr. and Mrs. Fox and Fish and MeatHong Kong, Long Chim by David Thompson and AntiDote at The Fairmont Singapore, etc.!!!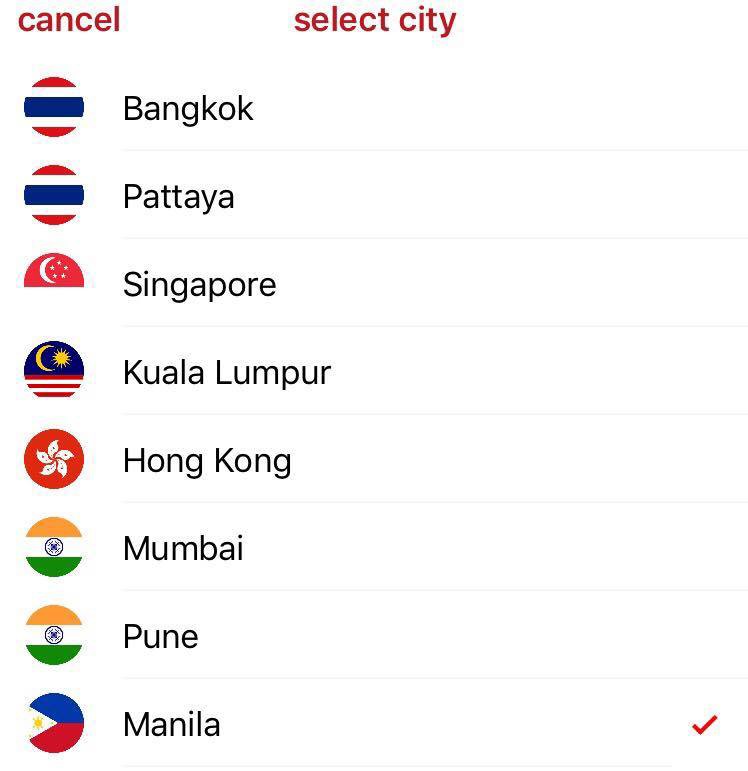 I recently tested  "food crawl" spent time with family and friends and booked my restaurants of choice—or something  I wanted to check out or try—through Eatigo, to try their special discounts. Here's what my "food crawl" looked like.
LA TIENDA
50% off | 11 AM
La Tienda is a classic Spanish institution that still retains its old world charm. I wanted to catch up with my dear friend Jin Perez (who is also behind the popular blog, Jin Loves To Eat), and we did that here. On this date, I discovered on Eatigo that just by eating an hour earlier than noon, we can go from a discount of 10% to 50%!!! That's huge savings so it was a no-brainer to adjust to that! We ordered boquerones, gulas (my favorite ever) x 2, octopus, besugo (it's their specialty and huge!), salad, and ate like there was no tomorrow after  my boxing class—we were trying to avoid carbs—and needless to say, it was great to know that there are delicious non-carb Spanish options, too.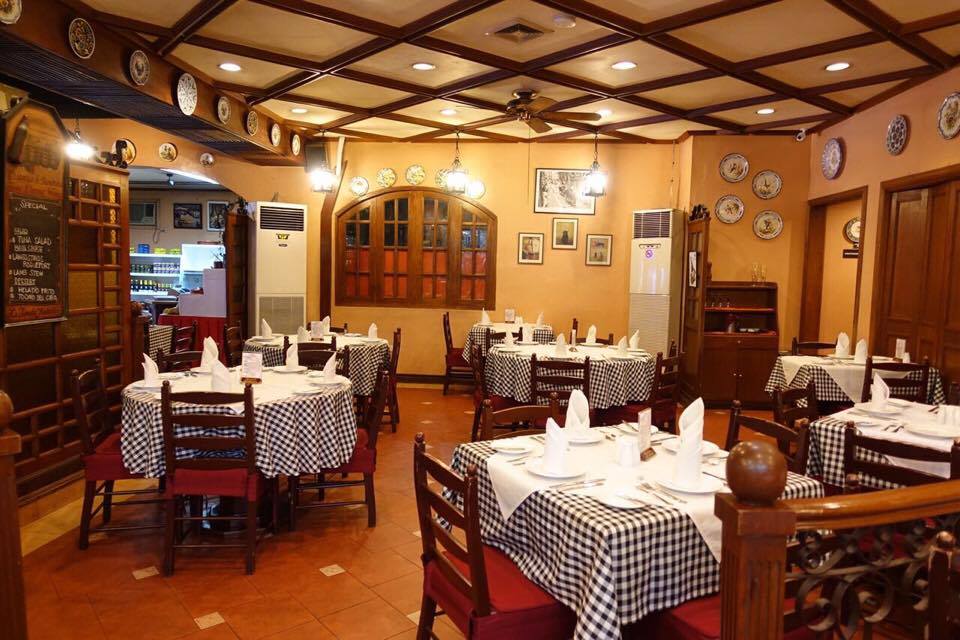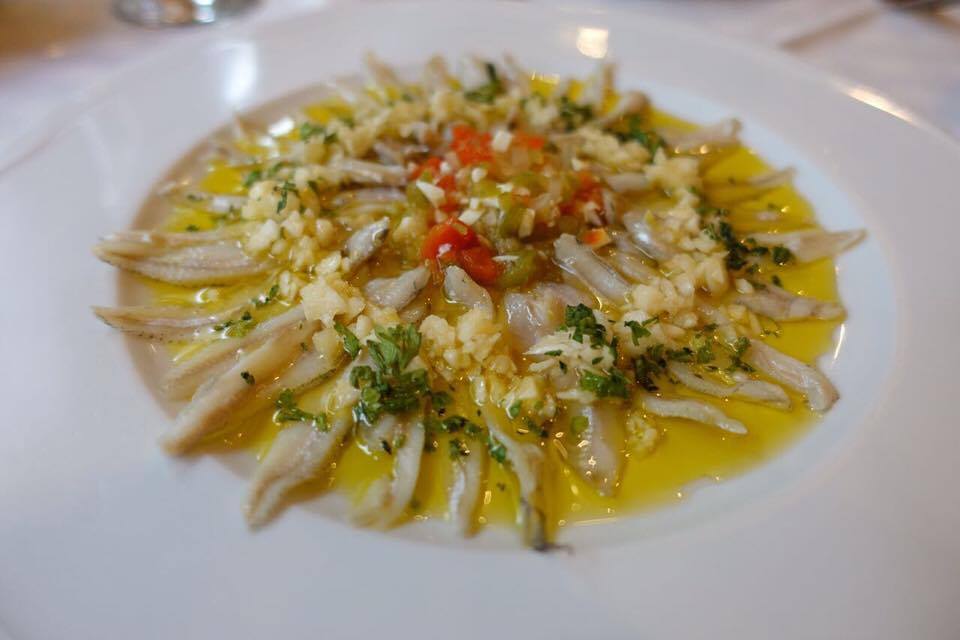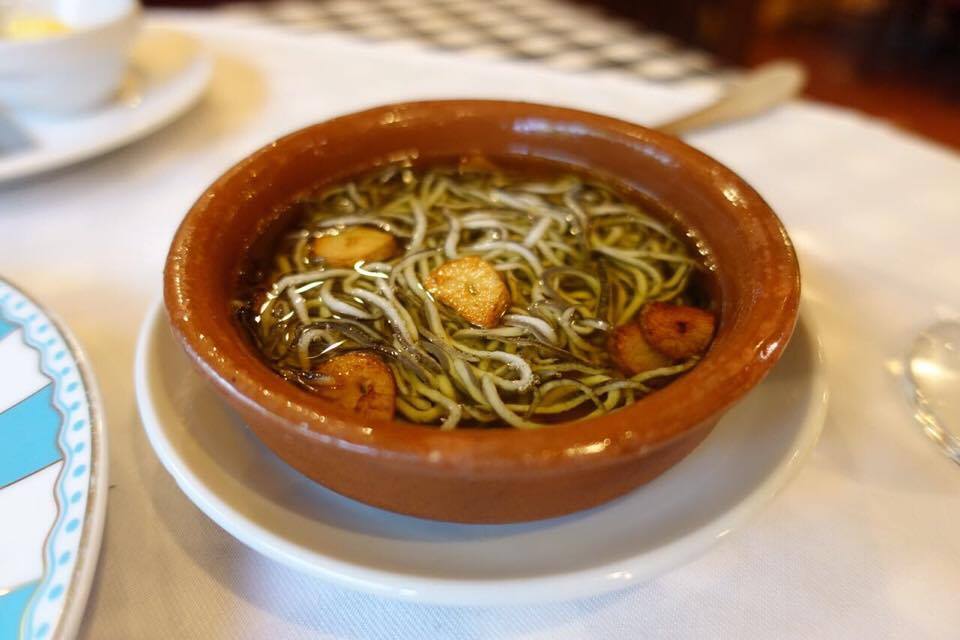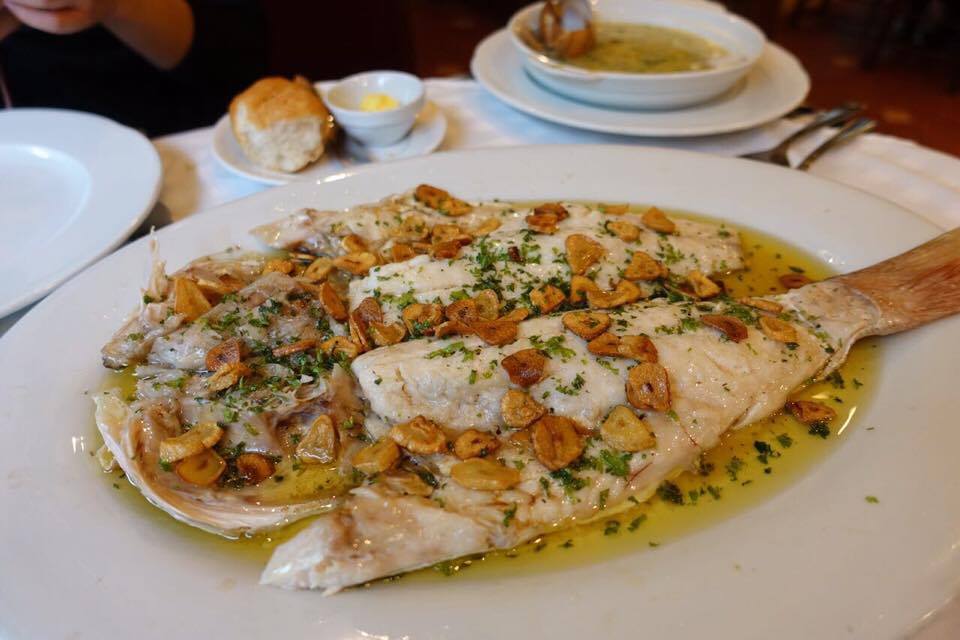 KETTLE, SHANGRI-LA PLAZA
10% off | 1:30 PM
Since  I travel so much, I cherish the time I get to spend with my family. My younger siblings love the buttermilk fried chicken at Kettle, so after dentist one Saturday (how anticlimactic I know), we decided to go there for a late lunch. It was so wonderful seeing them pig out (it's really popular in their age group of college to early 20s) and as it was my first time, too, I thought the food was really delicious and great for sharing with groups!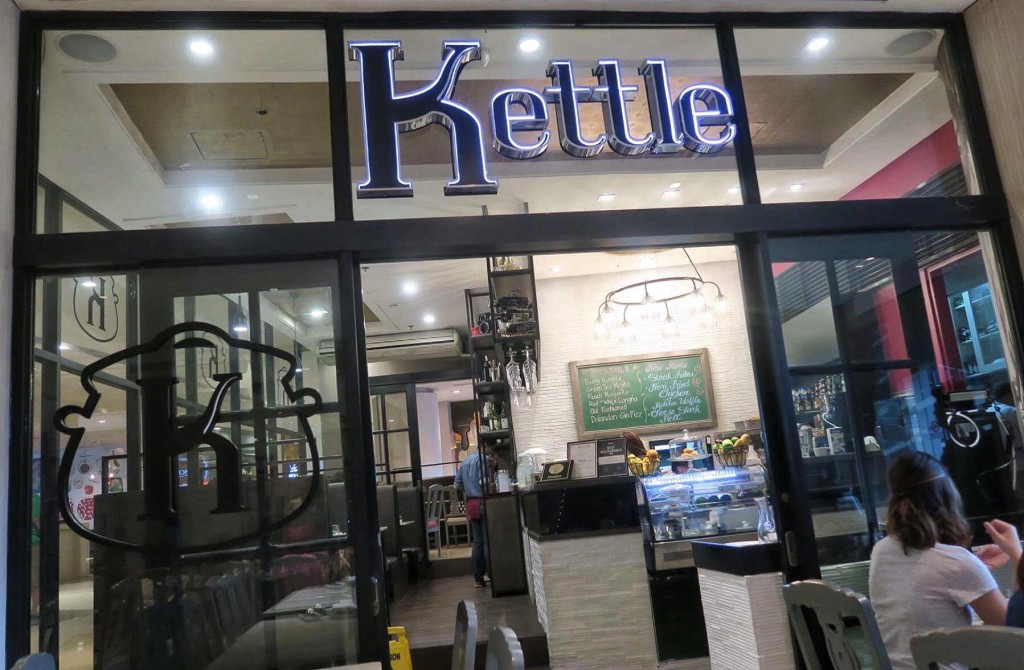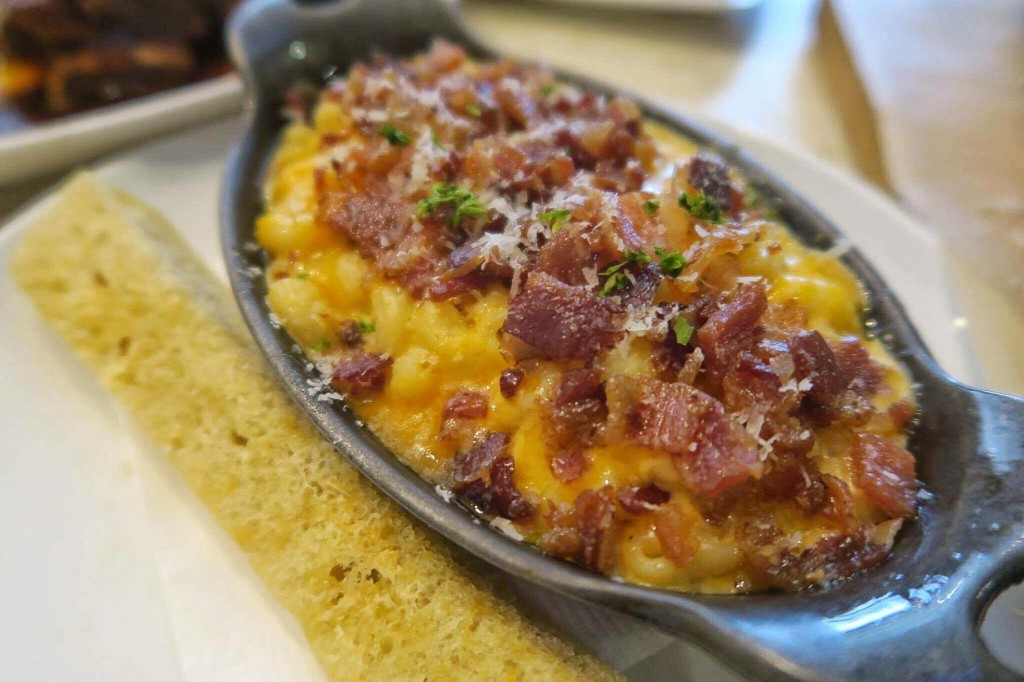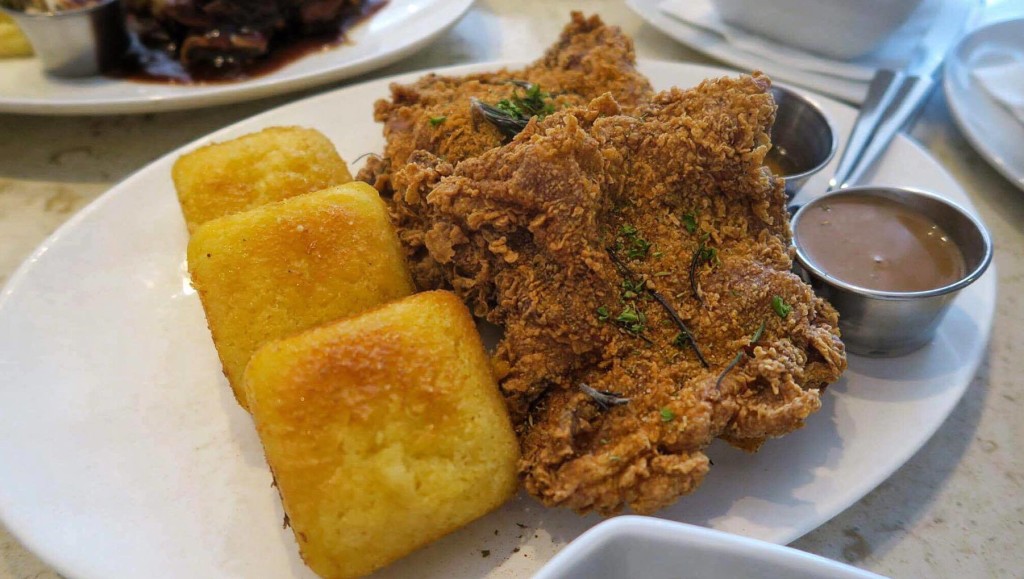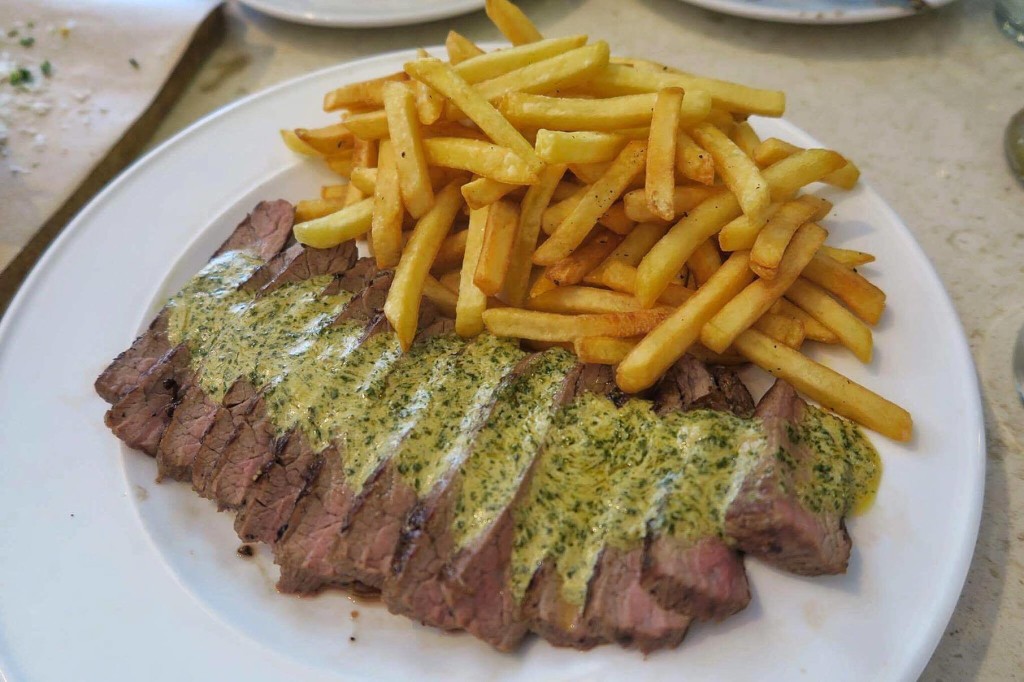 CIBO, GREENBELT 5
20% off | 12:00 PM
Cibo is always going to be a classic, and as I hadn't been in a while and had a meeting next to Greenbelt, I decided to lunch there with my family as it's middle ground for everyone coming from different offices and school. It's casual, familiar and always reliable.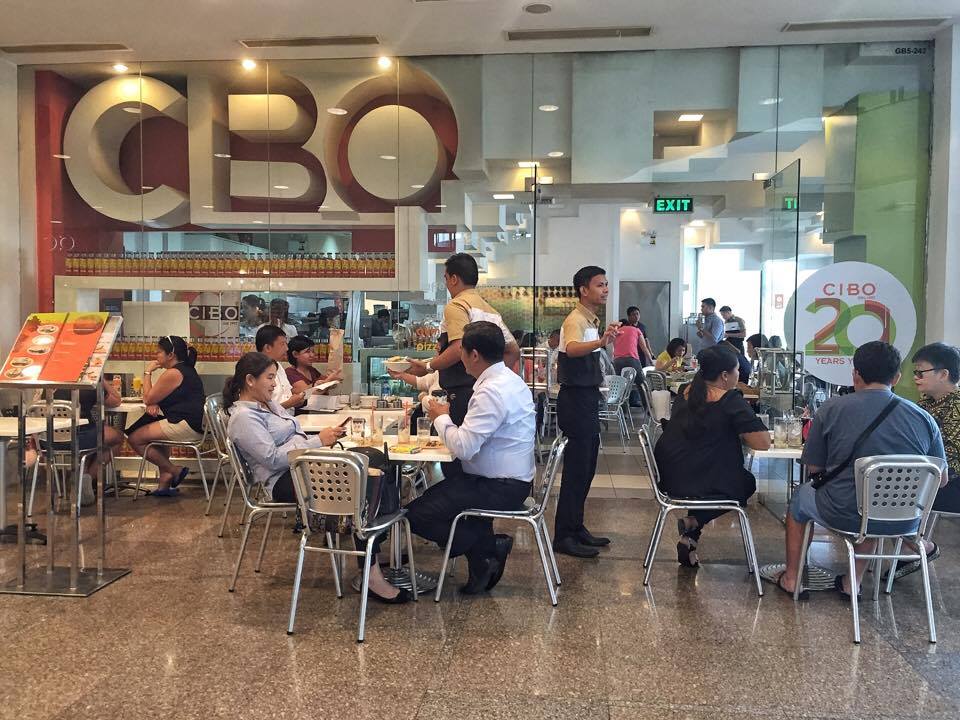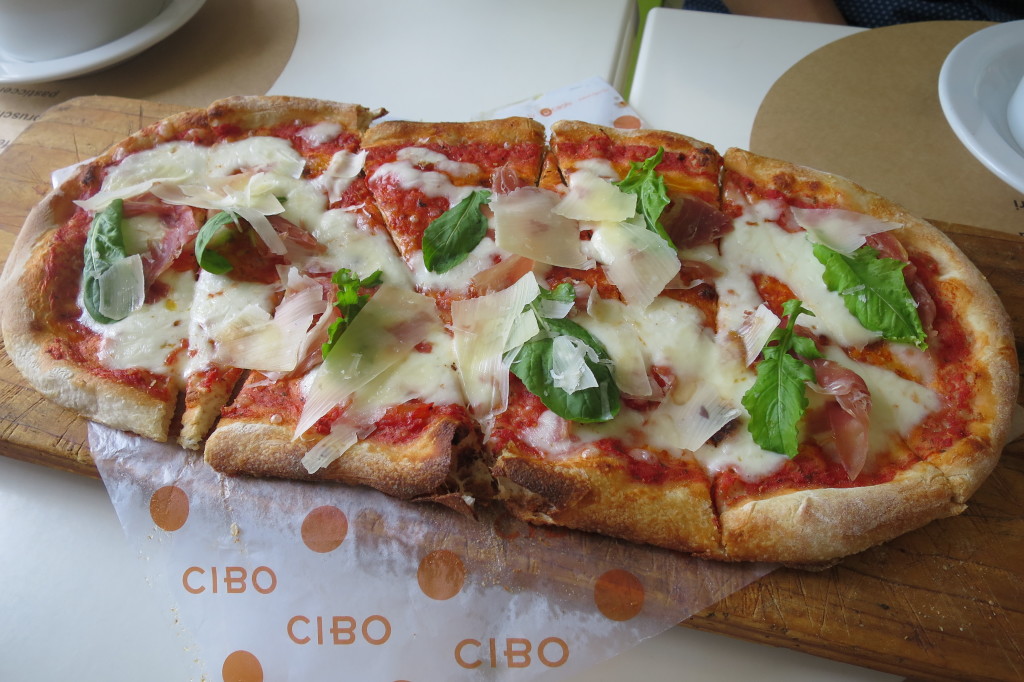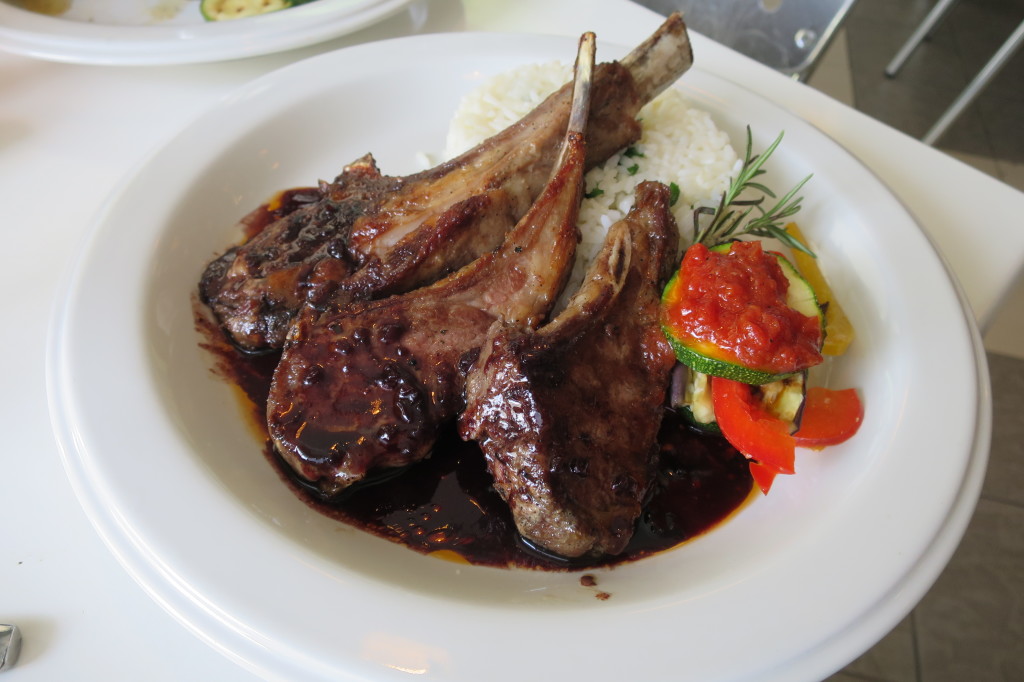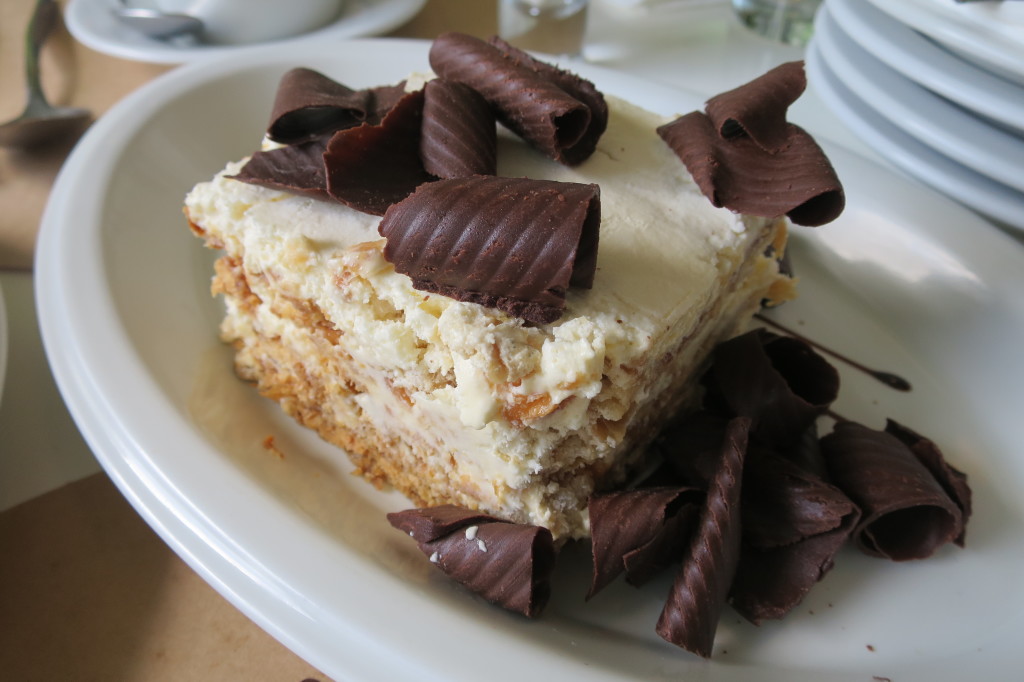 FUKUDAYA
10% | 7:30 PM
So  I'm on a sort of health craze now (when you eat for a  living, you kinda have to) and Japanese is a no-brainer for health (low carbs!) without sacrificing flavor. Fukudaya opened at Arya Residences just a year ago and I decided to try it out. I had come from an indoor spinning class, so a glass of wine was in order  (they have 2 kinds of white, and 2 kinds of red by the glass, as well as an array of sake, and soju cocktails—my friend Maita Quesada and I were impressed and thrilled that the lemon soju didn't use any sugar and juice—it was just soju and the fruit ingredient). The items were of course fresh and very clean and well-priced. It's a nice, quiet place to get together with friends and family.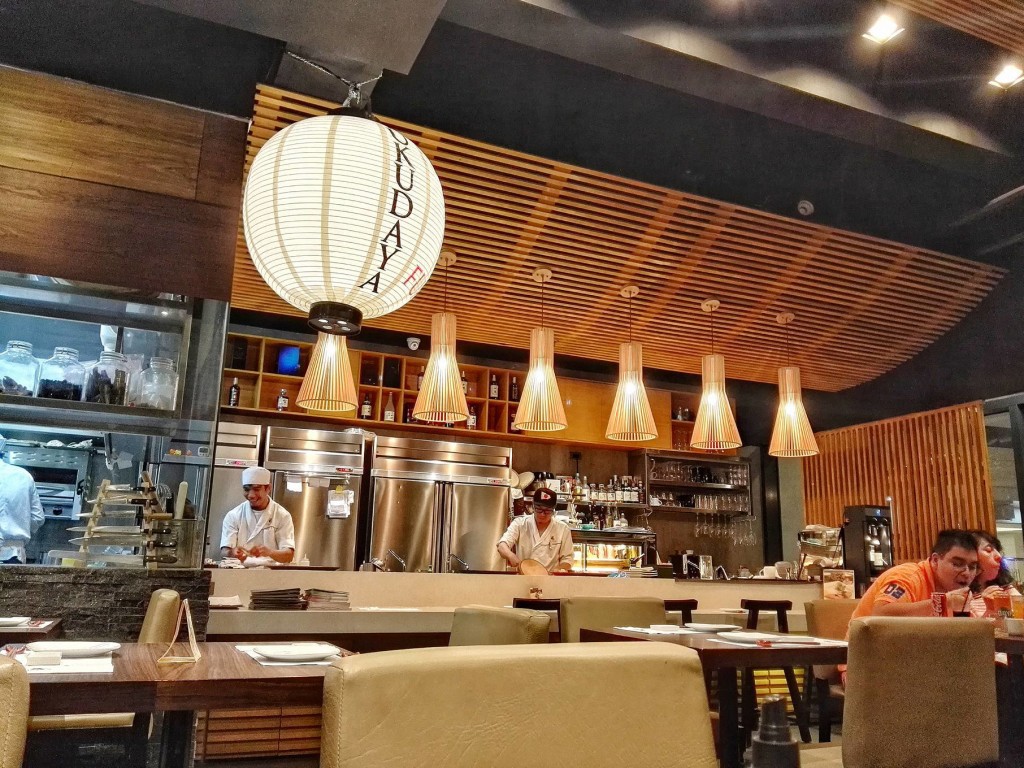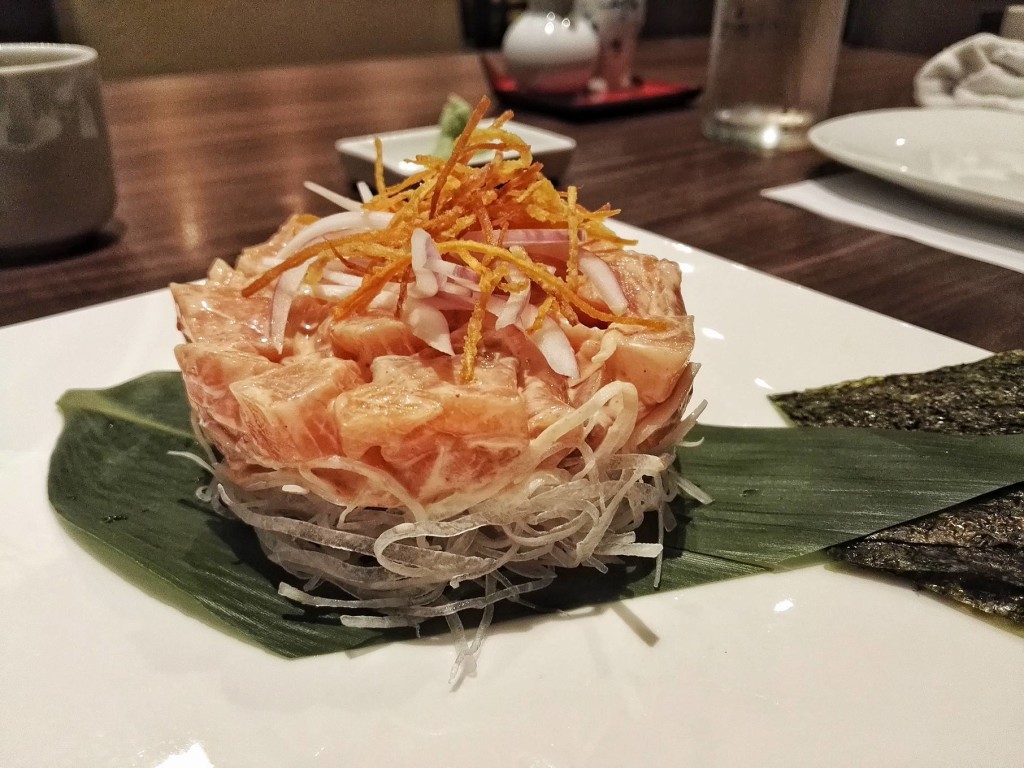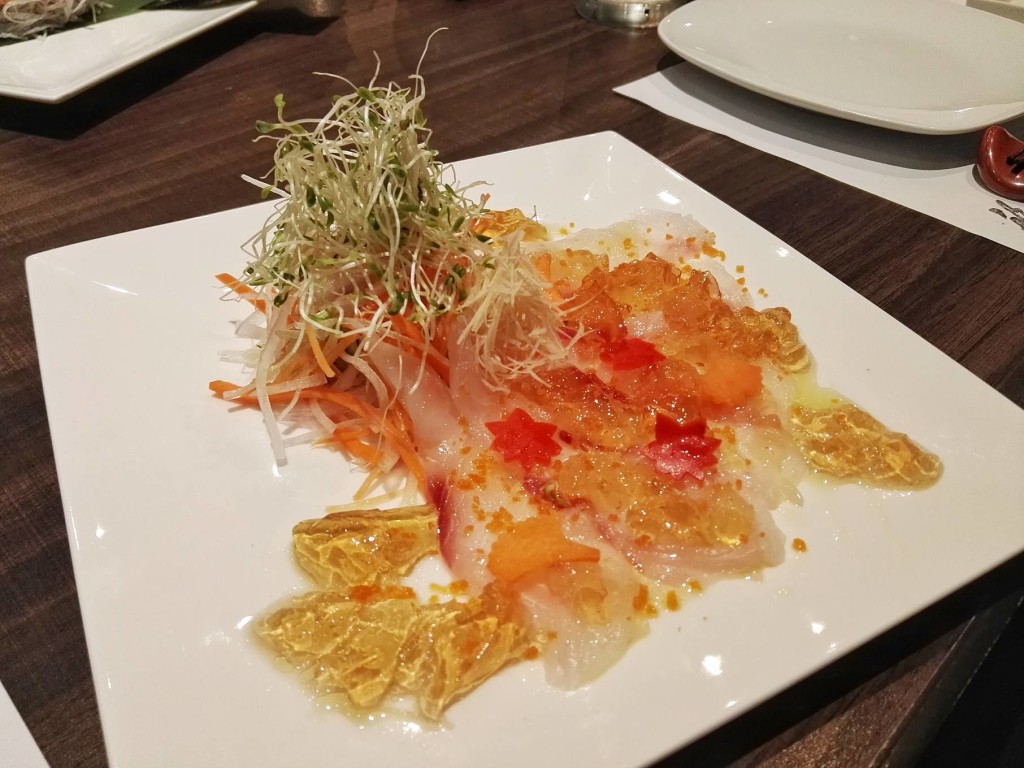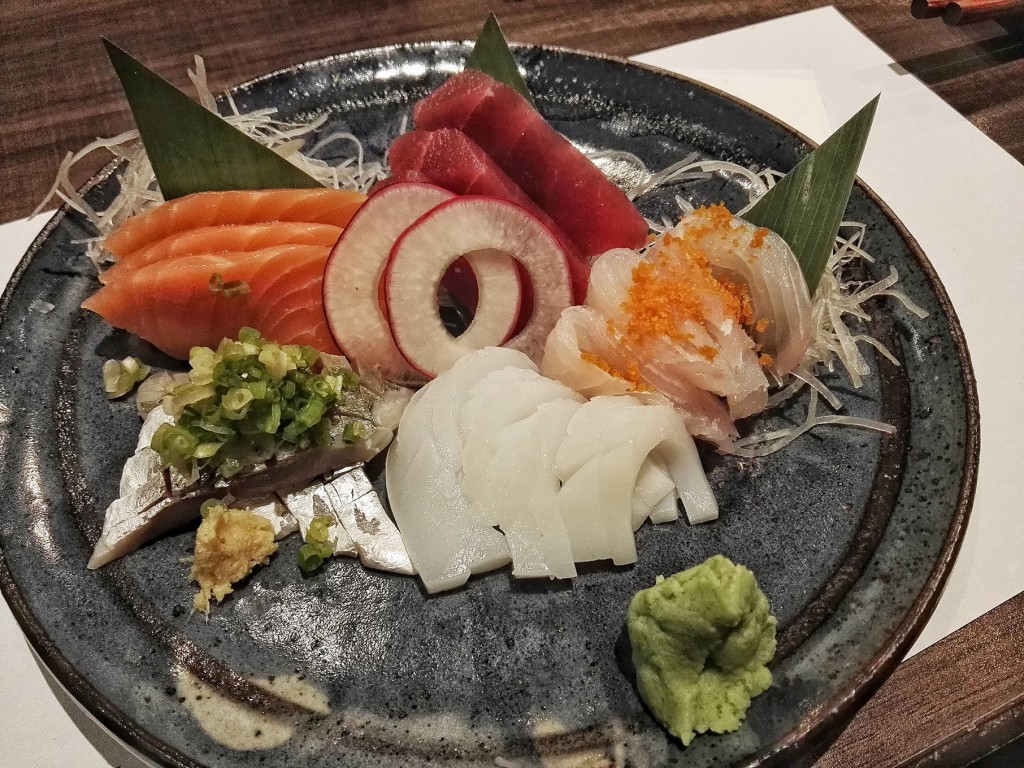 These are just some of the many restaurants you can find on Eatigo! If you want to enjoy these dishes– at a discount– all you have to do, is download the app and book from there. Easy, peasy, 1, 2, 3! Such a genius app, right?! For more on Eatigo, you can visit their website HERE.