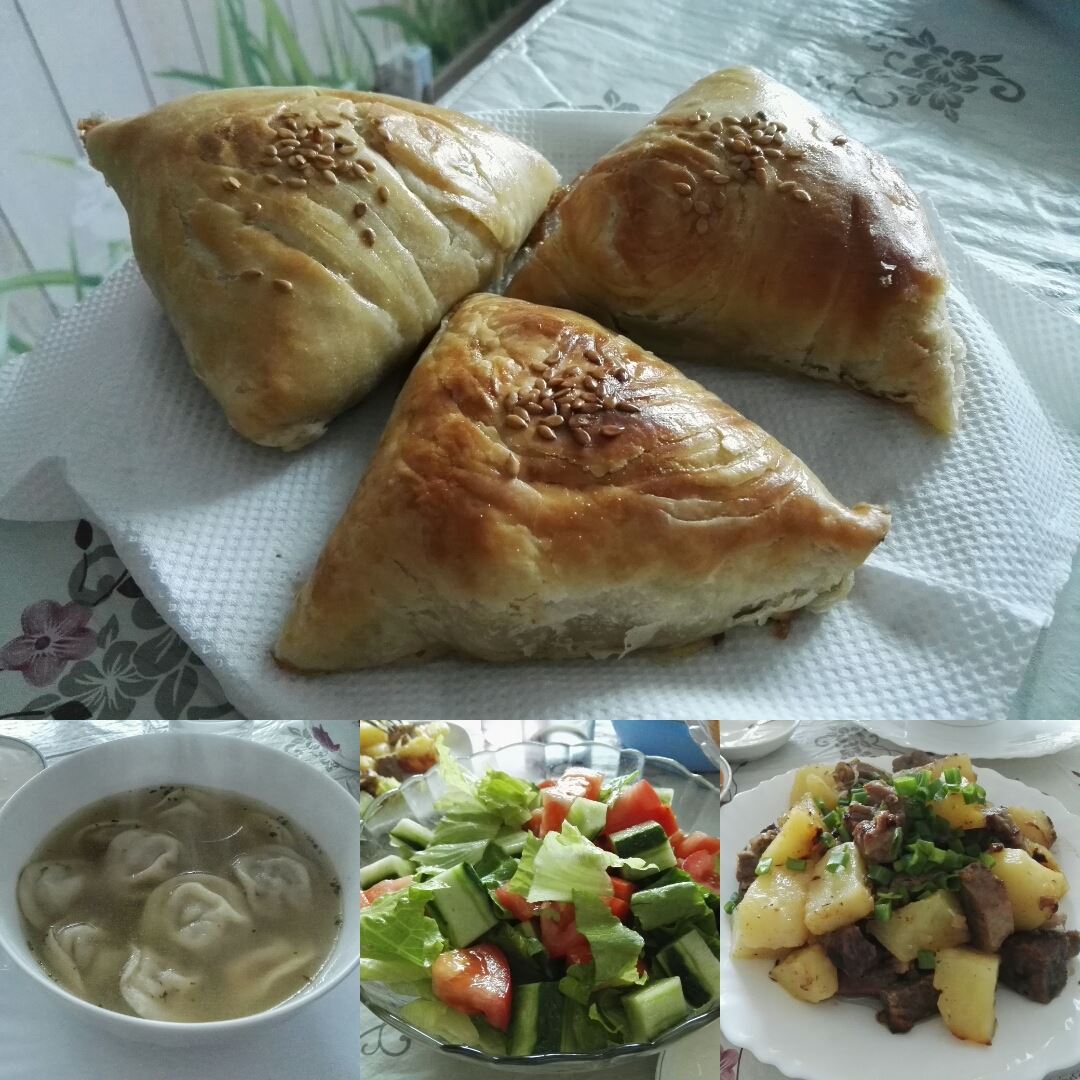 I had first heard of Plate Culture when they followed me on Instagram. I had a look at their feed and saw photos of all the delicious food, and quickly went to their webpage. I loved the platform that they had built, described in Wikipedia as, "a sharing economy platform that enables guests to dine at a local host's home… where hosts list their kitchens through the site and guests make bookings to dine at a host's home restaurant"– also described as "an Asian startup that's essentially the Airbnb of food."
You guys know that I'm a big advocate of using food as a platform to exchange cultures, hence the reason I founded Cross Cultures! And some of you have probably already surmised that I am always about exploring cuisines that aren't readily available where I live– during my travels. I had an upcoming trip to Hong Kong and was browsing through the Plate Culture site and came across Kyrgyzstan cuisine by Chaihana Bishkek.. of course, I booked that right away!
Chaihana Bishkek (Chaihana means teahouse and Bishkek is the capital of Kyrgyzstan) is located at the home of Kyrgyz national Lira Ashyralieva's residence in New Territories, Hong Kong. I paid PHP1,808 (around HKD$301) on the Plate Culture website and made a reservation for 1pax. As soon as you pay/ book, the host's contact information is revealed to you, likewise the address, and how to get there.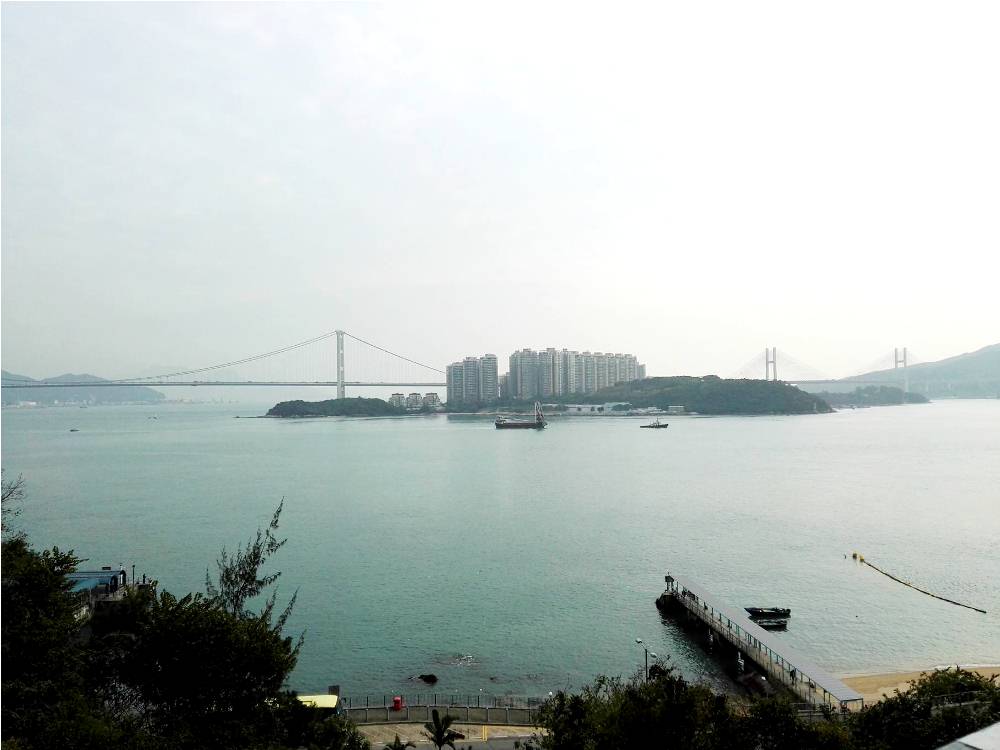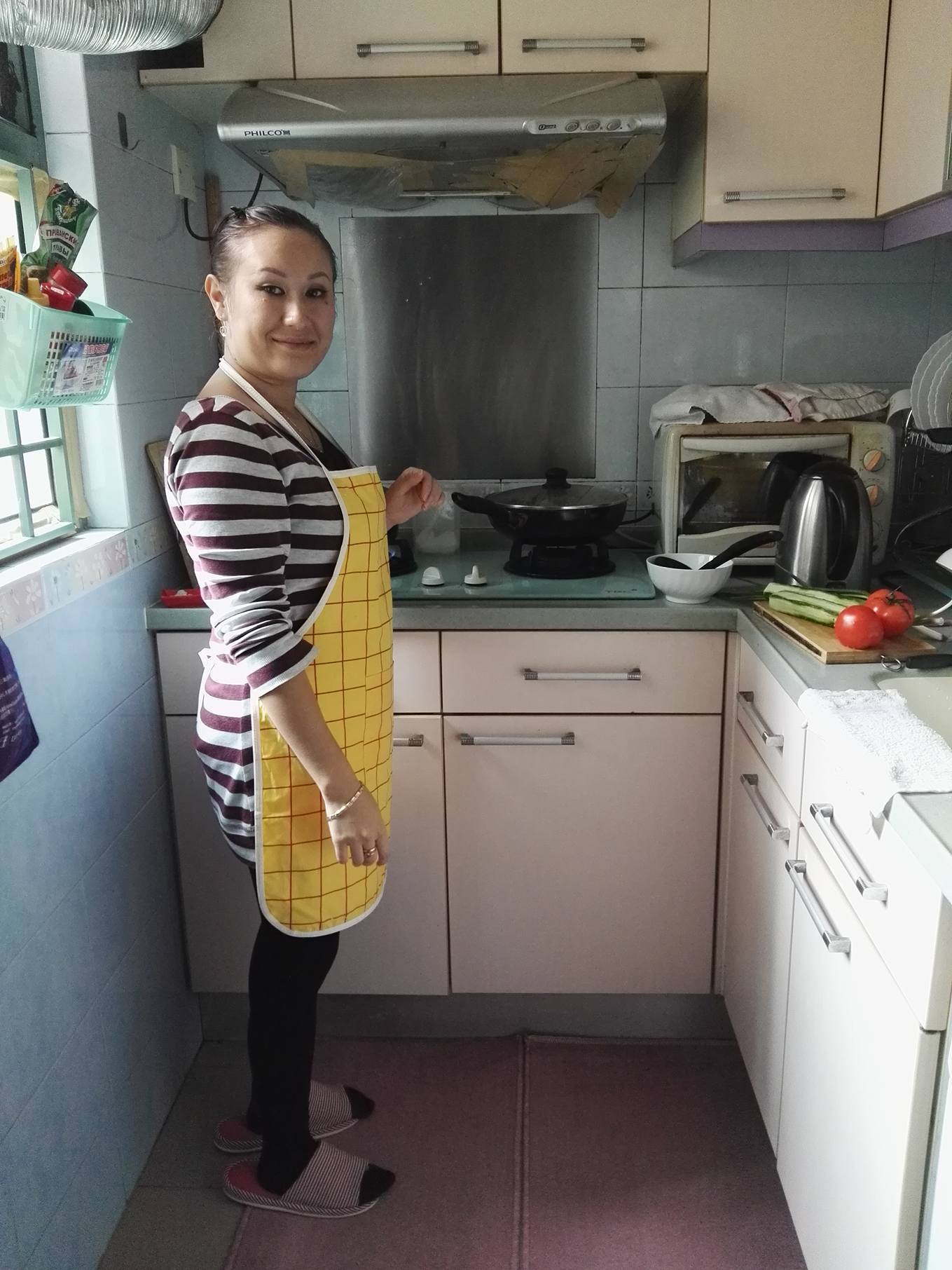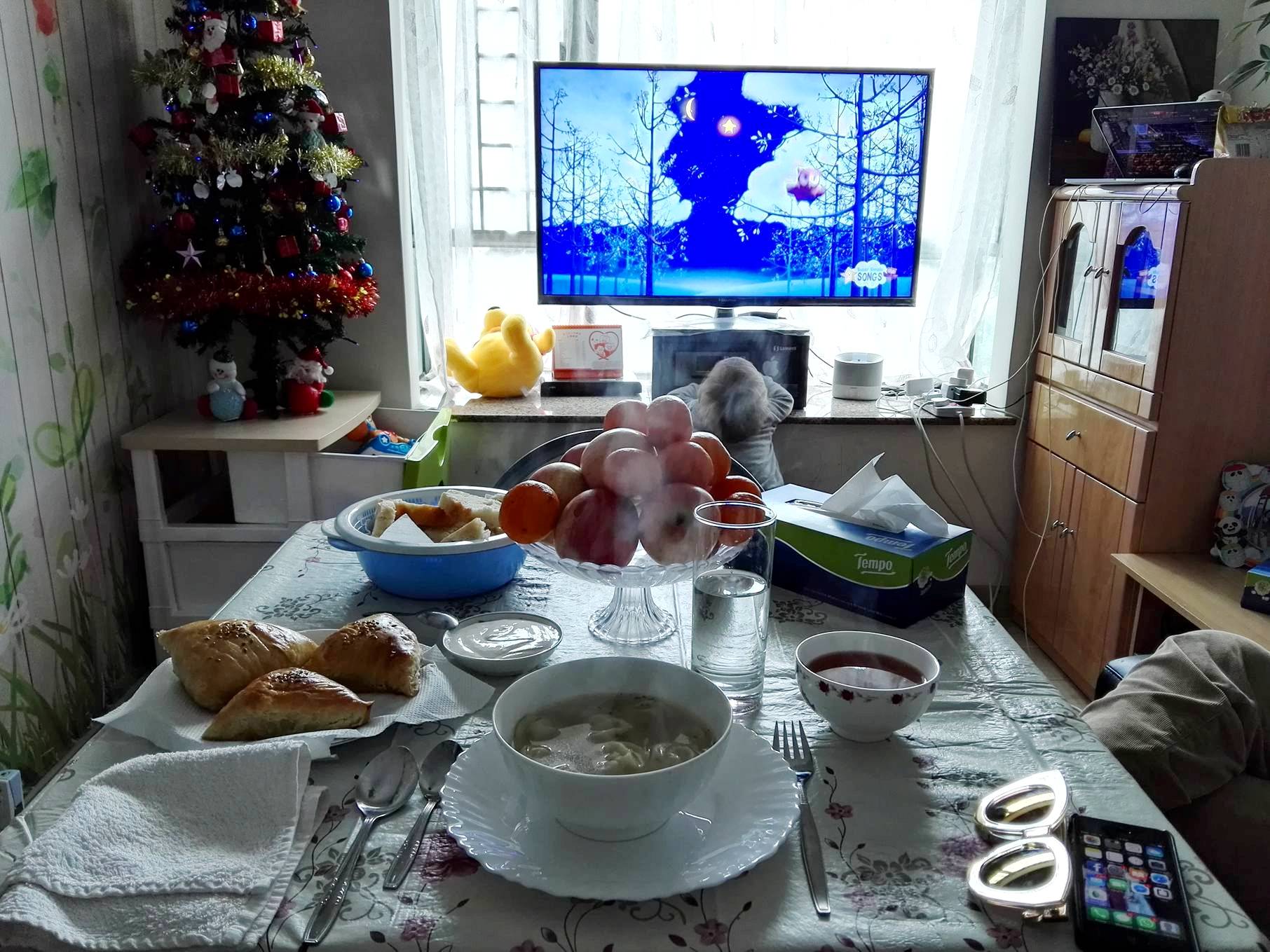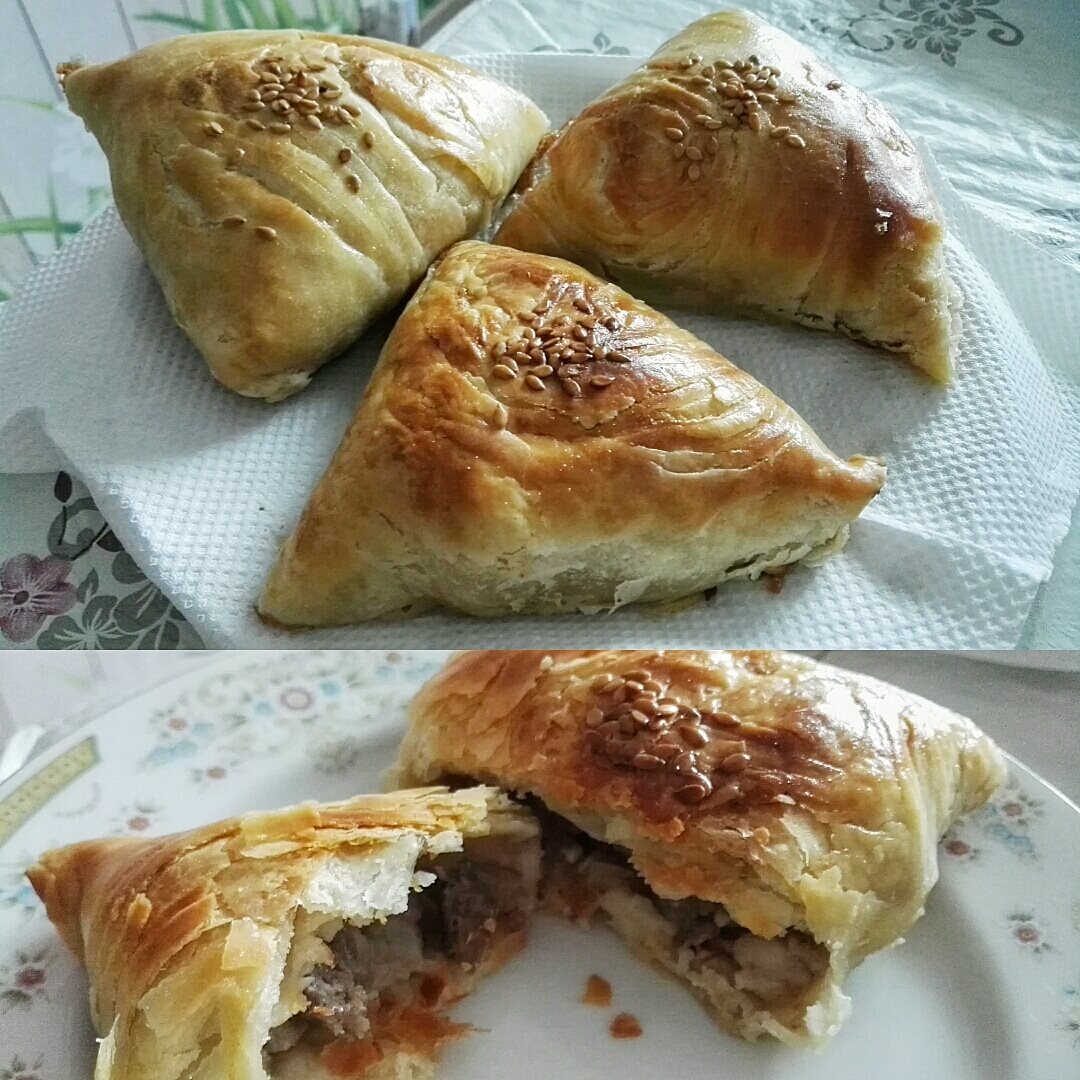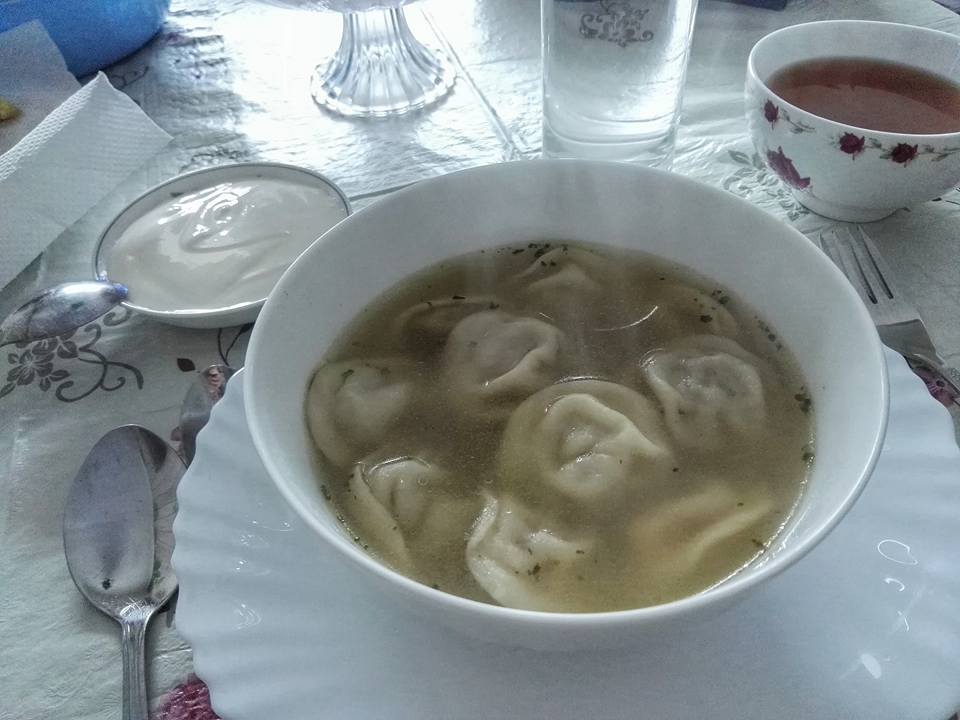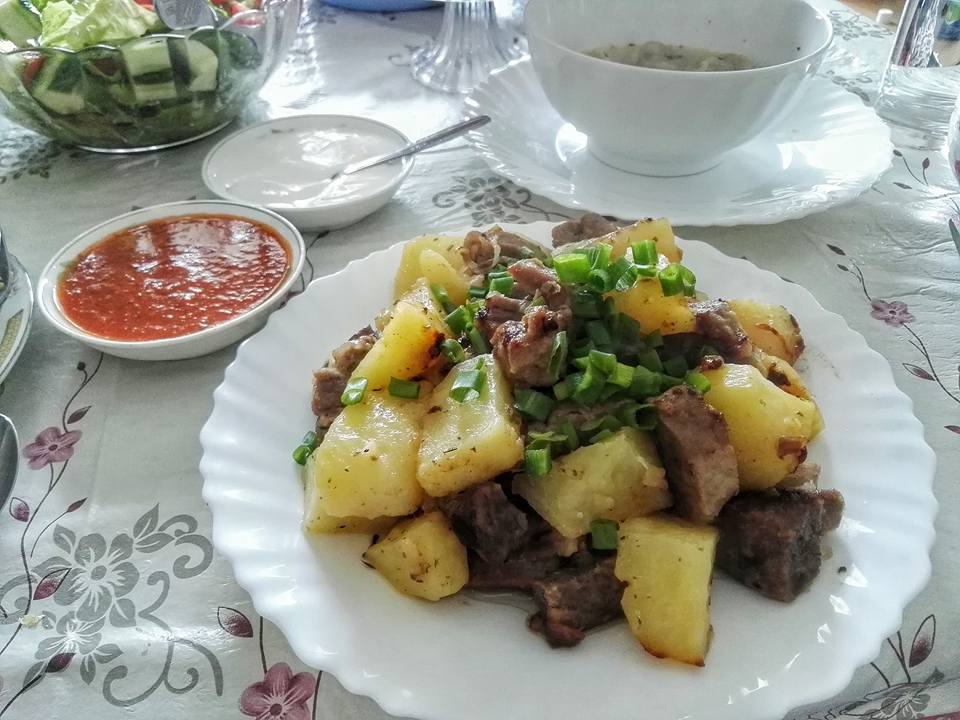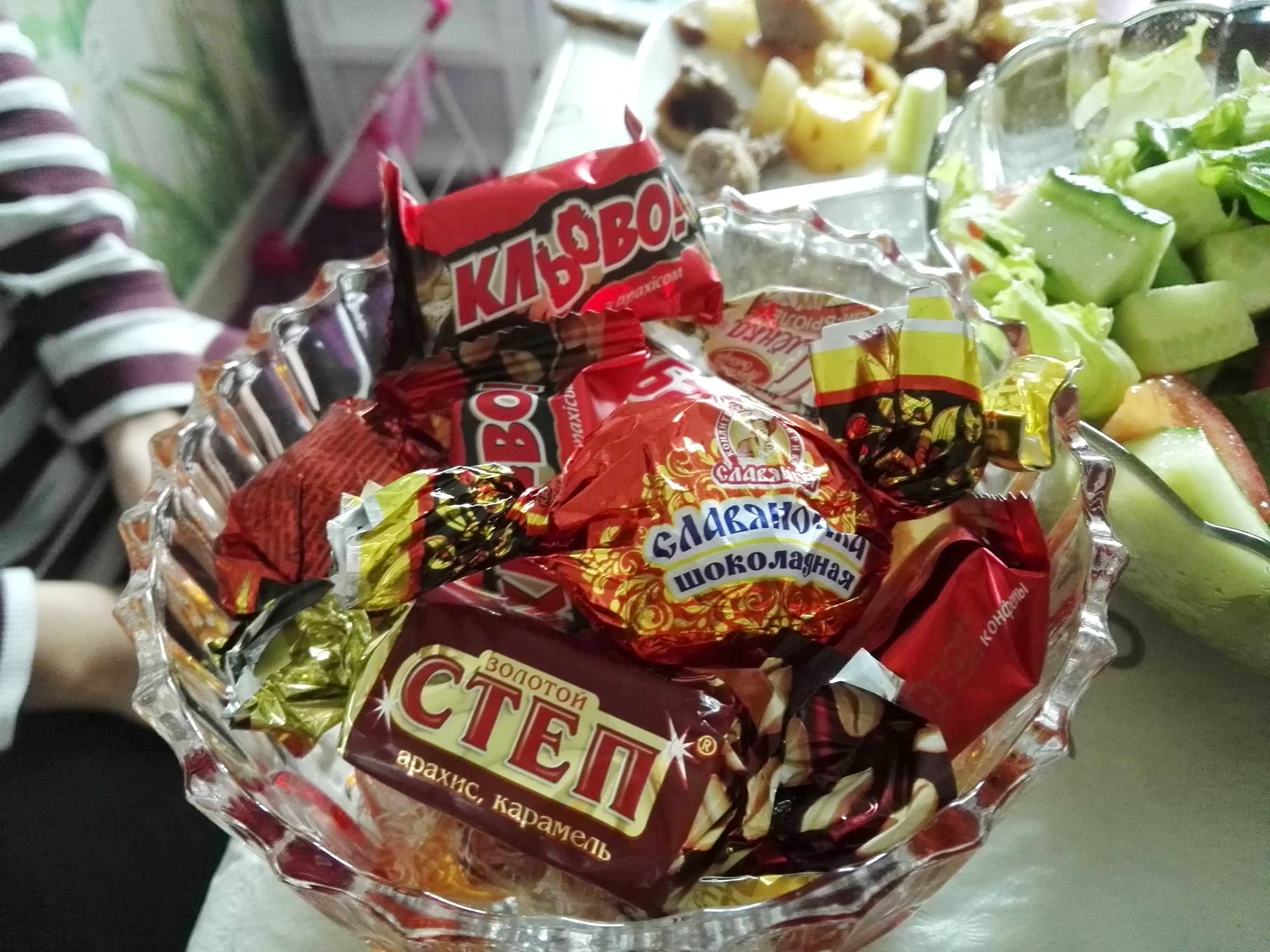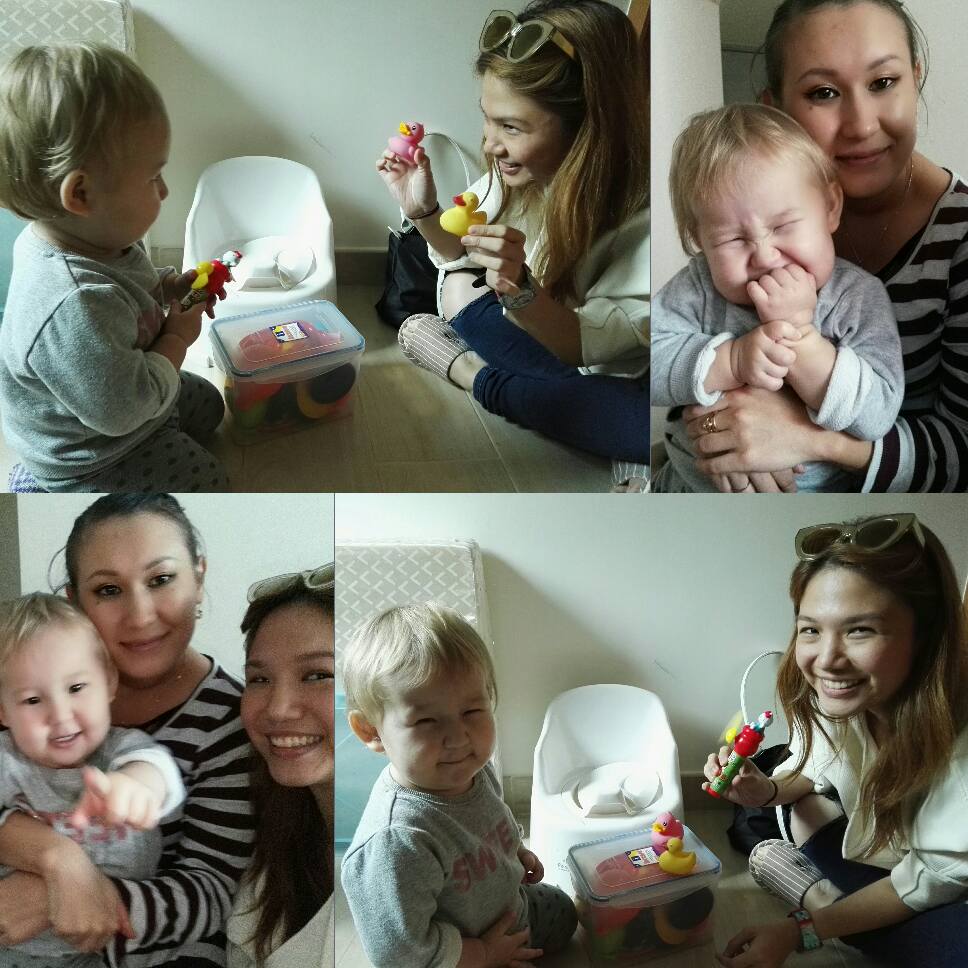 It was such a lovely dining experience.. I felt like I was in Kyrgyzstan.. well, in a Kyrgyz home at least, and seeing how they lived, ate, and their culture, allowed me to get to know the world a little bit more.. and in a very homey and private environment. I highly recommend a Plate Culture experience in a city where it is available

Chaihana Bishkek also make for friends in Hong Kong who order for takeout, and also do delivery. For more information on them, they have a Facebook page here. Plate Culture also has a Facebook page (click here).