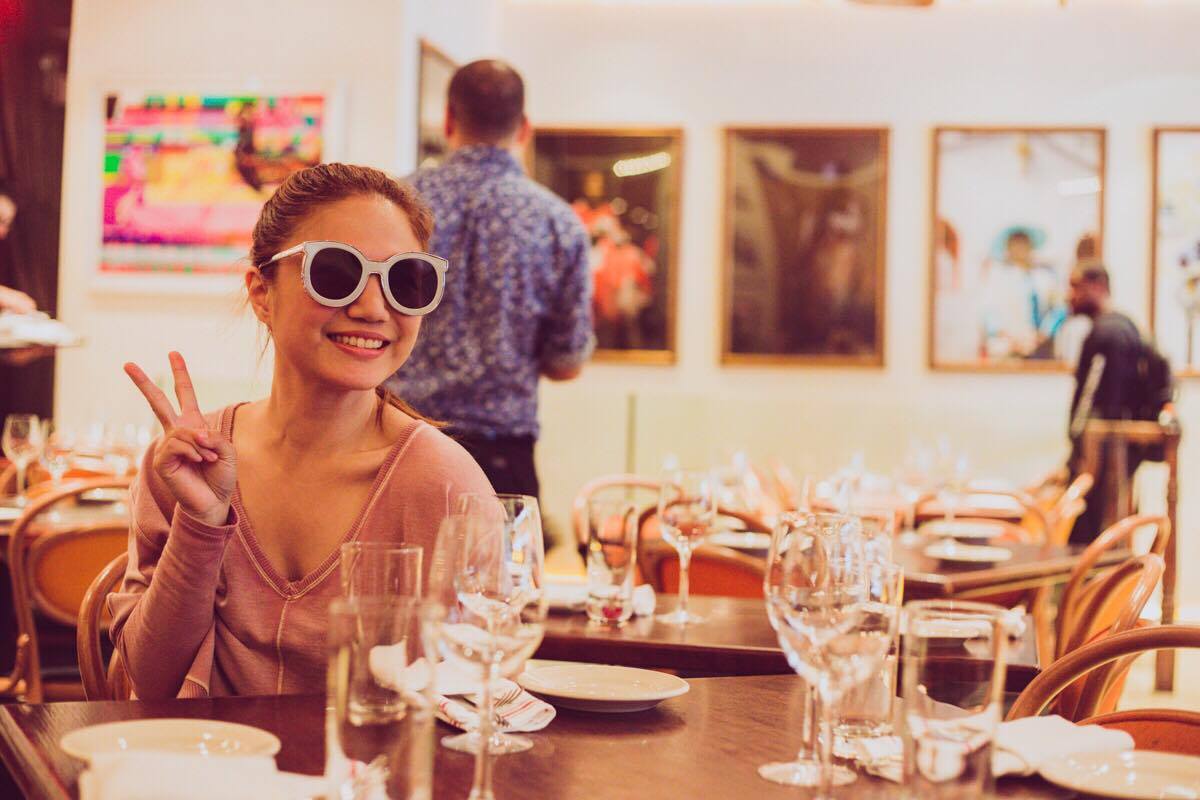 Most of you know my love affair with Africa. I've been so fortunate to have traveled to the continent three times and visited five countries (Tanzania,  Zambia, Botswana, South Africa and Ethiopia), and in fact, it was what inspired me to put up my events platform, Cross Cultures. I'm currently in New York City, and when I'm here, I like to go up to Harlem to soak up the African/ African-American culture. I had Ethiopian food here seven years ago when I was taking a post-graduate publishing course at Columbia University. I understand that Harlem doesn't have the greatest reputation because of the high crime rate, poverty and unrest for decades. However, parts of the "legendary black neighborhood" of Upper Manhattan have been gentrified, and the latest Harlem renaissance involves a booming culinary scene.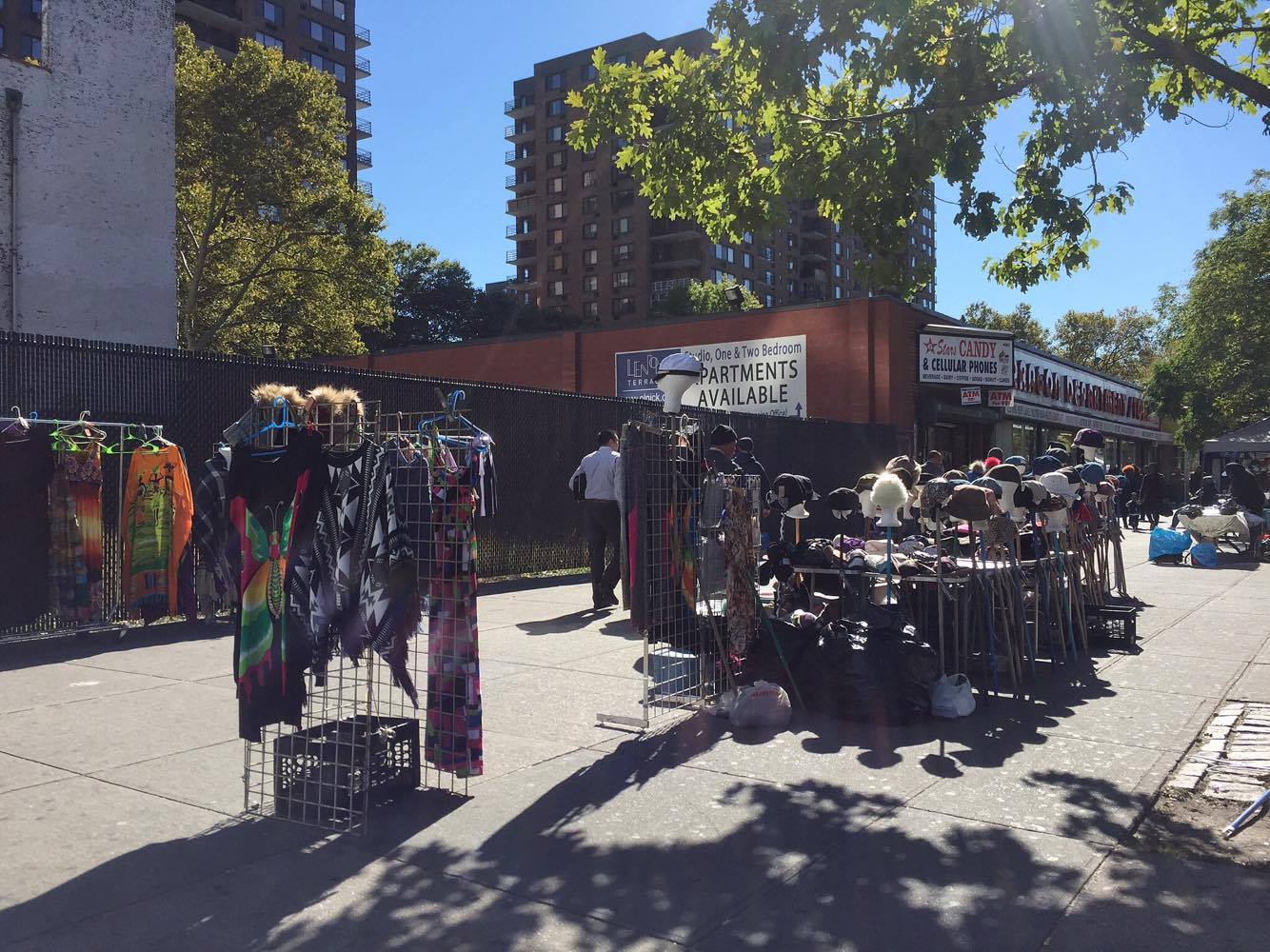 Red Rooster (310 Lenox Avennue, Harlem, NY 10027) by celebrity chef Marcus Samuelsson is probably the most popular restaurant in Harlem, often credited for spearheading Harlem's culinary boom when it opened six years ago. Samuelsson is Ethiopian in heritage and grew up in Sweden, and this confluence– coupled with a love affair with Harlem's soul food– is translated onto his menu at Red Rooster. Helga's Meatballs (based on his grandma's original recipe) is outstanding, and likewise their Wild Wild Wings (although not spicy at all), and the Ol'Man's Shrimp & Grits (Carolina white shrimp topped with shoebox ham, tomatoes, garlic and green onions sitting on creamy grits). It's a really special place and service is great. Plus, they have a speakeasy-type jazz lounge below called Ginny's Supper Club, which on Sundays, hosts Gospel brunches from 10:30-12:30.
It is also located at the heart of Harlem (and also the liveliest neighborhood here) on 125th and Lenox, and is easily accessible by the 2 & 3 express trains on the red line. It's often packed so best to make reservations.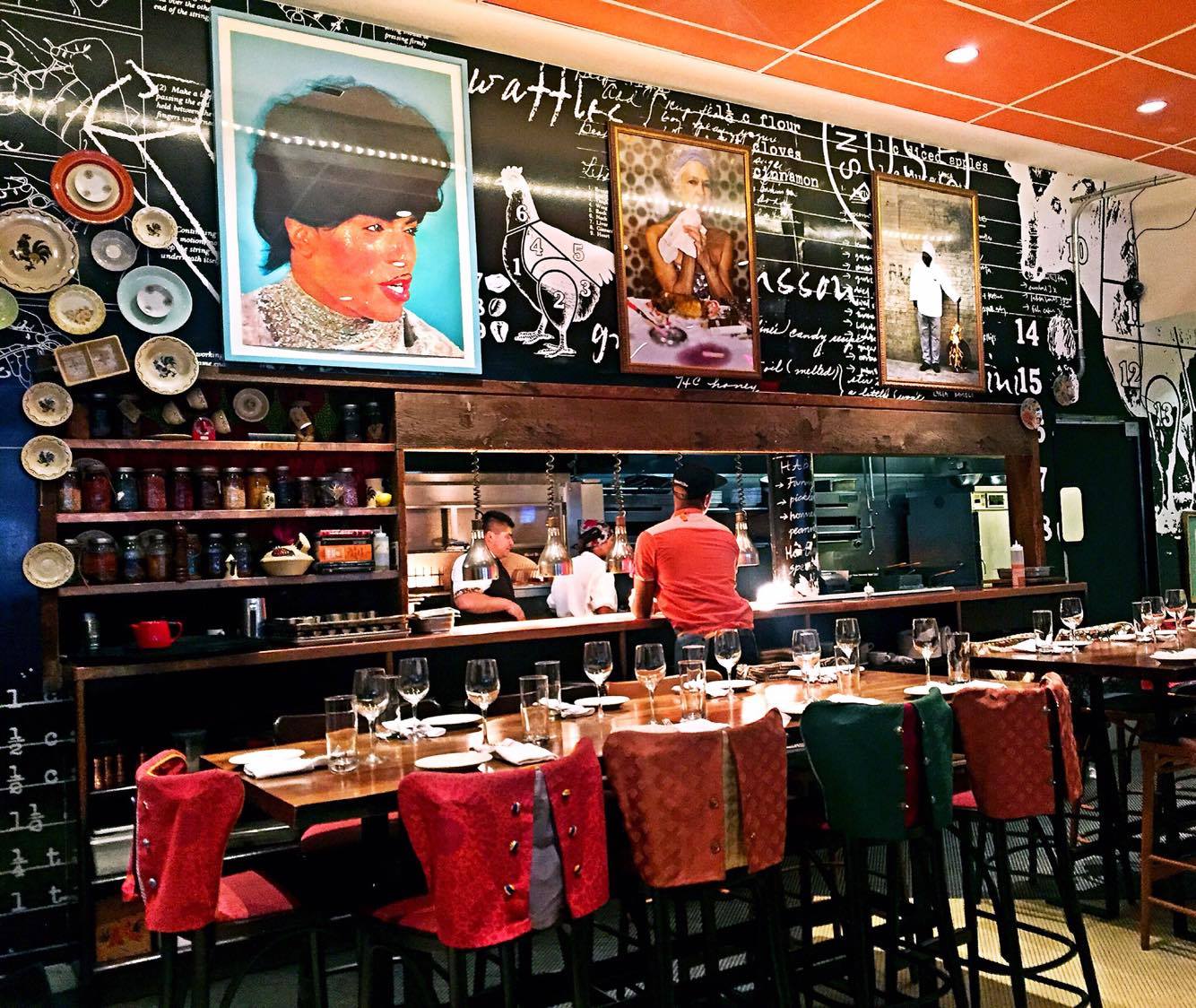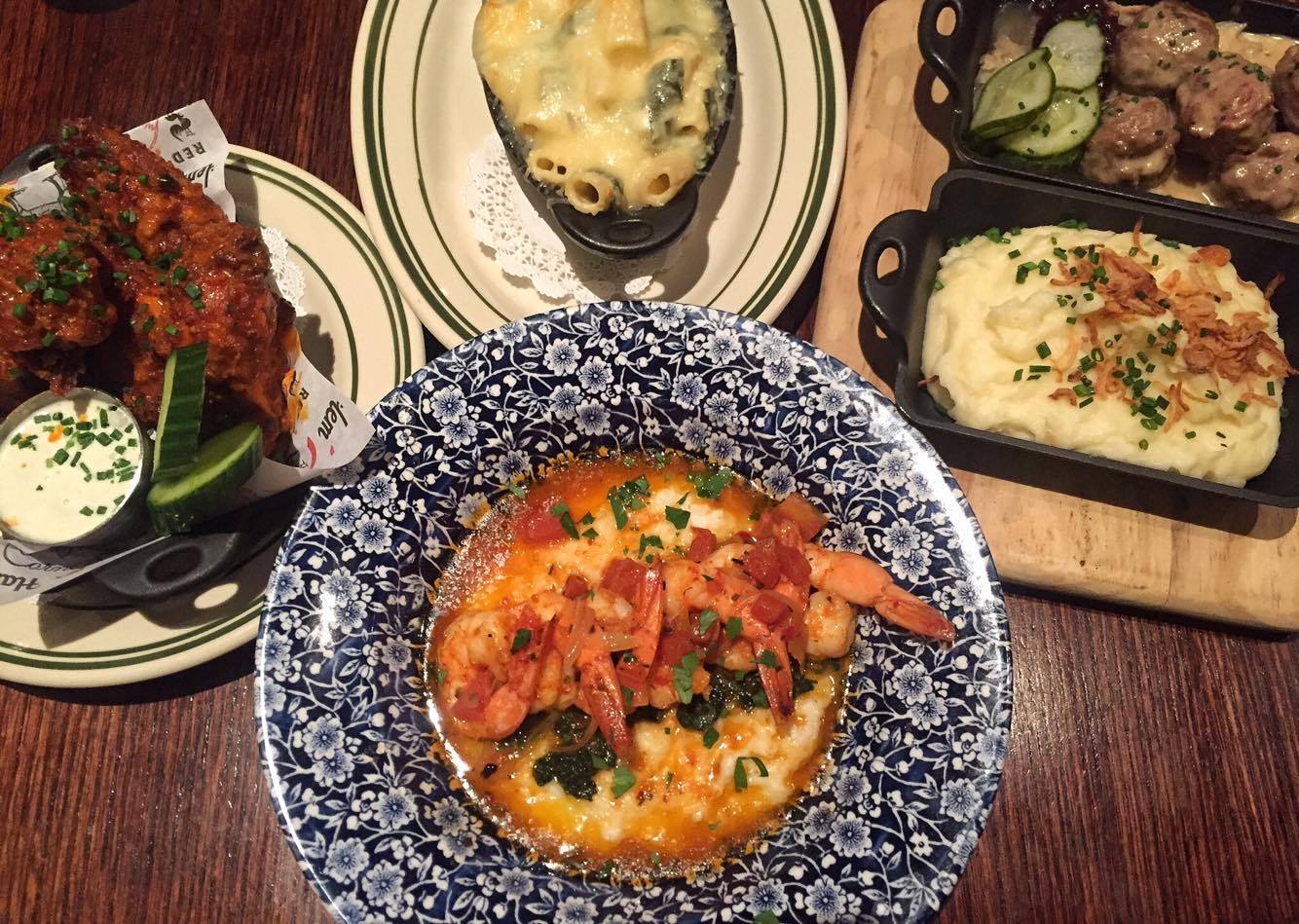 The next day, I went back up this time further up to check out an area in Harlem called Little Senegal or Le Petit Senegal (from the blocks surrounding West 116th Street between Lenox Avenue/ Malcolm X Boulevard on the east, and Frederick Douglas Boulevard to the west). It's a neighborhood home to immigrants of the francophone West African countries (mostly Senegal but also Côte d'Ivoire, Ghana, Guinea, Mali, Gambia, and Burkina Faso).
I've never been to West Africa so was really keen on trying out their cuisine. We opted for Africa Kine, on 135th and 7th, which was one of the first Senegalese restaurants to open some two decades ago, and also has the top reviews online.
I really liked the Lamb Mafe (which is a peanut butter stew reminiscent of our Filipino kare-kare, although more subtle and less sweet)– and it was interesting to try their national dish,  Thiebou Djeun, or Thieb for short, which is alot of things on one plate: snapper stewed in tomato sauce served cabbage, cassava, carrots, okra and jolof rice.
I was really surprised to find "Nem," the Senegalese take on Vietnamese spring rolls on the menu. Apparently, the recipe was handed down by the Vietnamese wives of Senegalese soldiers who fought for the French colonial army in Indochina. So fascinating– I love learning about cultures and history through food.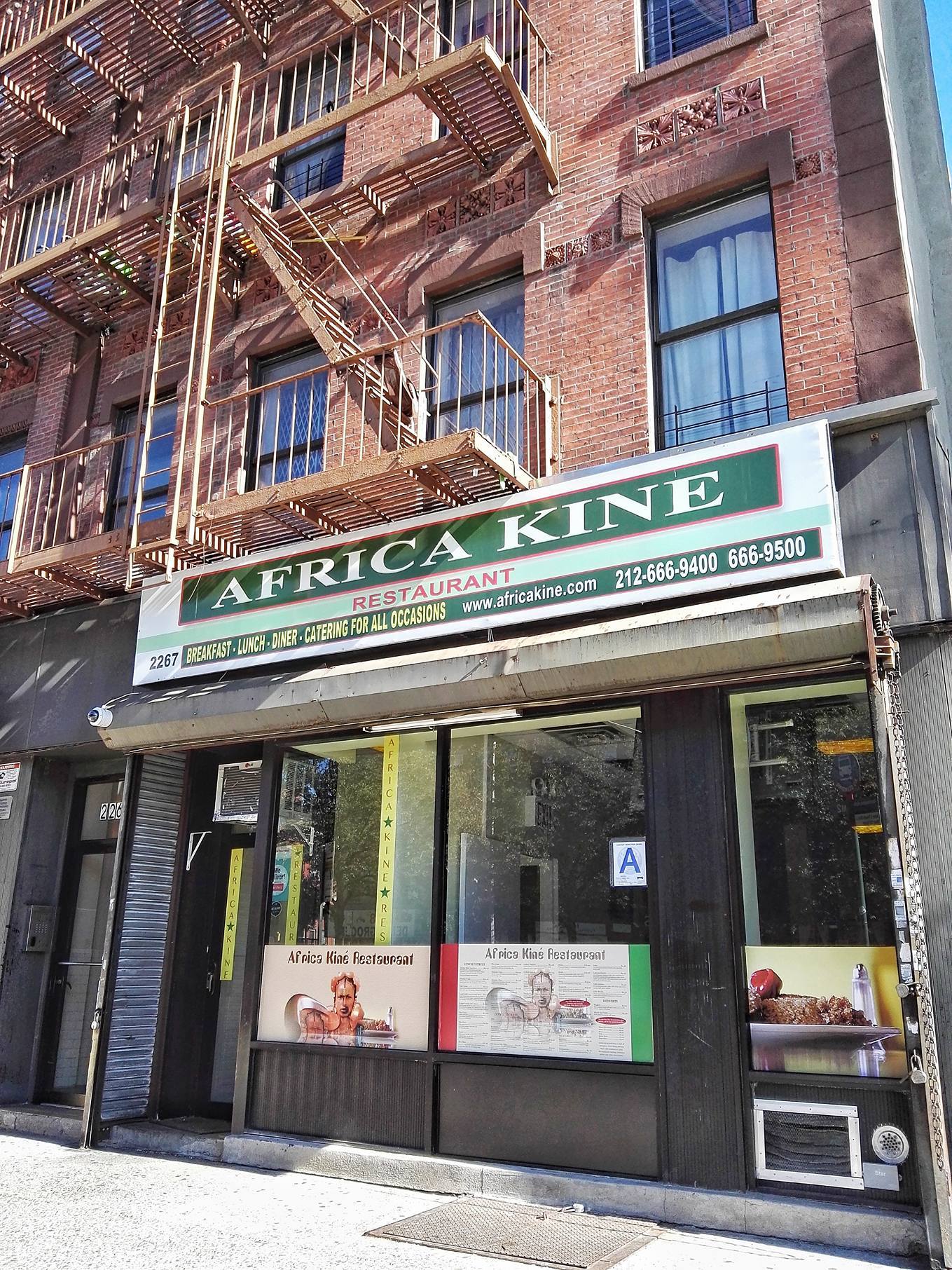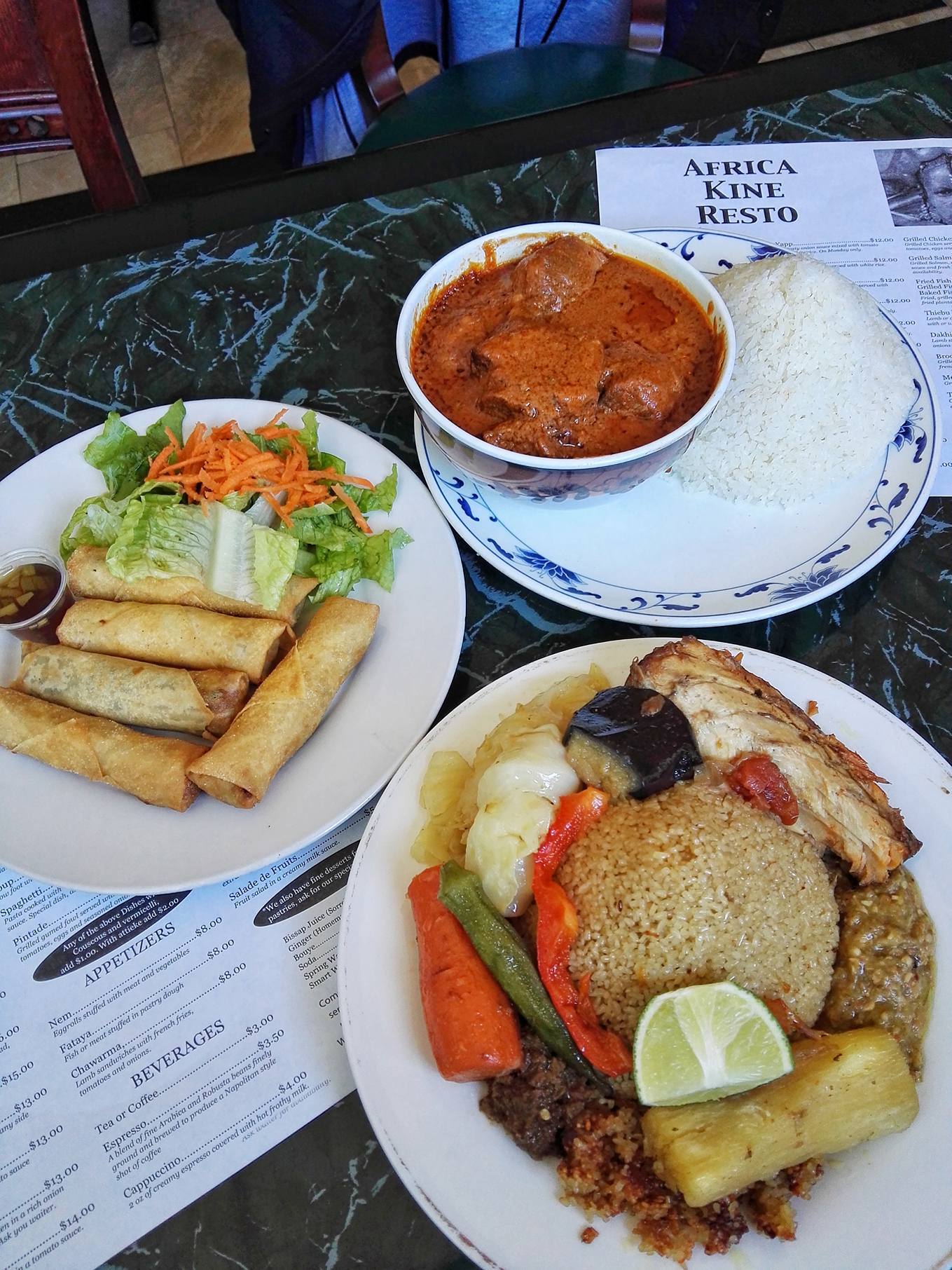 Whatever misconceptions you have about Harlem, leave them at the door. Of course like any other big city in the world, it's common sense not to wander around aimlessly, and it's better to go during the day. There's so much soul here, and it's such a great place to get to know more about African culture, and their cuisine. (And of course, don't forget to drop by the iconic Apollo Theater!)