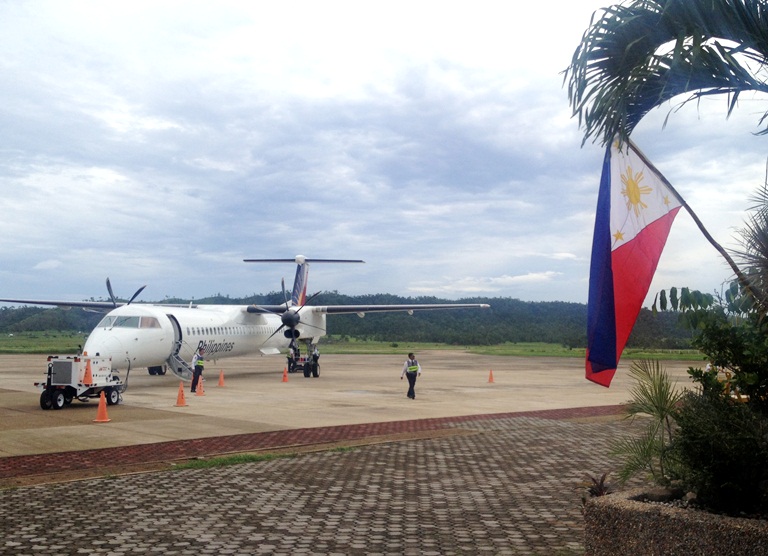 When was the last time you did something for the first time?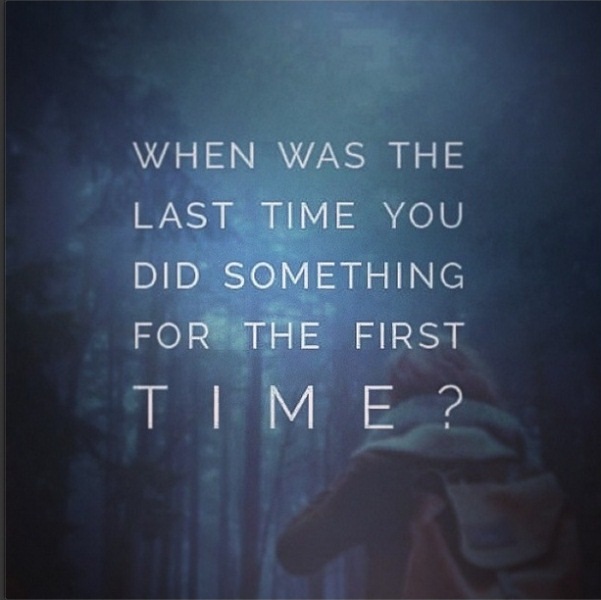 I'd been seeing that on my social media feeds, and I'm proud and happy to say that my relatively recent trip to Club Paradise in Coron, Palawan had quite a few "first's."
First of all, I must confess, I am NOT a beach person. Anyone who knows me, knows that. I wore jeans, a long sleeved white polo shirt and heels the first time I went to Boracay. Whenever I'm at the beach, I'm often found indoors with the aircondition on full blast.  Once, my friend asked me to apply sun block on her back while we were at Queen's Beach in New York. Six hours under the sun later, she had a look at herself in the mirror and screeched, "Cherrrrryyyyl, I have your hand marks all over my back!!!" (Luckily, we're still friends to this day.)
It was a 3D/2N "cousin trip" to Coron, Palawan. Club Paradise has been around for quite some time but it has recently been acquired by Discovery World. While renovations of the cottages and facilities won't be completed til next year, the management, service and hospitality extended is already very much the Discovery brand.
For this particular blog post, I'll let the photos do the story telling, but please read all the captions underneath each picture– I guarantee you will learn something new– and hop on the next plane to Club Paradise! 😀 (*Note: All photos taken with an Iphone 4s unless noted otherwise)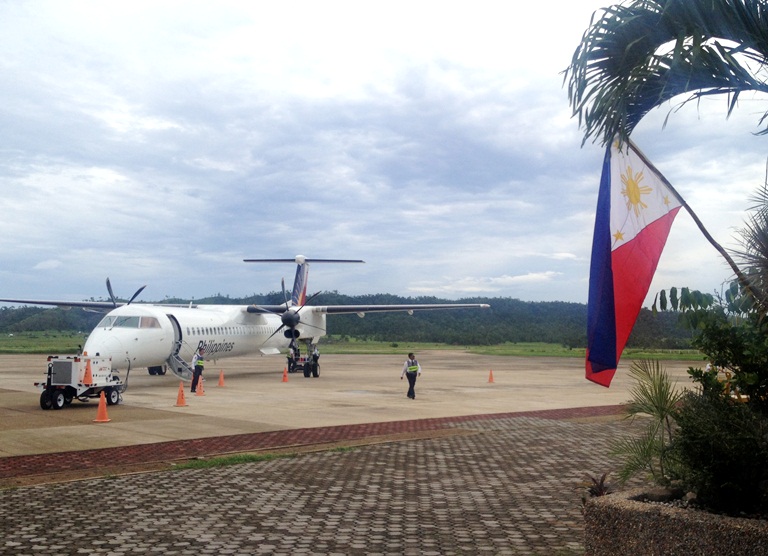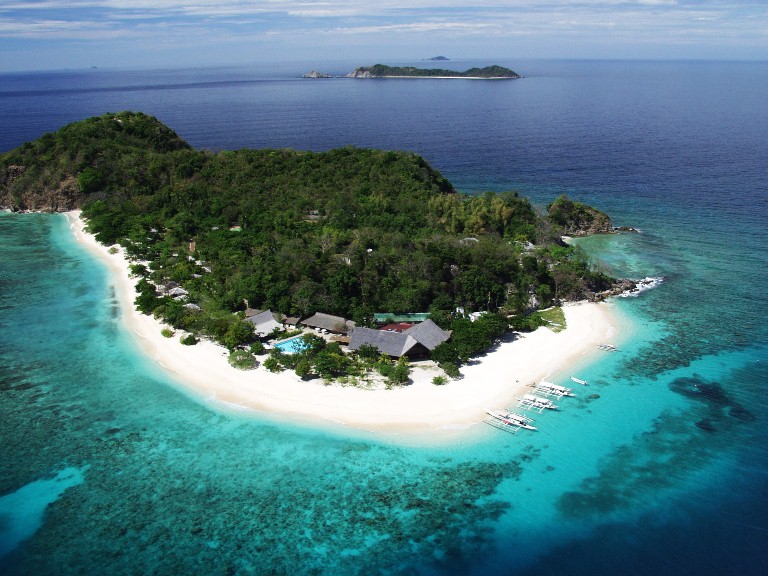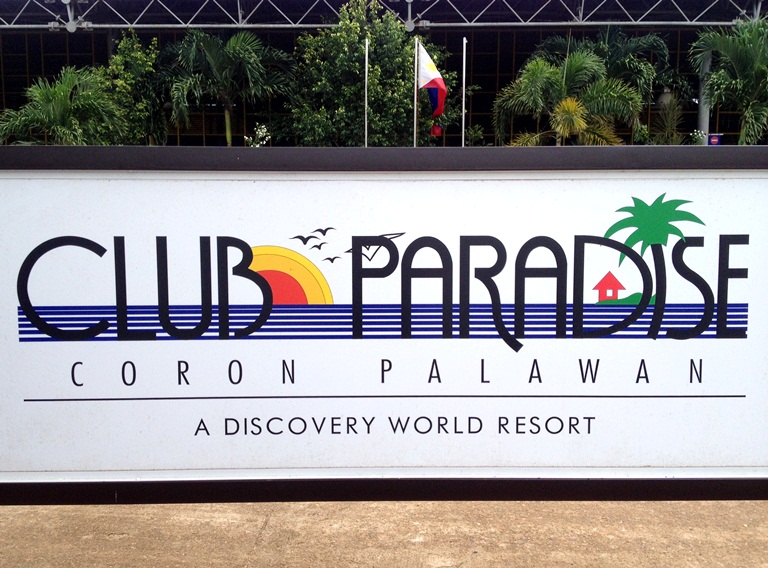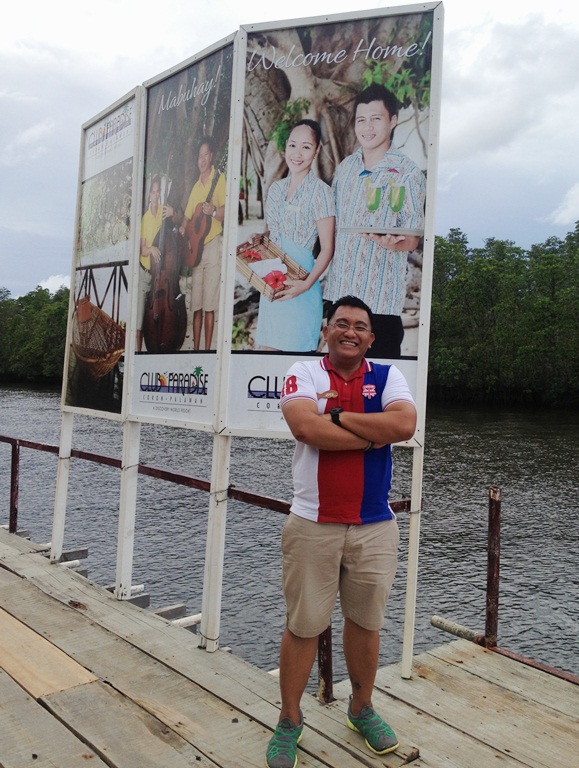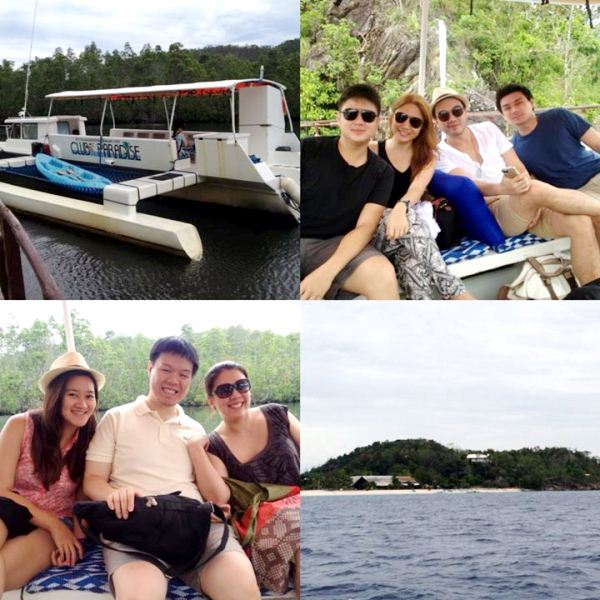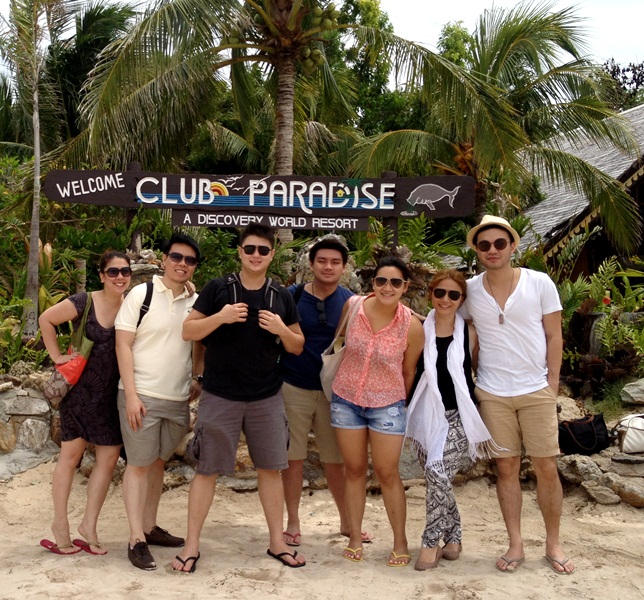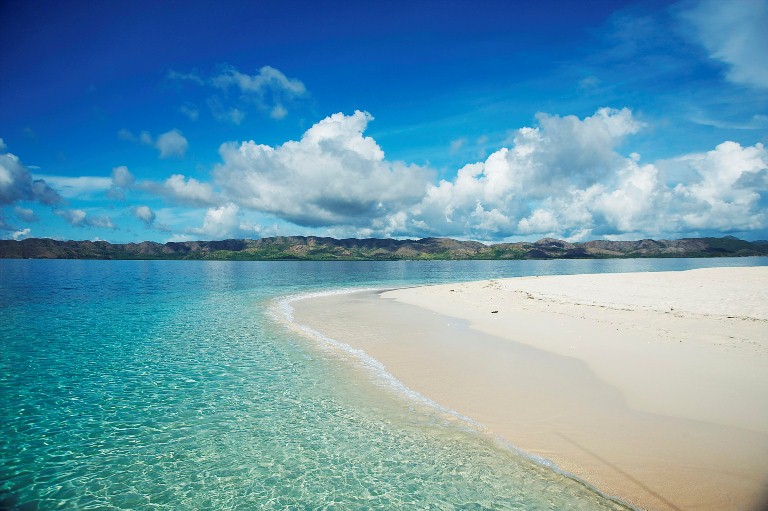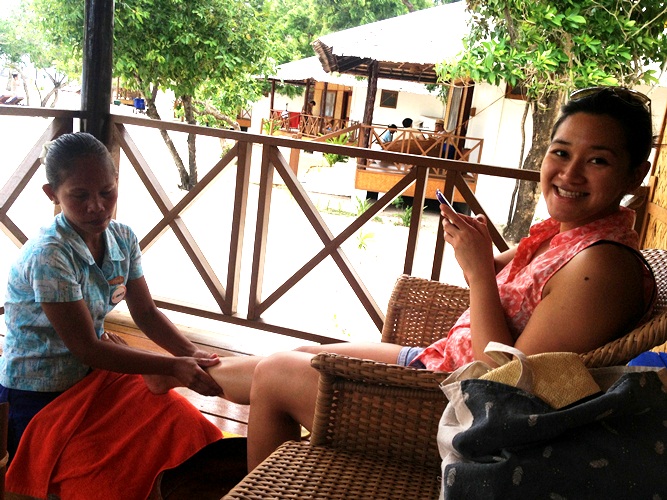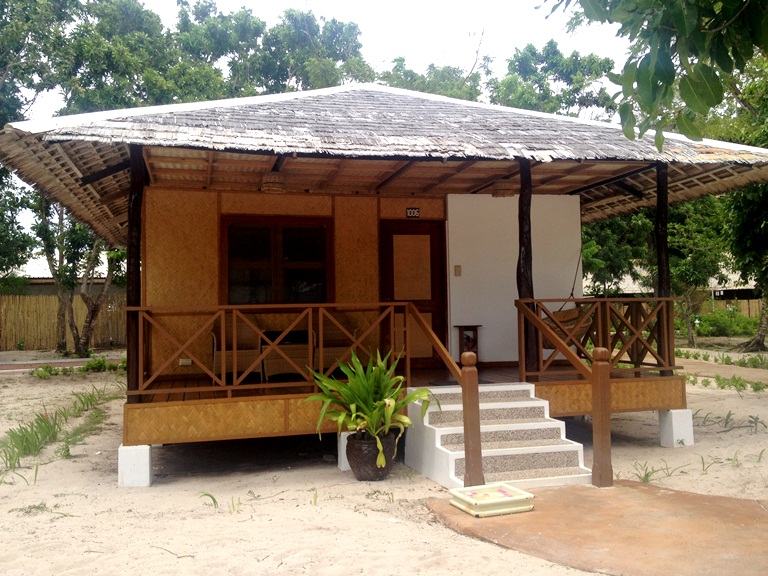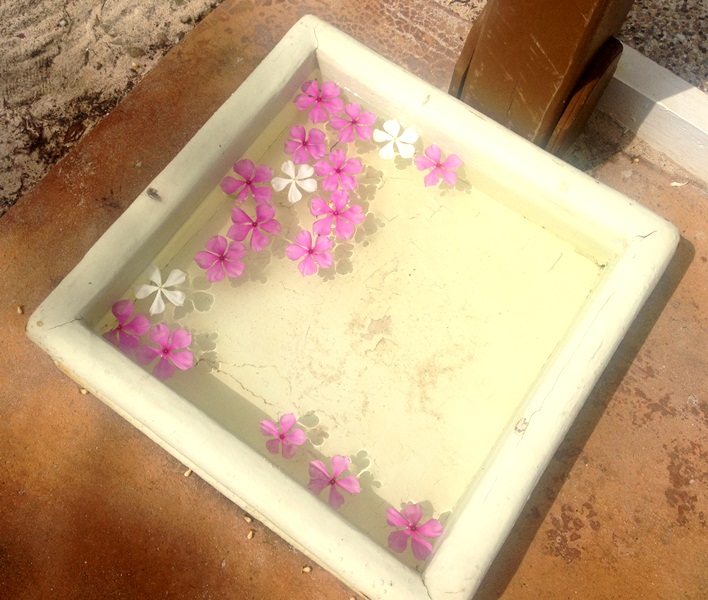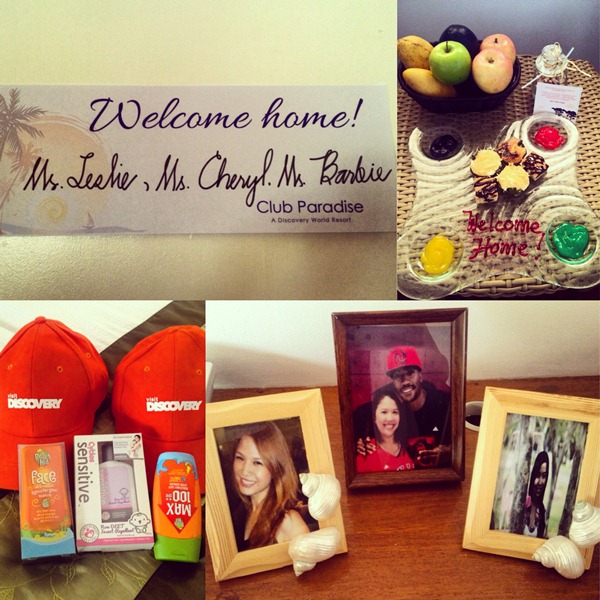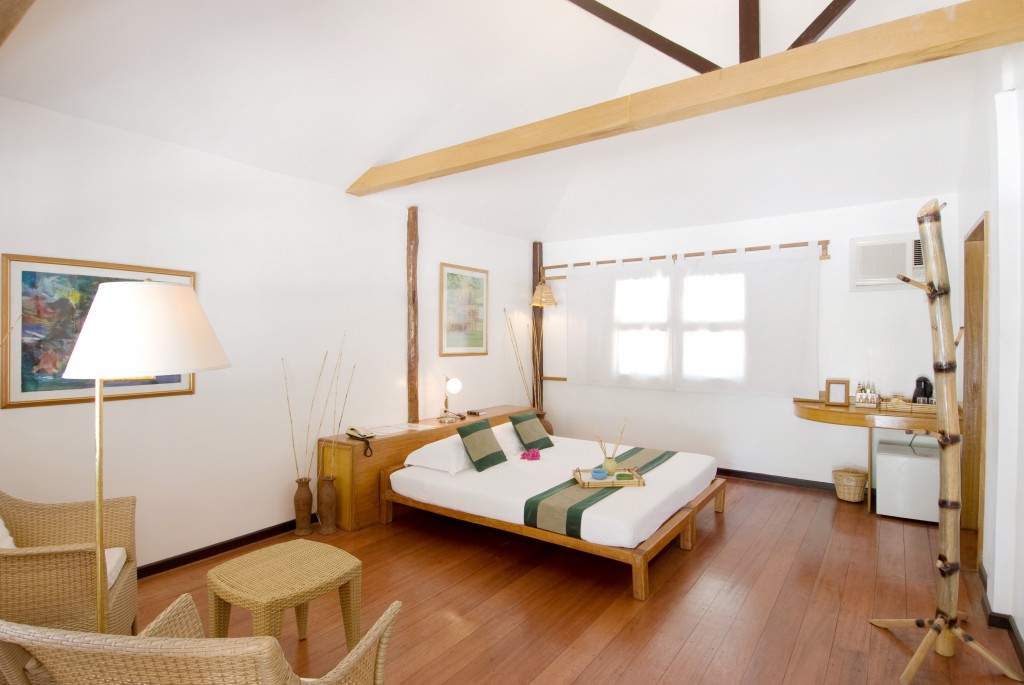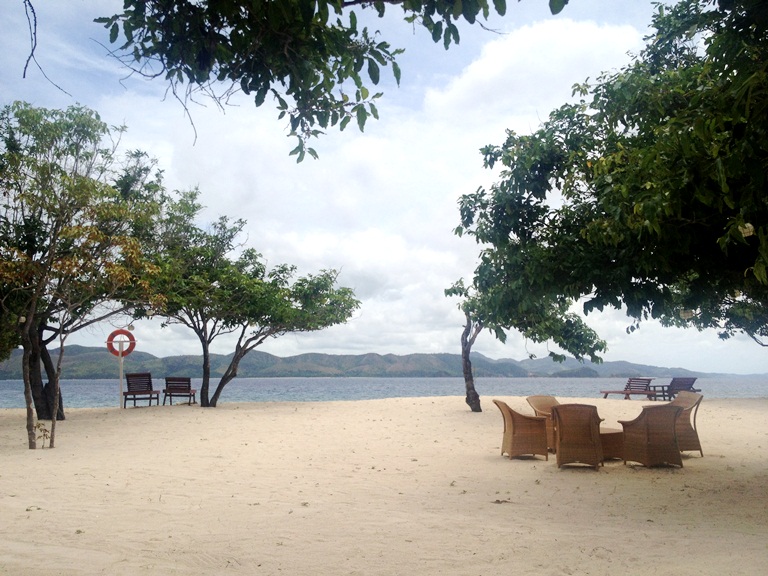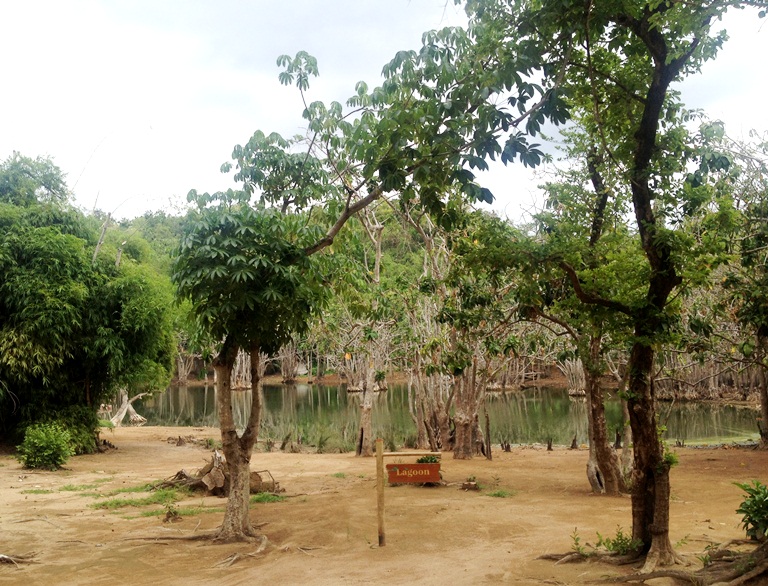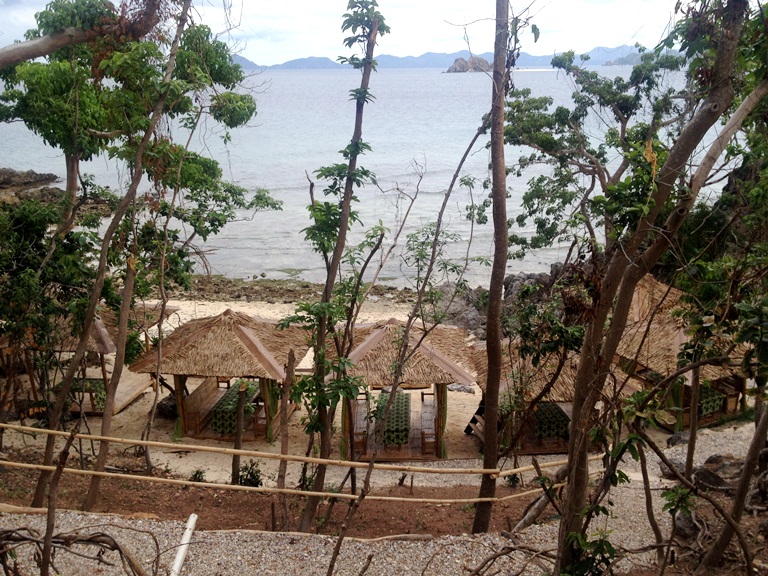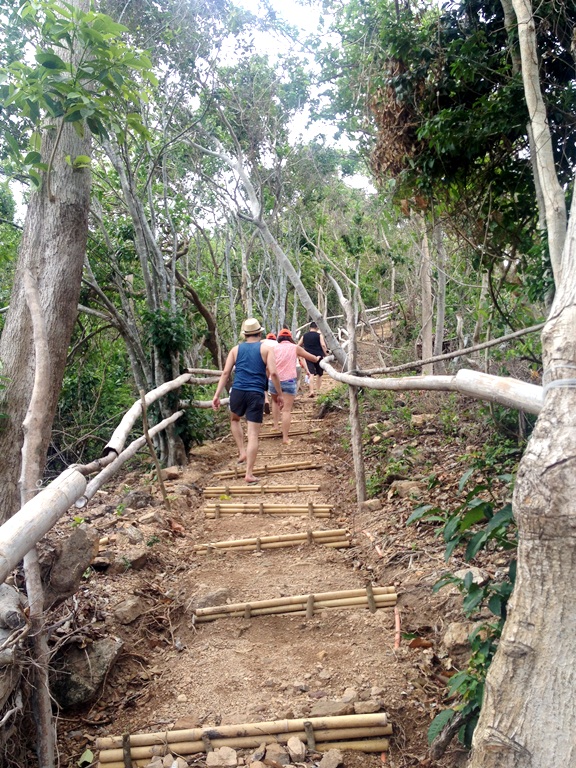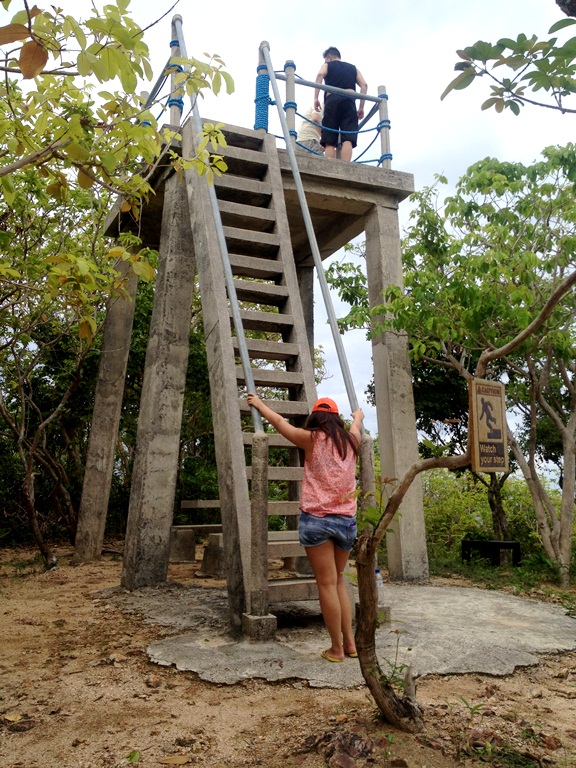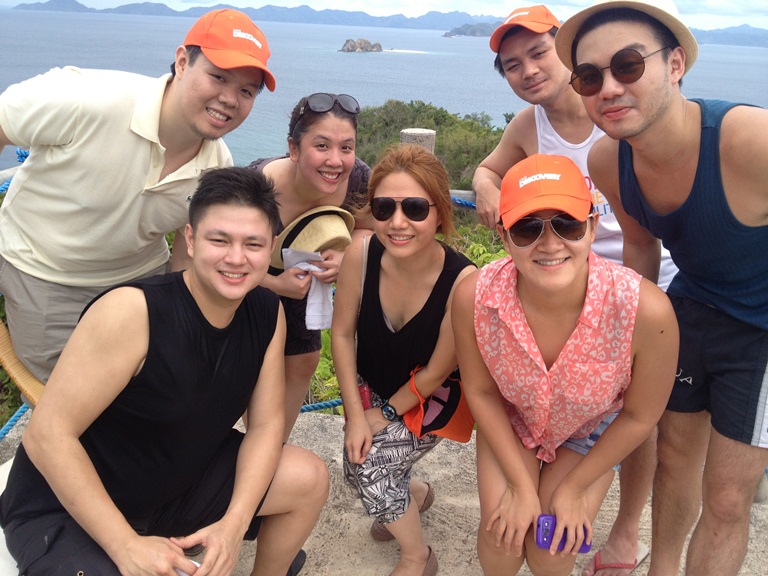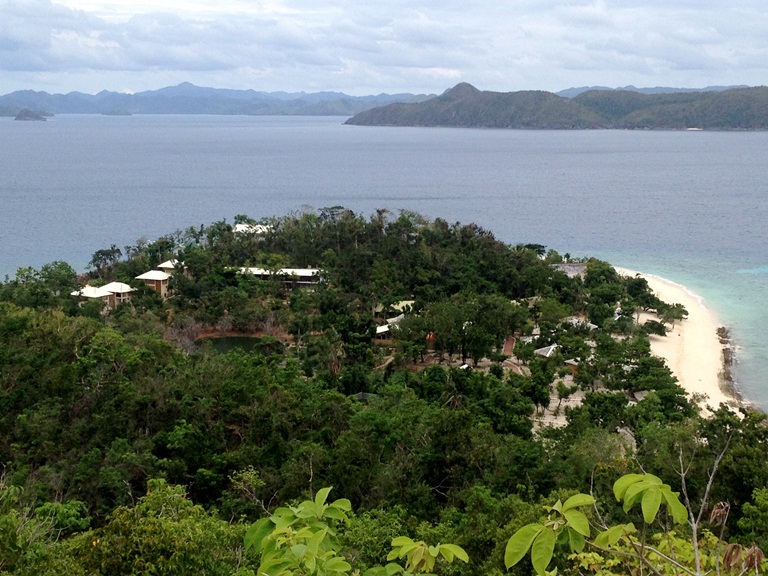 So remember I said that I did something for the first time? Well, it was snorkeling!!! While I know lots of people snorkel, it was a first for me and I thought it was a huge deal since I'm not a water baby– AT ALL! But the weather was really bad that day and we couldn't go island-hopping so the decision was made.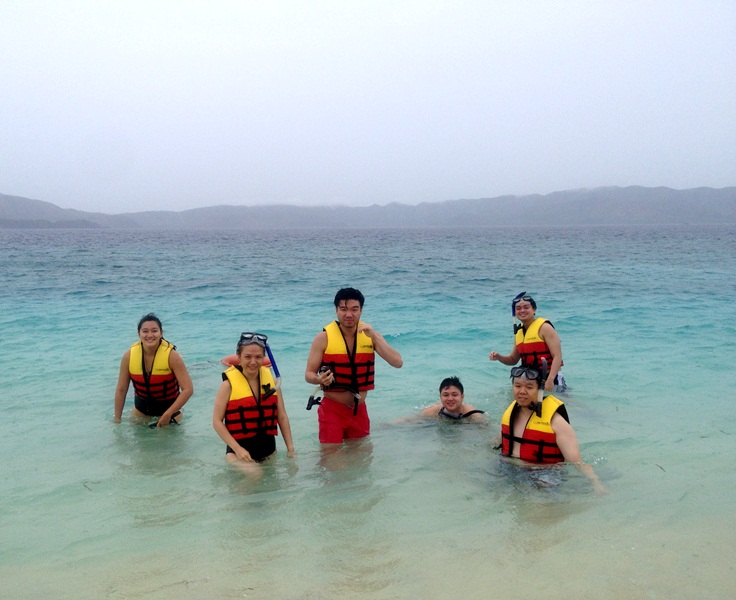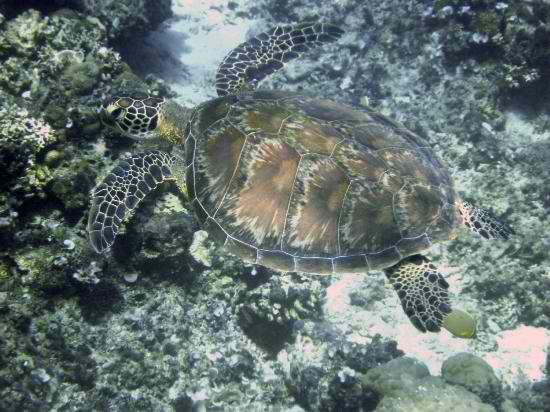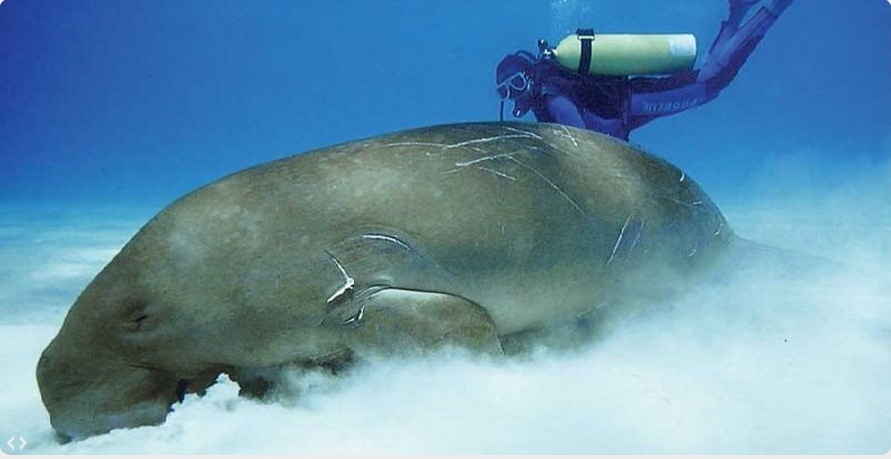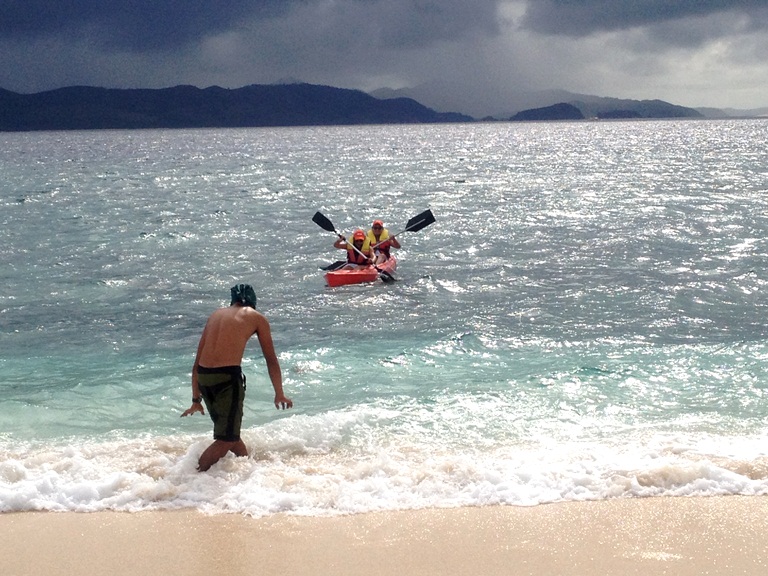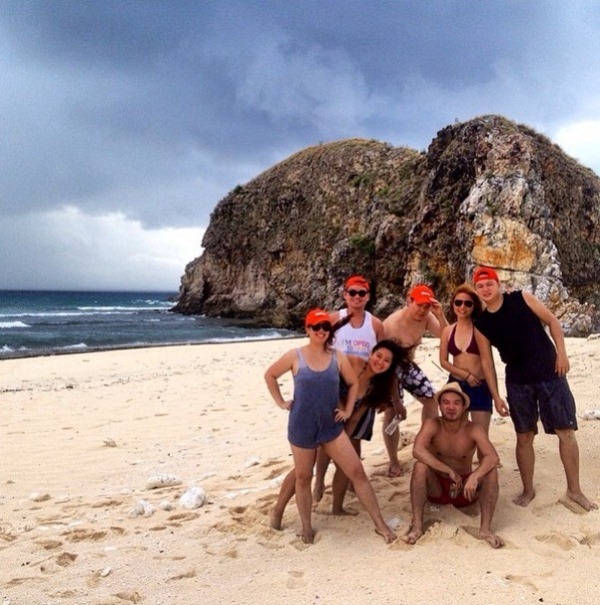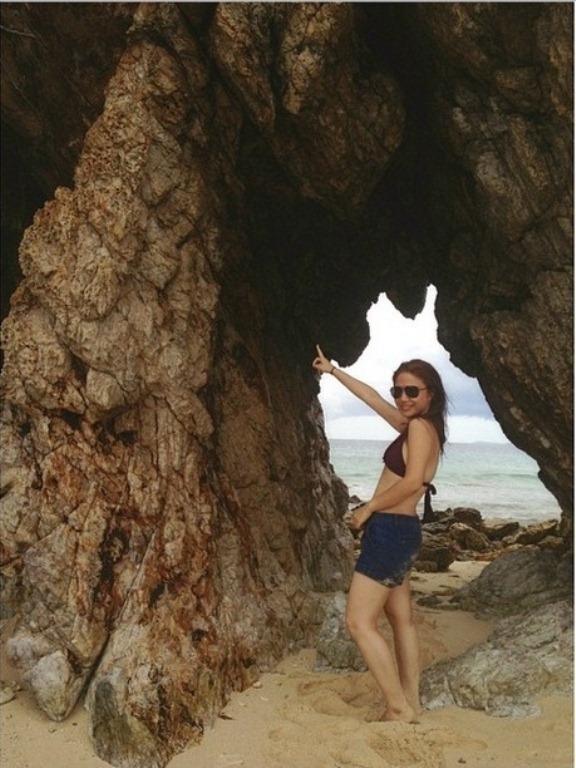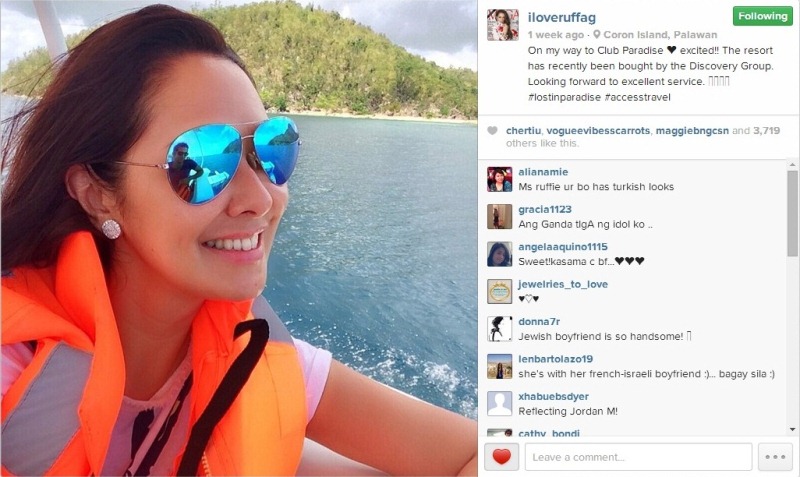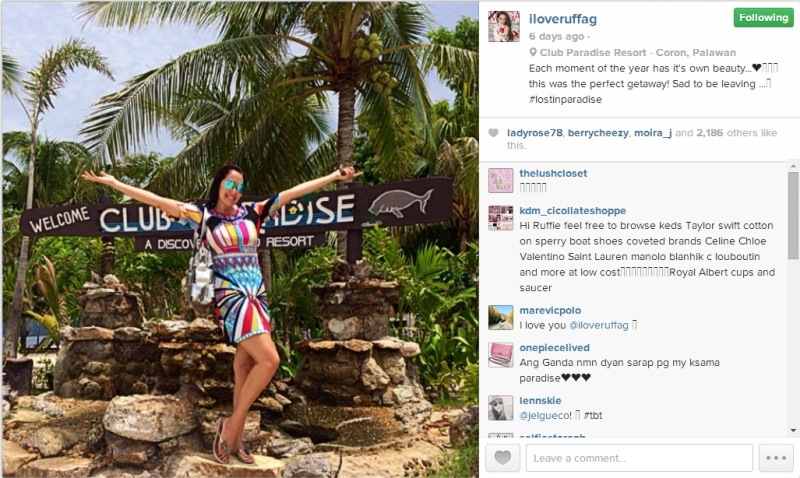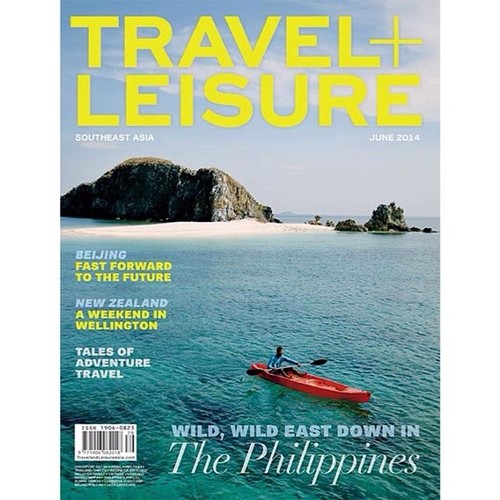 What are you waiting for, come spend your next holiday at Club Paradise in Coron Palawan. It's only a 60-minute flight from Manila via PAL, with a 15-minute car ride, and 45-minute boat ride!
For inquiries and reservations, contact Club Paradise at +632 719 6971 to 6974 or email cp.reservations@discovery.com.ph or visit www.clubparadisepalawan.com/ www.discoveryhotels-resorts.com or via Agoda