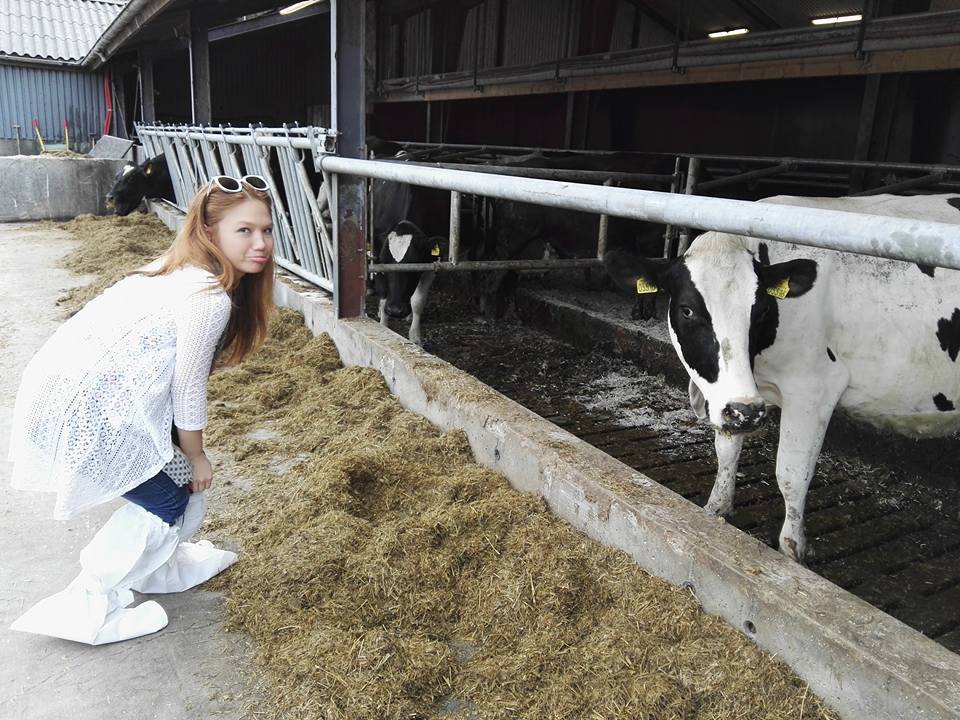 "I'm employed by the farmers," said Jens Christian Krog Nielsen, Senior General Manager for Philippines, Vietnam and Thailand for Arla Foods. We were in a farm in Fåregård, a two-hour drive from Aarhus, Denmark's second largest city after Copenhagen–  and that statement surprised me. Apparently, Arla Dairy is completely owned by the 12,500 farmers. "There is no outside capital for Arla foods," continued Jens. "Everything they paid for is from their money or a bank loan."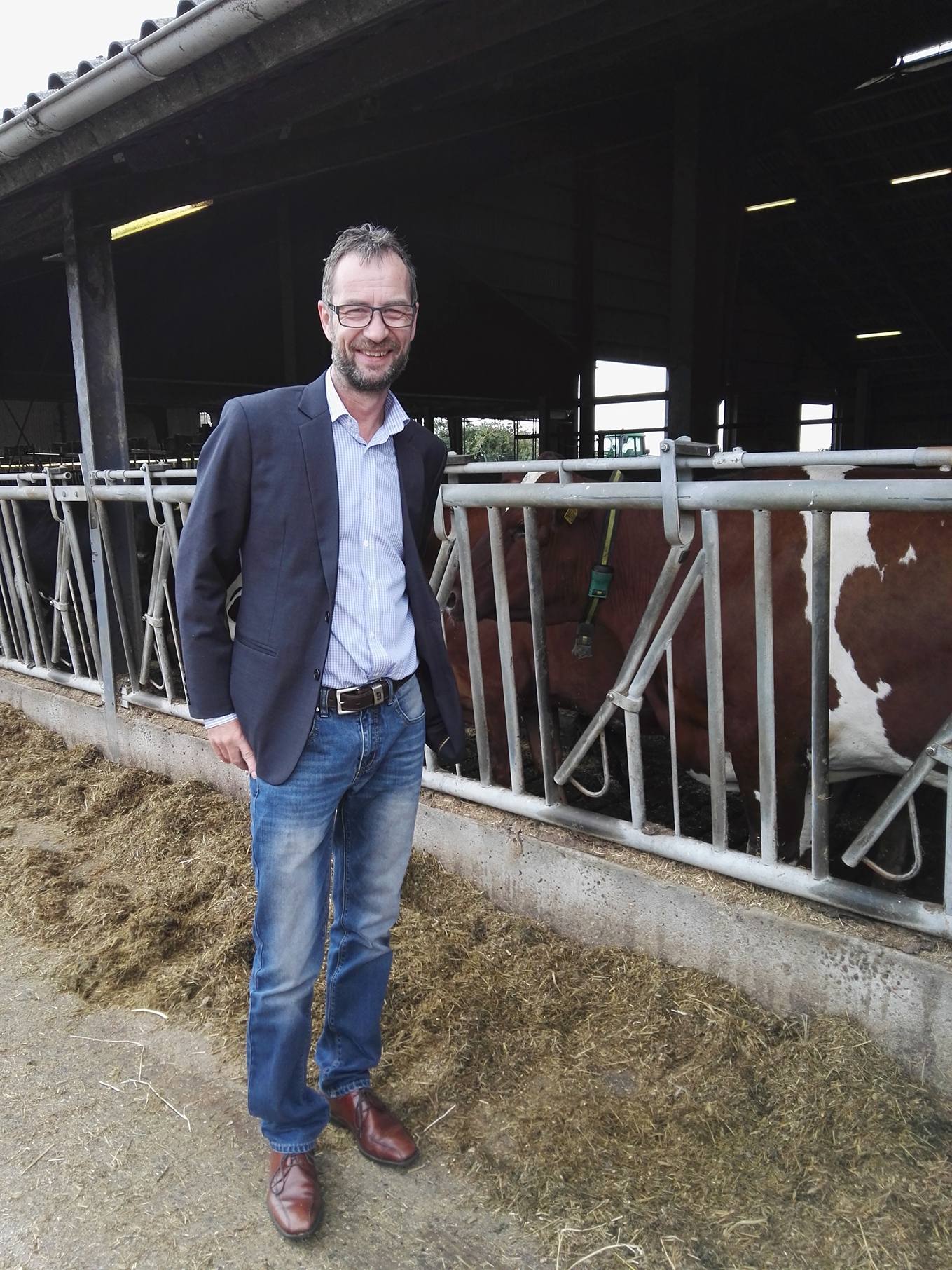 Arla Dairy is a full-blown cooperative. And in most places in the world where the support for local farmers is a constant work in progress, at Arla, it's the opposite– they run the show.  (Each farmer gets a decision-making vote.)
The Arla farm we went to in Fåregård was run by a Danish family,  and we met mother and son tandem Birtit and Rasmus Gade who shared with us that they had 400 cows  spread out on their 300 hectares of land, and they milk each and every one of them round the clock (4AM, 12NN, 7PM). "It's not just a job, it's a way of life and culture," said Rasmus. This is the same philosophy that Arla employees live by, hence their long-term dedication to the company and brand.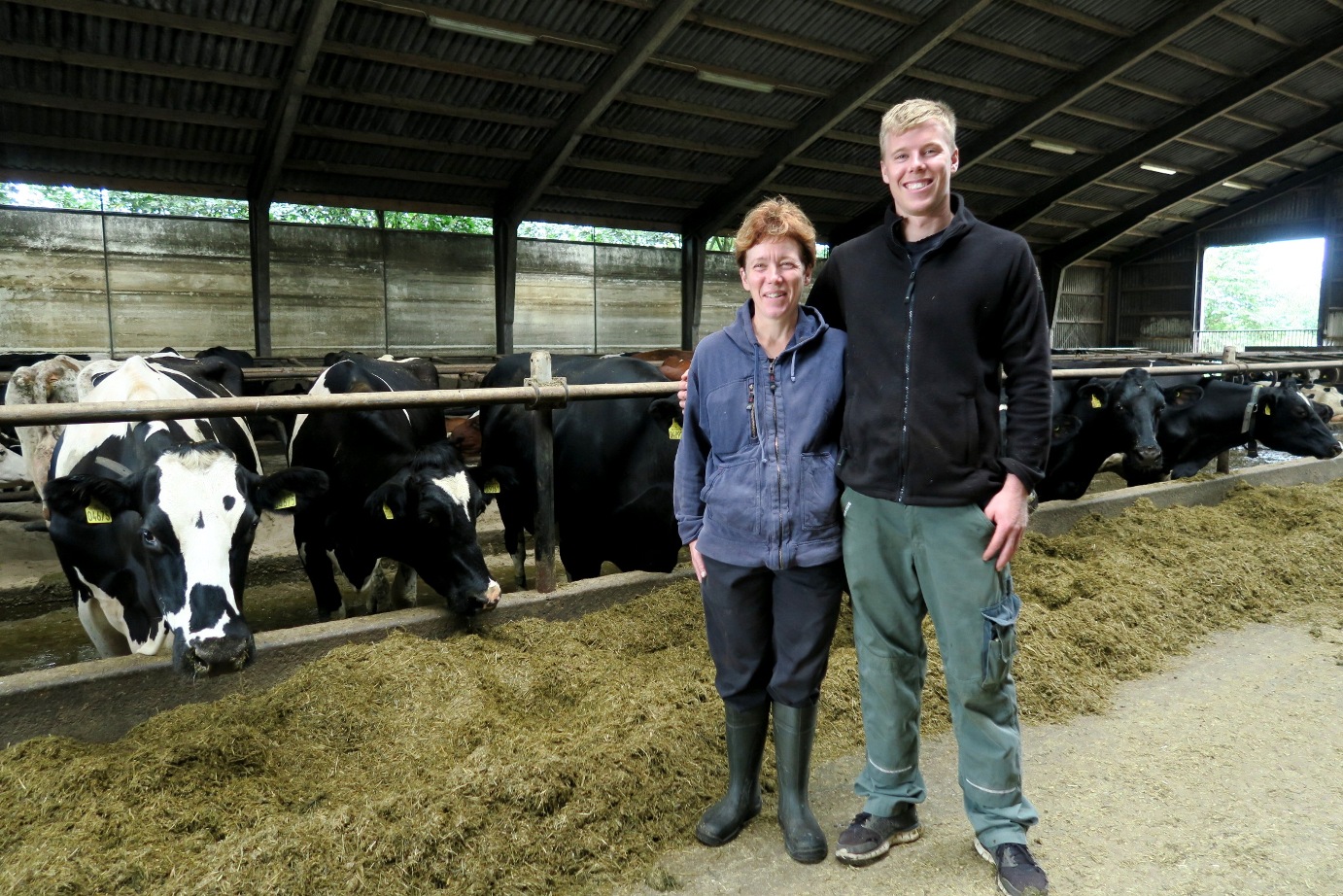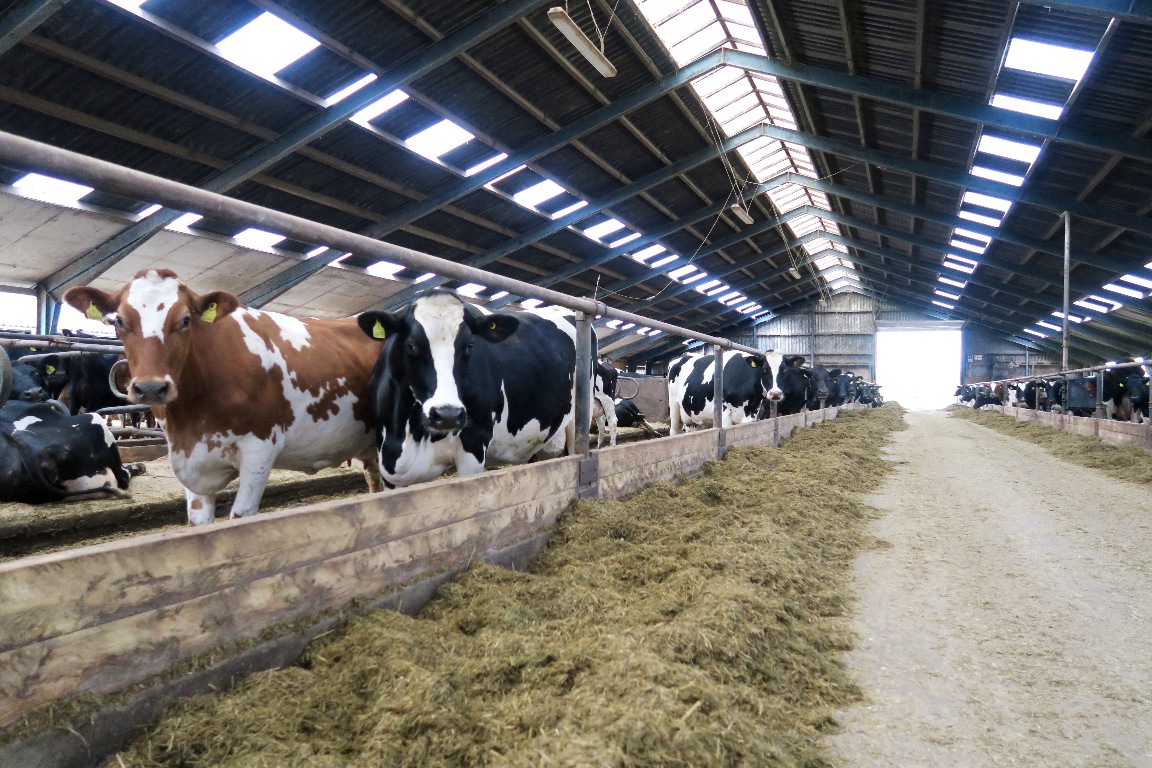 At the farm,  quality is already evident. Firstly, you can tell that the cows are treated very well because they were quiet and happy. If they were stressed they would be belting their lungs out. Secondly, pregnant cows are segregated and kept in areas with softer bedding, and likewise, over-performing cows (those that milk 40 to 70 liters a day; the average is 35 liters). Milk from sick cows also do not go into delivery.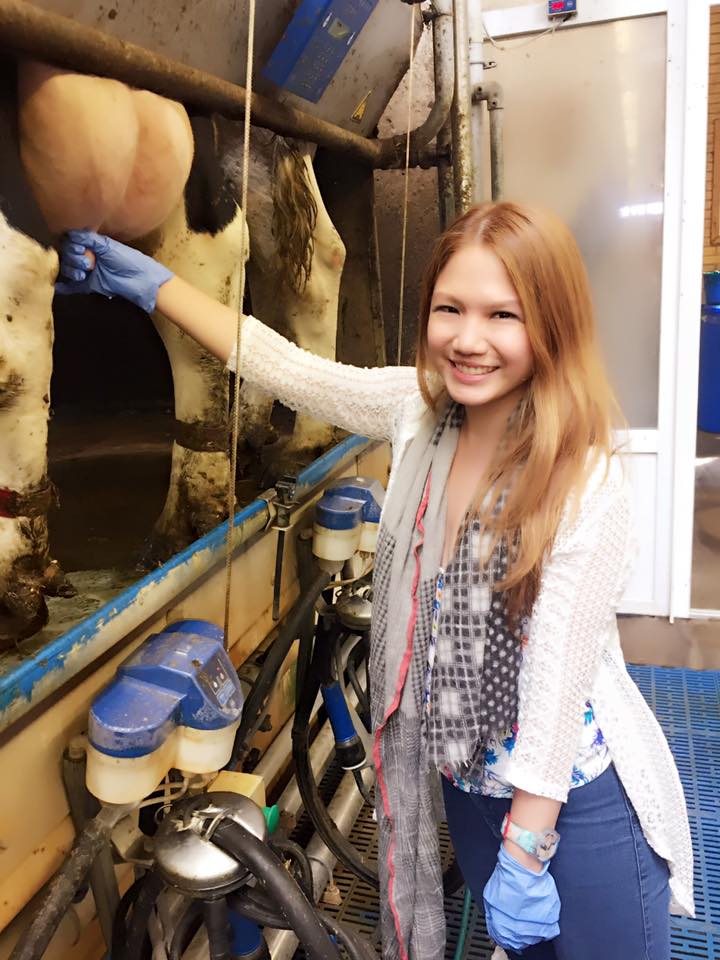 Their commitment to quality is outstanding. At the end of it all, all they want to do at Arla is "to inspire people to live a healthy life," said Jens. Specifically, good eating habits, and work-life balance. They have eight categories (Butter and spreads; Spreadable Cheese; Speciality Cheese; Milk-based beverages; Yogurt; Milk and powder; Mozzarella; Ingredients) and three brands under their umbrella (Arla, Lurpak and Castello). "It all starts with the farm. If the product is not good quality, how can we deliver?" 
While in Denmark, we also went to see how they made the butter and cream cheeses. Lurpak, their premium butter brand, is produced in Hostelbero, Denmark– and only in  Denmark– because they have to produce with Danish cream and milk. And get this, they make a whopping 12 tons of butter every hour! Their quality control is so good—taste testing the butter during various stages—to checking the PH of the butter to make sure it's good enough (it's supposed to be 6.6-6.75 PH for the butter) to the final check done by the Danish dairy board.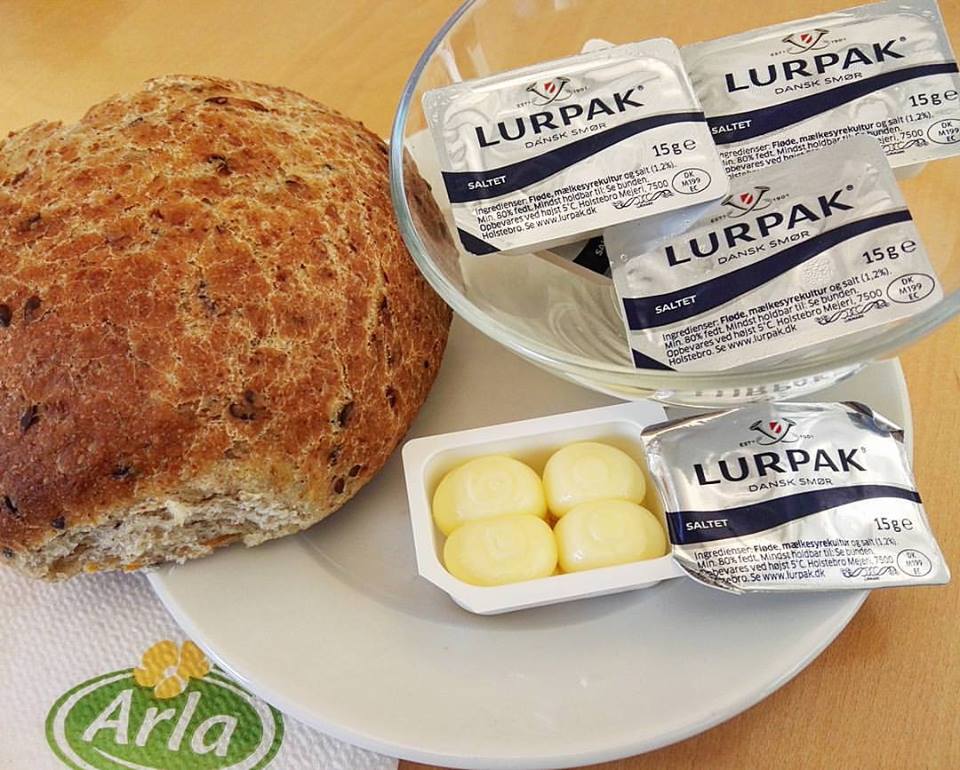 As for the cream cheese factory, they are produced via automated machines, which reduces labor costs and heavy lifting. They produce 10,000 cream cheeses an hour for that assembly line, and are segregated by flavor, and are stored in a cooling area that has 7 to 8 degrees.
There are 5 flavors currently available in the Philippines: Light, Plain, Pineapple, Herbs and Spices, and Lactose Free-Plain. Next year, they are looking to bring in Garlic.
Apart from the consumer division, what a lot of people don't know is that Arla also has a unique concept called Unika. Here, the premium cheeses are all handcrafted—"Formula One cheeses" if they will, which they sell in a chic boutique. "We cannot mass produce," explained John Gynther, Arla Unika cheesemaster. "They are produced in a small scale."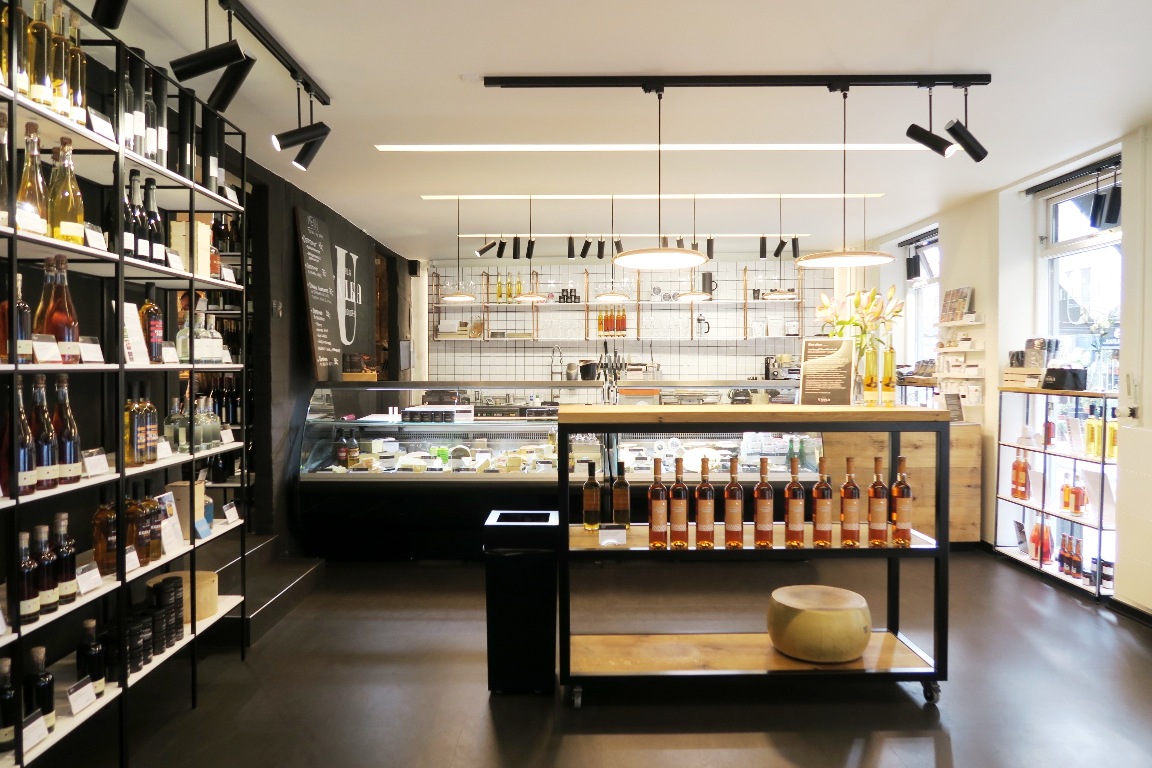 We tried Kry (made from raw milk), Geko (made with 50 percent cow milk and 50 percent goat cheese), and Gammel Knas—which is like their cheese candy and is cruchy like crystal. Unika has a stores in Aarhus and Copenhagen, and their cheeses are carried in popular restaurants like Radio (founded by Klaus Meyer, the co-founder of Noma.) "Good cheese is not about where it's from but craftsmanship and how you do it," continued John. "'Like wine, it's the winemaker, how you harvest and treat the plants, that's what makes a good wine."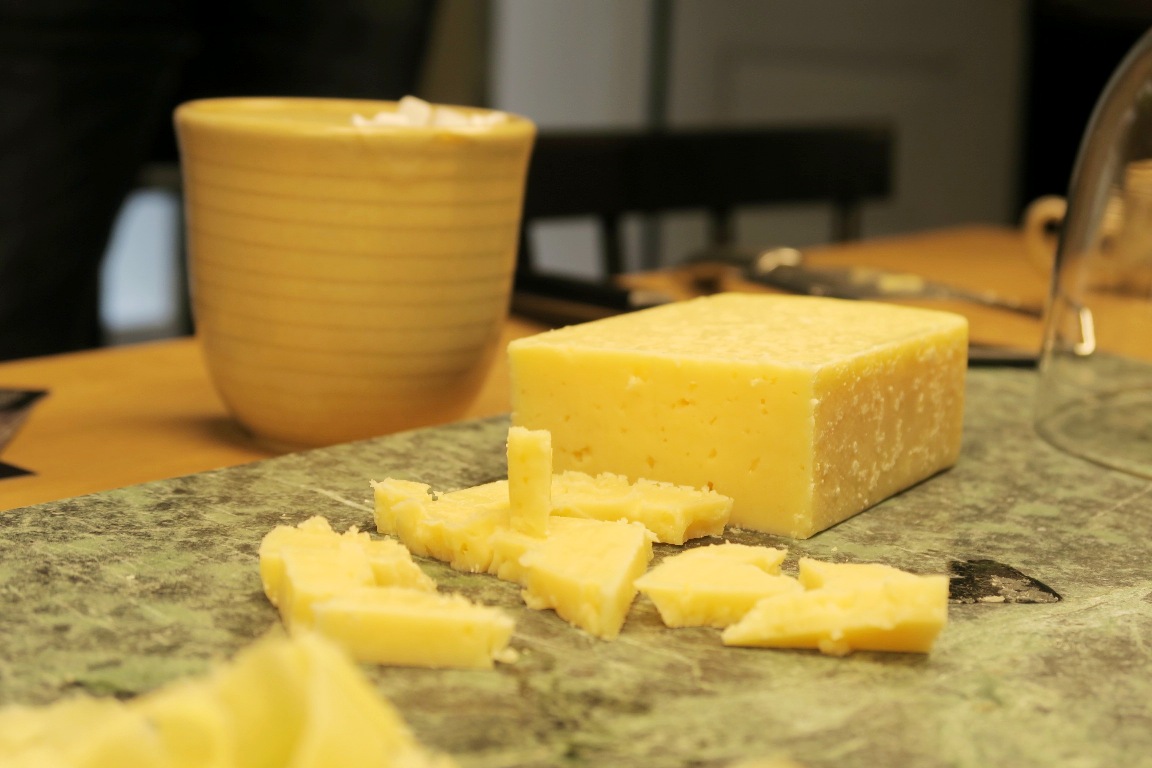 In the Philippines, the best-selling products are the UTH milk and cheesy spread. Interestingly, enough, the Philippines and Bangladesh are their two biggest markets in Asia. (Bangladesh's best-selling product on the other hand is the powdered milk. Here's a snippet of their Philippine product line that may make you dash to the supermarket right away– most especially now that you know what they stand for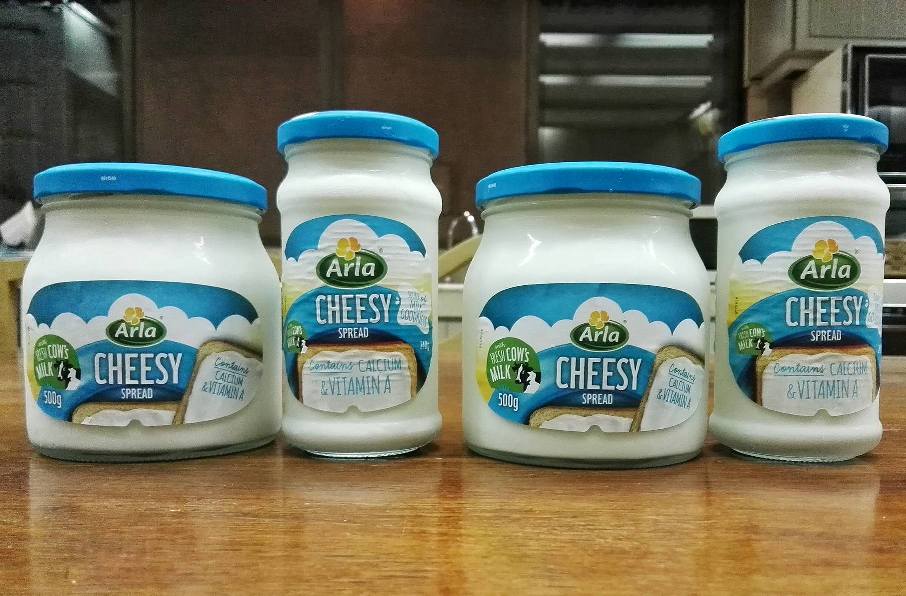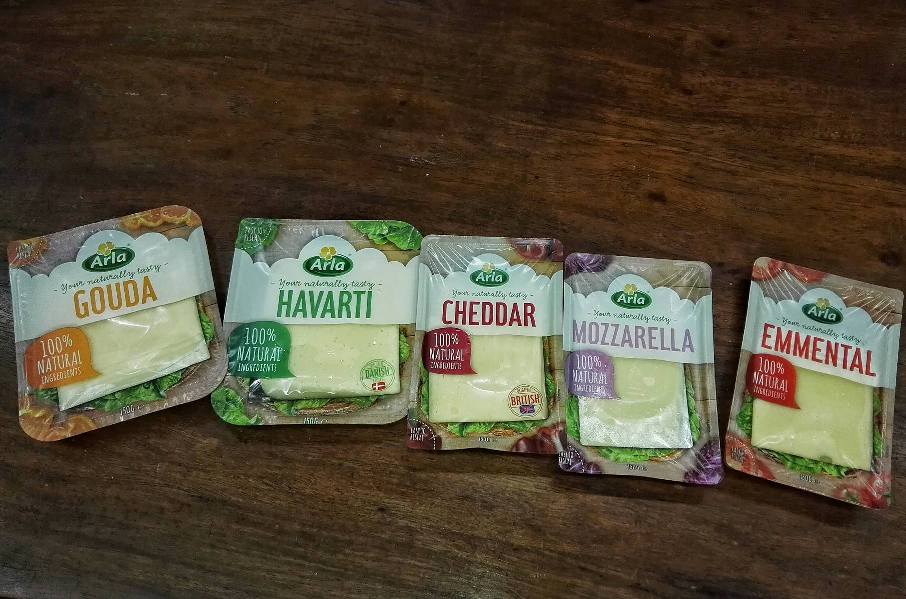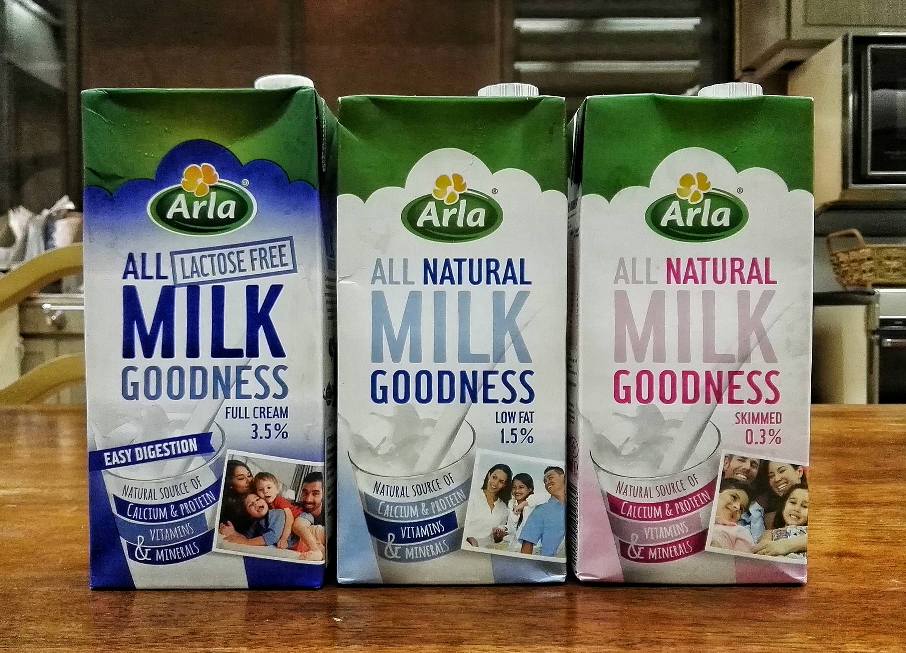 Arla is available at supermarkets in the Philippines nationwide.