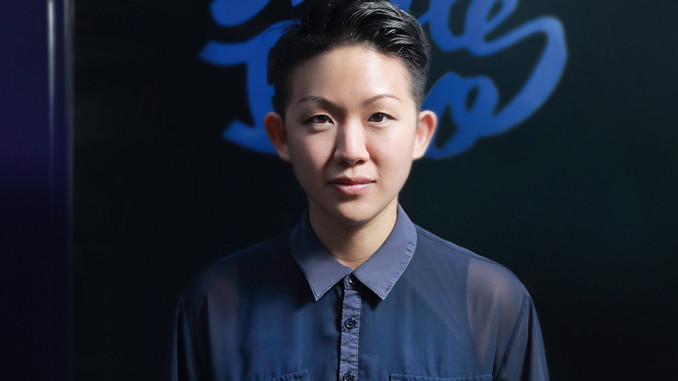 Asia's 50 Best Restaurants has just named May Chow of Little Bao in Hong  Kong and Bangkok as Asia's Best Female Chef for 2017. 
Born in Toronto,  May spent her childhood in Hong Kong and in the USA. After graduating with a degree in hotel management from Boston University, she returned to Hong Kong in 2008 and worked at Bo Innovation and Yardbird. Little Bao began as a pop-up concept before finding a permanent space in Hong Kong's Soho district in 2013. Drawing influences from her Chinese heritage and American upbringing, Little Bao serves original takes on Chinese comfort foods, and are fun, adventurous, playful, creative, and most of all delicious. She is best known for turning the traditional Chinese bao (steamed bun) into a burger— a bold move in Hong Kong where sometimes reinventing a traditional recipe could draw a lot of criticism.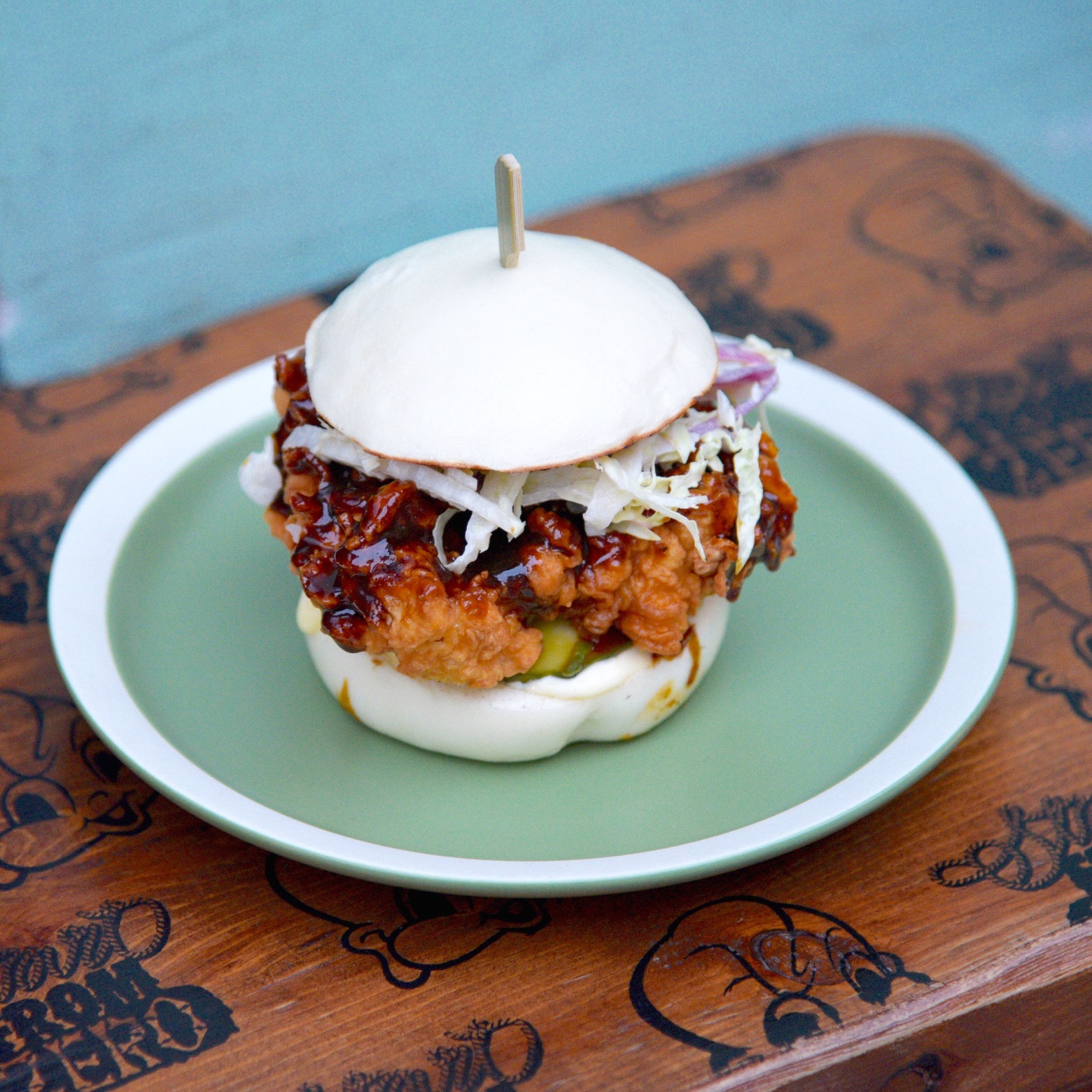 Little Bao is one of my personal favorite restaurants in Hong  Kong, and I recommend it to everyone, so I'm thrilled to hear about the news. (Read about it, as well as my other HK recommendations here.) PS Their iconic logo is that of an infant's head representing a "very fat baby" who looks like Buddha, which is a symbol of good fortune in China.
Earlier this July, May opened Little Bao in Bangkok's  popular Thonglor district, designed by my good friend JJ Acuna aka The Wanderlister. Not long after, she opened Second Draft, a "Chinese gastropub" back in Hong Kong. (I've still not yet been to Second Draft but I've heard lots about their Map0 burrata– which is inspired by the Sichuan mapo tofu, served with the Italian soft cheese– another one of her signature East meets West creations.)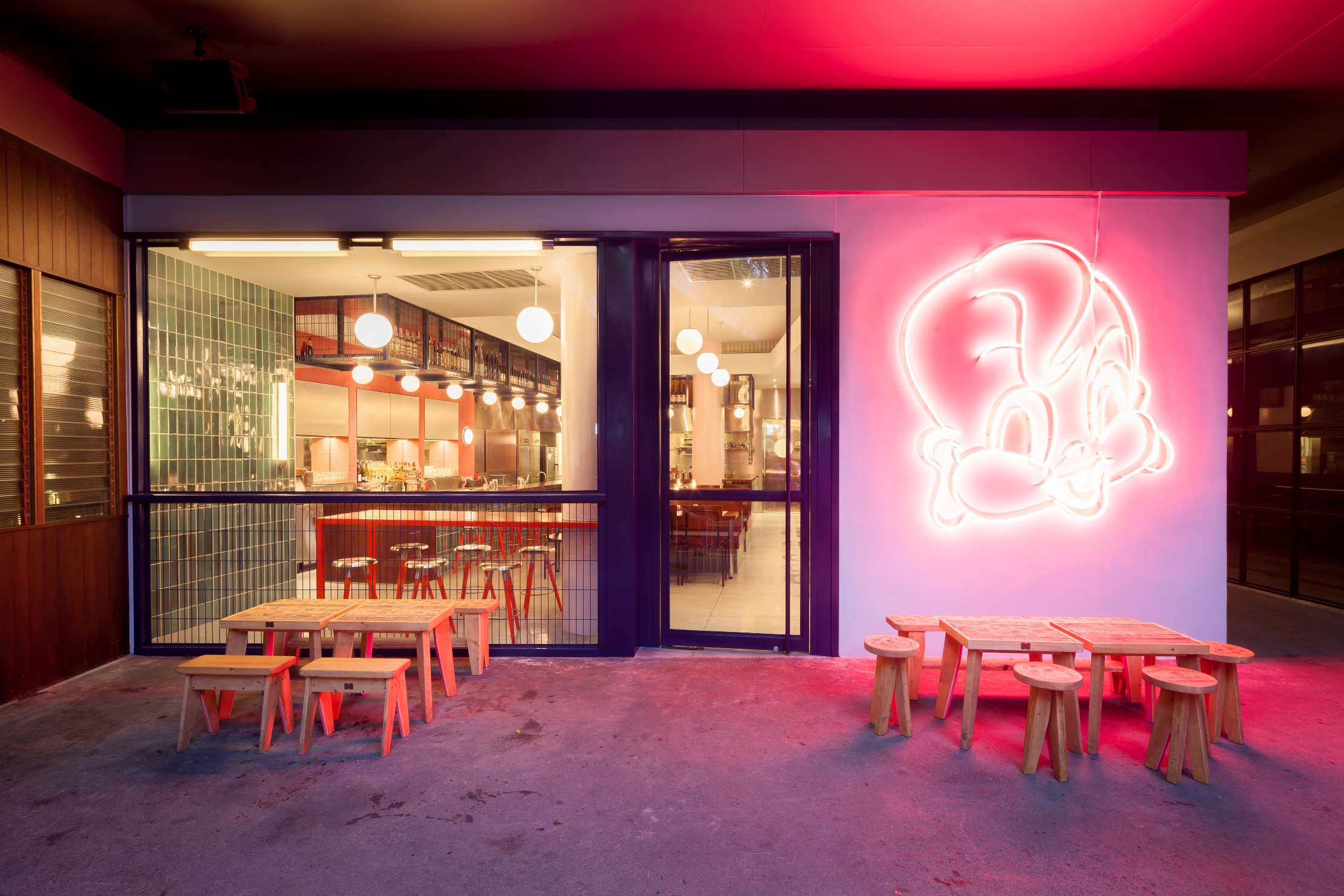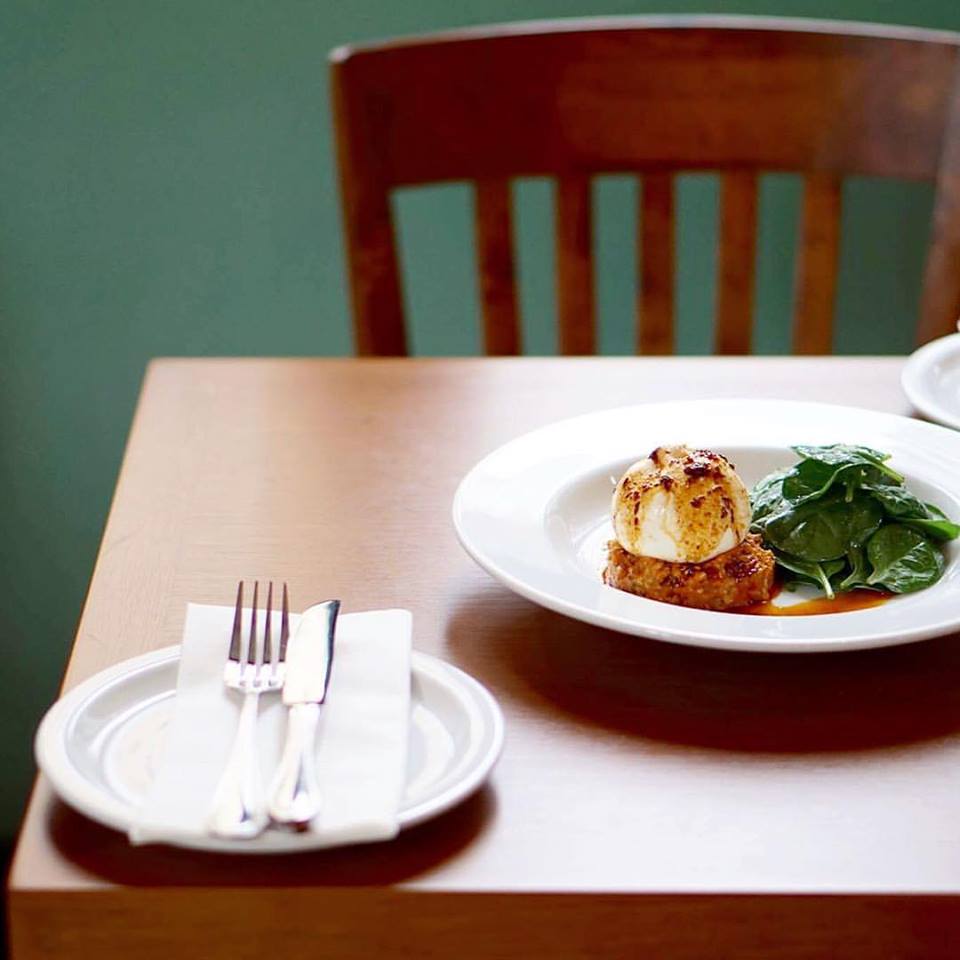 May  will formally accept her award at the fifth annual Asia's 50 Best Restaurants awards ceremony on February 21, 2017 at the W Hotel in Bangkok.  *The Asia's Best Female Chef Award is voted for by over 300 industry experts from across the region who also create the annual list of Asia's 50 Best Restaurants.
For more information, visit Asia's 50 Best Restaurants here.