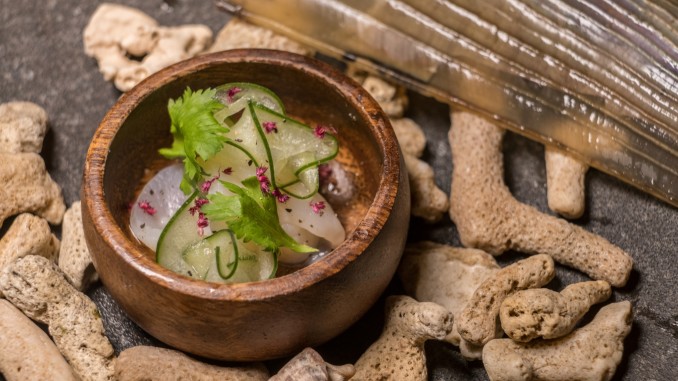 Yes, the third Madrid Fusion Manila took place last April 6 to 8, and it was definitely one of the busiest times for the country's food community. For three days, the part-conference, part-trade show took place at SMX, where chefs behind Michelin-star-studded and World's/ Asia's 50 Best Restaurants like Jordi Roca (El Celler de Can Roca), Gert de Mangeleer (Hertog Jan), Pedro Subijana (Akelare), Simon Rogan (L'Enclume), Josean Alija (Nerua), Magnus Ek (Oaxen), Julien Royer (Odette), Tony Yoo (Doo Re Yoo), and Ray Adriansyah and Eelke Plasmeijier (Locavore) took the stage alongside our very own Jordy Navarra (Toyo Eatery), Josh Boutwood (Test Kitchen), Robby Goco (Green Pastures) and Gene Gonzalez (Cafe Ysabel). It was inspiring for the audience, who after watching demonstrations on sustainability, social consciousness, and promoting local, had the opportunity to interact with the chefs during a Q&A session moderated by David Celdran.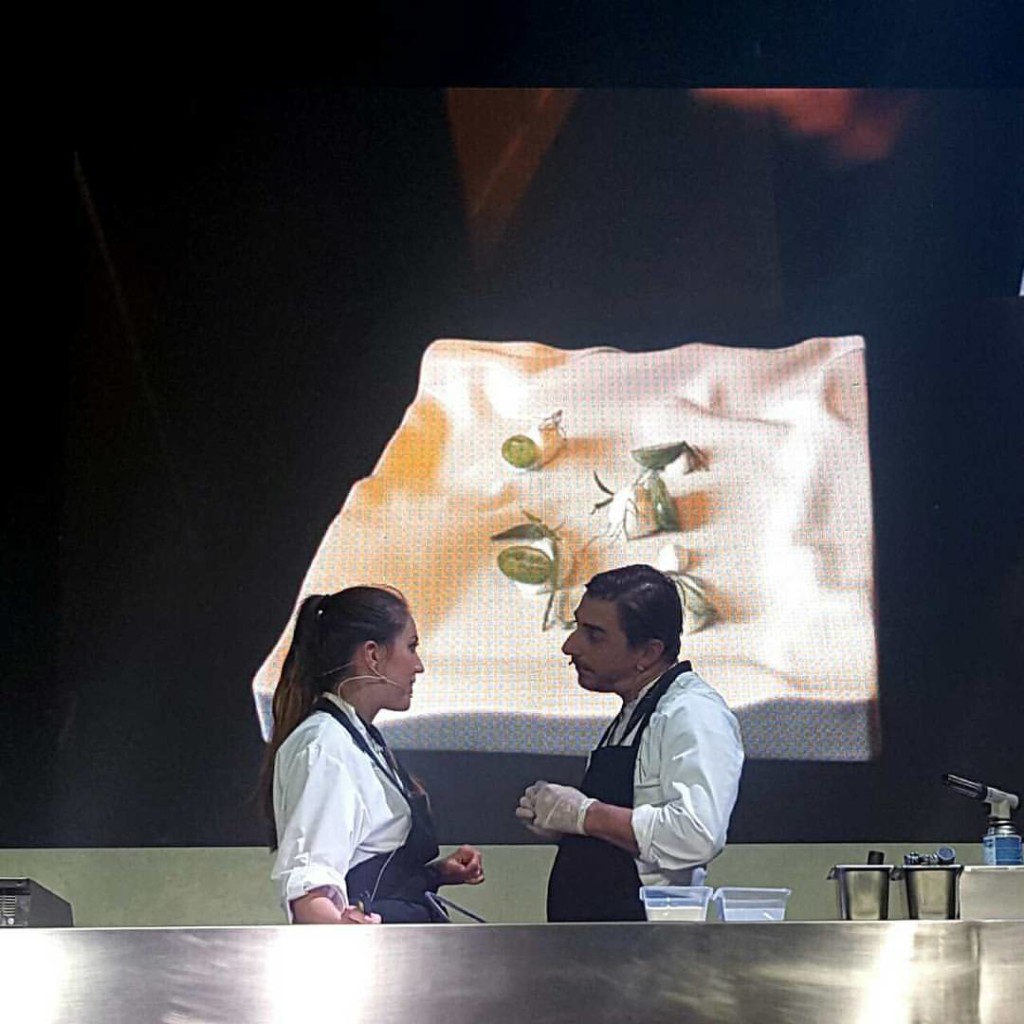 Lunch was a very popular highlight. Organized by the Department of Agriculture, spearheaded by Undersecretary Berna Romulo-Puyat, each of the three days had a featured local ingredient as theme, wherein Philippine-based chefs worked with the featured ingredient and made it their own. Day 1 was Heirloom Rice (curated by food editor Angelo Comsti); Day 2 was Nose-to-Tail (curated by food editors Nina Daza-Puyat, Sasha Lim Uy and Idge Mendiola); and Day 3 was Corn (curated by executive editor Alicia Sy).
HEIRLOOM RICE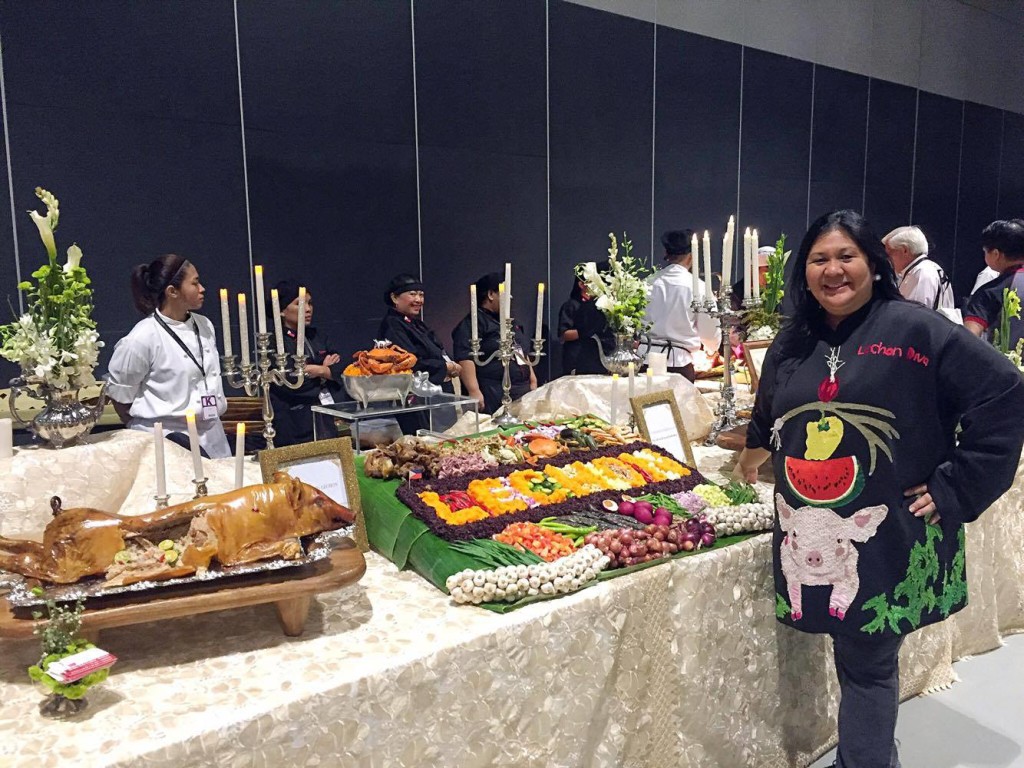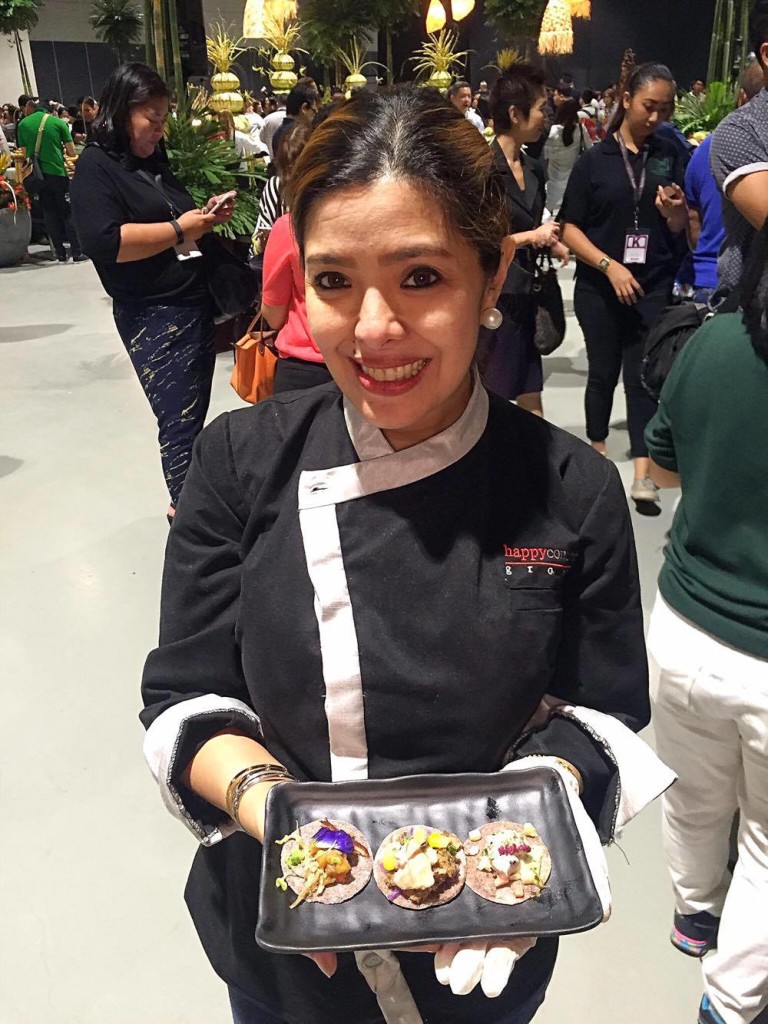 NOSE-TO-TAIL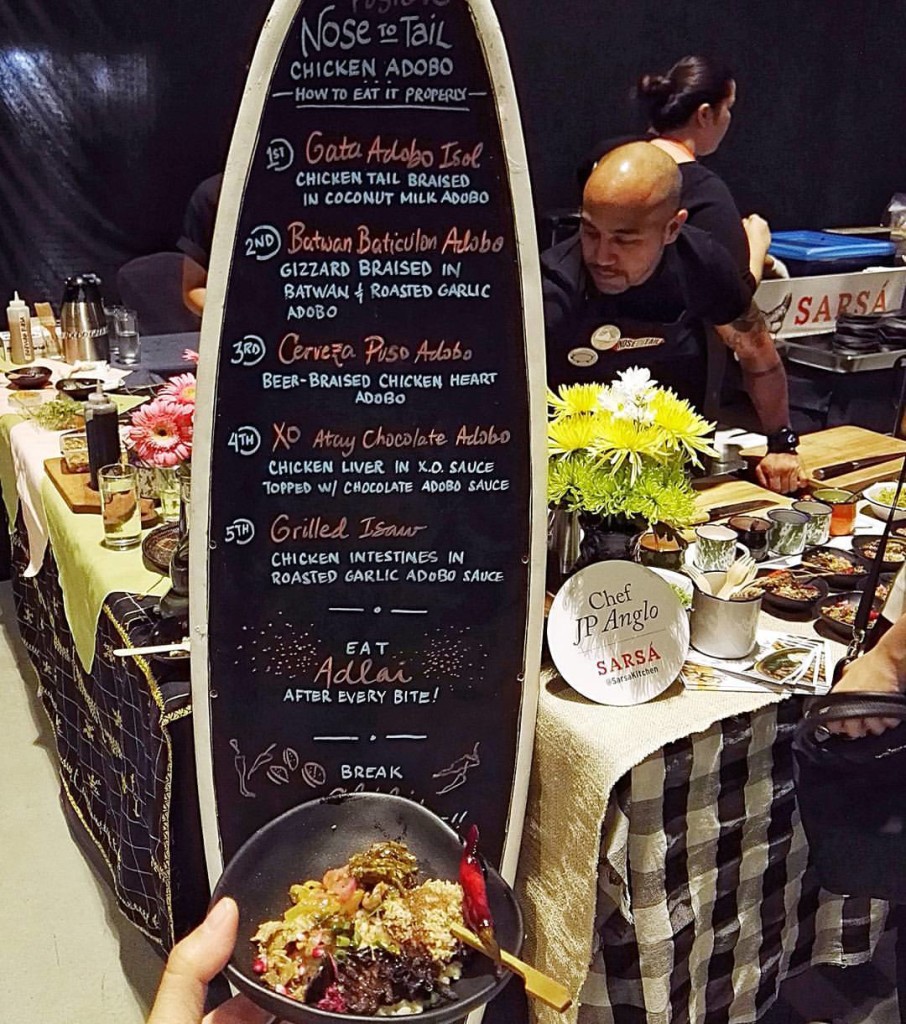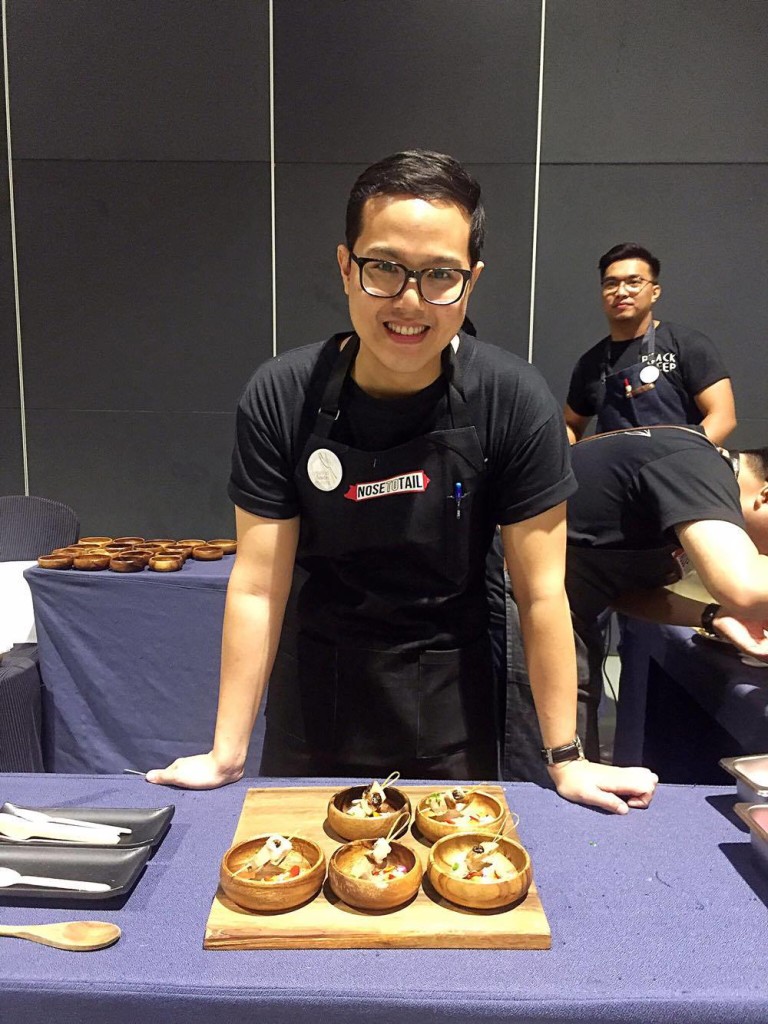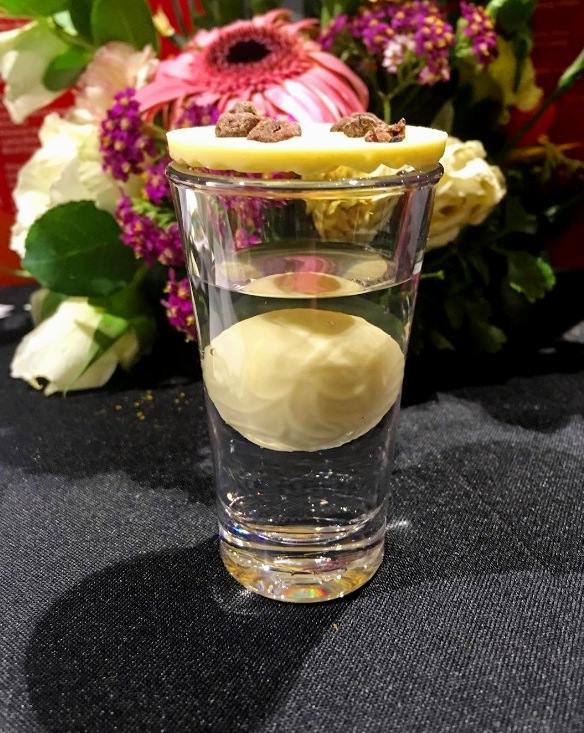 CORN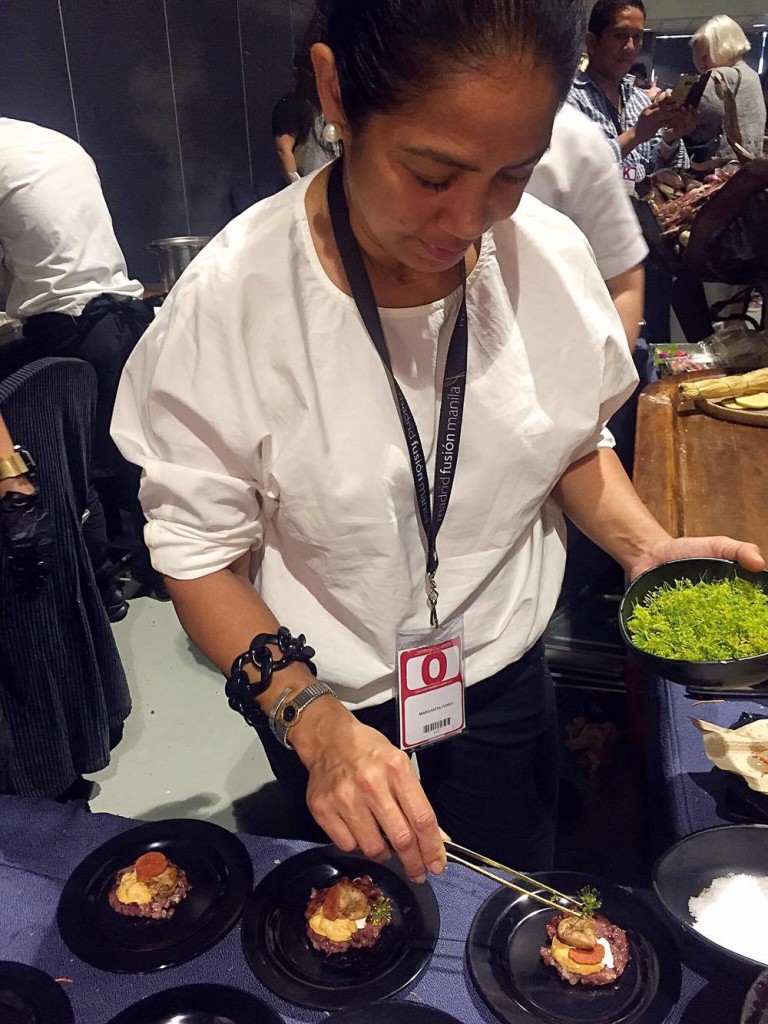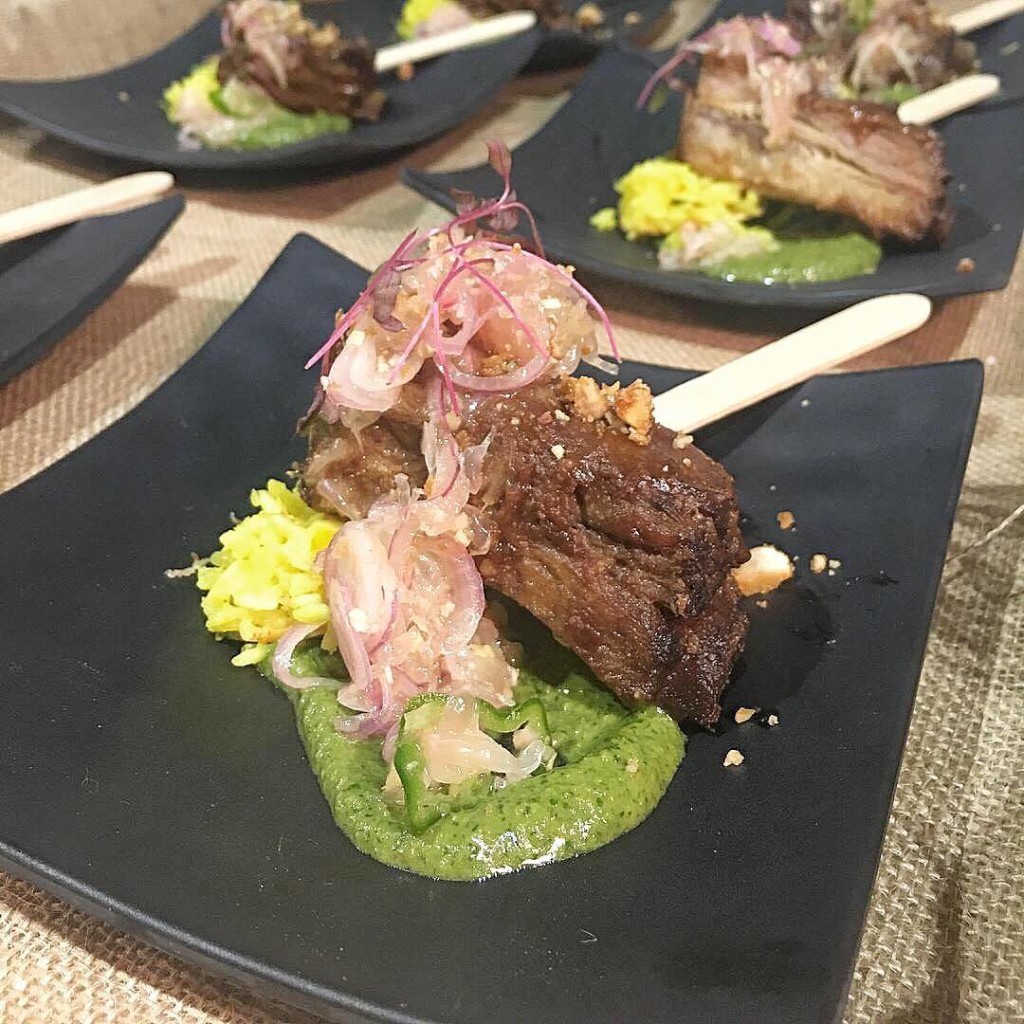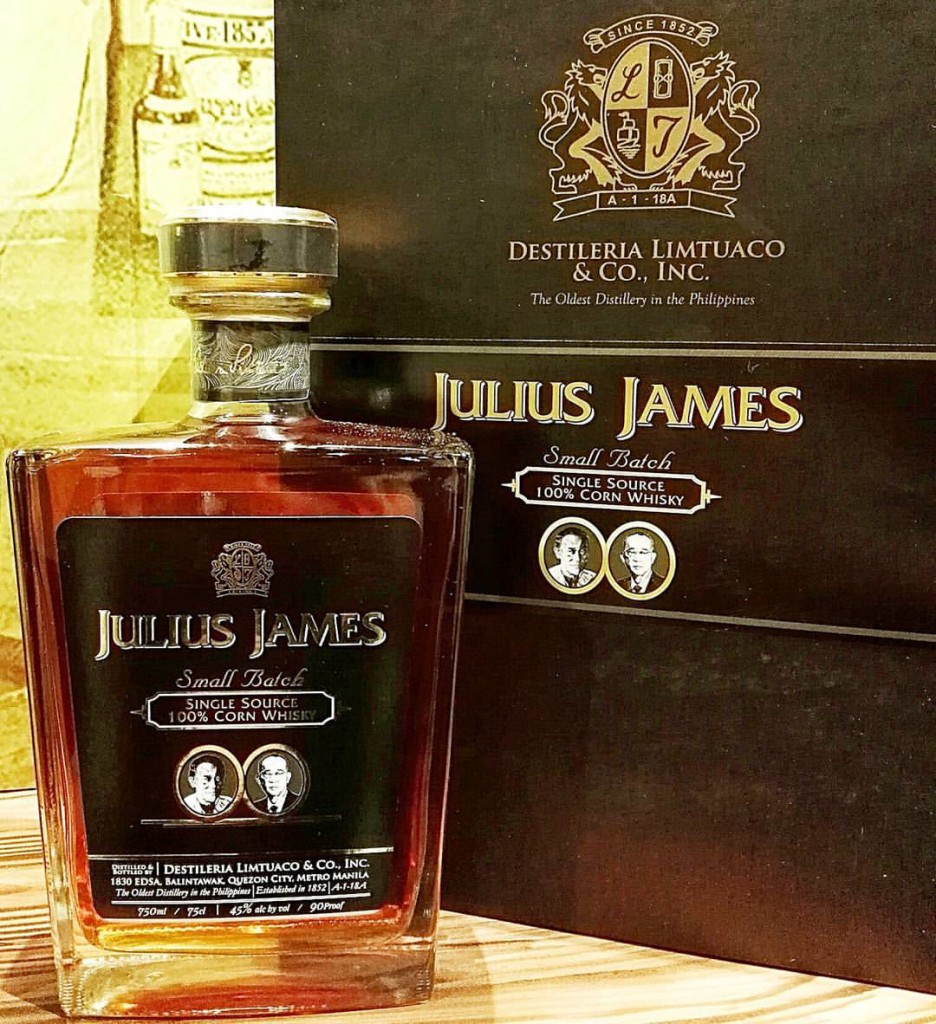 And then there were the special collaboration dinners. My events platform Cross Cultures was so grateful to have worked with such amazing chefs. We had #HertogJanXToyo on April 6 (Gert de Mangeleer of Hertog Jan in Belgium, and our very own Jordy Navarra of Toyo Eatery), and #10HandsGalleryVask on April 8 (Julien Royer of Odette in Singapore, Josean Alija of Nerua in Spain, Ray Adriansyah and Eelke Plasmeijier of Locavore in Bali, and our very own Chele Gonzalez of Gallery Vask). There was also a dessert degustation by Top Chef Just Desserts USA finalist Sally Camacho-Mueller with the Philippines' Miko Aspiras and Kristine Lotilla (Scouts Honor, Le Petit Soufflé), and Sunshine Puey (Gourmandise) at Le Petit Souffle at Mega Fashion Hall. And Tony Yoo of Dooreyoo in Korea cooked alongside Conrad Manila's executive chef Thomas Jakobi for an East Meets West collaboration. There were also private parties, like Tapas Night organized by the Embassy of Spain at Green Sun; the official opening party at SMX; a reception hosted by Manila House; and the closing party organized by Cross Cultures and Gallery Vask. It's almost like being like the food world's version of "fashion week." There was for sure something happening every night!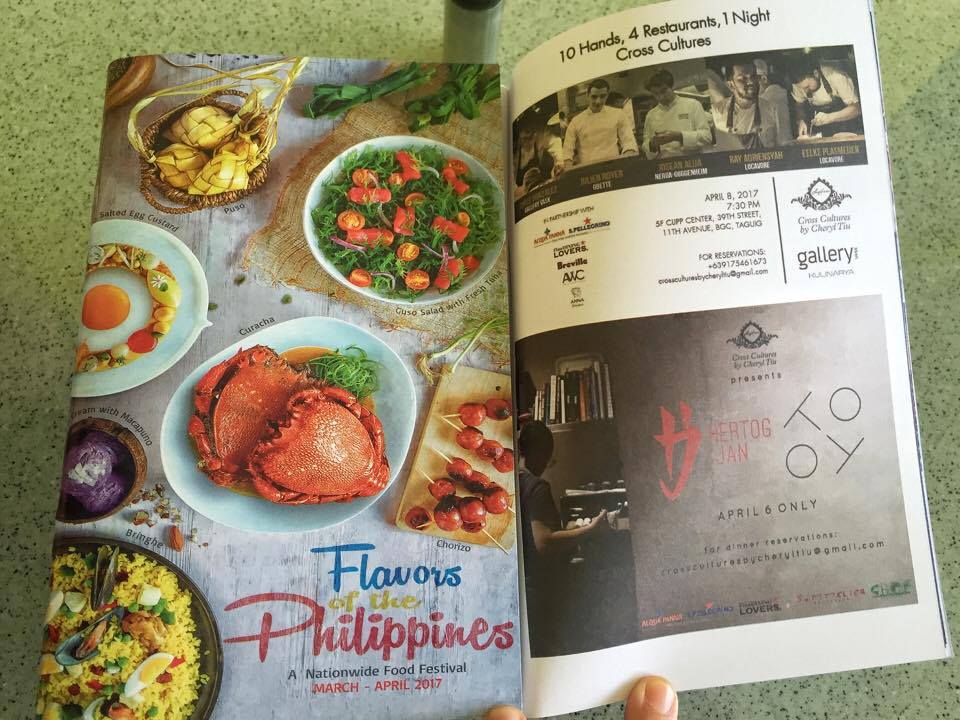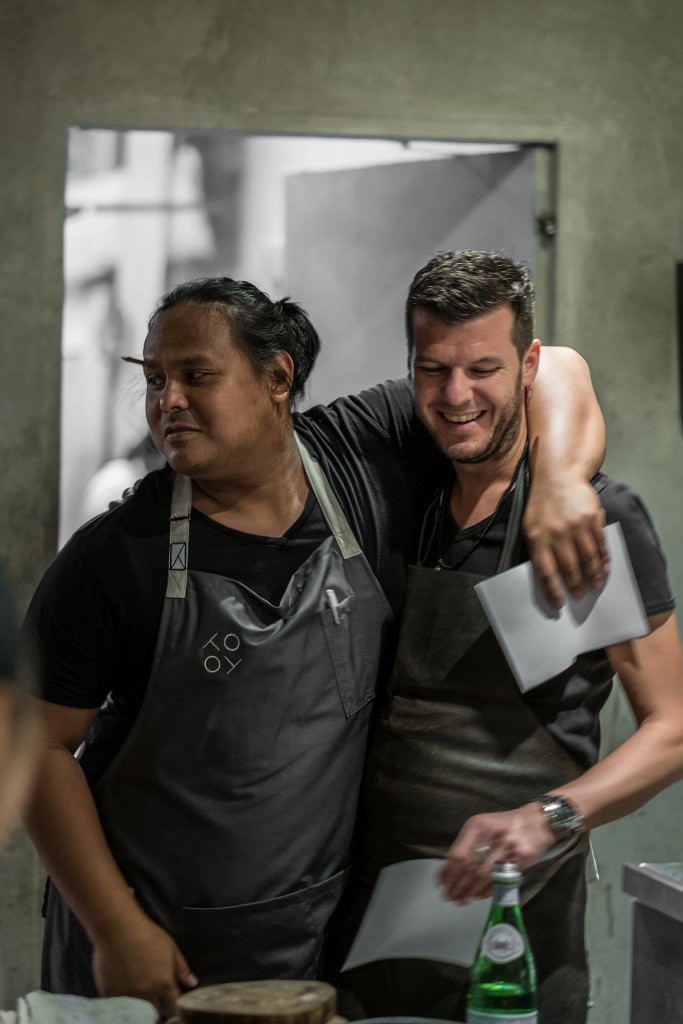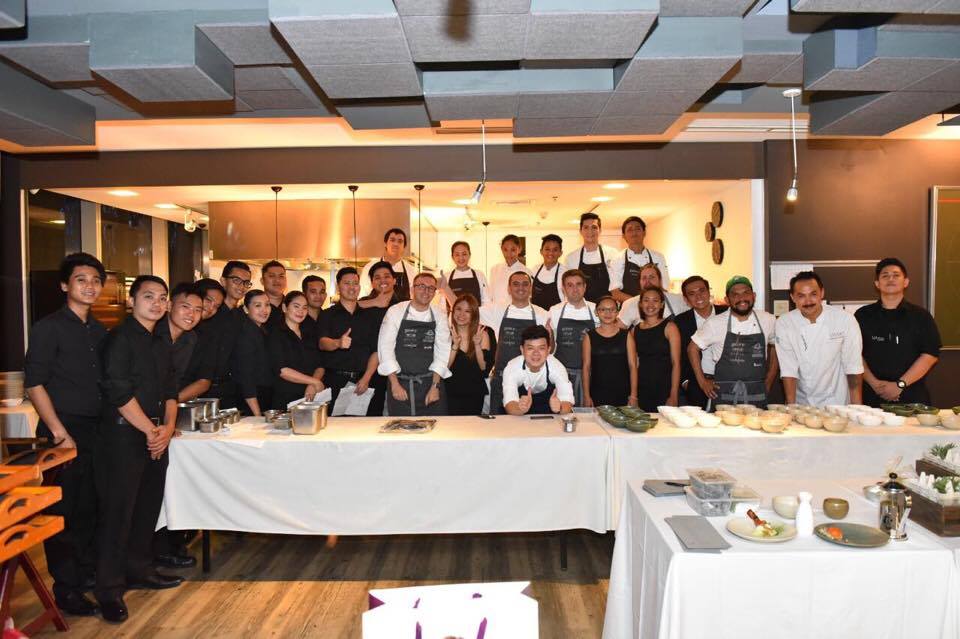 But the most important thing that you need to know is that this is an incredible event that brought everyone together, to showcase the best of the Philippines. It was all about COMMUNITY. Regardless of profession, everyone came together as Filipinos, to showcase some of our best produce, ingredients and food, and likewise warmly welcome all our guests, whether chefs, media, organizers, delegates, foodies. The success of Madrid Fusion Manila was because every single Filipino– regardless of [being] a/ an organizer; government official; member of the agriculture, tourism, trade sectors; chef; media; foodie– embraced, supported and promoted the event in any way they could– for love of country. It was the complete embodiment of the BAYANIHAN SPIRIT OF THE FILIPINO.
As Department of Tourism Director Verna Buensuceso addressed us members of the press, "Thank you for being part of the Madrid Fusion Manila family! We owe the success of this project to all of you who have put in so much effort to see this through. I do not think there is any other event that can brag about how our media partners do other things besides cover the event… dito lang sa MFM nagiging [it's only here at MFM that you become] curators, caterers, cooks, tour guides, nannies, food sponsors, kargadors, spokespersons, event organizers, etc. We truly appreciate all your efforts and sacrifices. Maraming maraming salamat sa inyong lahat! [Thank you so much to all of you!]" Truly, when the chefs returned home,  all of them said that they had an amazing time in the Philippines, mostly because of the people and the hospitality. Congratulations, Philippines!!!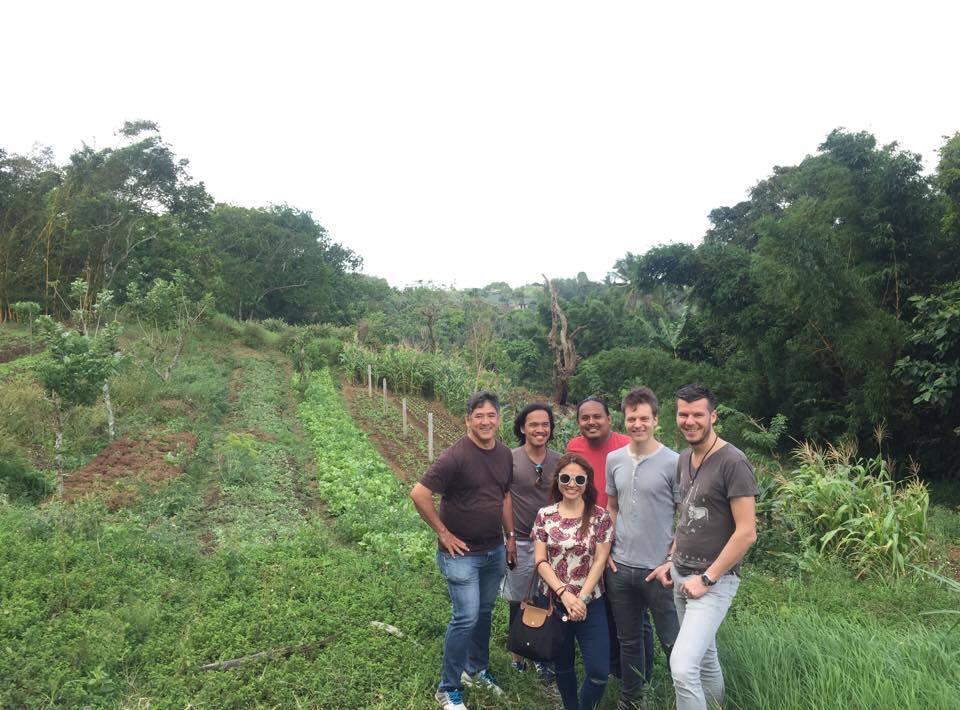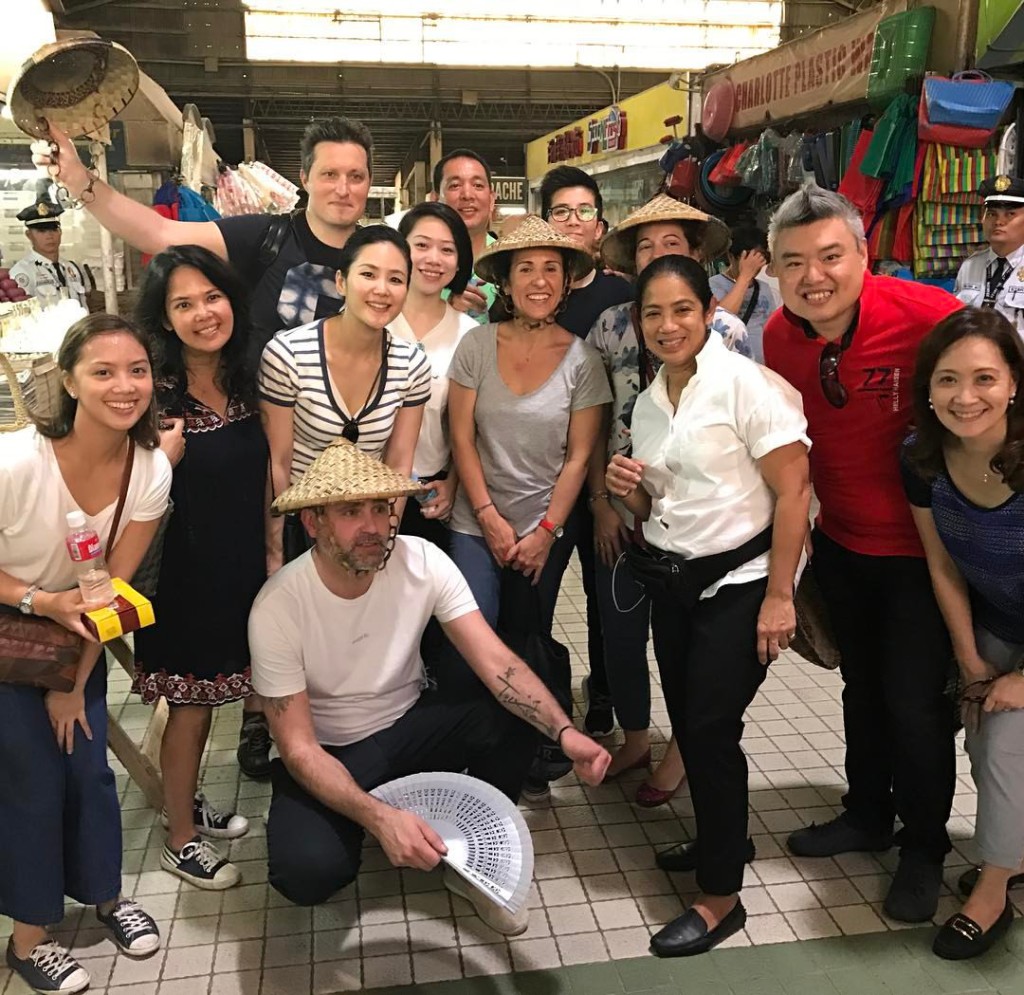 And… I'll let the following photos & captions speak for themselves. See you all again next year! xx
Thank you Manila for your hospitality @madridfusionmnl a quite inspiring trip to a beautiful country with beautiful people xxx

— Simon Rogan (@simon_rogan) April 9, 2017