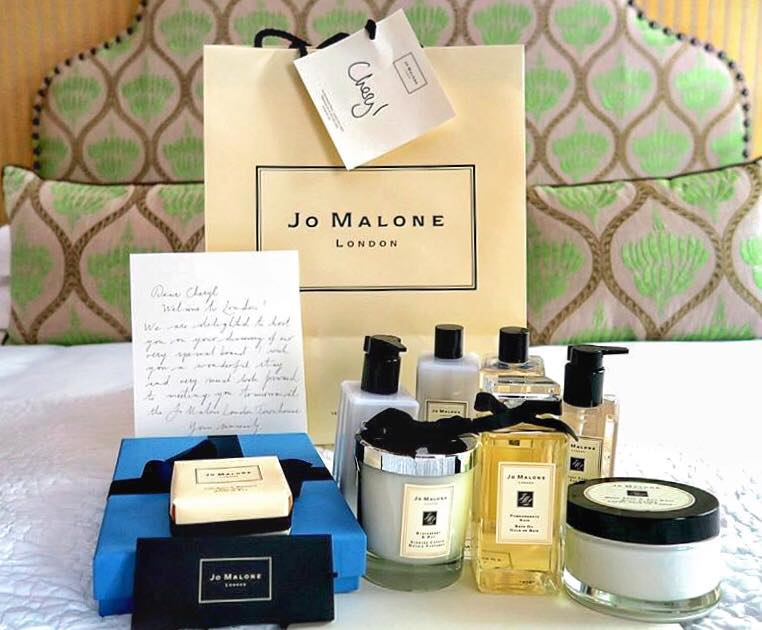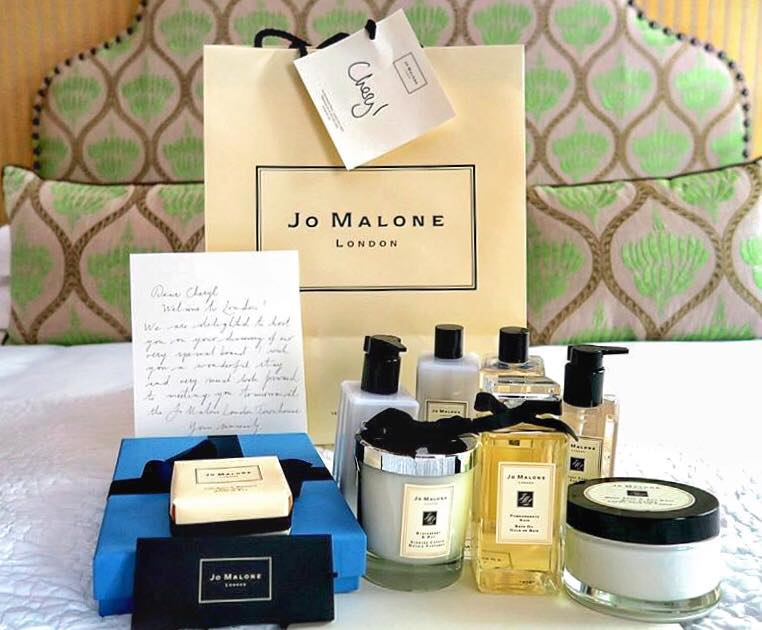 Yes, that's right– Jo Malone London— will finally be in the Philippines this October 2015! The British fragrance house, under the Estee Lauder Group of Companies, will be occupying the space of Aldo Accessories in Greenbelt 5, Makati.
I was recently in London to get to know the brand that we've all fallen in love with because it was created with the intention that all their fragrances can be combined! "This is the DNA of our brand," Jo Malone Fragrance Director Celine Roux shared with us. "That all our products and fragrances can be layered. This means you can customize your fragrance.. taking the brand and fragrance to another level. It's kind of like the Little Black Dress.. you can be dressed all in black but then you will think of the accessories that go with it.. shoes, bag, jewelry. It's the same with fragrances. Why wear the same, when [you can change] depending on the time of day, occasion… For example, in the Philippines, you might want something a little bit more refreshing, so you might want to wear your Nectarine Blossom and Honey as a body creme but you might want to accessorize with Lime Basil and Mandarin to bring out the freshness. This is something that our customers really like because it becomes bespoke and becomes something really yours. Sometimes you don't want to smell like everyone else, you want to have your own combinations."
To supplement our brand experience, we also visited some of London's landmark institutions, giving us a 360 quintessential British experience! I'd like to share with you some photos and a video from our trip to give you a "teaser" for when Jo Malone arrives on our Philippine shores

Enjoy! (*Full story in an  upcoming issue of Lifestyle Asia  magazine).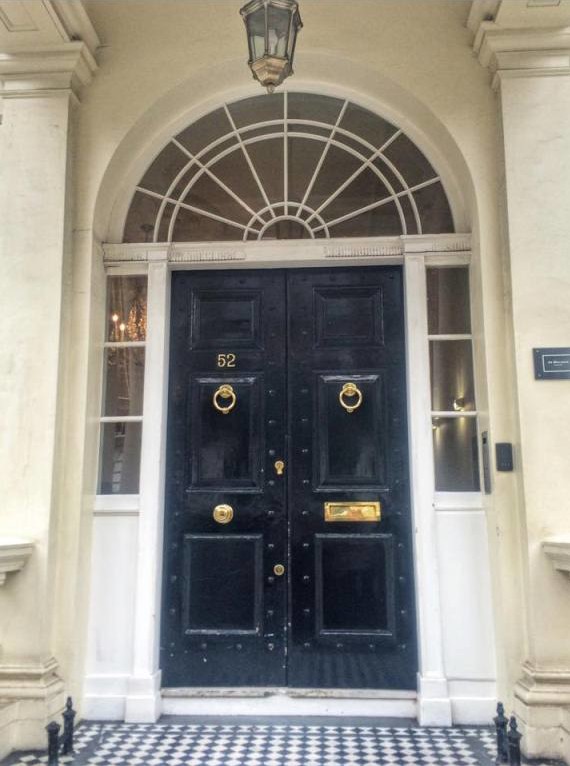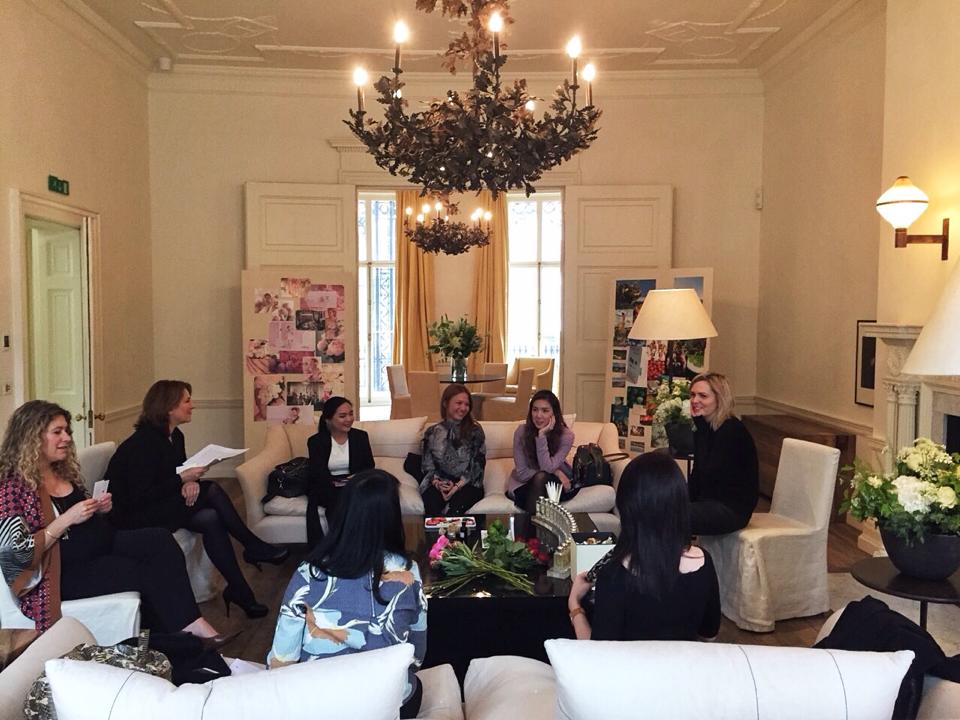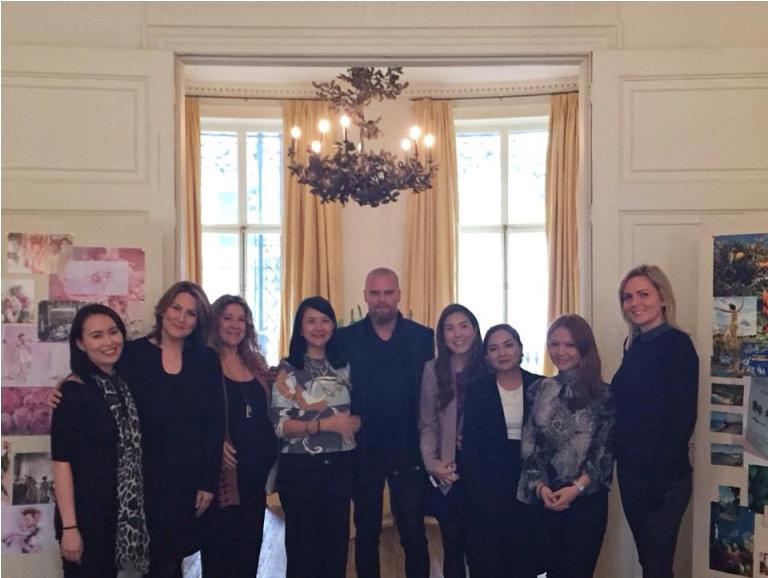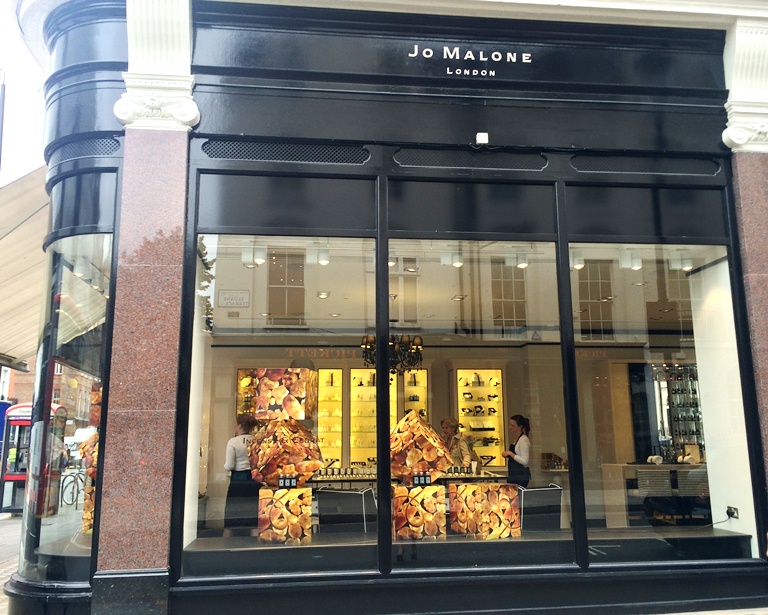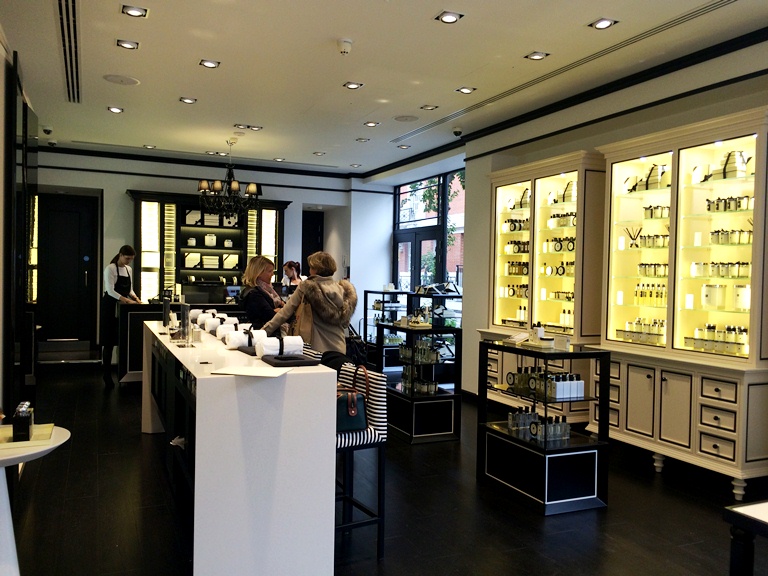 This is me getting fragrance-combined by Jo Malone London's Lifestyle Director Debbie Wild at their flagship store on Sloane Street. The heart of the Jo Malone brand is to be able to customize your own scent by combining and layering fragrances from body cream to cologne. I did the hand & arm massage with 2 different scents, and she is spraying me with a 3rd scent so I walk away with my own personalized scent. (My current fave scent is Earl Grey & Cucumber <3 ). This service will also be available in Manila when the Greenbelt store opens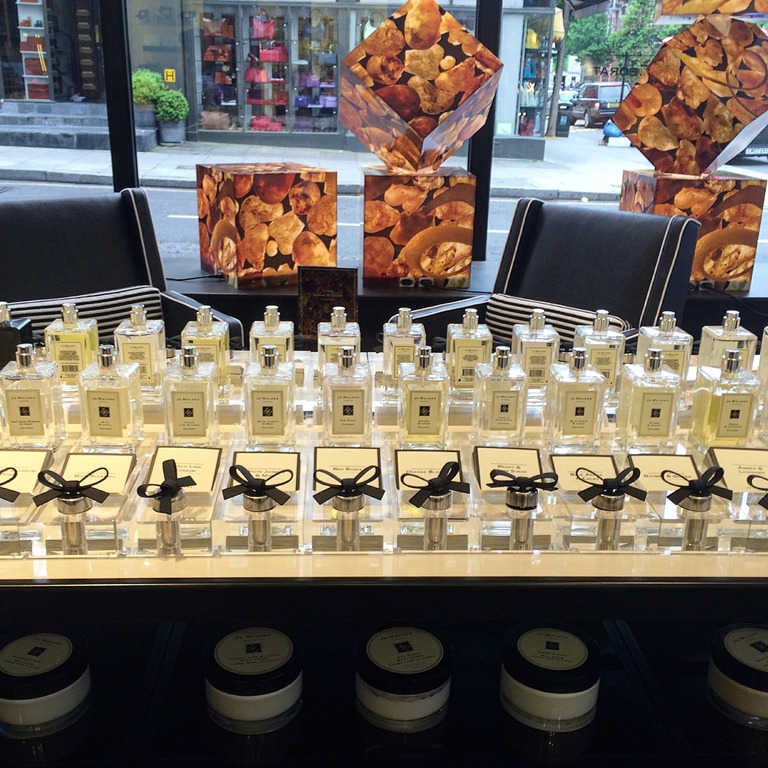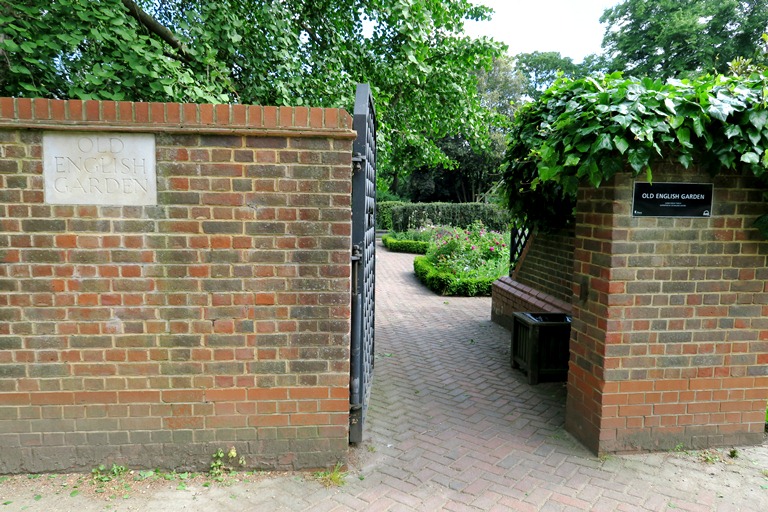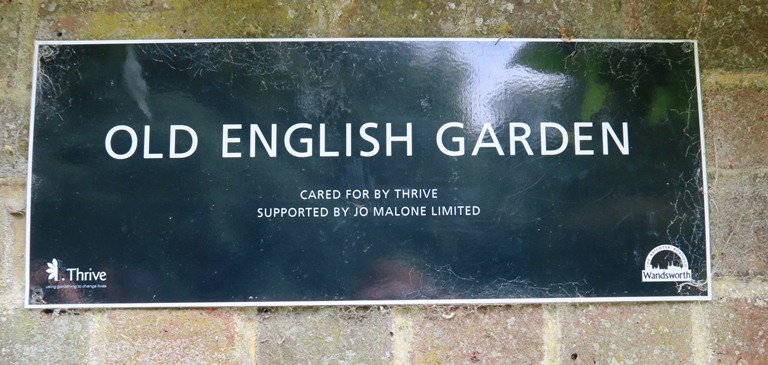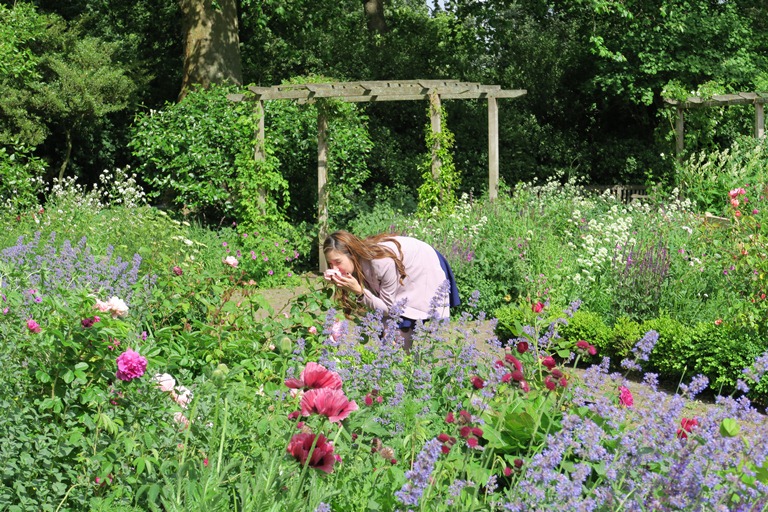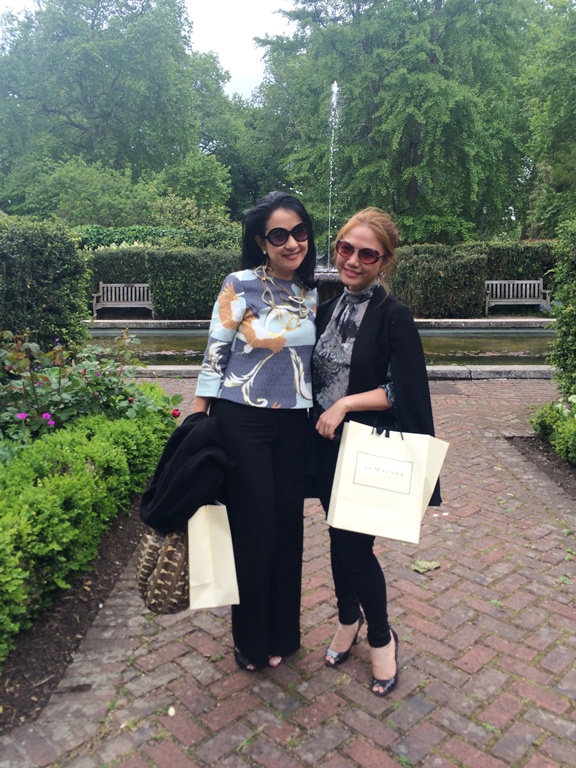 Some of the other fun things we did in London…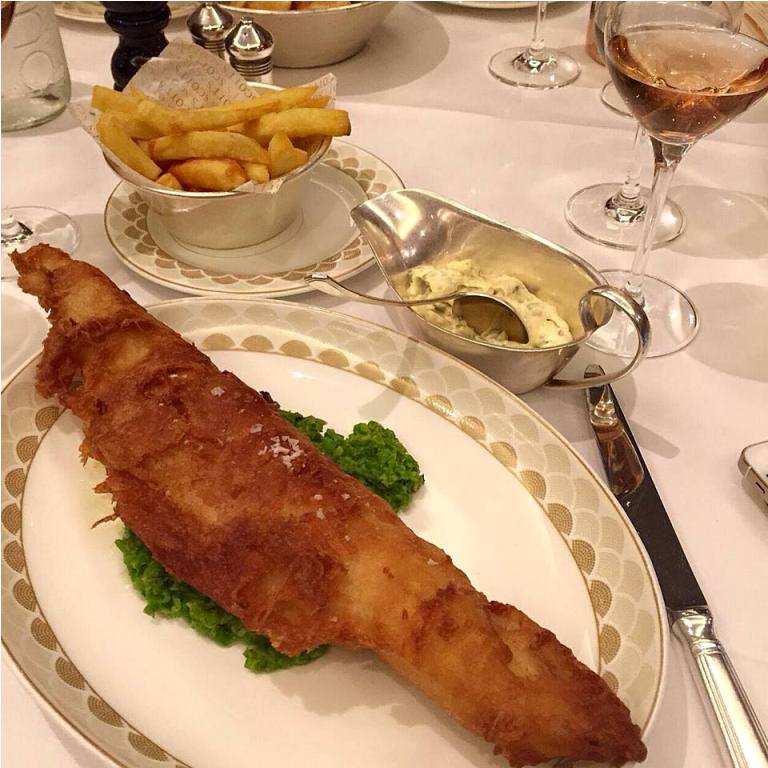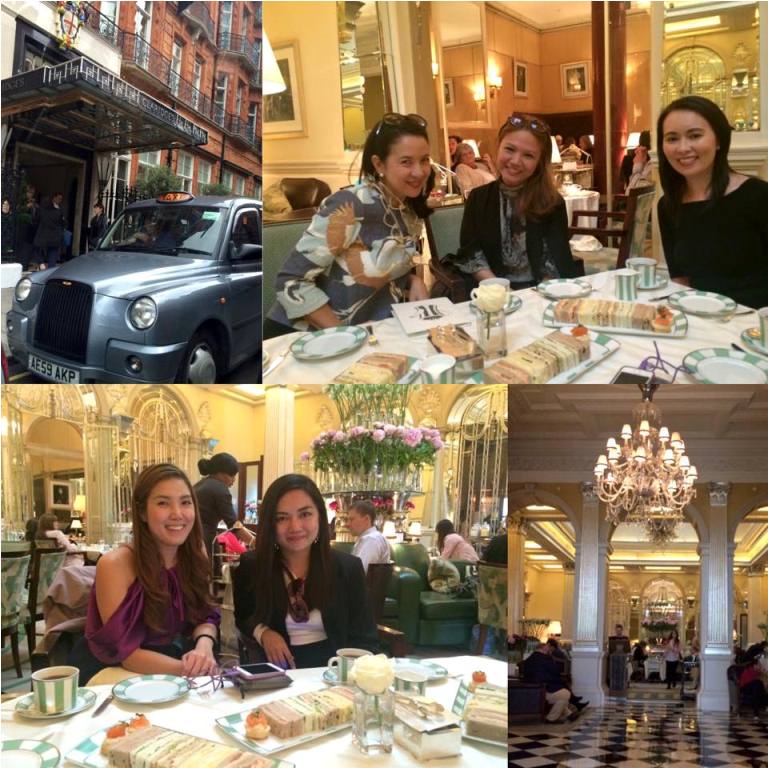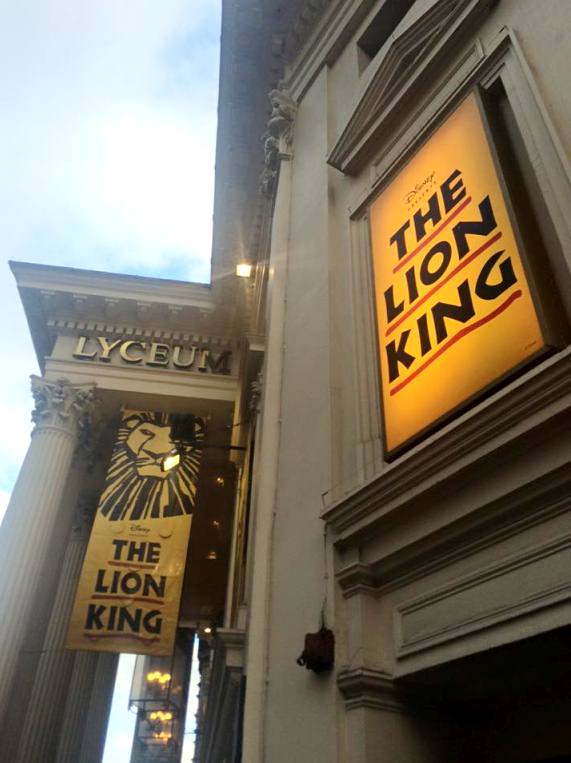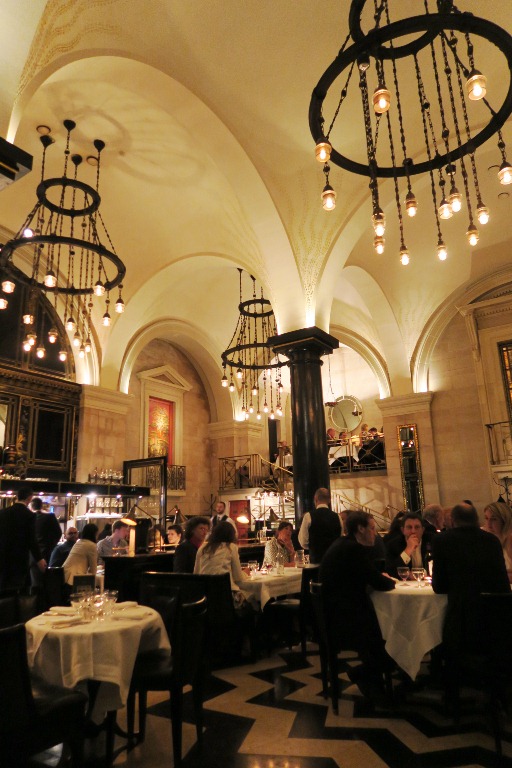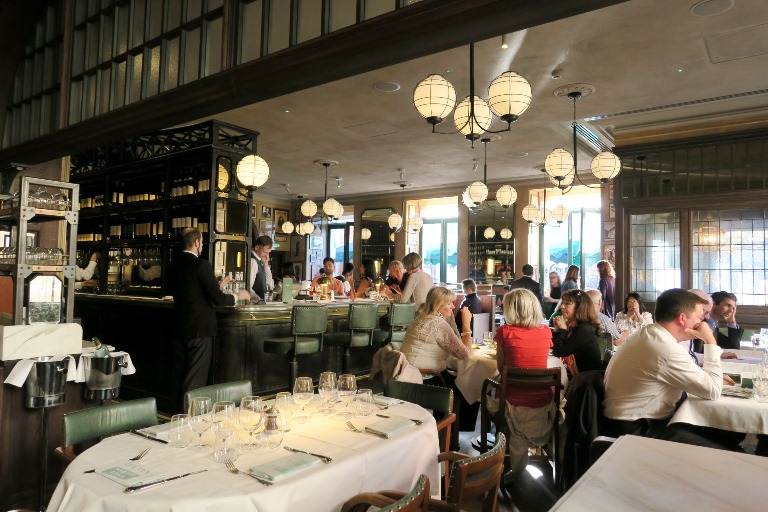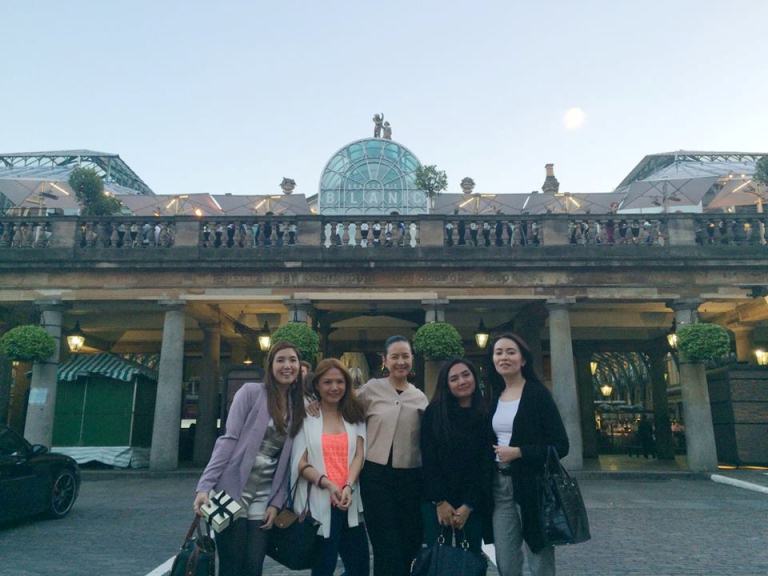 For more information on Jo Malone London, visit their website <jomalone.com>