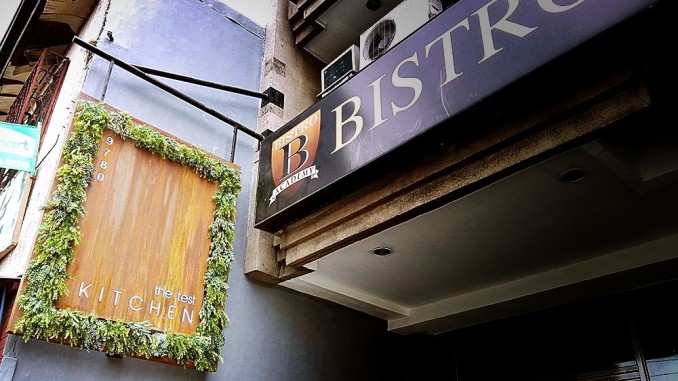 What are the new restaurants in Manila? That's a question I'm often asked. Loads, I'll tell you. But what's new *and GOOD* in Manila? Chef Josh Boutwood's Test Kitchen on Kamagong Street in San Antonio Village, Makati. The 30-year-old British-Filipino chef (who studied culinary at Escuela de Culinario Mojacar in Spain, before apprenticing at Le Manoir Aux Quat' Saisons in England, and working at Noma in Denmark and Swan Lake Castle in Sweden) has been corporate executive chef for the Bistro Group (Friday's, Denny's, Italianni's, etc.) for five years.
And within that period, he has won numerous awards from the World Food Expo's Philippine Culinary Cup of the World (he was awarded Chef of the Year twice, too). Last year, he won three medals at Food & Hotel Asia, the largest international food trade show in Asia, held yearly in Singapore.
Just three weeks ago, he turned this test kitchen (literally– it's where they do the recipes for Bistro Group) into a dining space open in the evenings on a by-reservations-only basis. "It's not a restaurant," he said, "We are a kitchen." Or perhaps a culinary room,  as their Instagram account describes.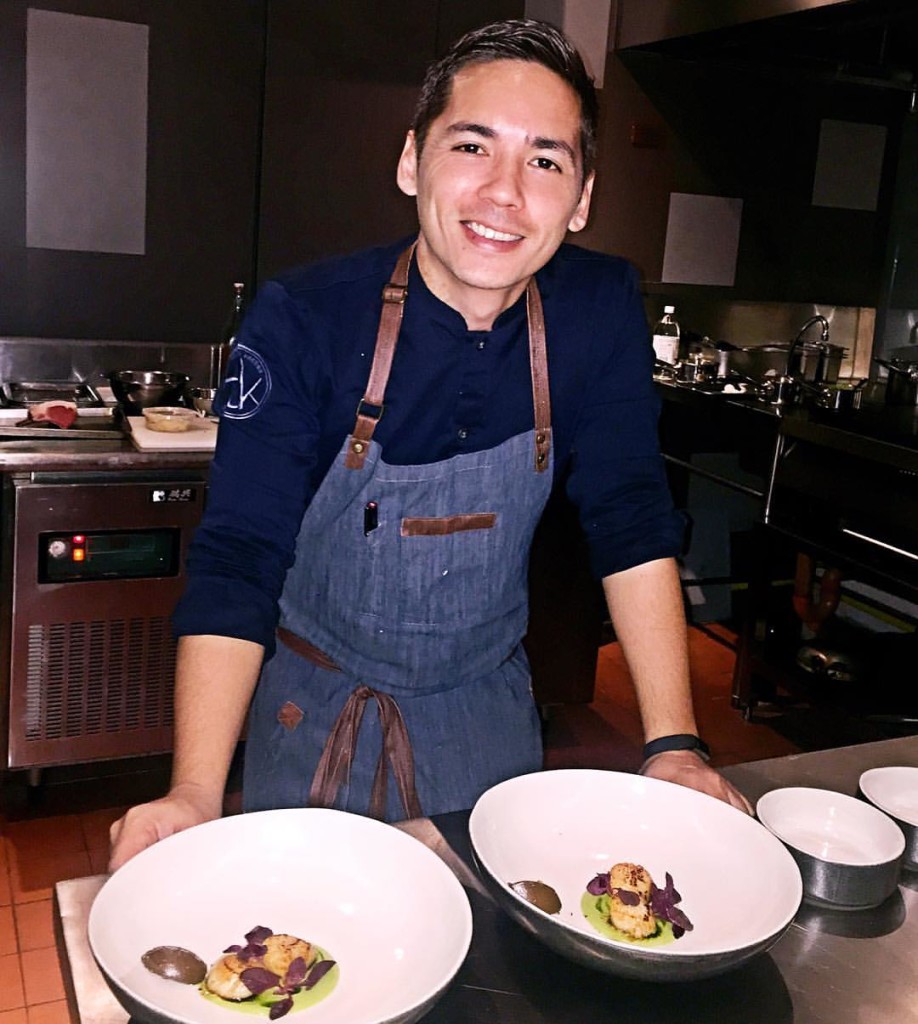 I first encountered Josh in Madrid Fusion Manila 2015, where I did a story on the regional lunches for my column in Forbes USA. For this, Josh prepared Balut 2.0 (click here to see the photo and recipe). And while I didn't get to try the dish, just by looking at the photo and reading about the ingredients and technique that went into it made me wonder, WHEN I would finally get the chance to try the quintessential Josh Boutwood dishes.
Anyway the answer to my prayers came two years later with the opening of Test  Kitchen. This is Josh's first chef-driven restaurant in Manila (still in partnership with Bistro Group), where we finally get to experience his talent and personal style, finally as himself.
The six-course tasting menu is currently at PHP1,800, but Josh says come March, he will have better ingredients and price will go up to about PHP2,200. Dishes change on a daily basis, but revolve around three main ingredients, and there will always be beef, poultry and seafood. A vegetarian menu can be created upon special request, 48 hours beforehand. There is a wine-pairing option with an additional PHP1,500. Tables are long and communal (10 pax max per table) so if you are less than a party of 10, then you will be seated among strangers,  and hopefully come out as friends.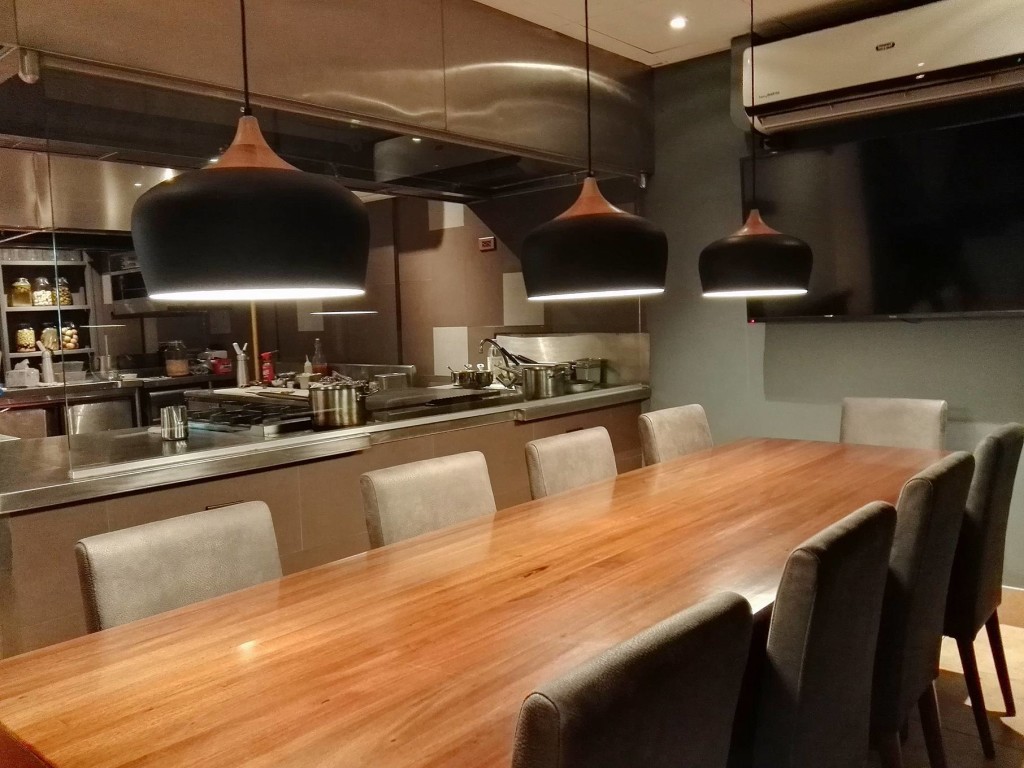 The reality with a lot of tasting menus is that you enjoy several courses– and then the rest are totally forgettable. At Test Kitchen though, I went with my mom and we thoroughly enjoyed *every.single.dish.* Chef Josh Boutwood started off strong, remained strong all throughout, and ended strong as well. As in, Depth of flavor, check. Variation of textures, check. Presentation, check. Taste, super check.
Apparently, Josh's specialty is being able to change the textures of food, hereby altering the taste altogether. This earned him the nickname "alchemist," hence his first restaurant in Boracay being named,  Alchemy. (Source: Spot.ph) I asked him if he uses local products and he says he does but also imports as well. "I'm not a purist but a selectionist."
I'll let the visuals do the talking in this case. All you need to know is that you need to get to Test Kitchen ASAP. It's, to me,  already one of the most remarkable openings of 2017, and it's only February! It's an incredibly enjoyable culinary experience, where the menu changes everyday (you'll notice later that the pics I have on this blog are different from what other blogs and articles have posted– this is because Josh also works with a daily kind of spontaneity with the ingredients he has on hand.) The only downside being the difficulty in getting a table as there are only limited seats per night, and it's open only when Josh is in town and available. But hey, wonderful things happen when you believe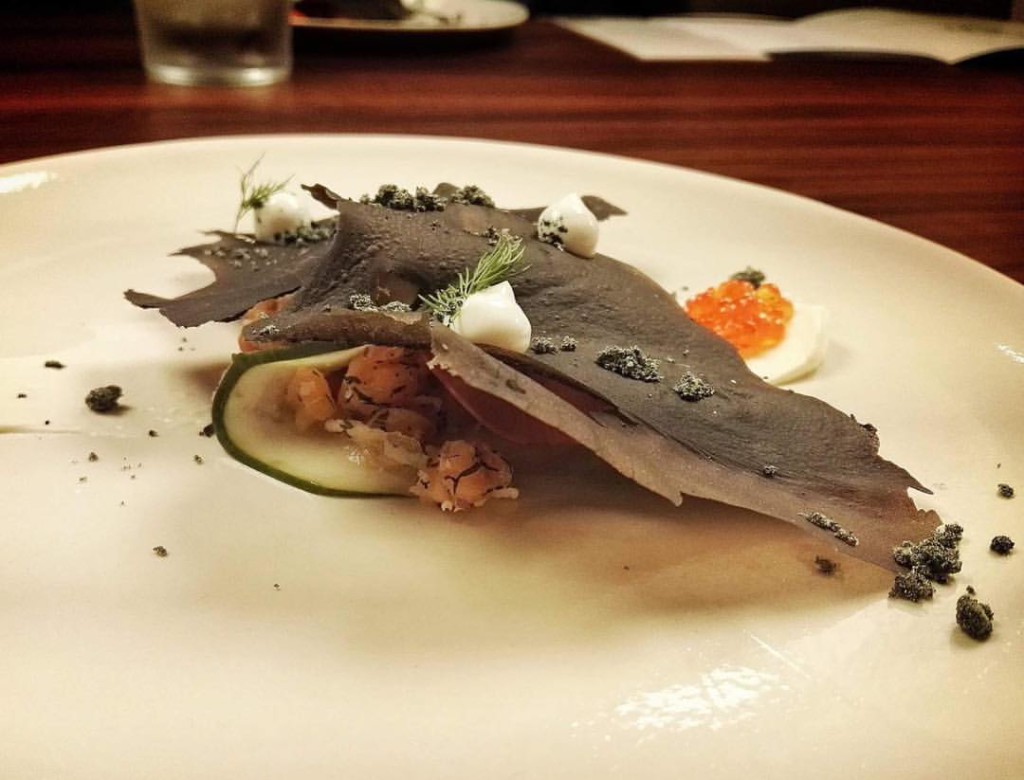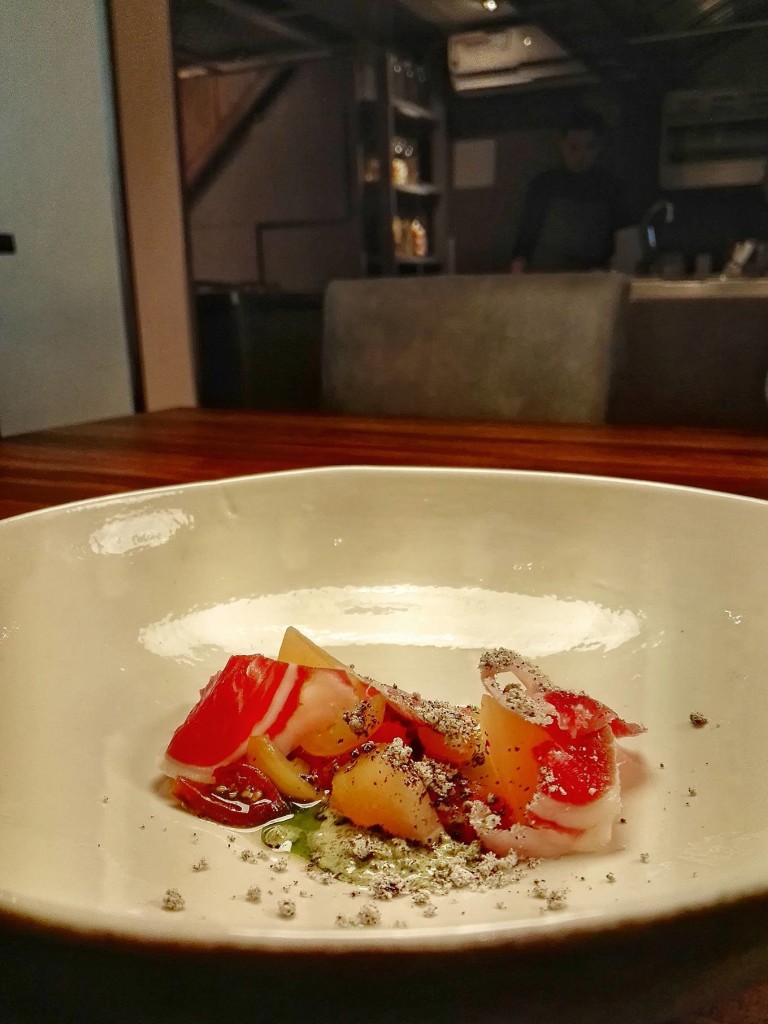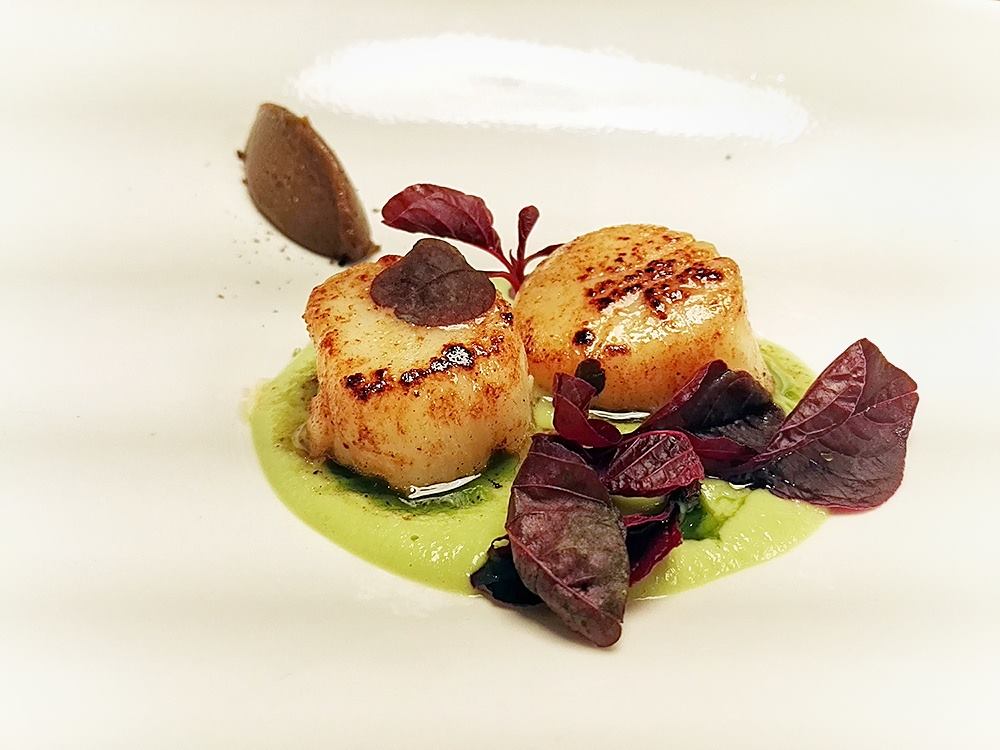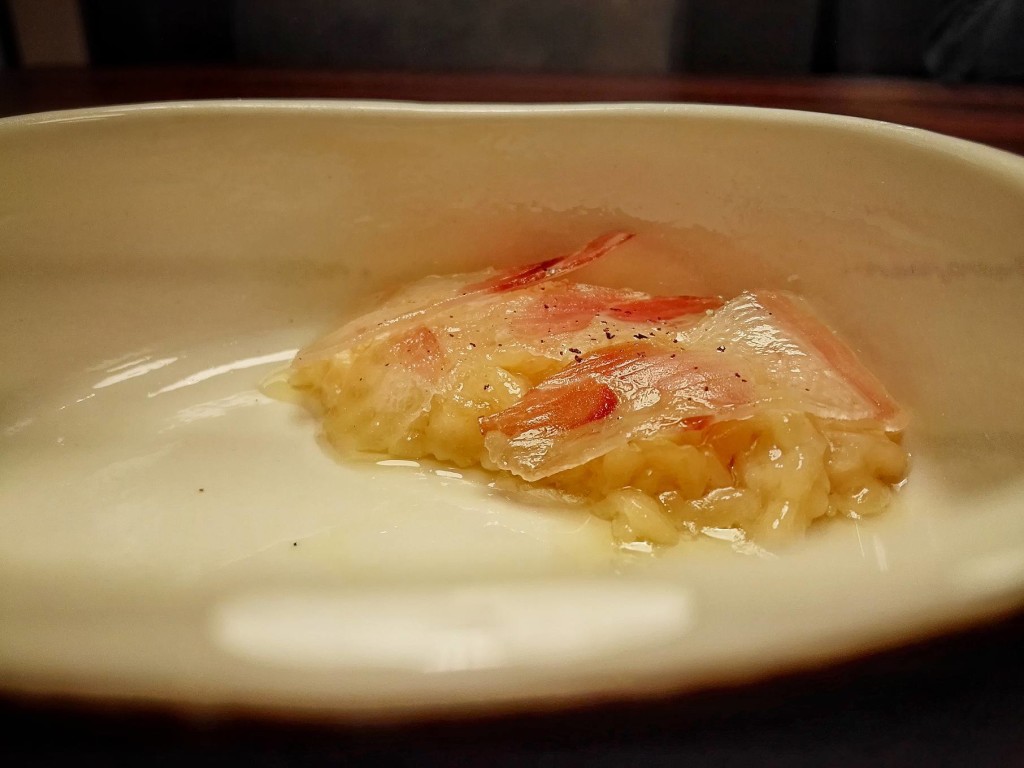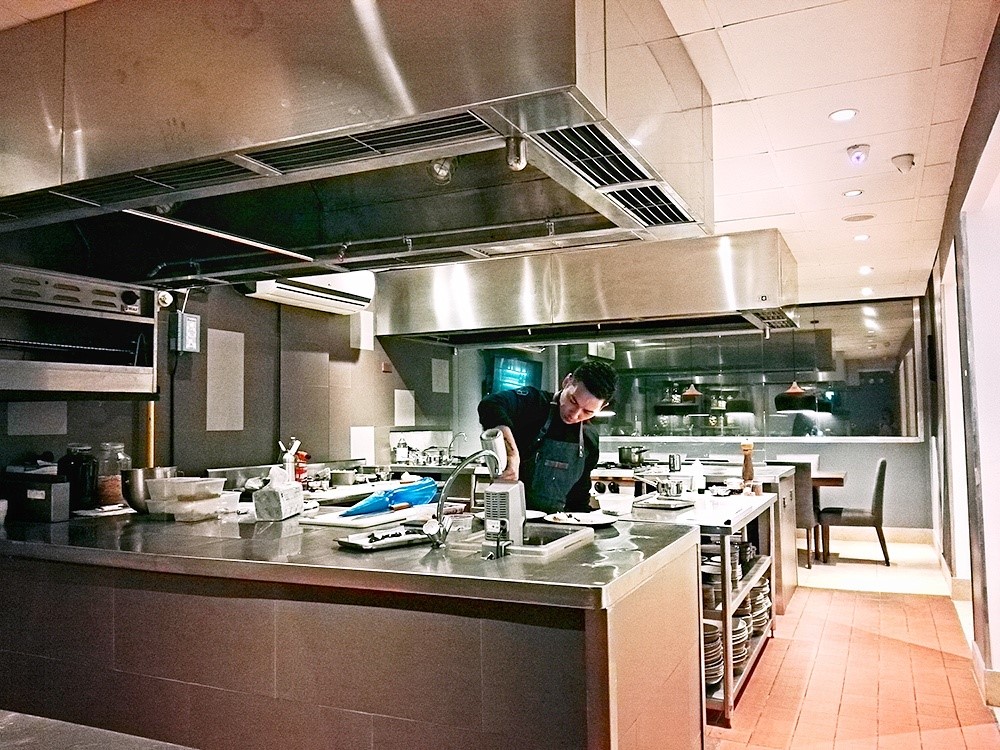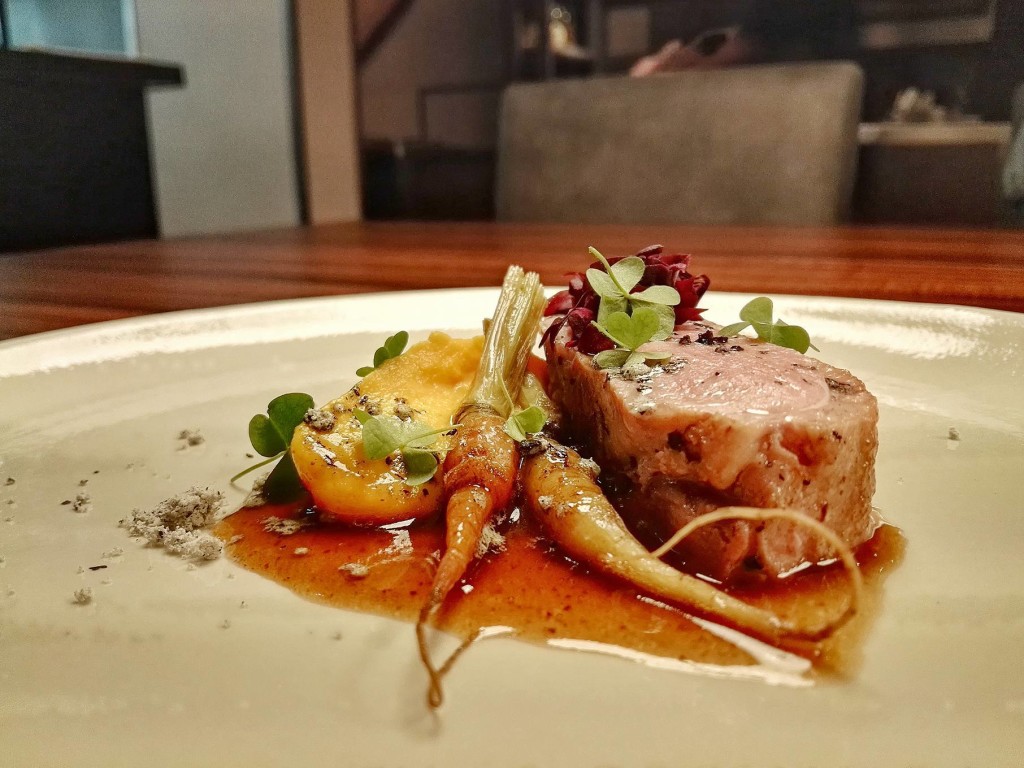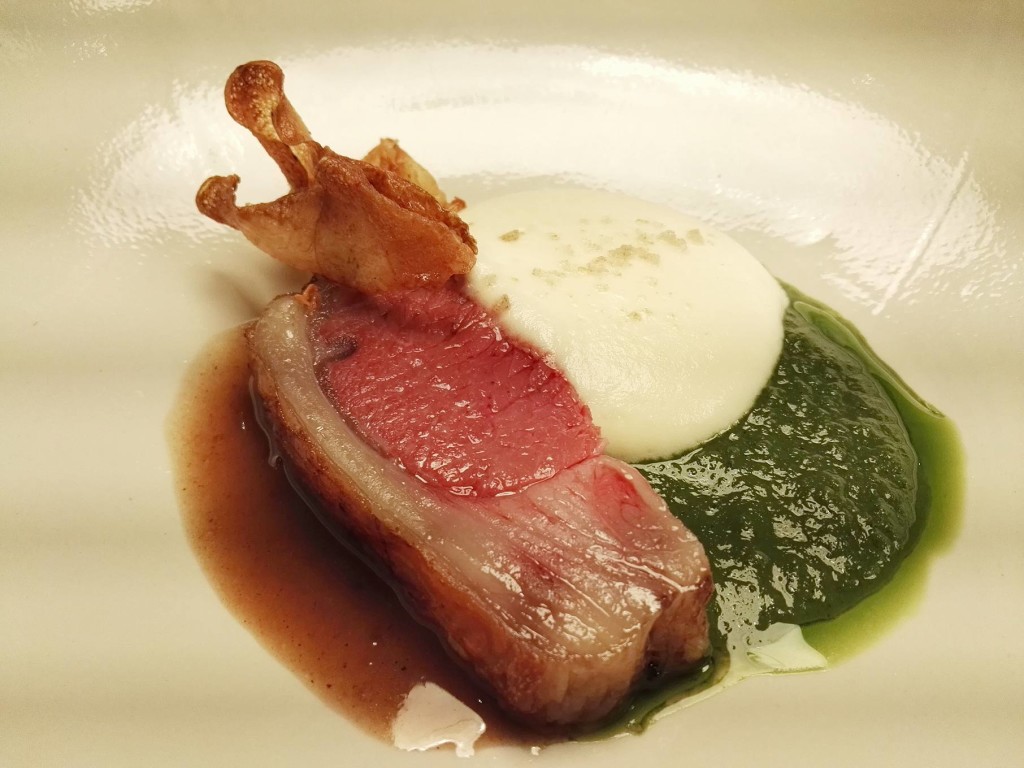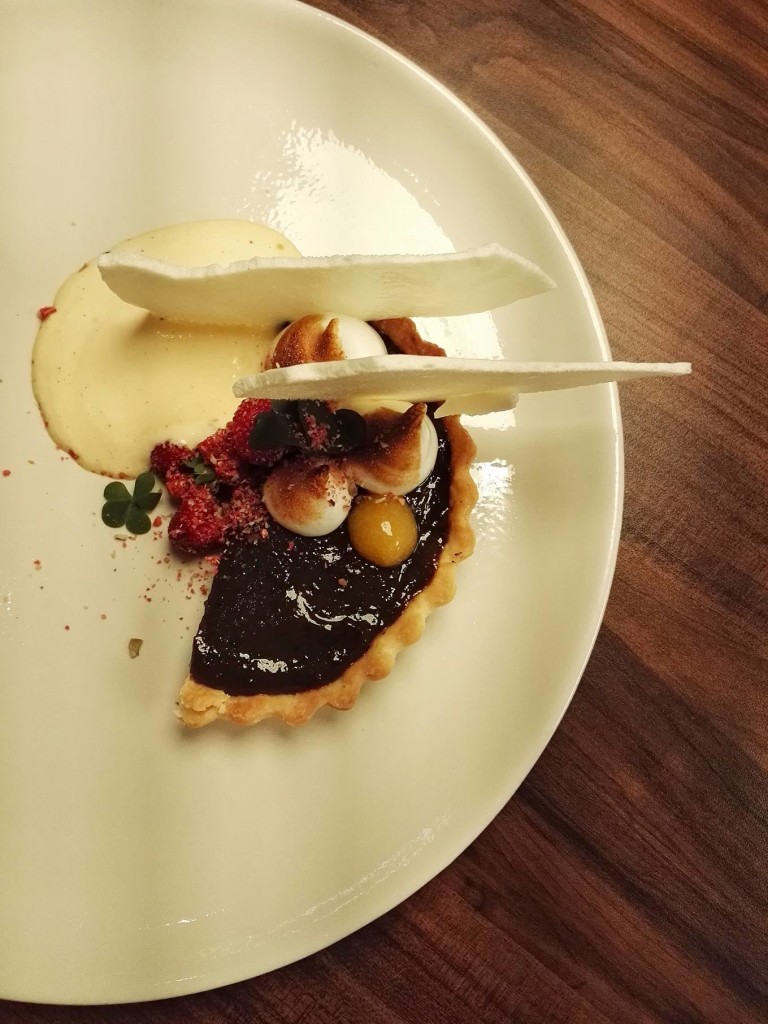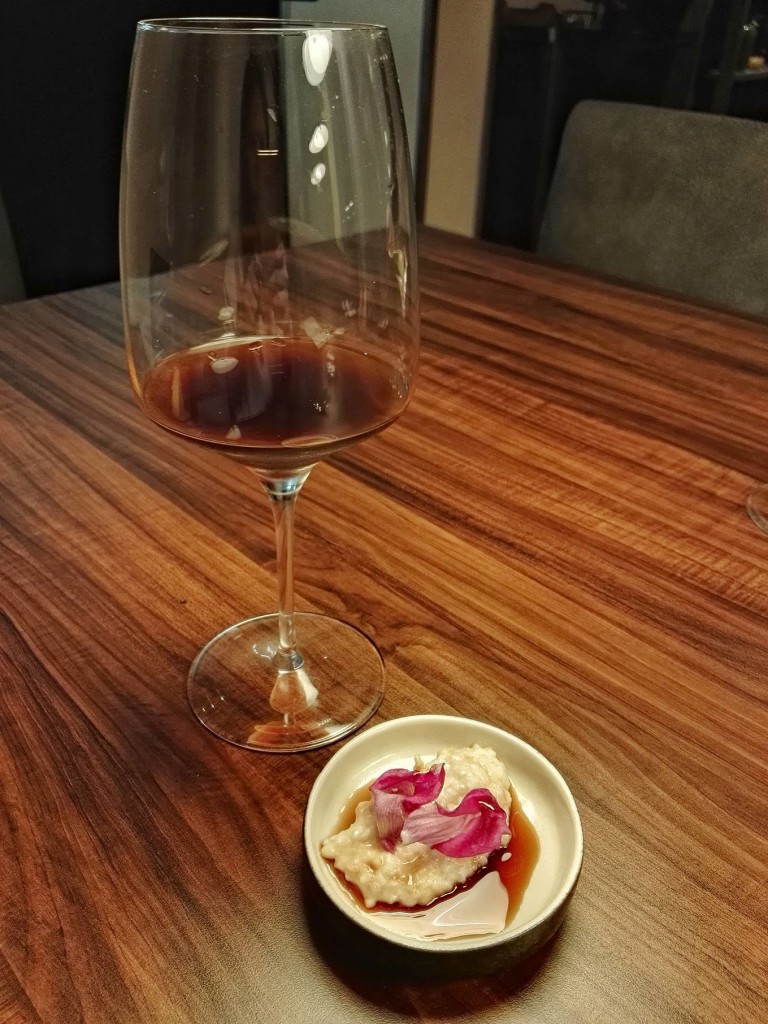 The Test Kitchen is open for dinner on a by-reservations-only basis. It is located at 9780 Kamagong Street, San Antonio, Makati City. Text or call +63917-304-1570 or email thetestkitchen@bistro.com.ph for inquiries and reservations. They are also on Instagram at @thetestkitchenmnl and on Facebook at The Test Kitchen.