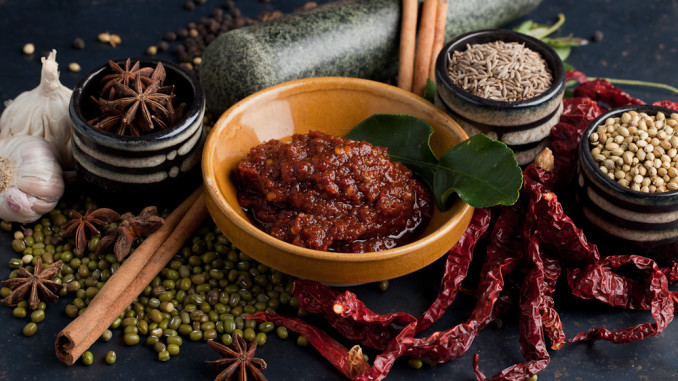 I'm a huge fan of artisanal products—high quality (over quantity) delicacies and drinks handcrafted by producers, often with a part of their personal stories weaved in. So it was so wonderful to find out that Speciality & Fine Food Asia 2017 (SFFA) (Click here— registration is *free* if you work in the F&B industry!!!) will be taking place in Asia for the very first time (!!!)—in sunny Singapore—from July 18 to 20 at Suntec Singapore Convention and Exhibition Centre, by specialist exhibition organizer, Montgomery Asia.
Originally from the UK—and running for 17 years now—the trade show brings together entrepreneurs, exhibitors, chefs, hospitality leading experts, and foodies by introducing new gourmet and specialty food and beverages from around the world, and the latest food techniques, trends and issues through panel discussions and live demonstrations from Asia's leading chefs. The show will also incorporate Speciality Chocolate Asia and the brand new trade show Restaurant, Pub & Bar Asia (RPB Asia), created in response to the demand from the respective hospitality industries.
Co-located with Speciality & Fine Food Asia, RPB Asia will be the first trade show of its kind to focus solely on the needs of the restaurant, pub and bar sectors in Southeast Asia.  The show will bring together decision makers and key buyers from the hospitality and food service industries, all looking to see what's new in the market, source for suppliers, and hear the latest trends from industry professionals.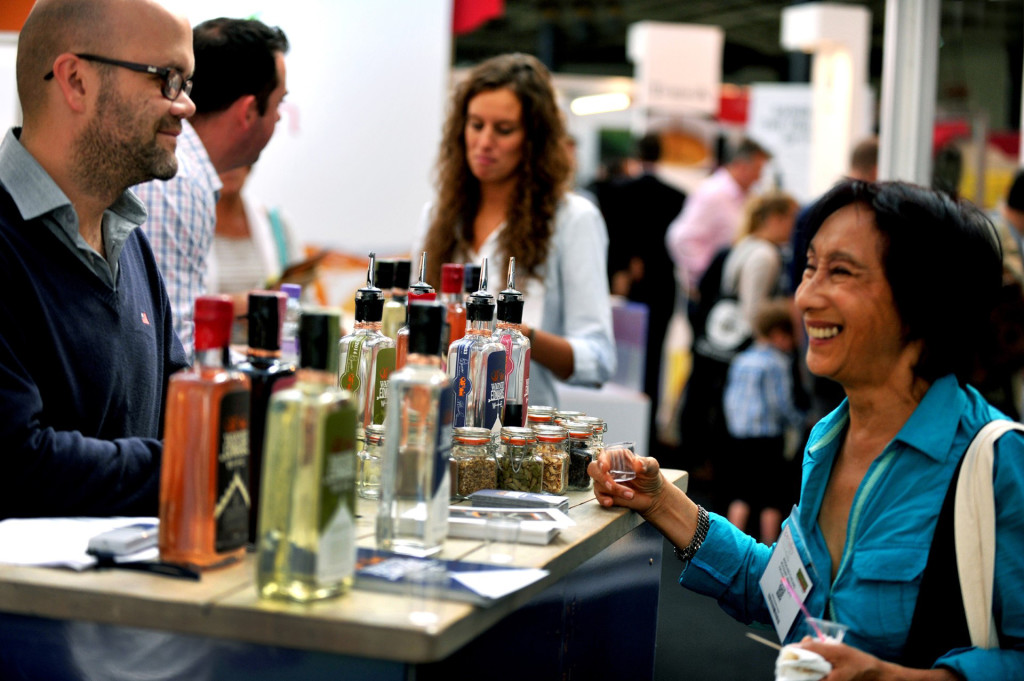 Over 140 exhibitors from more than 20 countries across Southeast Asia, Europe and Australia will be showcasing their products—ranging from health and functional foods (including organic, free-from products, etc.), meat, coffee, tea, seafood and fish, sauces and condiments, jams and preservers and more). Also, about 200 Great Taste award-winning products will be brought in as a result of a partnership with Great Taste Awards, the globally recognized benchmark for the world's best food and organized by the Guild of Fine Food—many of which are being introduced into the region for the first time.
Some of the products you can expect to find are: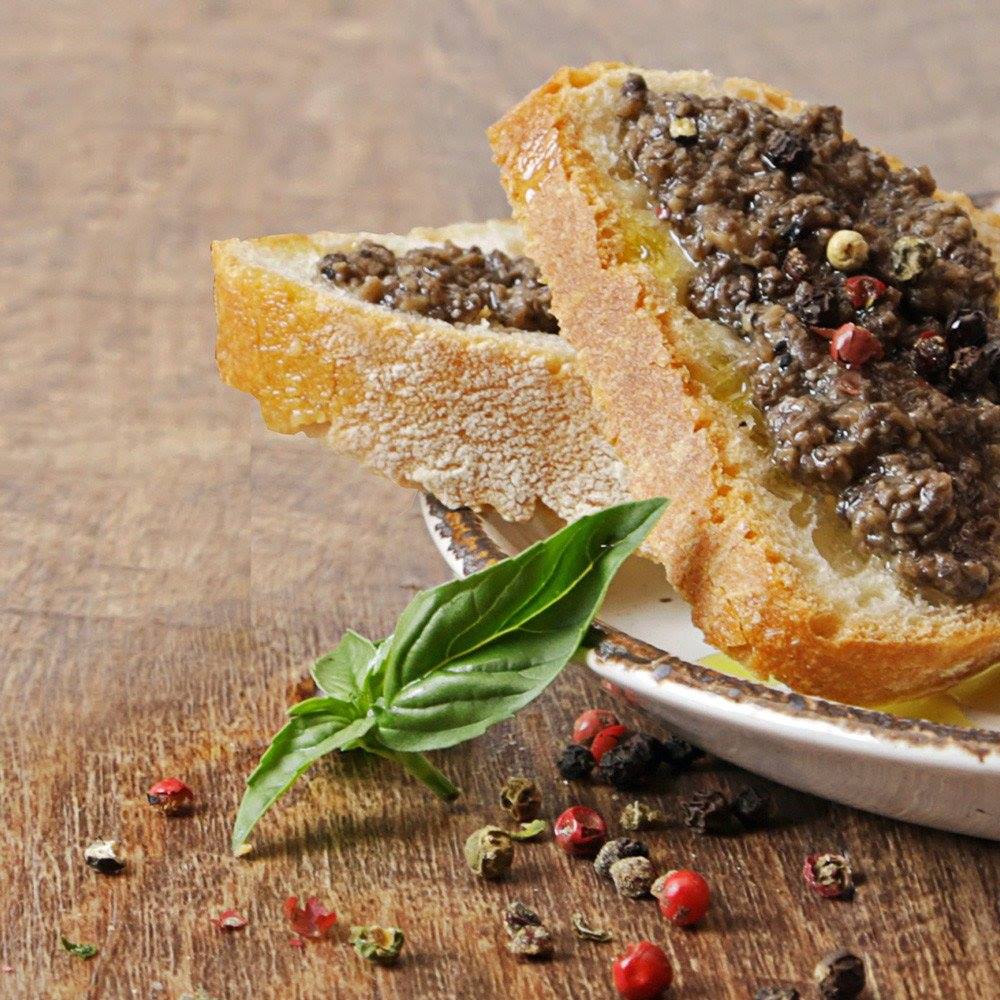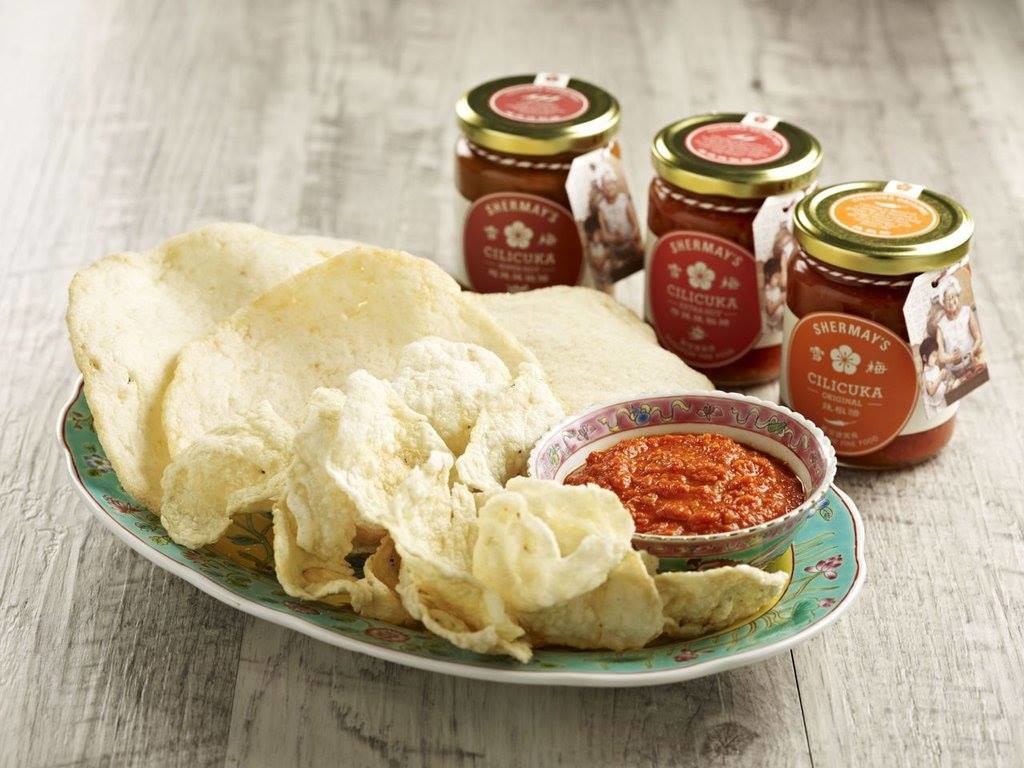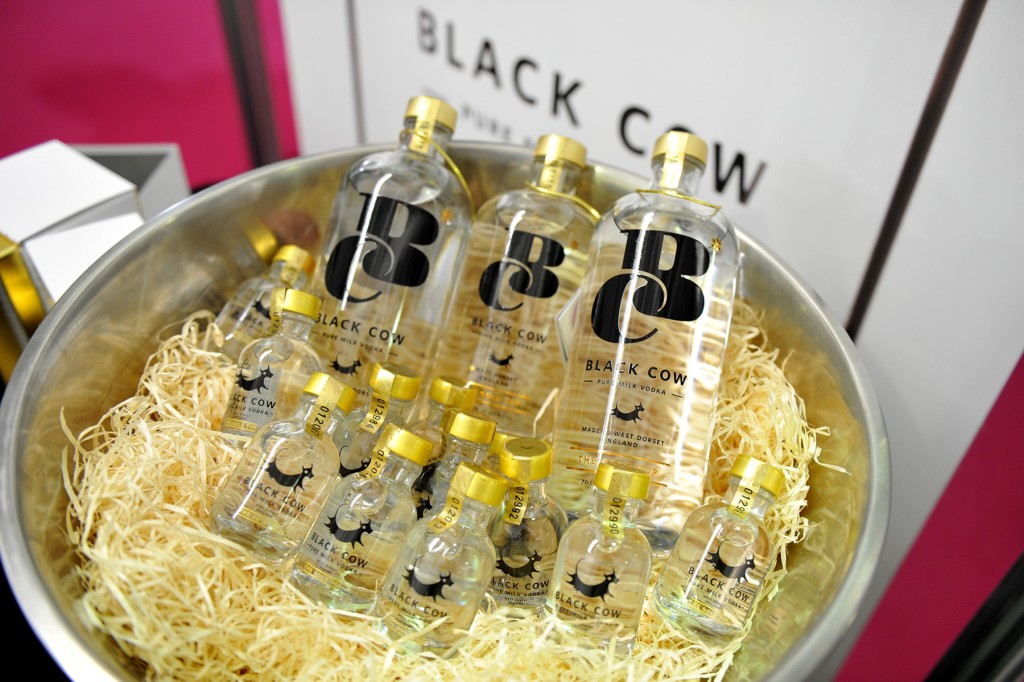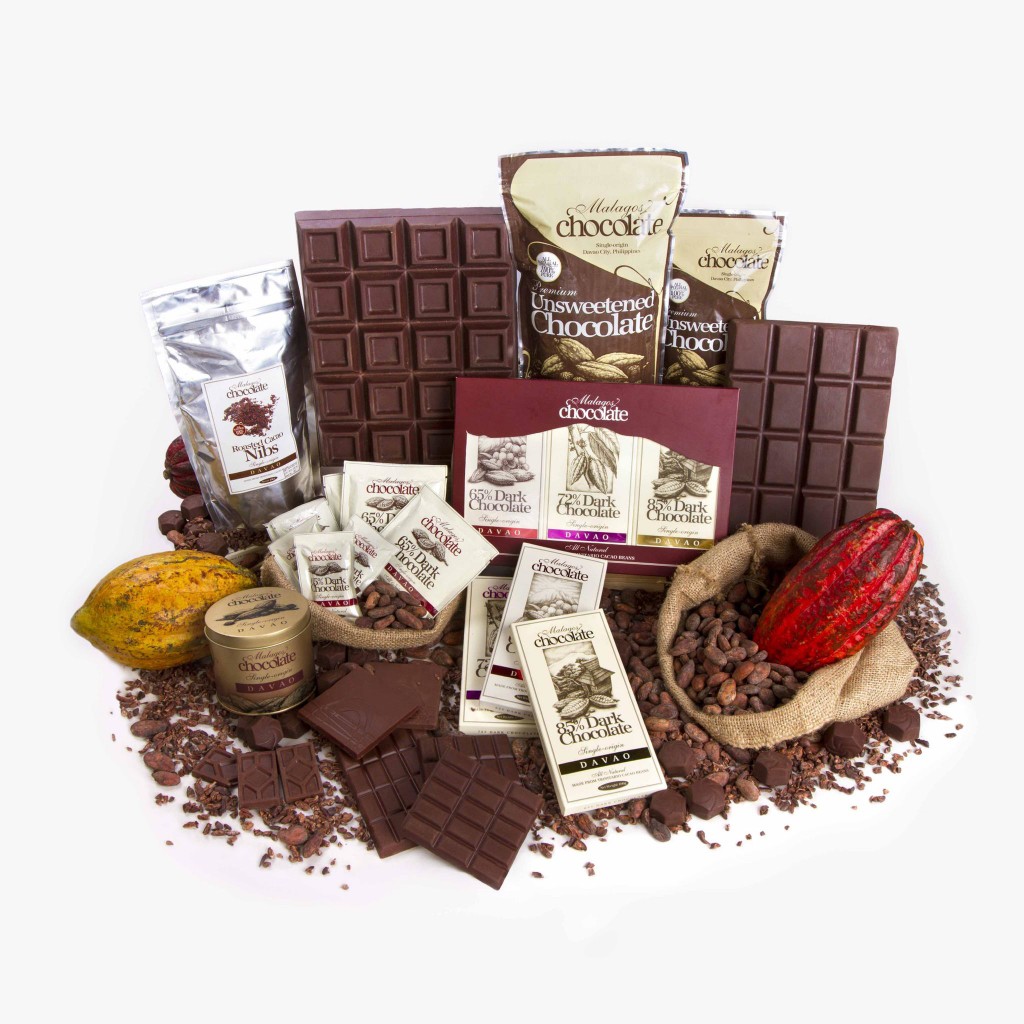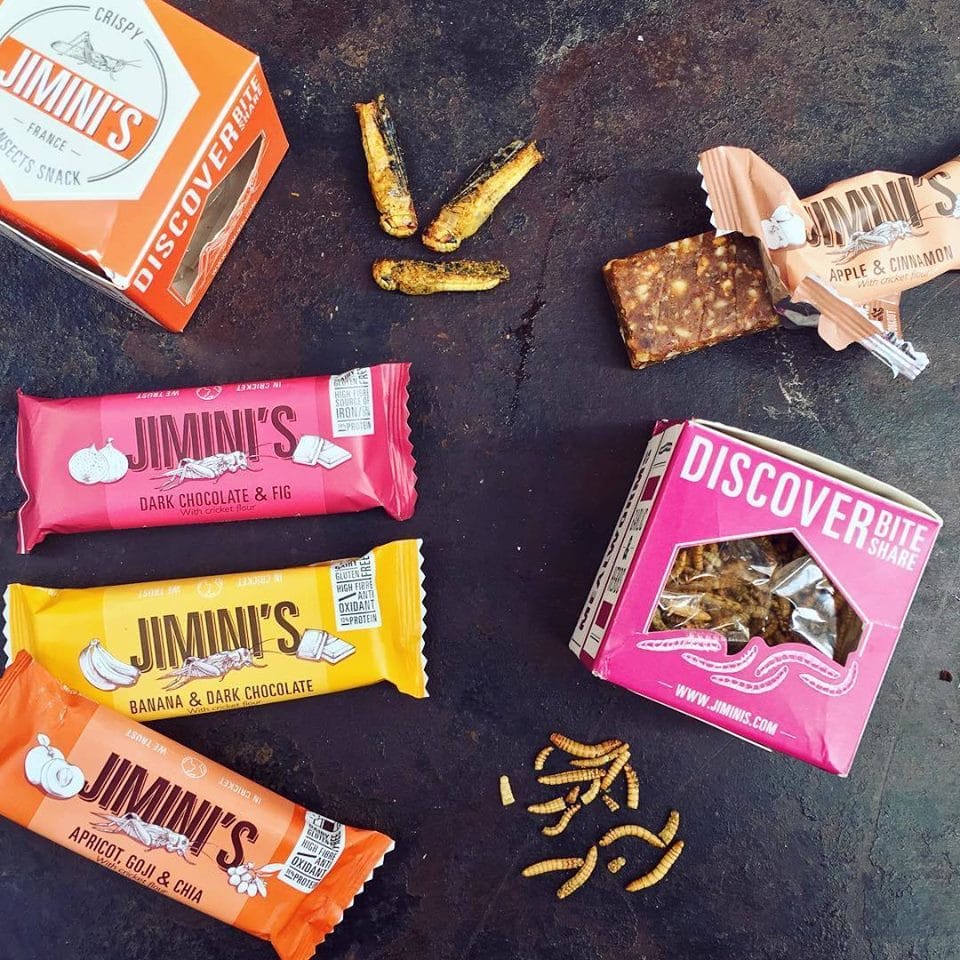 A focal point of the show is Fine Food Live—a demo theater packed with ideas and practical menu and cooking tips to help restaurateurs, chefs and hospitality partners bring in more customers and increase revenues. Each day in the Fine Food Live theater, top chefs from across Southeast Asia will hold sessions covering topical issues like sustainability and provenance from the best in the business, menu development and other key industry trends. Headlining this year is chef Ray Adriansyah of Locavore in Bali (No. 22 on Asia's 50 Best Restaurants 2017; Best Restaurant in Indonesia) known for their use of sustainable, locally-sourced ingredients to create modern dishes.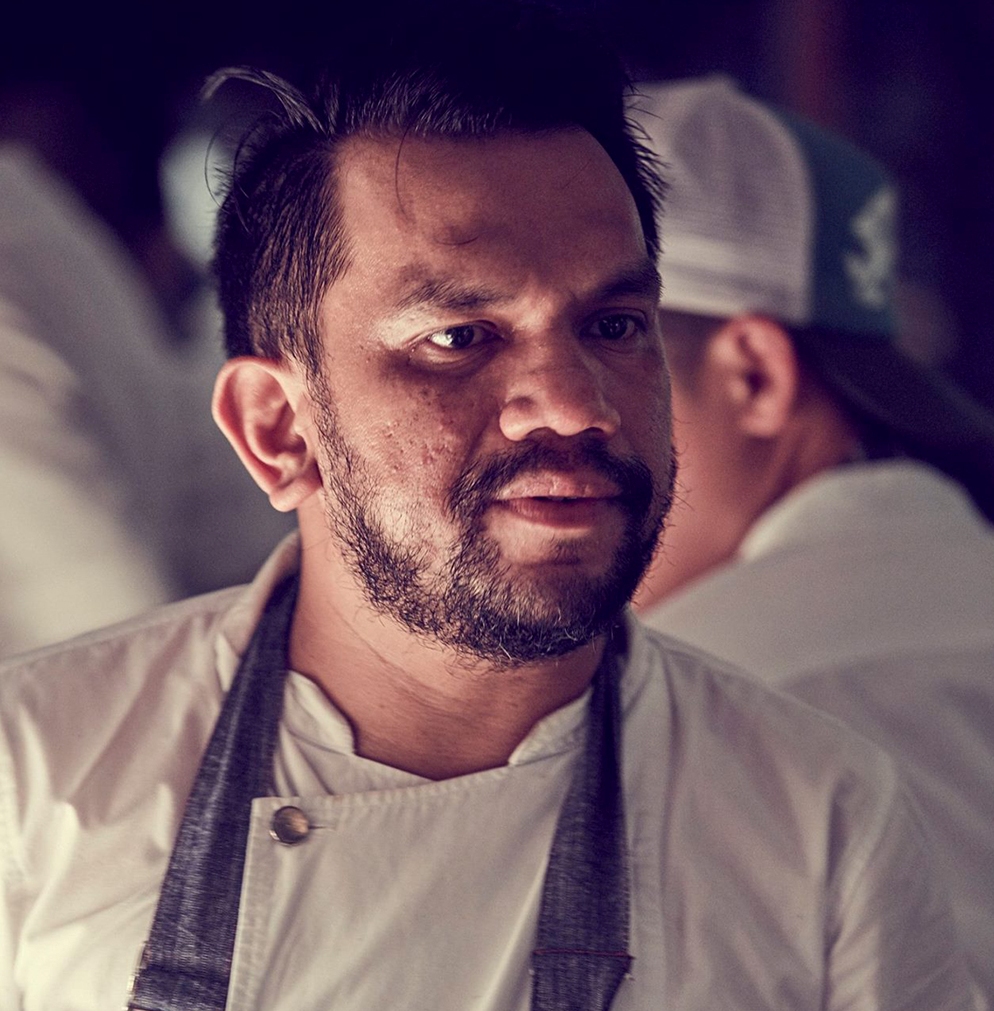 Notable Singapore-based chefs Ryan Clift (Tippling Club), Sam Aisbett (Whitegrass), LG Han (Labyrinth), Shermay Lee (Shermay's Singapore Fine Foods) and Jennifer Lee (Vasco) will also be presenting. Jeremy Nguee, chef and food personality in Singapore behind F&B solutions company, Preparazzi, will serve as host of Fine Food Live throughout the three-day trade show.
The topic of "Sustainability" and the challenges faced by food producers, retailers and chefs will be discussed in a panel with chefs Ray Adriansyah and Ryan Clift, while RedMart and KPMG will be addressing the retail trends in Singapore and Asia.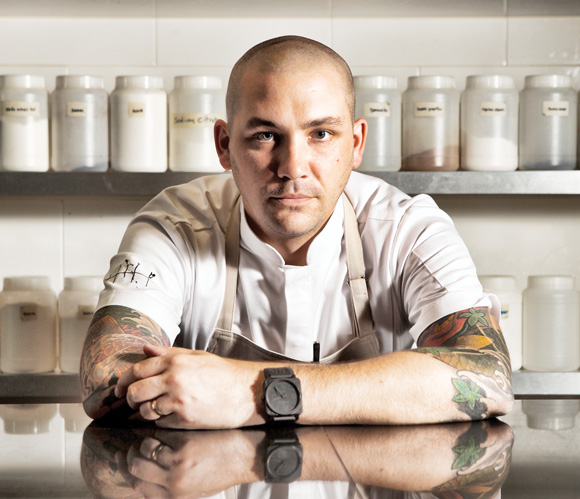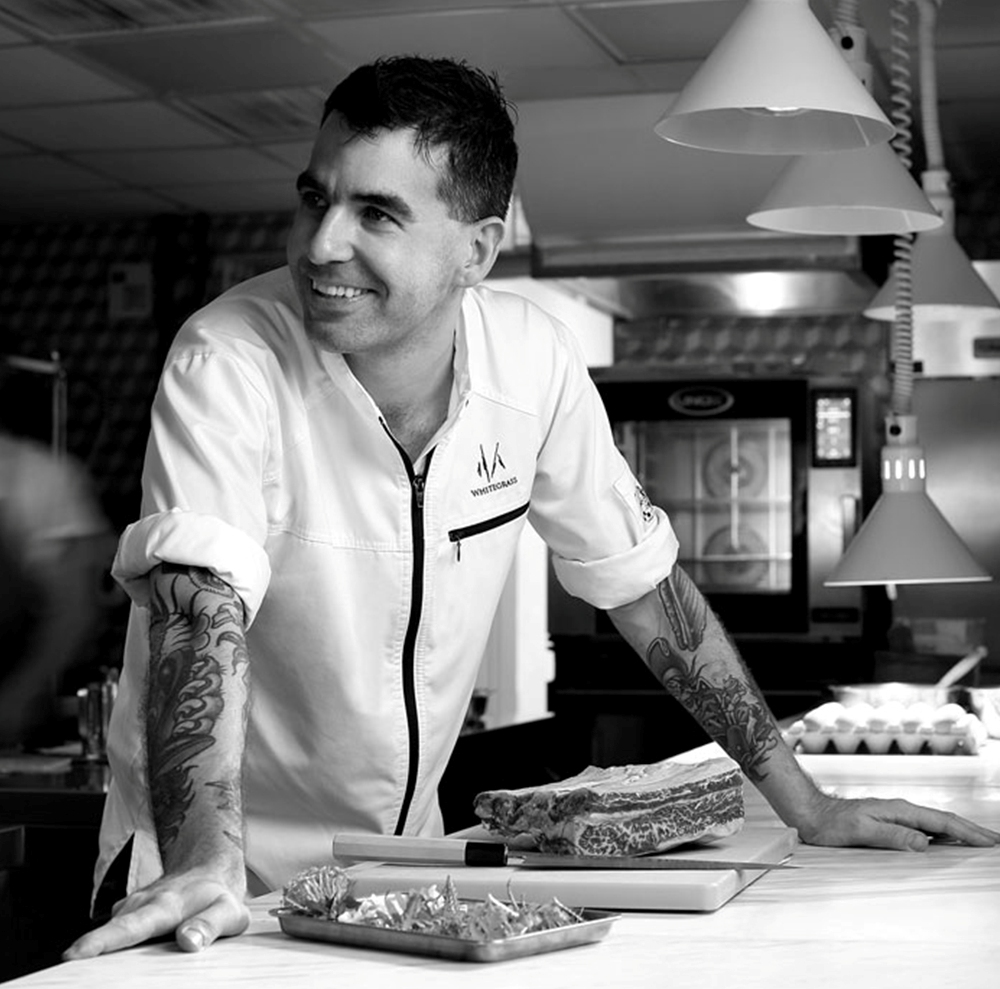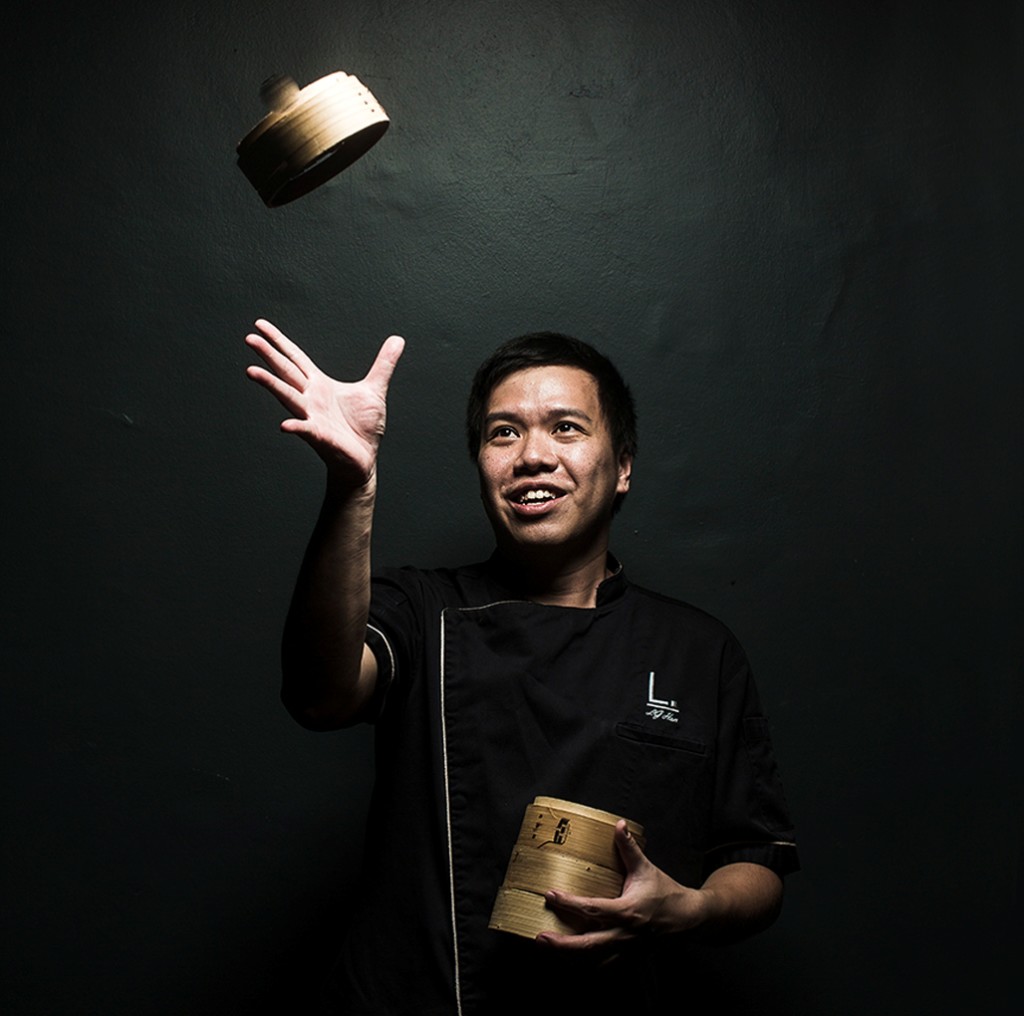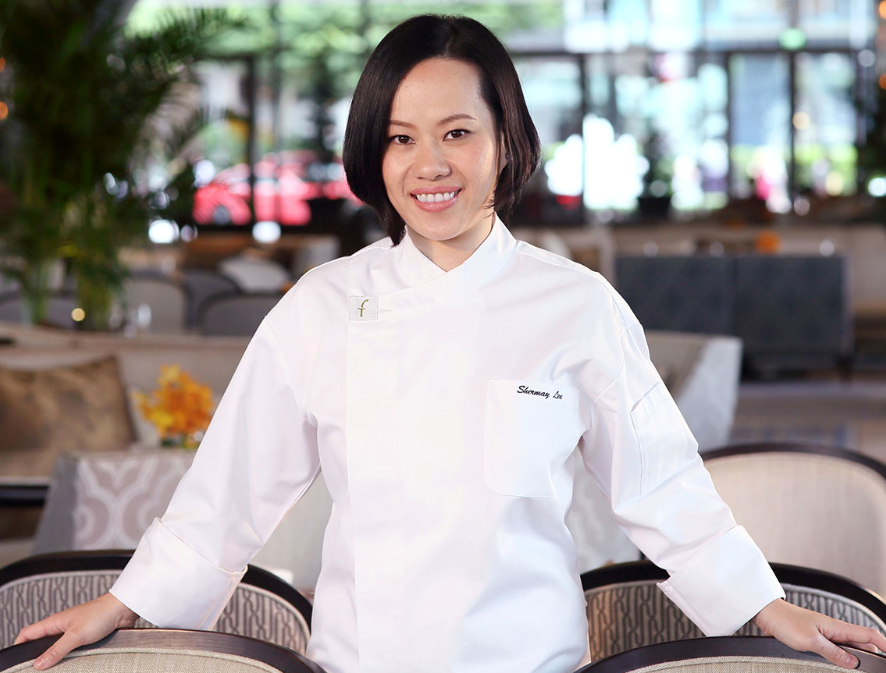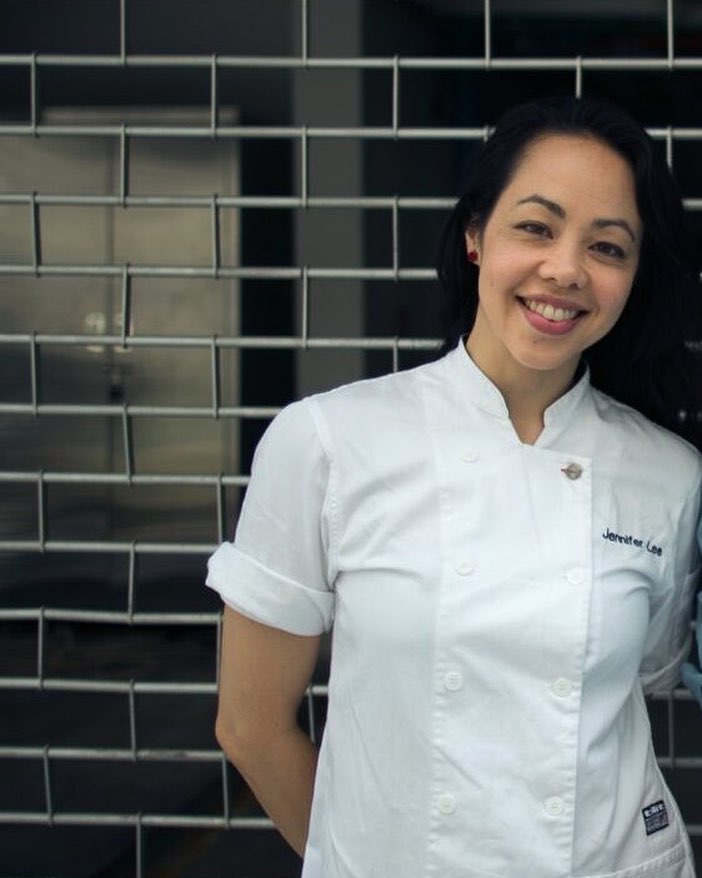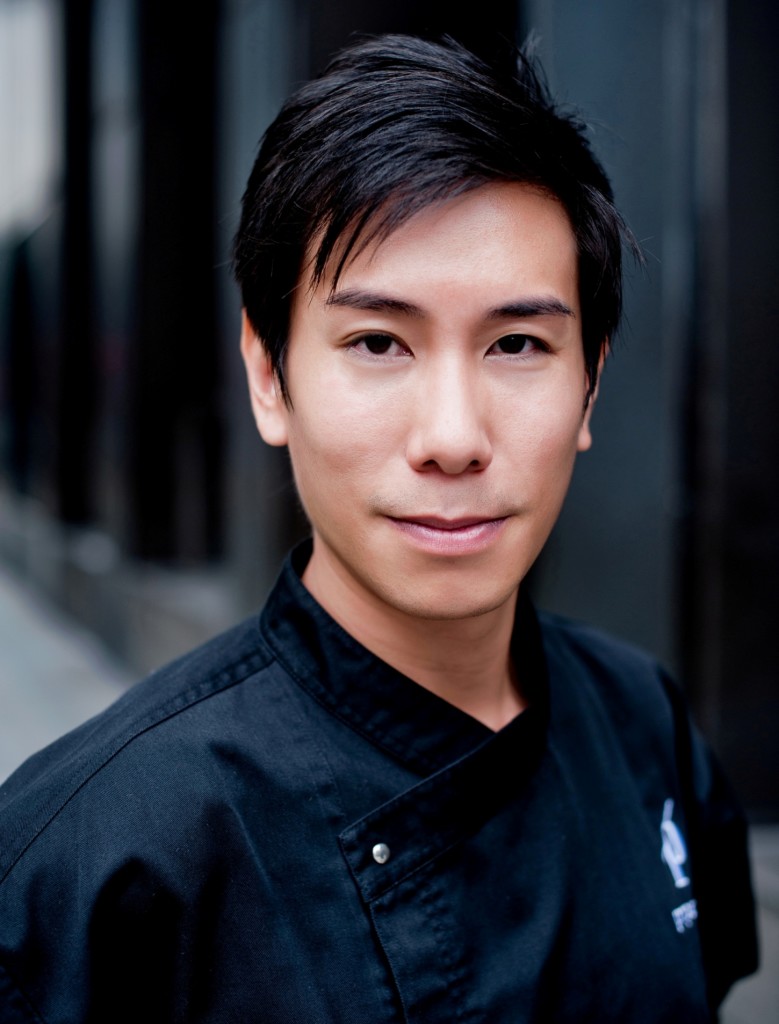 RPB Asia 2017 will feature The Centre Stage, a hub for masterclasses and demonstrations by top bartenders, baristas and tea masters from the region such as Kenny Leong (tea consultant and journalist), Woo Wai Leong (MasterChef Asia winner), Bronwen Serna (US Barista Champion and Coffee Director at Crackerjack) and Gabriel Carlos (Manhattan Bar). It is set to inspire and educate the industry. There will also be a Chill Garden for visitors to relax and enjoy some refreshing drinks.
There will also be a Start-Up Village, a zone dedicated to up-and-coming artisan food producers that have been established for less than three years. This space allows visitors to discover fresh and exciting brands that are brimming with creativity, passion and entrepreneurial flair, with opportunities to be among the first to stock the very latest products in the market. For visitors running small or medium-sized businesses, the Business Mentoring Area is a valuable platform that will provide solutions and practical advice on a wide range of topics, helmed by various industry-leading business consultants.
Panel discussions with industry experts on important topics such as sustainability, future trends and retail/ B2B eCommerce, these daily sessions will also take place, to moderated by veteran food journalist, Annette Tan.
For the latest updates, please visit the official show websites – Speciality Asia and RPB Asia and follow the shows on social media. Trade visitors can now register online for their *free entrance badges* at either show website.
Speciality & Fine Food Asia 
http://www.speciality-asia.com/
Fb.com/SpecialityAsia; Instagram.com/SpecialtyAsia; Twitter.com/Specialty_Asia
Restaurant, Pub & Bar Asia
http://www.rpb-asia.com/
Fb.com/RPBAsia; Instagram.com/RPB_Asia; Twitter.com/RPB_Asia