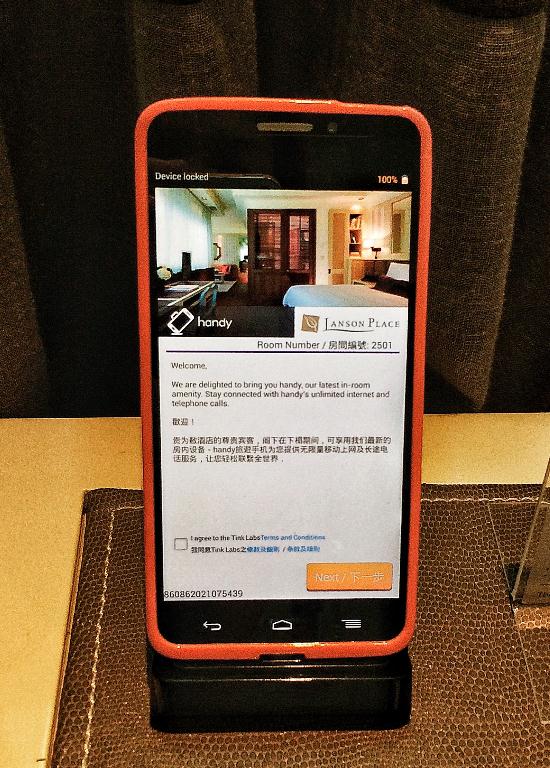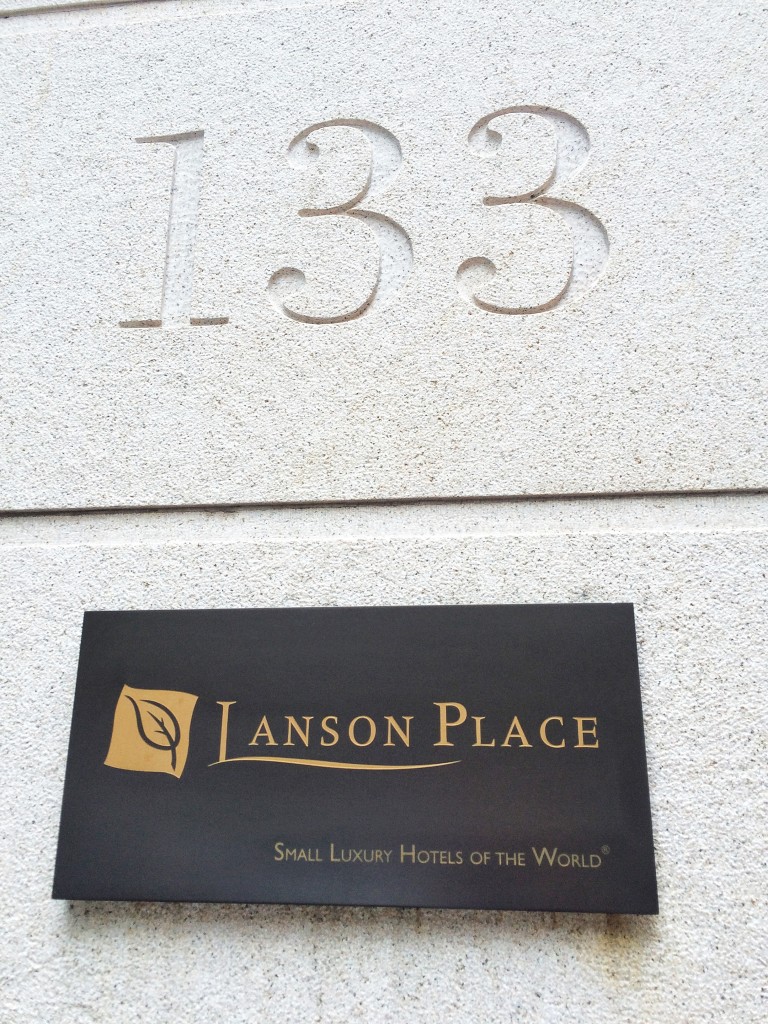 Seriously, what hotel gives you a phone to use throughout your stay?! I was so shocked, happy and grateful when I found out that Lanson Place in Causeway Bay, Hong Kong does!
A bit of a back story: everyone who knows me knows that my  Iphone 4S has been broken for months now– it cannot take pictures— aka, social media suicide!!! I've had to lease out an Iphone 5 just to take photos but there is no sim card so I can't really communicate with the rest of the world. So this divine providence of a handyphone– with unlimited 3G— by my hotel was jackpot for me!  Apart from having a local sim with calls to Hong Kong, China, USA, UK. Australia and Singapore for FREE, it  can be used as a hotspot. I didn't have to sign up for my Philippine carrier's data service the entire time I was there.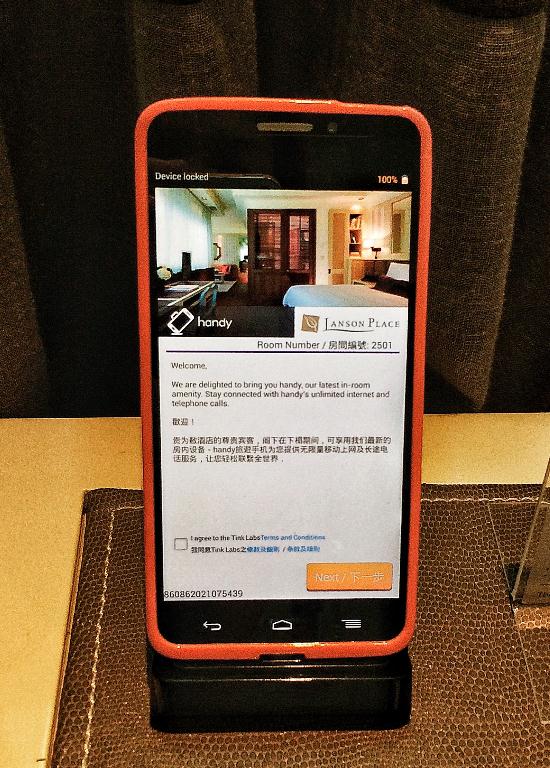 Lanson Place is Hong Kong's first Small Luxury Hotel in the World (just like our very own Discovery Shores in Boracay ;-)).  It has 194 rooms, generously sized from 390 to 1,900 sq. ft. As they cater to alot of long-staying guests who stay up to a month, all rooms have a kitchenette– so you really do feel like you're "home" away from home. My room in particular (I got a Deluxe room, which ranges from 440 to 500 sq. ft. in size) had a sitting or living room furnished with a long couch, desk table, and TV (my  bedroom had another one), so it really felt like my own place.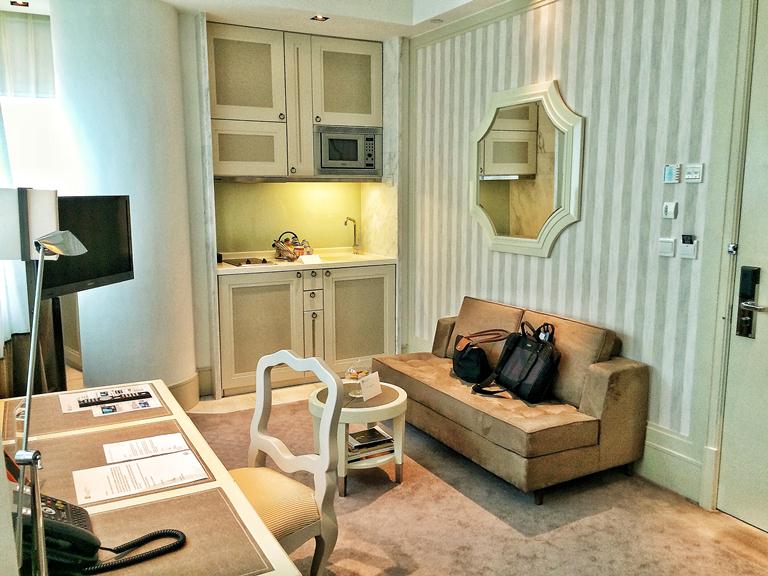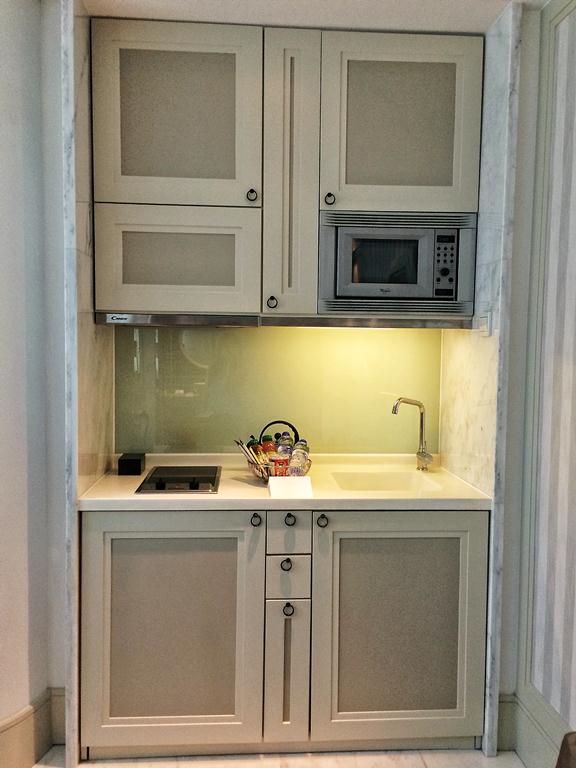 The bedroom is comfortable and cozy– your own little private nook– and the windows look out to Victoria Park, which is just across the road.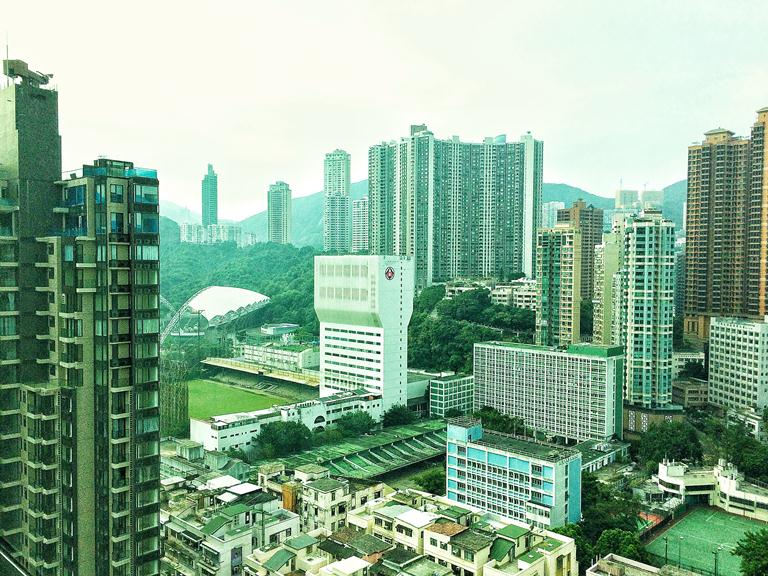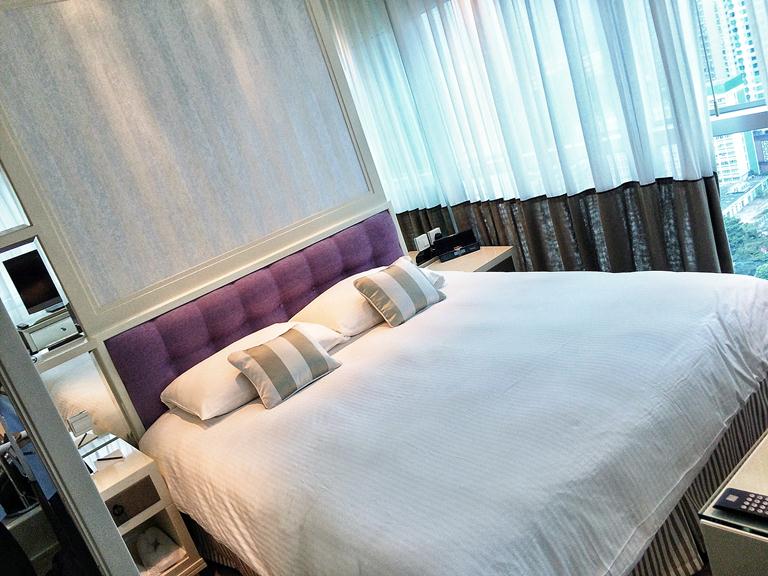 The bathroom is spacious and the doors are frosted, so yes, if you are friends traveling together, it's not awkward to share, haha!  All bath amenities are from  Gilchrist & Soames.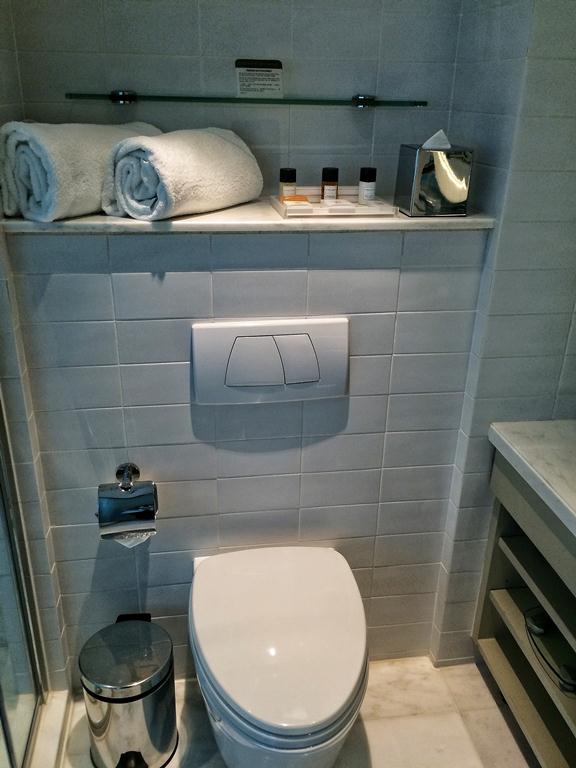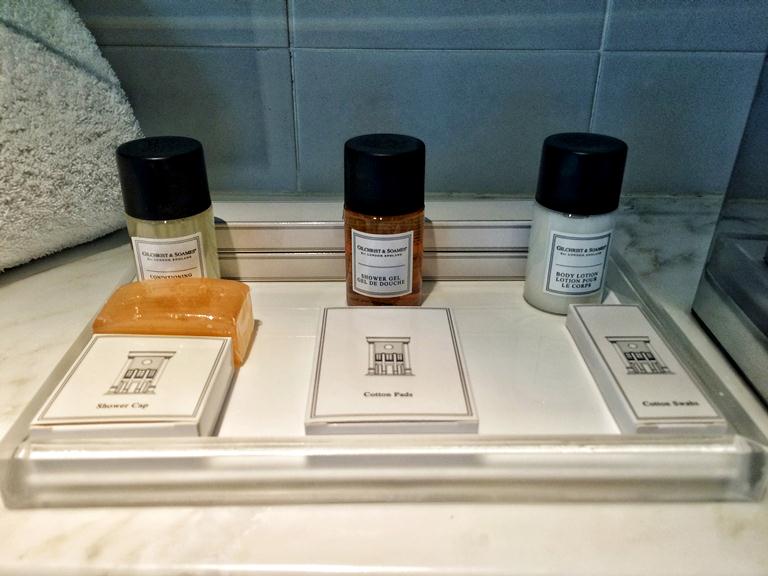 My personal favorite spaces, however, are the public ones. They're so pretty!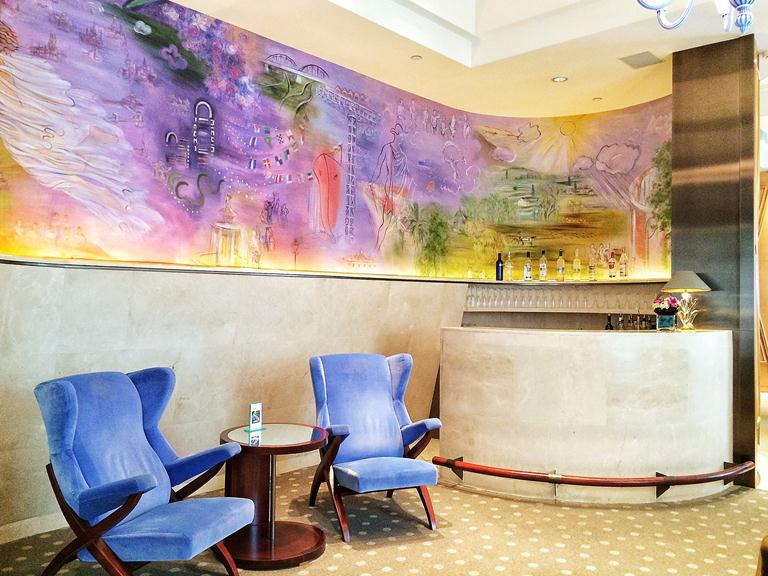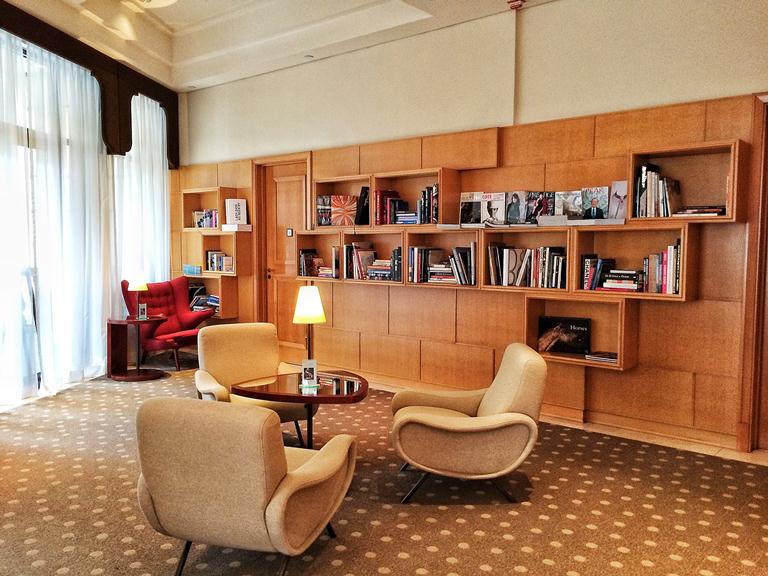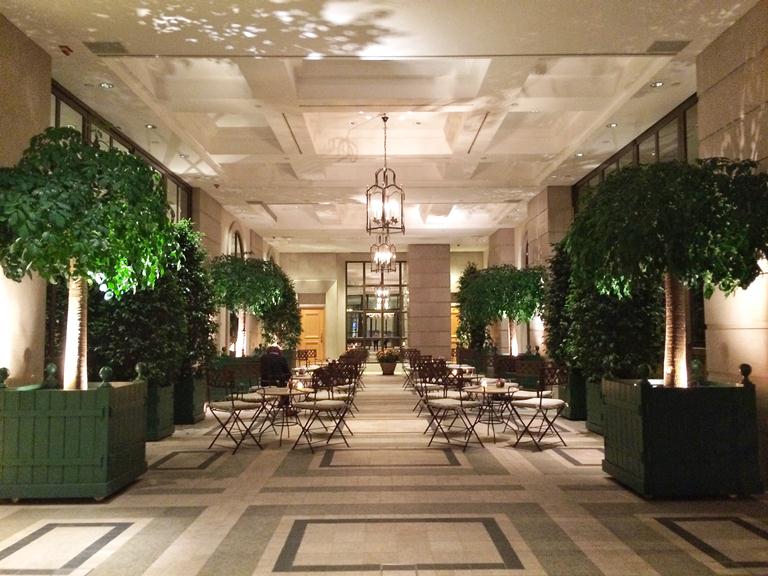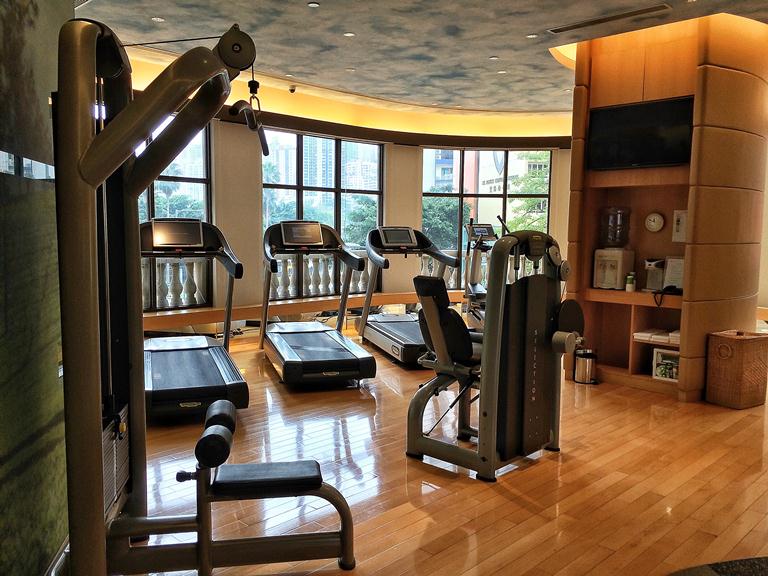 Location wise, the belle epoque building is on Leighton Road, one of the main thoroughfares of Causeway Bay, and has Ralph Lauren, Cartier, Gucci and Joyce as some of its neighbors.  It's about a very short 5 to 8-minute walk from the MTR (EXit F– that exit fronting Forever 21).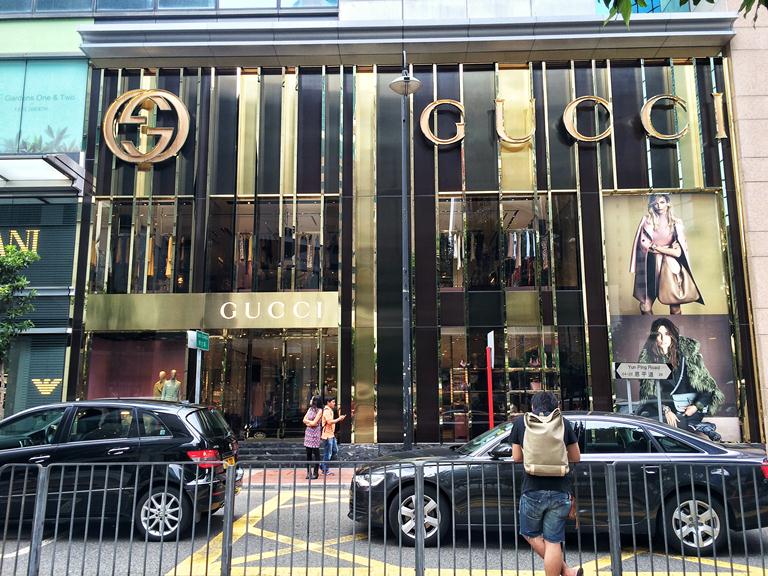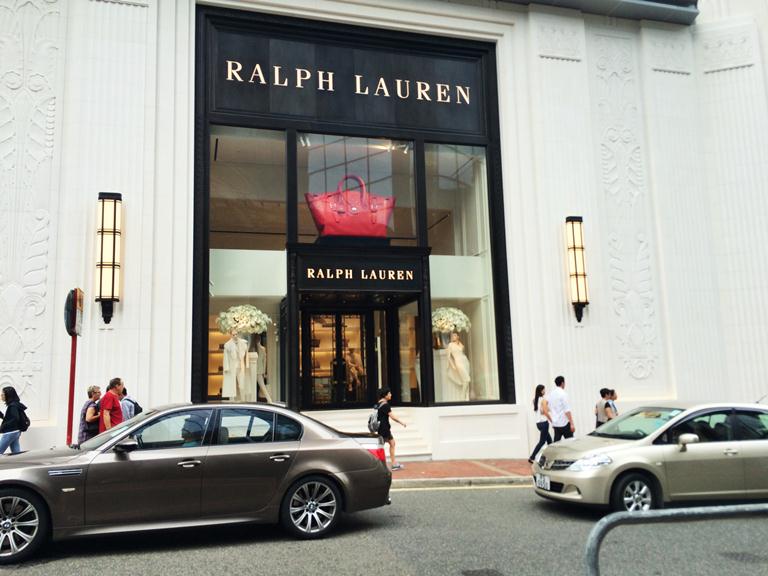 Most recently, some of our fellow Pinoy celebrities Georgina Wilson (now host of Asia's Next Top Model!), Isabelle Daza, Raymond Gutierrez and Borgy Manotoc stayed at Lanson Place, too, during their last trip to Hong Kong.
Taken from George's and Mond's Instagram accounts: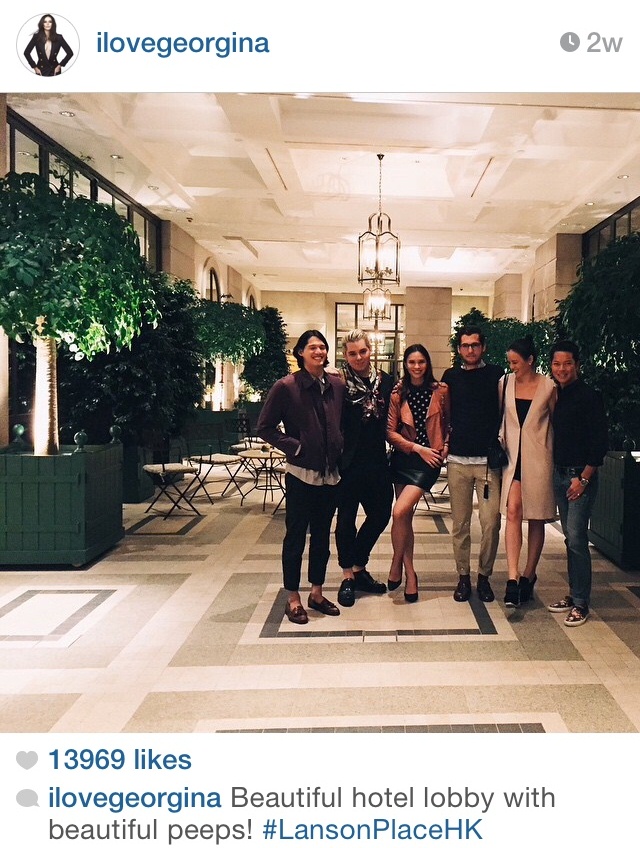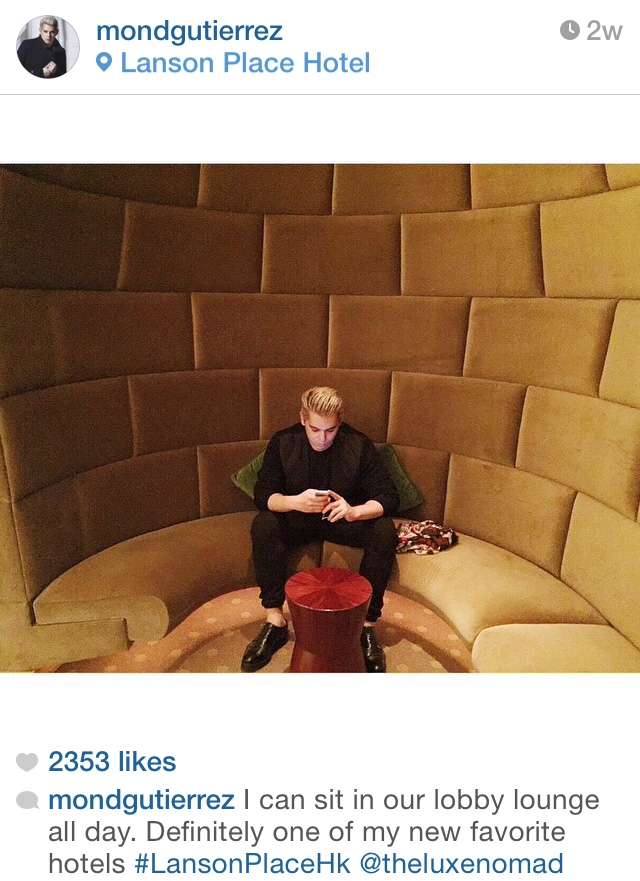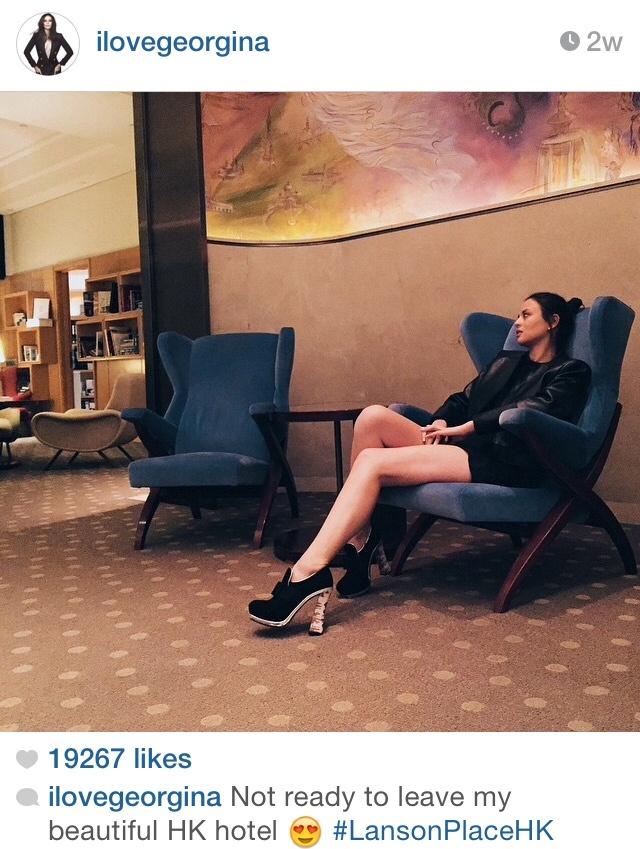 They couldn't have said it better. 😉 For best rates, book through Agoda!
Lanson Place
133 Leighton Rd, Causeway Bay, Hong Kong
+852 3477 6888