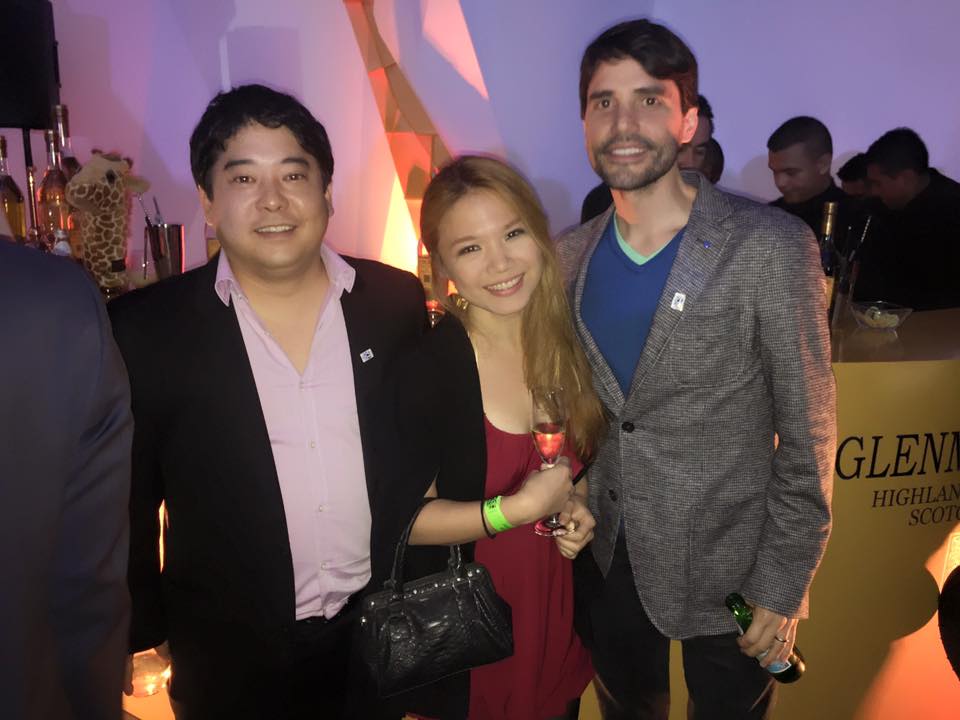 I was recently in Mexico City for the fourth edition of Latin America's 50 Best Restaurants awards ceremony. I was thrilled to see my buddies Virgilio Martinez of Central in Lima, Peru, and Mitsuharu "Micha" Tsumura of Maido in Lima, Peru topping the list this year at #1 and #2, respectively! (*Read my column on Forbes Life USA on what Virgilio had to say about topping the list for the 3rd year in a row; as well as the full list of the 2016 winners.)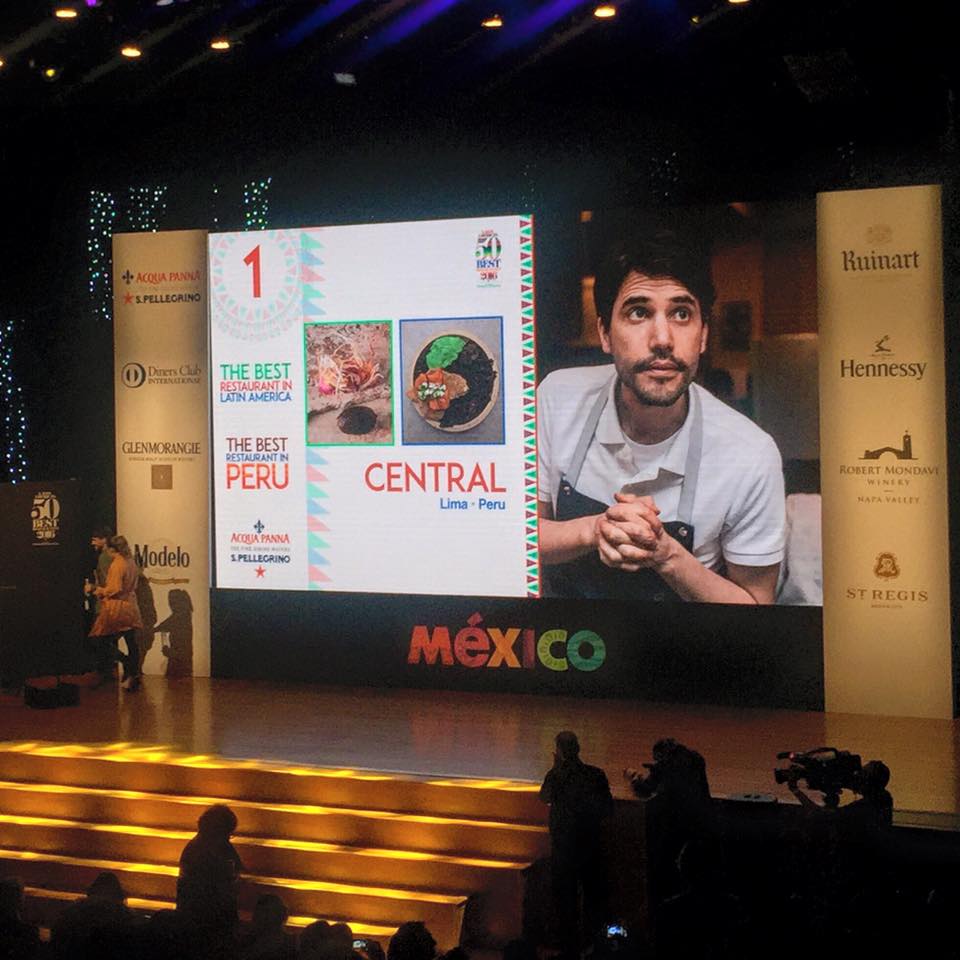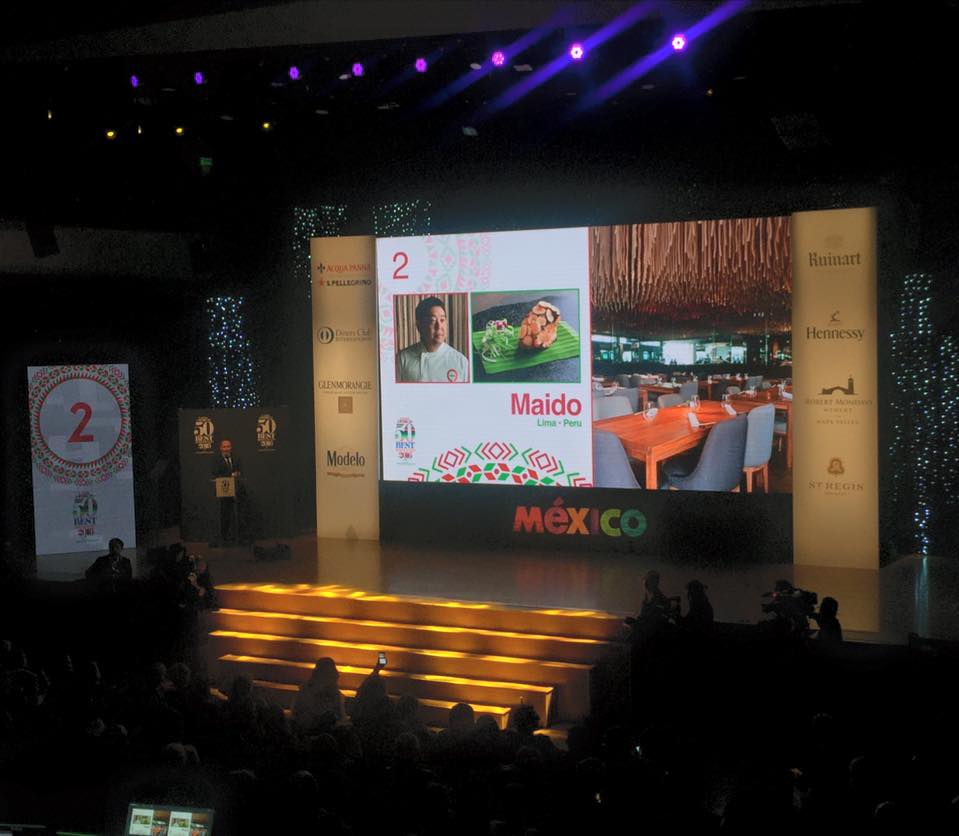 And the wonderful news for us Filipinos is that they are BOTH cooking in the Philippines this month– as part of the regional Shangri-La International Festival of Gastronomy, which brings various chefs to cook at various Shangri-La properties in the region.
From October 27 to 31, Micha will be cooking his brand of Nikkei cuisine ("Japanese food with a Peruvian heart," he explains) that he serves at Maido at Samba, Shangri-La Fort's Peruvian Restaurant. The 4-course lunch is priced at P2,250 and the 6-course dinner at P4,500. For beverage pairings, there is a supplement of P2,200 nett for lunch, and P2,500 nett for dinner respectively. (Government tax/ service charge apply.)
On October 30, Virgilio Martinez will be joining Micha for a one night-only Four Hands dinner. If you guys remember,  Virgilio cooked with us at Cross Cultures' #SixHandsManila dinner last April with Yoshihiro Narisawa of Narisawa in Tokyo, Japan, and Chele Gonzalez of Gallery Vask in Manila, Philippines, earlier this year– and it was EPIC!!! So this time, he joins his good buddy for another momentous occasion. Virgilio is also in town to launch his book, Central published by Phaidon Press, in the Philippines. The Four Hands 8-course menu will be priced at P7,500.
Here's a peak at Maido's lunch menu:
LUNCH MENU
27 – 31 October
PHP 2,250 / per person
Cebiche Clásico
Cebiche clasico de pescados y mariscos
Peruvian fish and seafood ceviche
or
Cebiche Abalón al ají Amarillo
Cebiche de abalóne relleno de palta y gelatina de cebiche,
servido con leche de ají Amarillo nitrogenda
Abalon ceviche with avocado and ceviche gelatine, served with leche de tigre and aji Amarillo in nitro
********
Catacaos de camarones
Tamal de arroz verde relleno de camarones salteados y servido
con salsa de reducción de chupe
Green rice tamal stuffed with sautéed prawns,
chupe (prawn chowder) reduction sauce
********
Gindara Misoyaki
Bacalao negro marinado en miso y cocido a la parrilla,
servido con pure de papa camotillo
Chargrilled black cod marinated in miso, mashed camotillo potato
or
Tacuchaufa con asado de tira
Tacu tacu de arroz salteado, asado de tira cocido por 50 horas
Beans and stir fried rice tacu tacu, 50 hours sous-vide short ribs
********
Amador
Sabayon de chocolate, helado de shica shica, castanas de bahuaja, cacao 100%
Chocolate Sabayon, shica shica ice cream, chestnuts and 100% cacao
To book at table, visit the website or phone +632 820 0888.