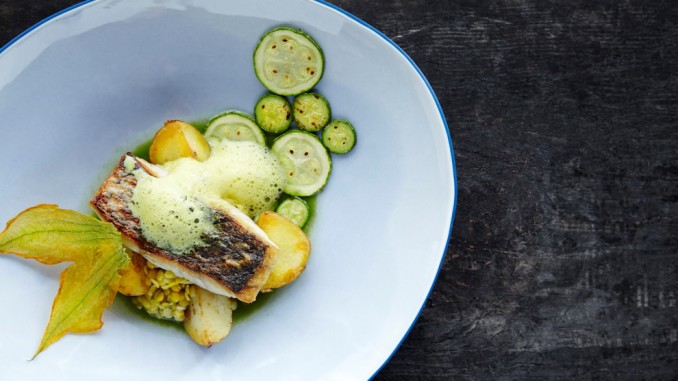 Happy June, everyone! Can you believe we've already reached the second half of 2017?! Time sure flies! Well on  June 16 and 17, we are celebrating the mid-year by bringing in Turkish celebrity chef Maksut Askar of Neolokal in Istanbul to Manila! Chef Maksut is a recognized figure on Turkish television with a cooking show on 24 Kitchen, speaks at numerous food congresses around the world, and toured the Roca brothers of El Celler de Can Roca around Turkey before they cooked at his restaurant. He was awarded "Best Chef of the Year" by Time Out Magazine in 2014, and given the "Le Proche" at Omnivore Paris' 10th anniversary in 2015. Neolokal currently sits on the World's 50 Best Discovery Series for the Middle East and Africa.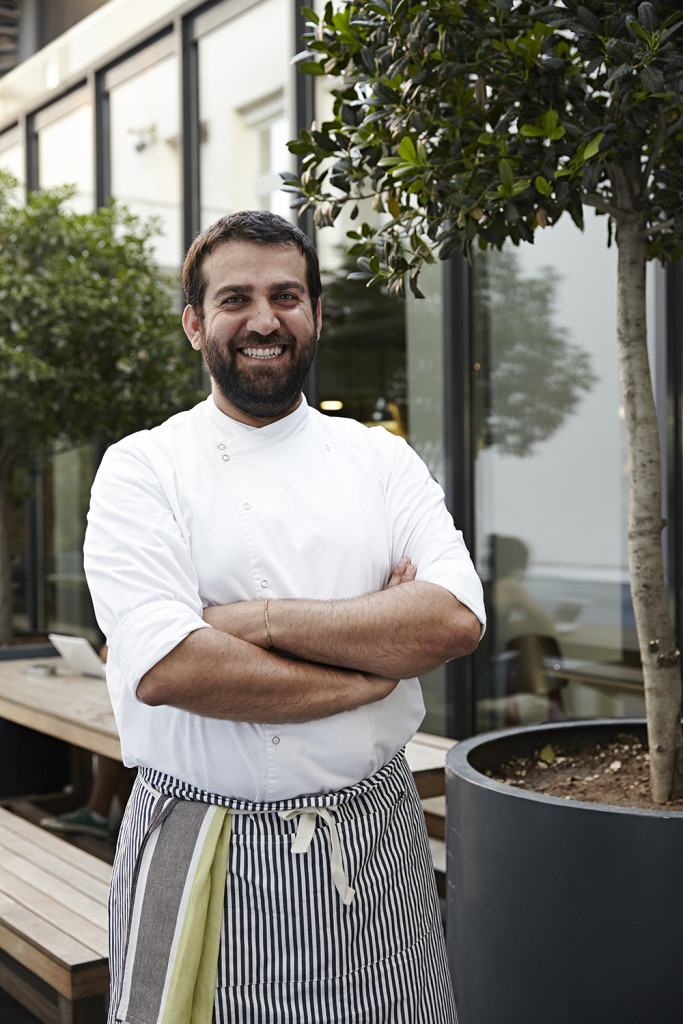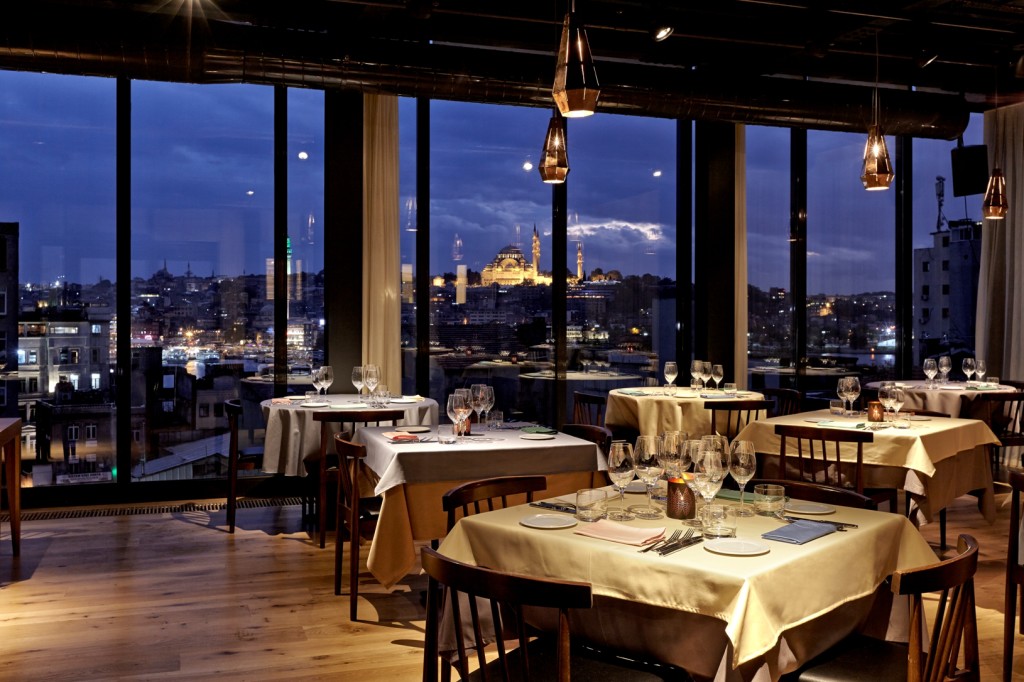 I went to his restaurant (housed in a former Ottoman bank, with the best rooftop views of the city!) last December when I was there for Gastromasa, and I LOVED it! Hence I decided to invite him to cook with us at Cross Cultures in the Philippines, and made possible by Turkish Airlines (chef Maksut is flying a 12-hour direct flight from Istanbul to Manila) and Discovery Primea, where he will be cooking at restaurant Flame on the 16th floor.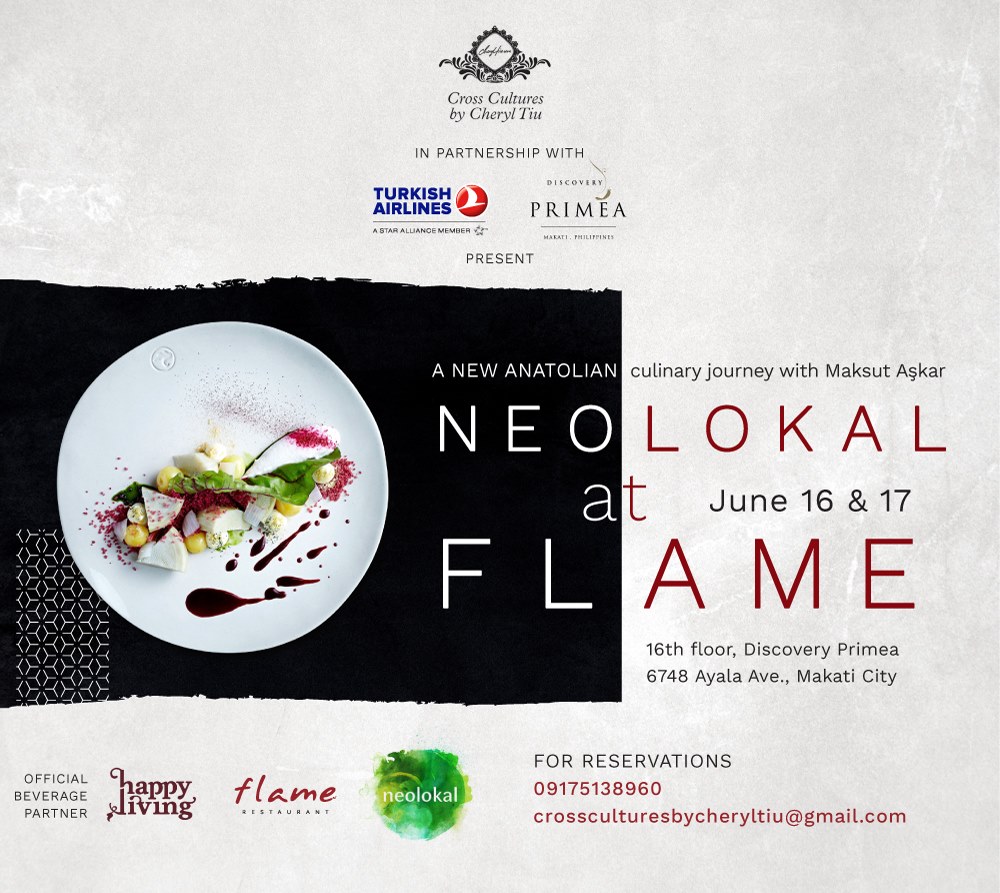 While we have traditional Turkish food in Asia, Maksut's cuisine of New Anatolian is something not seen in the country before. (*New Anatolian Cuisine is a geography-based cuisine wherein chefs update traditional ingredients and recipes with modern techniques and international sensibility.) By bringing traditional food into the limelight Maksut aims "to remind us of the colorful and rich culture that Anatolia has, and to prolong the lifespan of many tastes that may be on the verge of becoming extinct."
Ingredients are sourced from local producers and farmers, and they adhere to the Ark of Taste guidelines, maintained by the Slow Food Movement.  "A meal at Neolokal is a culinary journey that requires the traveler to savor every flavor placed on the plate. Chef Maksut's main inspiration for the dishes served at Neolokal are his and his teams' childhood memories."
Here are some of the dishes he will be serving in Manila- at Discovery Primea's Flame: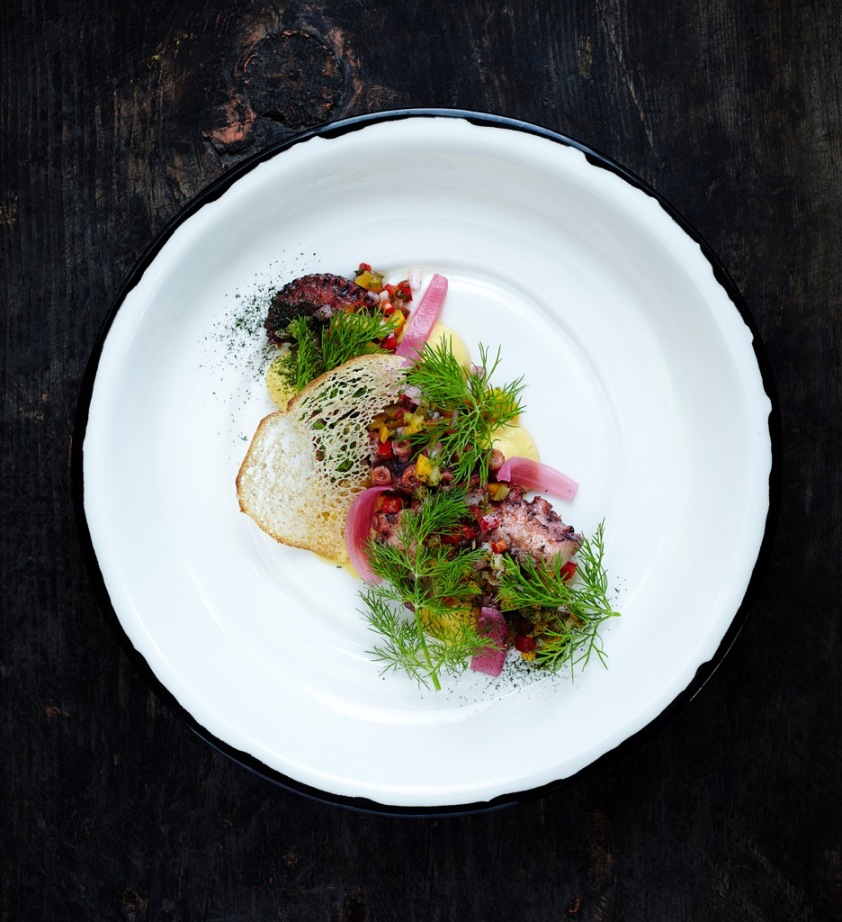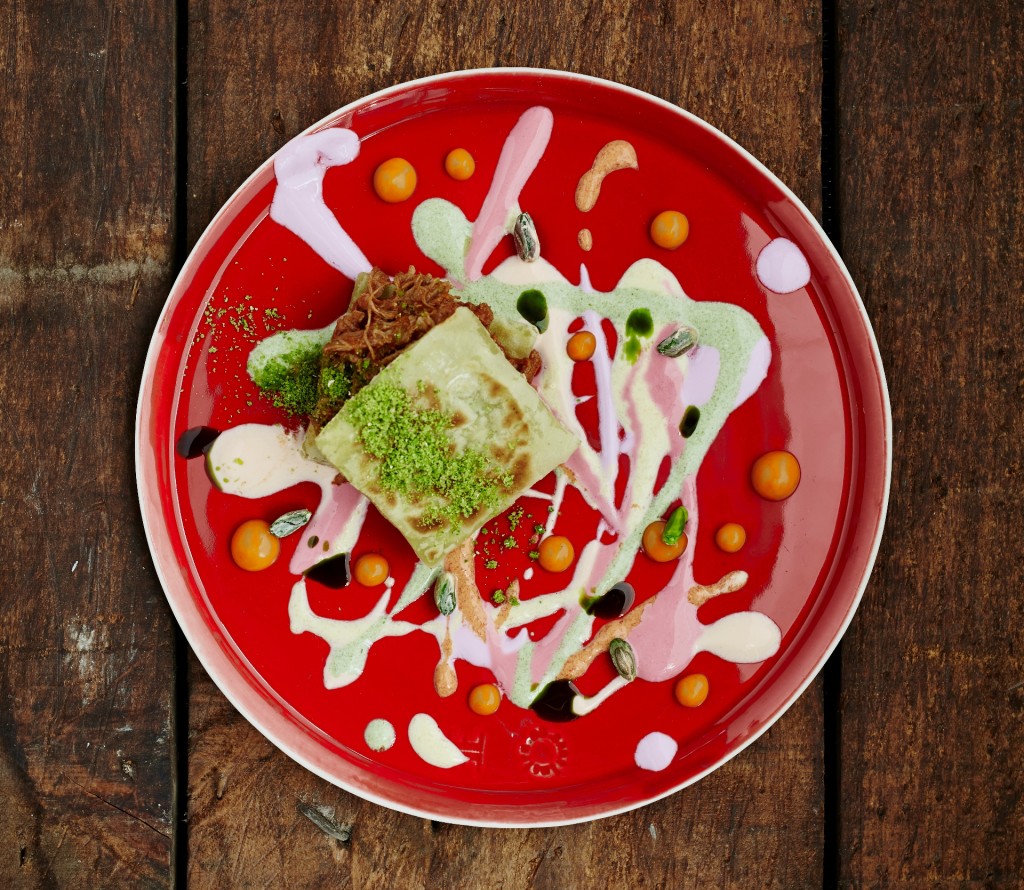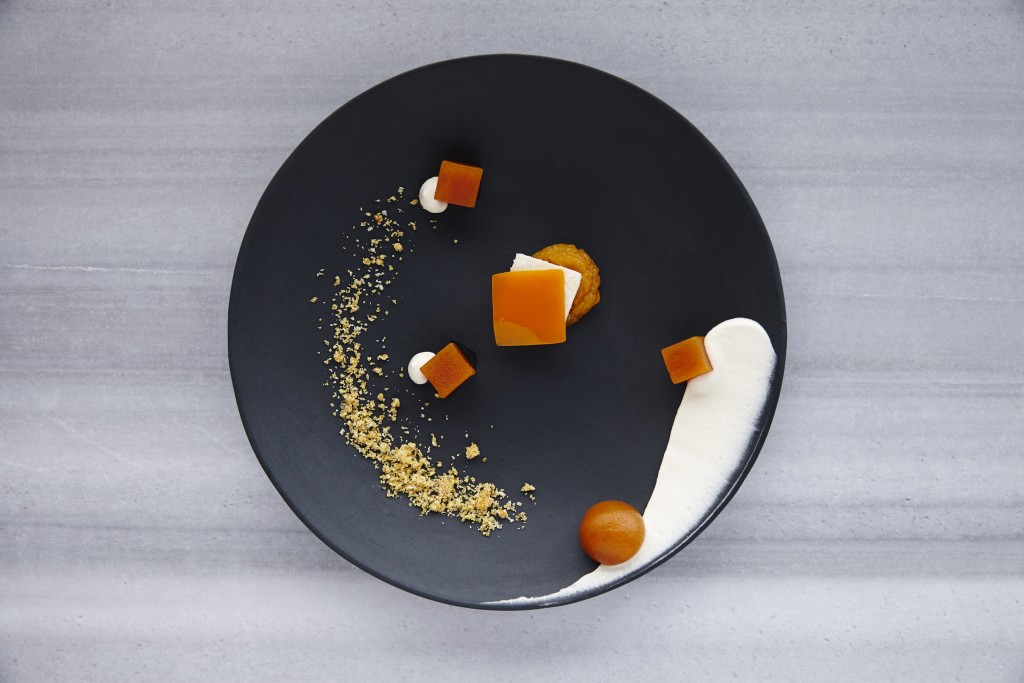 And here's an idea of what the menu will look like. I guarantee you will learn alot about Turkey and Anatolia, while making your tummies really happy!
AMUSE BOUCHE
"AYRAN AŞI" popped wheat and 6 colors yogurt soup, fresh chickpeas and fresh herbs
"MİDYE&TARATOR" sour yeast fried mussels and walnut "tarator"
"ÇİĞ KÖFTE" Bulgur and beef tartar with mustard yogurt and turmeric pickled cauliflower
STARTERS
KAVUN-PEYNİR melon, kargıtulum cheese, fennel seed, walnut and almonds
Double baked tahini HOUMUS, quail egg and Anatolian Landscape
AHTAPOT GAMBILYA, grilled octopus, gambilya fava, pepper salsa, pickled onions
"UVEYIK" wheat slow cooked with onions and leeks, dried PASTRAMI crisps
GRILLED BLACK BASS, yellow lentil, butter potatoes, turmeric foam
"KATMER&TIRIT" duck fat fried pistacchio phylo, slow cooked beef in duck stock, colorful yogurt
AFTER DINNER
CRISPY PUMPKIN, molases cream, pumpkin puree, pumpkin gelee, tahini parfait
PETIT FOURS
"Pişmaniye" angel hair candy
Black Poppy Seed touile
Rose "lokum" delight
Tickets for the dinner are priced at PHP5,750 nett for around 10 courses, inclusive of beverages from Happy Living. Part of the proceeds will go to Action Against Hunger.
For reservations, email crossculturesbycheryltiu@gmail.com or phone Discovery Primea at +639175138960. Seats are limited so book fast!!!