I am obsessed with the Zojirushi's stainless steel vacuum-insulated stainless mug— or tumbler for short.  I drink from it every single day– from morning to night– even when, and especially when I'm at *home.* Why would I drink from a tumbler at the comforts of my home when there are glasses everywhere, you ask?
Well before I answer that question, I think it's important I tell you about this wonderful brand discovery of mine first:
Zojirushi is a Japanese brand that manufactures, basically, all your kitchen essentials in everyday life, so that's electrical items (like rice cookers, coffee makers, oven toasters), airpots and handy pots (non-electrical), lunch jars and tumblers. The company was founded in Osaka in 1918, which means they will be celebrating 100 years next year! They are especially known for their vacuum-insulated technology, and their rice cookers!
They are pretty huge, they are really popular in Asia; and in the USA alone, they are available everywhere from Williams-Sonoma to Bed Bath & Beyond to Macy's to Amazon. In the Philippines, they partnered with Mitsui Corporation in 2015– and had a re-launch in the market early this year, opening a flagship store at Greenhills Promenade, and having prominent shelf spaces at Rustan's, SM, Anson's and Robinson's. (Some of you guys might know it as the "elephant" brand because of it's cute logo!)
I've recently stocked up with some of their products for  my home, and they are love! Let me break them down for you: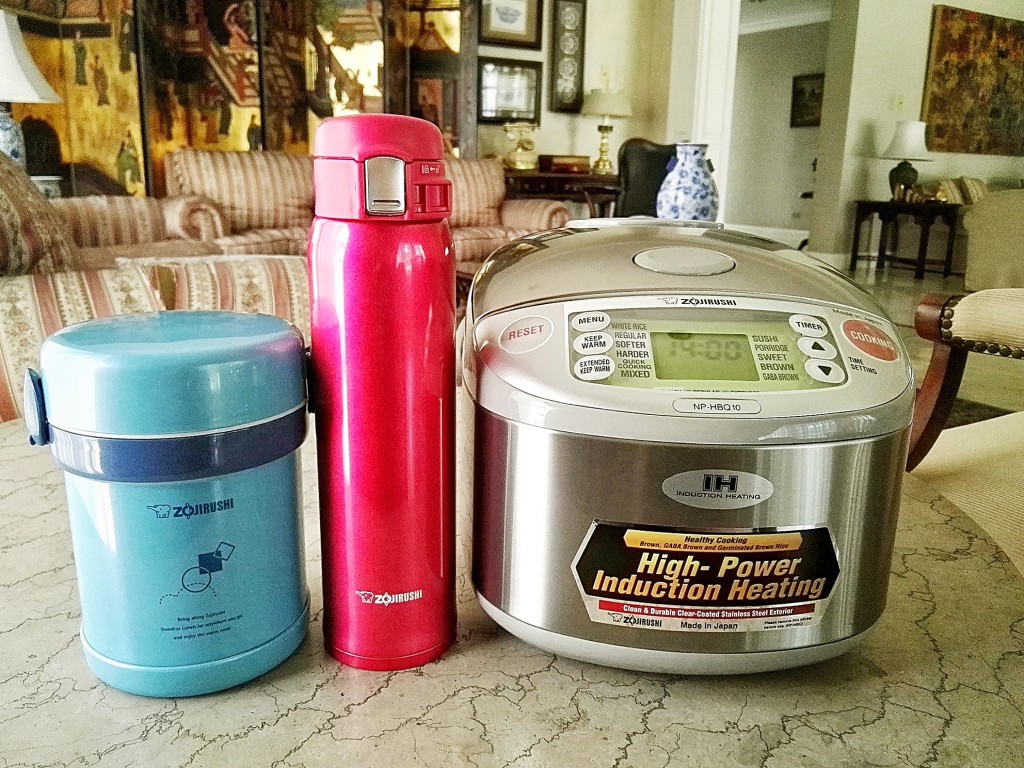 1) ZOJIRUSHI INDUCTION HEATING RICE COOKER
OK, I'm about to let you in on a secret– I don't really cook (unless absolutely necessary). I'm on the go all the time so I don't have alot of time to prepare. So Zojirushi's Induction Heating Rice Cooker is heaven sent. So firstly, it has settings for all sorts of rice– white, brown, sushi, mixed, sweet, porridge— and their corresponding water requirements per type of rice (per cup of rice)– and all you have to do is push the bottom, and voila. The rice cooker does all the work for you! So you can go about and do your thing again because when there's 10 minutes to go, the rice cooker will alert you (by playing a song) just so you are aware.. and then it will stop on its own when done.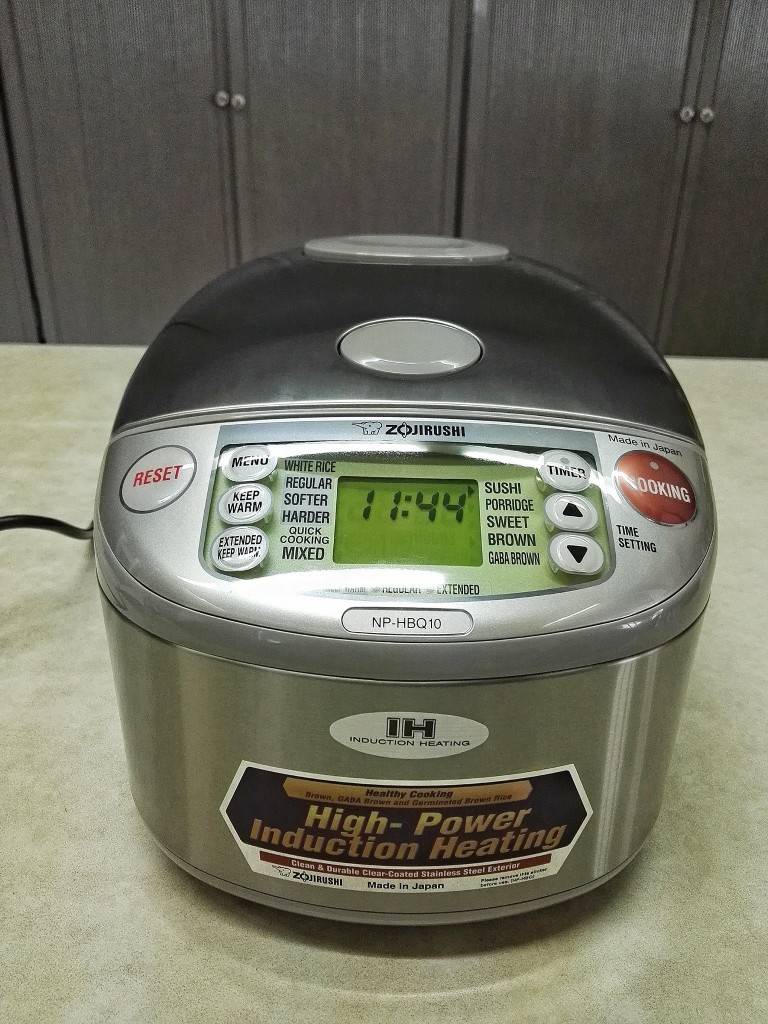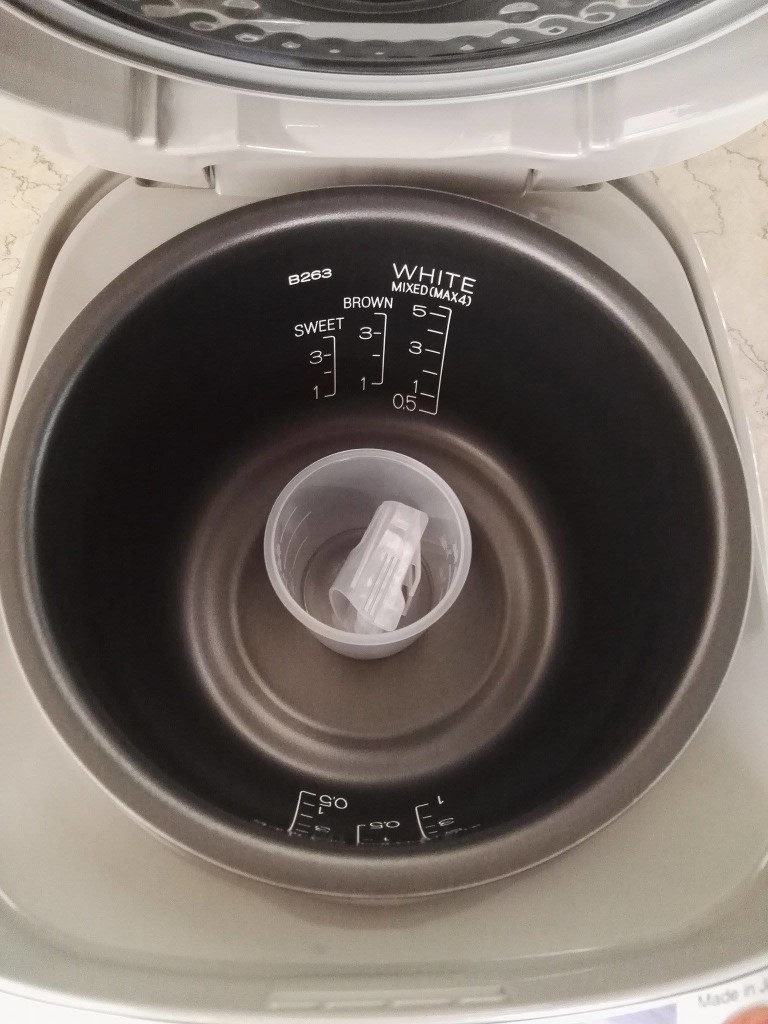 Other pros about this particular model are:
-It induces the heat directly to the molecular structure of the rice, resulting in softer and better tasting rice. The induction heating technology elevates cooking temperatures to higher levels, which allows rice to remain soft for a longer period of time (vs. regular cooked rice).
-For the health-conscious and brown rice advocates, there is a GABA brown rice setting. All brown rice have an amino acid called gamma-aminobutyric acid (GABA), which is said to aid in lowering blood pressure, improve kidney functions and combat stress. It takes a special rice cooker to activate this particular amino acid, and Zojirushi does just that.
-There is a timer function gives allows you to have your rice cooked at a desired time– like when you arrive home from work.
-There is an extended warm function that keeps rice warm for a longer period of time without turning it dry or yellowish.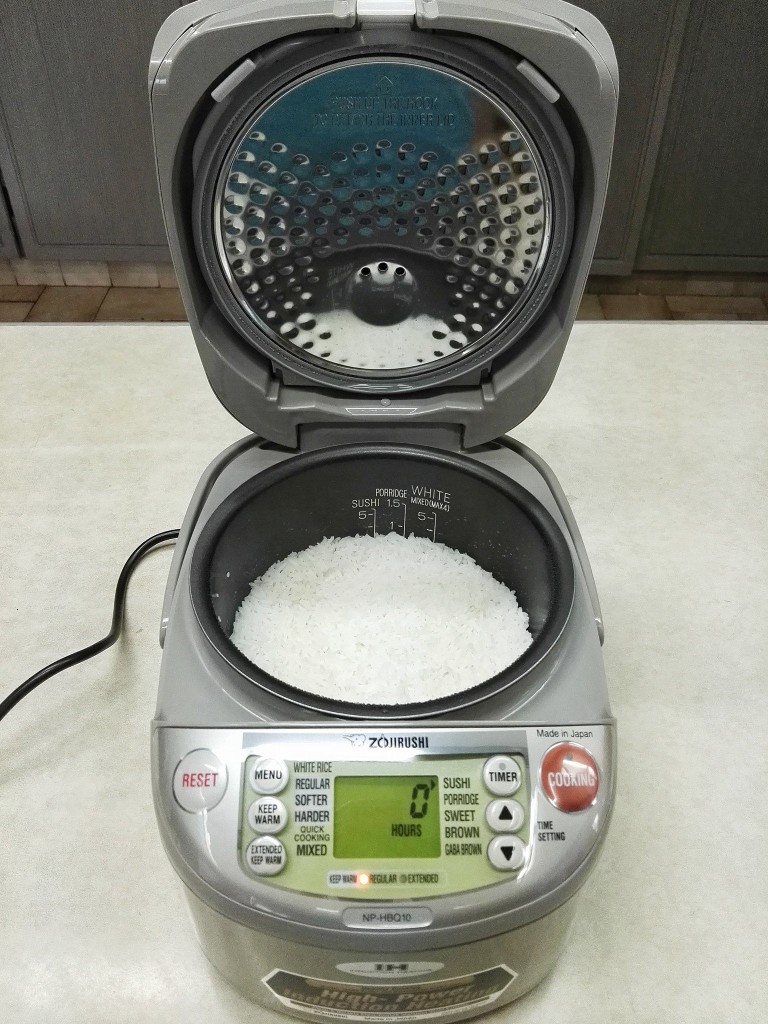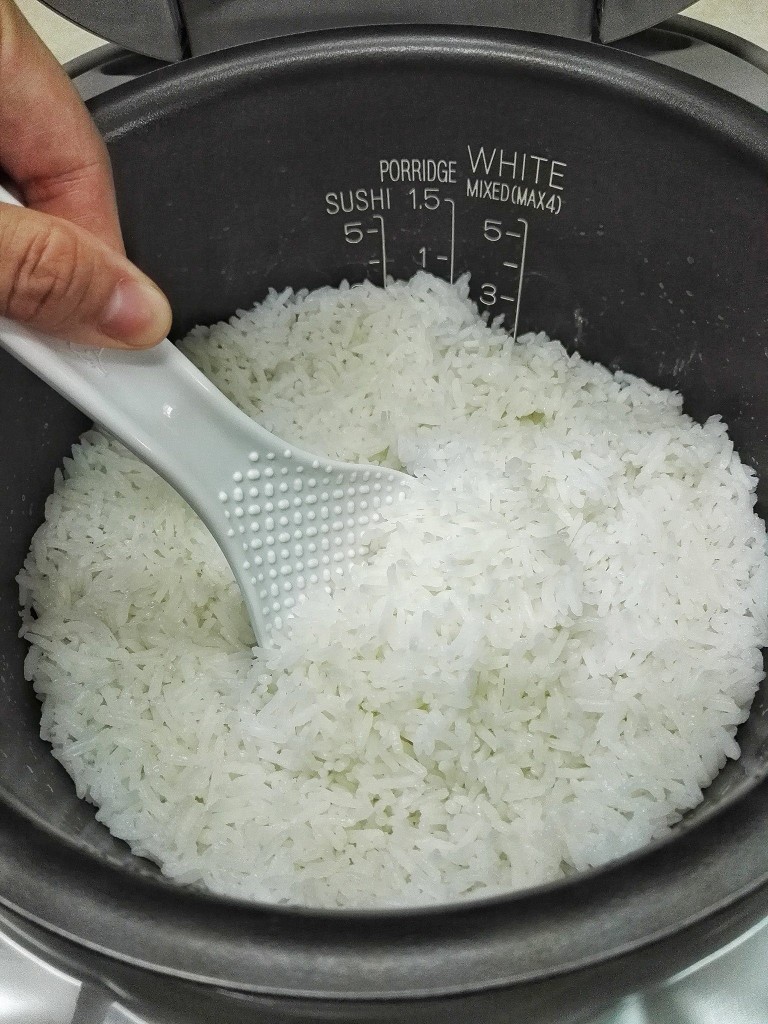 And if you're a Netflix "Chef's Table" junkie, you'll want to know that Ivan Orkin of his namesake Ivan Ramen in New York who made his name as one of the best ramen makers on the planet adores Zojirushi- and uses it at home!
"In my house, we make fresh rice every morning and then we eat it throughout the day. This Zojirushi rice cooker has what they call the 'fuzzy logic.' It estimates how much liquid is in the cooker, so if you put a little too much water in, it'll produce more steam to cook it away—so it'll cook the rice perfectly every time. "Once you really start using these, you'll never want to go back to any other way of preparing rice," he shared in an interview with First We Eat.
2) ZOJIRUSHI TUMBLER
So to answer your question about why I drink from my Zojirushi tumbler even at home, it's because Zojirushi is equipped with a special vacuum-insulation technology that keeps outside temperature from getting inside their drinks, so their stainless mugs keep beverage hot or cold (literally– not warm or cool.. HOT and COLD!) for up to 24 hours!!! (I'm not exaggerating- it's exactly why I drink from it even at home.) Especially now in Manila where the weather is an insane-to-the-membrane hot 36 C (96 F) that the moment you pour ice-cold water into a glass and set it on the table, that water beads trickle down and melt into a little puddle.
Not with Zojirushi– the liquid– water, wine, beer, juice, soda, you name it– is kept at its original temperature  for as long as a full day (I've left it early evening, went to sleep and it was still the same temperature the same morning!)  It does the same for hot beverages. And in case you're wondering, they have a double-walled stainless steel construction so you don't feel the hotness or coldness when you're holding the tumbler; this also prevents the tumbler from corrosion, odor and discoloration Seriously, it's da bomb! I bring it everywhere now– it's super lightweight, too! (PS New York Magazine named it the best water bottle in the market!)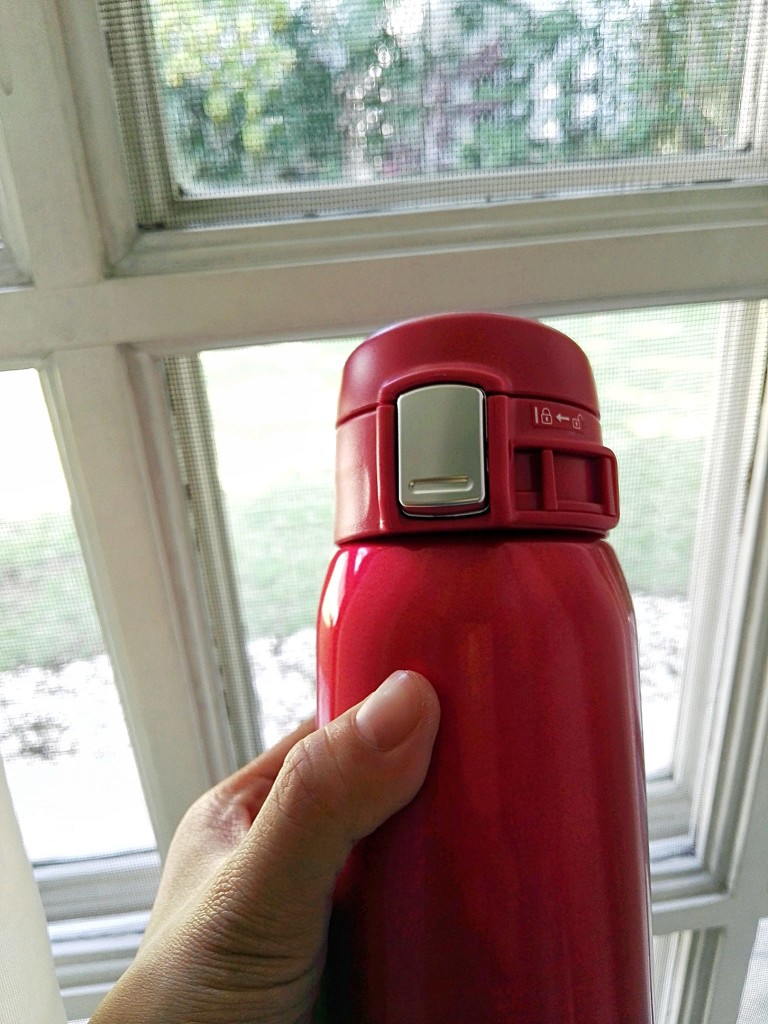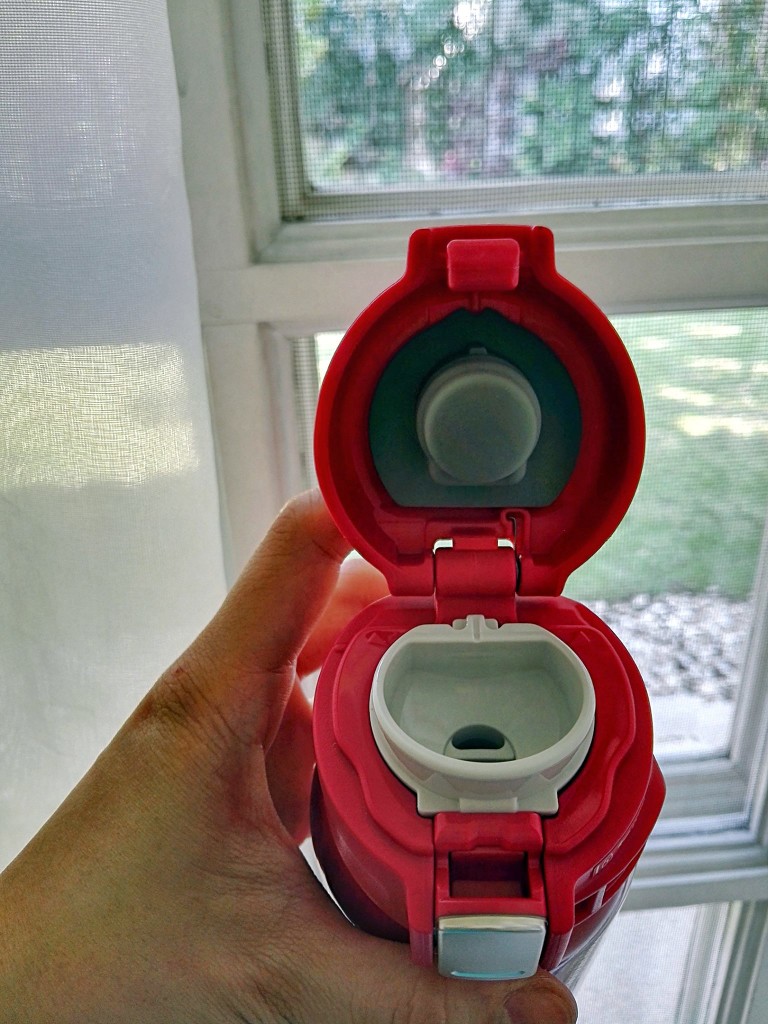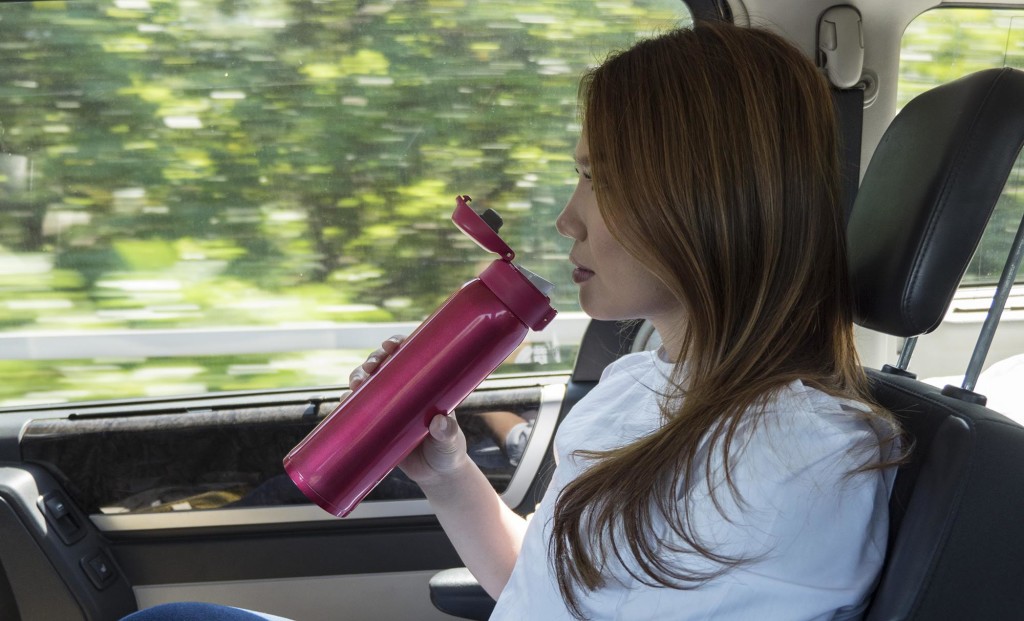 3) ZOJIRUSHI LUNCH JAR
I actually love bringing packed lunches when I get the opportunity to. I've started watching what I eat, with a preference towards fish and vegetables– I mean let's be honest, I can't eat tasting menus for lunch and dinner every singe day– I would probably weigh 500 pounds! So I make "baon" in my Zojirushi lunch jar. I like the fact that there are portion dividers so you can control how much of what you're going to eat for the day. The beauty about Zojirushi's lunch jars is that the jar is a vaccuum-insulated stainless container, meaning the air between two walls (in this case, the entire cylinder wall) are sucked out enabling it to maintain heat for up to 12 hours. The two plastic containers where you can put your viands are microwavable (except the lids), and the set includes a pair of chopsticks- and a tote bag!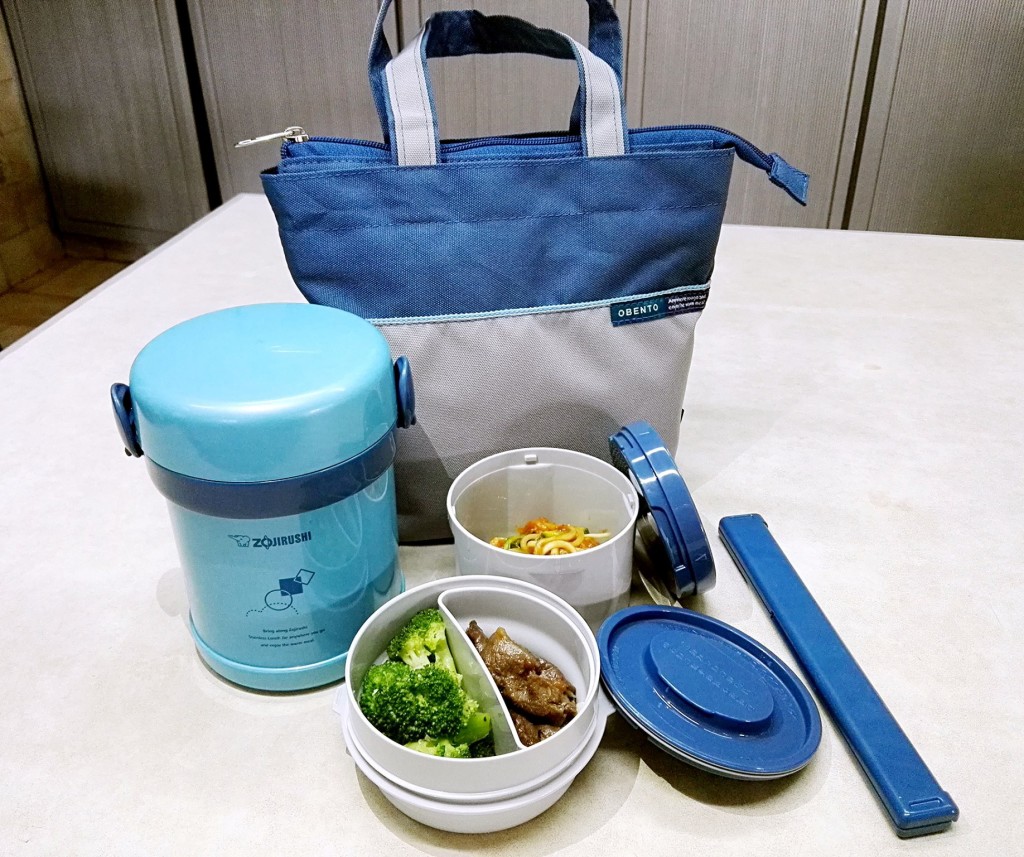 If I haven't made it clear already, I truly love this brand– it's got the highest reviews among all the Japanese brands in the market (if you don't believe me– and you guys know I only write or talk about things I like— all you have to do is turn to our good friend Google) and I do urge you to check it out! If you do happen to visit their flagship store at Greenhills Promenade, just mention my name or my blog to a get 10% discount on your purchases! This runs for a limited time only so hurry!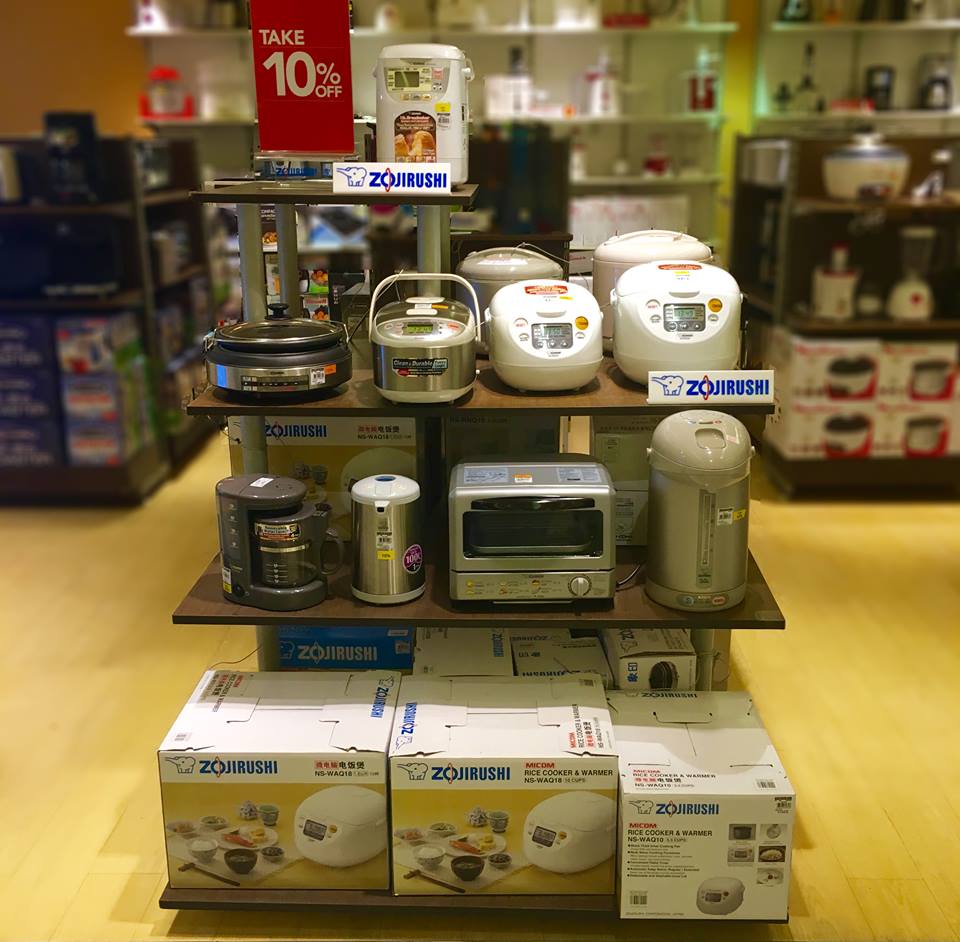 Zojirushi's flagship store is located at the ground floor of Greenhills Promenade. The brand is also currently available in major department stores nationwide such as SM, Robinsons, Rustan's, Anson's, etc. They also have over 10 servce centers nationwide.