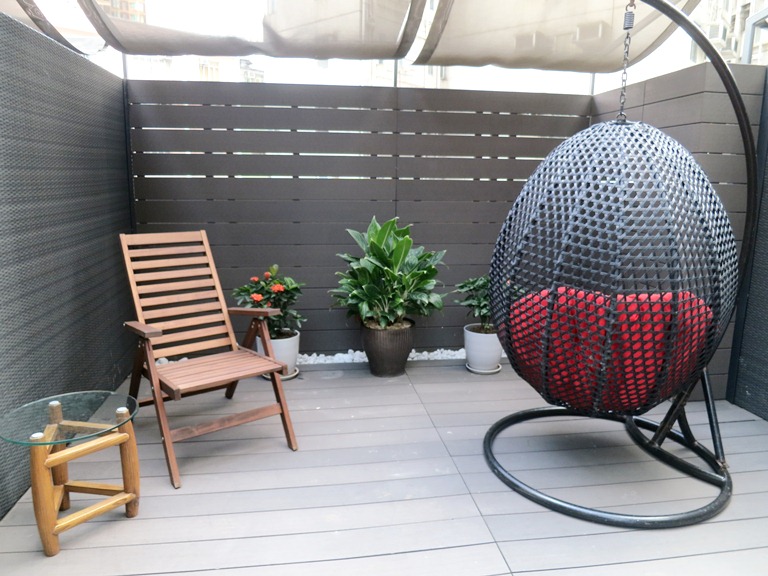 ---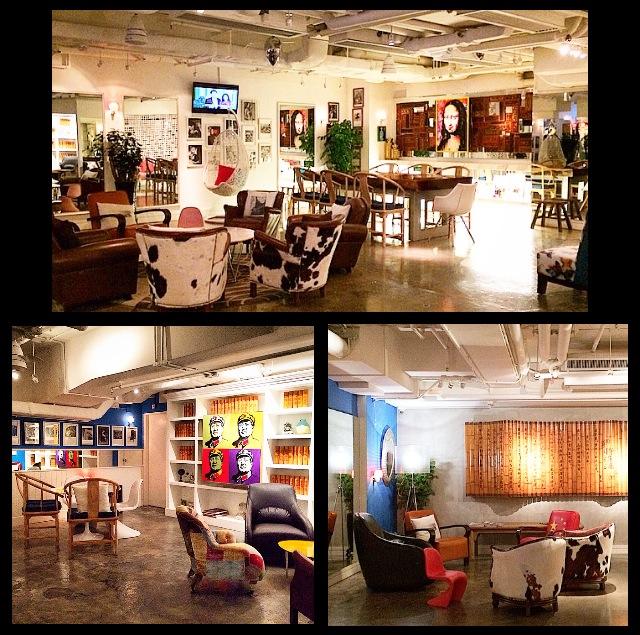 I was just planning to post about my weekend stay at MINI Hotel in Causeway Bay on social media but it received such great response on Instagram and Facebook, that I decided to just blog about it!
First of all, I am so so sorry, I know this is my first blog post in such a long time but I have been extremely, extremely out-of-this-world busy. Everything has been happening at the same time, and that is also precisely why I decided on this "whirlwind" trip to Hong Kong; I kinda just needed to "disappear" for the weekend to take a breather and recharge, if you know what I mean.
My first criteria in choosing my hotel for this trip was one that was below PHP 5,000 / night and second, located in Causeway Bay (it's my 'hood; I practically grew up there). I, for sure, had no plans of staying at a hostel or sharing with strangers so I crossed my fingers and prayed that I would find a cute, charming boutique hotel  (at least three stars) that wouldn't burn a hole in my pocket. It was such a gamble because it was so last minute!
And I found it on Agoda, while I was looking at their "Agoda Recommends" tab! I saw photos of MINI Hotel's super cute lobby– the Mona Lisa and Chairman Mao pop art murals won me over!- and it was at Causeway Bay! Jackpot! I paid somewhere in between PHP4,000-5,000/ night because I decided to fly out last minute but if you book in advance, even just a week or so, rooms start at about PHP 3,000++, seriously, what a steal! You don't get prices like that in Hong Kong anymore these days!
My friend picked me up from the airport so we just GPS-ed it and drove straight to the hotel. But I read the best description on how to get there via MTR on Tripadvisor: At the Causeway Bay MTR station, get out on Exit F. When you walk up the stairs there will be a massive Forever 21 store. Make a right and walk up to the small hill until you see the Swatch store then make a left until you get to the Bentley dealership. Don't bother looking for the hotel signage, just look for the green Bus Stop 28, it is literally right beside it. It's about an 8-minute walk from the MTR station. If you are taking a taxi and the driver doesn't know how to get there, just tell them Lee Gardens. The street intersects to it.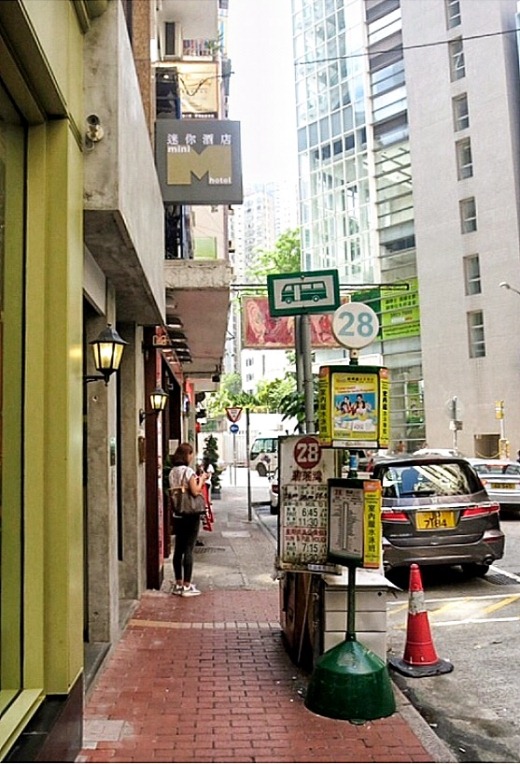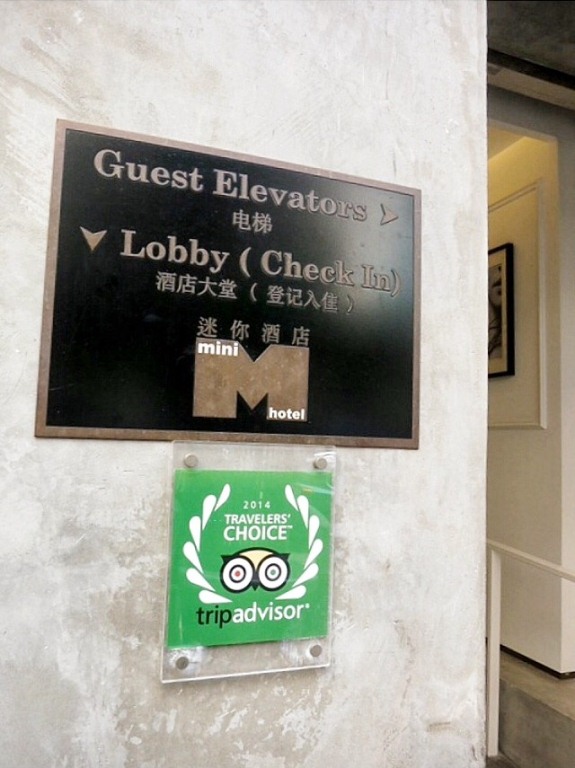 The reception/ lobby is in the basement and that's where you see the pop art murals of Mona Lisa and Chairman Mao juxtaposed against mismatched furniture. It has an industrial feel and is very hip. This is my favorite part of the hotel to chill. I remember walking across the street to buy some Starbucks for breakfast and just coming back to sit here, read some magazines and check my mail. Very cool.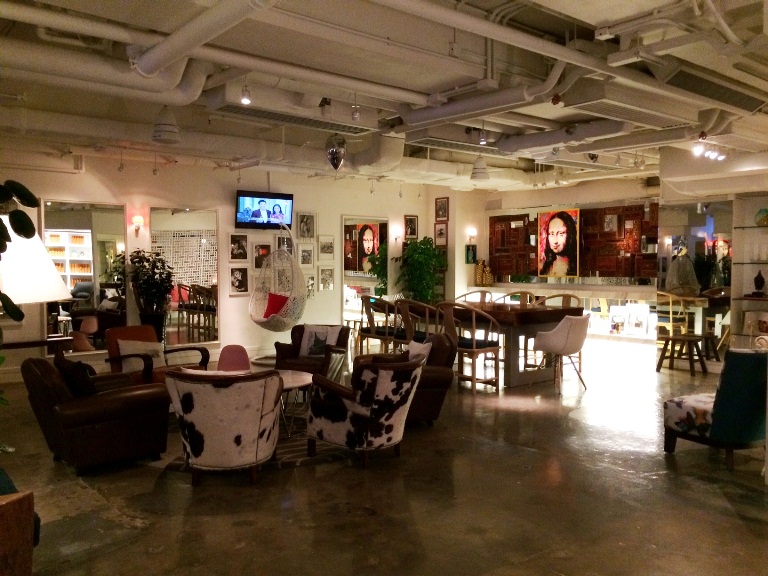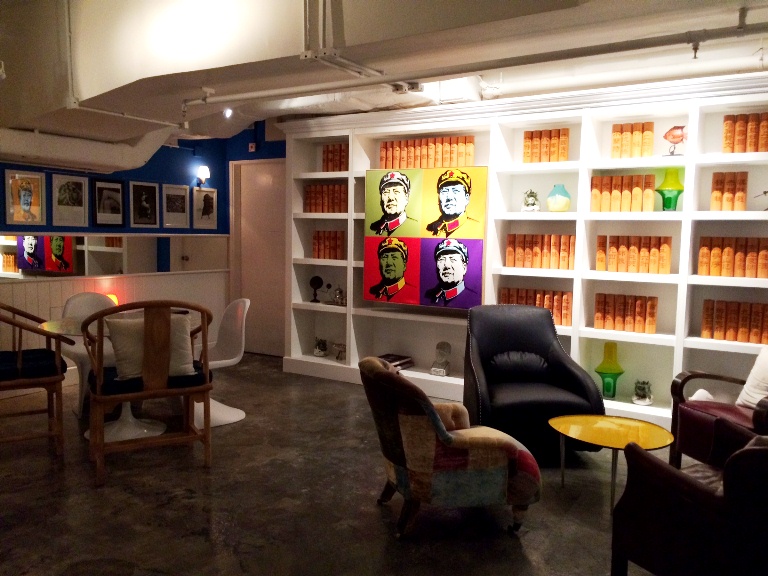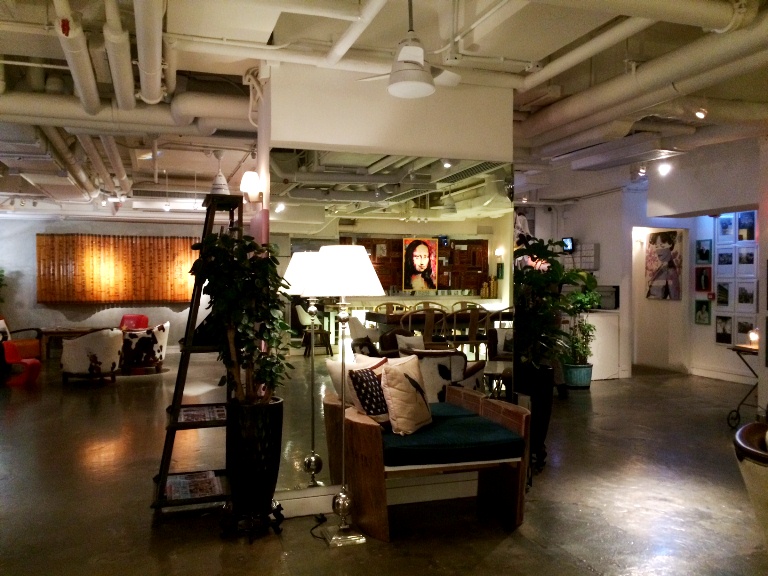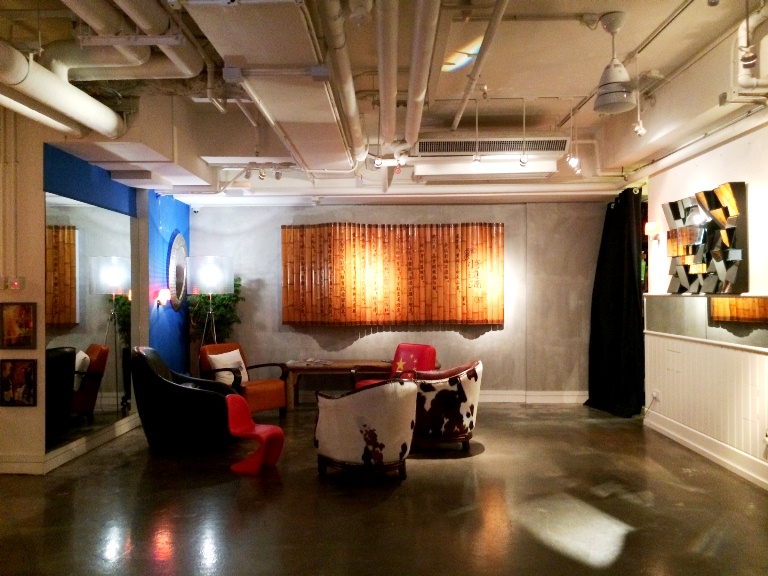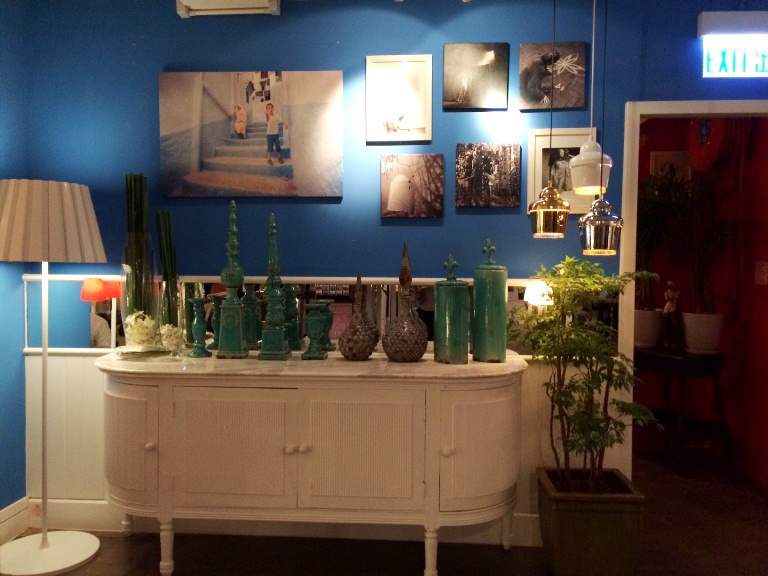 Rooms are compact at around 10sqm but are thoughtfully equipped with all the essentials: free Wi-Fi, TV,  a safe (underneath the bed that can fit your laptop!), toothbrushes, shampoo and conditioner, liquid soap, makeup removers, cotton buds, sewing kit, etc. The bathroom though is fully glass (see-through), warning!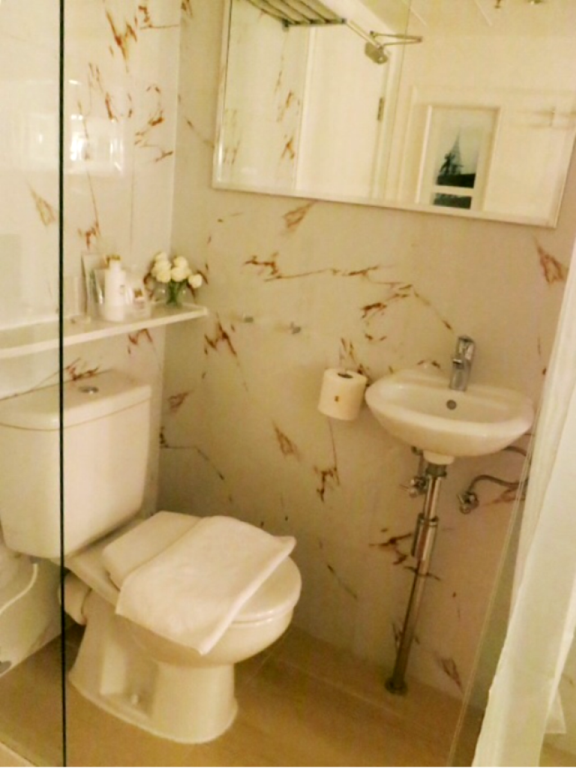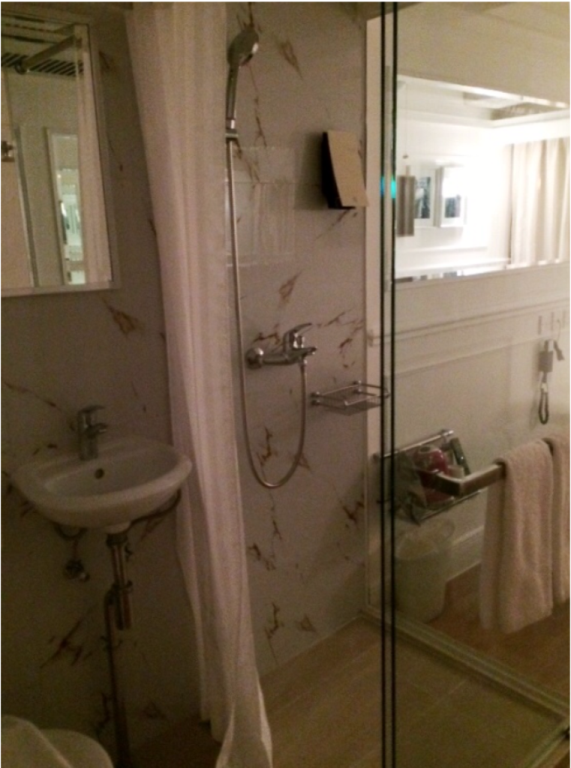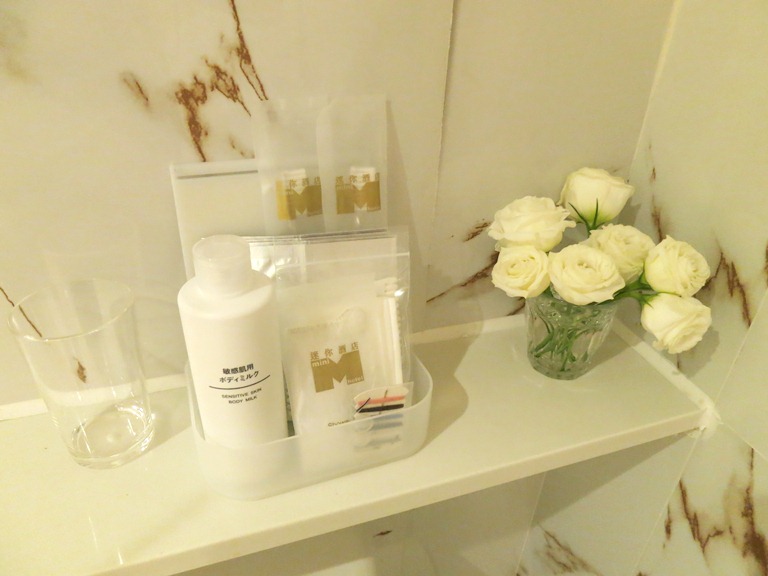 I recommend making a request for a room on the 5th floor (like I did) because the rooms there each have an outdoor private deck that gives you some sun and space to lounge around! It's like your own little nook.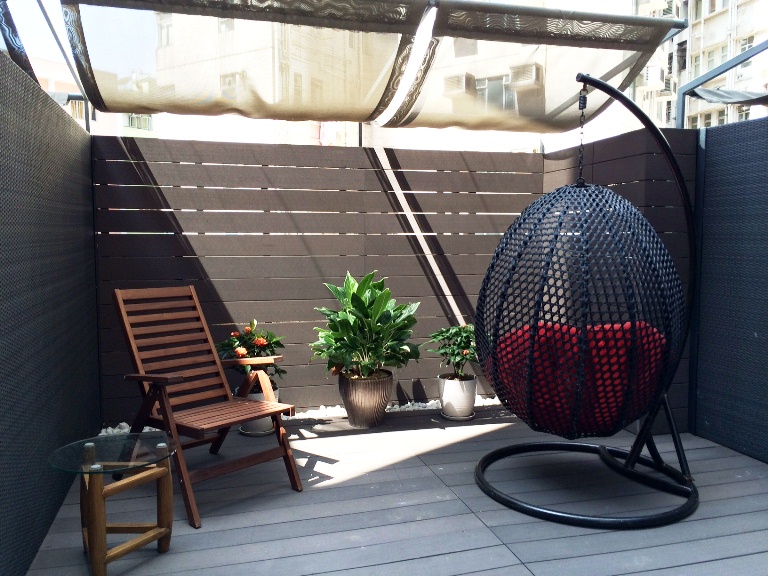 Location wise, apart from being a short distance to the Causeway Bay MTR and Lee Gardens, it's also close to the Apple Store at Hysan Place, a few meters from Times Square, a block from the famous Coffee Academics, a 1-minute taxi ride (I should've just walked!) to St. Margaret Mary Catholic Church in Happy Valley, and ther est of CWB's shopping enclaves.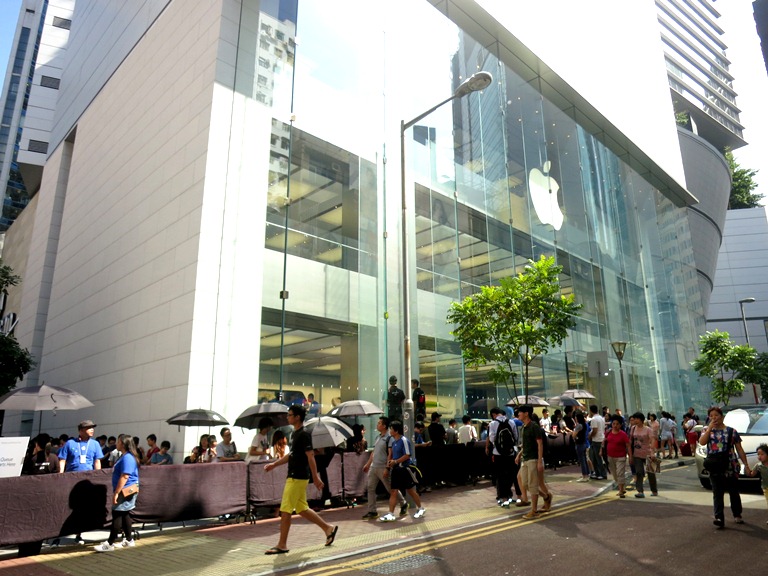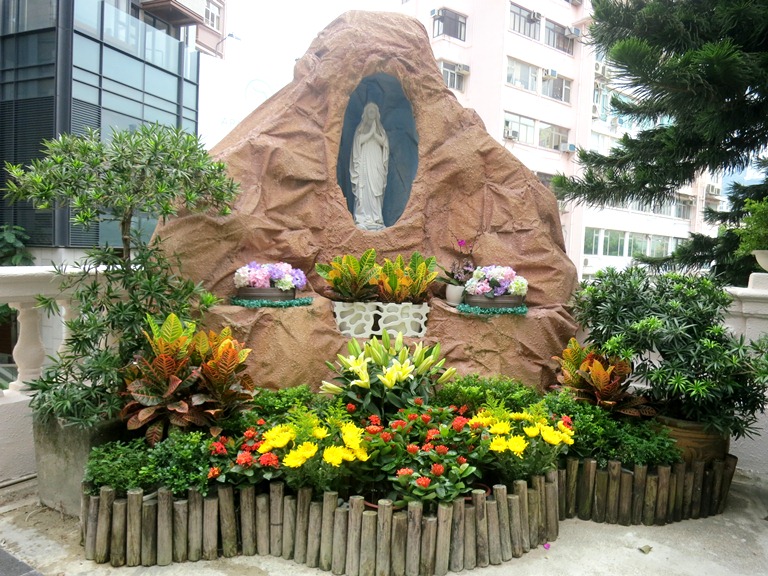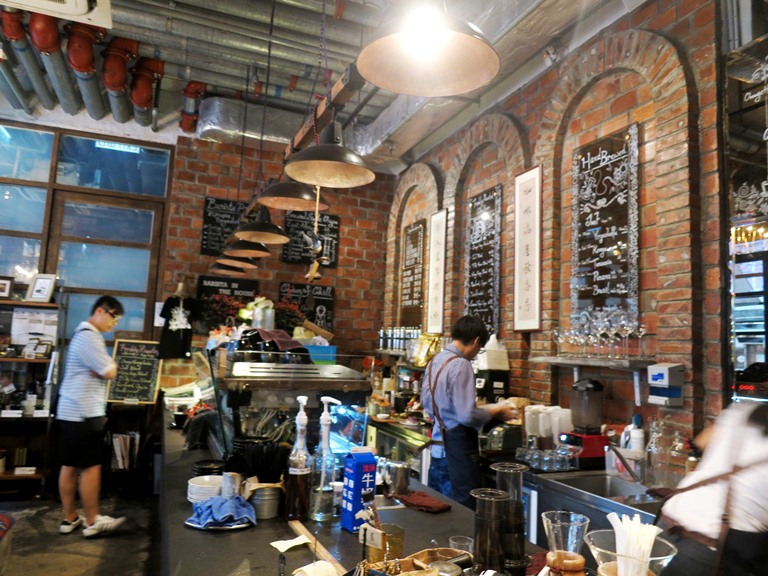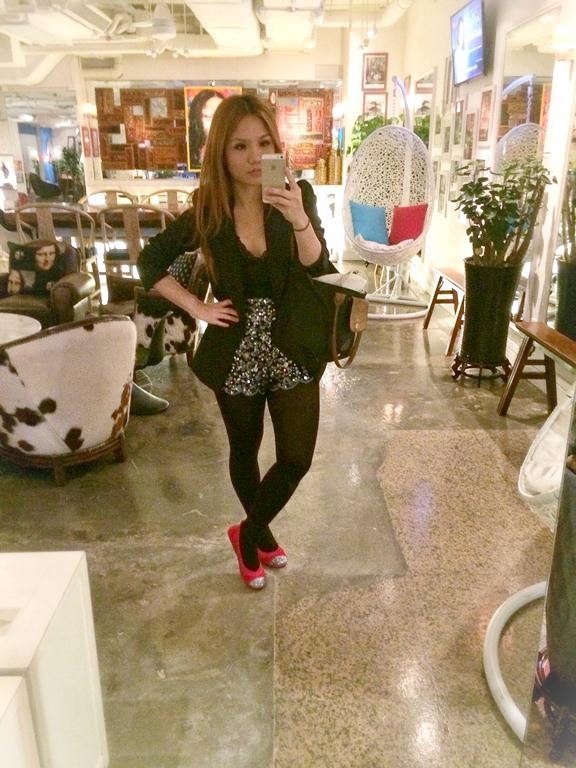 One thing you should remember with MINI Hotel is that they don't call taxis for you unlike in other larger hotels. You have to walk down the street and cross it to Lee Gardens where there's a taxi queue. Well, it is only a 1- to 2-minute walk, and cabs are frequent anyway, so it's not really a problem.
Another thing to remember is that the hotel doesn't have the security swipe card on the elevator so don't reveal your hotel room number to strangers. While Hong Kong is relatively safe, it's still good to err on the side of caution.
I was told that the hotel is owned by Chinese-Filipino taipan Lucio Tan. That makes it even cooler for us Pinoys.
You really can't get that price in Hong Kong anymore these days with a central location, hip ambiance and well-thought off rooms so I recommend booking on Agoda (they really do have the best rates, I can attest to that) like I did, on your next trip to Hong Kong! It's especially ideal for solo travelers, although they have larger rooms if you are more than one. (PS They also have a branch in Central, right at the heart of Lan Kwai Fong.)
8 Sun Wui Road, Causeway Bay, Hong Kong. Phone +852 3979 1199. Email stay@minihotel.hk