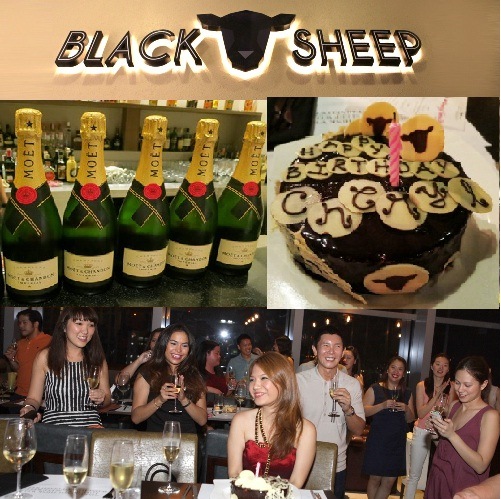 I wasn't planning to celebrate my birthday—in fact, I don't think I've ever thrown a party for myself, it's usually surprises by the kind-hearted souls in my life—until all my friends told me, "Helloooo, it's a big deal!!! You have to do something!!!" And as my cousin Beverly told me one birthday a few years ago, "My cousin Cheryl wanted to go home and sleep.. an hour and a half before the stroke of midnight would ring in her birthday. NO WAY!!! How can you be sleeping on your birthday?"
So, by peer pressure and coercion :-p, I rounded up my family, cousins and young-at-heart uncles and aunts for drinks the night before my birthday to countdown to transitioning to another decade on 11/11.
My cousin Jed Tiu Lim had just opened Black Sheep, which is both a restaurant and a bar, situated at the penthouse of the new W 5th Building, which has an awesome view of the Fort. "We at Black Sheep want to forever change the Manila dining experience—everything from excellent food (progressive with familiar flavors) to a breathtaking view to total five-star quality service," he says. "We want to be the black sheep of the Manila dining scene, in a good way." Bar by Black Sheep is a single malt bar that carries over 100 single malt whiskeys, and his aim is for their restaurant (to open in another week still) to get the first Michelin star in the Philippines.
Natch.
It may sound like a tall order but at the helm of Black Sheep's kitchen is the very talented Chef Jordy Navarra, formerly from the Michelin star Bo Innovation in Hong Kong, and three Michelin star Fat Duck in the UK. It's pure coincidence that Jordy had been my Twitter friend for some time, even before he and Jed decided to work together, as there's a great foodie community going on in social media. He had helped me secure a table at Bo Innovation when reservations said it was full, and it was there we first met in person. He is the nicest, nicest chef—absolutely NO ego—but with lots of great talent.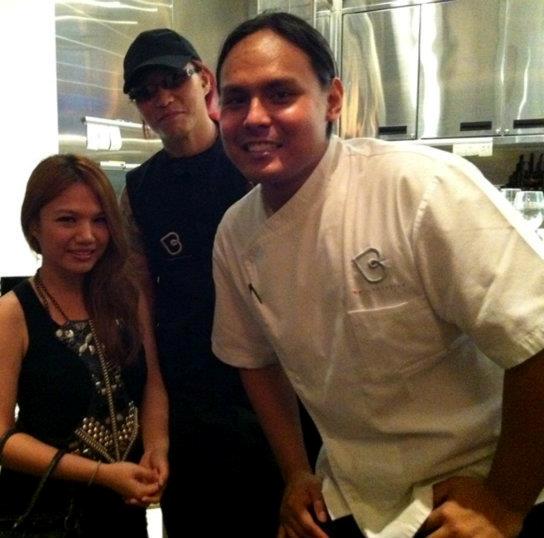 Jed opened Black Sheep the night before my birthday just so I could have it there! I was nervous at first because when I went a few days prior, they were still welding and hammering things, hahaha. But all turned out well, everyone had a fantastic time. Since the fine-dining menu isn't ready yet (they are targeting around 2nd week of December), we decided to serve bar bites—so the guests wouldn't go hungry.
I thought it would be predominantly a family affair, but some of my close friends came and surprised me! <3 <3 <3 It was so nice ushering into a new year surrounded by loved ones.

Here's what transpired during the night: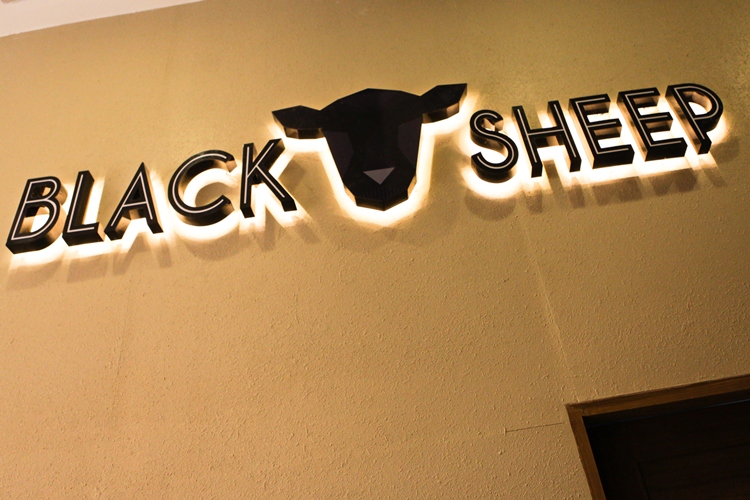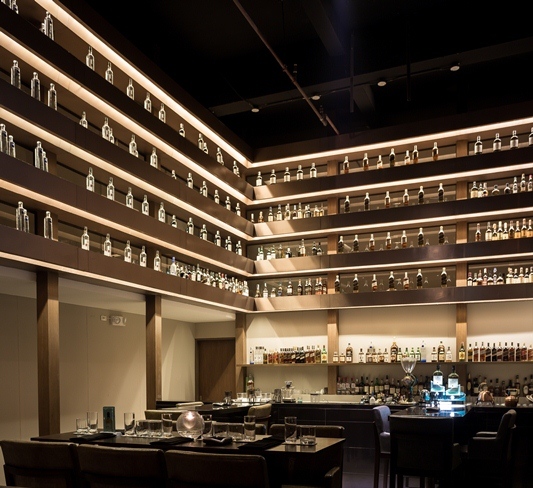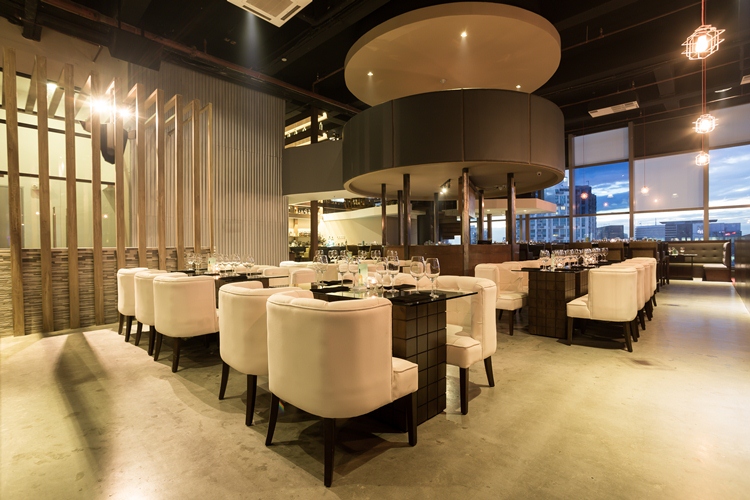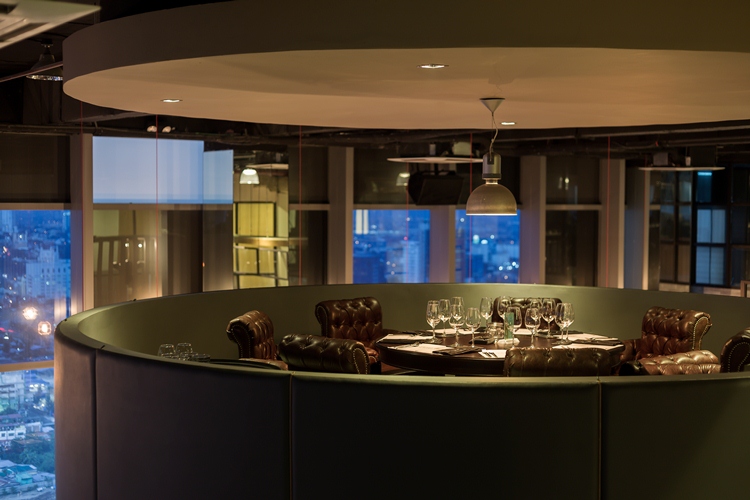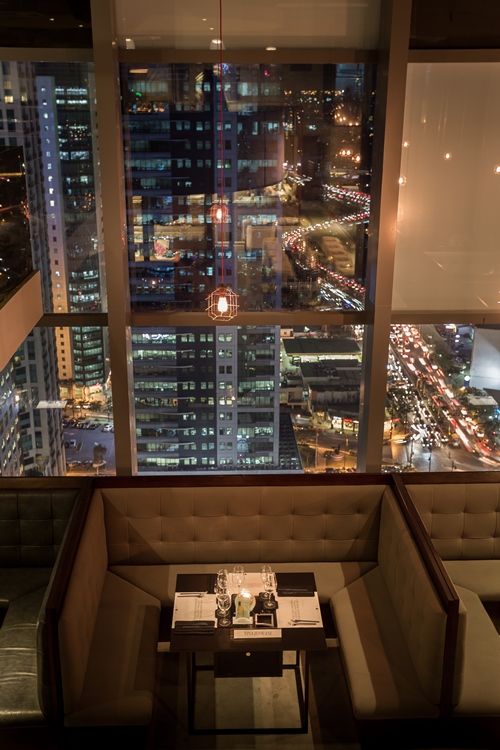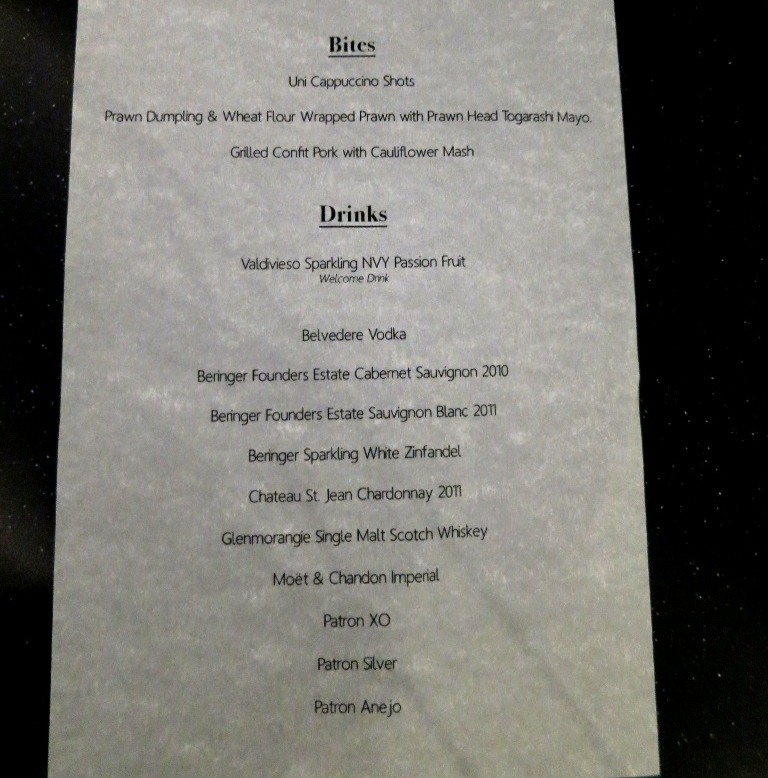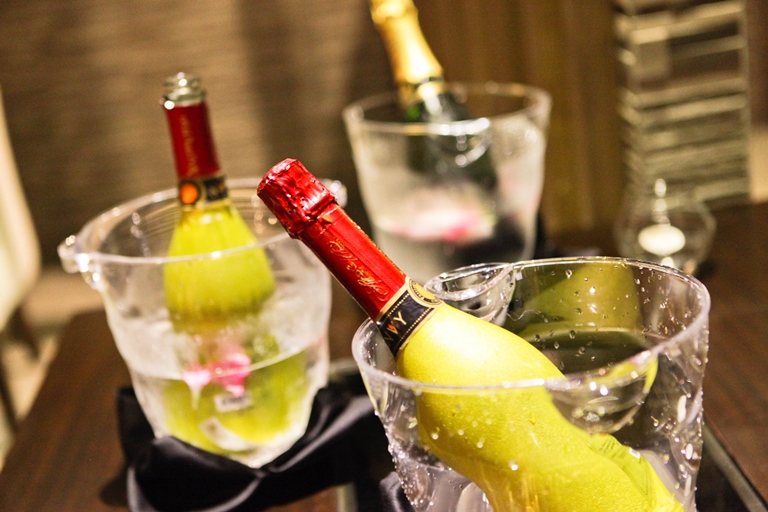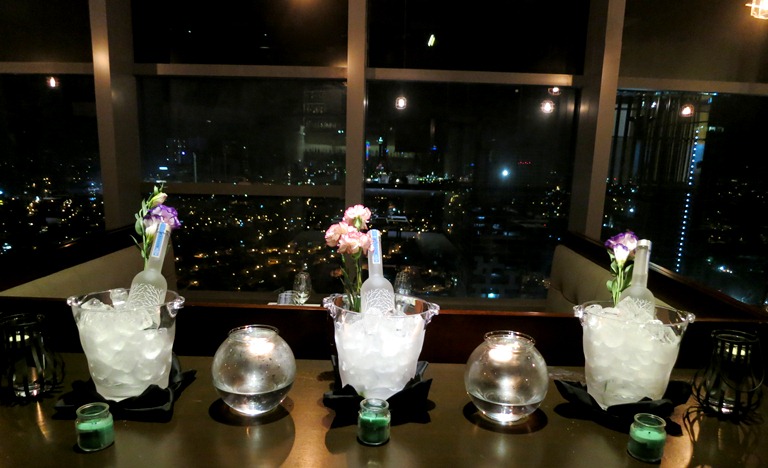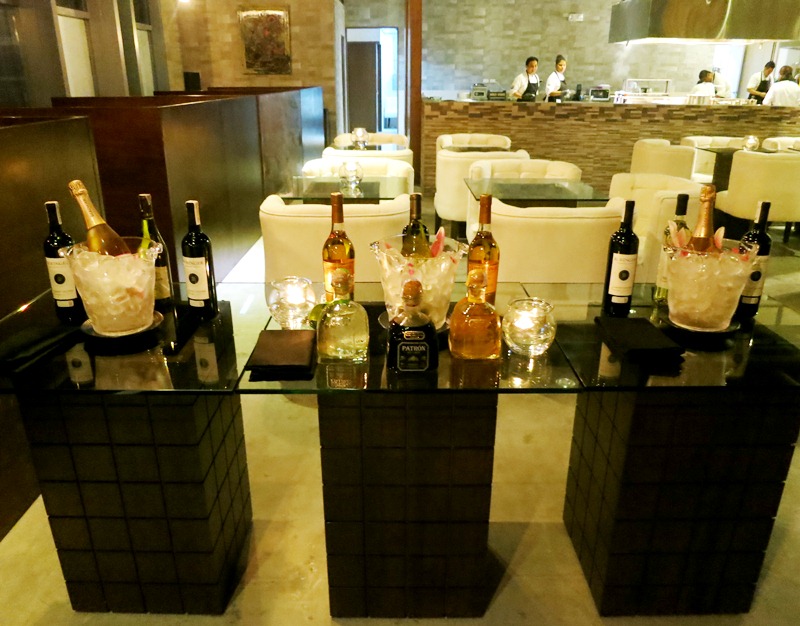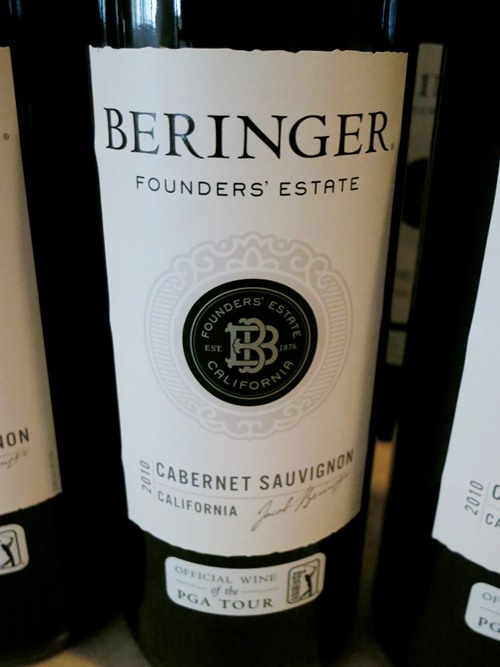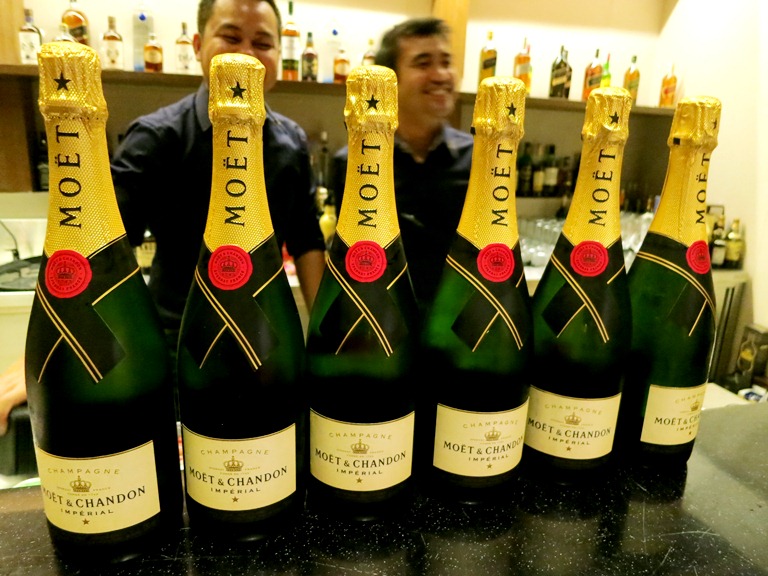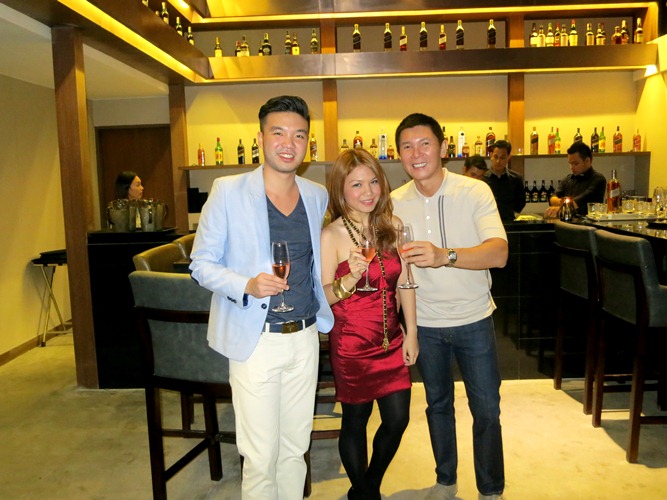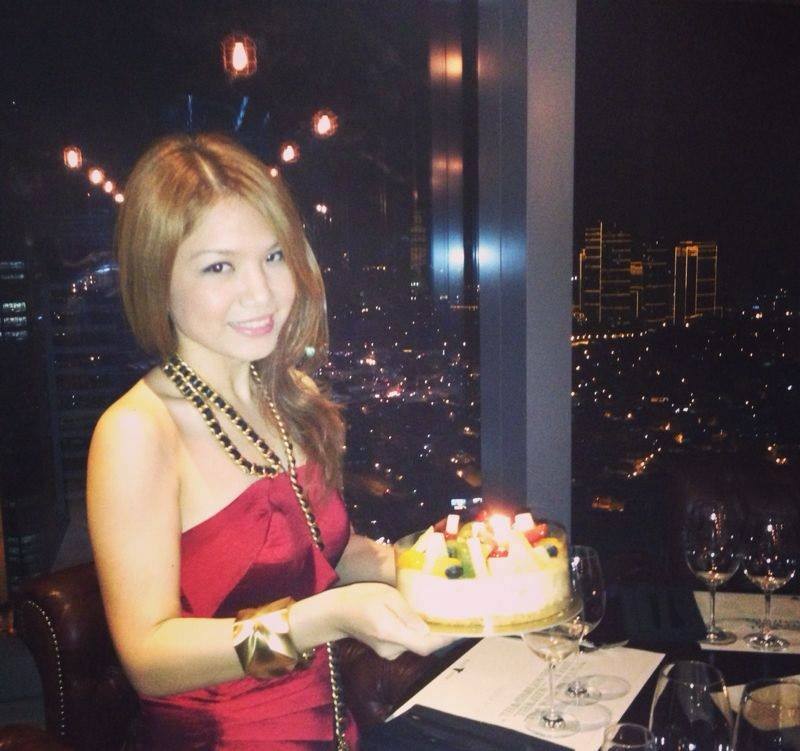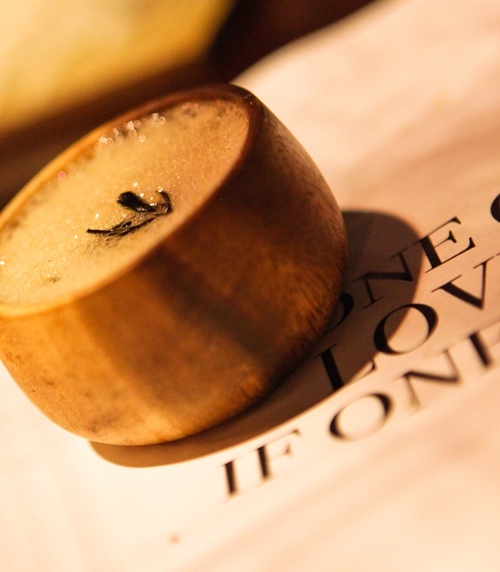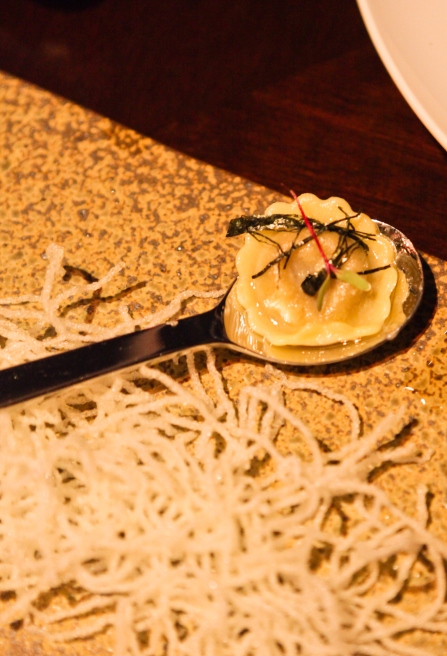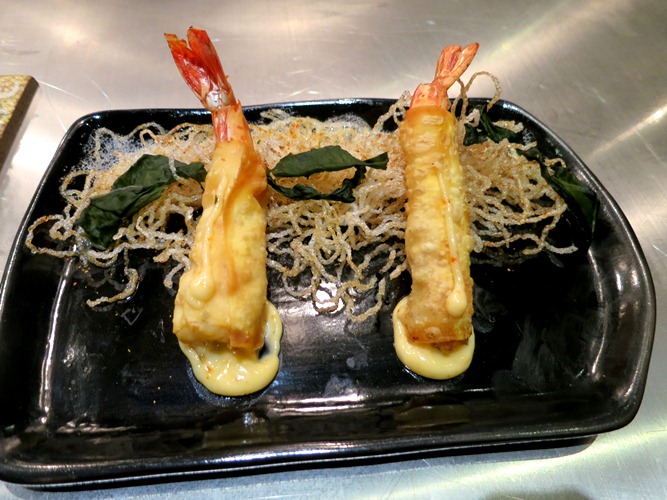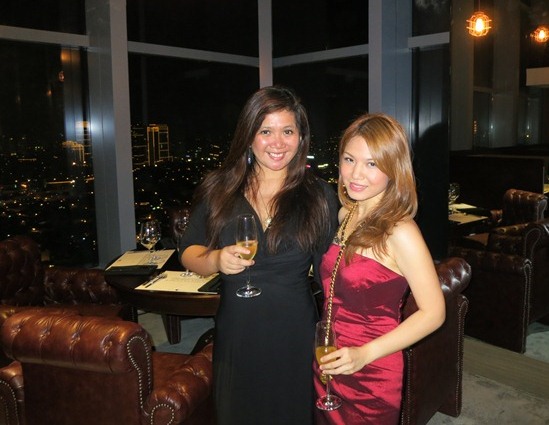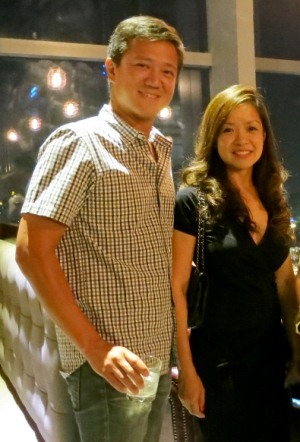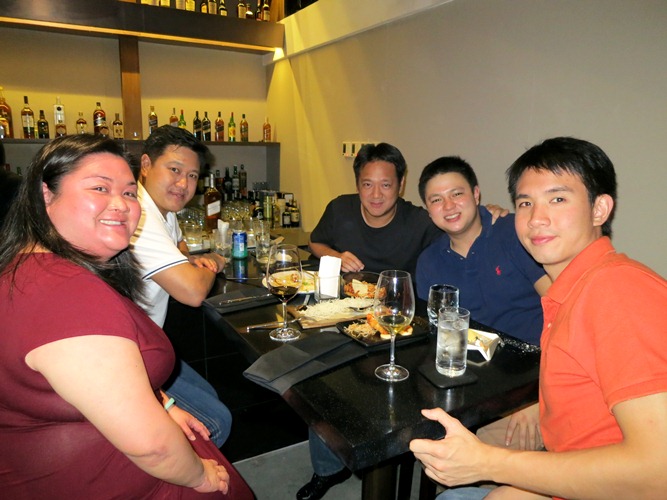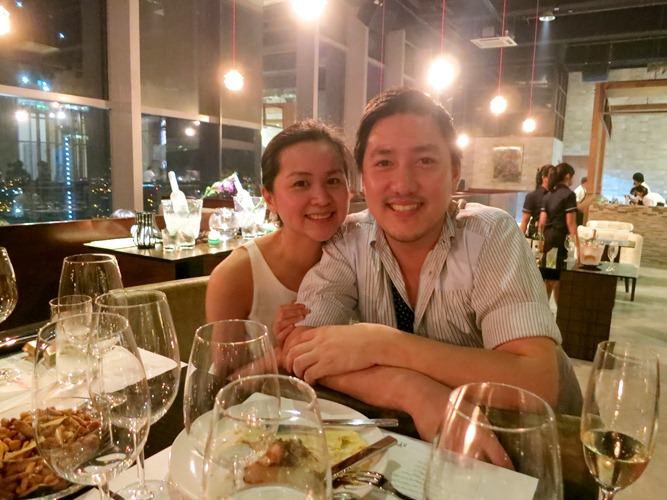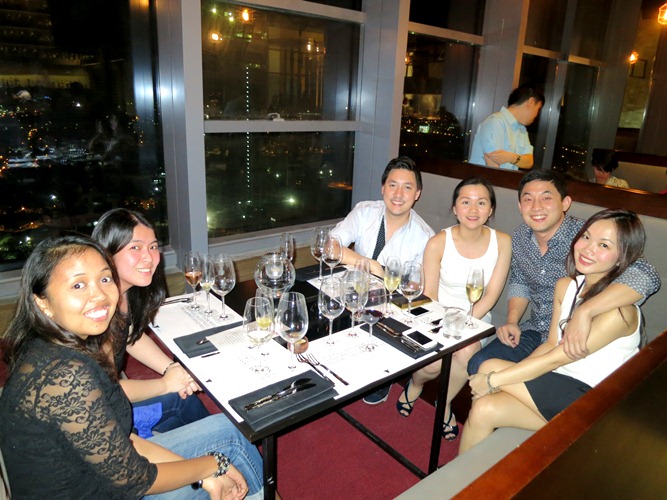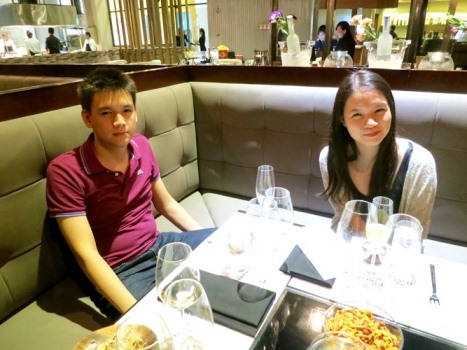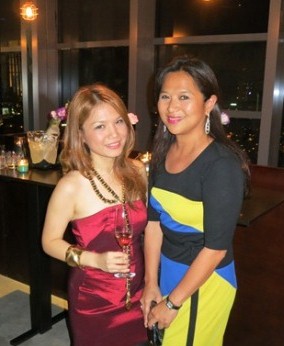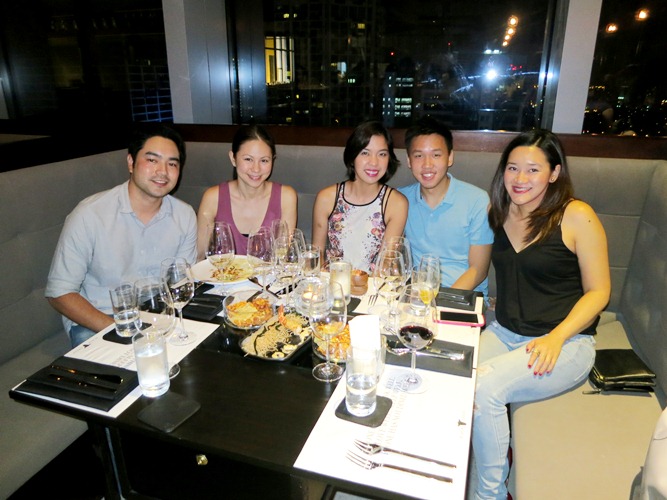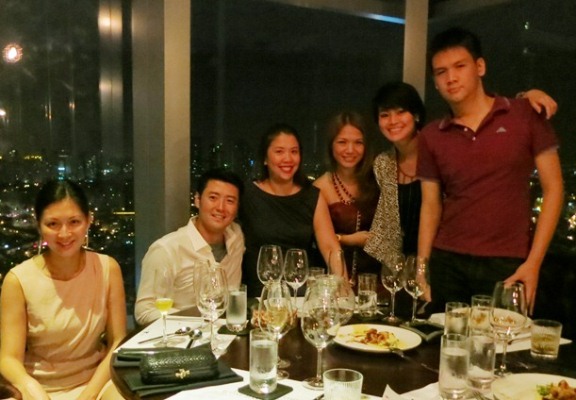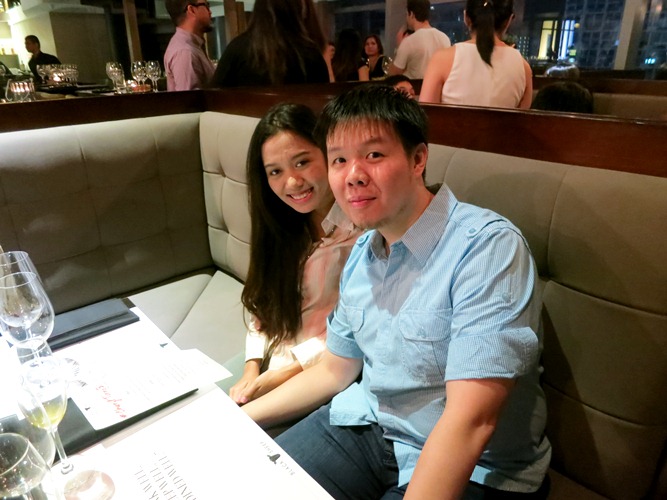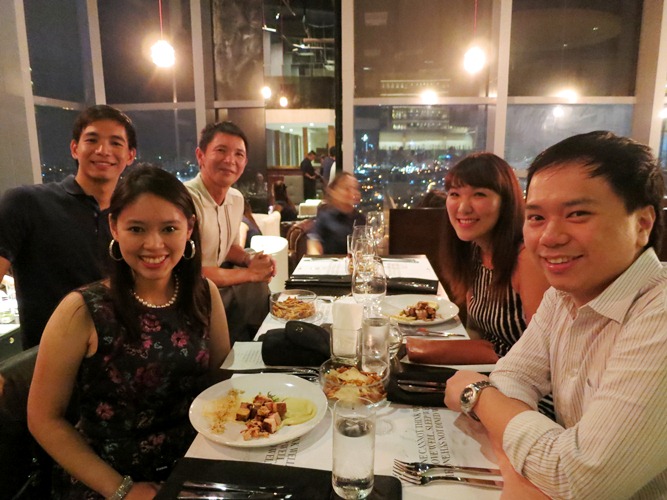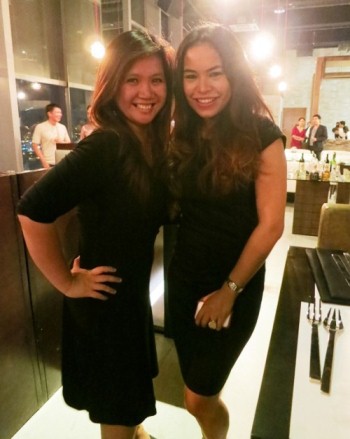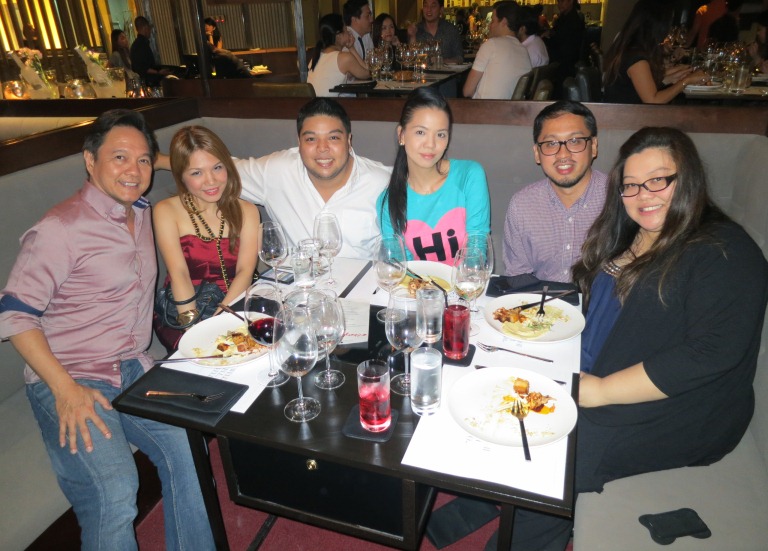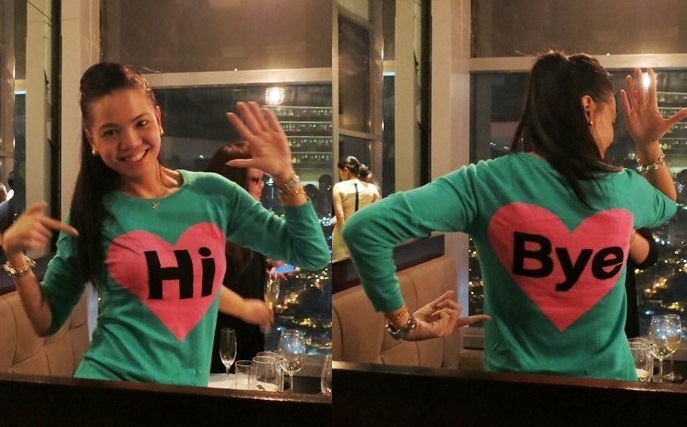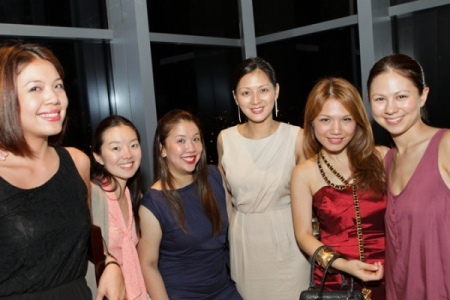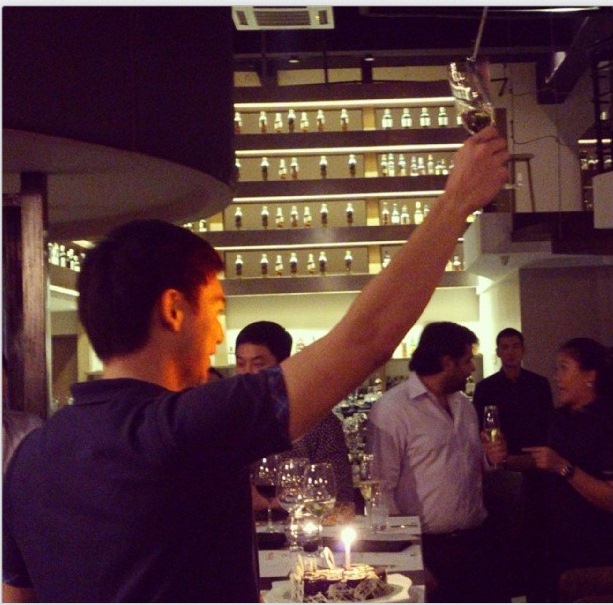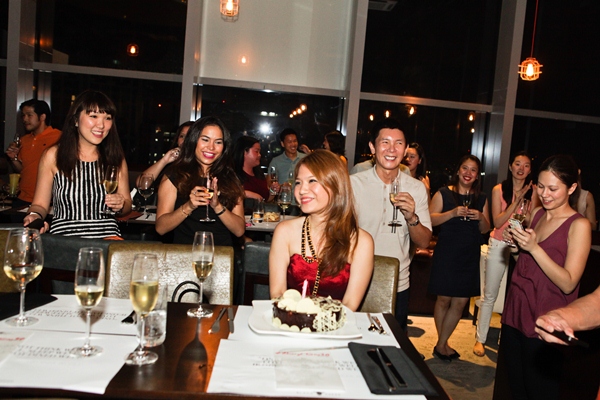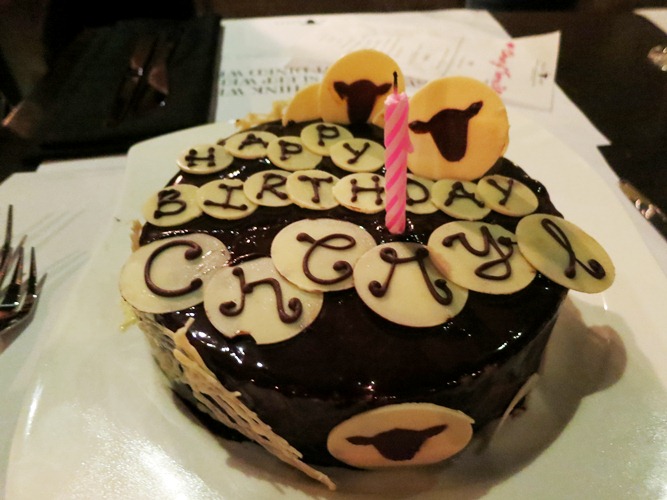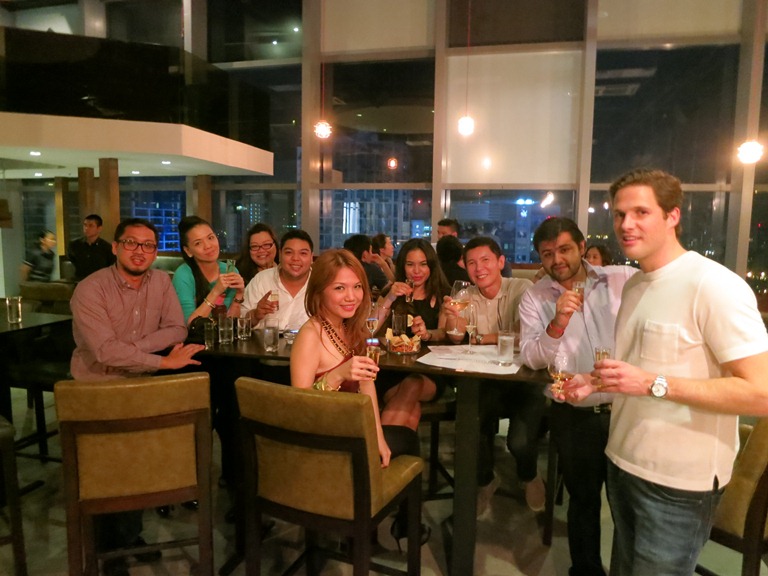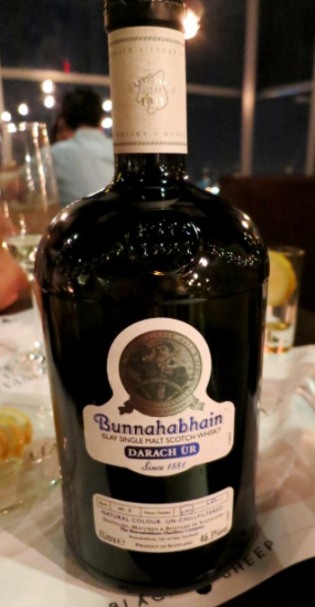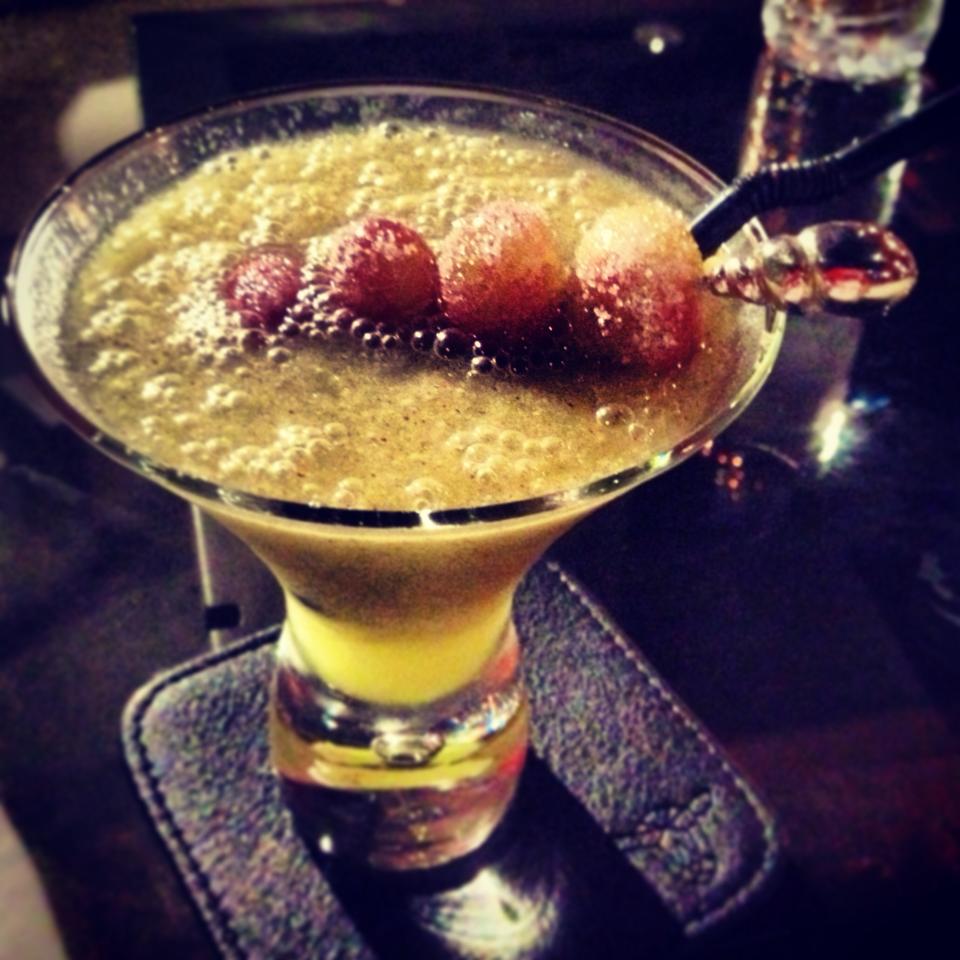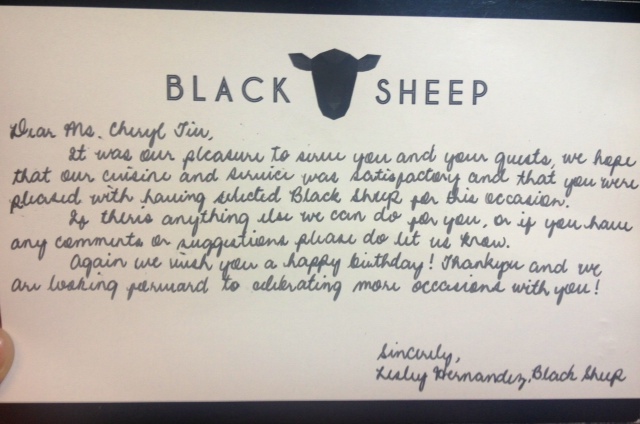 Congratulations, Jed, managing partner Rafael Cruz (who took the floor that evening), and to all the partners! Everything was amazing, and it was only the 2nd day of soft opening! A telling sign of things to come

Black Sheep is located at the Penthouse at W Fifth Avenue, ocrner 32nd and 5th, Bonifacio Global City, Taguig. For reservations, phone +632 506 1380 or +63917 871 4388 (mobile). Directions on how to get there on their Facebook page.