You guys know I've been spending some time in Miami this year, and I was thrilled to be in the city for one of it's most important events– Art Basel Miami 2018! Held every year during the first week of December, Art Basel Miami is the sister fair to Art Basel in Switzerland and Art Basel Hong Kong, and has over 250 galleries showcasing contemporary and cutting-edge pieces. This year, the 17th edition was held at the newly renovated Miami Beach Convention Center and… 83,000 visitors came across five days!
But did you know that Art Basel Miami is just one of the events during Miami Art Week?  Miami.com best explains it: Miami Art Week, which began in 2001 when the European Art Basel made Miami its US home, now has over 20 art fairs, 1,200 galleries and thousands of artists, around the city, during the same period in December. One of them is Art Miami, the city's longest-running fair (yes, even before Art Basel Miami) held on Biscayne Bay at 14th Street in Downtown Miami, where the prices are slightly less than at Basel. Design Miami, the global forum for design (furniture, jewelry, lighting, objets d'art), happens alongside the different Art Basel's around the world.  It's held in a tent across the Miami Beach Convention Center, and an Art Basel Miami ticket, depending on the type, can sometimes get you in.
My friend Evan Benn, editor in chief of Miami Herald's luxury magazine, INDULGE, invited me to the Art Basel VIP Preview on December 5. Yes, it was the same day Leo Di Caprio and J.Lo were in attendance! It was a fantastic mix of contemporary and classic pieces. I'll let the photos do the talking– and don't forget to read til the end for some of the other super cool events I attended during the week! xx

ART BASEL MIAMI 2018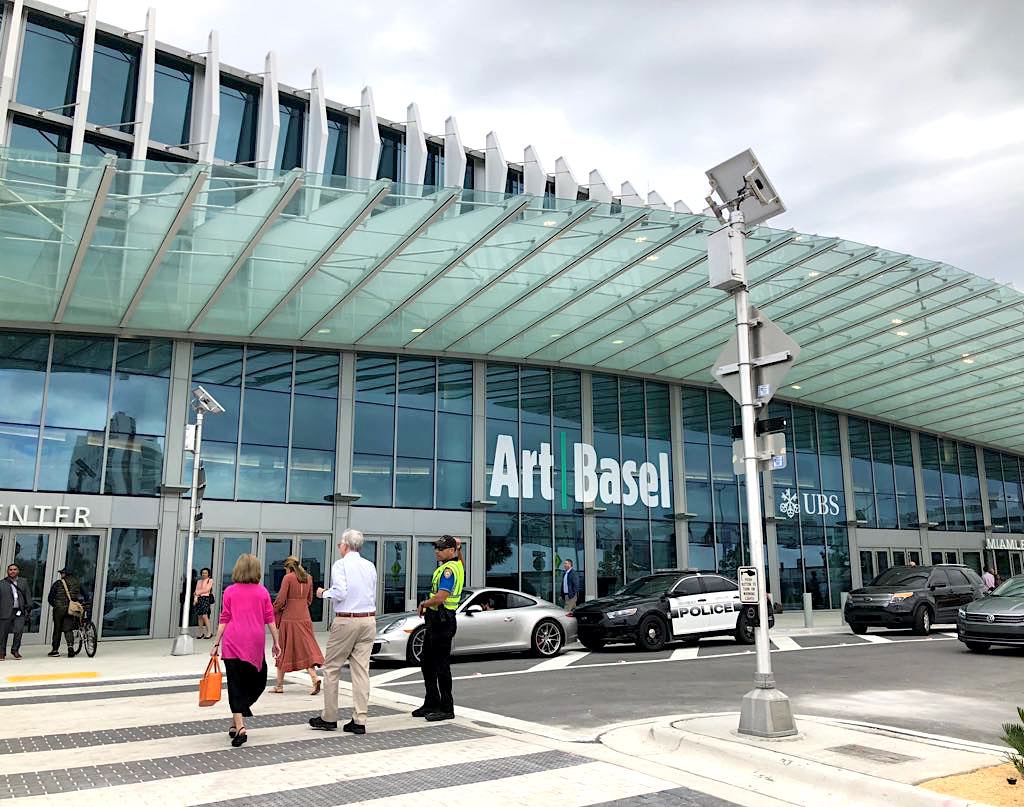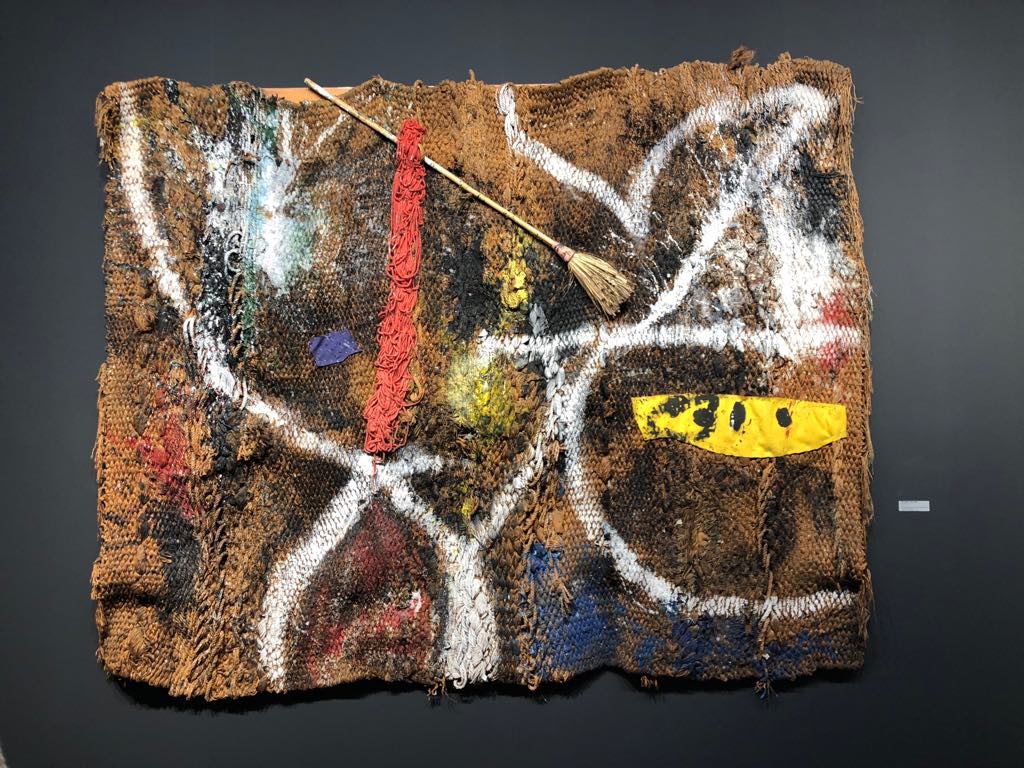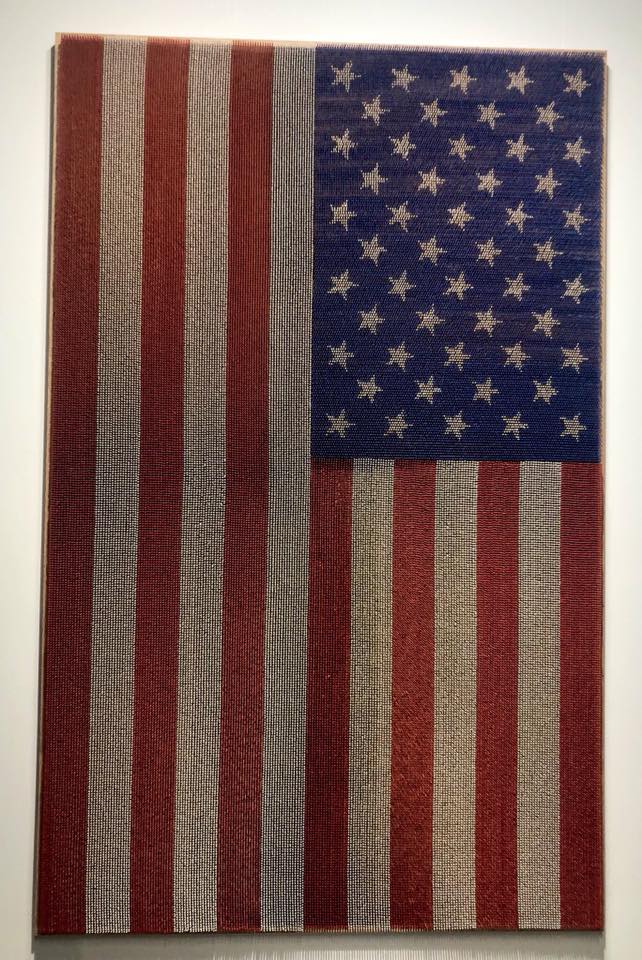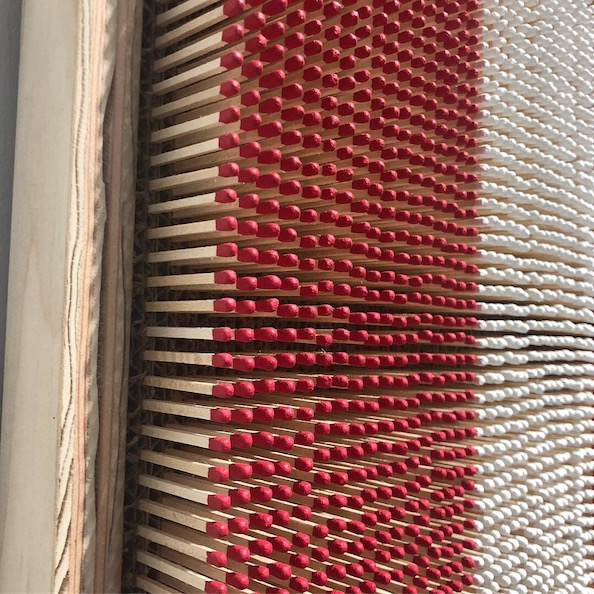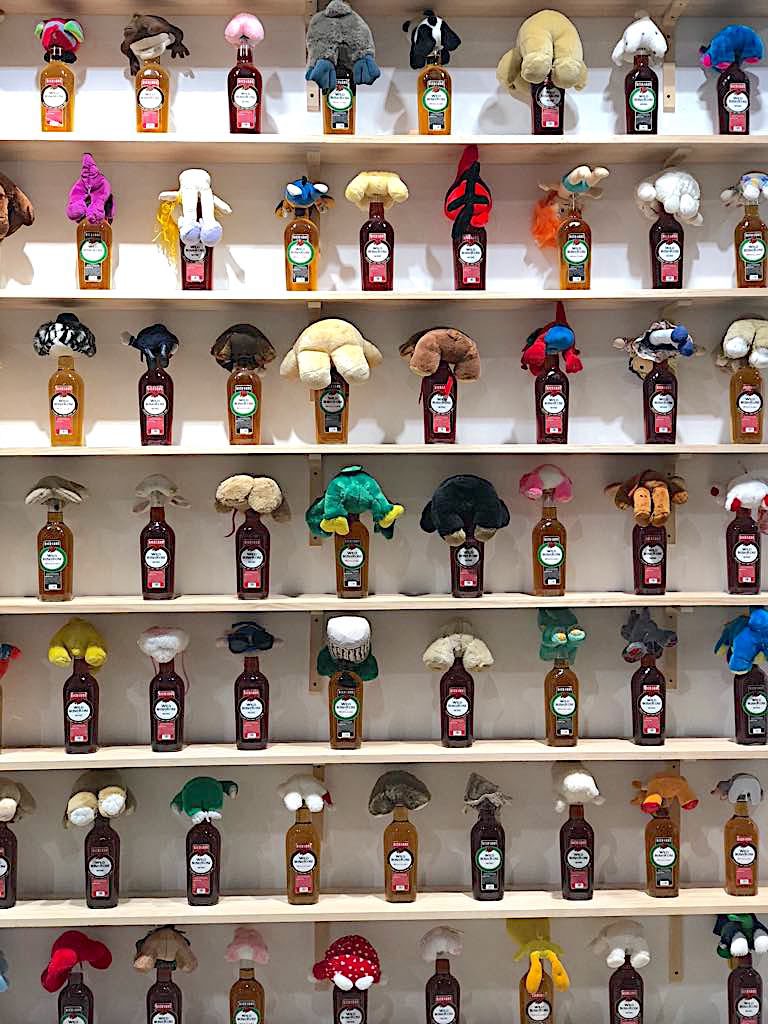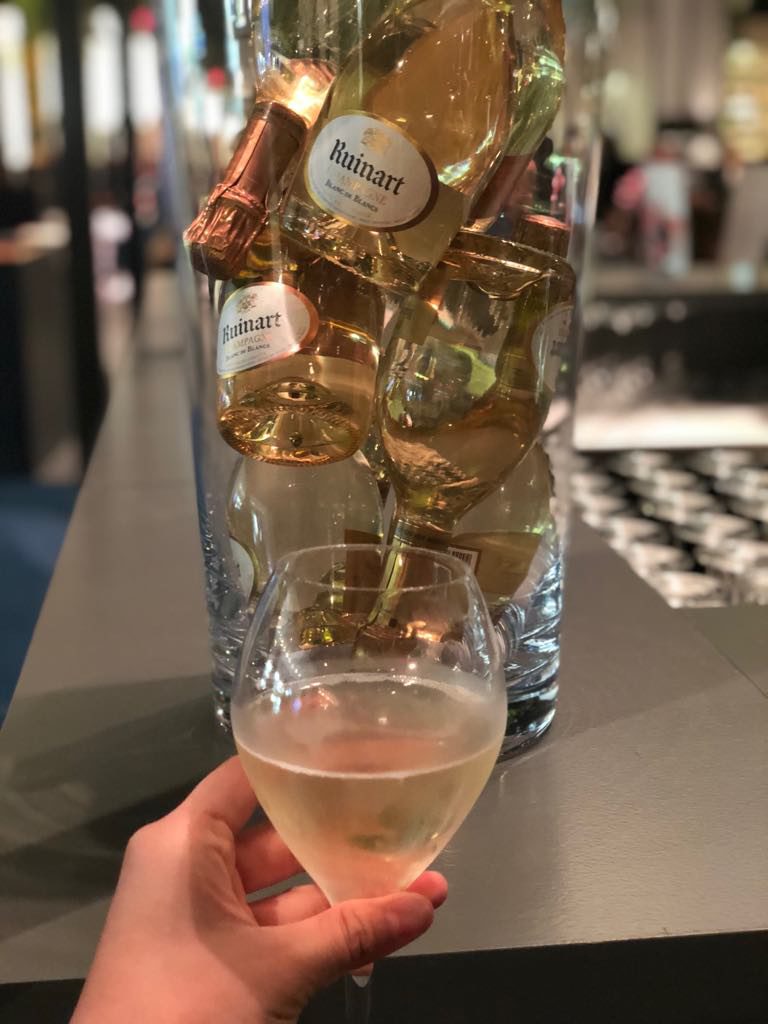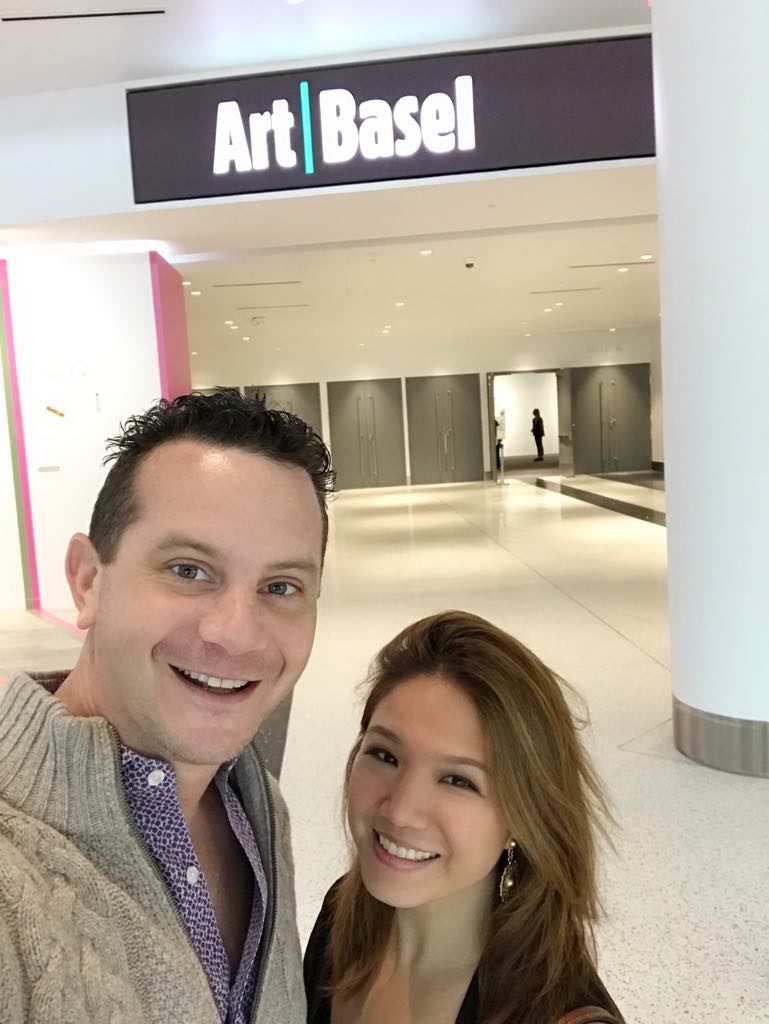 DESIGN MIAMI 2018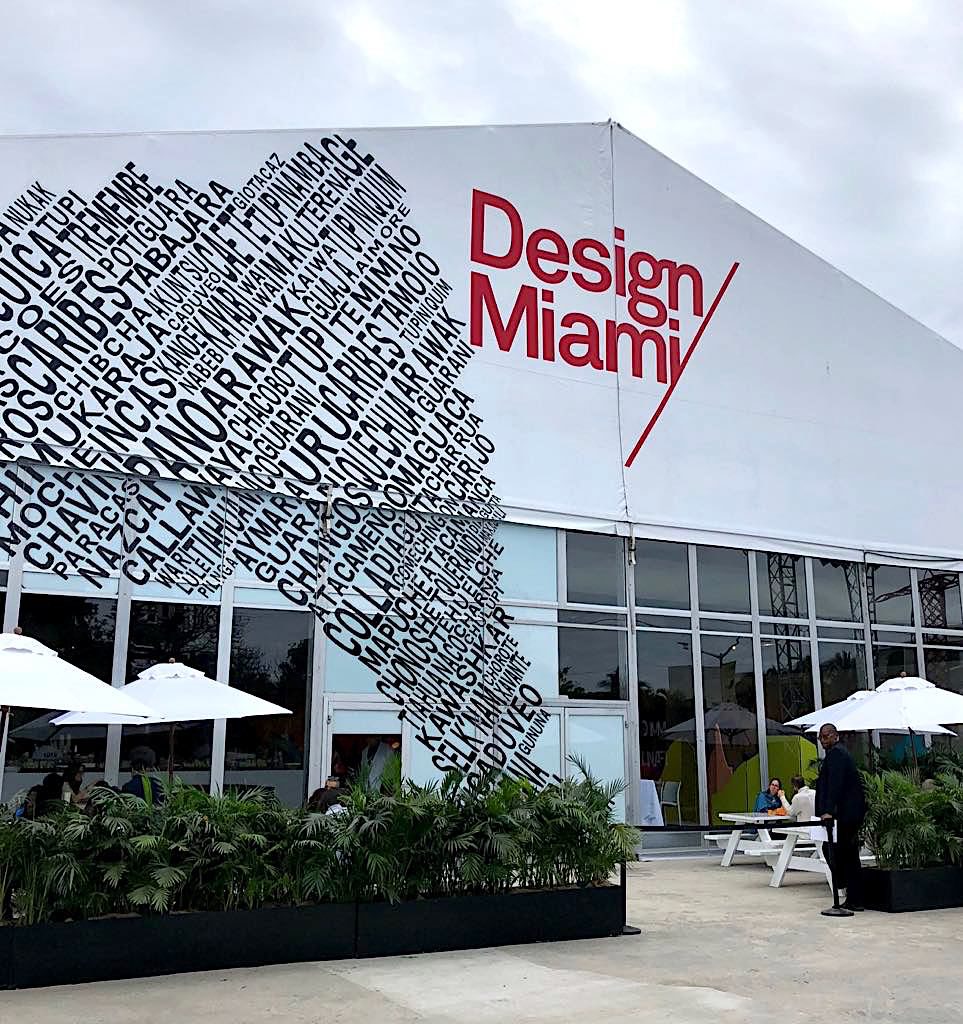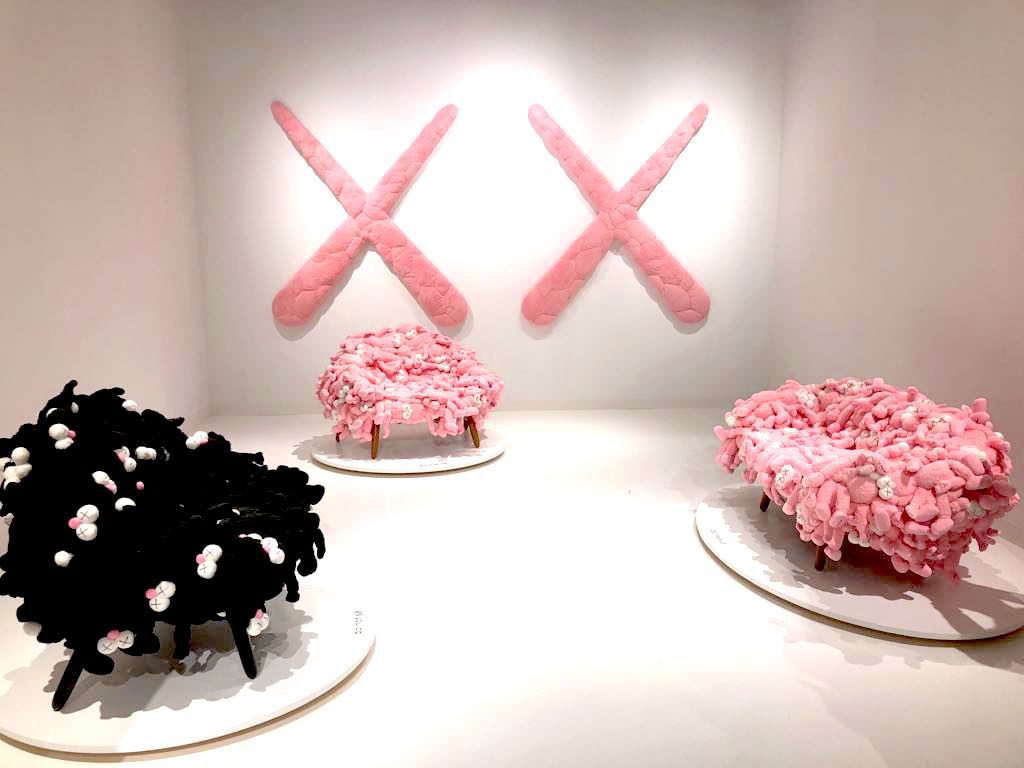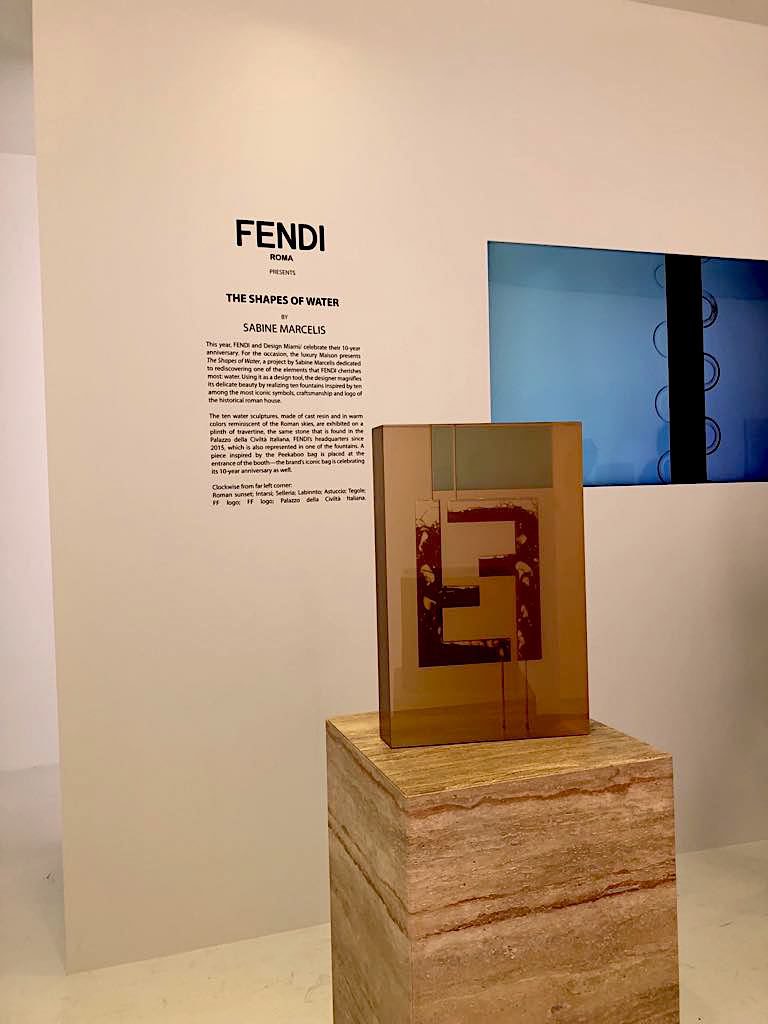 And even beforehand, there were tons of pre-Art Basel events in the city:
LUMIERE DE VIE RESORT AND YACHT CRUISE
One of the most fab events during my Art Basel Miami week was the luxury skincare line Lumiere de Vie "Resort" developed by Amber Ridinger held at the Ridinger family estate and onboard the family's 200+-ft. superyacht, Utopia IV. (Christy Teigen swears by their products!) Guests were treated to hand and foot massages, makeovers, lipstick tarot card readings, and a synchronized swimmers show, — before we boarded Superyacht Utopia IV for a cruise around Biscayne Bay, with music from DJs Chantel Jeffries and Swizz Beatz (yes, Alicia Keys' husband!!)— before capping the night off with fireworks! PS LDV is also available in Asia, specifically in Taiwan, Malaysia and Singapore.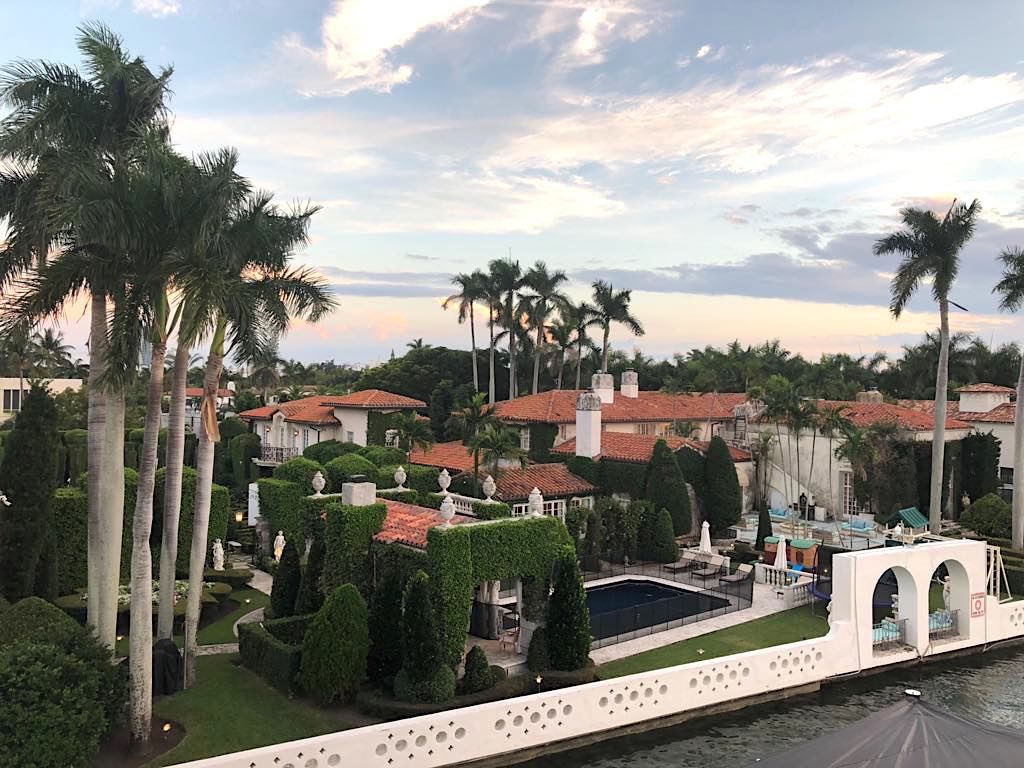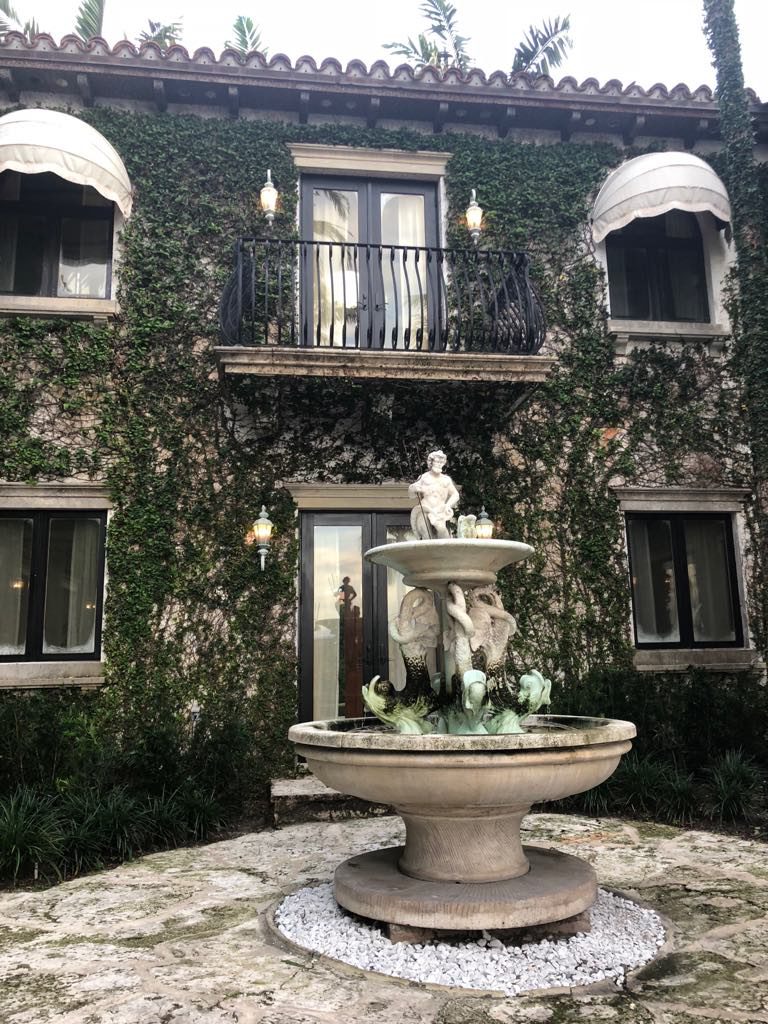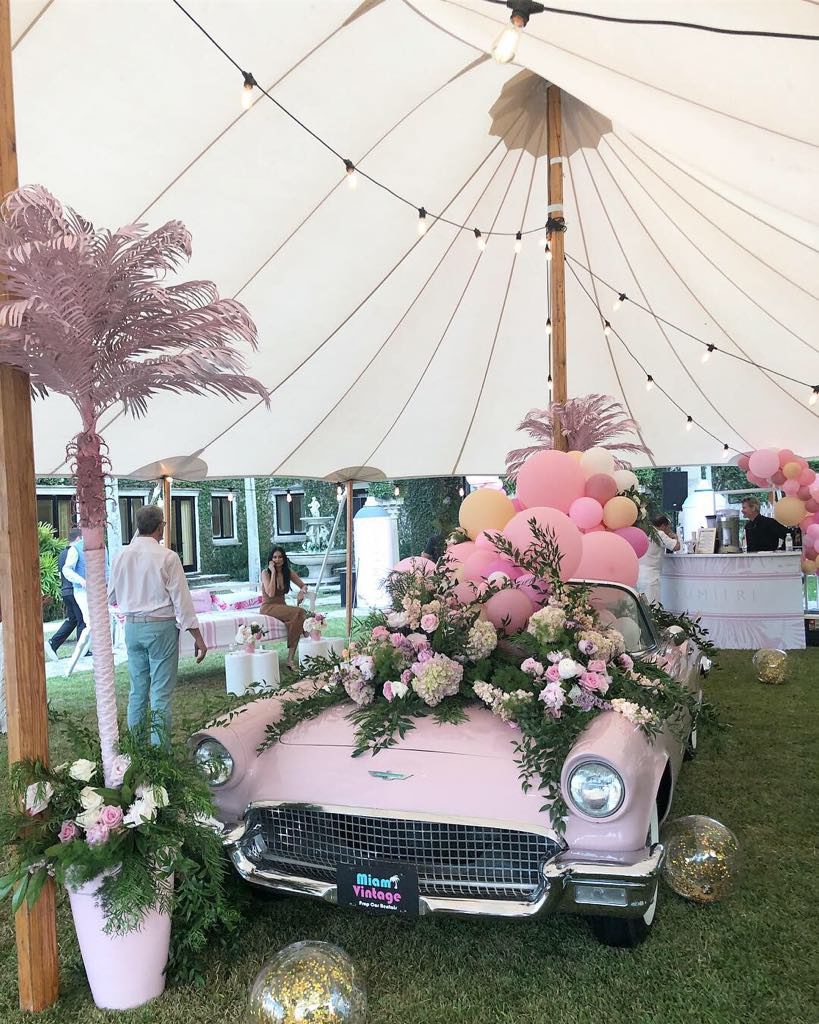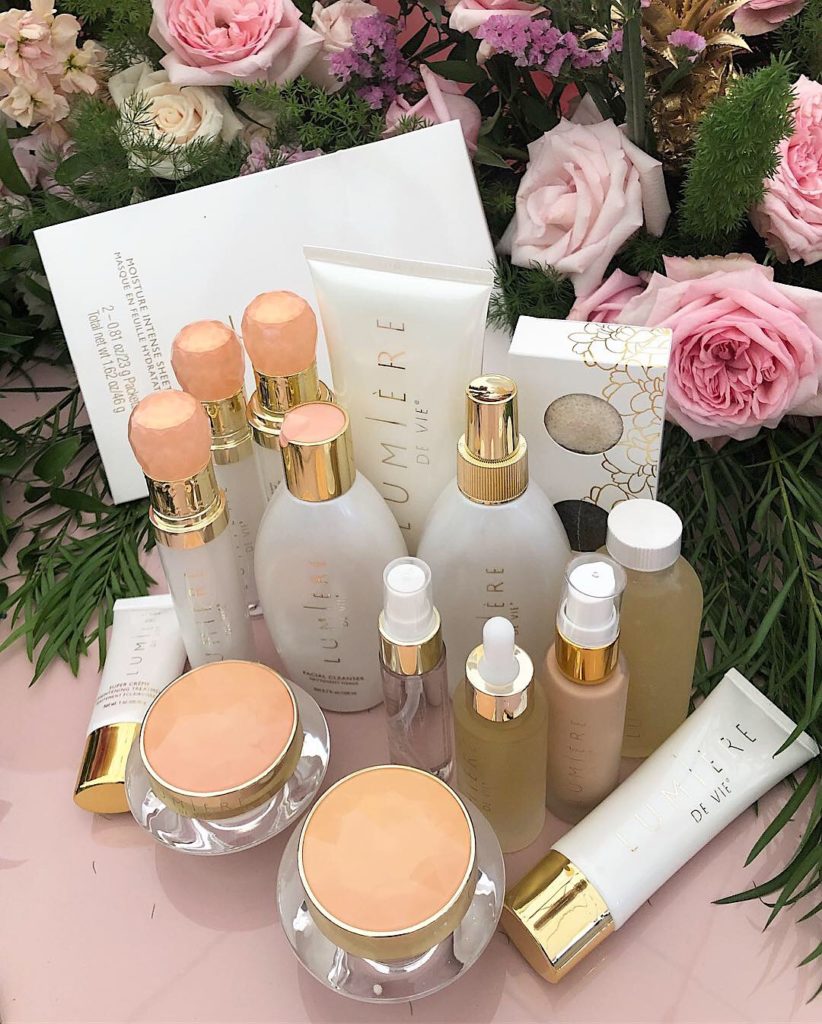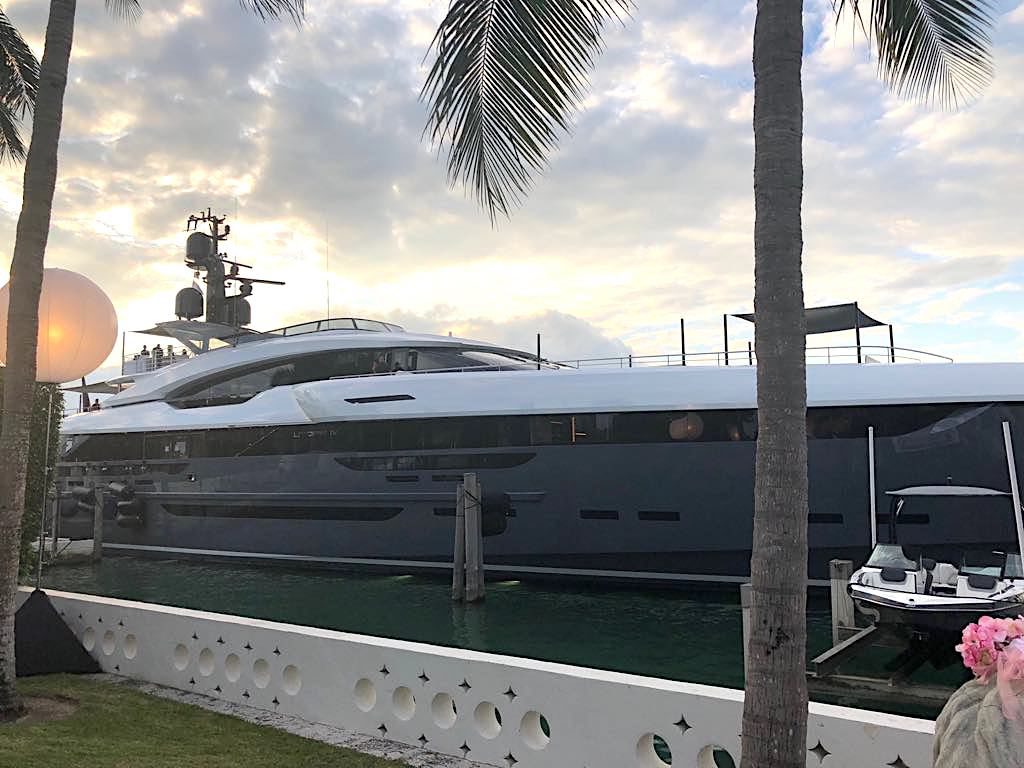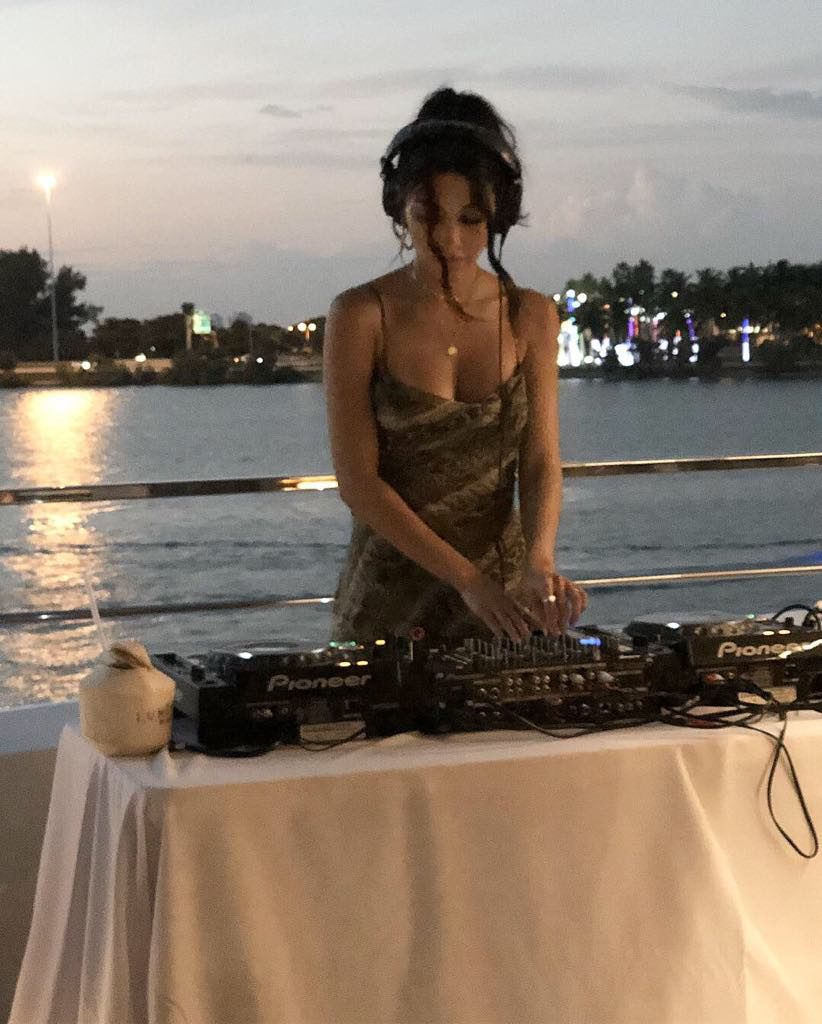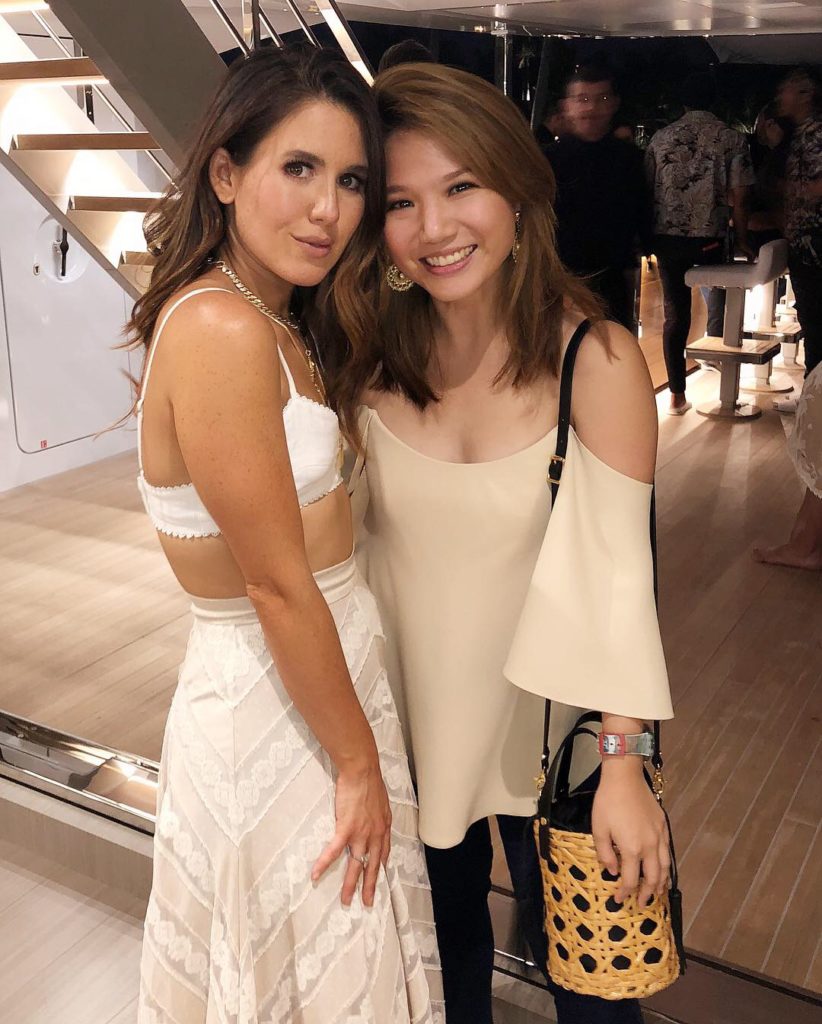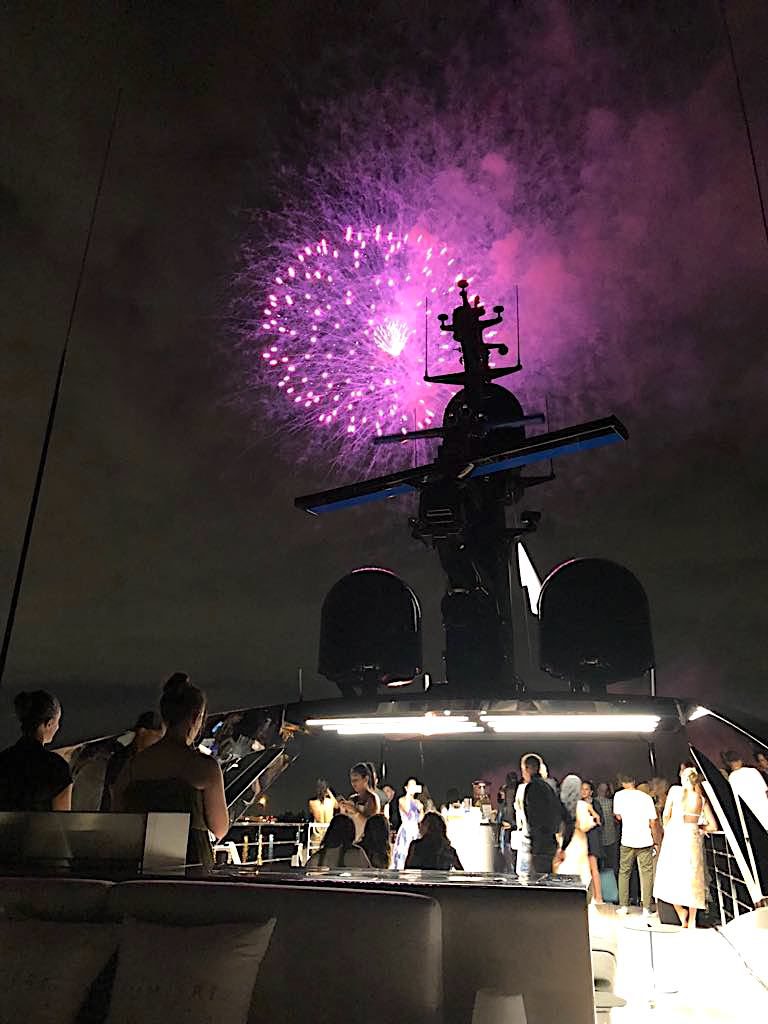 PUMA X BRADLEY THEODORE
Renowned visual artist Bradley Theodore created a capsule collection for PUMA as part of the brand's 50th anniversary celebration of its iconic Suede. Originally from Turks and Caicos, Theodore now calls New York and Miami home– and is known for his portraits of pop culture stars (Karl Lagerfeld, Anna Wintour, Muhammad Ali) mixed with his style of skeletal renditions, bold paintbrush strokes and  vivid color. He's been described by VOGUE International Editor Suzy Menkes as "Banksy meets Basquiat." The artist's signature bold strokes and colors feature on the collection, and the Suede is finished off with Theodore's signature skull at the heel. Thank you and congratulations to PUMA international PR, my dear friend Teresa Tayzon!!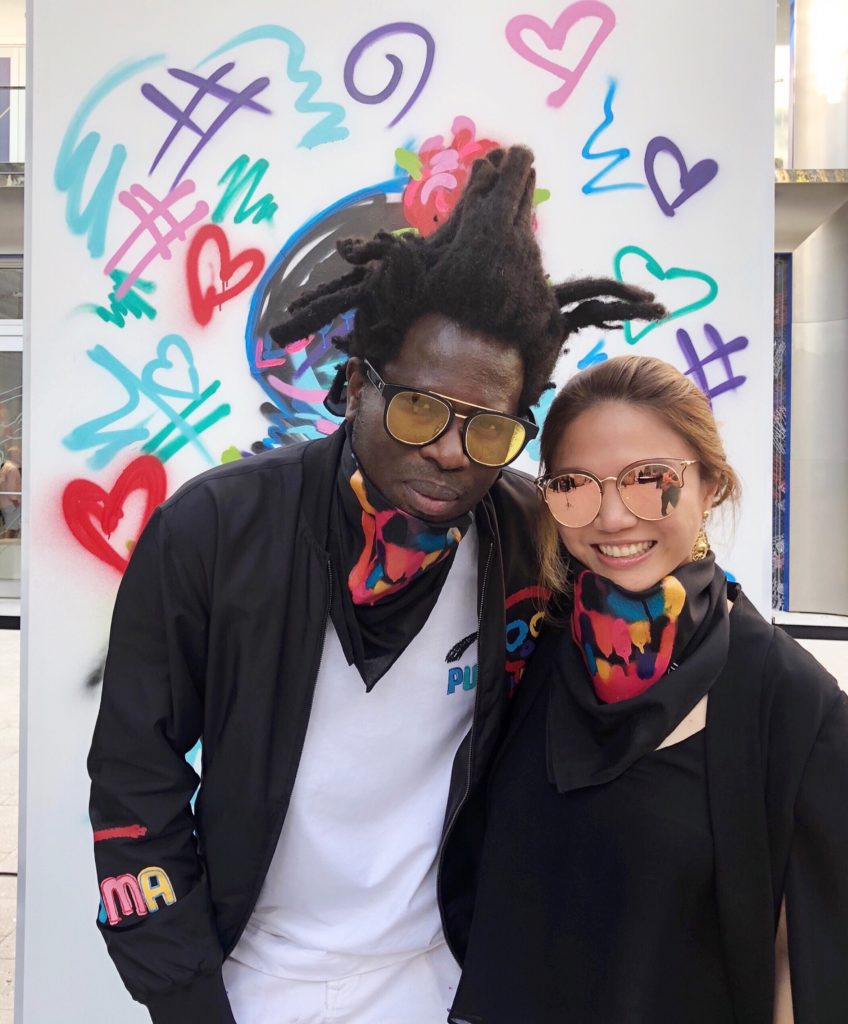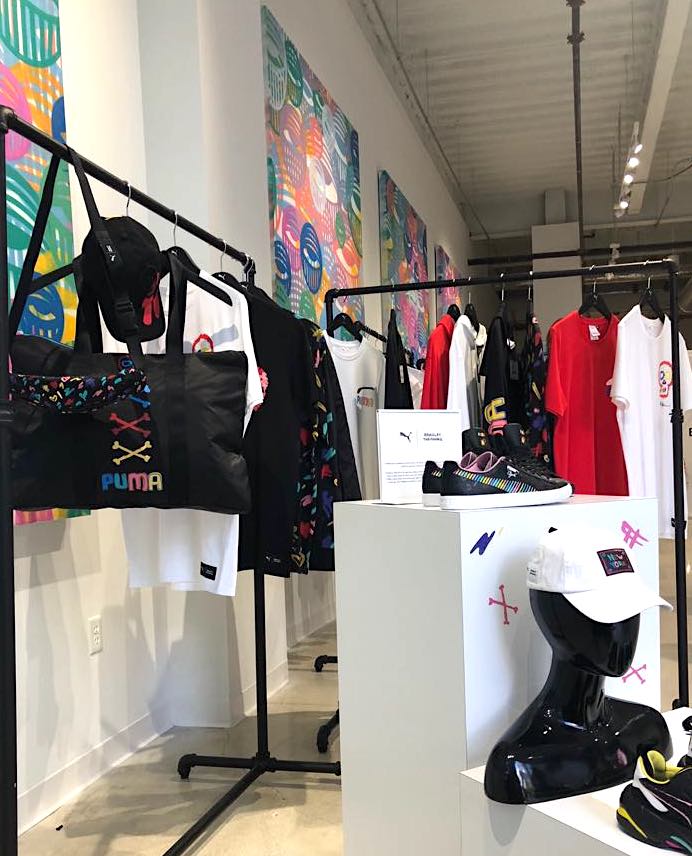 BROOKE SHIELDS' "REAL MEN" AT MANDARIN ORIENTAL MIAMI
Brooke Shields co-curated "Real Men," an exhibit by the New York Academy of Art, along with president David Kratz, at the Mandarin Oriental Miami for Art Miami. "We came up with the idea of 'Real Men' and it wasn't intended to be a response to anything; it isn't political. It is in essence, to begin a dialogue on how different artists interpreted masculinity, what it was like to be a man, what it was like to be in touch with masculinity," Brooke shared. PS She's so nice, super down-to-earth and, of course, absolutely gorgeous! (In photo: "Anansi Story" by Alicia Brown)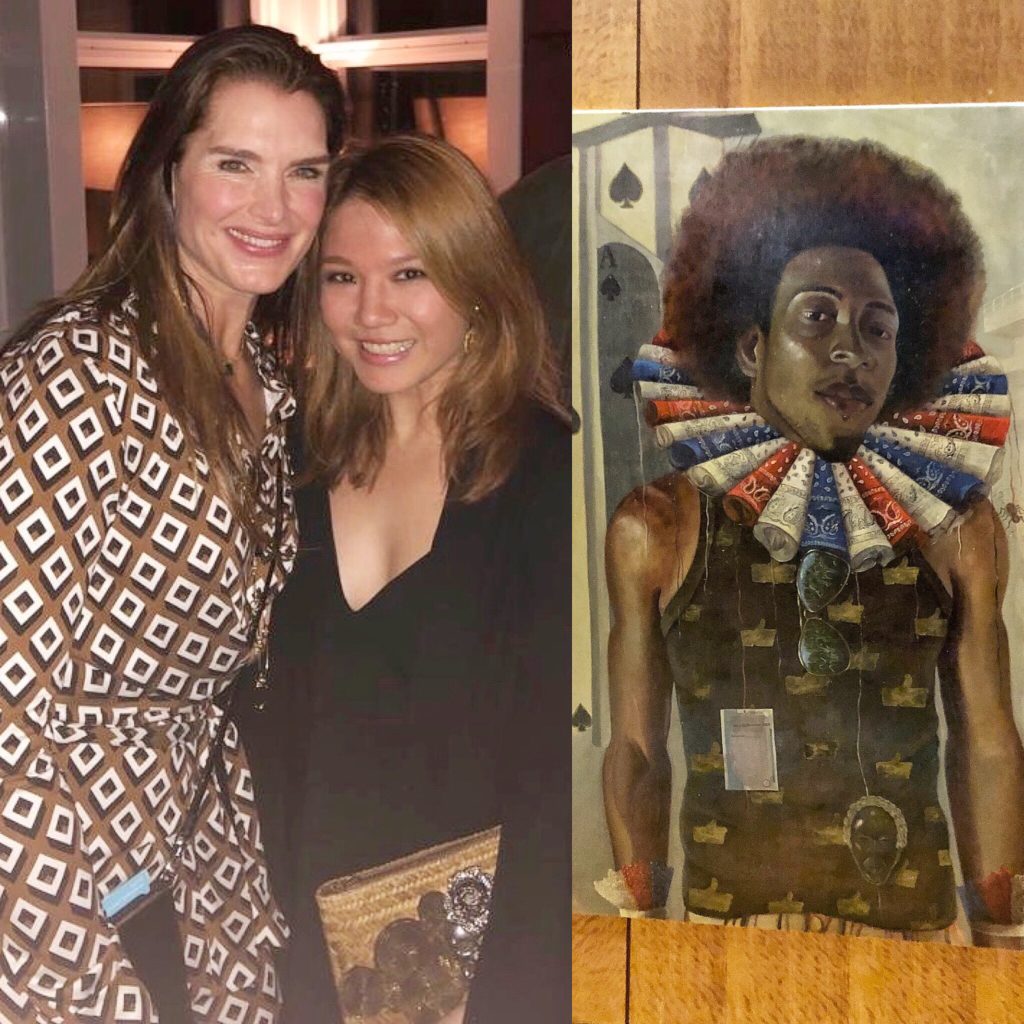 You guys know what to do next year– BE in Miami in December! It's truly an amazing time to be in the city. xx