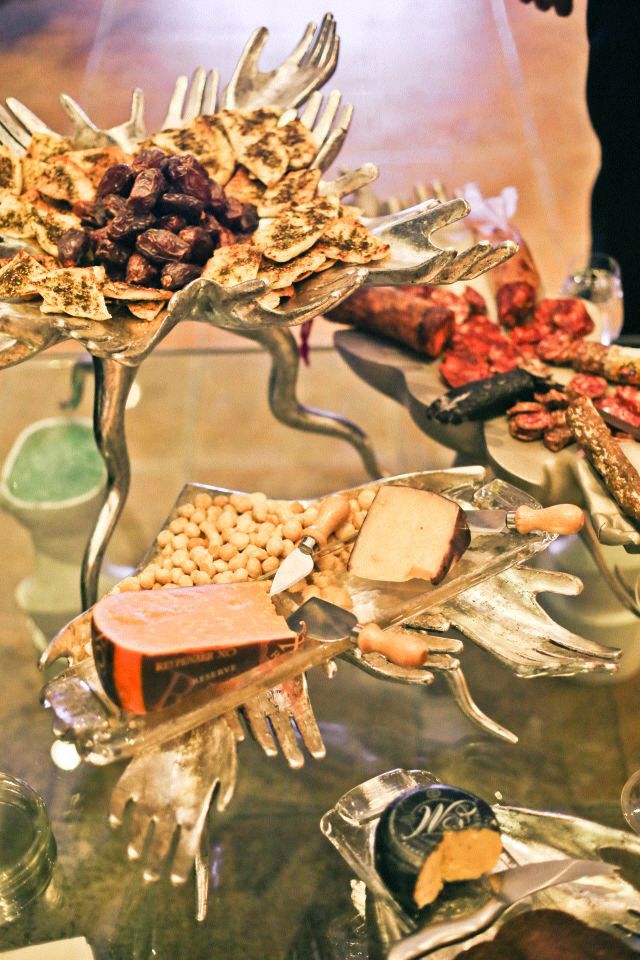 I'm sorry to have to burst the bubble so early on but Casa Liechtenstein is (unfortunately) not a restaurant. Rather, it is the residence of my very good friends, the Liechtenstein family— some of the most talented, kind-hearted and beautiful souls I know.
When I first met Tita Maymay around 6 or 7 years ago, she immediately took me under her wing as her adopted daughter. She has invited me to several of their epic, life-changing dinners (you'll see:)) at their residence, where I met and became friends with her daughter, Lauren— one of the most accomplished 24-year-olds I know. She's currently in med school but has worked as a scientist at the World Health Organization; is a coloratura soprano, having trained at the Royal College of Music, and performed at the Cadogan and Royal Albert Halls; published a book along with her brother Philippe about their grandfather who was imprisoned at Auschwitz during the Holocaust called  "Remember Never to Forget", among many other things, I like to call her a super over-achiever!

Haha!
The Liechtenstein family loves to travel and eat– they've nearly completed the World's 50 Best Restaurants and are gracious to replicate their culinary experiences by hosting dinners at their residence (peppered with absolutely stunning kinetic Gabby Barredo art– everything moves!) for their friends.
I was so touched when they told me they wanted to host a birthday dinner for me! It was such a beautiful evening (Tita Maymay, Lauren and Phil personally cooked and plated EVERYTHING!!!) and was happy to have been able to share the experience with such a wonderful group of people who are all very dear to me. Am so incredibly blessed to have so many kind souls in my life. Thank you so so much, Tito Lior, Tita May May, Lauren and Phil, for making my birthday extra memorable!!! <3 Love you loads!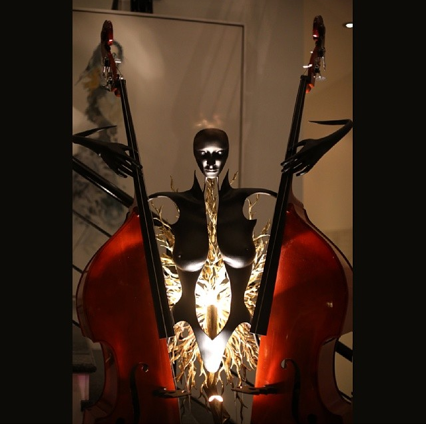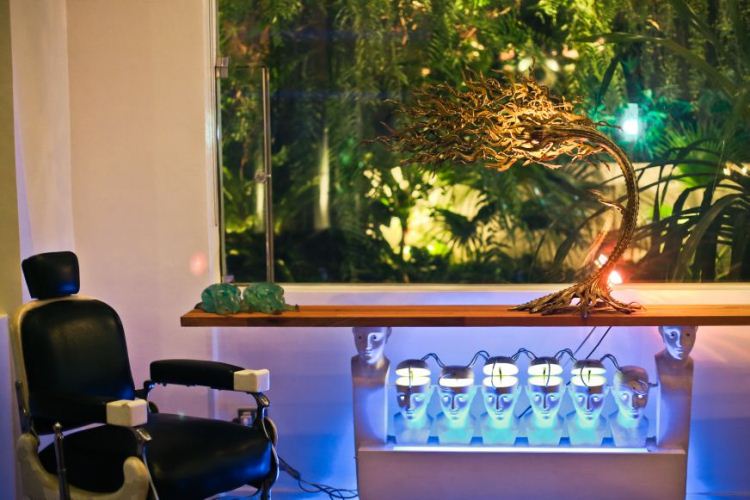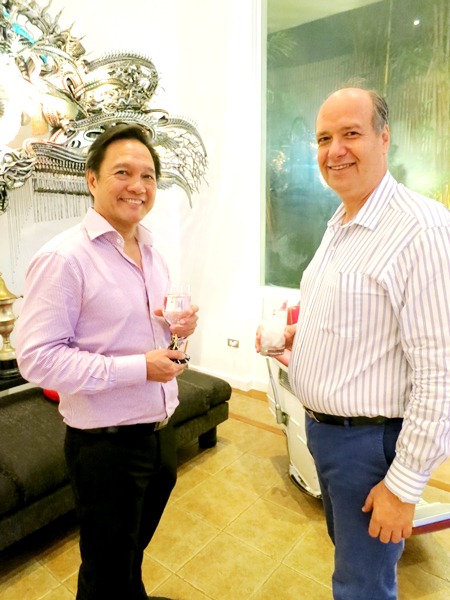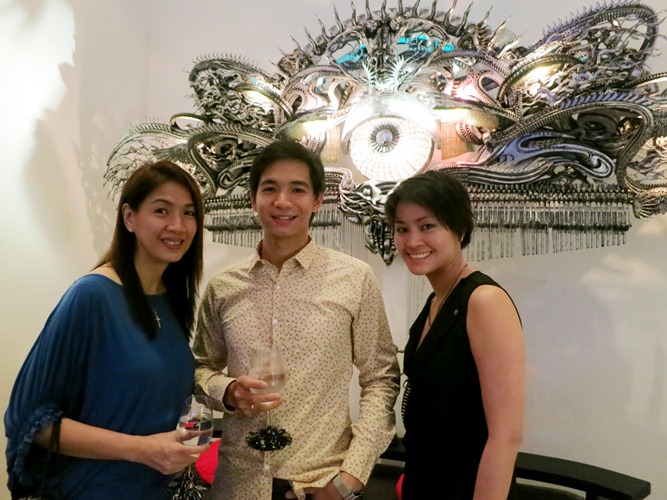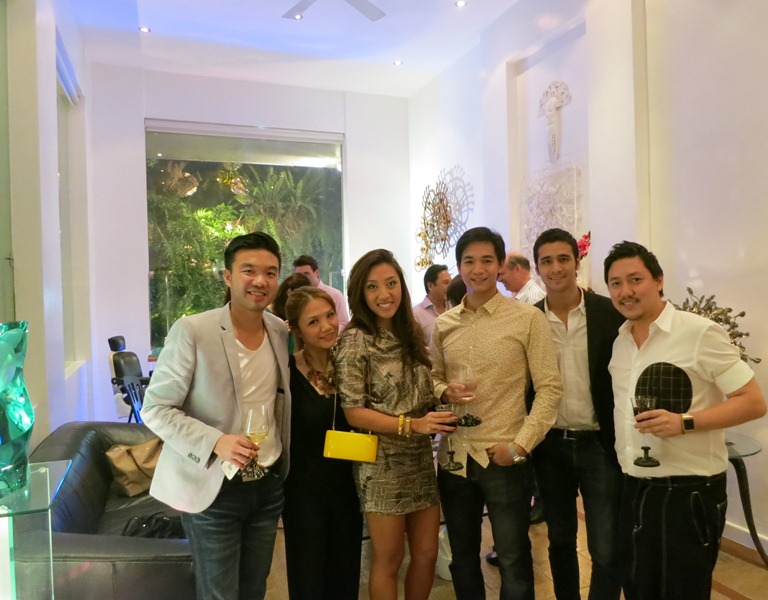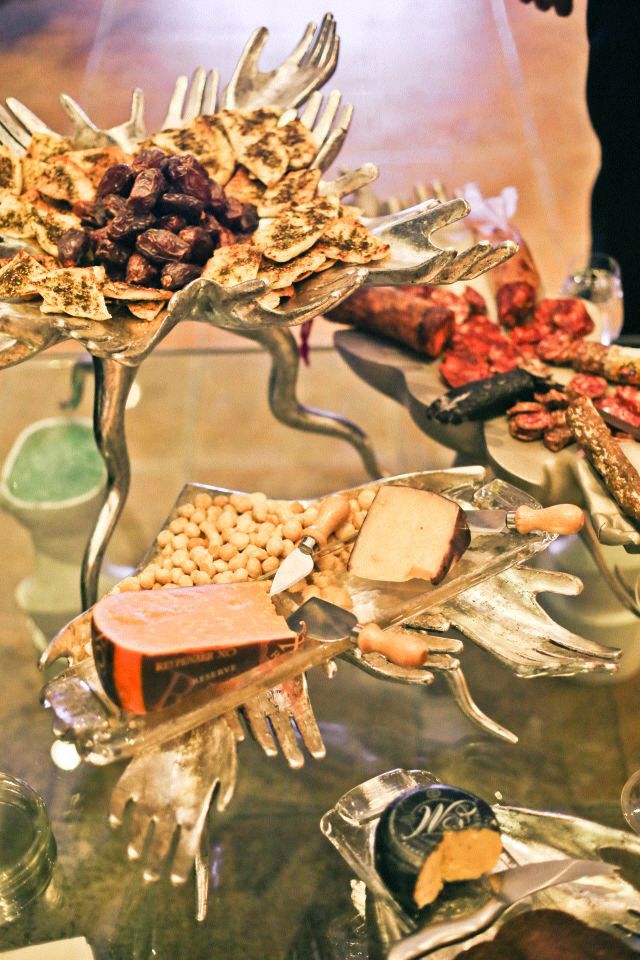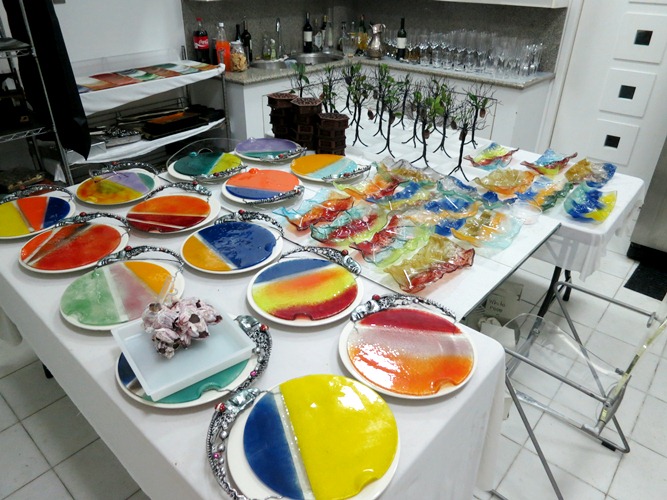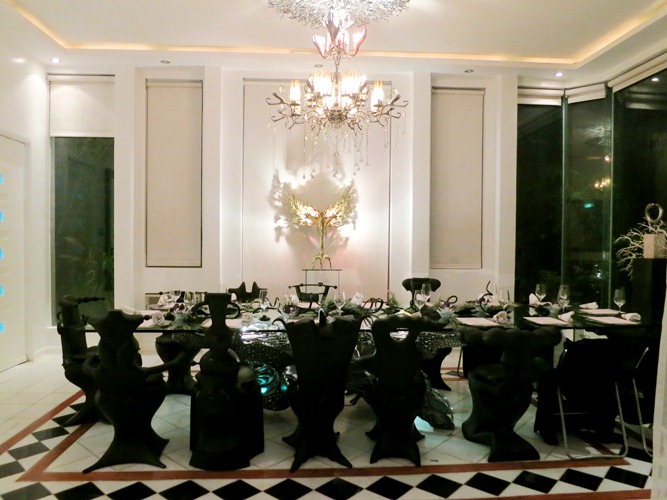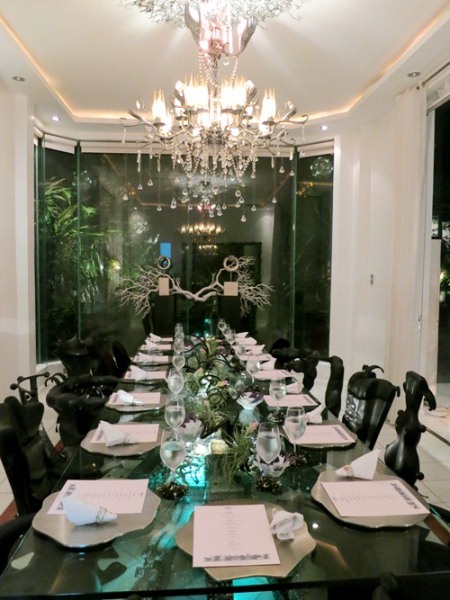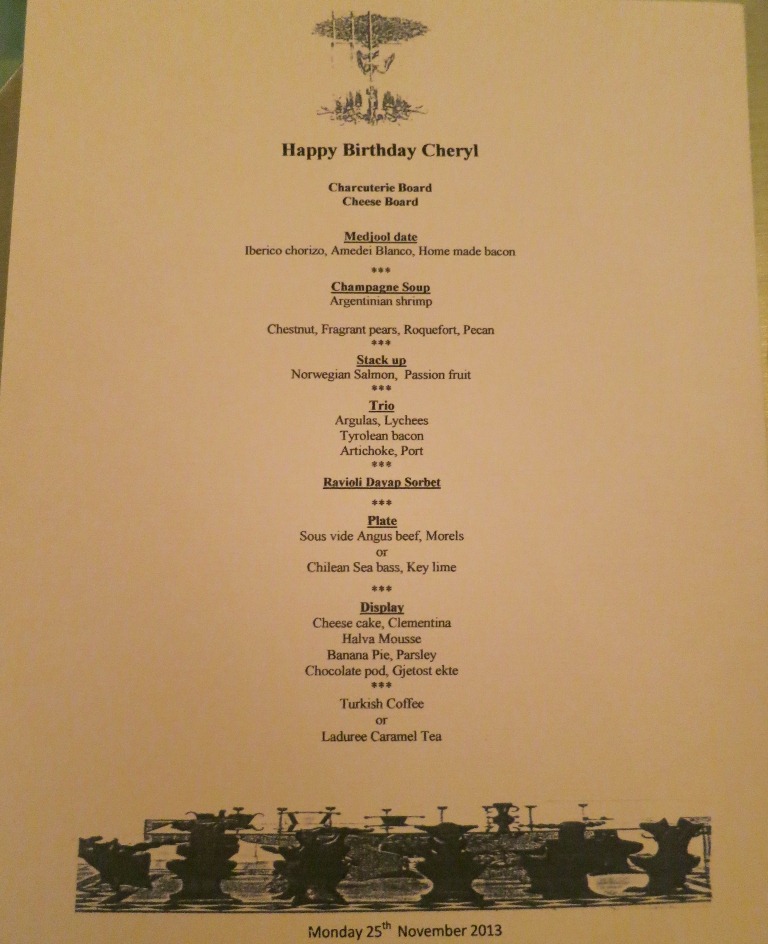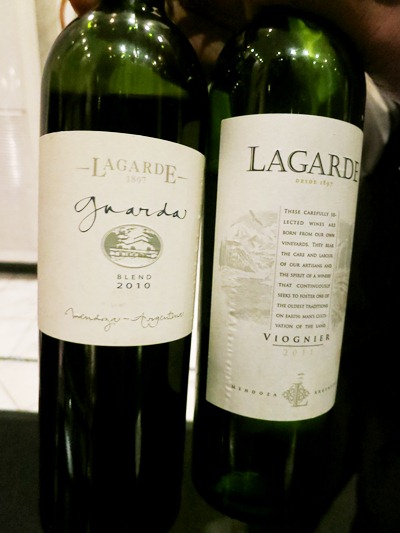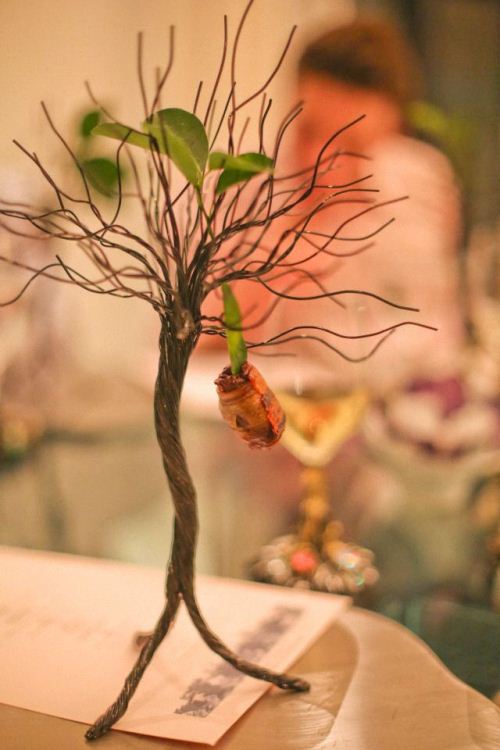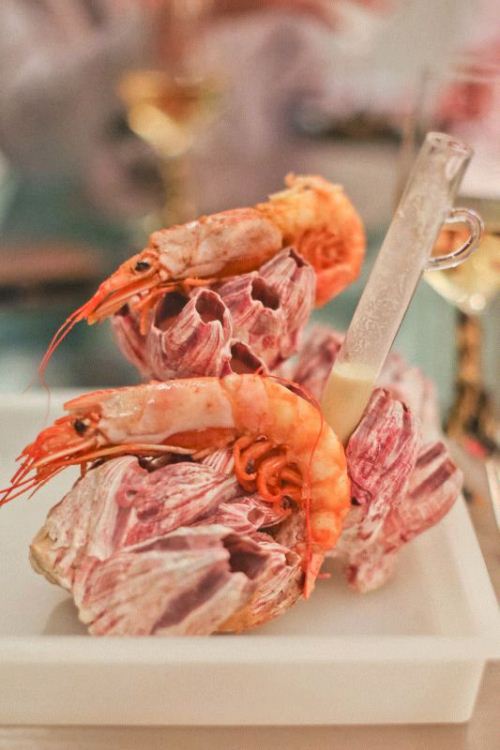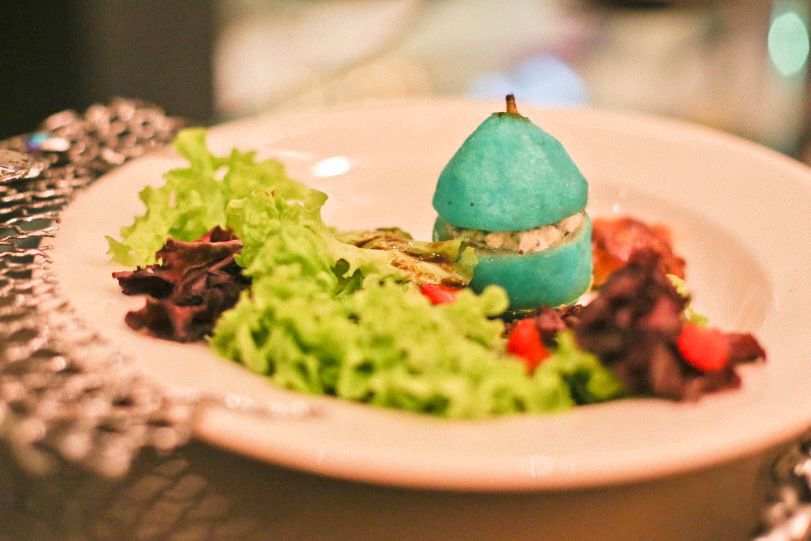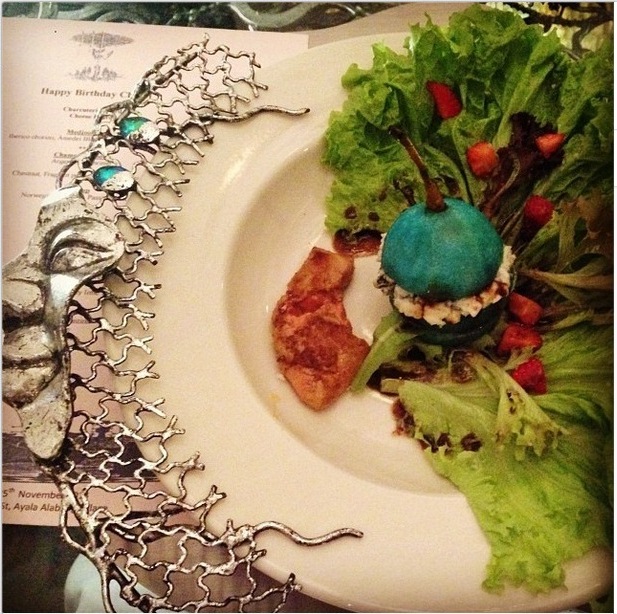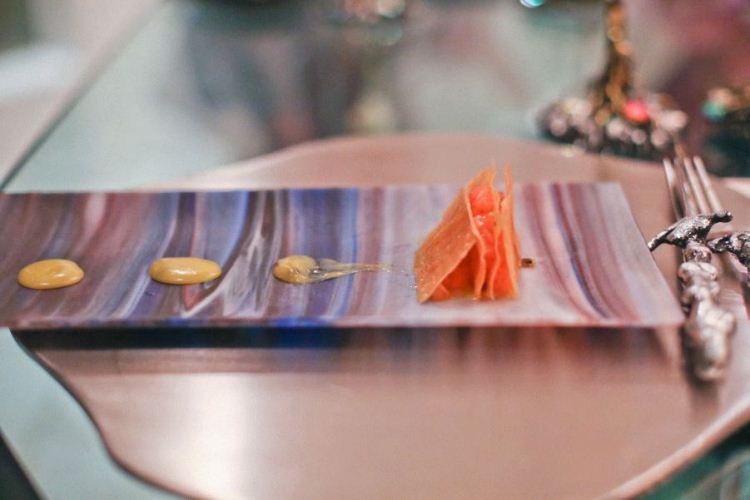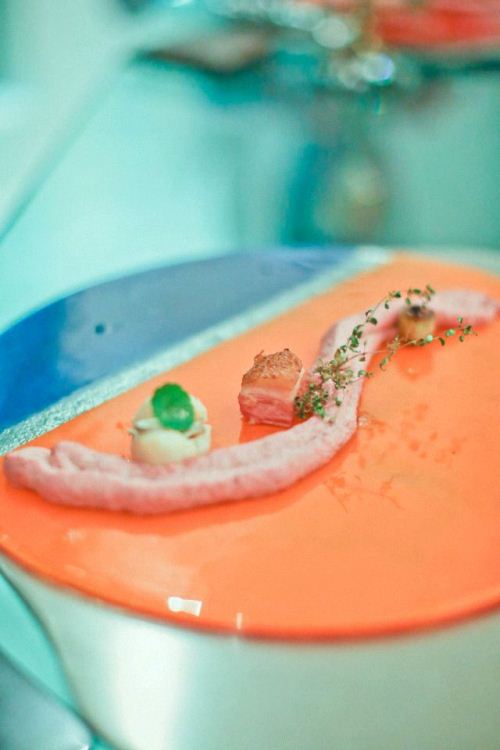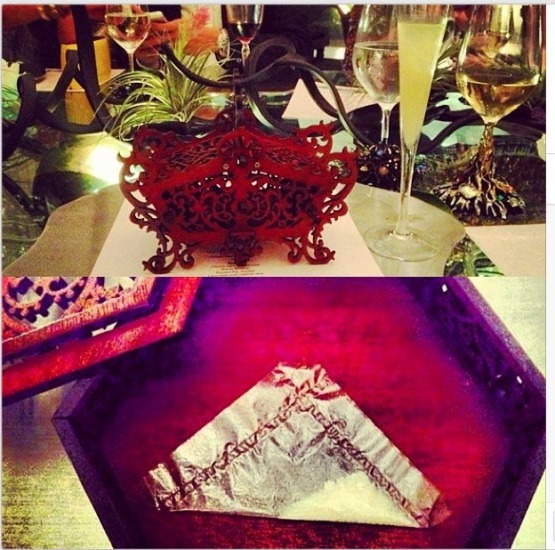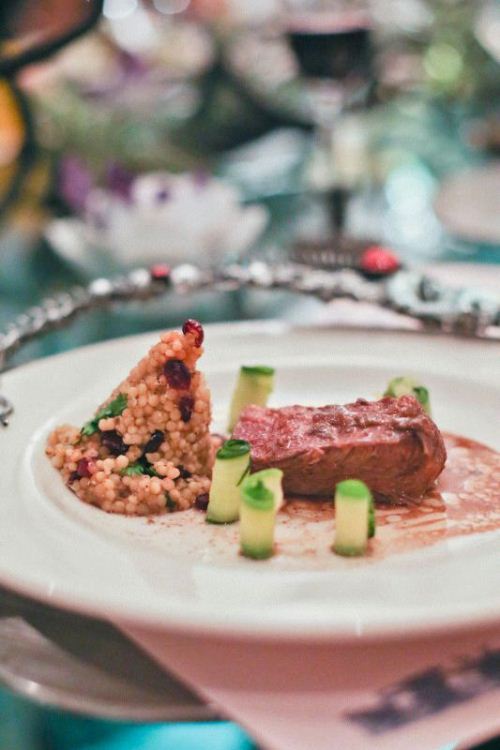 OR… Chilean sea bass w/ key like served w/ Israeli couscous! (Photo by Karina Mantolino)