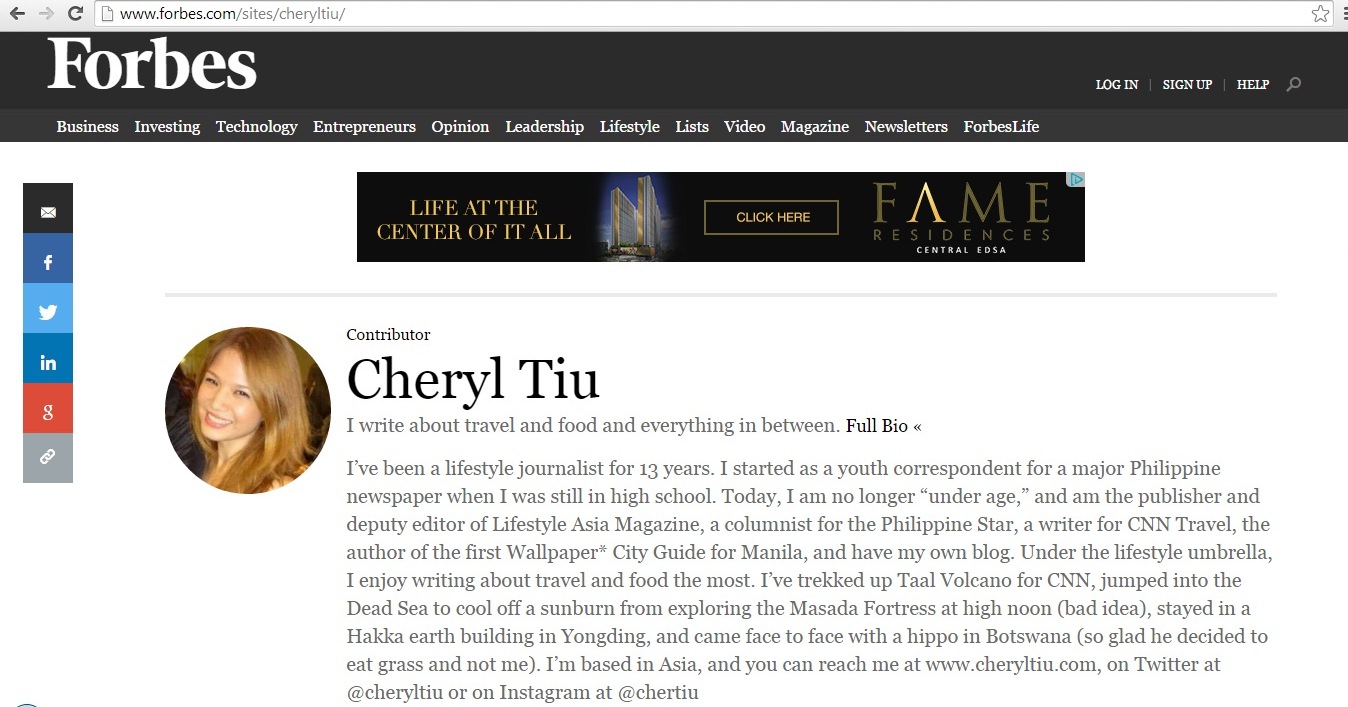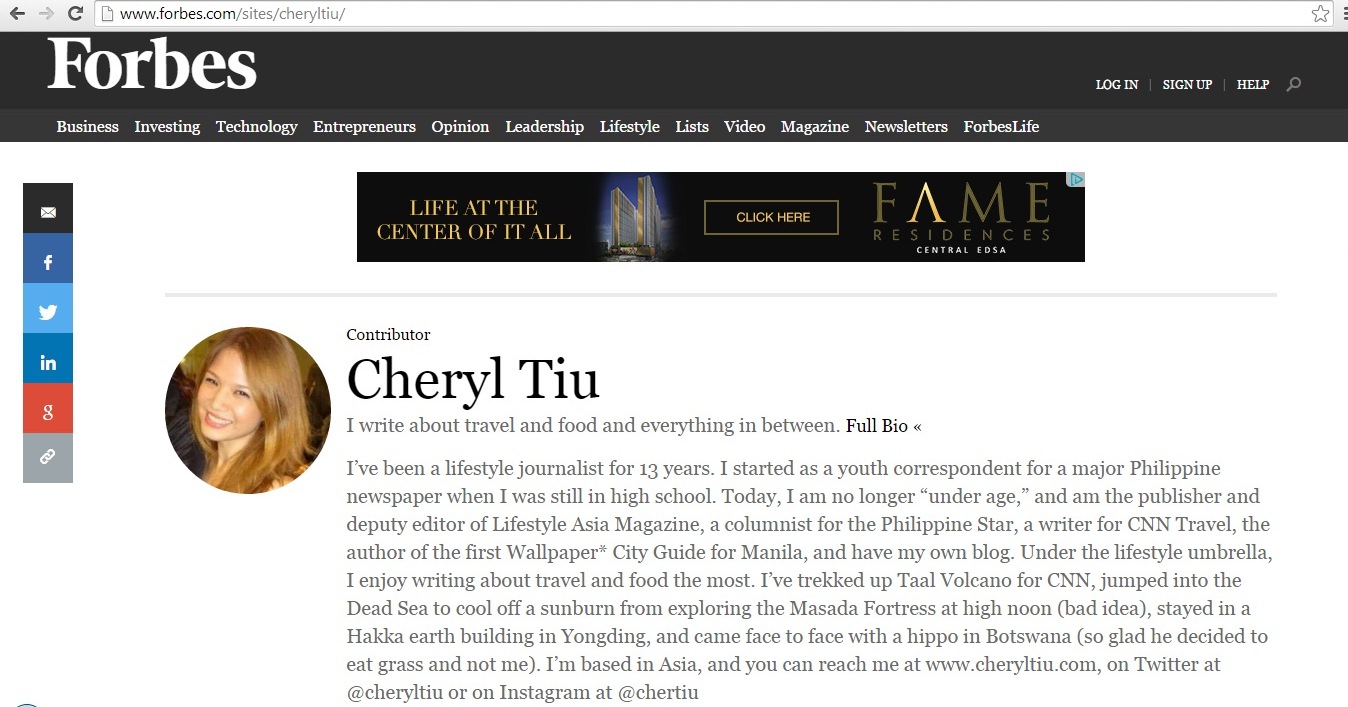 Yikes, I realize that I've been a little delinquent posting on my blog. I've just been a little swamped with my day job at One Mega Group (we recently launched the third edition of our coffee table book, Lifestyle Asia Home & Away— please do grab a copy at any leading bookstore or newsstand, nationwide– it's a great addition to your coffee tables and book shelves) and my commitments to my various other platforms.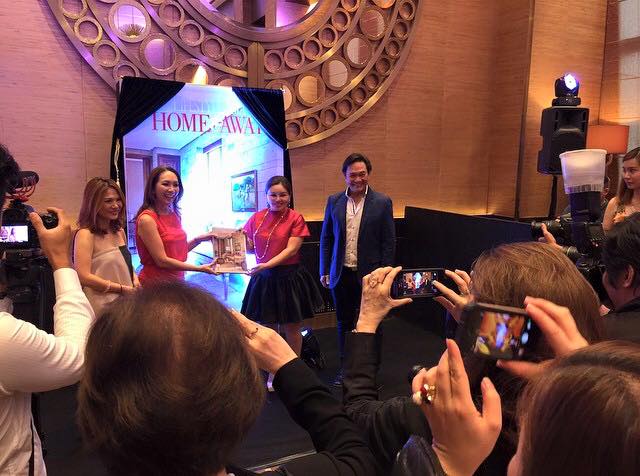 But not to leave anyone short-changed, I'd like to leave you with some of my recent stories over the past 72 hours, whew! (I hit my quota na, I don't think I can look at a computer screen for a while, lol.)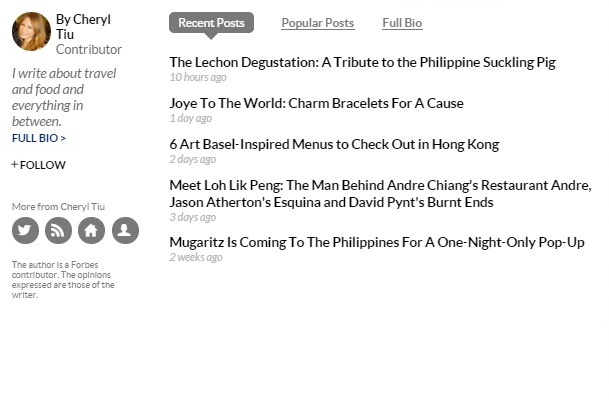 1) Meet Singaporean businessman Loh Lik Peng: The Man Behind Andre Chiang's Restaurant Andre, Jason Atherton's Esquina and David Pynt's Burnt Ends– as well as boutique hotels New Majestic and Wanderlust
2) A new brand of charity charm bracelets that aim to bring Joye to the world
3) Edible Art: 6 Art-Inspired Menus to Check Out for Art Basel Hong Kong happening in a couple of weeks! 
4)  The Rise of the Lechon Degustation– A Tribute to our Philippine Suckling Pig As Made Popular by Bale Dutung (Claude & Mary Ann Tayag) and Pepita's Kitchen (Dedet Dela Fuente) — I highly recommend taking your balikbayan relatives and friends here!
And of course, my column "In Between Deadlines" in Philippine Star about my recent Chinese New Year experience in Hong Kong, as well as 10 places I recommend on your next visit there.. from jade markets to where to get some pretty amazing molten egg yolk custards to a really cute absinthe bar in Soho! 
Happy reading!!! Thank you for your support, I promise to blog reeeeall soon! xxx