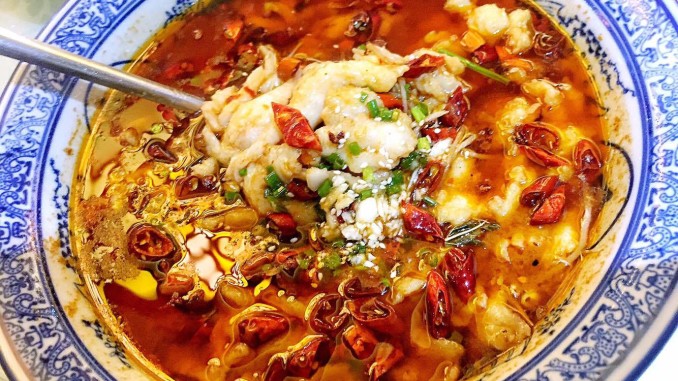 Legaspi Village, at the heart of Makati, is not the first place you would think of if you wanted Chinese food. In fact, it's probably the last. ("Legit" Chinese restaurants in Metro Manila usually populate around Greenhills, Quezon City, Manila proper, and the backstreets of Makati.) But just four months ago (last October 2016), Fu Yuan on Gamboa Street (fronting Washigton Sycip Park) opened its doors, serving predominantly Hunan and Sichuan dishes. (Btw, Fu Yuan also translates to "lucky.")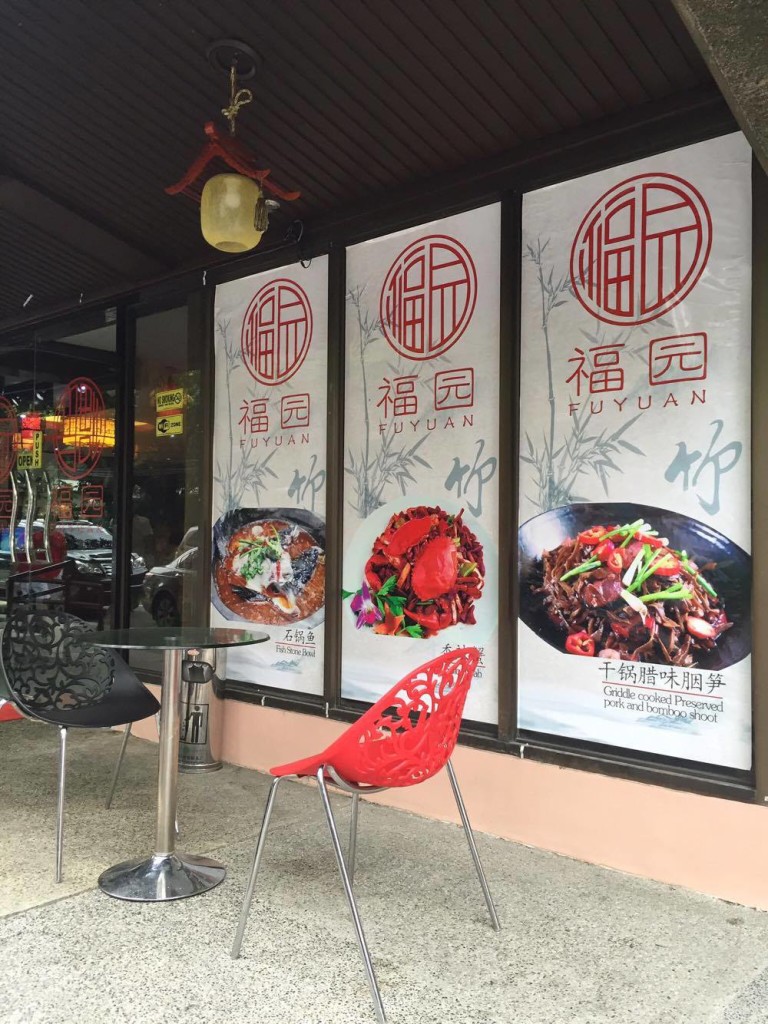 When I first heard about it (it was our annual Sunday Tiu family lunch and it was my uncle John and aunt Kat's turn, and this was their restaurant of choice), I expected it to be super casual like Mao Jia in San Antonio Village or LSQ in Poblacion– complete hole-in-the-wall types where you just want to eat, and, well, go. Fu Yuan surprised me. It looks like a typical Chinese restaurant, but the chairs have padding, tables have cloths, bathroom was decently clean; basically it was relatively comfortable dining in a casual restaurant.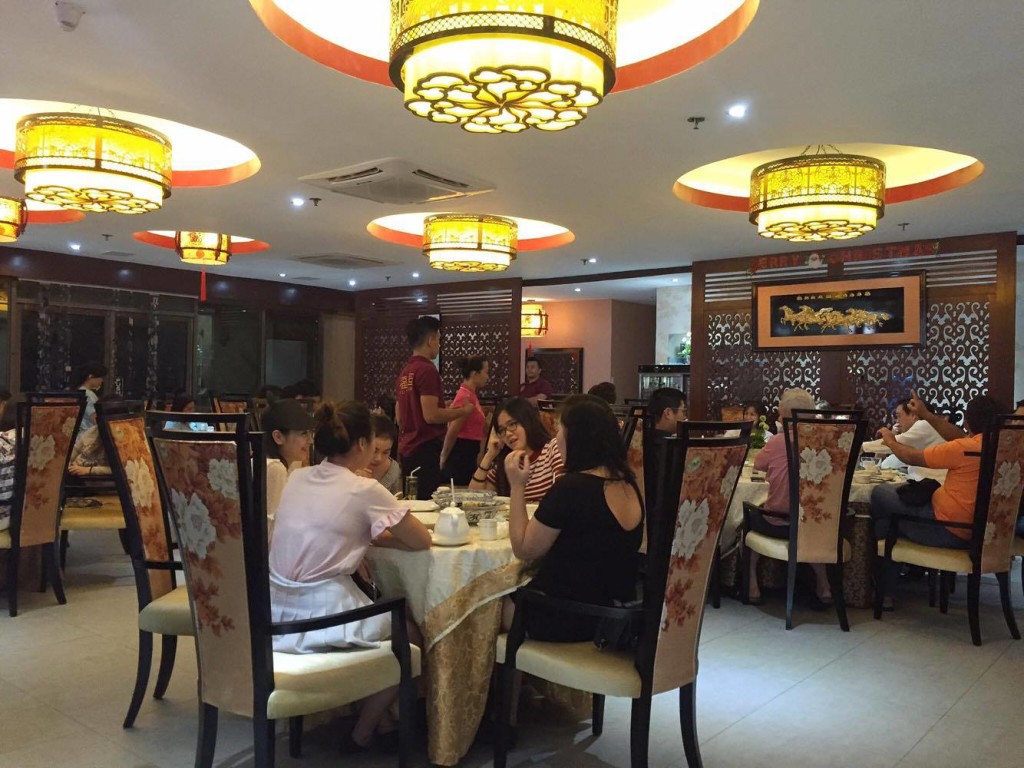 And the food.. well, it was delicious overall! There was only one dish that I found underwhelming, and I'll tell you about that shortly.
But first a little primer on Hunan and Sichuan cuisines– which are both known for their spice factors. So what's the main difference? According to Serious Eats, Hunan cuisine "doesn't use the tongue-numbing Sichuan peppercorn, and savory dishes lack the sweetness of their Sichuan counterparts… [So] while the Sichuanese have all kinds of spicy-sweet-savory combinations, including the 'fish-fragrant' and 'garlic paste' flavors, the Hunanese tend to go for bold savory tastes, chilli-hot tastes, and sour-hot tastes." And let me add that the most famous person who hailed from Hunan, Chairman Mao Zedong, once declared, "You can't be a revolutionary if you don't eat chilies."
So back to Fu Yuan. A few things to note: 1) The owners don't speak English but not a problem as the menu has large pictures of every dish so you can just point away. 2) They only take cash. 3) And I only recommend this place if you like SPICE. (They have a few dishes on the menu without spice and they paled in comparison.)
Here's what we had. My family clan are serious food people. (They can be more critical than me actually!) And they enjoyed the food here! So yes, take our word for it and go!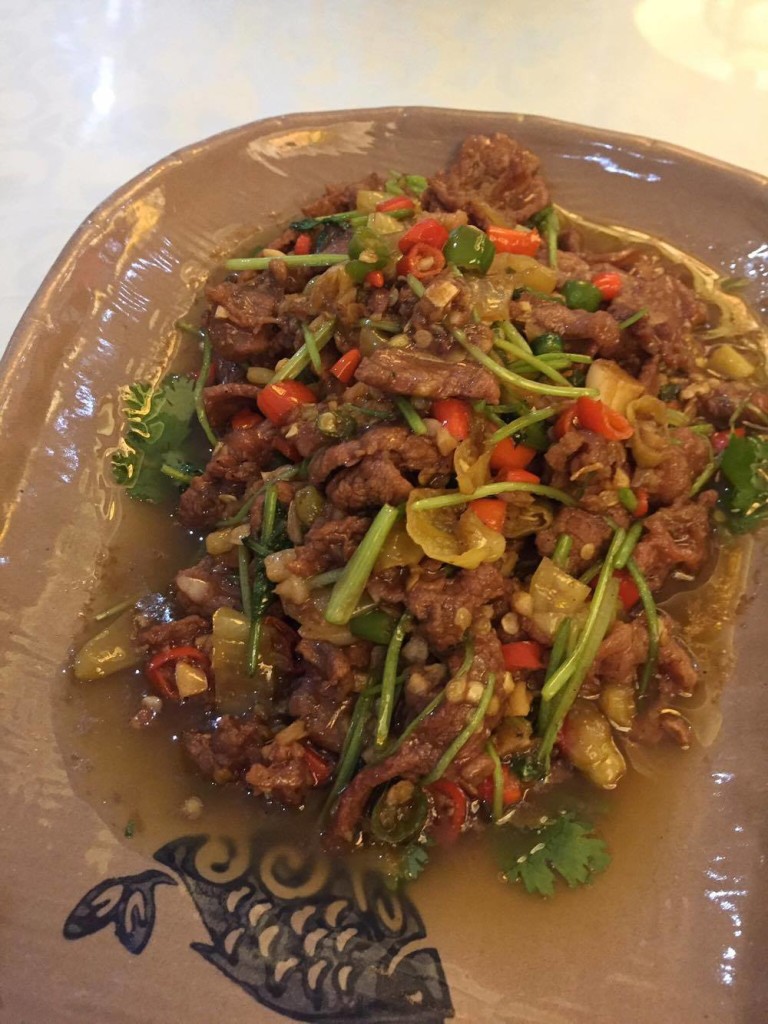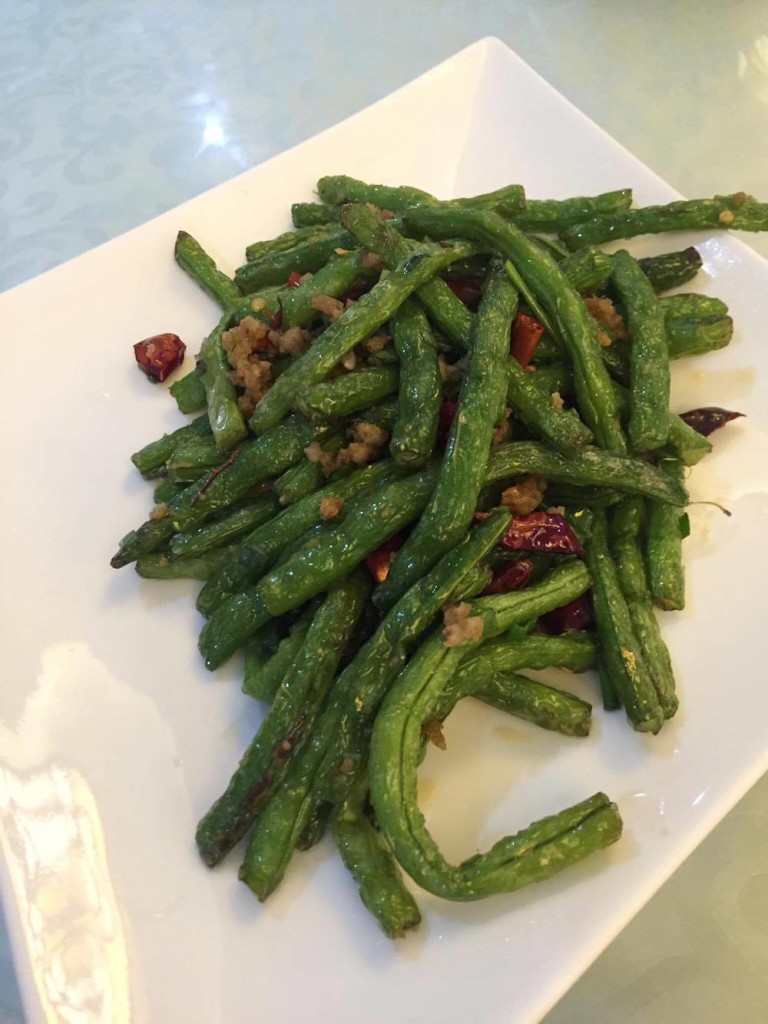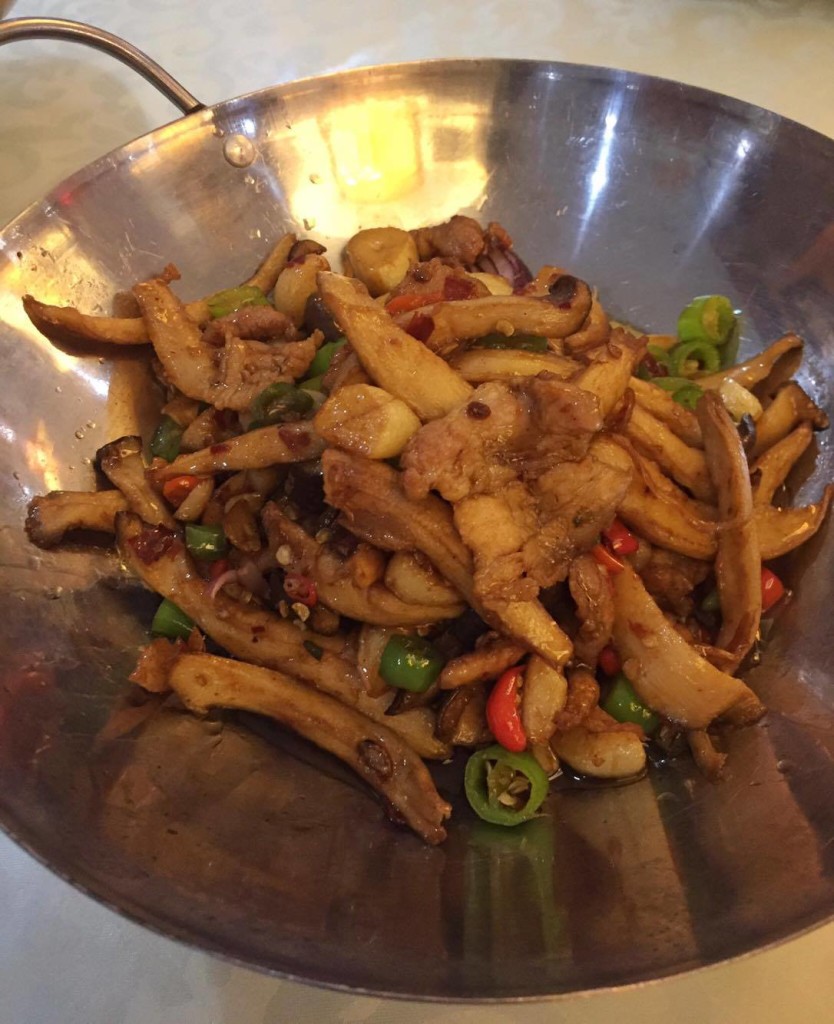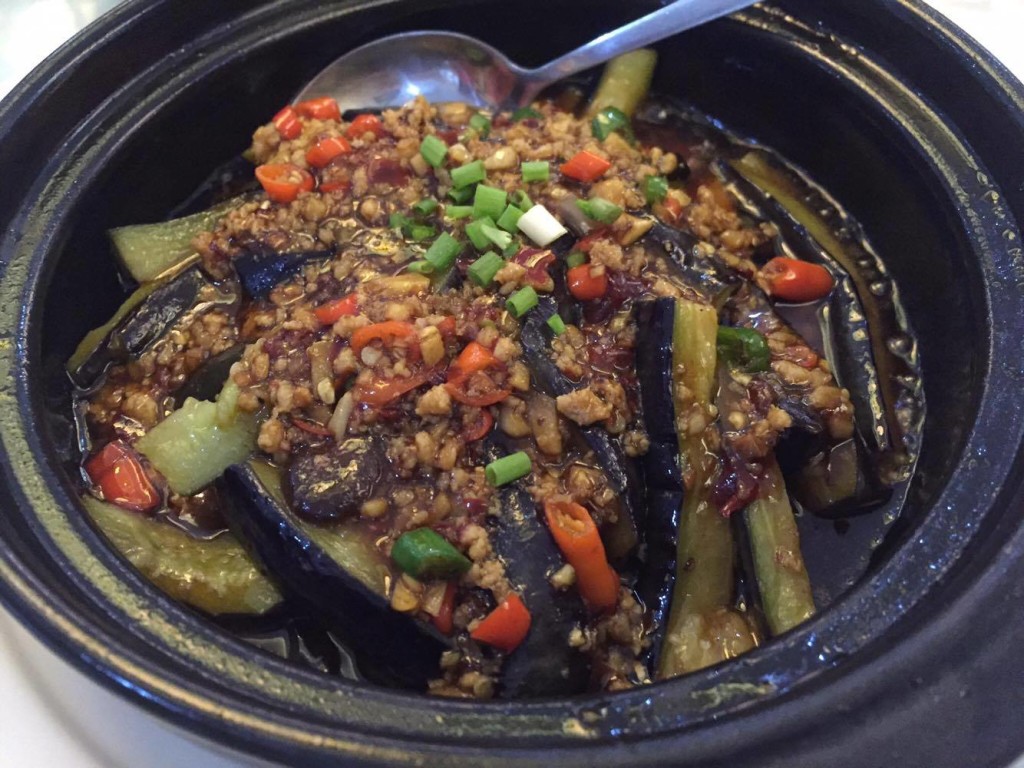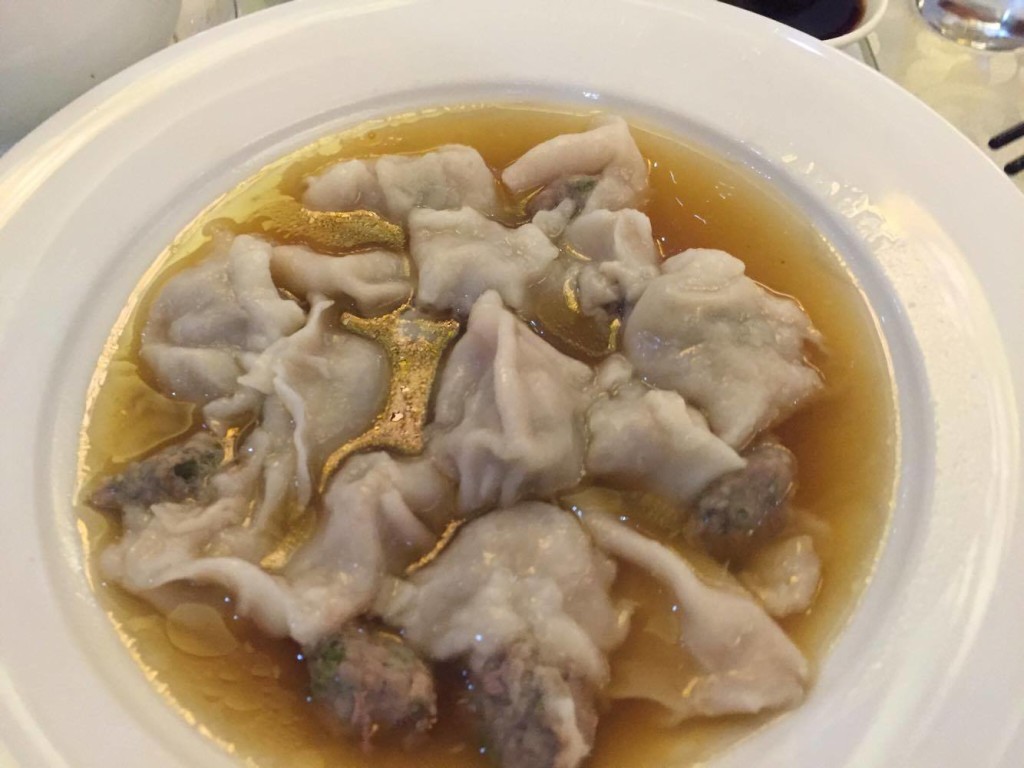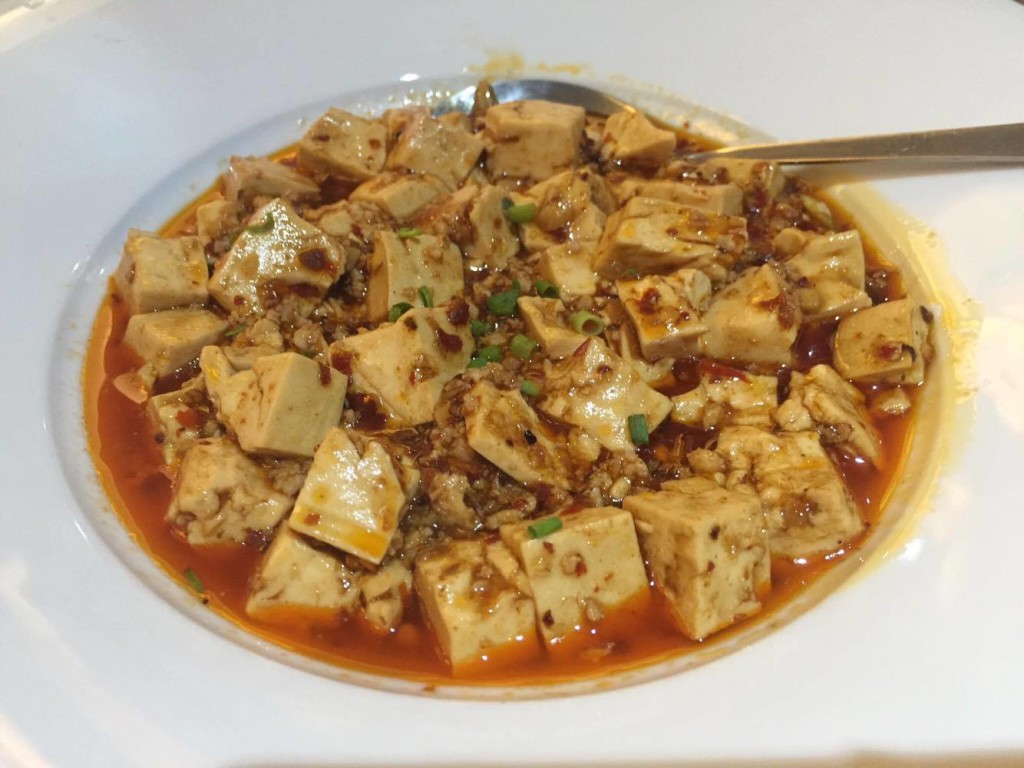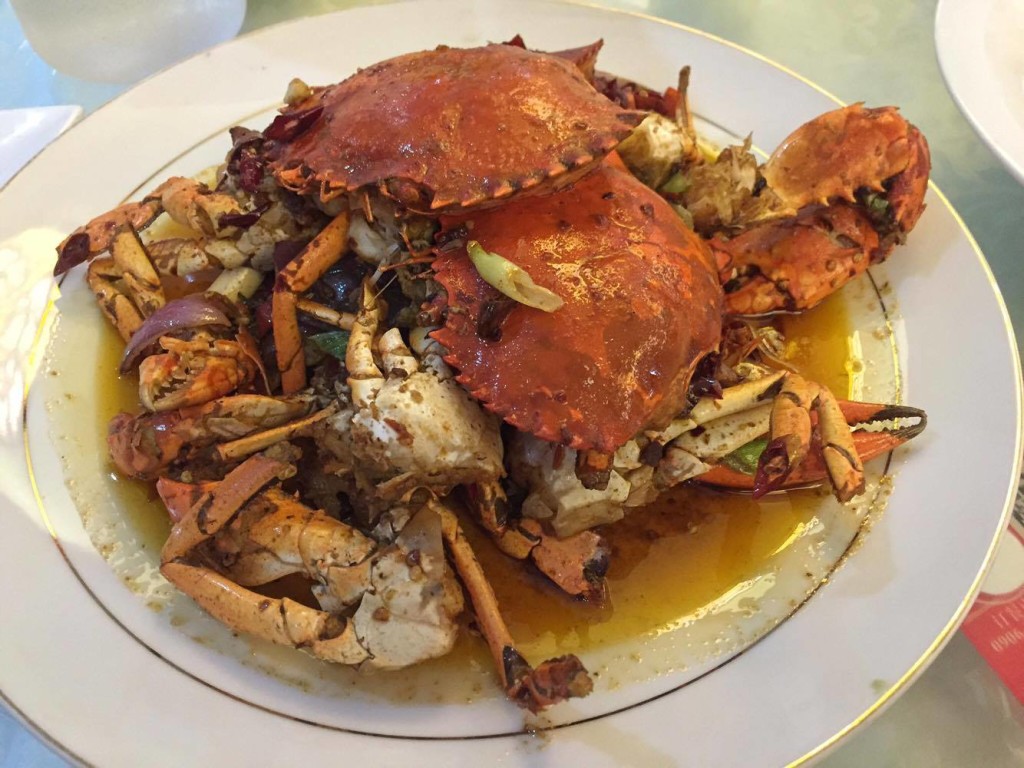 Fu Yuan is located at 104 Gamboa Street (fronting the Washington Sycip Park),  Legaspi Village, Makati, Philippines. It is open daily from 10AM to 11PM. For reservations, phone +63 9065555388.