Our first Cross Cultures event in New York City, is a Sichuan Soul Food Feast with the amazing Fly By Jing, on September 29 (Saturday) at Urban Outfitters' Space Ninety8 in Brooklyn. It was meant to be a one-night-only dinner affair, but we had to open up seats for lunch on the same day, due to the overwhelming number of bookings we received.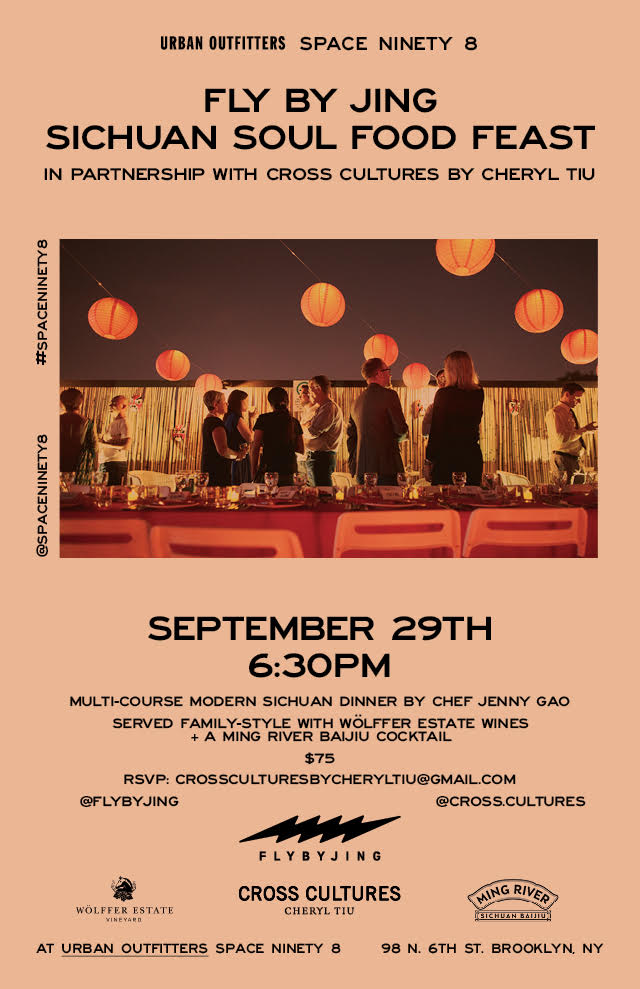 Jenny Gao is the woman behind Fly By Jing. Jenny was born in Chengdu and her passion for Chinese cuisine started at an early age. She is a writer, cook and restaurateur and her work has been featured in numerous publications and television shows including NYMag, Monocle, Wallpaper, Travel Channel, CNN, BBC and Vice. In 2014, Jenny launched Baoism, China's first modern fast casual dining concept focused on transparent sourcing. Fly By Jing brings to life the flavors of classic Sichuan soul food through a line of artisanal food products and pop up dining experiences around the world. It is a celebration of the vibrant street food culture of Sichuan, inspired by the bustling "fly restaurants" of Chengdu, old school eateries so good they attract diners like flies, our aim is to share flavors and experiences that capture this spirit. She is bringing her Sichuan Chili Crisp to the USA and has received incredibly favorable reviews.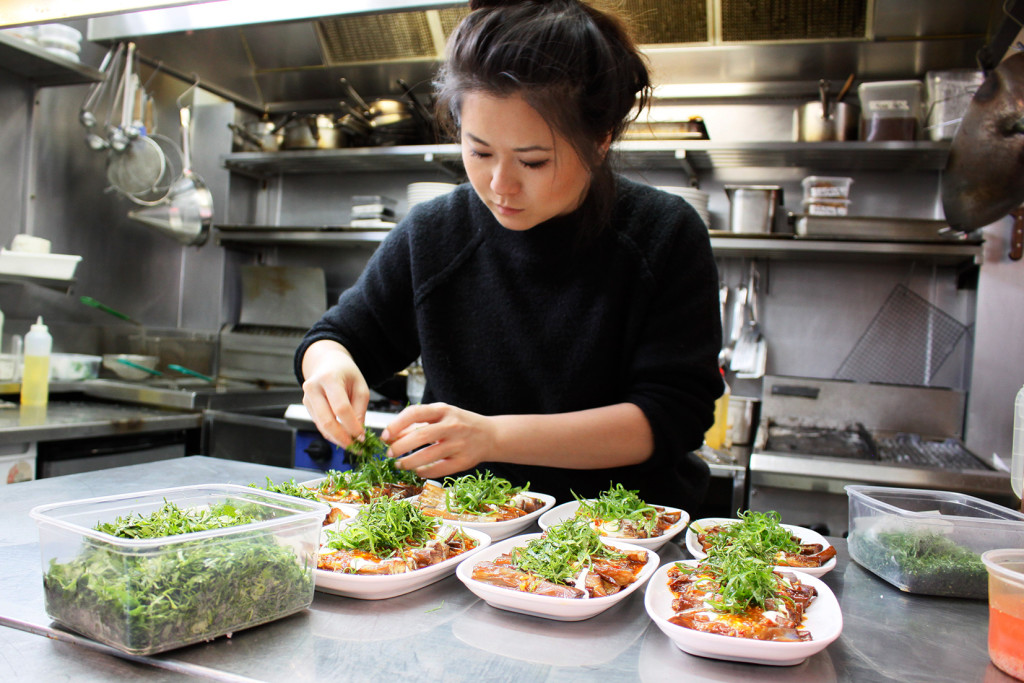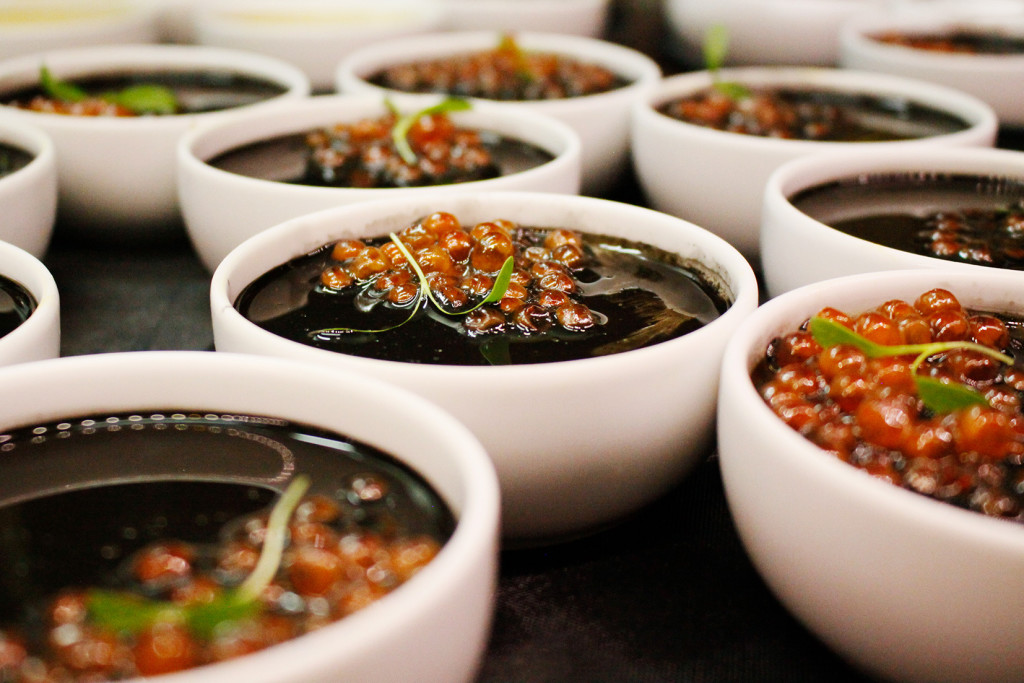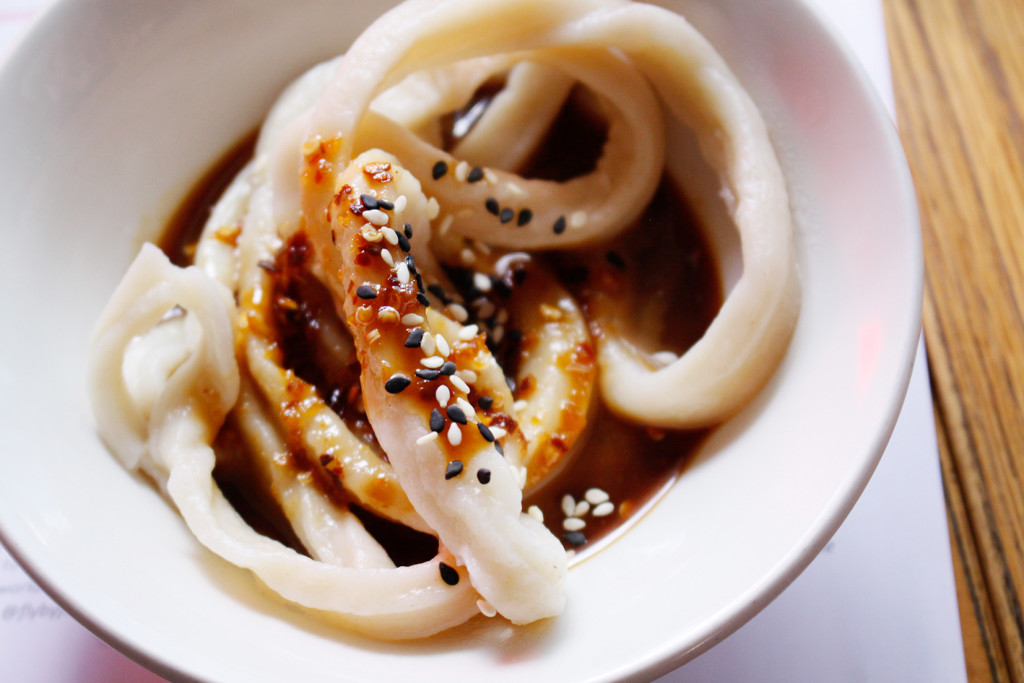 For this particular event, we are so thrilled to be having it at one of our favorite lifestyle brands– Urban Outfitters' events concept space, Space Ninety8 in Williamsburg.
We will be welcoming guests with a cocktail from Ming River Baijiu, which just launched in the USA this June 2018. If Jenny's cuisine is Sichuan, this is the "liquid" version, crafted by China's longest continuously operating distillery, Luzhou Laojiao Distillery. It is produced using time-honored methods passed from master to apprentice for over 20 generations. "Baijiu has for years been the world's most popular spirits category, but it's still not well understood outside of China," explains co-founder Derek Sandhaus. "There's a tendency in Western media to focus on the drink's potency and otherness, which misses the fact that baijiu is a diverse category of spirits with expressions that come in many strengths and styles. Two baijius can be as distinct from one another as gin is to tequila." Ming River's fruity sweetness is the perfect counterpoint to the numbing spice of Sichuan cuisine.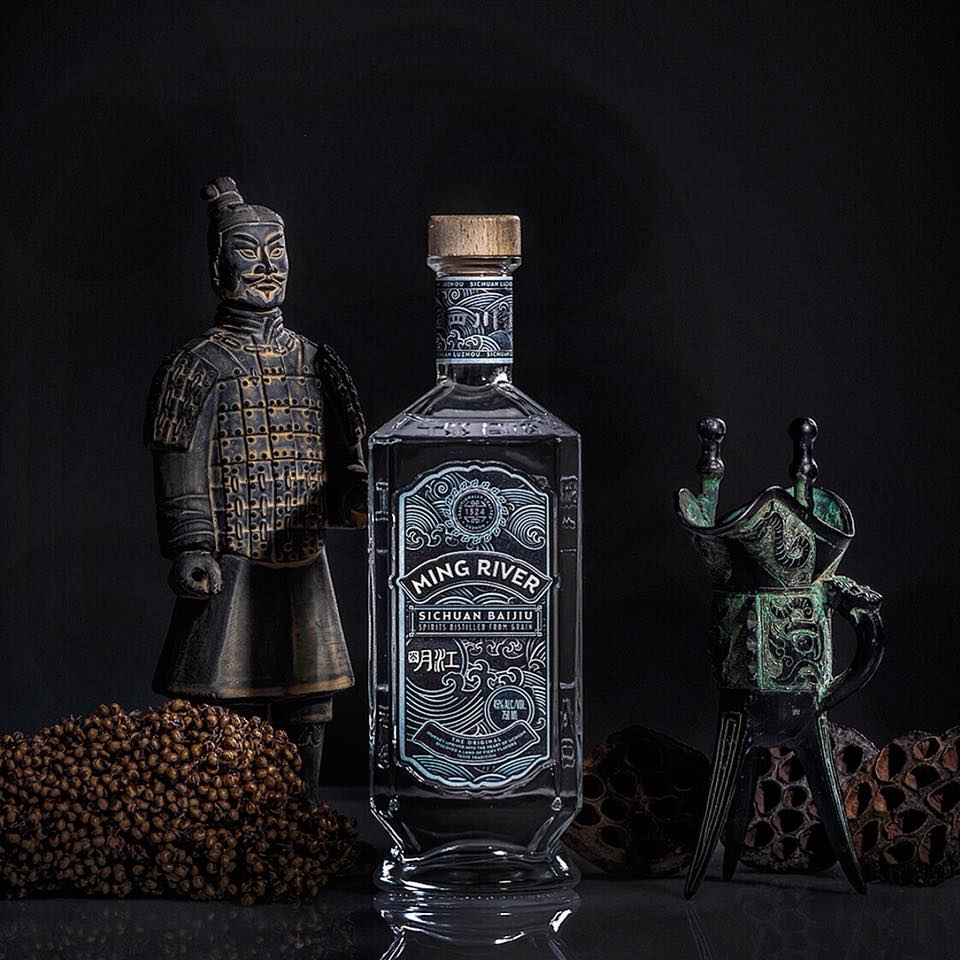 Throughout lunch/ dinner, we will also be serving wines from Wolffer Estate Vineyard, a sustainable family-owned winery at The Hamptons in Long Island— and also celebrating 30 years this 2018!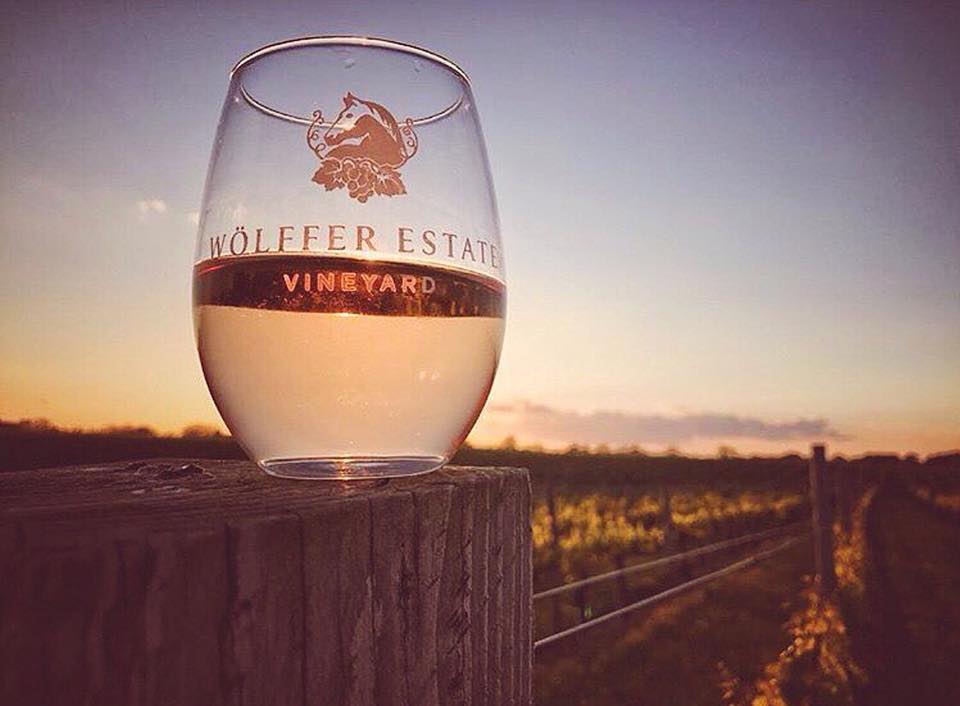 For reservations, email crossculturesbycheryltiu@gmail.com; limited seats
About Cross Cultures
Cross Cultures is an events platform founded by journalist and media personality Cheryl Tiu that promotes the exchange of cultures through food. Through the sharing of culinary experiences and talents between chefs and cooks, between countries and continents, Cross Cultures aims to remove misconceptions and boundaries, in order to build a more global community. They work with everyone from World's 50 Best and Michelin-starred restaurants to private kitchens and food movements. Some of these include Gaggan (Thailand), Central (Peru), Narisawa (Japan), Jungsik (USA/ Korea) and Quintonil (Mexico).They have had events in the Philippines, Singapore, Hong Kong and Miami, USA.