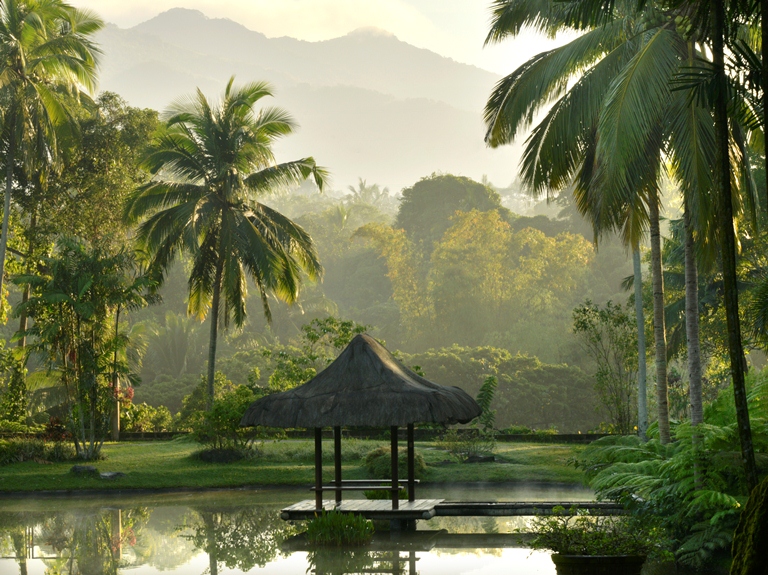 The night before, I had consumed the Philippines' supply of Dom Perignon. The morning after, still inebriated, I found myself on the road to The Farm at San Benito, a two-hour car ride from Manila, located at Lipa, Batangas. Even prior to the first Dom Perignon event in the country, I had been overindulging since the start of 2015– from my travels, to events to the recently concluded Madrid Fusion Manila… yup, it was definitely time to DETOX!!!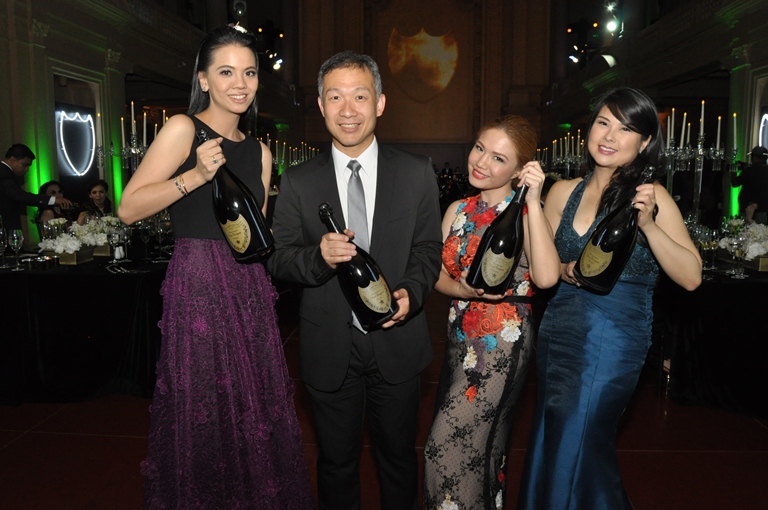 I had heard so much about the farm from friends who had been previously, and was so happy I am finally able to make the trip. What was most appealing to me was that there was NO MEAT/ SEAFOOD, NO DAIRY and… NO ALCOHOL! Their restaurant, Alive! serves only raw, vegan food, prepared by soaking, blending, dehydrating and culturing– rather than cooking. This rids the body of harmful toxins and lowers insulin requirements. Lunch and dinner come in either ala carte or set menus (P1,200++/ 2 courses; P1,350++/ 3 courses; P1,500++/ 4 courses; P1800++/ 5 courses), wherein you mix and match depending on what you fancy or your prescribed  calorie intake, as each dish has its corresponding calorie count listed next to it. (Actually, they do serve wines by the bottle, but I decided I didn't want a drop of alcohol in my body for the weekend.. sayang naman!)
For instance, my first meal was a 5-course lunch that totaled to 615.7 calories! It was: Cauliflower "samosas" with tamarind chutney (149.5 calories) + Tomato rasam soup (49.2 calories) + Mixed lettuce salad with celery , carrots, curried walnuts and pineapple dressing (103.5 calories) + Madras glazed cashew tofu with spiced vegetables (167 calories) + Jackfruit cheesecake (146.5 calories).. and all really delicious, too!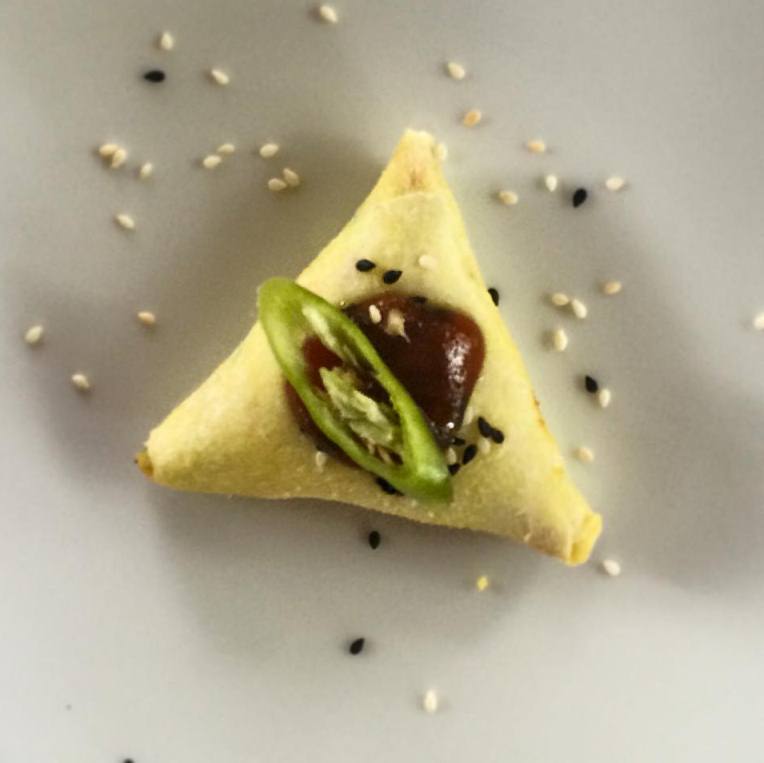 For ala carte, I particularly liked these appetizers of homemade coconut and flax seed crackers (P315++) that's served with pineapple salsa and lentil-walnut pate. It's chips n' dips– vegan style that's 157.8 calories.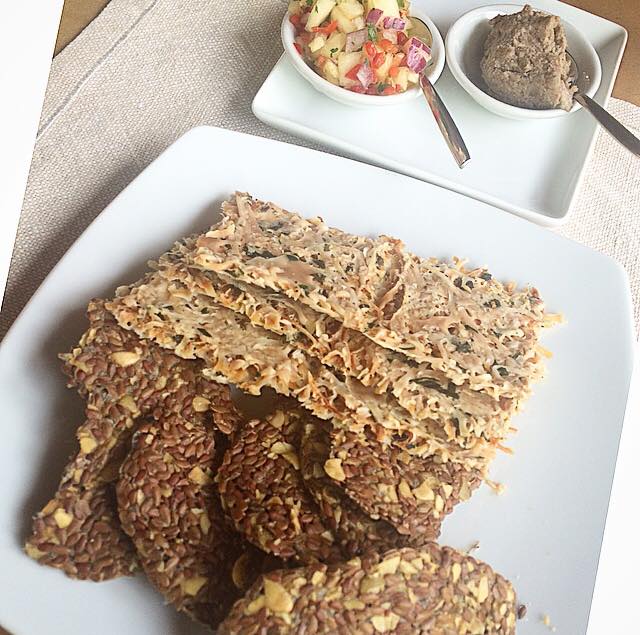 I was absolutely IN LOVE with my home for the weekend– the Narra Pool Villa (P32,000++ or USD $800++/ night) which has its own private heated swimming pool with hydro jets! The Narra Pool Villa is one of their newer accommodations, constructed only a couple of years ago. It's a massive space measuring 200sqm with rooms furnished in wood, wicker and coir, a massive bathroom with two separate toilet rooms (so in case you are more than 1 person, you don't have to squabble over the toilets– so clever and considerate!), a shower, hot tub, and its own balcony overlooking the jungle, river and plantation. I was so blessed, happy and grateful to be calling it my home for the weekend!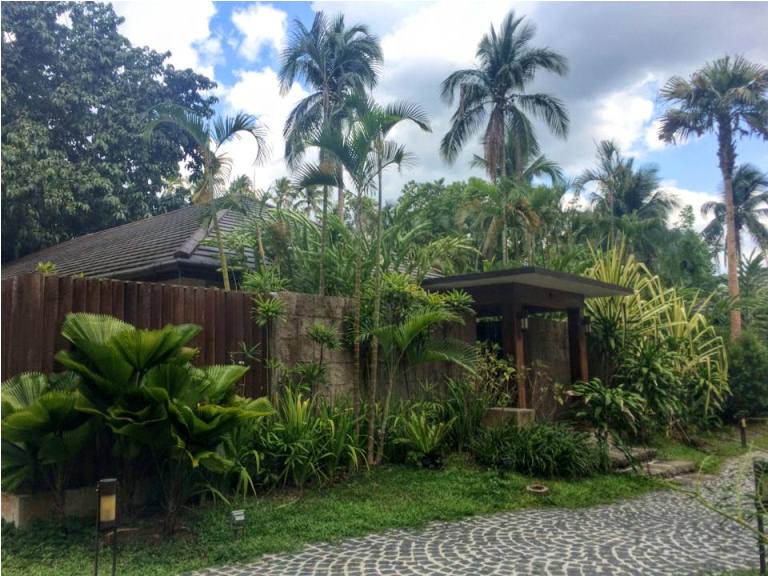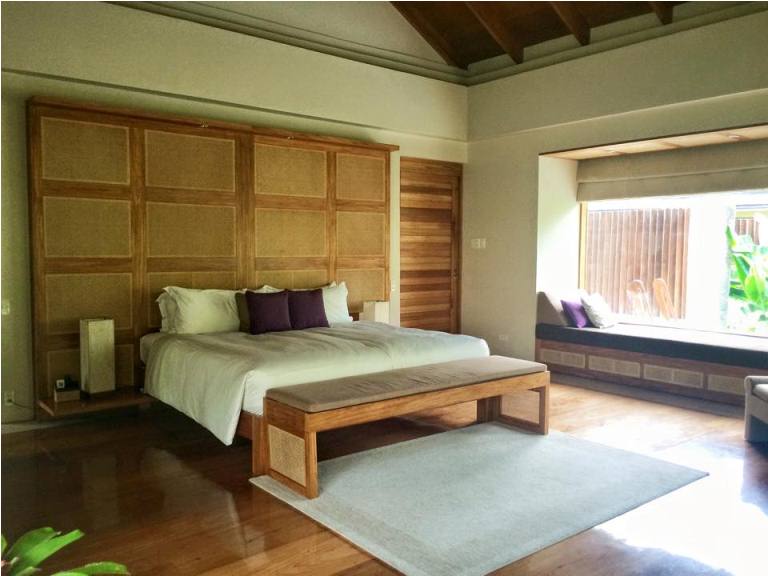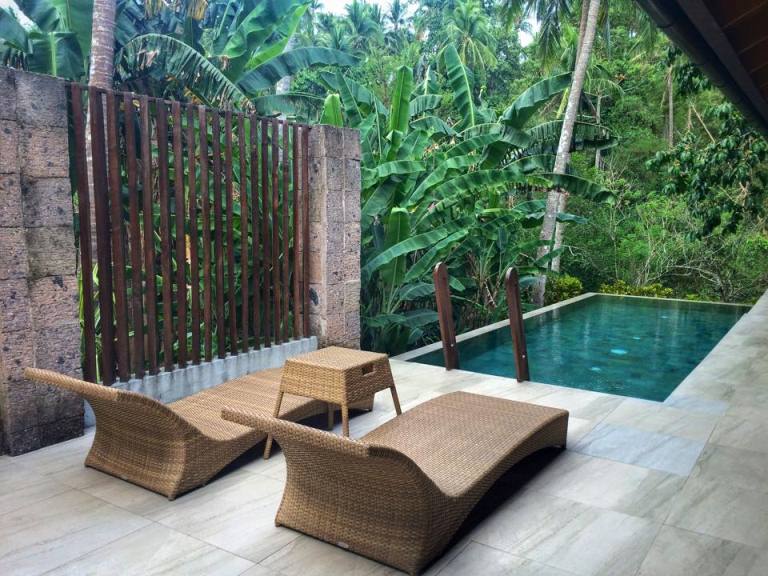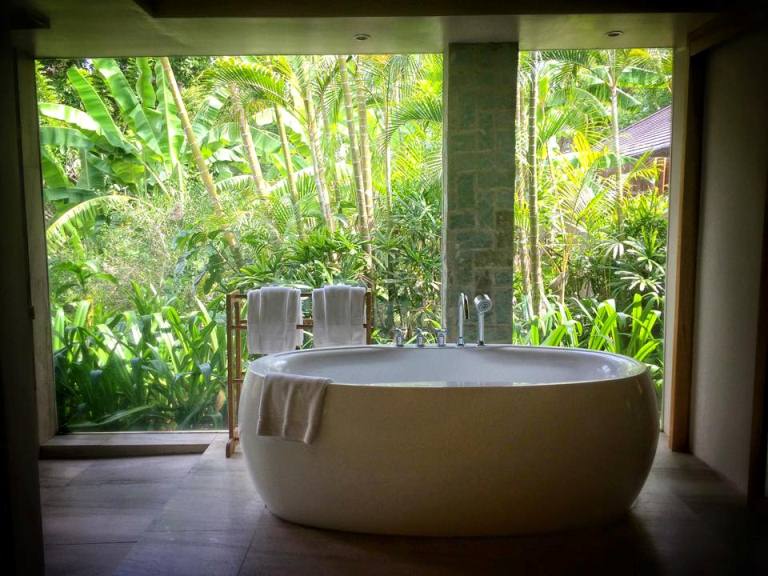 The staff had advised me to undergo nutritional microscopy on my first day, as it will give an overall assessment of my health, and therefore allow me to better plan my activities. How this works is the doctor takes a drop of blood from your finger (it doesn't hurt, I promise!) and this is studied under a dark field microscope. This allows the doctor to see the patient's "biological terrain," assessing the condition of the blood, what deficiencies there might be and any possible health challenges. My super nice and friendly doctor, Michelle Carbonel, delivered me the best news of all– that I have "almost perfect blood!!!" Yahoooo! This is incredible considering I eat and drink like a truck driver!! Dr. Carbonel said it's possibly because I have a positive outlook in life plus it helps I drink water like there's no tomorrow!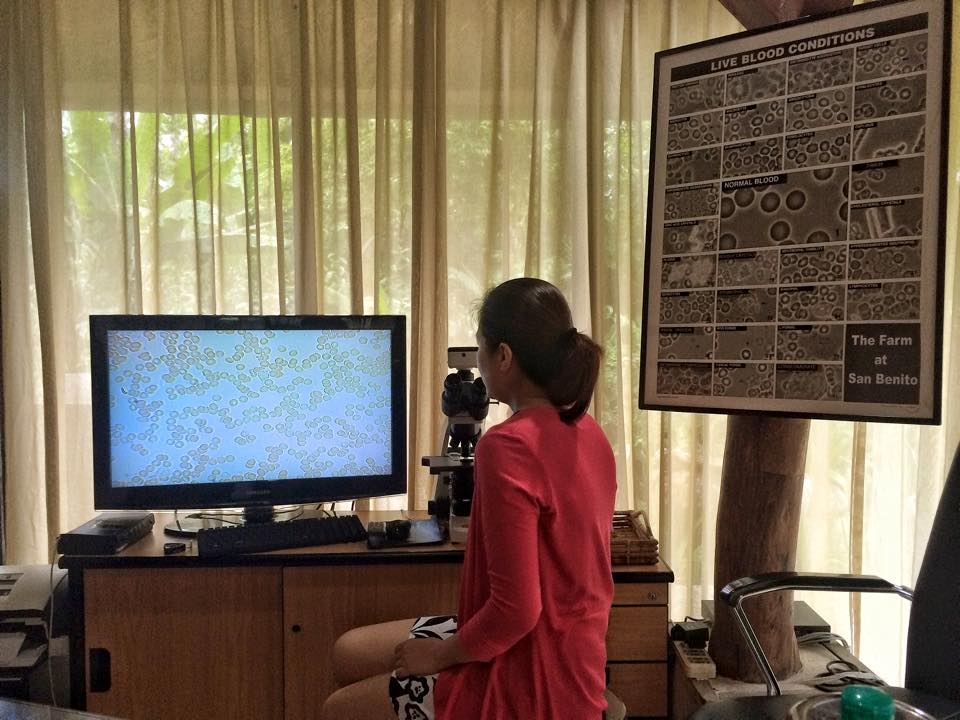 The Farm at San Benito is also known for their colon hydrotherapy or colonic cleansing. The staff told me that some guests fly in solely for this– as here there is an actual therapist/ nurse to assist the patient, instead of having to do it yourself elsewhere in the world. This treatment removes toxic wastes that have accumulated and hardened in the colon,  ideal for those with constipation, migraine and severe acne, and those with unhealthy eating habits and digestive problems. Colema (P3,800++/ 60 minutes), the first or most basic kind, uses a warm coffee solution inserted into the colon through gravity and when the person cannot hold on any more, waste is removed with the person pushing. They use coffee because it is a great solution to colon blockage as it neutralizes the liver, washes out toxins by opening bile ducks and strips the colon walls of gastric biological waste. The Farm also offers the Angel of Water (P5,000++/ 90 minutes) and Colonics (P5,000++/ 90 minutes).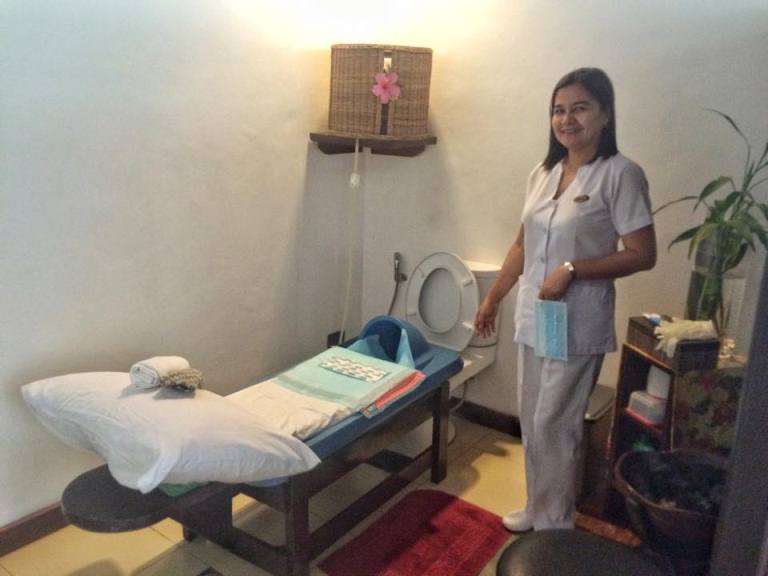 For those uncomfortable with the colonic cleansing process, The Farm offers other ways to detox and purify by way of their signature treatments at the beautiful Healing Sanctuary. The newest one on their menu is the Tres Banyos Lunas (P8,000++/ 120 minutes). It begins by soaking in a tub filled with a blend of traditional herbs like pinagbagang,  lupang punsong and tuob, collectively called "healing wonders." The massage part is then done both by the therapist's dexterous hands and a warm glass bottle with tapal-tapal balot (a wrap filled with medicinal herbs) , which encourages the release of excess dampness or heat. It releases impacted toxins, commonly attributed to fluid retention, while strengthening the immune system. I felt so clean afterwards!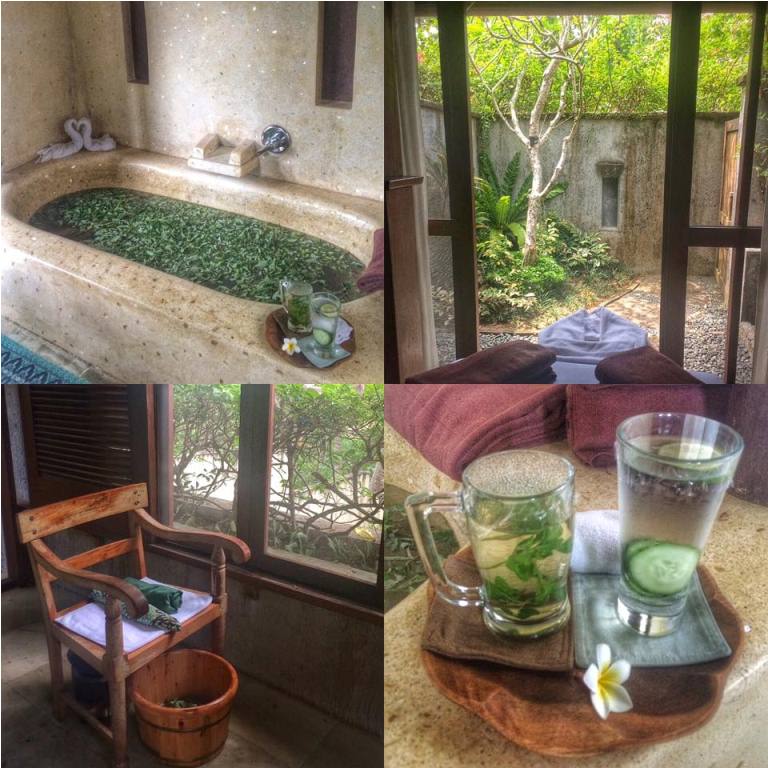 Other things I did over the weekend were: gym, yoga, power walk, which are just some of the daily activities inclusive of the room rate for all guests. There are also plyometrics, aqua aerobics, circuit training, etc. The schedule for the next day is always presented the night before on your bed, as well as so many other treatments you can sign up for during your stay.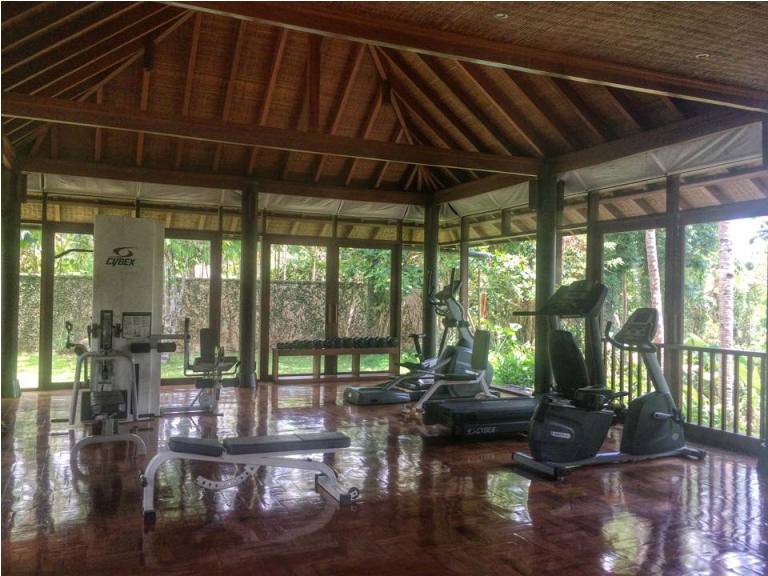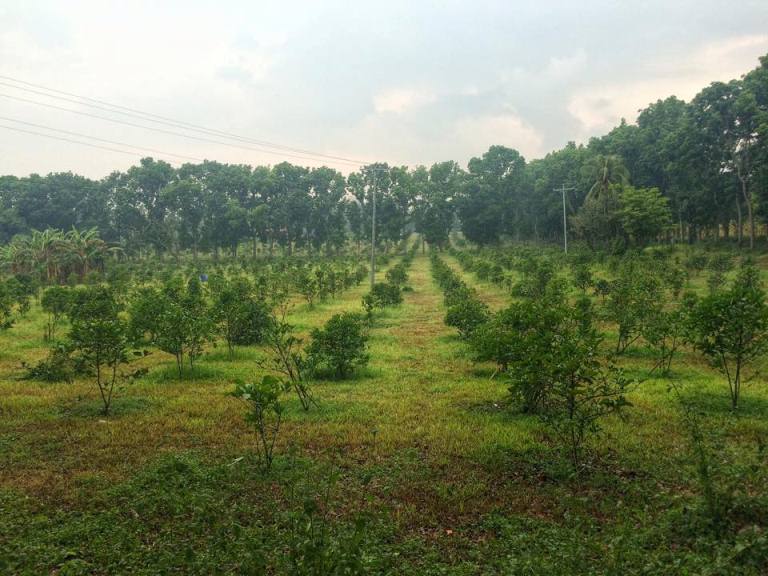 When I was there, James Rick Stinson, a personal development expert, was in town to conduct a "Clearing The Hart and Living At Your Full Potential Workshop" which included a group session and an evening relaxation meditation.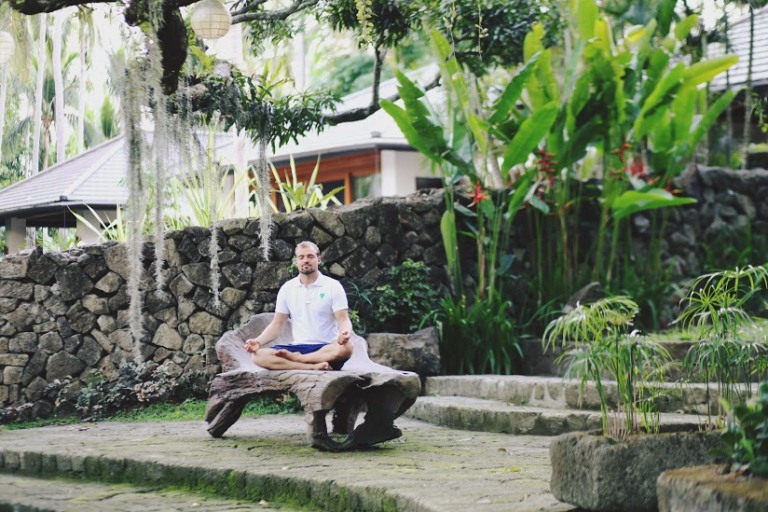 The Farm is a magical place. I had a fabulous weekend and definitely felt rested and rejuvenated. Plus, the beautiful souls I met while there didn't care who I was or what I did, rather we all had the mutual agenda of overall improvement of body, mind and soul. I highly recommend you visit! It's healing in so many levels.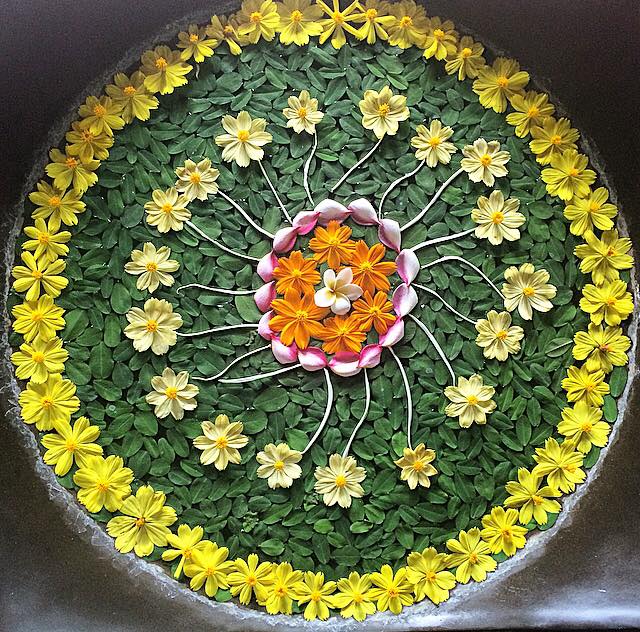 For more information, visit their website: http://www.thefarmatsanbenito.com/.  Accommodations start at P8,400++/ USD 210++ (Sulu Terrace) up to P78,000++/ USD 1,950++ (Lakan Villa). Room rates include breakfast, afternoon tea and healthy snacks, daily activities, complimentary wifi and use of facilities.  They currently have a flash promo until the end of May that's 40% off on the Narra Pool Villas minimum 2 night stay, strictly until the end of the month only.