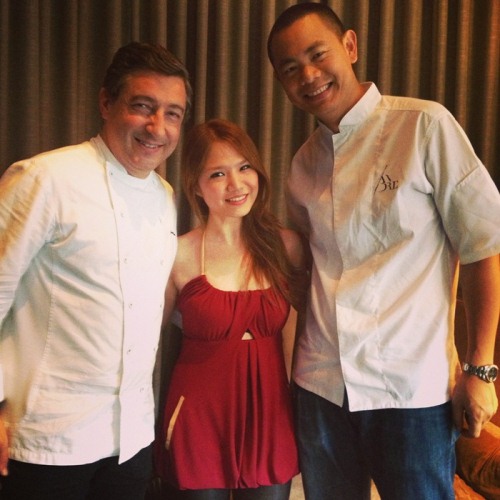 So on Friday evening, February 21, 2014, I posted this photo of me with Chef Joan Roca of El Celler de Can Roca and Chef Andre Chiang of Restaurant Andre on my Instagram: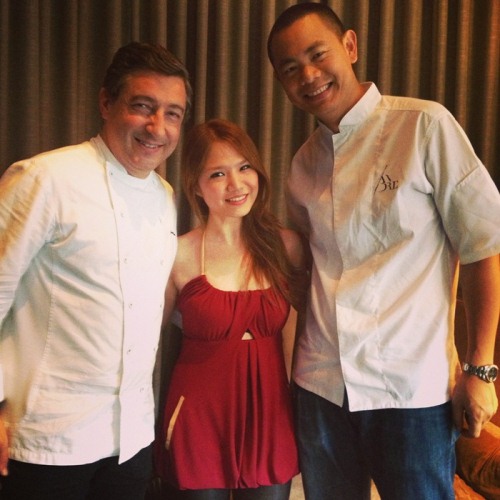 But let's back track a little bit

When Singapore-based Taiwanese chef Andre Chiang posted this on Facebook, I felt alot of emotions instantly. First, wow, a one-night only best of the best dinner by the #1 chef in the world (without having to fly to his restaurant in Girona Spain!) and by Singapore's #1 chef— and one of my favorite chefs! Second, the proceeds from that night's charity dinner were going to the victims of Typhoon Yolanda/ Haiyan. It warmed my heart so much because neither of them were Filipinos but they wanted to reach out and help our countrymen.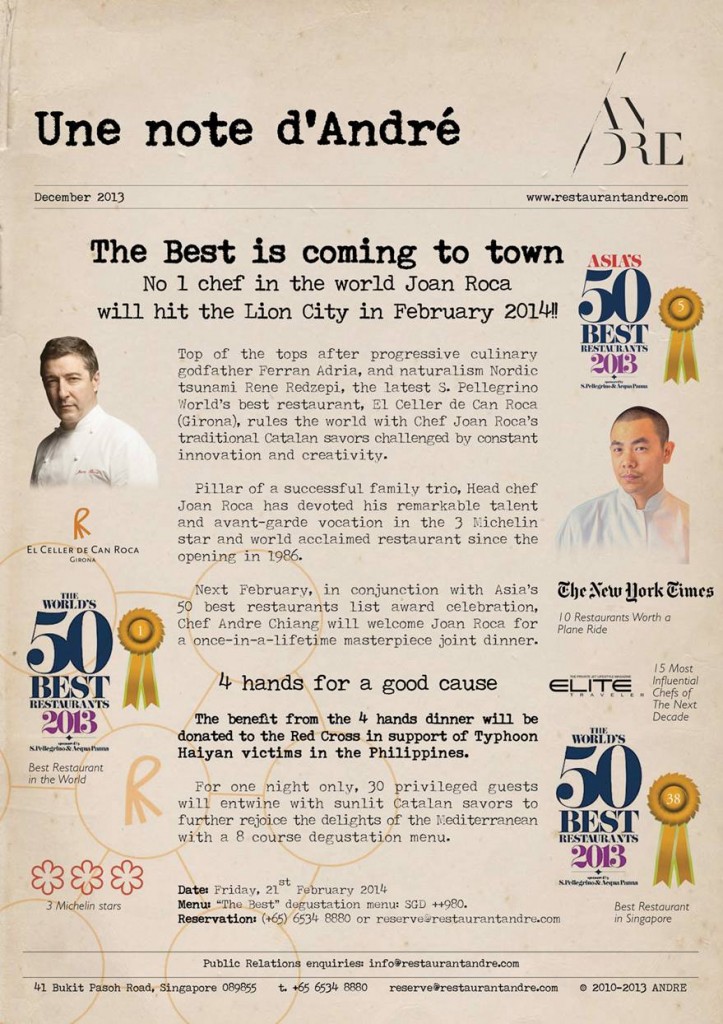 I messaged Andre immediately, told him how it warmed my heart and asked how I could help. He wrote back, "I was very touched by what is happening in the Philippines and I really want to do something, therefore I propose the idea to the best chef in the world "Roca", and he is happy to be part of it!" So we, together with Restaurant Andre's Camille Trang, communicated this to Red Cross Philippines Chairman Richard "Dick" Gordon and Gov. Carissa Coscolluela, who were also very touched by this gesture.
Last night, it finally happened. It was in conjunction with this year's Asia's 50 Best Restaurants Awards (which is happening this Monday, February 24, 2014!) Joan Roca's Catalan flavors– he helped pioneer the use of sous-vide cooking in the 90s with his Roner machine– and Andre Chiang's famed Octaphilosophy– in a one-night only 8-course-degustation dinner (actually, it was 30 courses!!!) Two of the best chefs in the world= four amazing hands. A chef from the East, and a chef from the West out to make a difference.  I personally have to say was one of the best dinners in my life.
Honestly, no joke, everything was incredibly superb. I'm not able to comment on all the dishes, as I want you to read about them in my upcoming articles (see at the very end of this post :)). Here are some of the photos from that evening: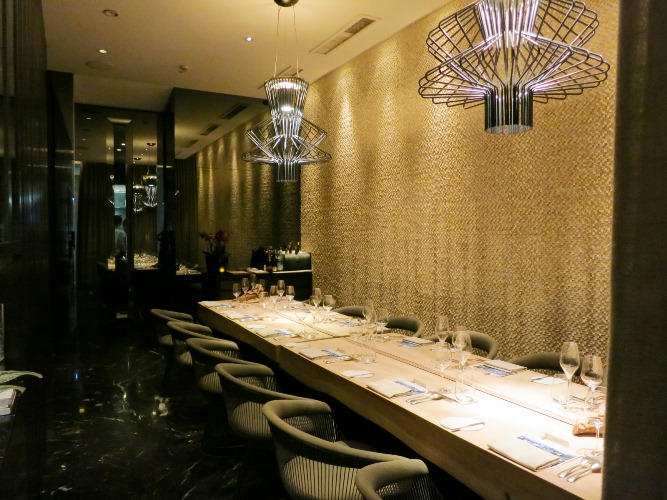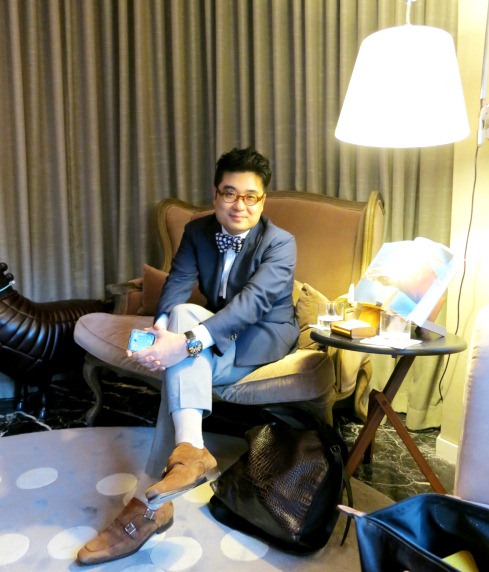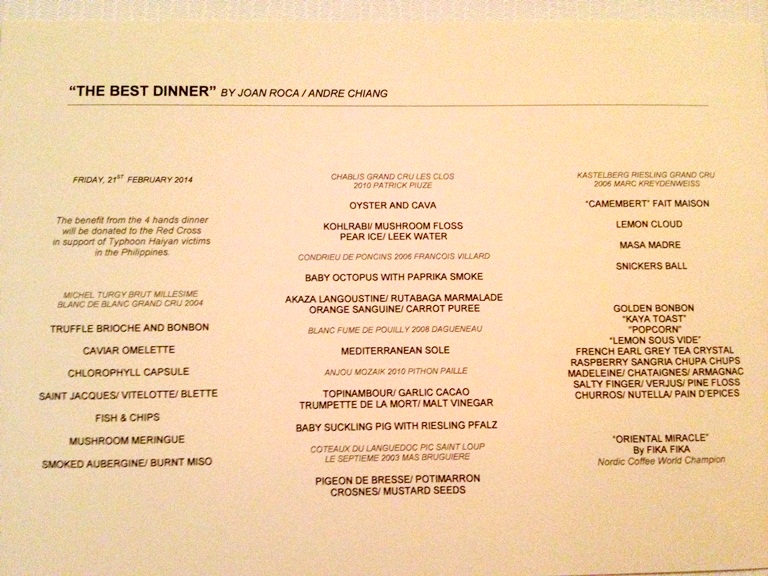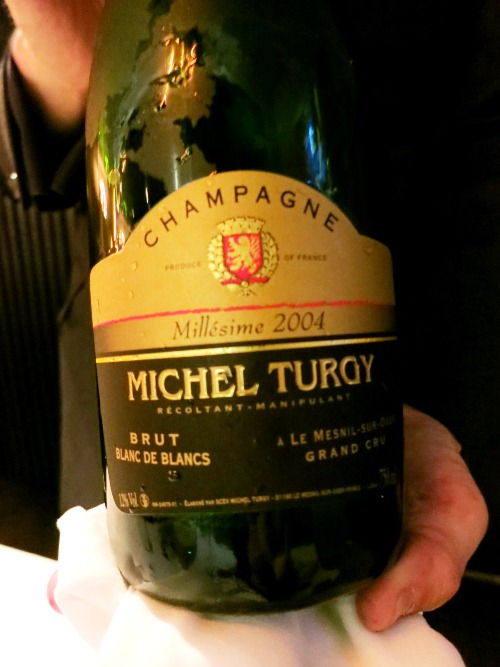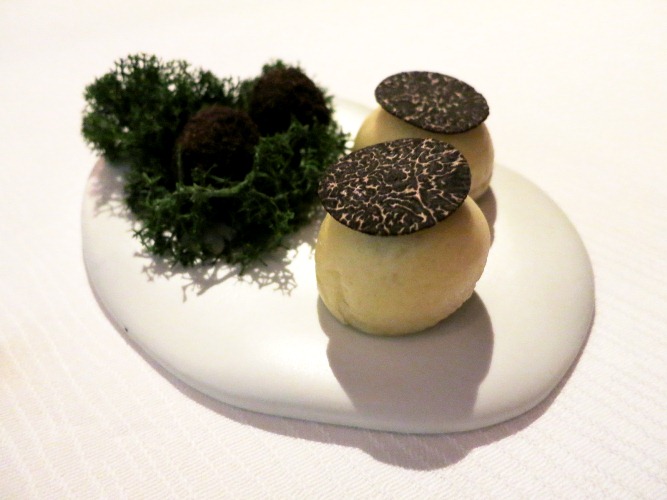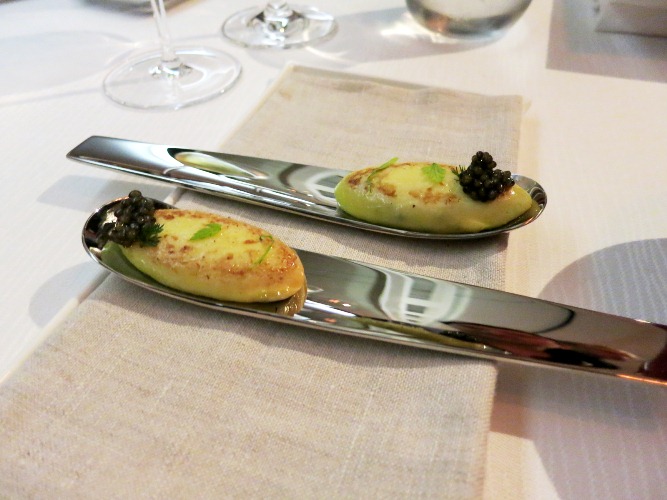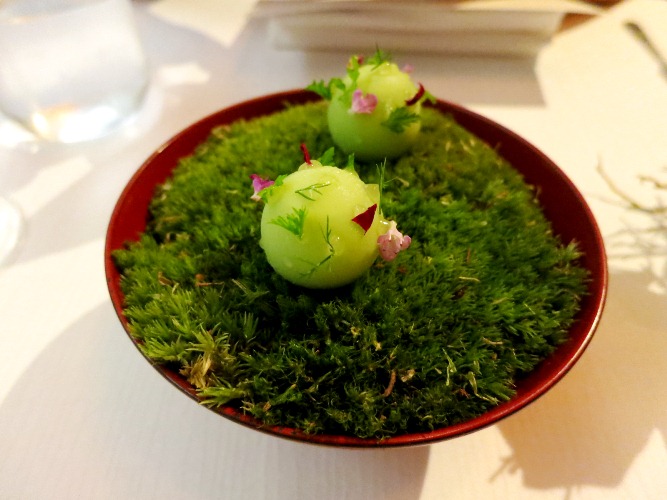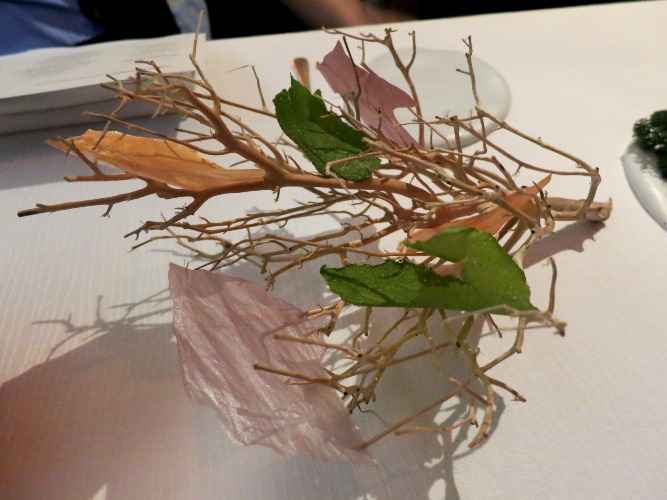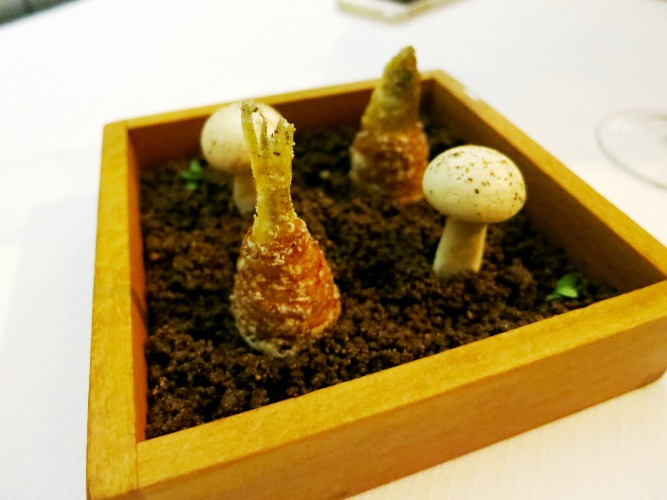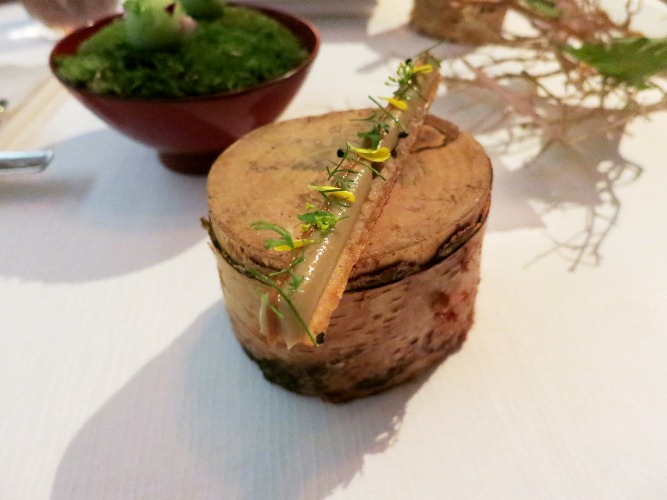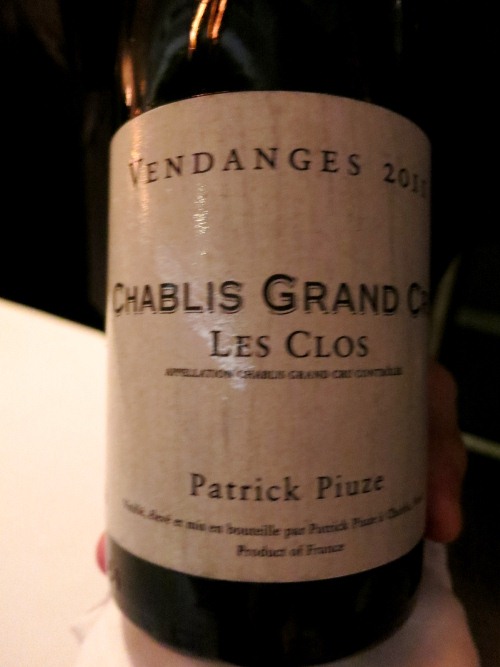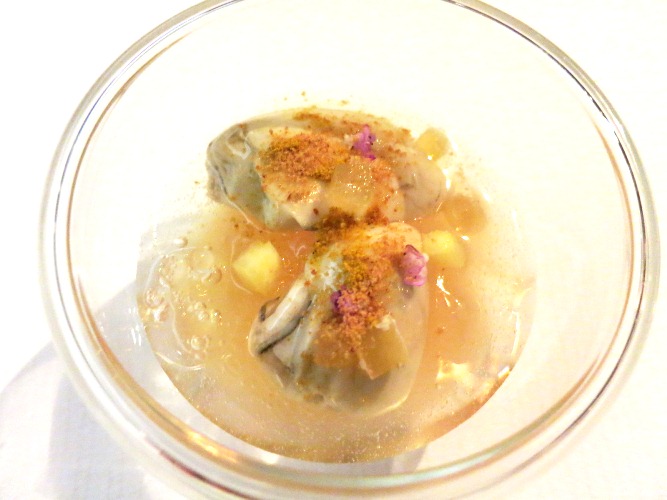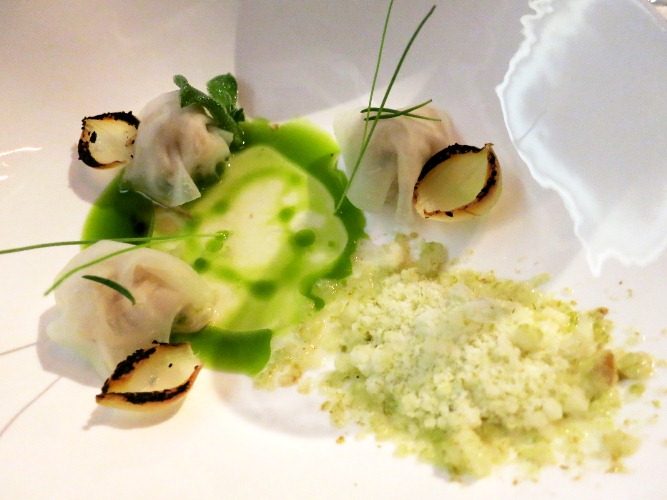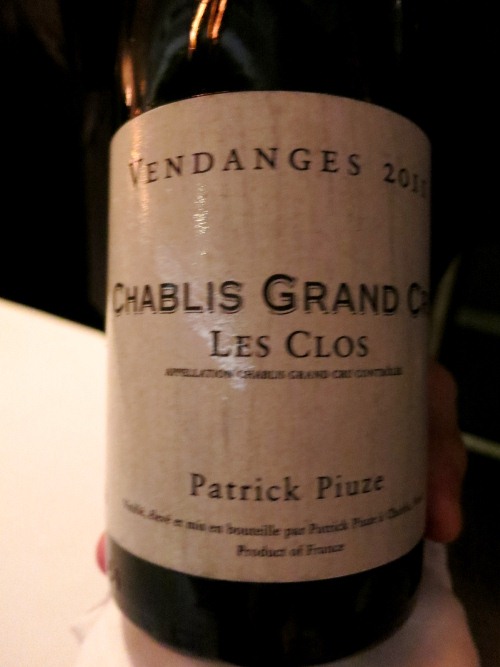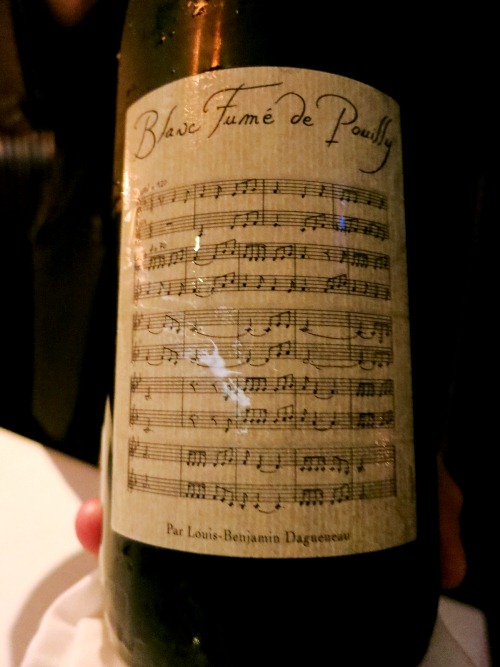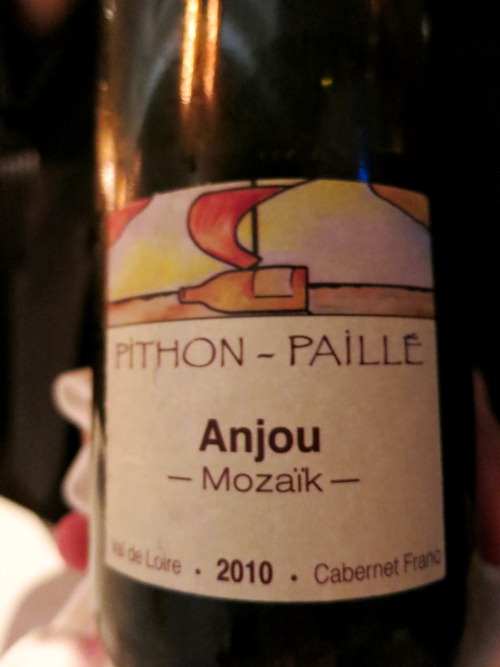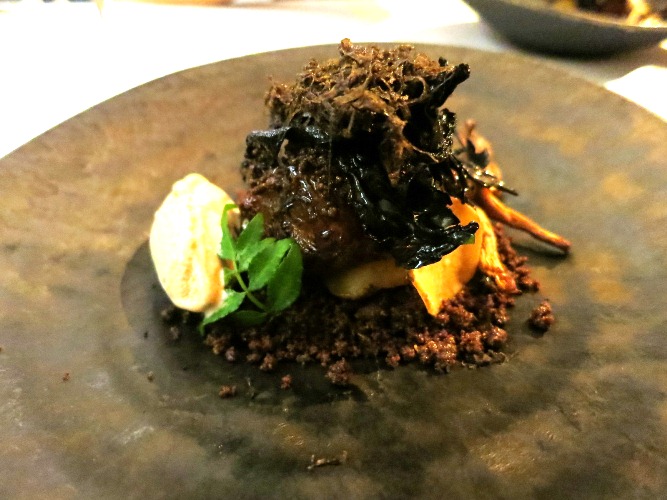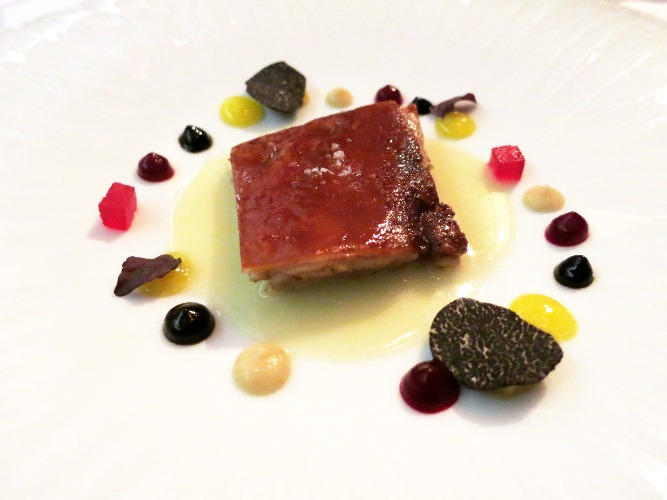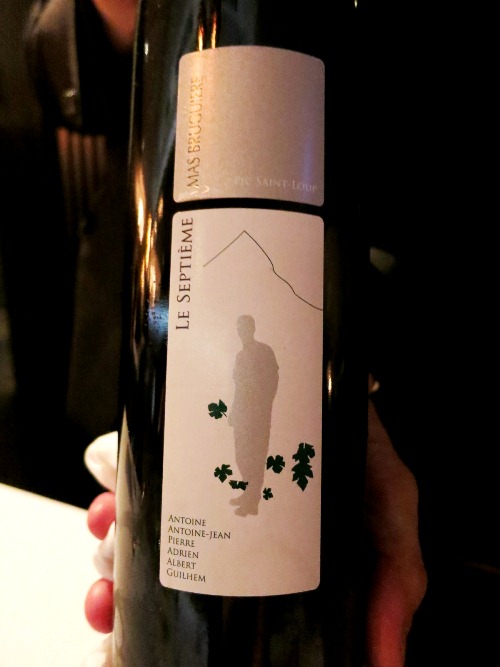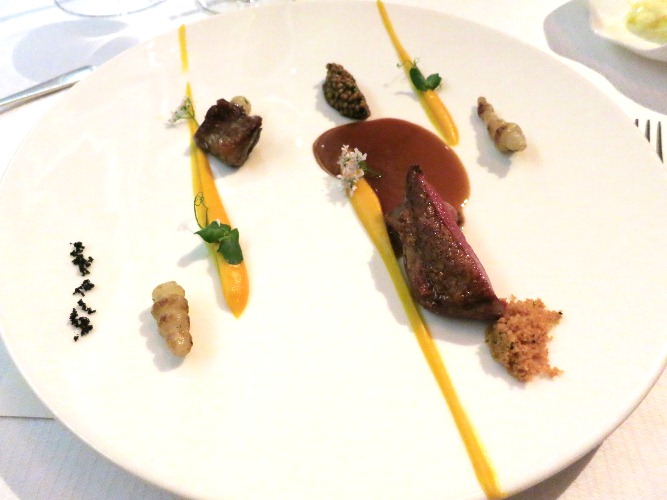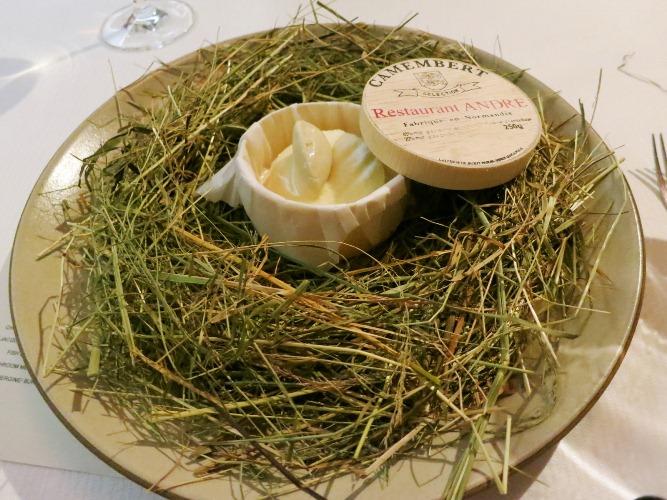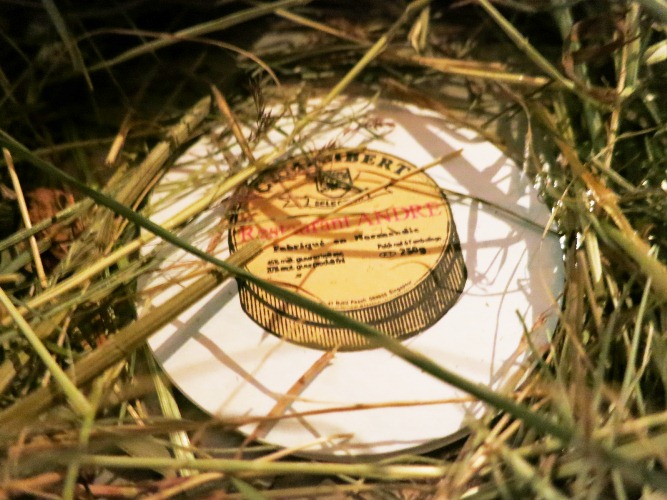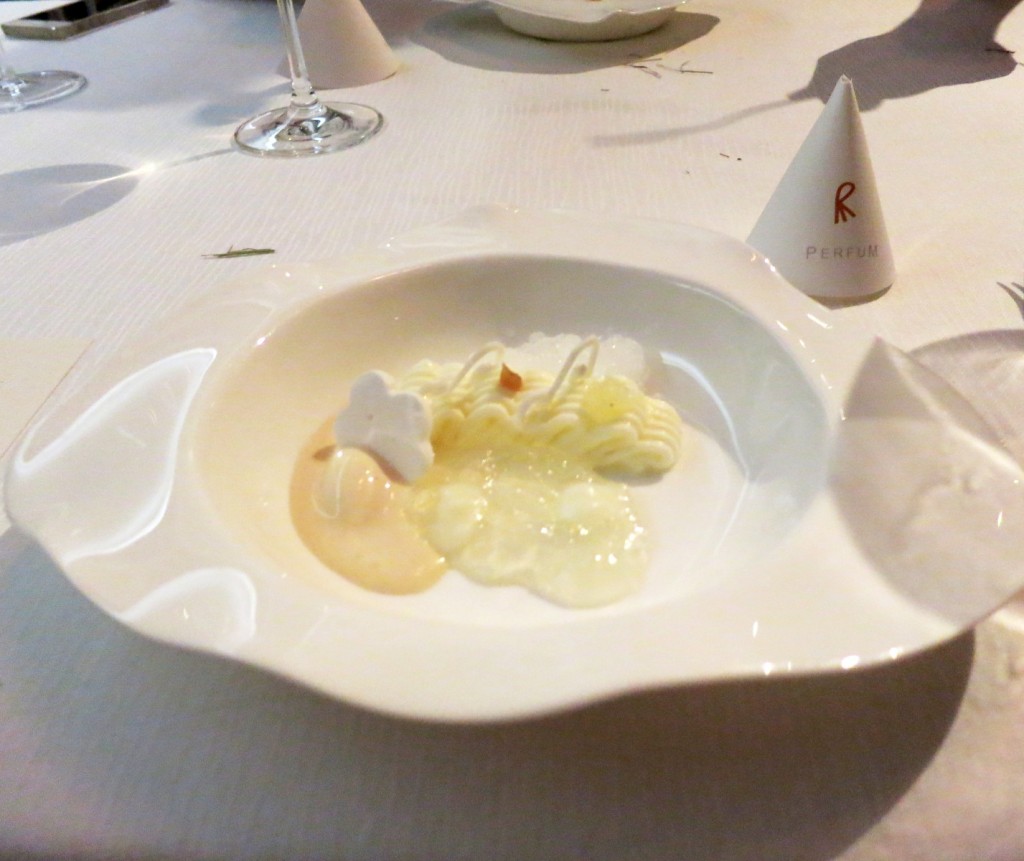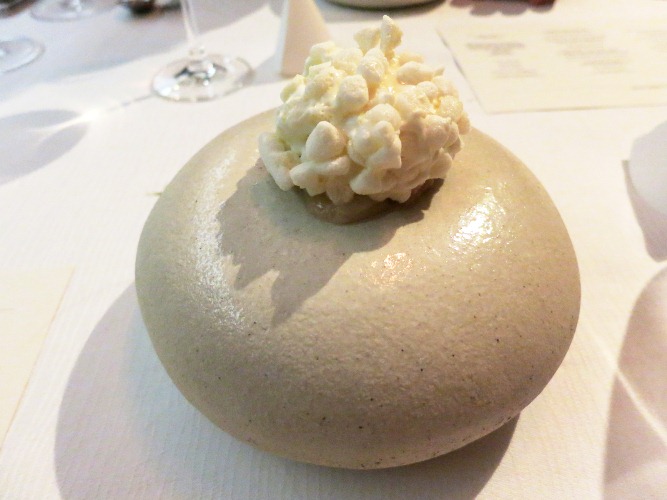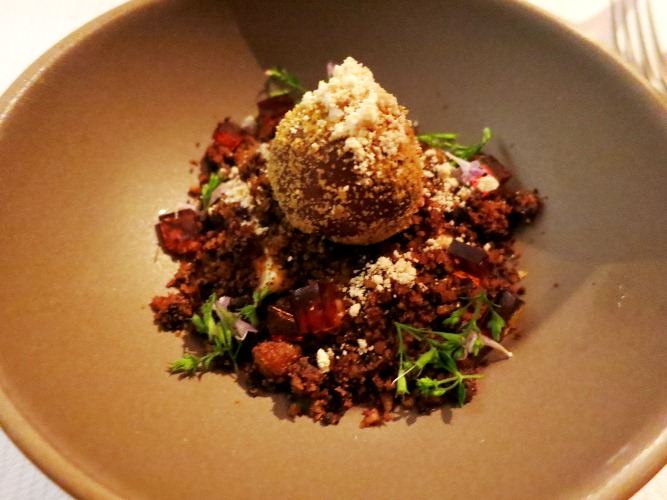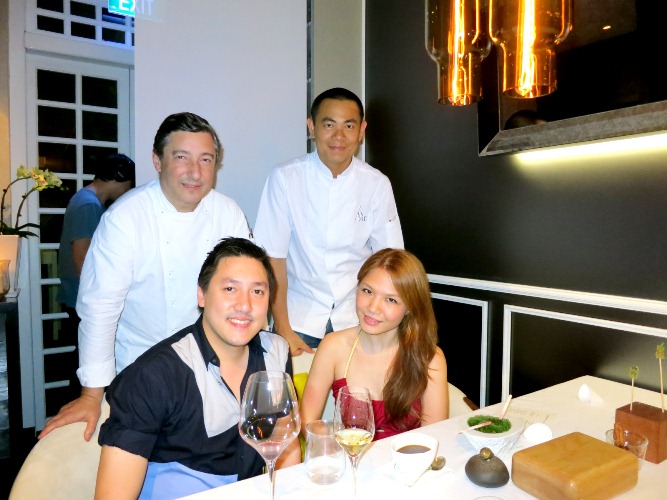 There were still a few more petits fours for dessert like Golden Bon Bon, Kaya Toast, Popcorn, Lemon Sous Vide, French Earl Grey Tea Crystal, Raspberry Sangria Chupa Chups, Madelein/ Chataignes/ Armanac/ Salty Finger/ Verjus/ Pine Floss/ Churros/ Nutella/ Pain D'Epices, which were honestly, all super amazing!! Such an incredible meal.
In appreciation for their very kind gesture, Mr. Dick Gordon of the Philippine Red Cross sent thank you letters to the chef for their support to our countrymen. And once again, on behalf of our country, I would just like to say, maraming, maraming salamat po!!! We are all very touched <3
*For more on exactly why Chefs Andre Chiang and Joan Roca decided to give back to the Philippines, check out my upcoming column in Philippine Star. And to know exactly how both chefs prepared for this incredible one-night-only "The Best Dinner" especially for Chef Joan Roca, whose home base is all the way in Girona, Spain, and a more in-depth review on these spectacular dishes, check out the April issue of Lifestyle Asia.

Restaurant Andre is located at 41 Bukit Pasoh Rd, Singapore 089855
For reservations, phone +65 6534 8880 or email reserve@restaurantandre.com 
El Celler de Can Roca is located at C/ de Can Sunyer, 48, 17007 Gerona, Spain
For reservations, phone +34 972 22 21 57 or email restaurant@cellercanroca.com