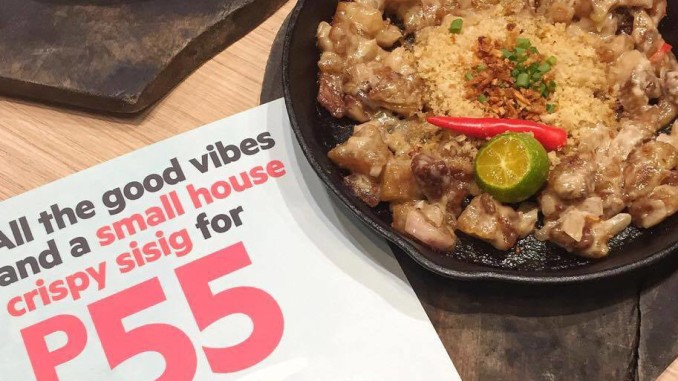 The Moment Group— one of the Philippines' most prolific restaurant groups– which has built homegrown concepts (8 Cuts Burgers, Manam, Ooma, Mecha Uma, Bank Bar, The Mess Hall) and brought in international franchises (Din Tai Fung, Linguini Fini, Phat Pho) is celebrating their 5th year anniversary this October!
And for this special milestone, they are offering YOU P55 dishes (yes, you read that right.. as in ~USD1!) for all of next week– from October 16 to 20!
Here's what you can expect for each day of the week. Remember to come early as they go on only til supplies last! Happy eating! xx
October 16 (Monday)
8 CUTS BURGERS | P55 = Grassfed Cheeseburger
BANK BAR MANILA | P55 = NEGRONI & MARTINI 
*From 5 to 8 PM only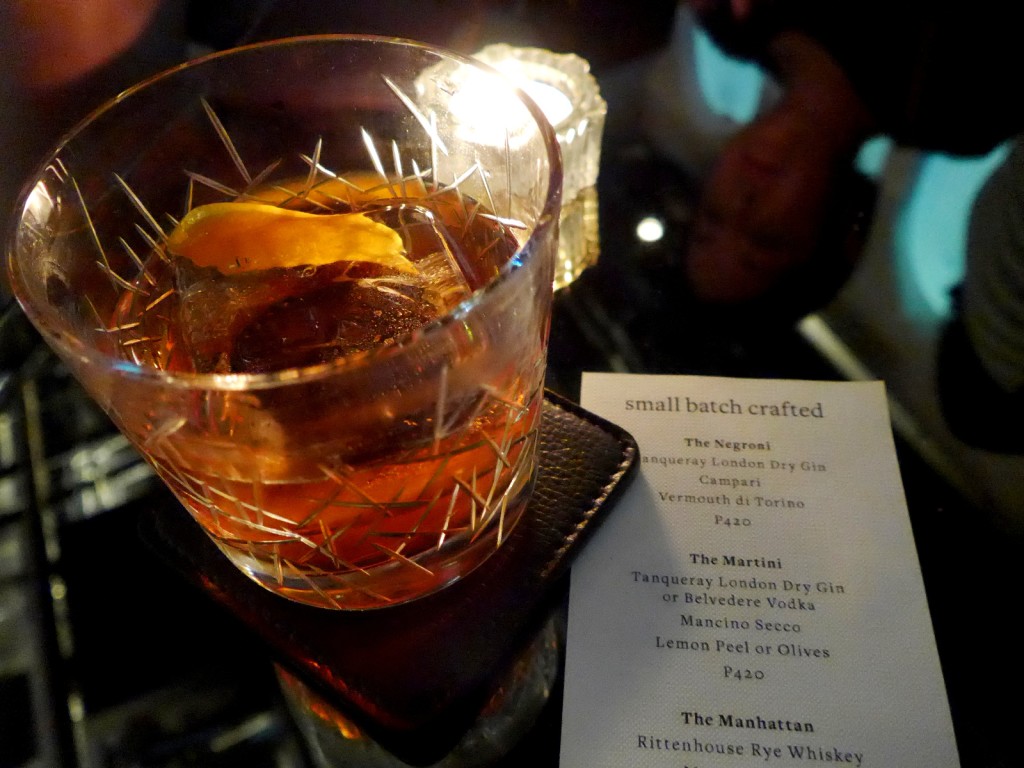 October 17 (Tuesday)
OOMA | P55 = CALIFORNIA TACO MAKI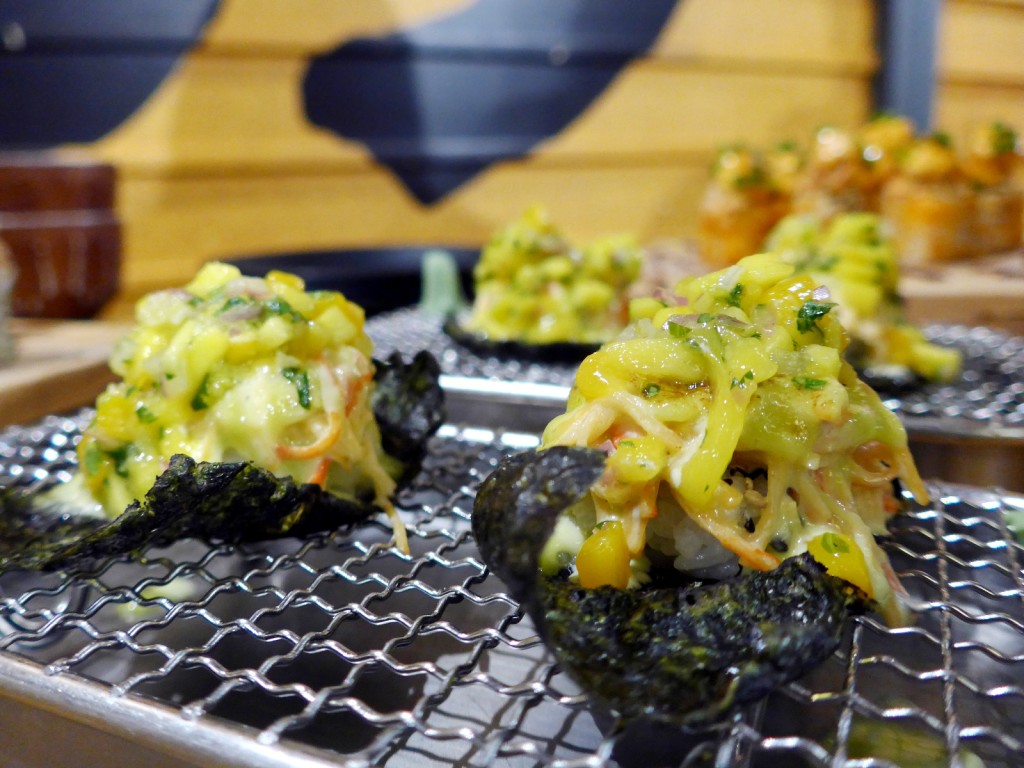 October 18 (Wednesday)
MANAM | P55 = SMALL SISIG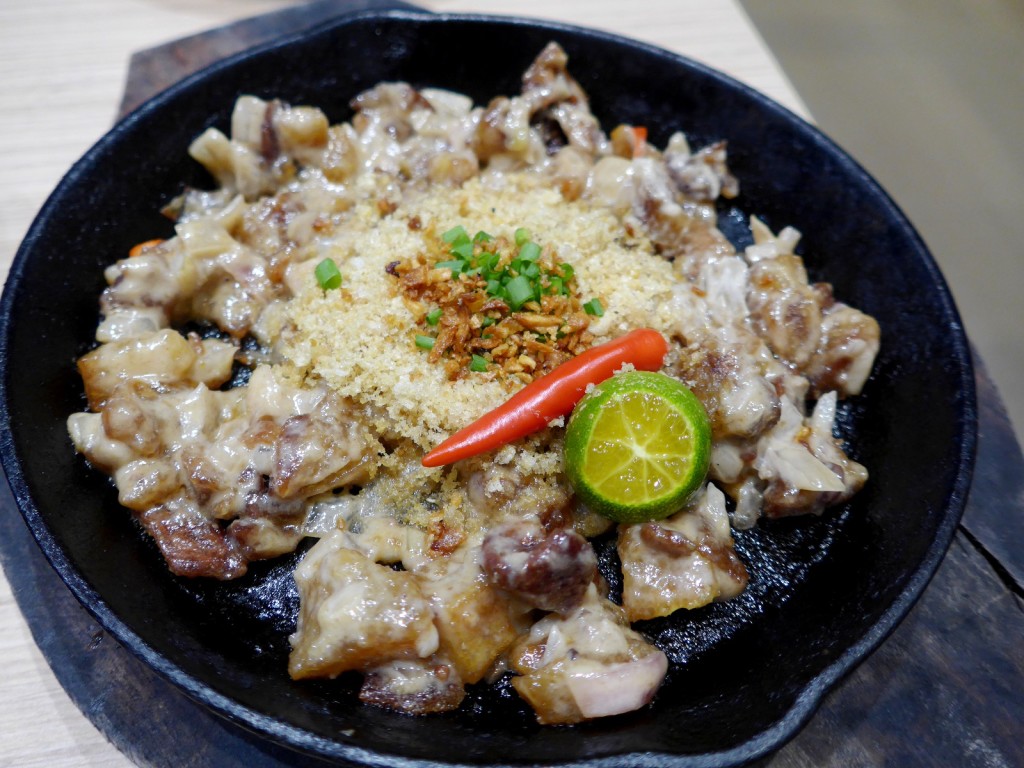 October 19 (Thursday)
DIN TAI FUNG | P55 = PORK XIAO LONG BAO (5 PCS.)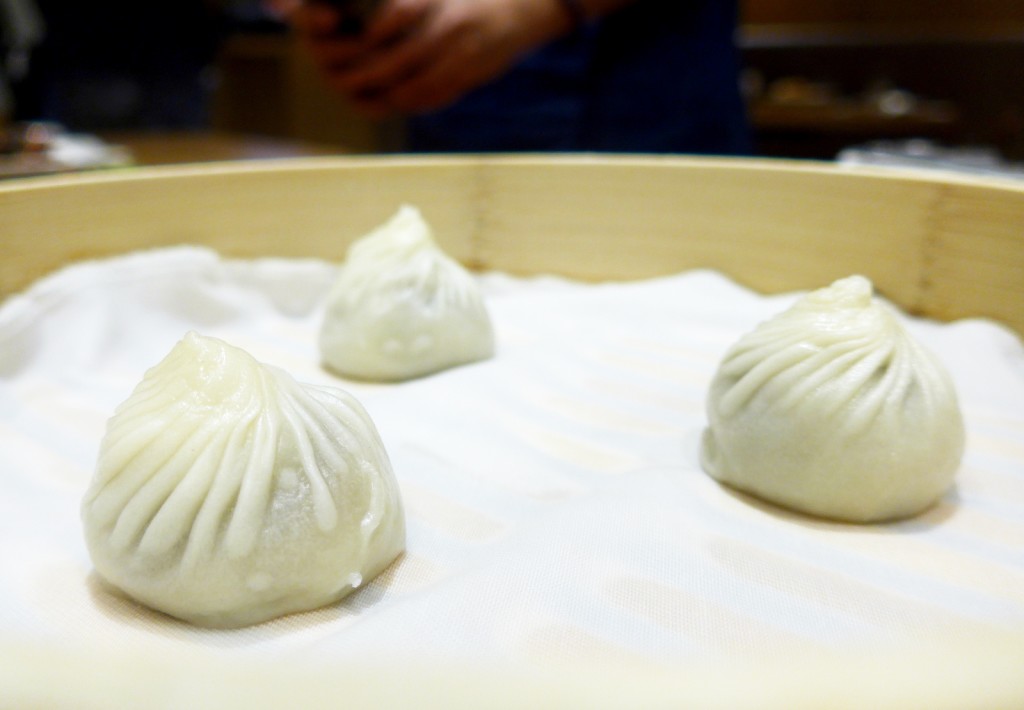 MECHA UMA | P55 = CAMO ONIGIRI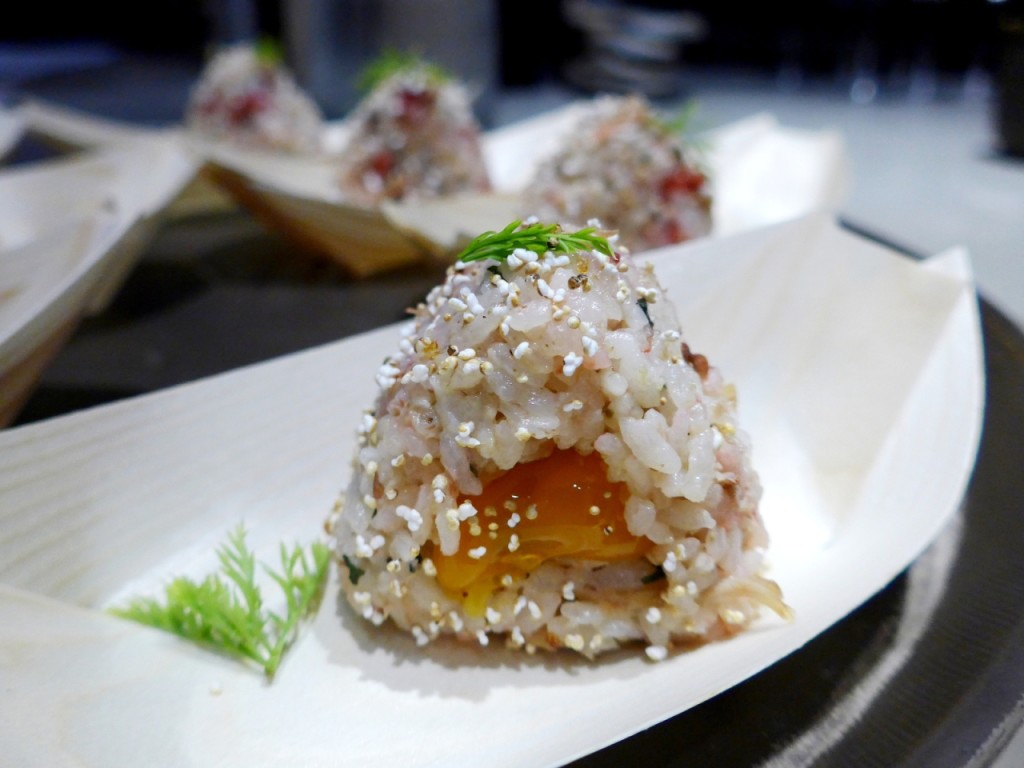 October 20 (Friday)
LINGUINI FINI | P55 = 8-INCH CHEESE PIZZA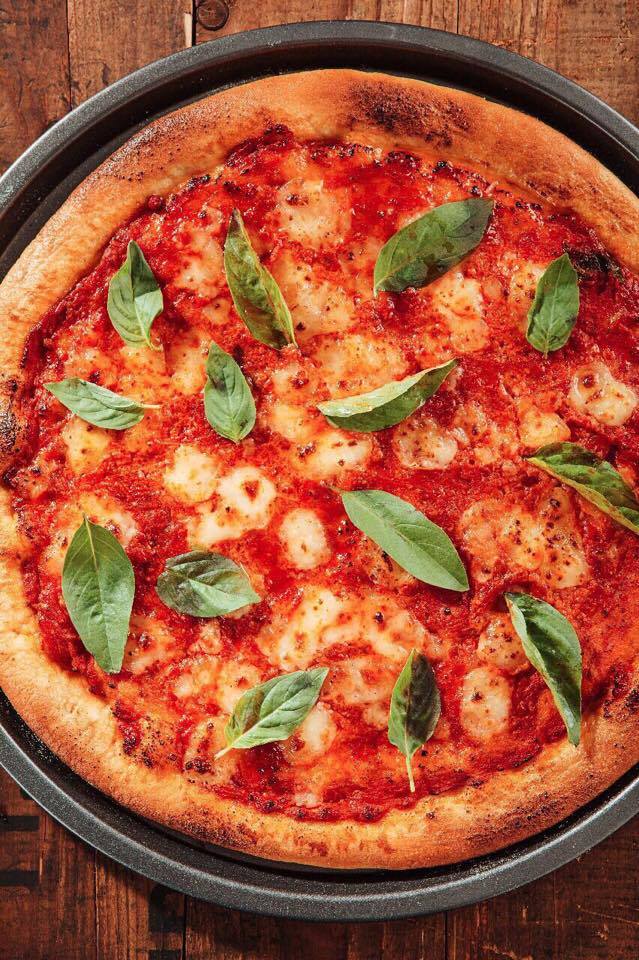 PHAT PHO | P55 = PHO BO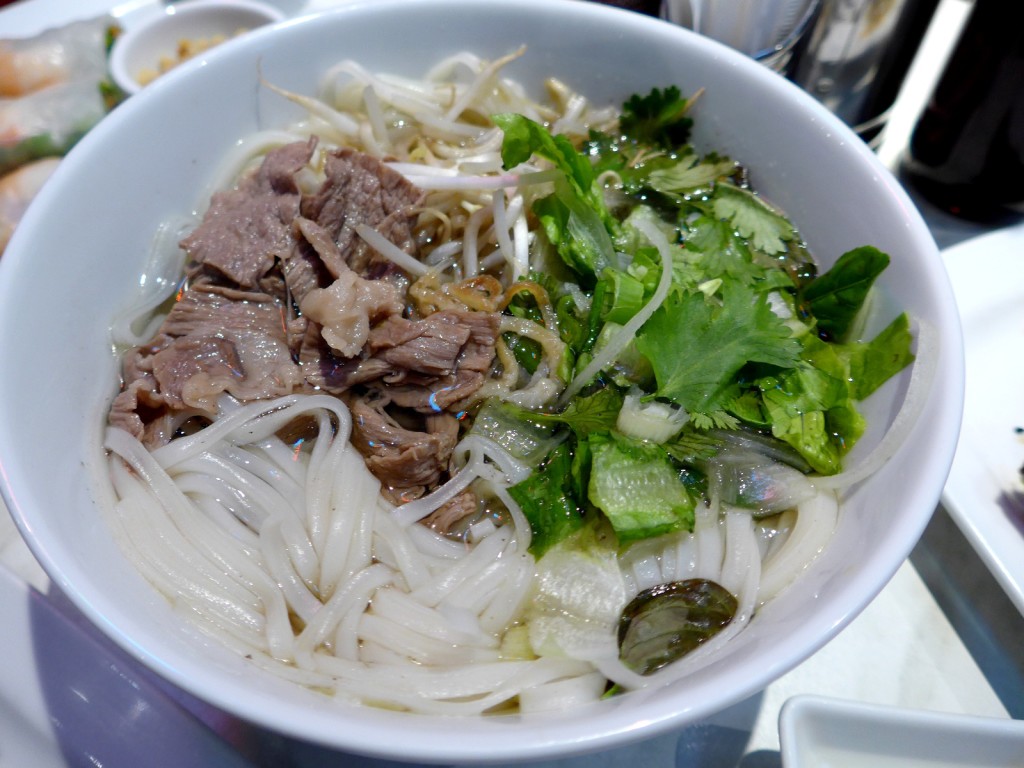 THE MESS HALL | P55= CHOCOLATE CHIP COOKIE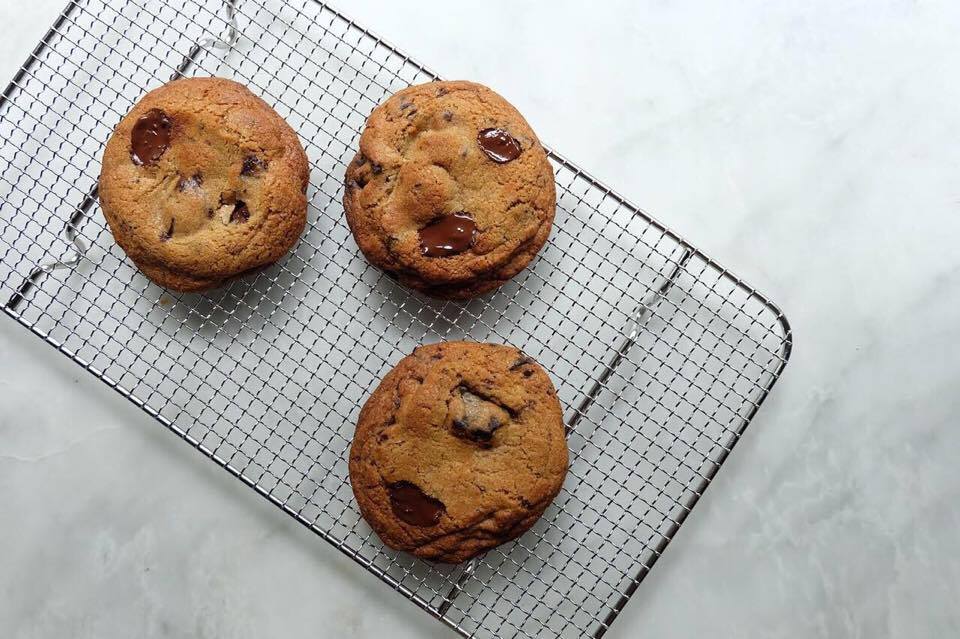 *Disclaimers:
-Maximum of 2 orders per person
-For dine-in only
-Guests have to be complete before they can sit down
For more information on The Moment Group, visit their website.