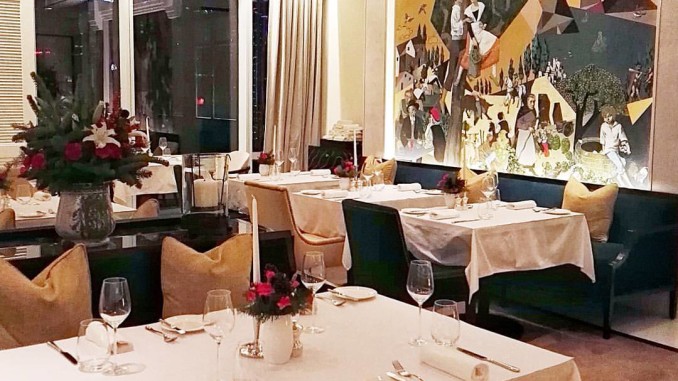 On  December 12, 2016 (Monday),  Raffles Hotel Makati will open its new, brasserie-style restaurant, Mireio. Pronounced "mee-reyo," the restaurant is named after the most notable work by Nobel Prize-winning poet Frederic Mistral, written in 1859, about a forbidden love story between the daughter of a rich farmer (Mireio) and a humble basket weaver (Vincent). Elements of Mireio can be seen from the painting by Marcel Antonio, to the restaurant's logo, which is a recreation of the handwriting of Frederic Mistral, to an antique book of the poem found in the reception area.
The name is very telling of the cuisine of the restaurant– yes French, but spotlighting Provence, and the French Mediterranean. Chef de cuisine Nicolas Cegretin was born in Provence and started his career in Paris, where he worked at two two-Michelin starred restaurants, Laserre and Apicious; and just before coming to Manila, at the iconic Hotel La Mamounia in Marrakech, Morocco.  He describes his menu as "elegant in a simple way so that the flavors of our ingredients are the highlight." And I need to add the dishes are hearty, and really filling. Restaurant manager Nicolas Bracq is also French,  and you may recognize him as he used to work across the street at the Peninsula Manila.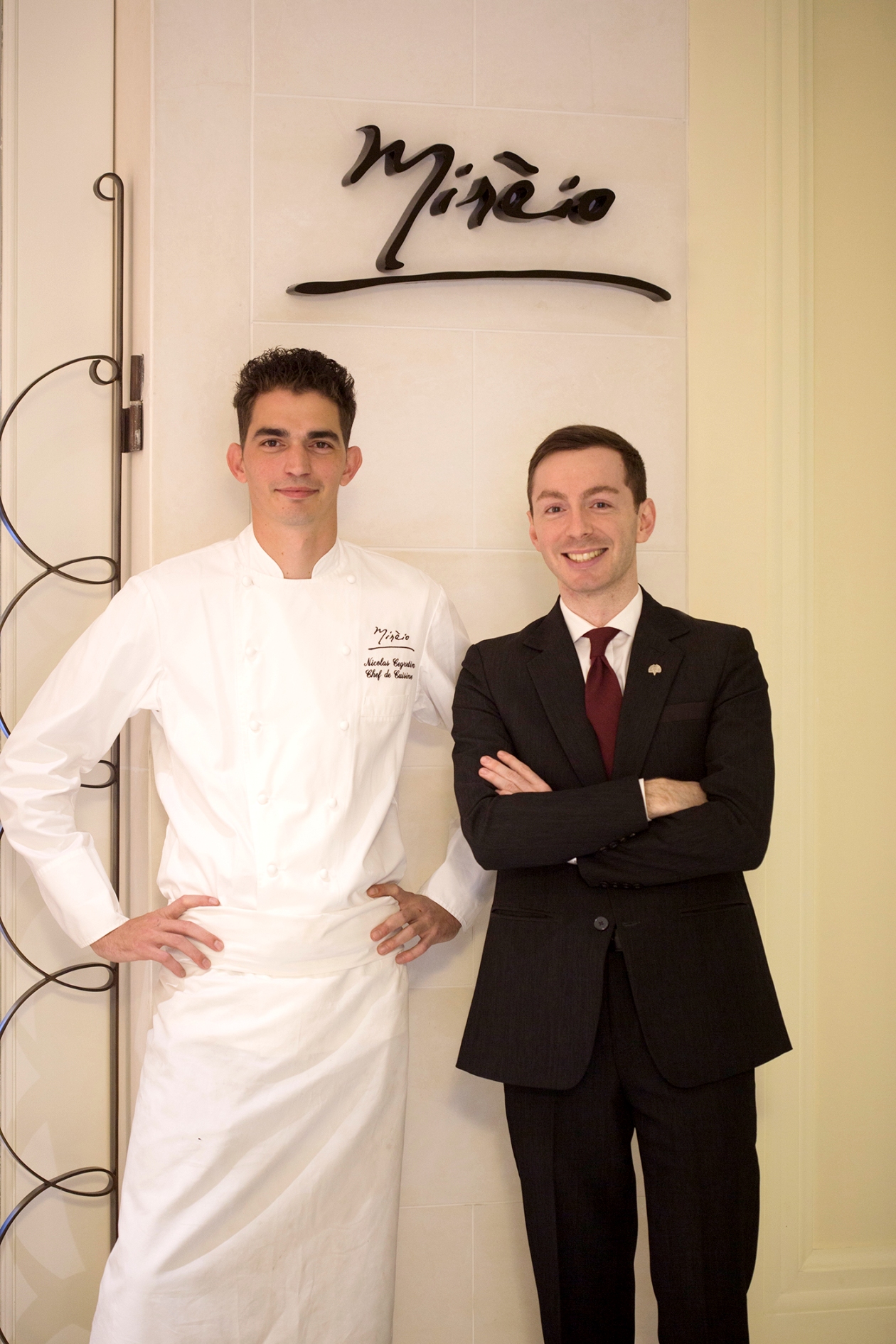 Mireio is beautiful. It is located on two floors. On the 9th floor is the main restaurant, an airy, predominantly white floor-to-ceiling space with paintings by local artists, looking out into the city, with a seating capacity of 77. It is open breakfast, lunch and dinner,  and will be the new breakfast restaurant for Raffles hotel guests. (Spectrum on the ground floor will now be for Fairmont Makati guests; previously, they shared this restaurant.)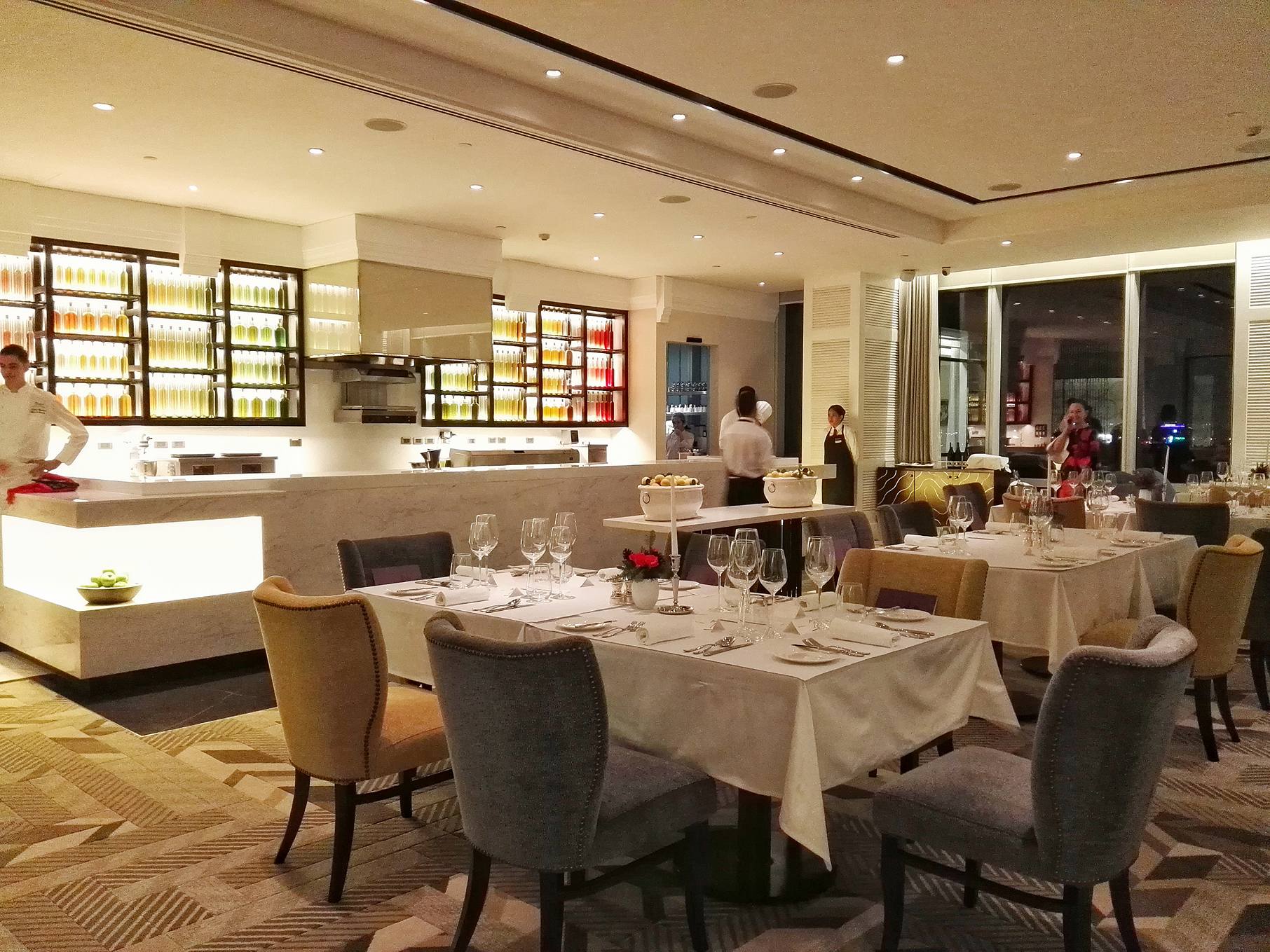 On the 10th floor is the rooftop bar terrace, which has a more "close-up" view of the skyline. (You can drink indoors if it gets too hot!) When I arrived it was evening so I can just imagine how stunning happy hour photos from here would look like at sunset.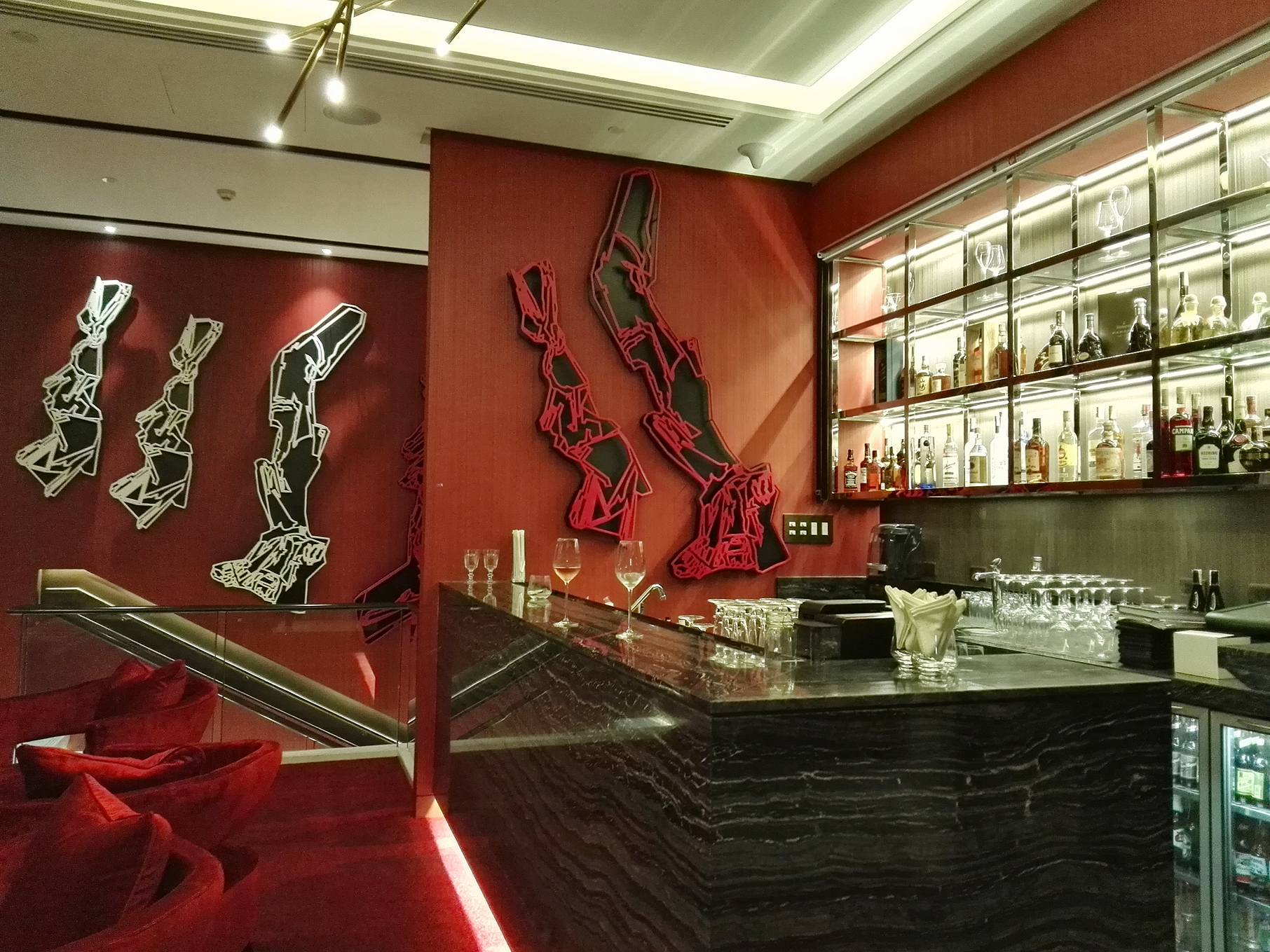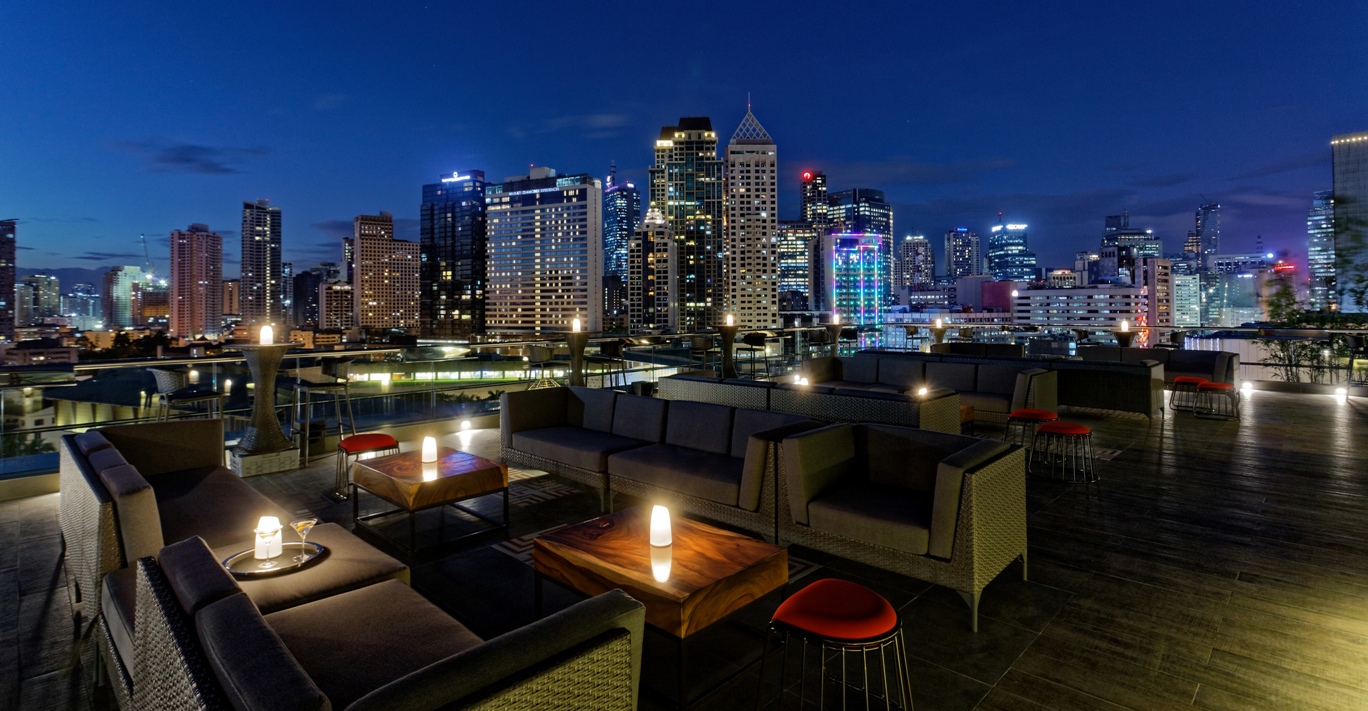 We were invited to preview the restaurant last night by the hotel's beautiful Director of Communications Monique Toda, one of my favorite PR practitioners whom I've worked closely with over the years, and the effervescent Margaux Hontiveros last night. I had a blast with my tablemates,  Jenni Epperson, Grace Baja and Tatum Ancheta. Here's a sneak peek of what to expect– and PS– they serve a proper absinthe fountain, so make sure to read until the end!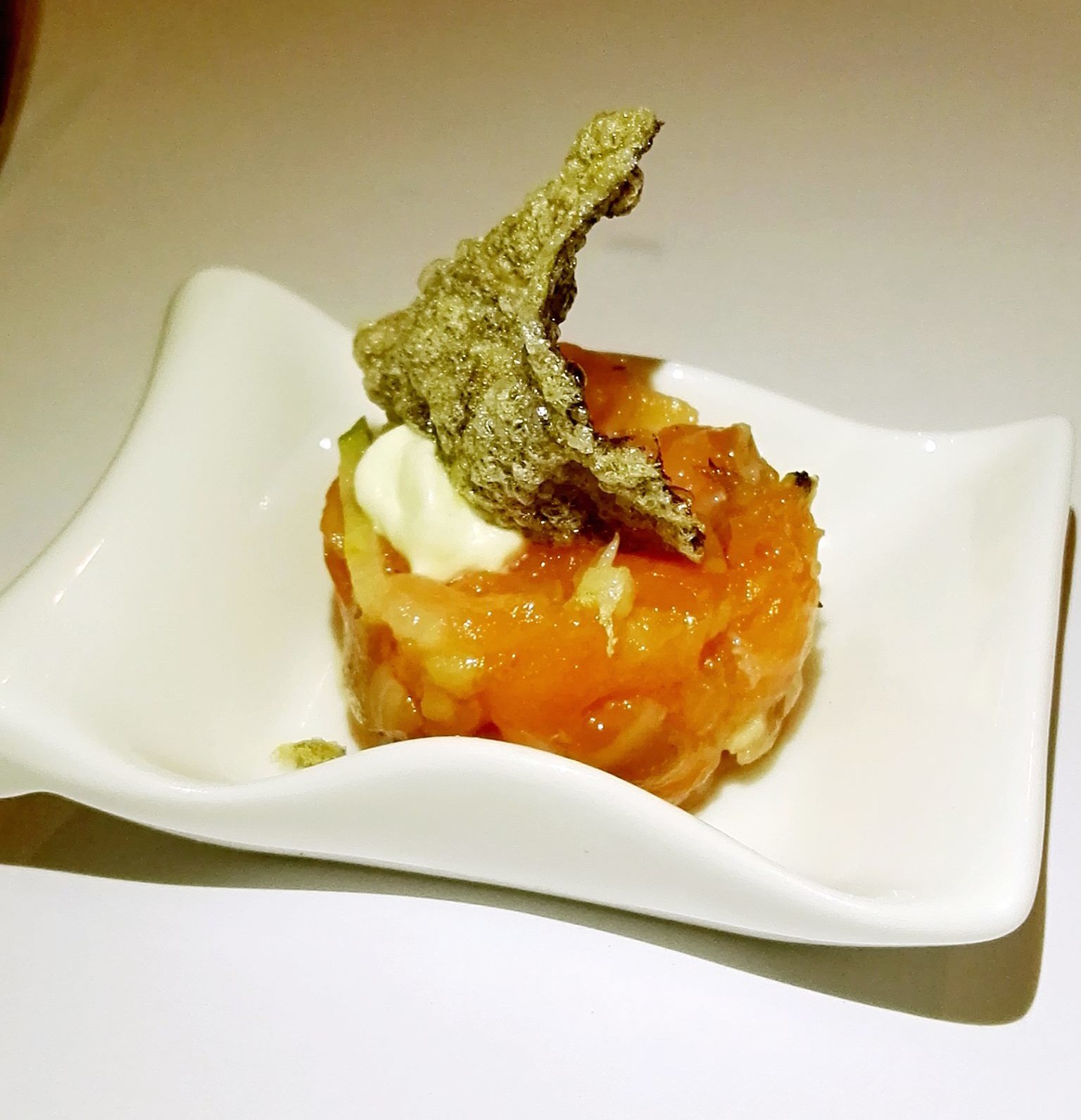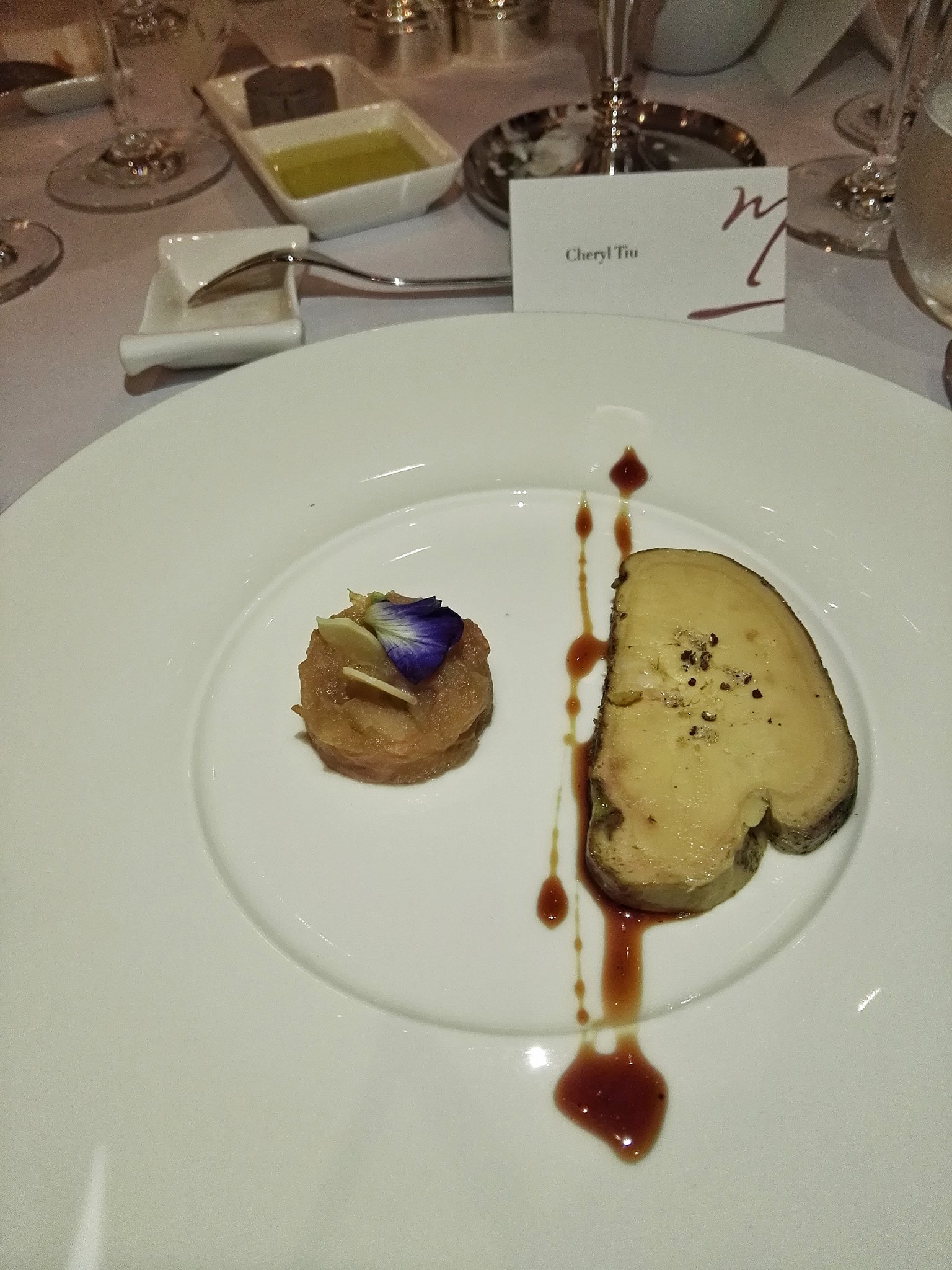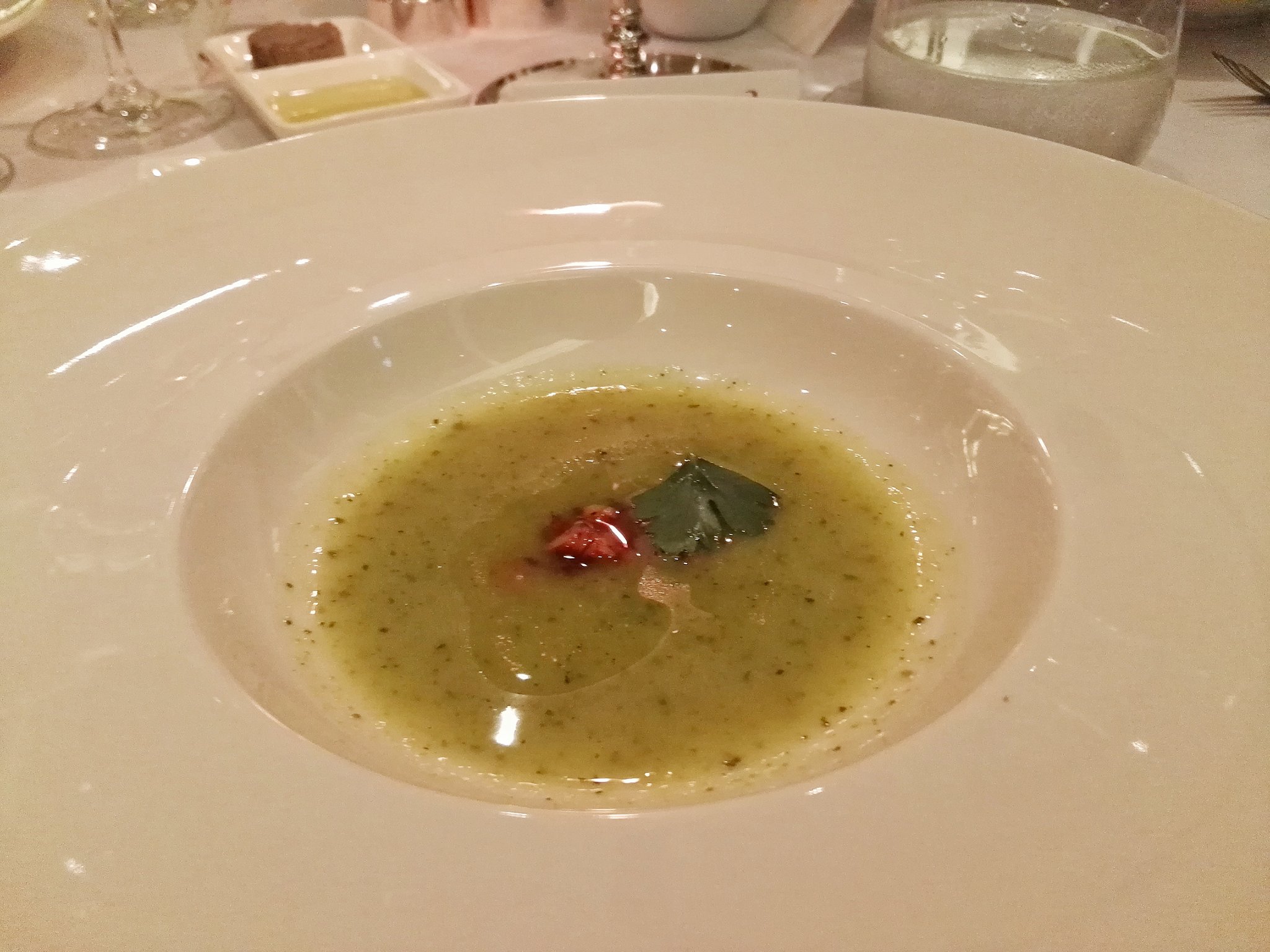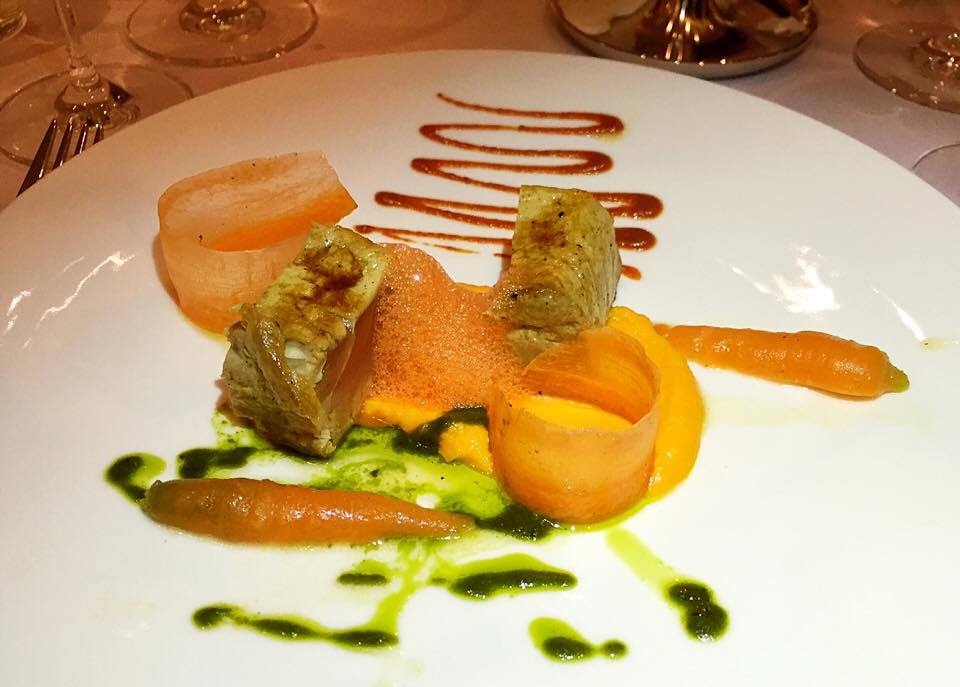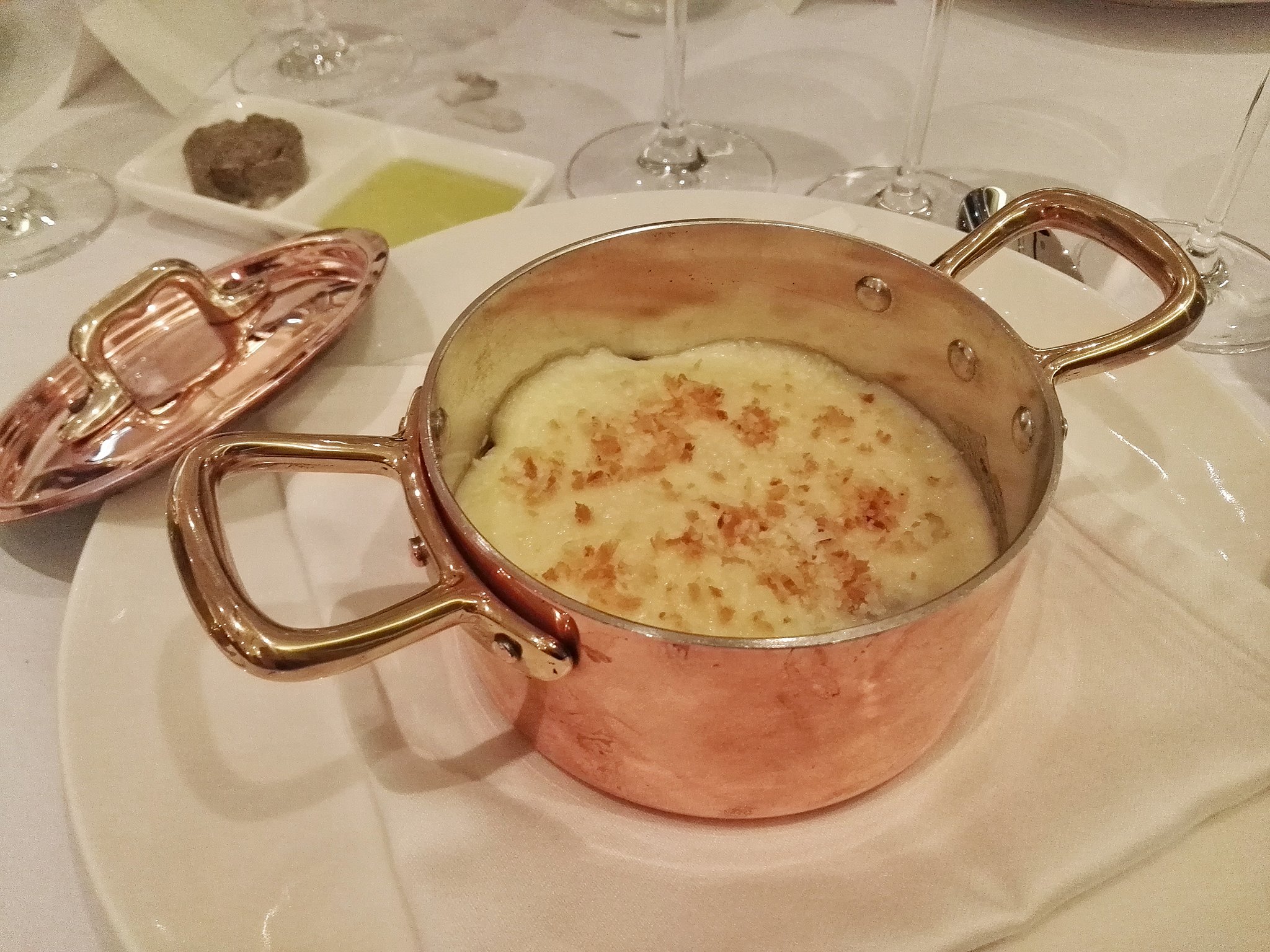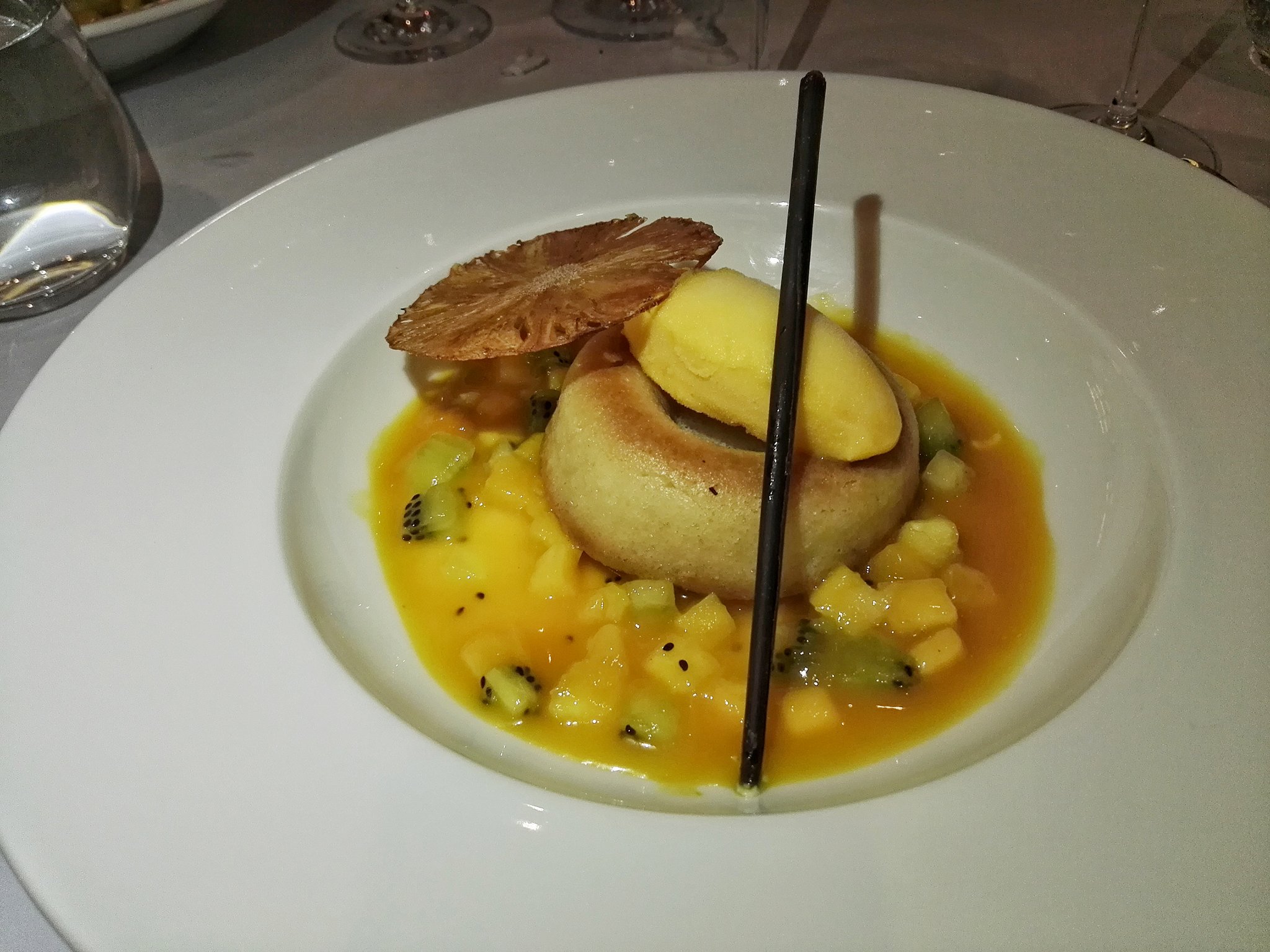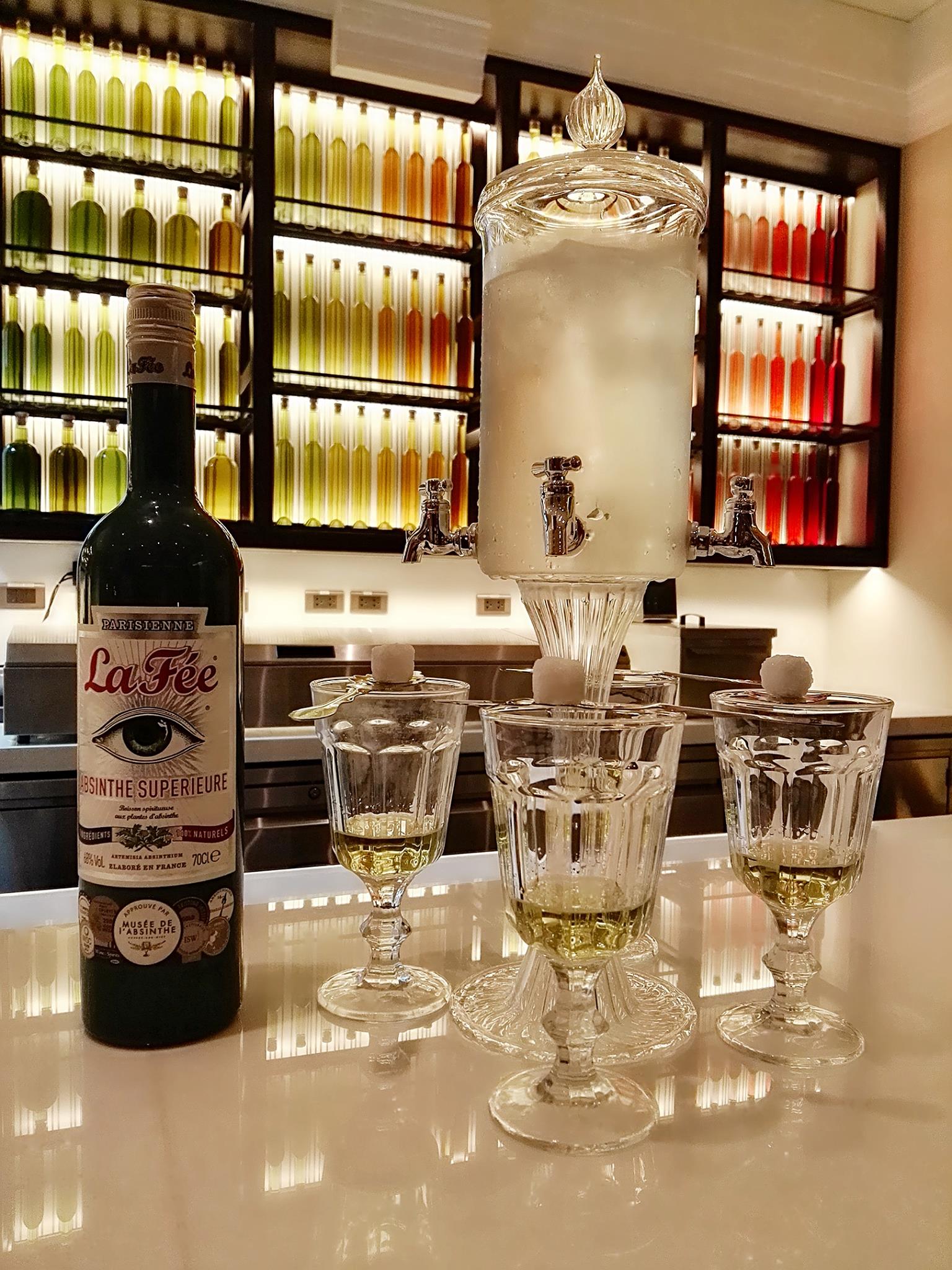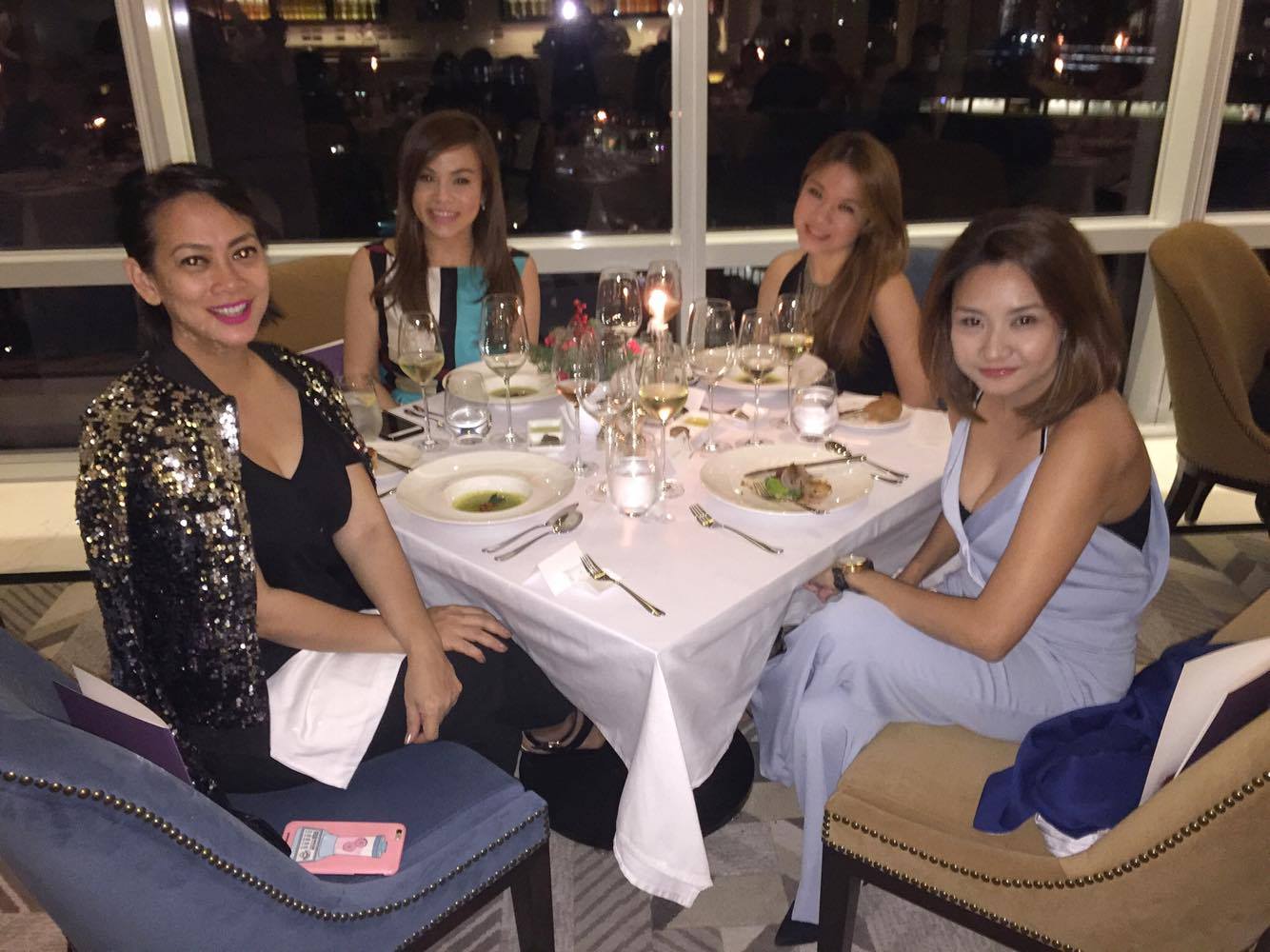 Mireio is open for breakfast from 6:30AM to 10:30AM (Mondays to Fridays) and from 6:00AM to 11:00AM (Sundays and Holidays). For lunch, it is open from 12:00NN to 2:30PM (Saturdays to Sundays). For dinner, it is open from 6:00PM to 10:00PM (Sundays to Thursdays), and from 6:00PM to 10:30PM (Fridays-Saturdays and Holidays).
For more information and reservations, phone (632) 795 0707 or email mireio.makati@raffles.com