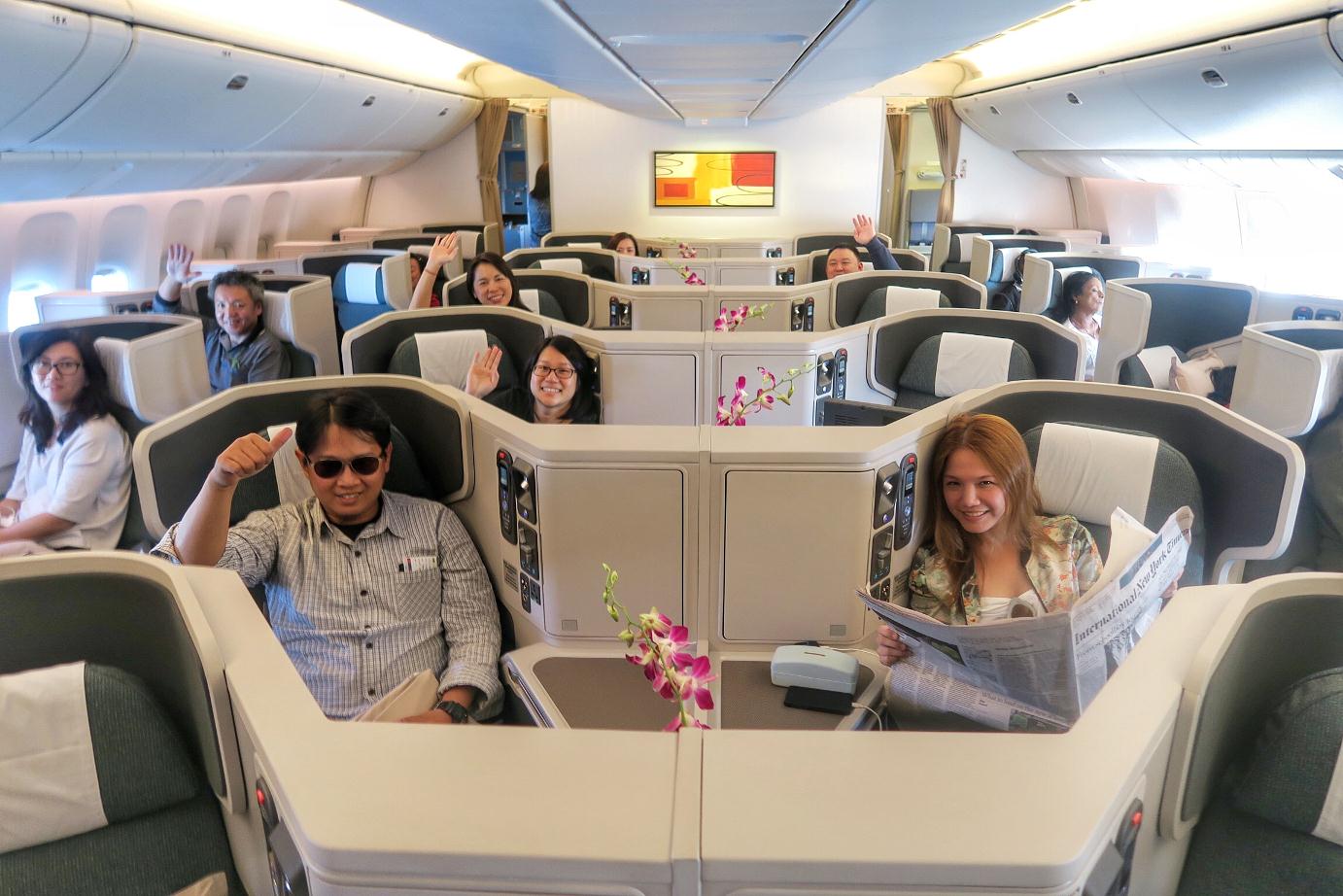 So on my previous post, I talked about flying to Seattle, Washington to literally "pick up" a plane from the Boeing Factory– aka a delivery flight experience— a very special privilege that Cathay Pacific extends to their own staff, media, students, government personnel, Marco Polo members and trade partners.  On this post, I'm going to share with you the actual flight experience— one of the most precious experiences I've had in my life.
The experience began with a delivery flight dinner the night before hosted by Cathay Pacific at the Columbia Tower Club, a private business club which sits on the 75th and 76th floor of the Columbia Center, the tallest building in downtown Seattle. This was in honor of the 70th (and last) Boeing 777 which we were flying the next day.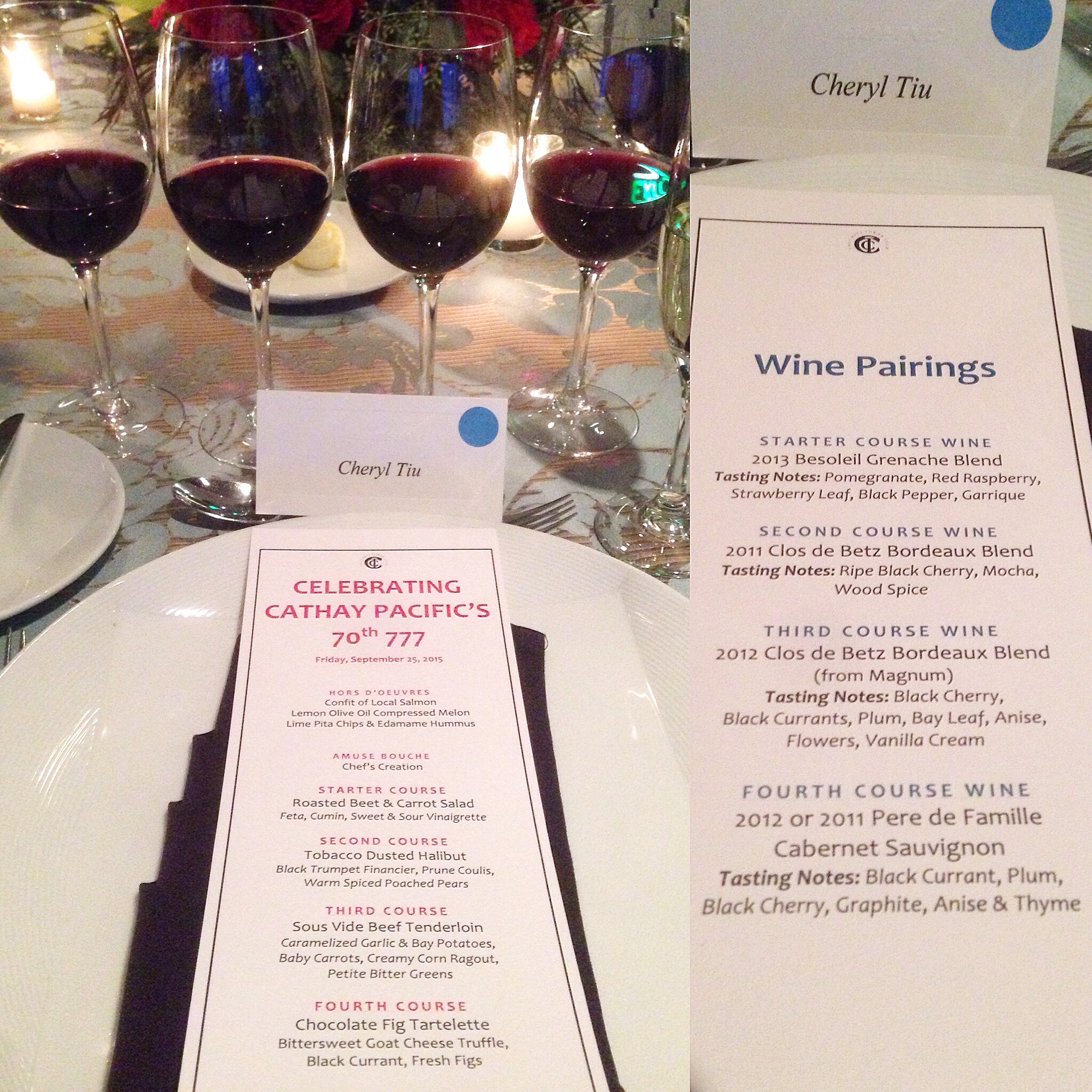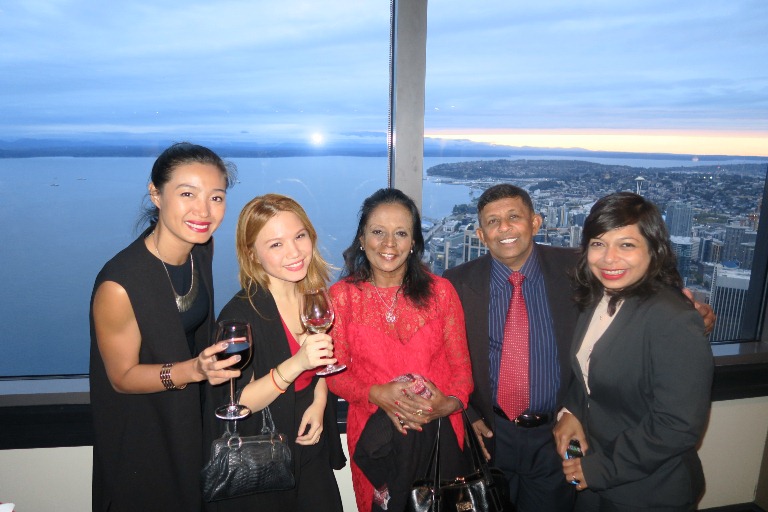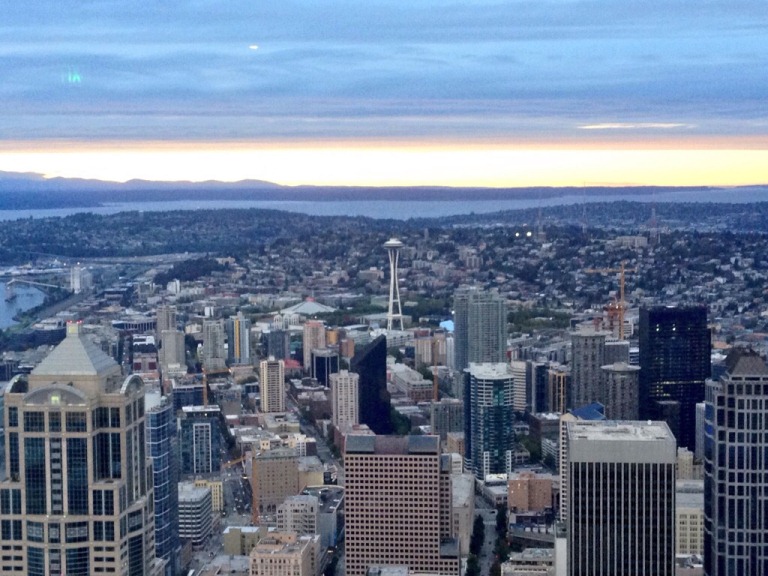 The next day, it was back to the Boeing Everett Center to get on the plane you saw on my last post— and fly out on a very special route from Seattle… to Hong Kong! (This is not a normal Cathay flight, as it doesn't fly to Seattle; only Vancouver, Los Angeles, San Francisco and Las Vegas). Plus, for the first time in my life, I was going to be flying a "private" commercial plane, that was not departing from an airport! There were no queues for immigration and I was worried at first that they might think we were overstaying– but no, there was an officer who went to us individually and did it electronically– how awesome was that?!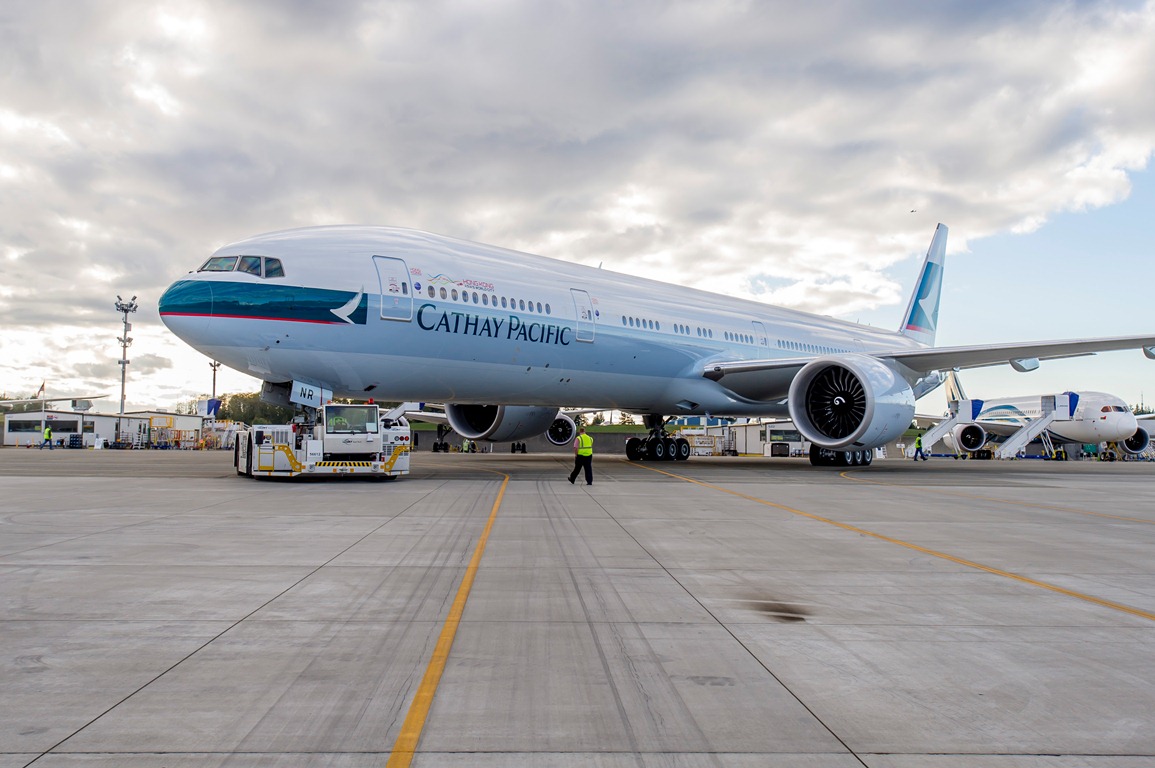 The special thing about the Boeing 777 is that it is the largest long-range twin-engine commercial plane in the world, measuring 242 feet, 4 inches (73.9 meters) in length. The 777-300ER carries 396 passengers in a standard two-class configuration up to 7,370 nautical miles (13,650 km), on routes spanning, for example, New York to Hong Kong, Singapore to London and Sydney to Los Angeles. (This is what Cathay Pacific uses to fly on most of their long haul flights.)

The 777 is also the industry leader in reliability, which means it's on time 95% of the time. It also reduces drag and improves fuel use by 2% Its windows are also 12% larger than its competitor's.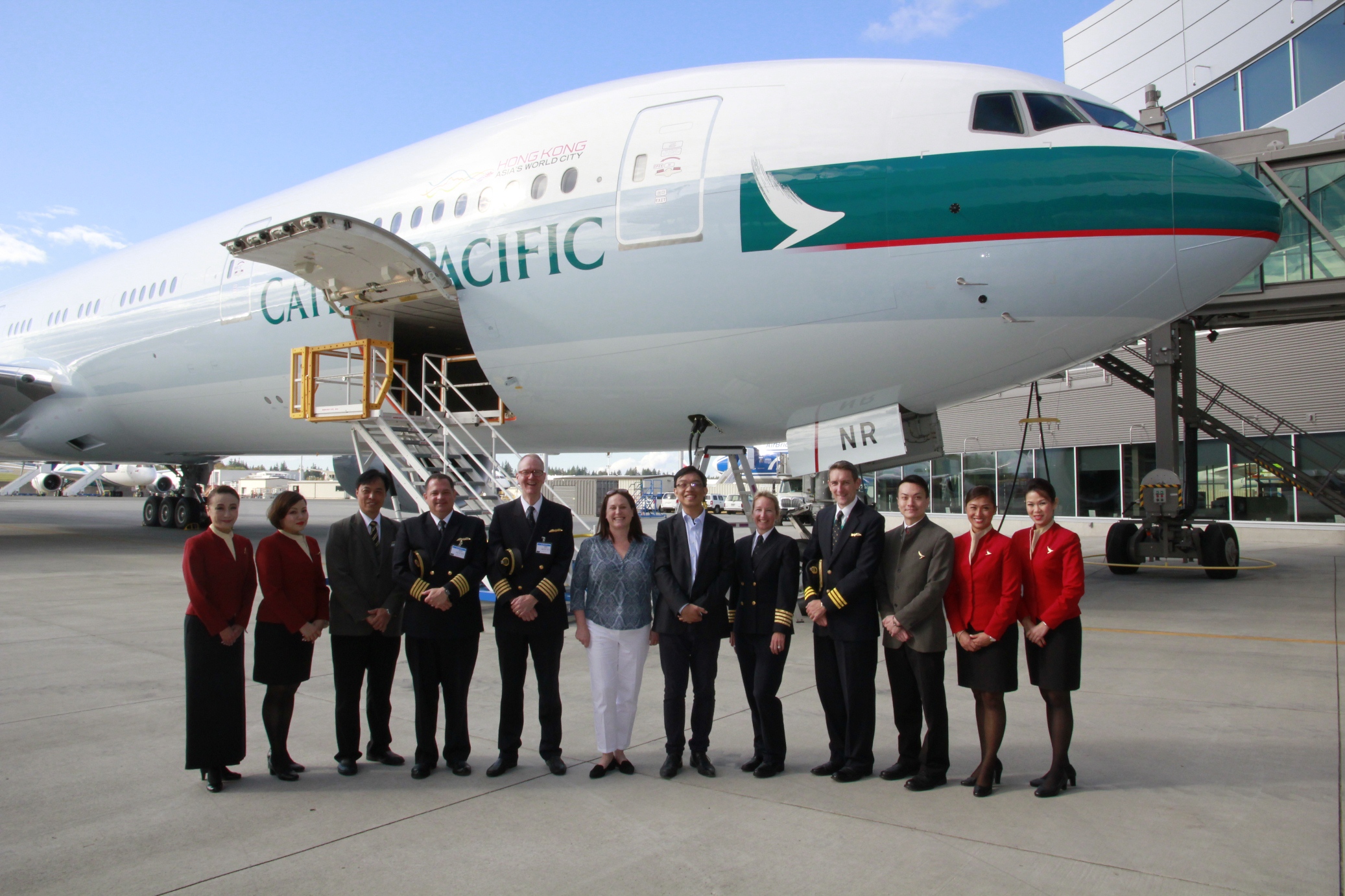 "Cathay Pacific acquired its first 777 in 1996," Elizabeth Lund, vice president and general manager of Boeing's 777 program shared, "And since then, it's been more than just a transfer of people and goods, but about strengthening friendship and cooperation, and connecting people, business, ideas and resources. What a remarkable achievement."
Kudos to that! On this very special flight, only 50 people would be on this 396-seater plane— we journalists, Cathay executives, 4 pilots and 6 cabin crew members!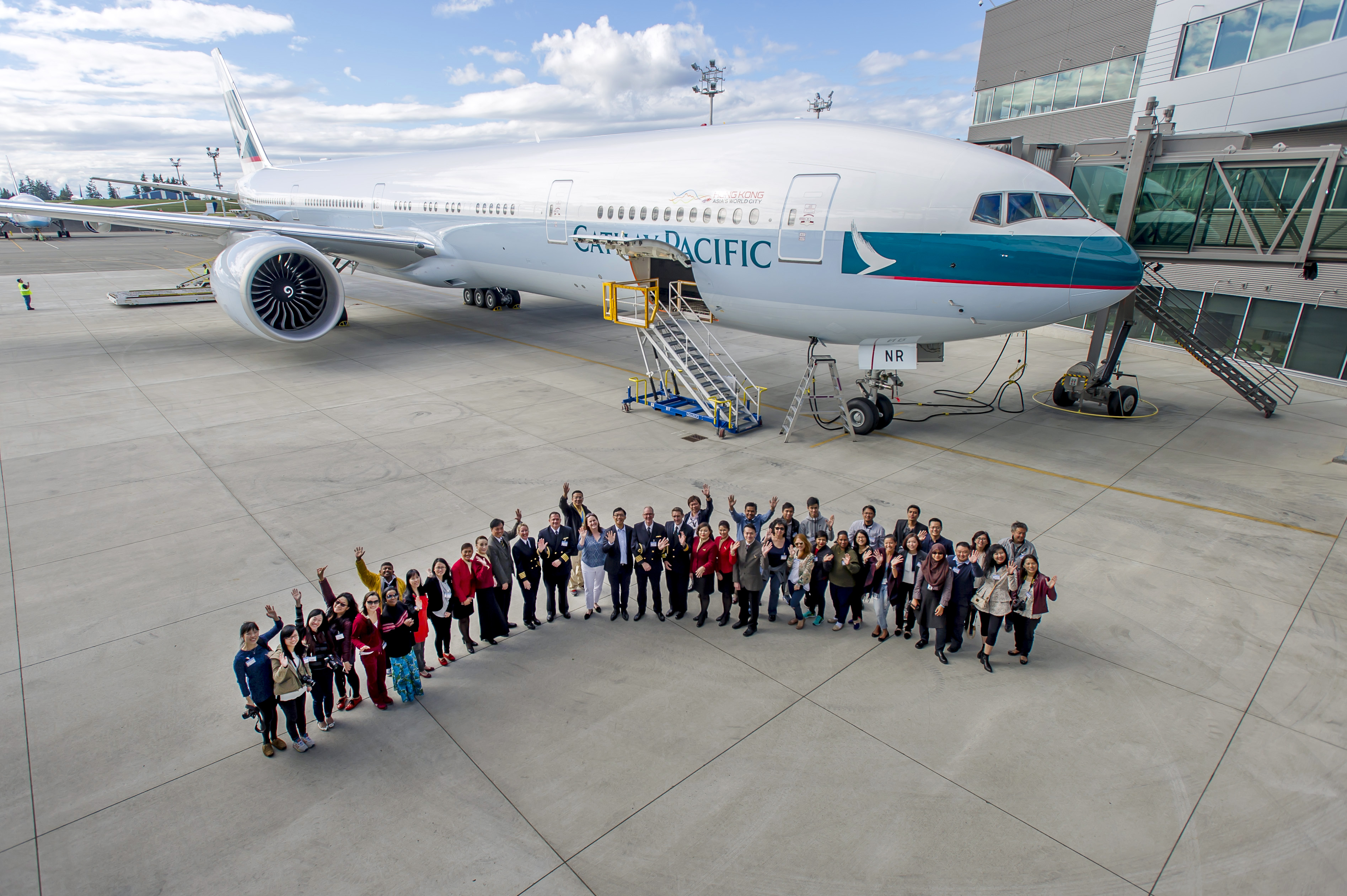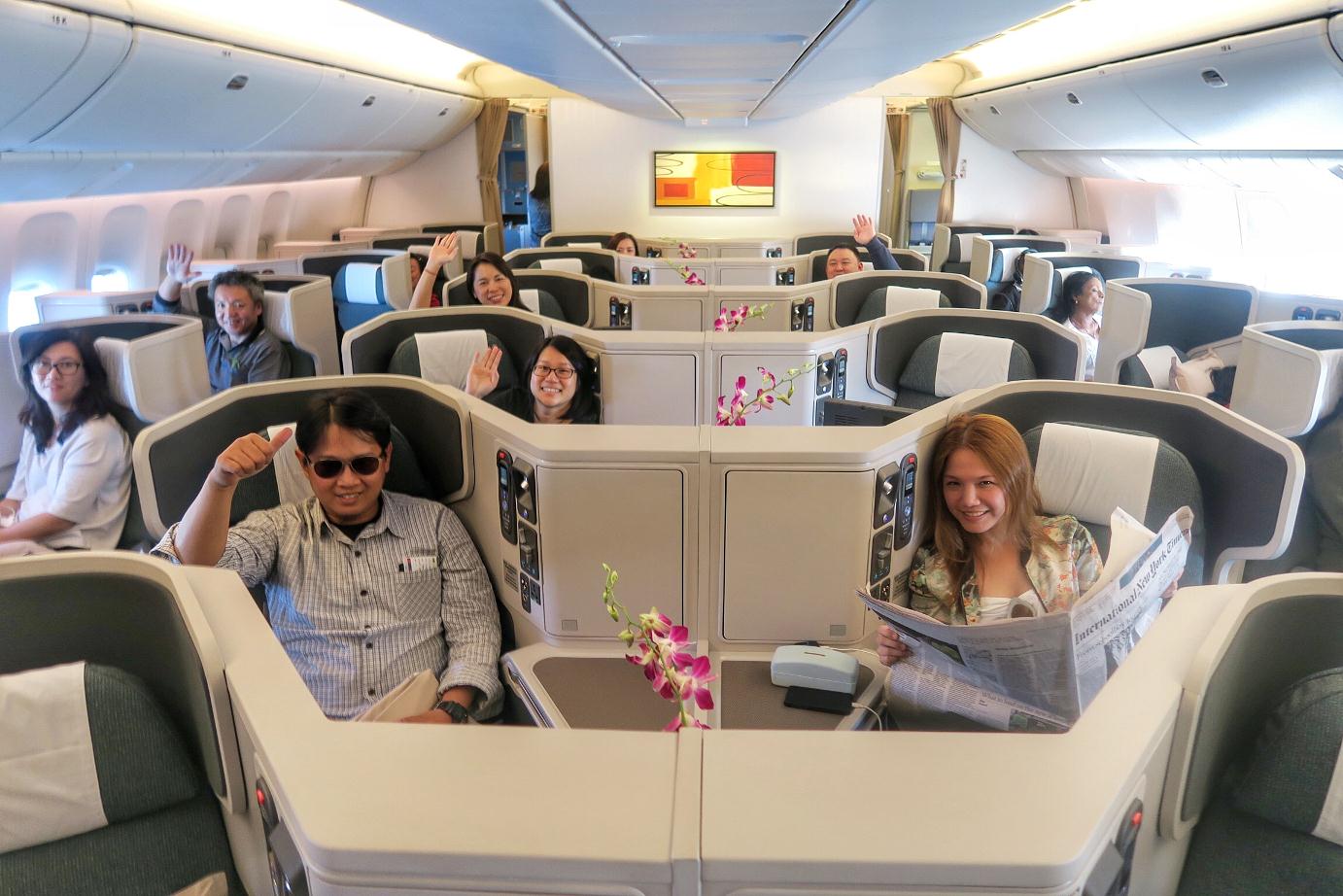 Out of 10,000 cabin crew members, only 6 were handpicked and invited to serve onboard the Cathay Pacific-Boeing delivery flight. These are usually the top performers. We were so proud to find beautiful Pinay Menchie Aduan-Francisco on this delivery flight! She has been with Cathay for 20 years and really took care of us this flight.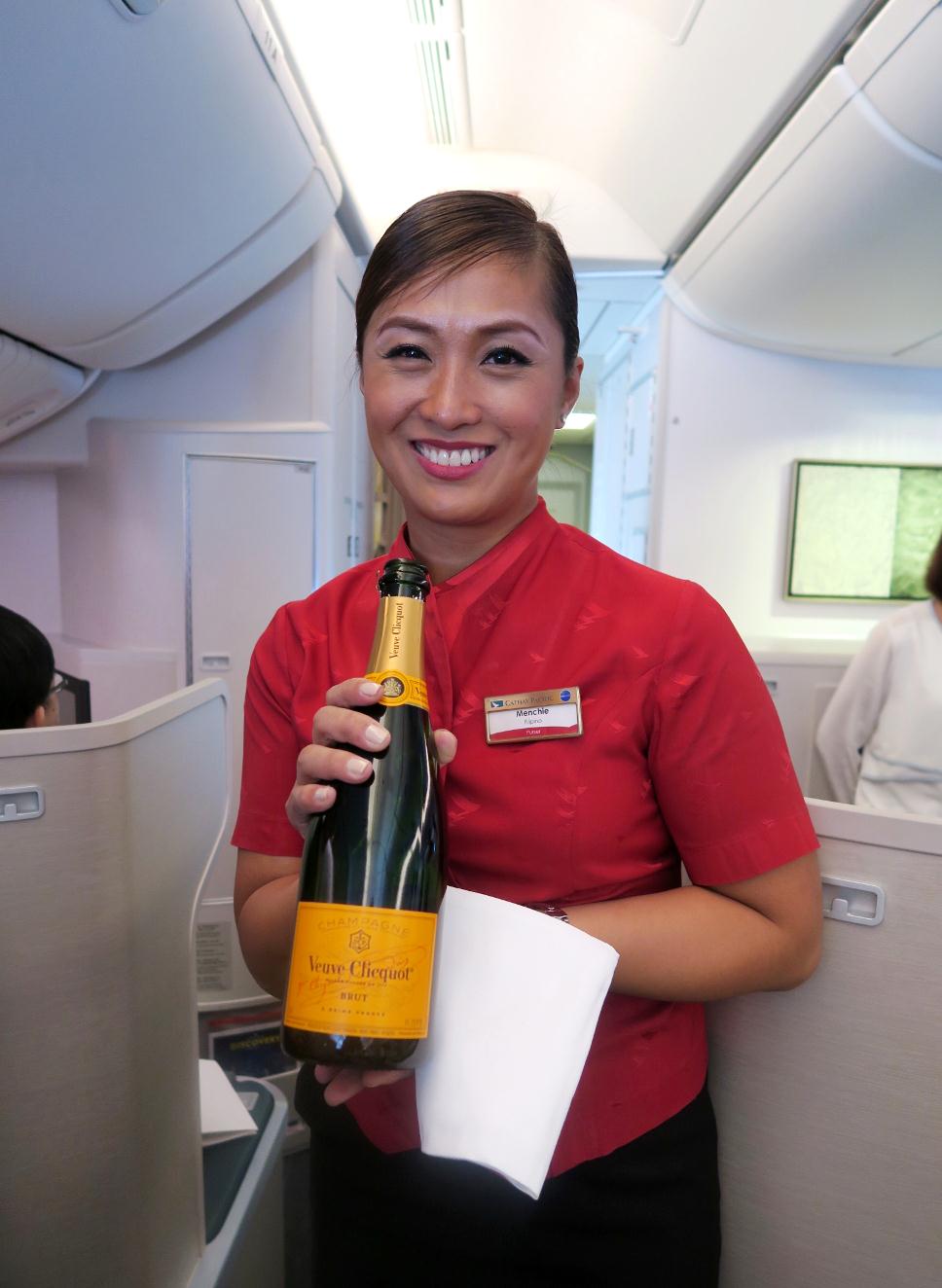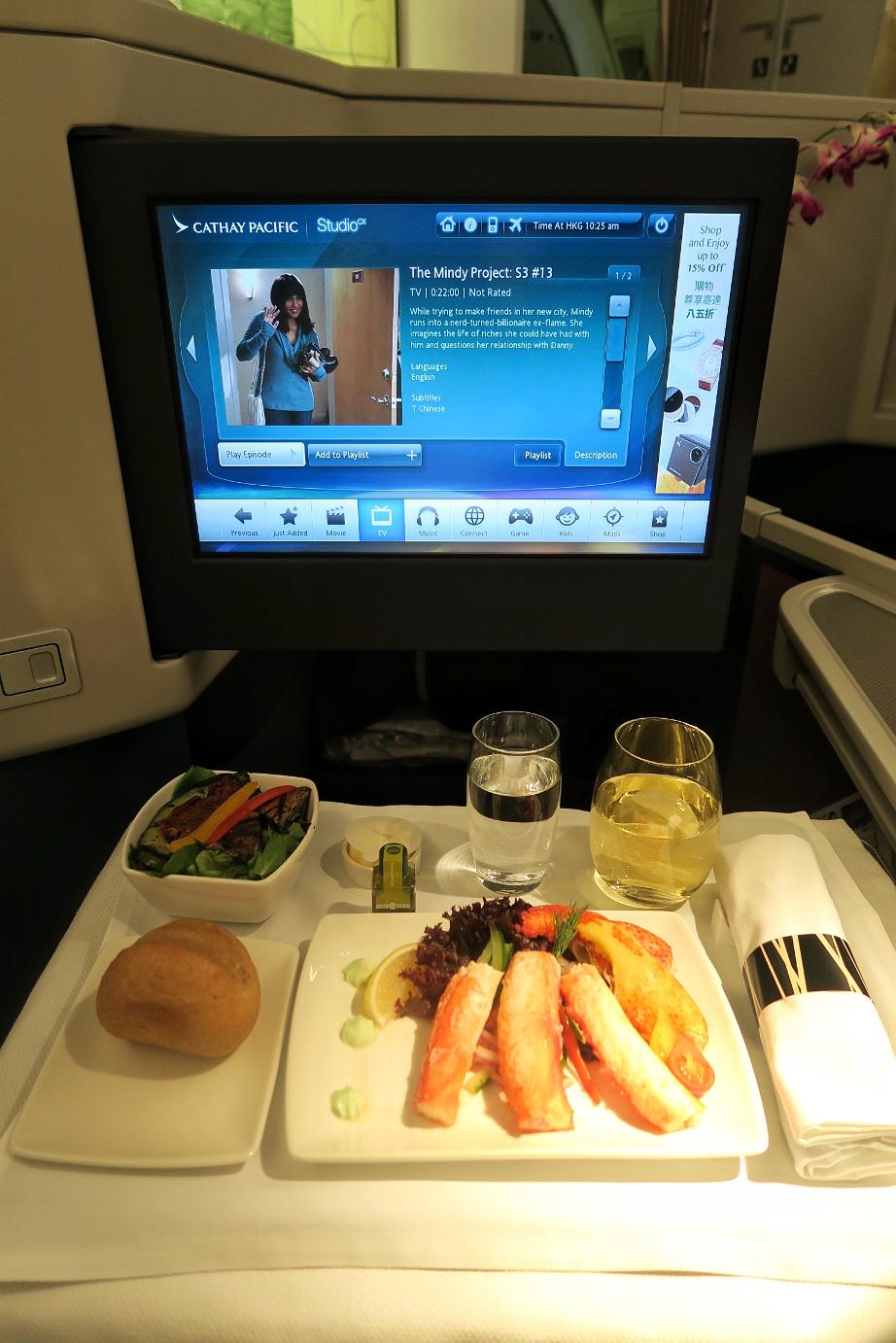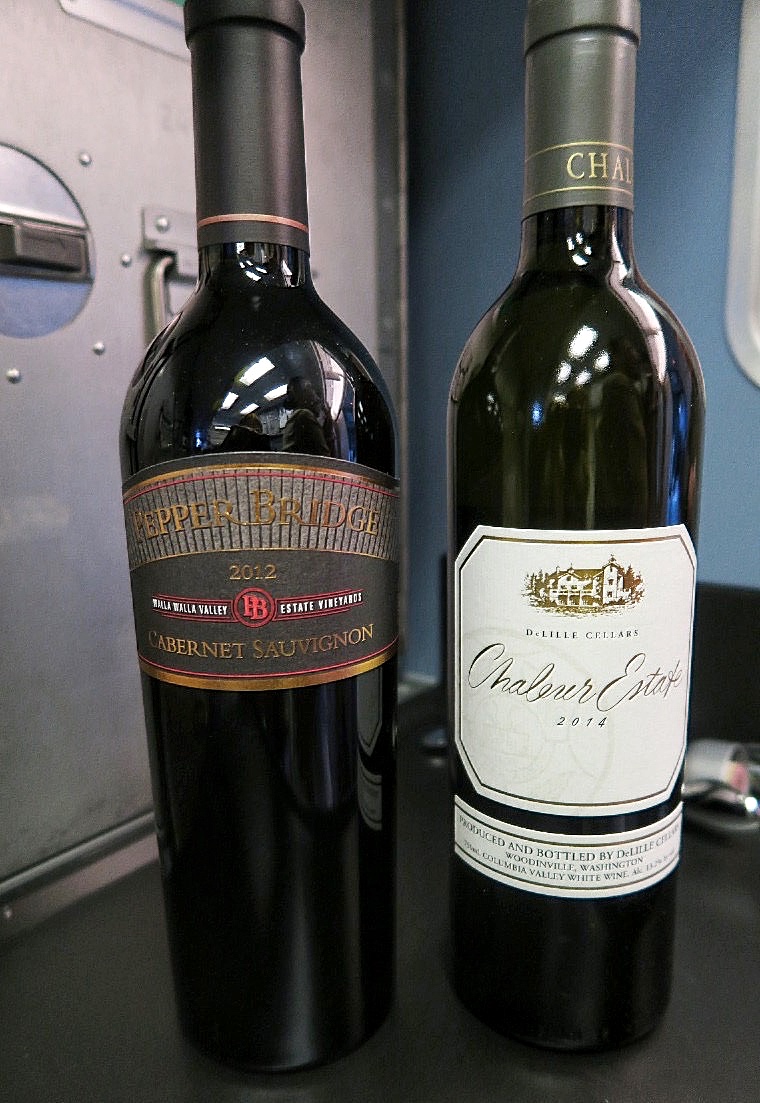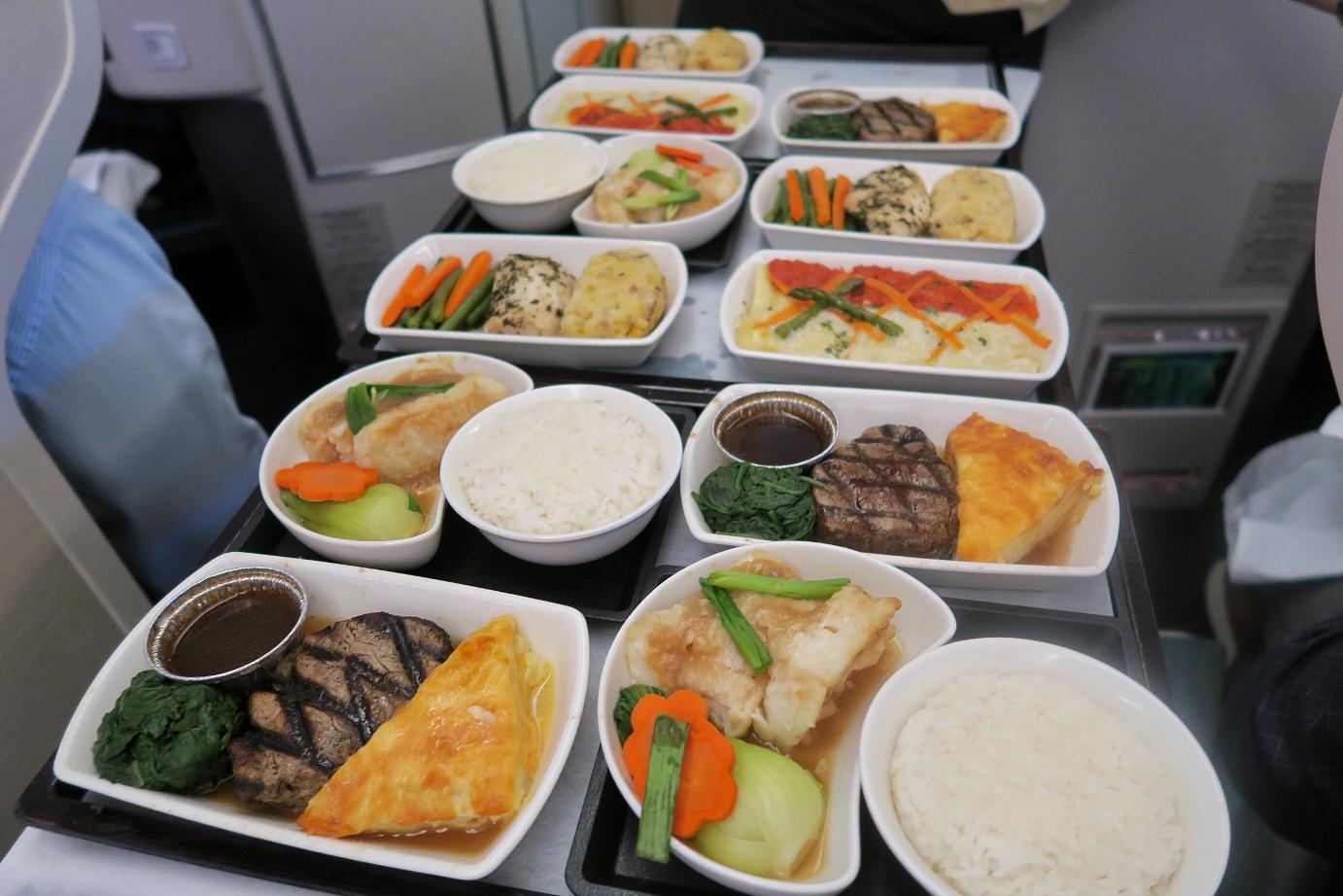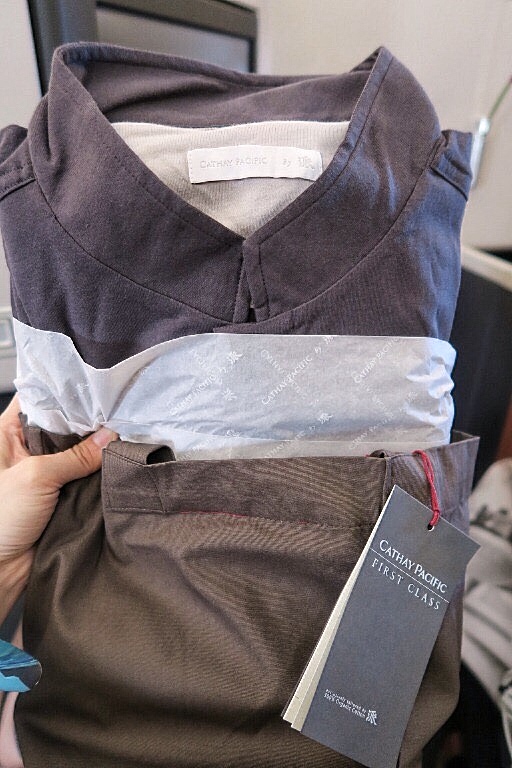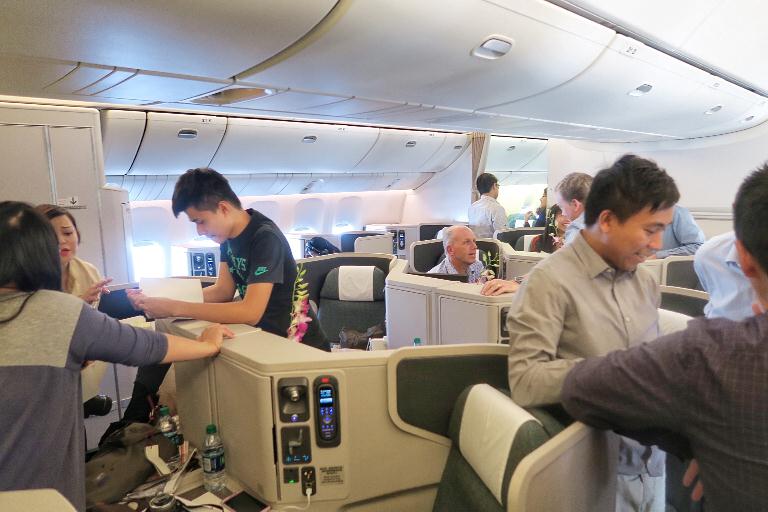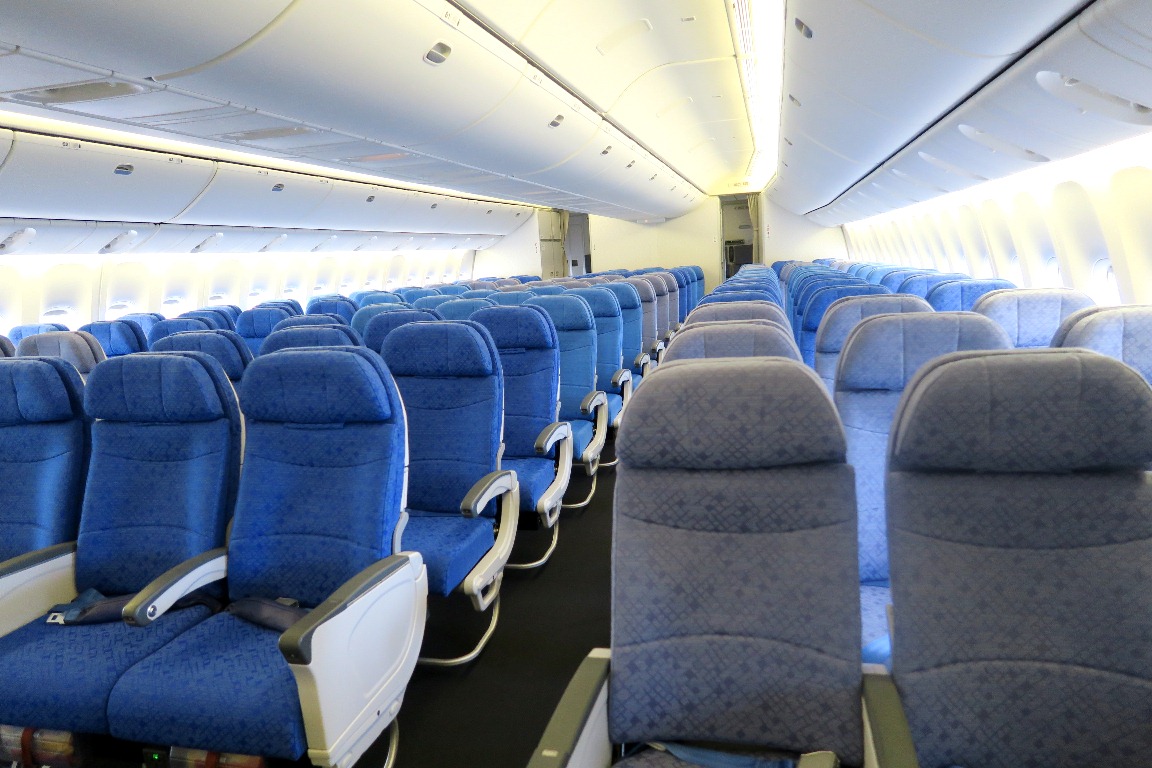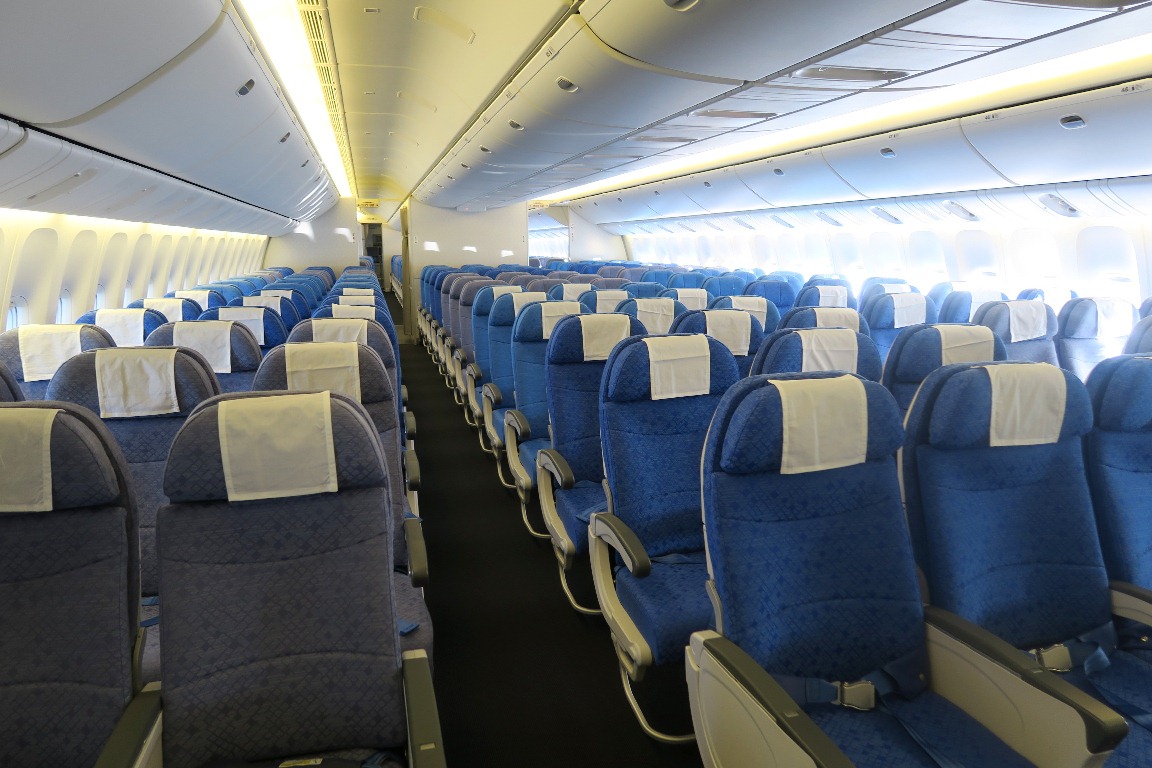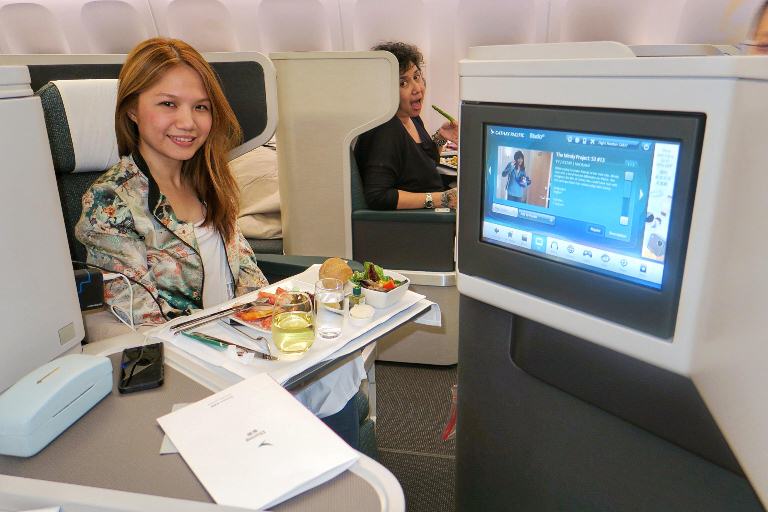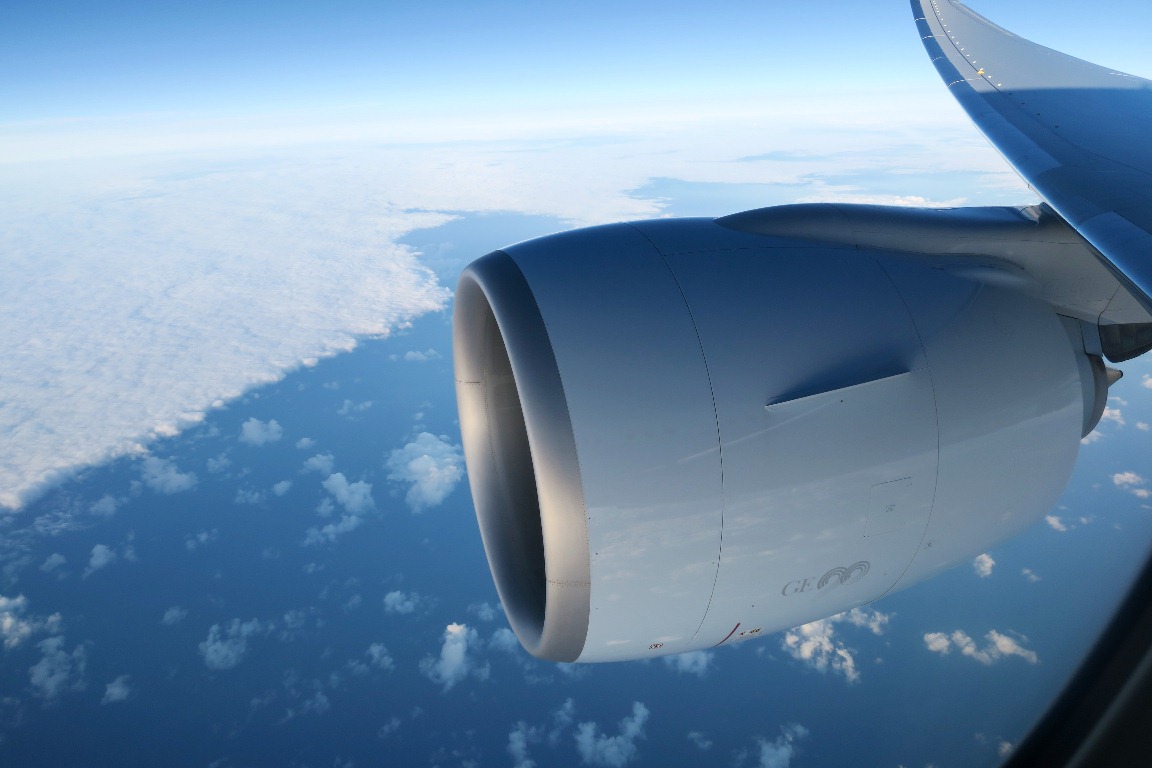 To read about the Cathay Pacific-Boeing Delivery Flight, and what it was like in Seattle, and the Boeing Factory, click HERE.