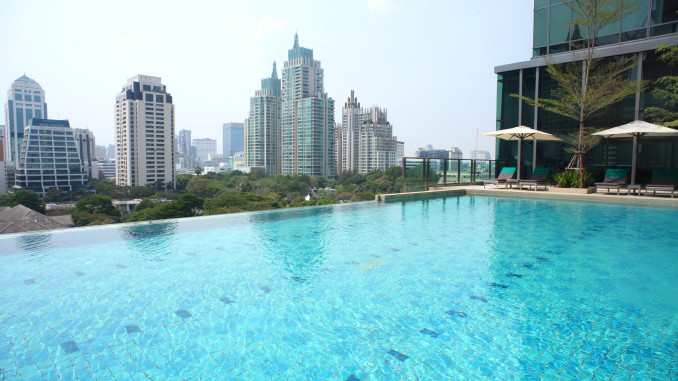 I was recently in Bangkok for the Asia's 50 Best Restaurants awards ceremony. I decided to come a little earlier for the weekend to dine at some of my favorite restaurants, and attend some of the 50 Best pre-events. During this period, I decided to check in to the eco-friendly Sivatel Bangkok.
The first thing I noticed when I checked into my room– a 64 sqm Regal Suite— was its space. It's huge!!! The reason for this is that the suites at Sivatel are meant to cater to families. The floor-to-ceiling windows look out to the Bangkok skyline (with some rooms having a private, open-air balcony); there are corner bathtubs, walk-in closets, lazy chairs and pillows, a desk space– and a TV that can be converted into a computer screen (which I appreciated so I could do workouts in my room via Youtube! Although they do have a nice gym, mind you.) And it's priced so reasonably at a nett rate of 5,828 Baht (or US166), which already includes VAT and service charge! (*The one I stayed in was the smallest suite already, and I even spun around in circles trying to make it from the living room to the bed room to the bathroom to the massive walk-in closet!)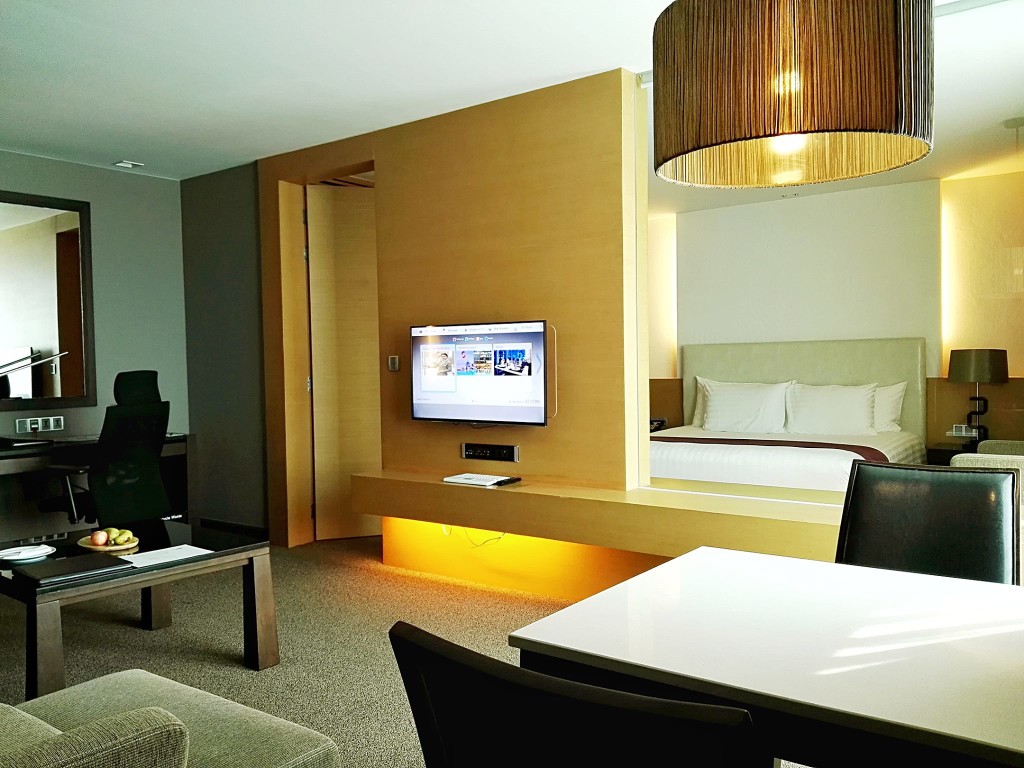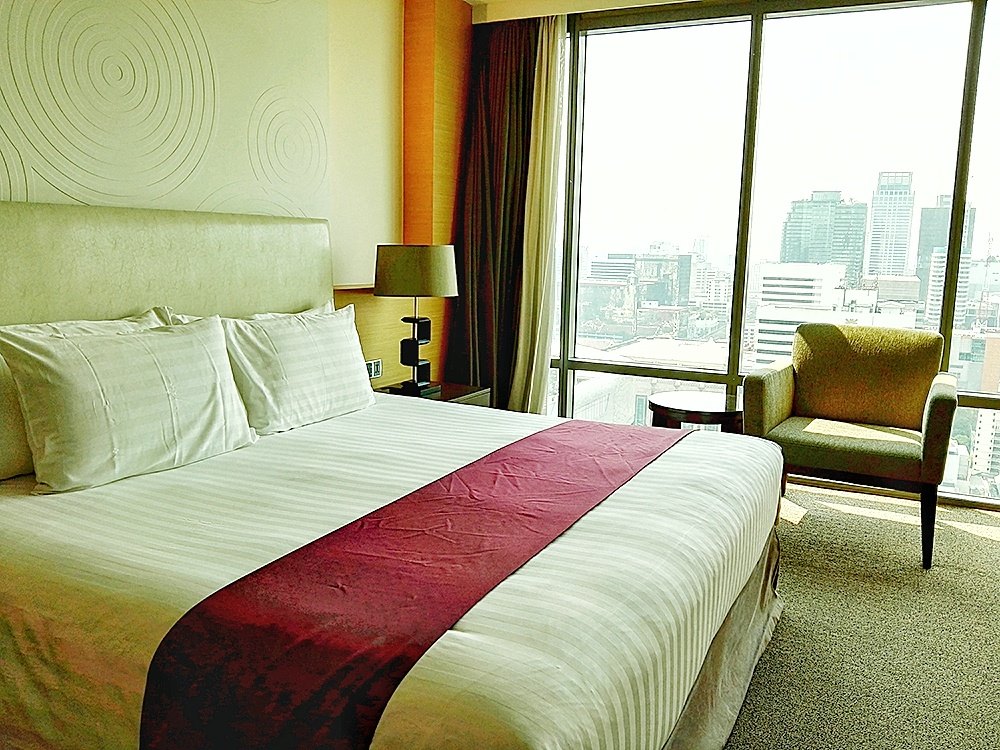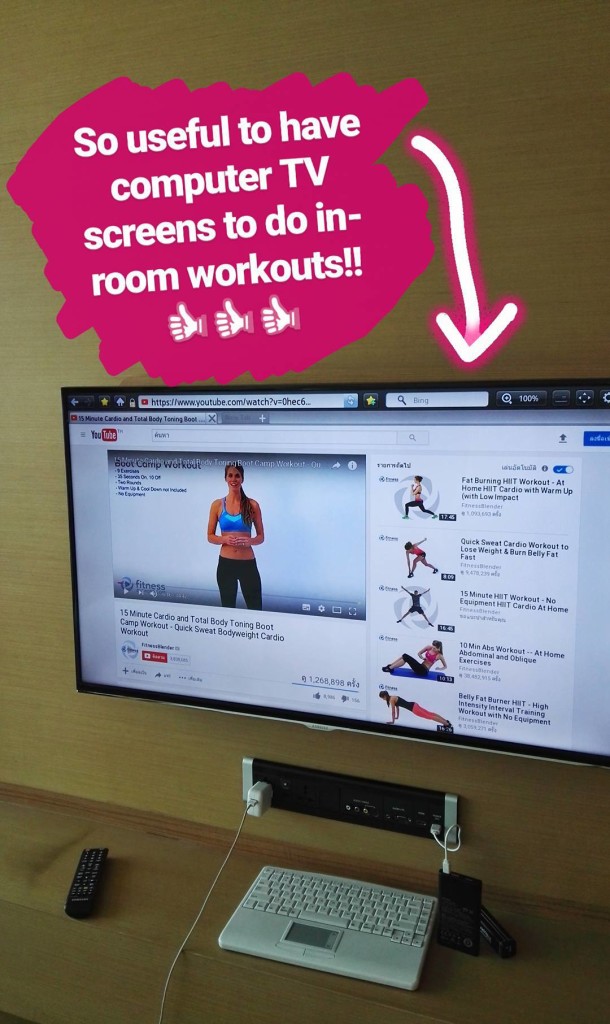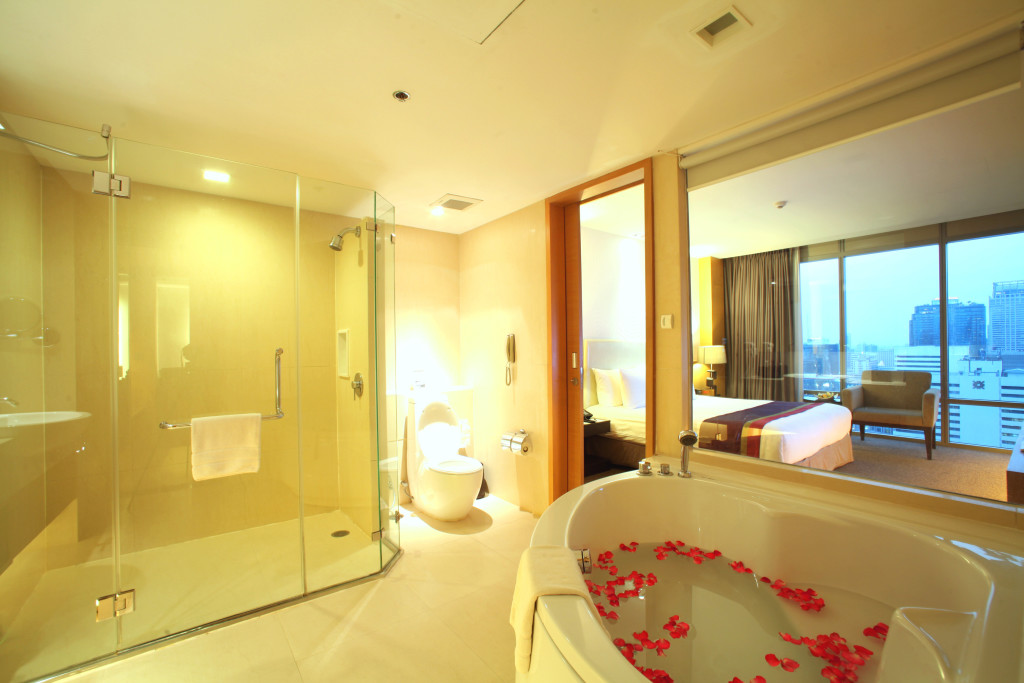 The next thing I noticed about Sivatel was that it was really conscious about the environment. Toothbrush and shampoo packaging were tree-free; trash cans were segregated into recyclable and non-recyclable. Laundry bags were clearly stated to be used during the stay. Which is especially great in a city like Thailand that a hotel at the heart of the city was so conscious about these.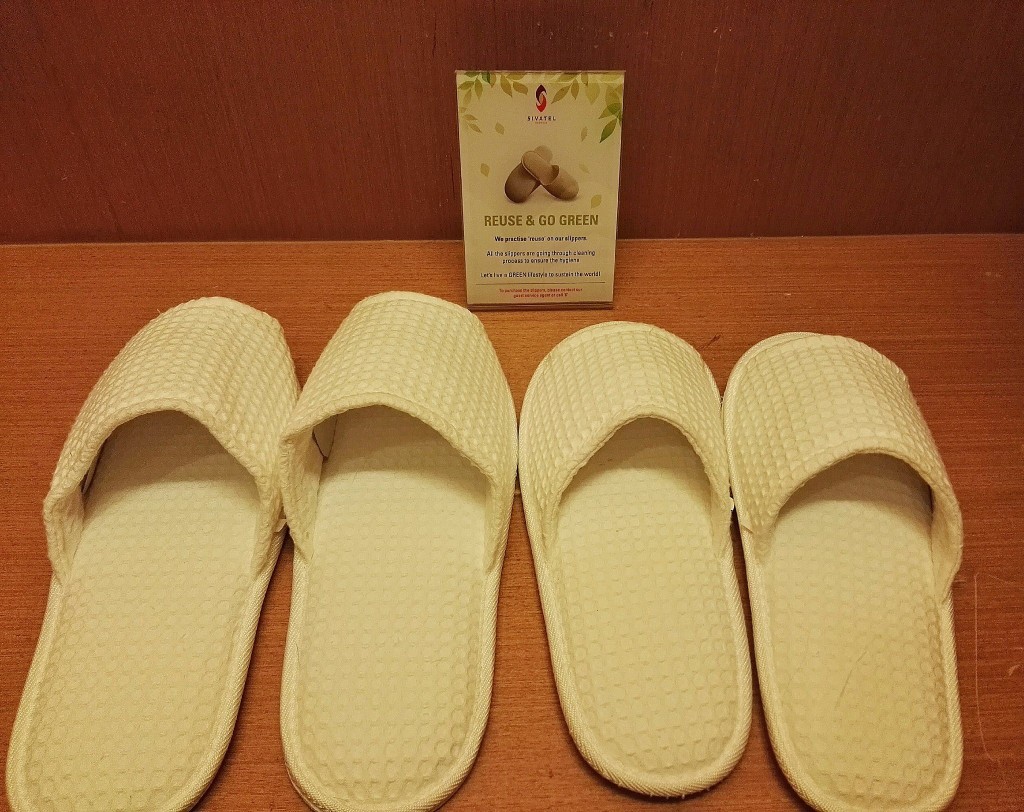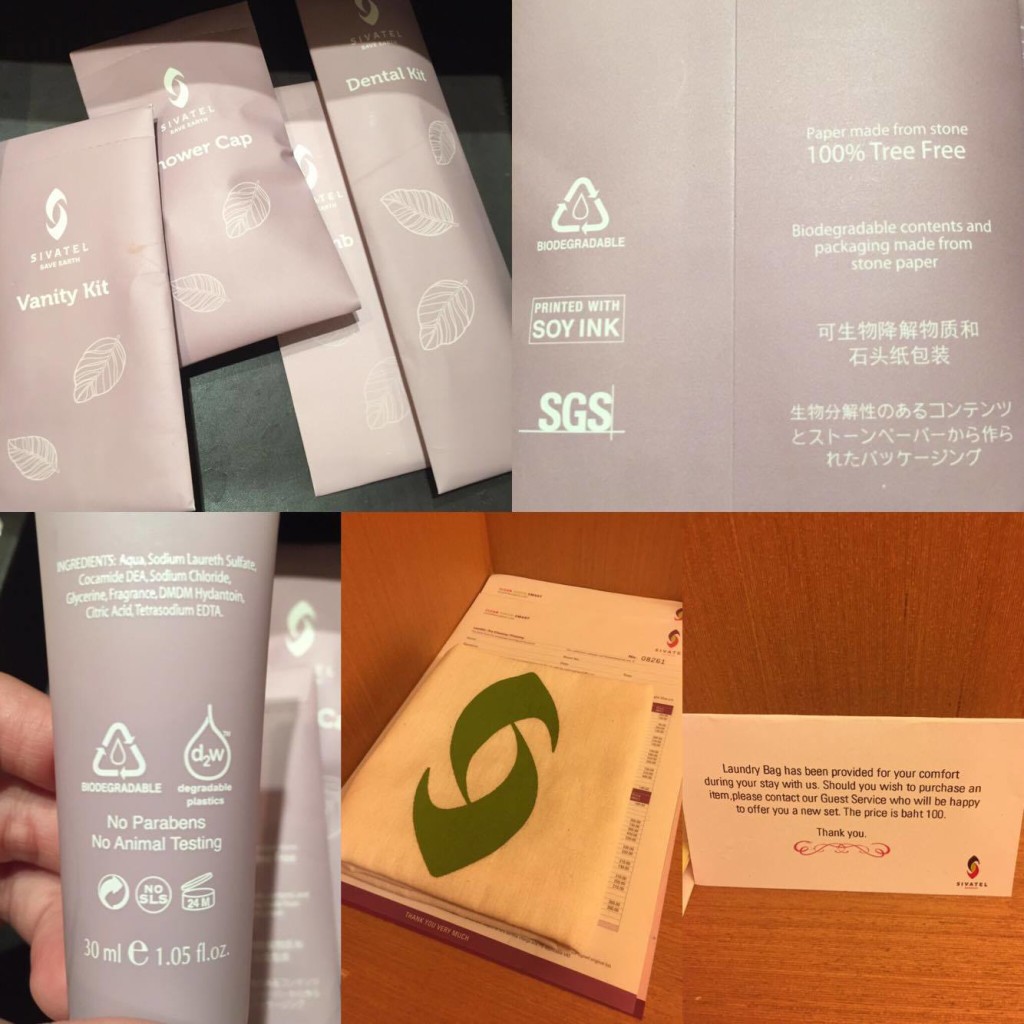 Their reception area also has snacks and coffee which are available complimentary for all guests all day. But they do also have restaurants like The Porch and Café Jardin. I must confess though that I didn't even get to eat breakfast because I would be eating soooo much already for lunch and dinner that I was still so full the next morning.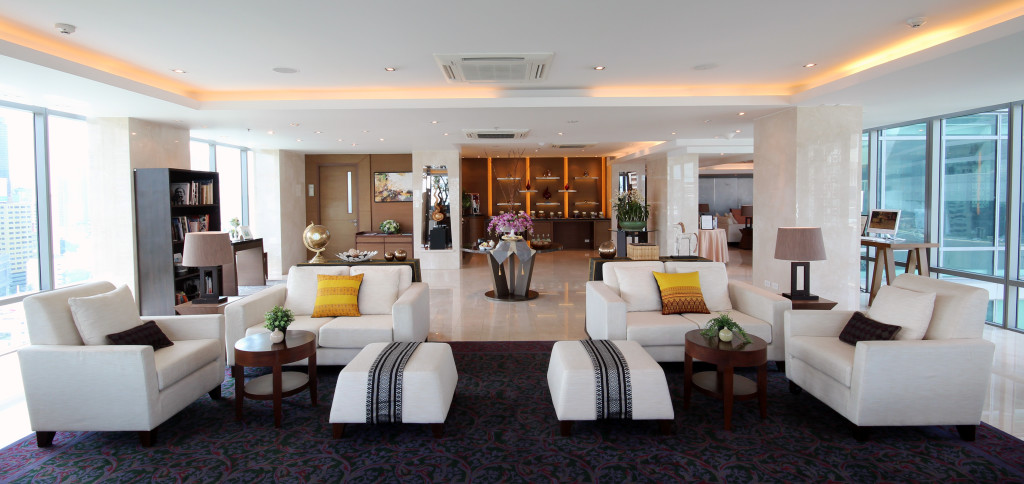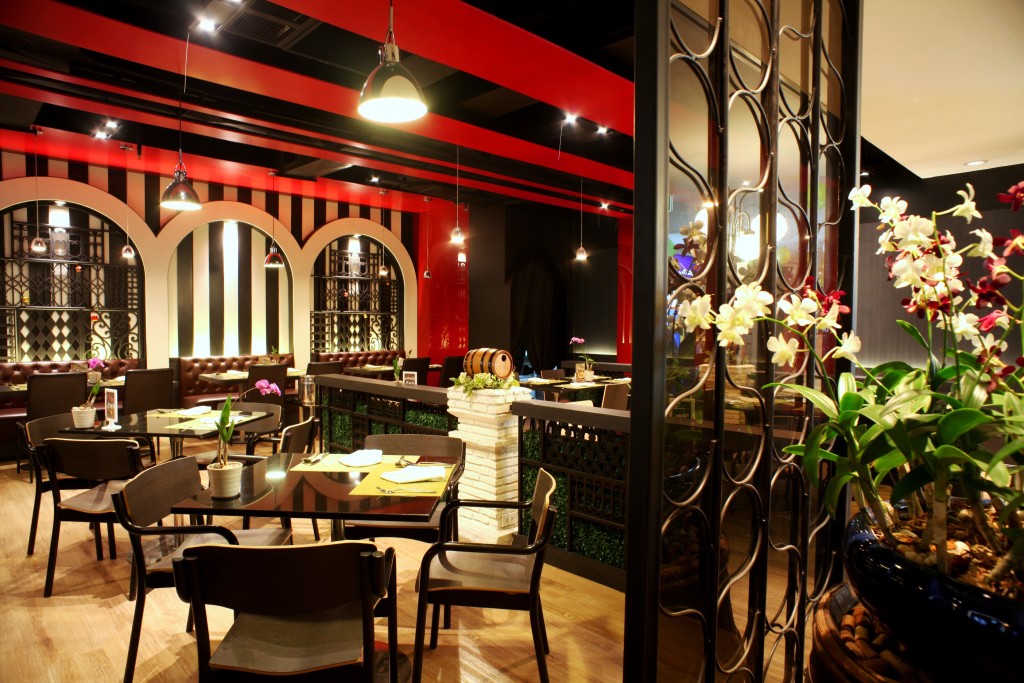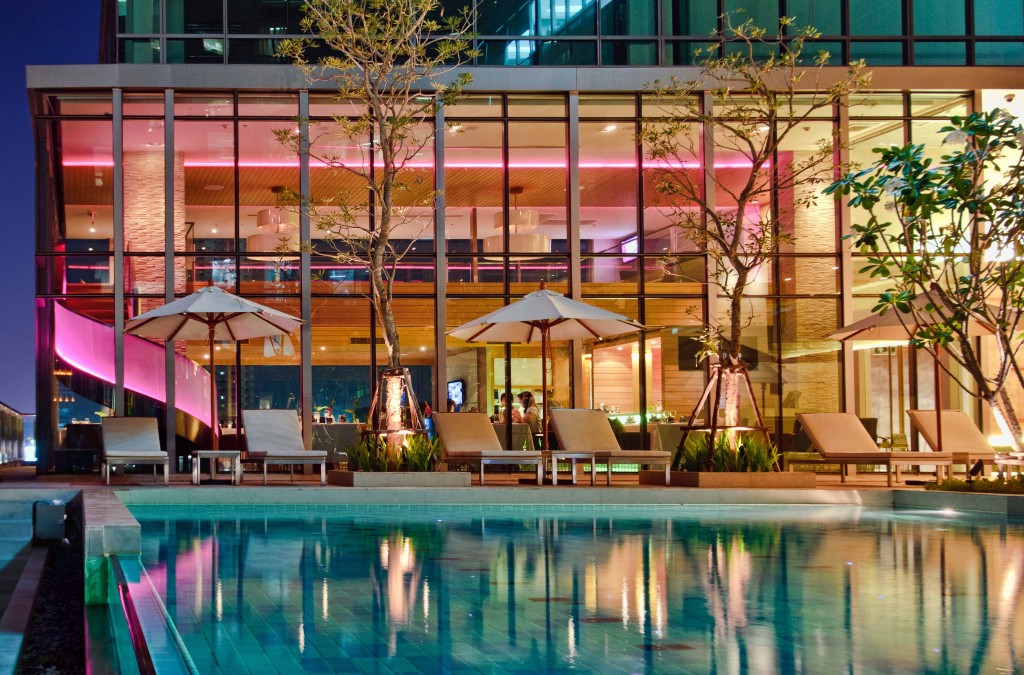 Probably the most photographed part of Sivatel is their infinity pool on the 8th floor. It offers a stunning view of Bangkok, and it is also skin-friendly and environmentally friendly as they use a non-irritating salt chlorination system.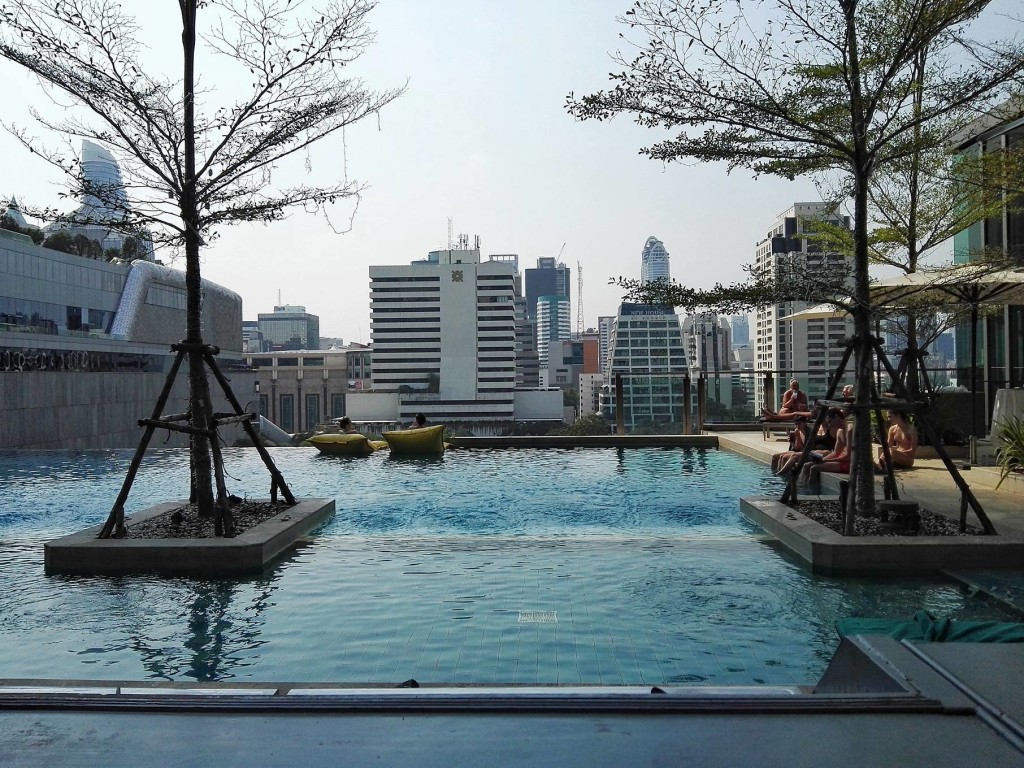 What I love about Sivatel is its location—it's soooo central. It's literally a 5 minute walk to two BTS Sky Train stations– Ploen Chit and Chitlom (it's in between)– this is so essential to avoid Bangkok's harrowing traffic! Also, it's a 5-minute walk to popular malls Central Embassy, and also a few minutes more to Central World, Em Quartier, Siam Paragon and MBK Center; an 11-minute walk to the gorgeous Church of the Holy Redeemer, and a 20-minute walk to Asia's number 1 restaurant (for the third year in a row), Gaggan! (Trust me, I walked to my dinner there– easy breezy no traffic but not going to lie, it was warm, lol.)
In case you're wondering and I just figured out—why the name Sivatel? It's a family owned company passed down from generations, by the Sivayathorn family.. so Siva + Hotel=  Sivatel! So cute right! I always love brands that carry on their legacy. I was so honored to meet Jarrod Sivayathorn, second generation family member who was responsible of running the hotel's IT. PS They are also opening their Korean concept restaurant in New York in June/ July, so look out for that!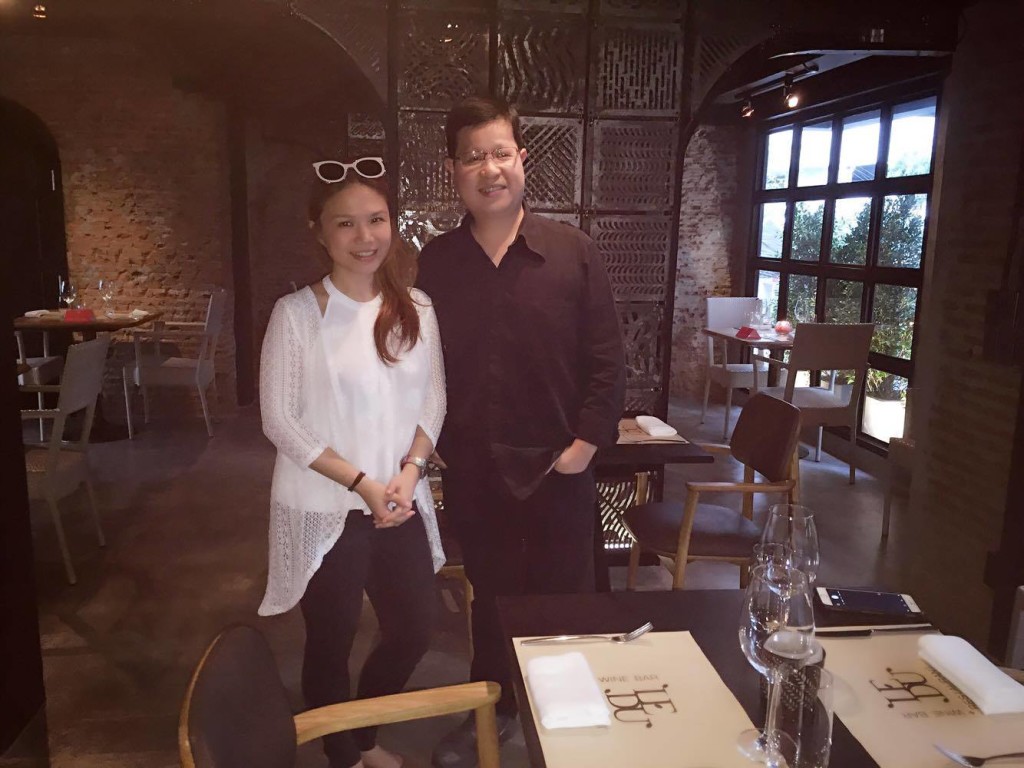 In the meantime, this is a great, central and reasonably priced hotel that would be great for you and your family, or your friends, or yourself on your next visit to Thailand!
Sivatel Bangkok is located at 53 Wittayu Road, Lumpini, Patumwan Khwaeng Lumphini, Khet Pathum Wan, Krung Thep Maha Nakhon 10330, Thailand. Phone  +66 2309 5000, or email info@sivatelbangkok.com (general inquiries) or reservations@sivatelbangkok.com (reservations). For more information on Sivatel Bangkok, visit their website HERE.