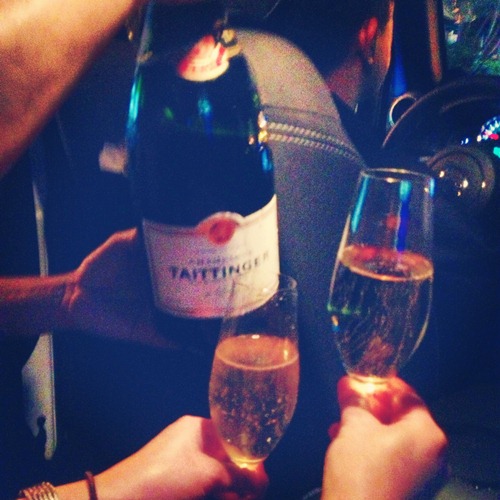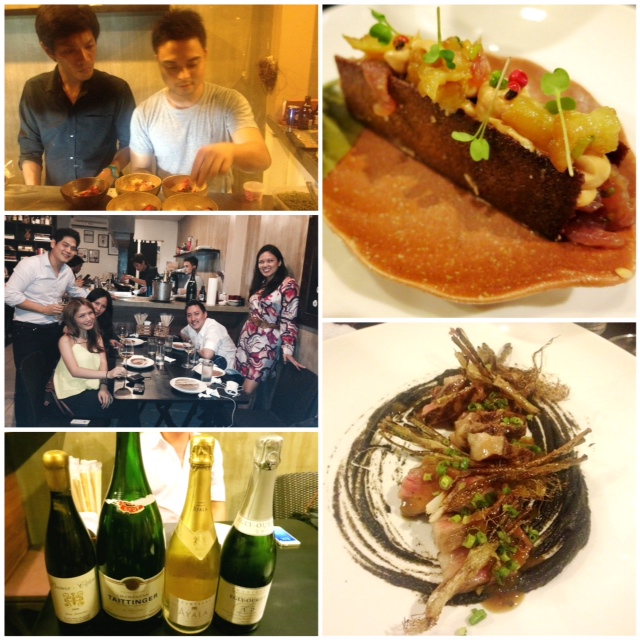 Finally, finally, finally, I was able to make it to Sensei Sushi at BF Paranaque. I call it my "dream" restaurant because I've been wanting to go for ages but couldn't sync schedules with people who wanted to go, or make reservations in advance due to my hectic schedule (you'll see, it's really a tiny place!) I did a search for the word "Sensei" on my Iphone and saw random texts from my brother Chris, "Have you been to Sensei? I'm here now, it's good;" from my cousin Beverly, "I love Sensei;" from my cousin Macy regarding last November's Rockwell Neighborhood pop-up food event, "I'm going for Sensei;" among several others. My cousins even started a "Sensei" Group on Whatsapp to align for an upcoming dinner there.
So anyway, my friend Carlo Calma said that Chef Bruce Ricketts is not there every night, and that we needed to go when he was cooking. We were able to secure a table for five on February 6, 2014 Thursday, so we were on our way!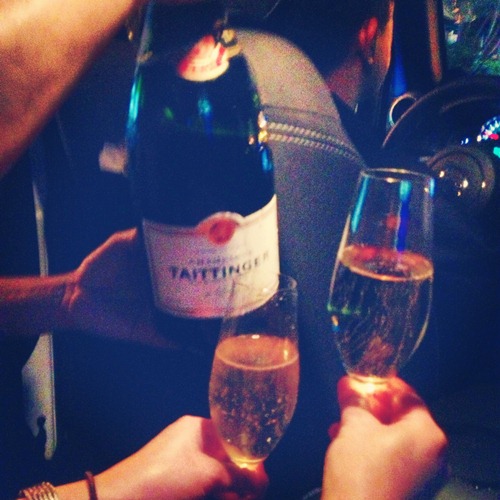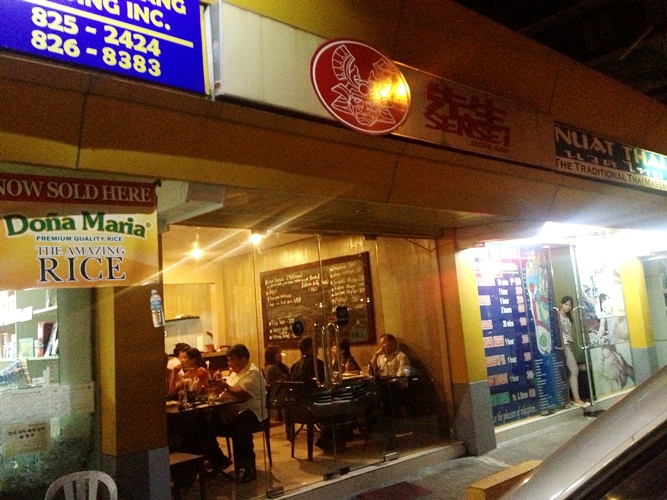 One of the best things about Sensei is that there's no corkage, so you can bring as many bottles as you want. It seemed our party of five was in for a"bubbly" night as we had 3 bottles of champagne (1 magnum, at that– already opened during the car ride, ha!) and a beautiful chardonnay.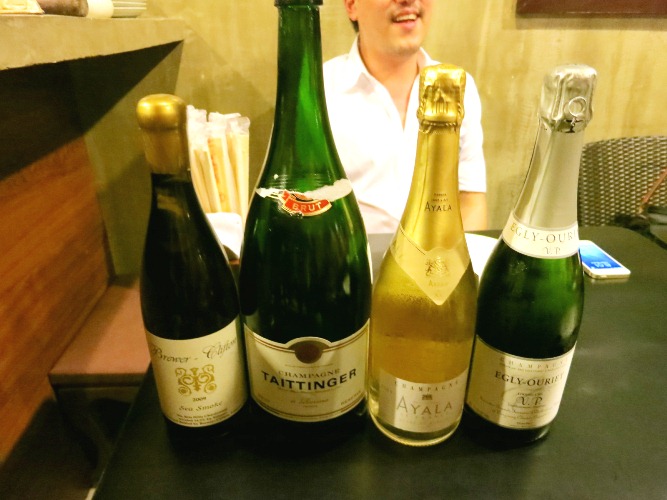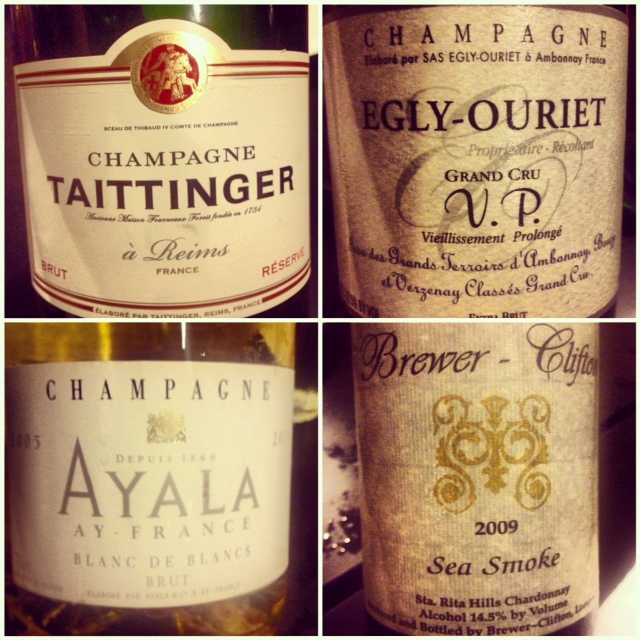 The thing about omakase dinners is that everything is left entirely up to the chef, based on what is freshest or in season, and he prepares everything on the spot while patrons (who sit by the counter) watch.  So even if I've seen countless blog posts and Instagram photos on Sensei Sushi– while it gave an idea of what to expect–  it wasn't necessarily a preview of what was to come. Every visit is different. That's what makes it special.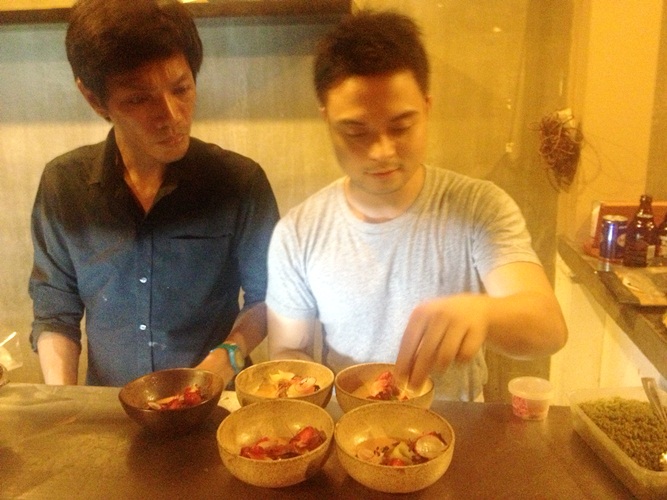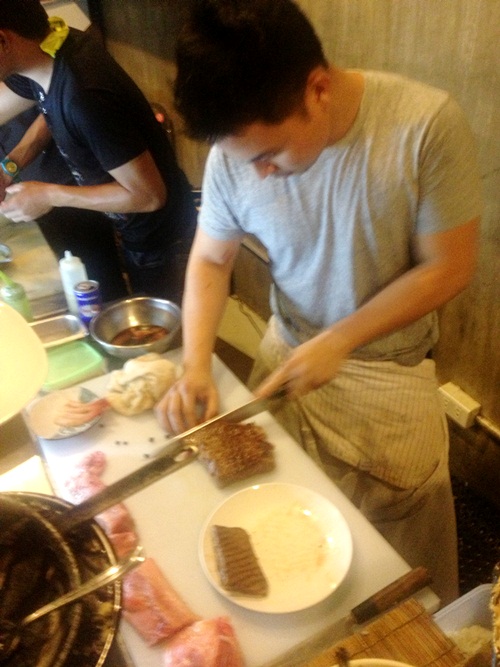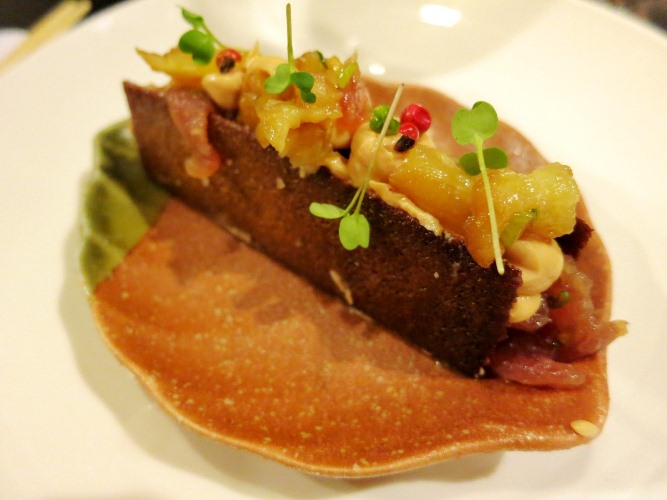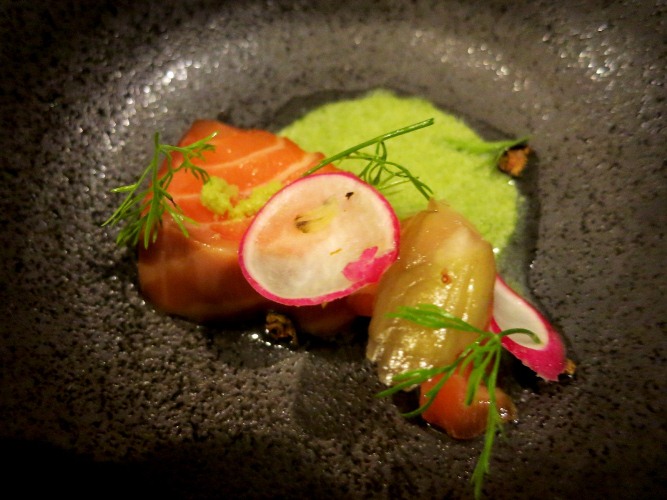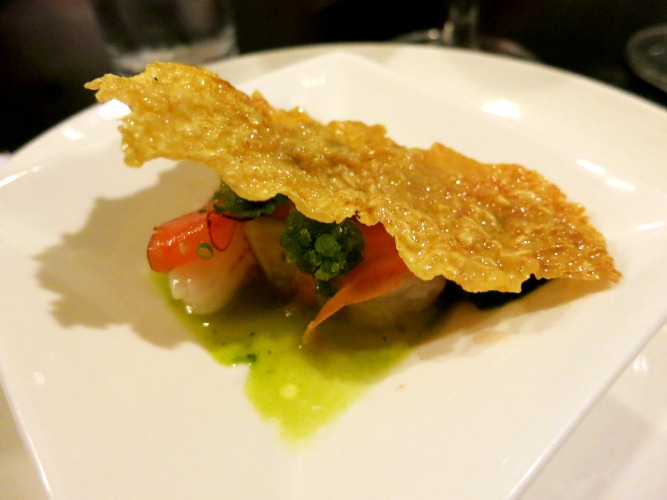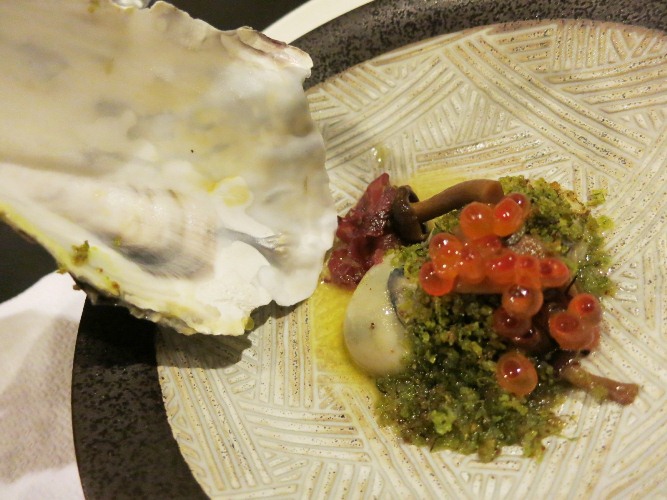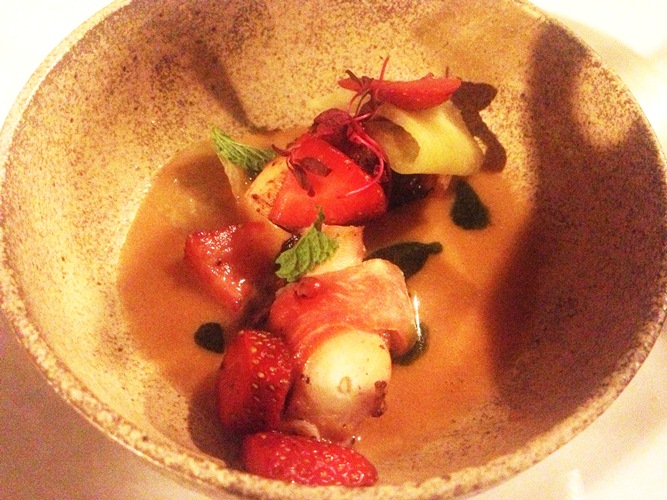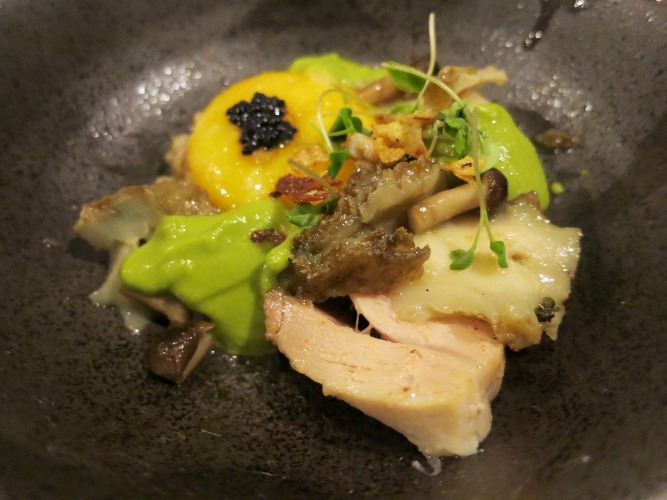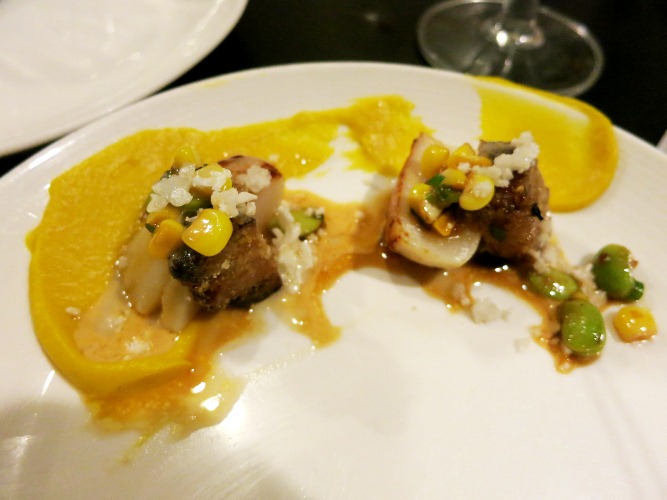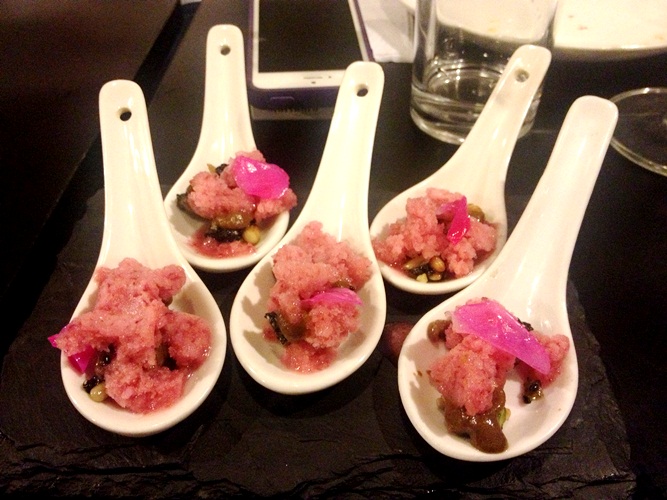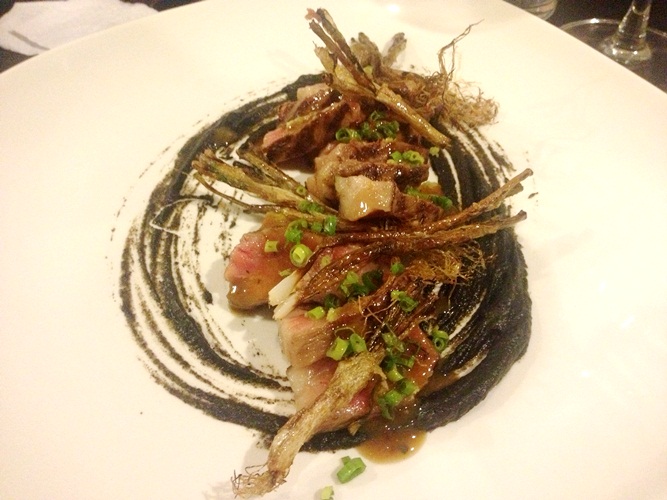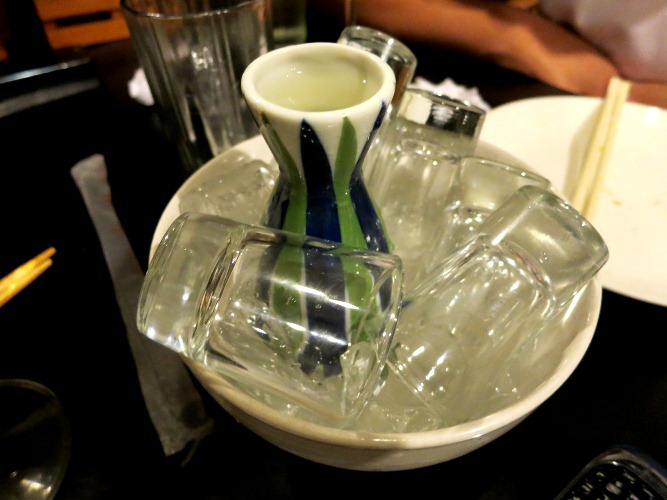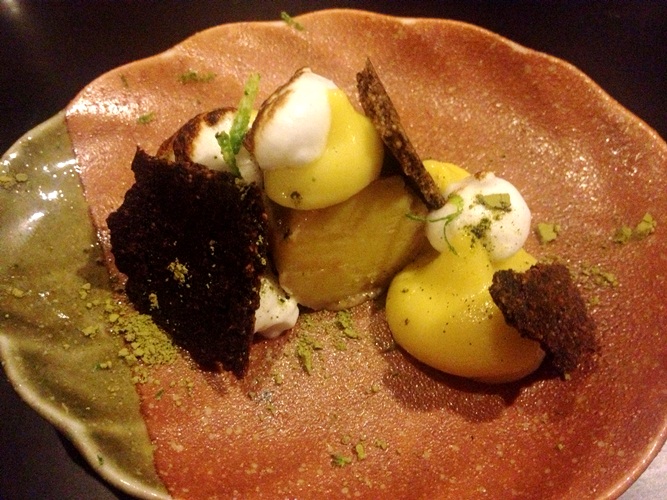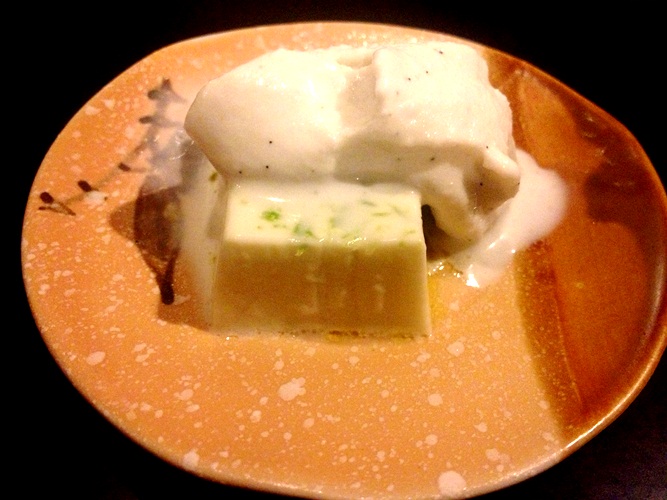 It was a great dinner, with inventive flavors, mixing modern and traditional, but overall, it was Chef Bruce's passion with what he does that makes it special. He does everything from going to the market daily to cooking to plating to explaining the dishes– to answering for reservations, and bookings. While he's worked at other restaurants both here and in the USA, Sensei Sushi is truly his baby.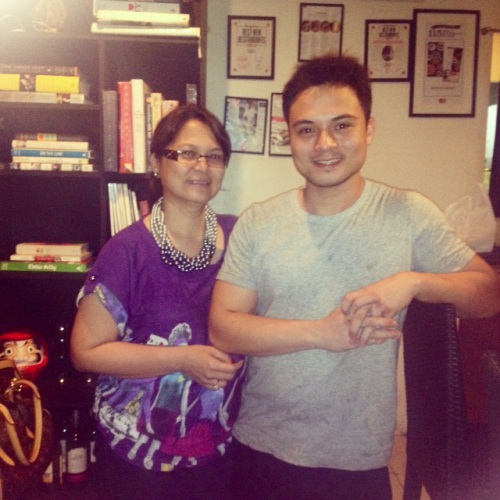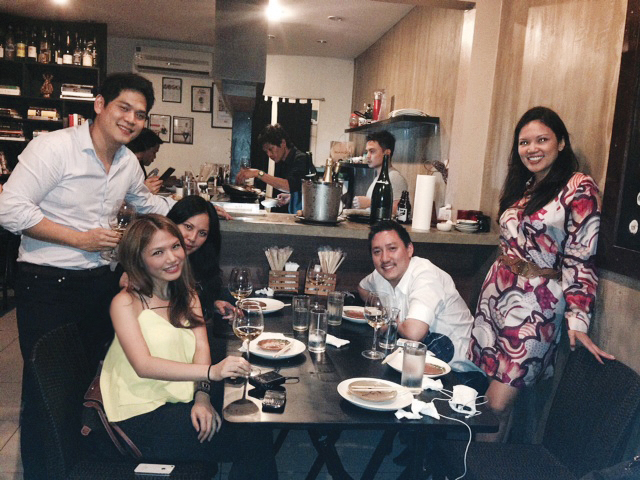 The Omakase dinner is about P2500/ head for 12 courses. No corkage, so feel free to BYOBs– and as much as you want! They also have an ala carte menu. It is located at 268 Aguirre Street, BF Homes, Paranaque, Metro Manila. Phone +63917 5157018 for reservations.