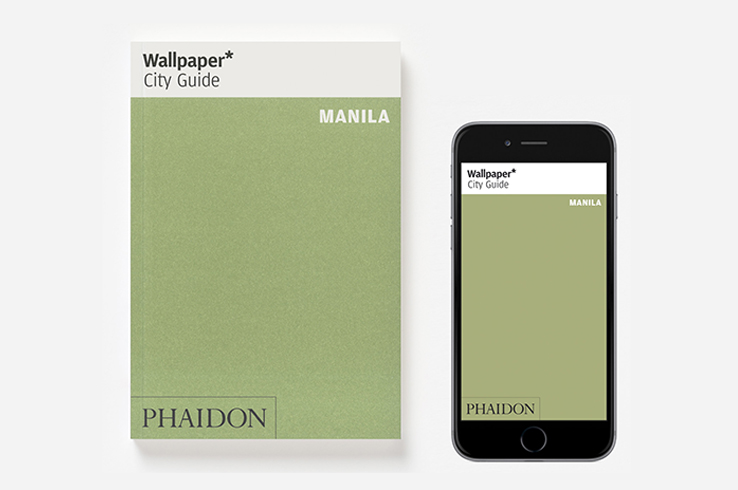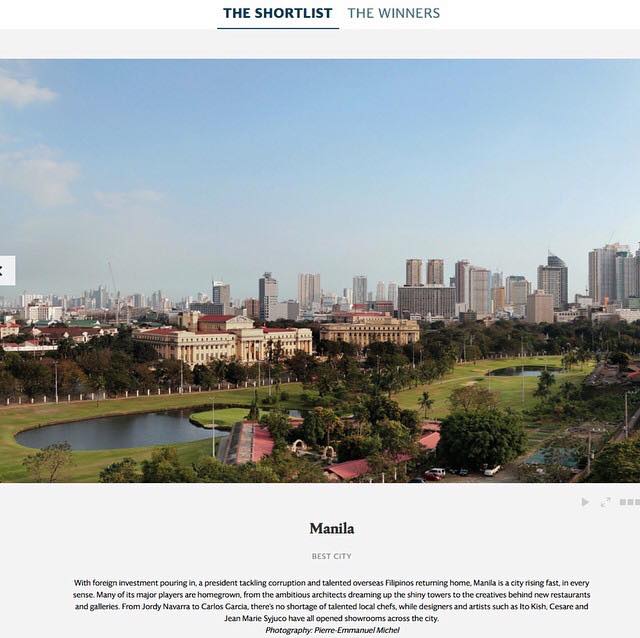 I almost fell off my chair when I saw that Manila was nominated for BEST CITY at the 2015 Wallpaper* Design Awards. As you may have heard from Coconuts Manila, The Gypsetters, Philippine Star, Philippine Daily Inquirer, The Wanderlister, Heart 2 Heart Online, Buddha Banana, Koji Arsua, Hola Philippines and Spot, the first ever Wallpaper* City Guide for Manila was published last November 2014 under the UK-based Phaidon Press, with myself as author and Hong Kong-based editor Kissa Castaneda-McDermott as contributor.
I am often asked how this project came to be. And well, in a nutshell, one evening last December 2013, I received an email from Jeremy Case, executive editor of Wallpaper* City Guides (Phaidon Press UK). He said he had been looking for a  journalist with a keen eye for aesthetics and came across my blog, www.cheryltiu.com, (yes, THIS BLOG!!! *kilig*) and asked if I would like to be a part of the first Manila edition that they were producing! I almost fell over! I even had to double check that it wasn't spam, haha! 
Jeremy came to Manila in January 2014, and I took him to some of the places I had in mind for the book, and he was impressed! But… we only had ONE month to put the entire book together! And that's everything from shortlisting to contacting to researching to interviewing to ocular-ing to shooting to writing to editing…  I basically had no life from March-April 2014! (A big thank you to my family and friends for understanding that I couldn't see them then!)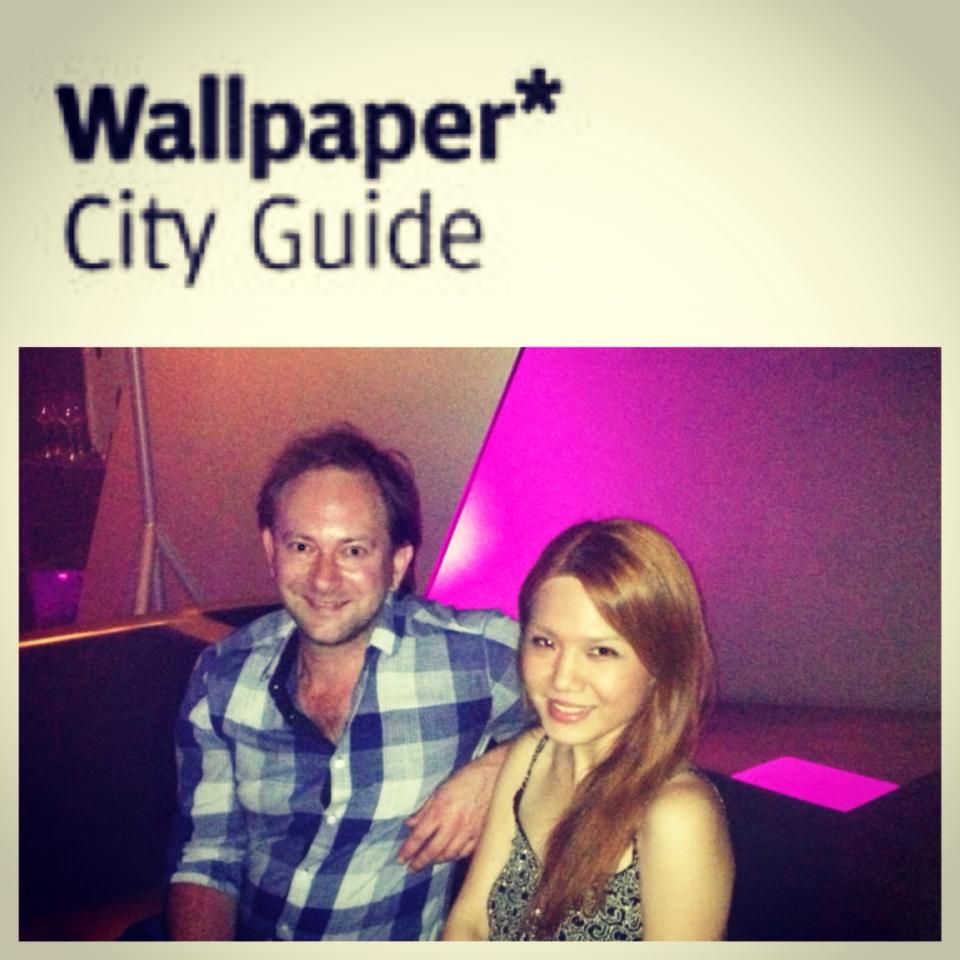 Well, now, the product is finished! After over 2 milliion copies sold and 100++ cities featured, Manila is now officially part of the Wallpaper* City Guide family! French lensman Pierre-Emmanuel Michel flew to the Philippines to photograph everything in just two weeks! I want to make clear though that as Wallpaper* City Guides are really catered to the design-conscious traveler—  interior design and architecture were the focal points, rather than, say, how great the food in a featured restaurant is. Also, even though Makati and Bonifacio Global City are the most progressive cities at the moment, we also wanted make sure the rest of the capital was represented, so we have places in Manila, Pasig, Quezon City, etc. Also, with the exception of a few hotels and resorts, everything featured in the book is completely Pinoy and homegrown.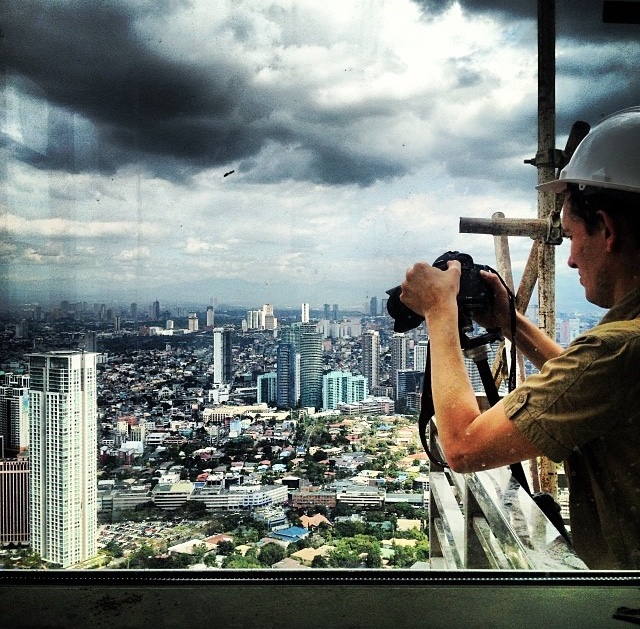 So yes, we were nominated as BEST CITY at the 2015 Wallpaper* Design Awards— which is a HUGE deal. First of all, it's such a prestigious body for design and architecture, and secondly, we were up against countries like Paris, Tokyo, Hamburg and Chicago! (It was just announced that Tokyo won, but hey, the fact that Manila, for the first time ever, was listed alongside such stalwarts is an indicator that our country is really going places!)
We celebrated with parties in the Philippines and Hong Kong! I was really touched at the tremendous amount of support that Pinoys around the world have extended towards this book. I hope that this guide will help put our underrated capital on the world map, really! To be frank, the pictures painted of the Philippines and especially of Manila in international news outlets aren't the most enticing. At the same time, most people who come and visit the Philippines are more excited about the beaches so Manila becomes just a quick stopover for them before their next flight– so I hope we've given them enough reason to stay a little longer.

In the Philippines, Wallpaper* City Guide Manila is available at all Fully Booked brances, Grace Park in Rockwell, and Heima at LRI Design Plaza in Makati and at The Brixton Building, Kapitolyo, Pasig. It is also available at bookstores around the world; online at Amazon, Penguin and various websites; and can be downloaded as an app on iTunes.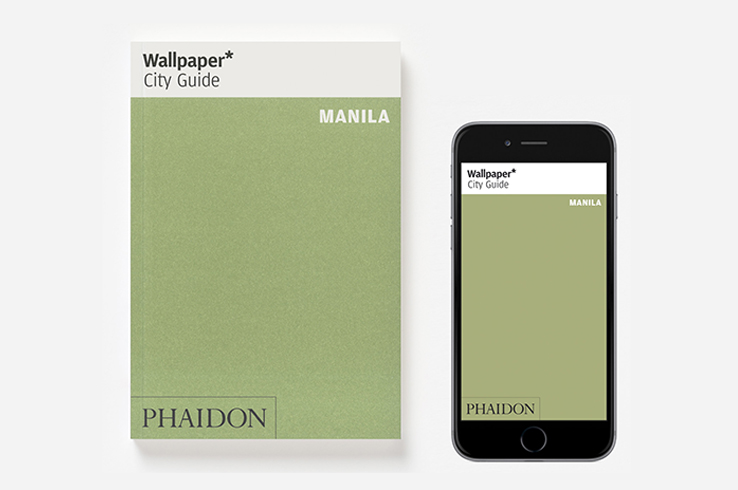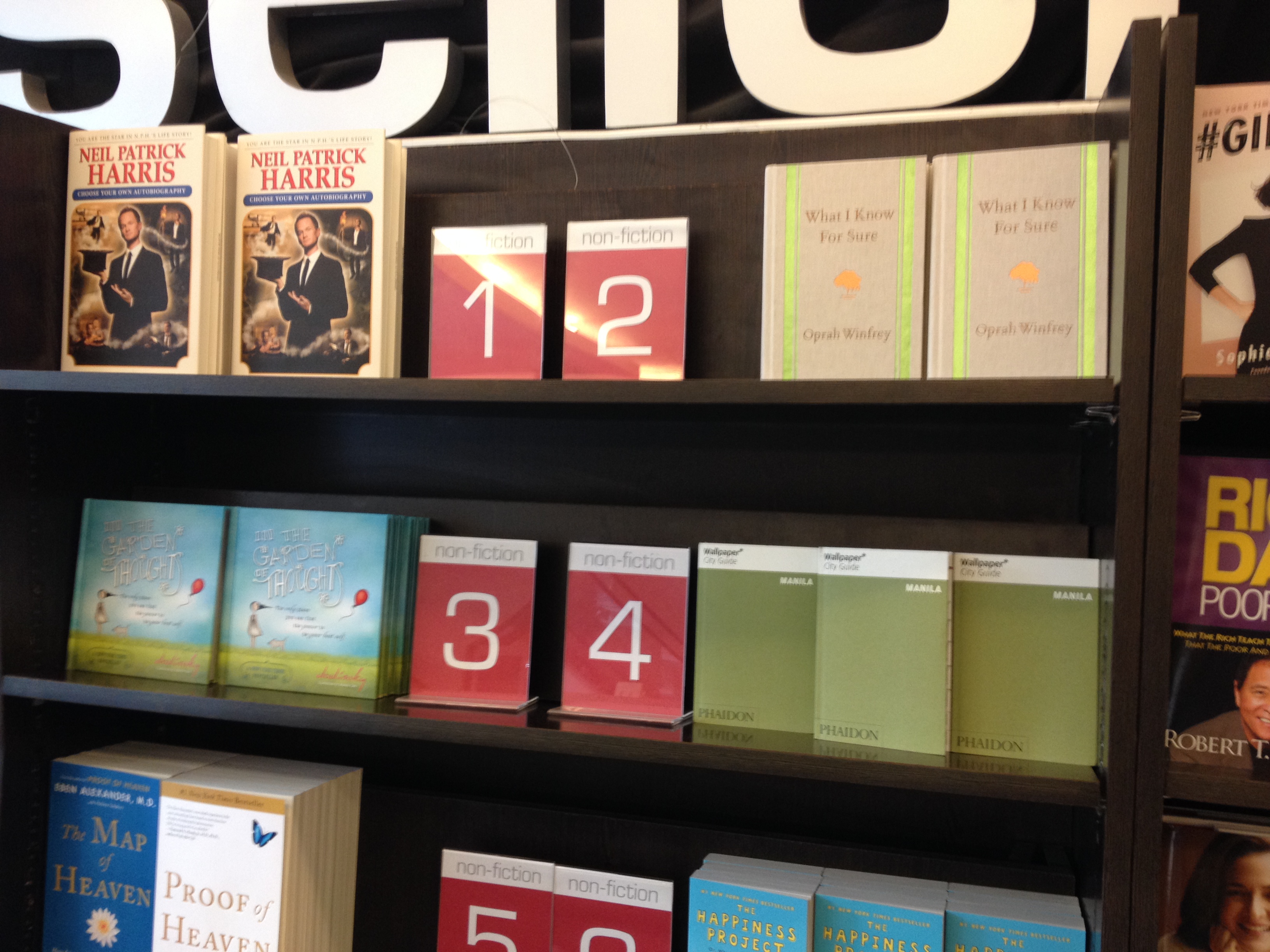 MANILA LAUNCH PARTY
WHEN: November 28, 2014
WHERE: Manifesto Gallerie, Clipp Building, Bonifacio Global City
FOOD: Chef J. Luis Gonzalez of Vask and Arrozeria (Beer Nitrogen Ice Cream, Shrimp "Isaw," Paella Valenciana, and Black Fideua with Octopus and Calamari)
BEVERAGES:  AWC Philippines (Anna de Codorniu Blanc de Blancs, Viña Pomal Blanco 2012 and Viña Pomal Blanco 2011) and Don Papa Rum (Kapag Serious Ka, Coco Breeze and Don Papa Old Fashioned cocktails)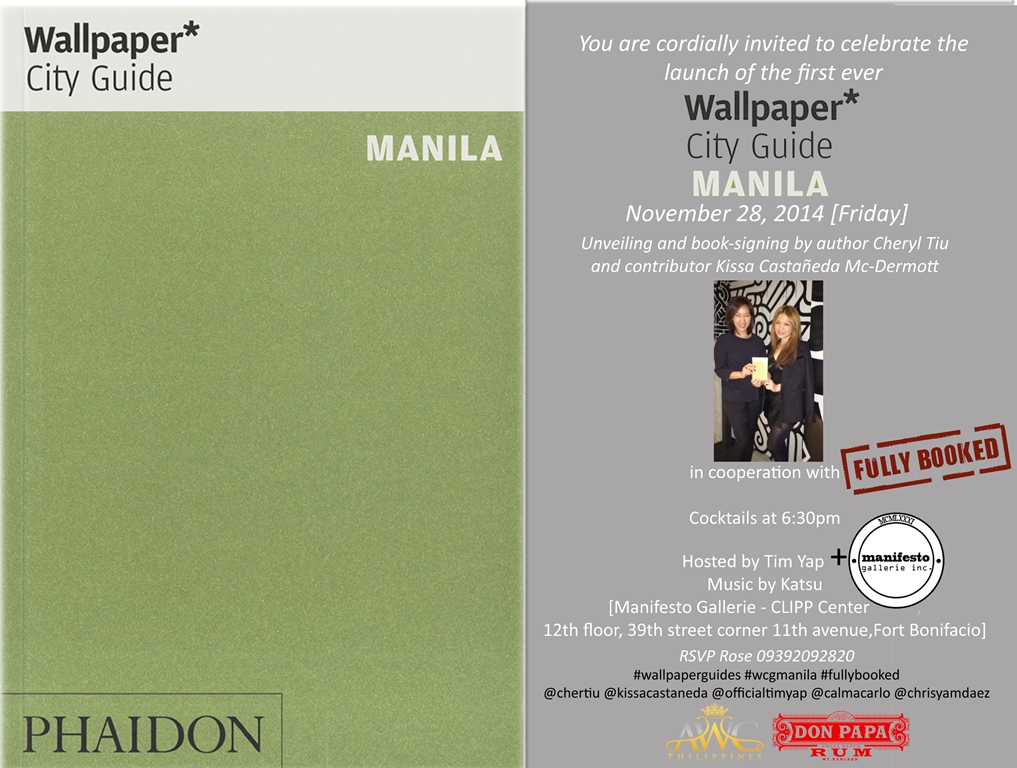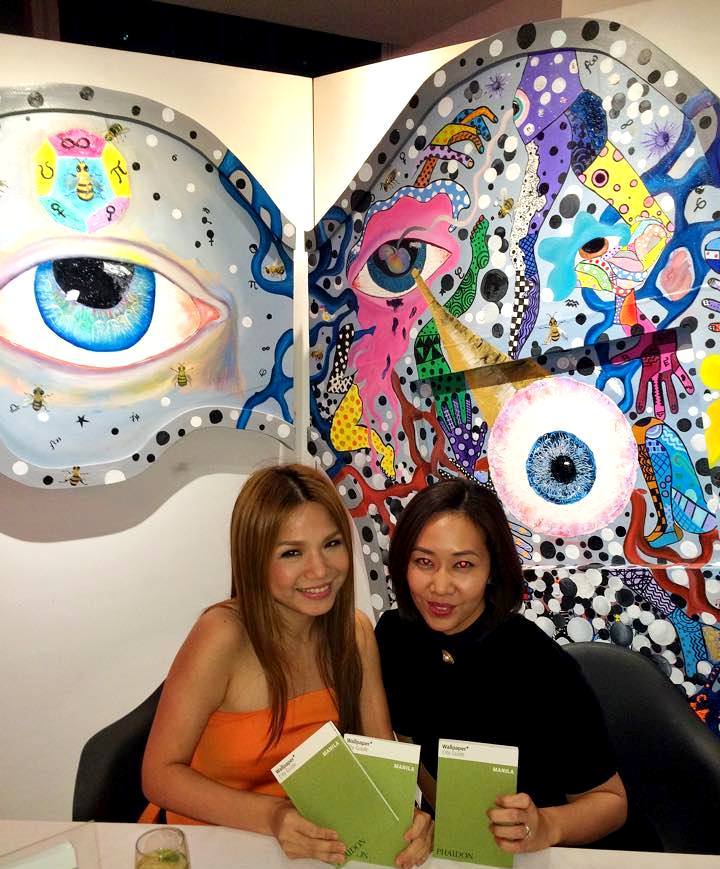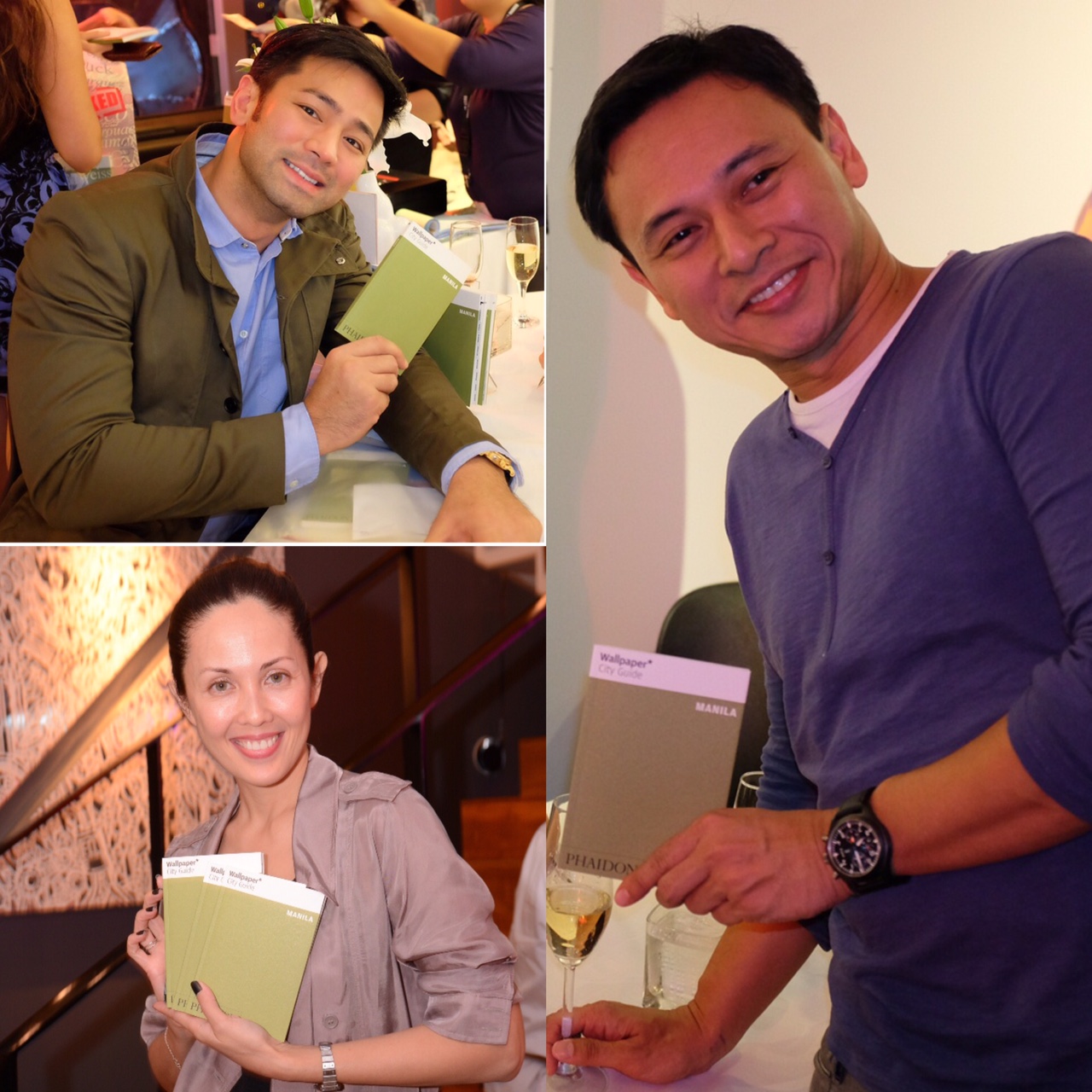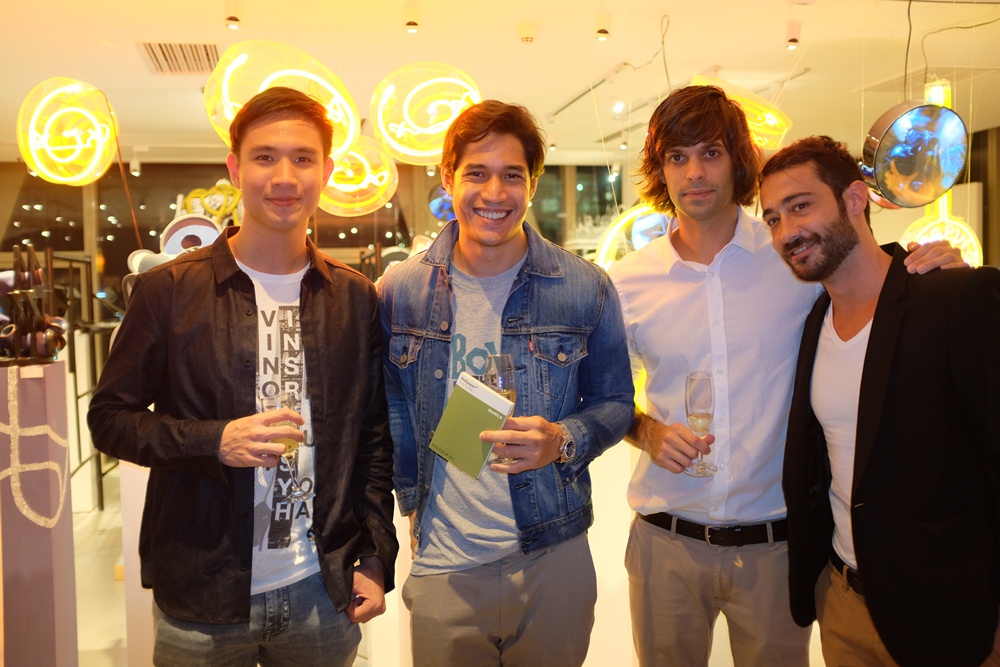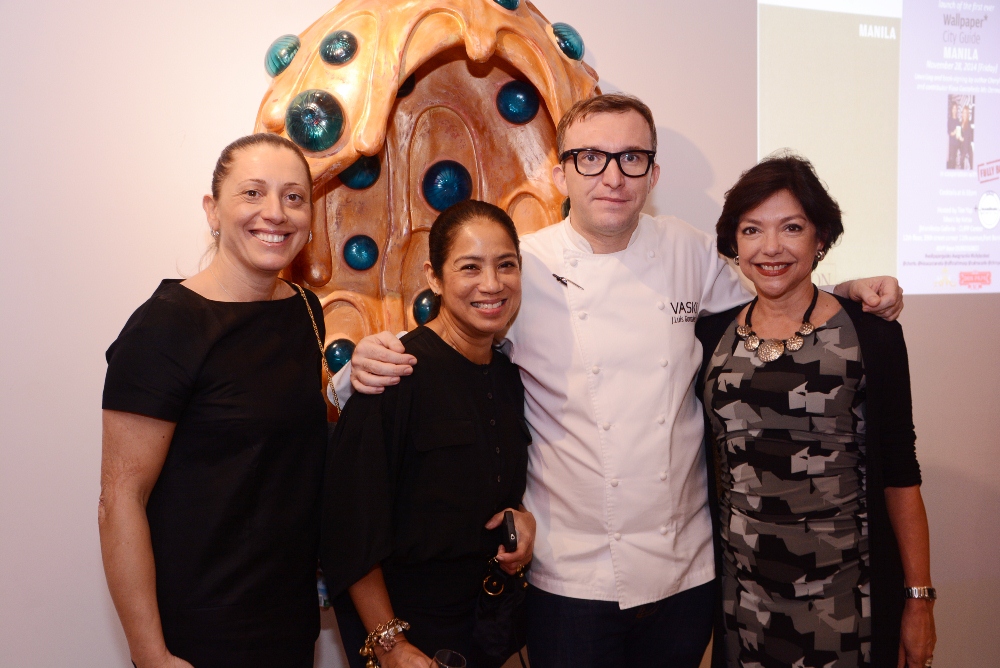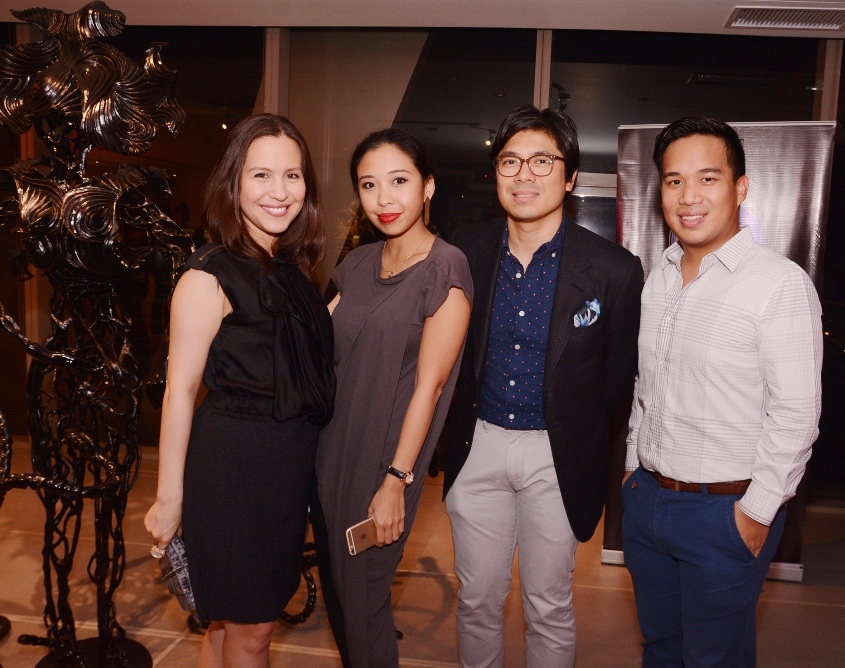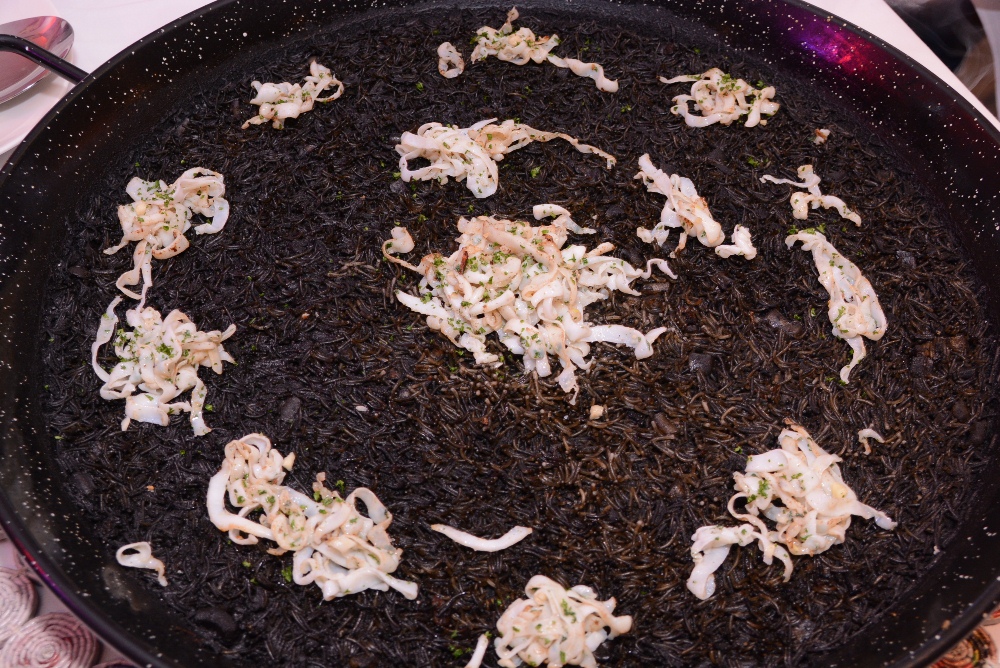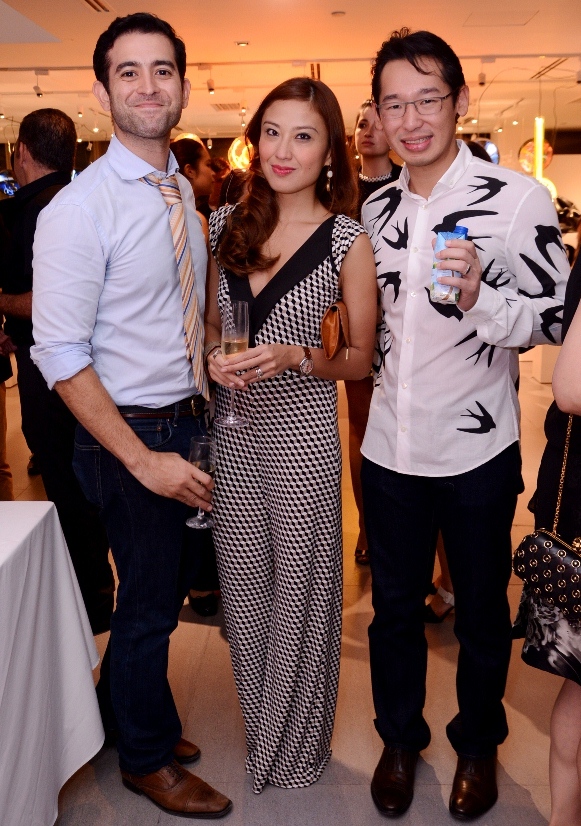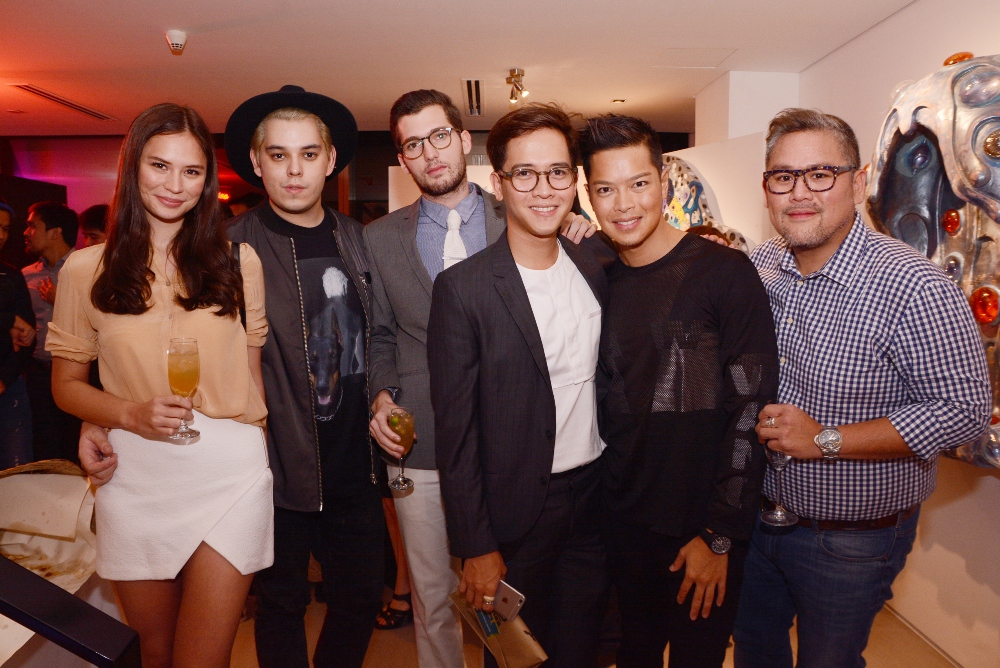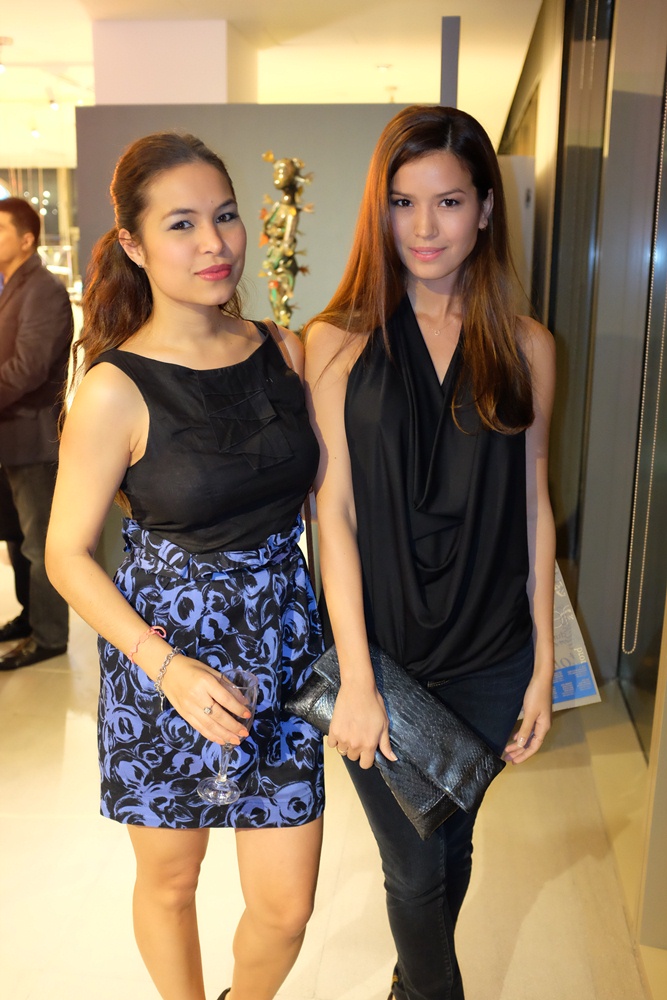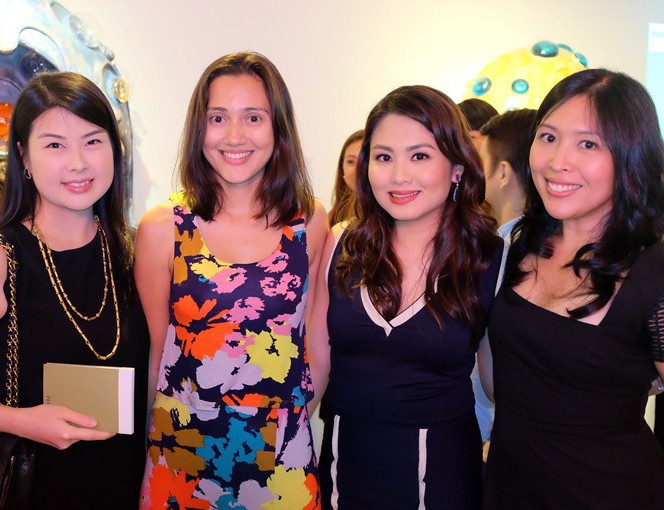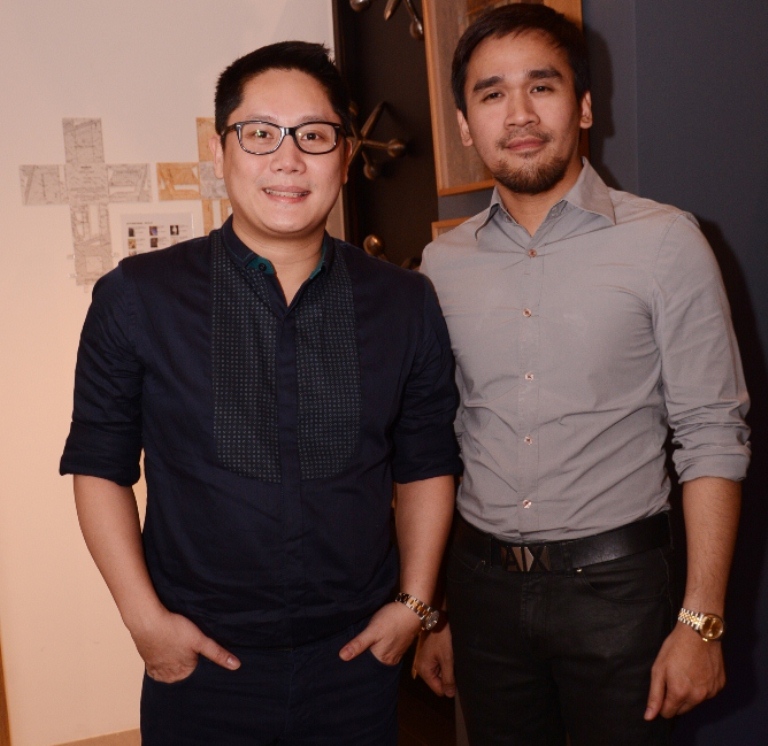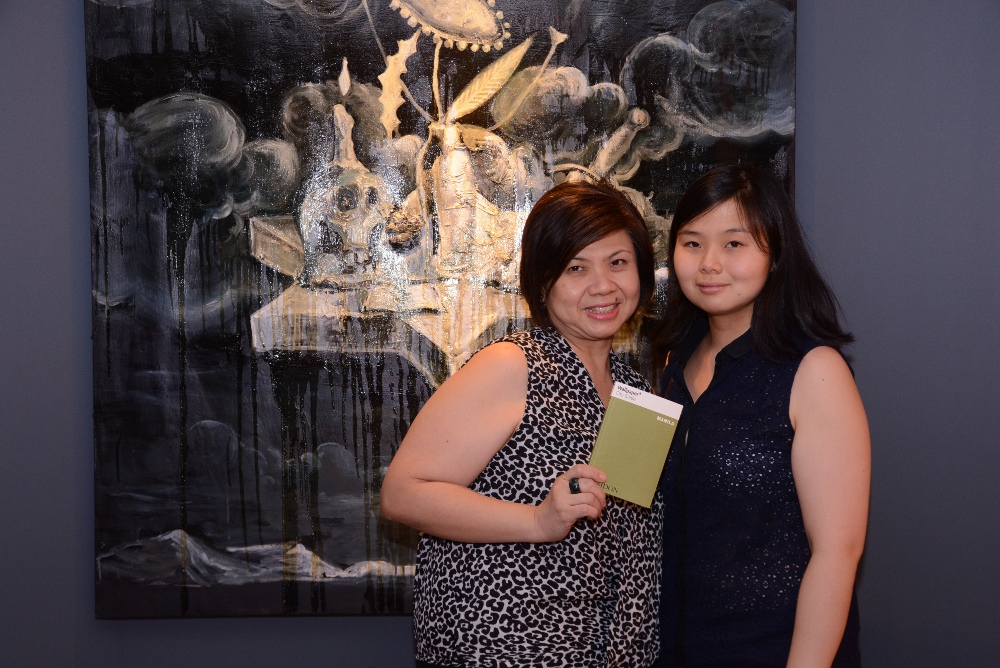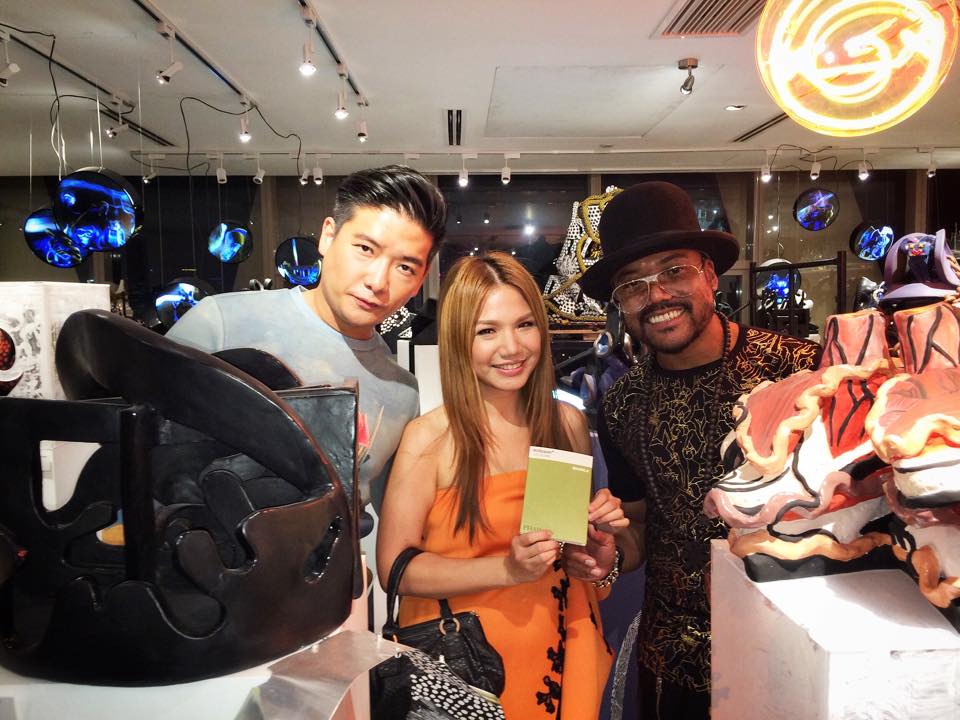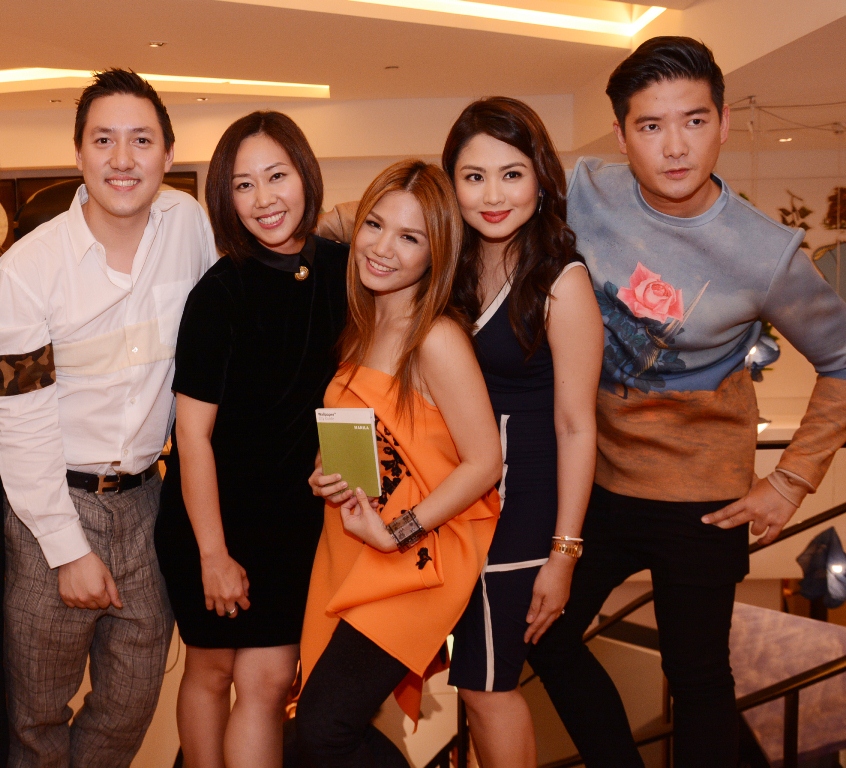 HONG KONG LAUNCH PARTY
WHEN: November 15, 2014
WHERE: Chino, Kennedy Town
FOOD: Chef Erik Idos of Chino (Chicharrones & Chips, Assorted Salsas, Bistek Salad, Chicken Adobo Tacos, Pork Neck BBQ, Crispy Garlic Fried Rice, Fried Banana Spring Rolls)
BEVERAGES: Gonzalez Byass (Villarnau Cava Brut and Beronia Crianza 2011, distributed in Hong Kong by Amorosso, and in the Philippines by Barcino)