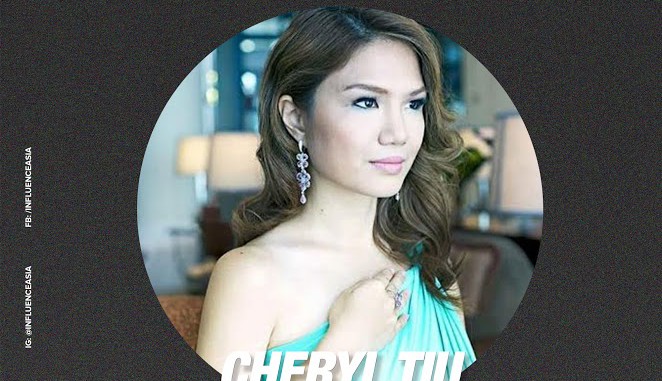 Wow, it's a huge honor for this blog to have been nominated as the Top 4 Most  Influential for Food on Influence Asia 2017! I must admit,  this came as a surprise as my background in media has always been print, and I was literally coerced to start this blog– www.cheryltiu.com (I had to watch alot of Youtube videos to learn how to navigate WordPress!)– and also to get on the Instagram bandwagon as @chertiu (I was fine living on Twitter— until my friends and colleague told me "NO! You cannot live on Twitter alone!" Lol.),  so this distinction means alot.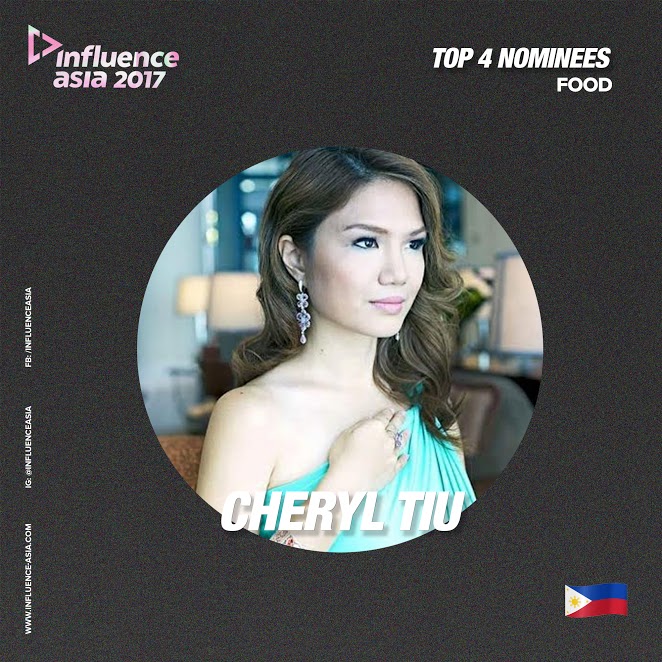 It's also so great so be in the company of peers in the industry, people I like and respect: Anton Diaz, Erwan Heussaff and Patti Grandidge. And hello, these guys have a TON more followers and readers than I do!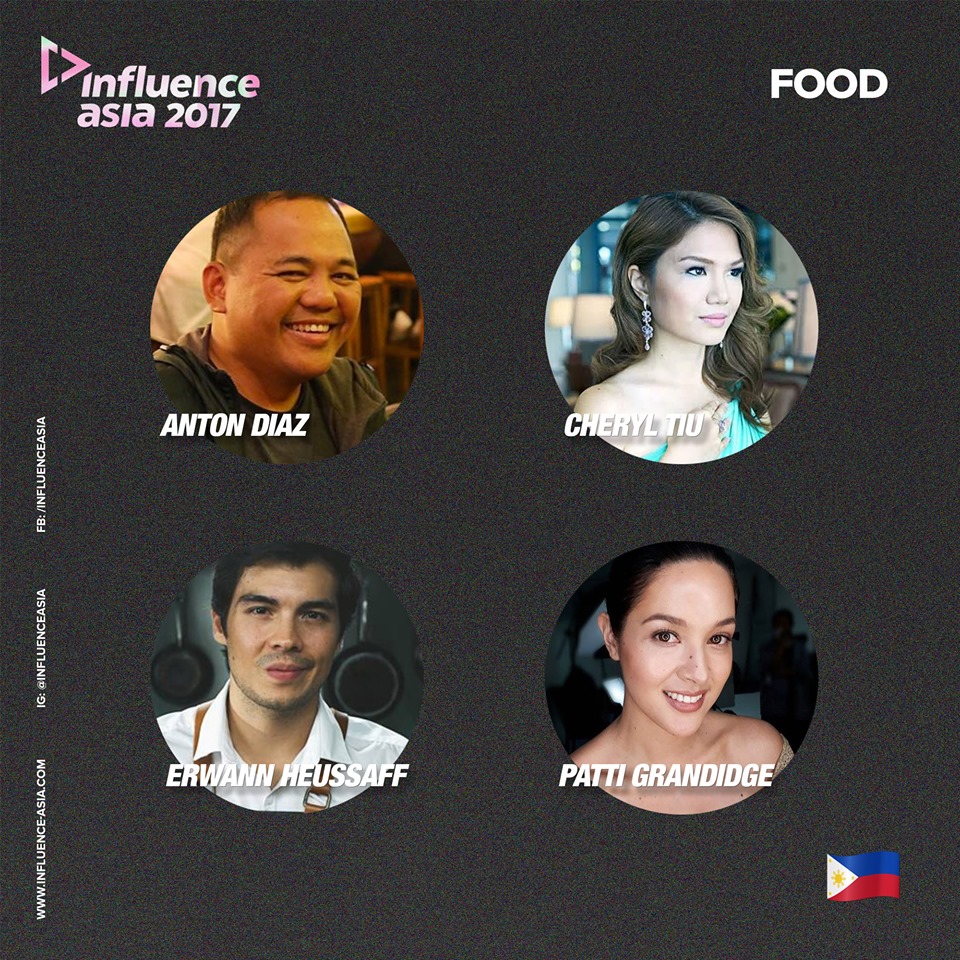 Influence Asia is Asia's largest social media awards show, which spans through various countries around the region: Singapore, Malaysia, Indonesia, Thailand, Philippines, Vietnam and Korea. The final awarding will take place at the awards ceremony at Kuala Lumpur, Malaysia this April 8, 2017 where 300+ nominees (the top 4 of each category per country will be flown in for this special occasion) will be in attendance. I am sad to be missing this but it's Madrid Fusion Manila period- one of the largest and most important gastronomic events in the Philippines- I'll be working as my events platform Cross Cultures will be hosting two dinners this week and the closing party– coincidentally that evening as well!
But much gratitude to everyone for the support- this is an accomplishment on its own, I'm truly grateful and honored for this nomination–and I'll be catching up on all the festivities online. xx