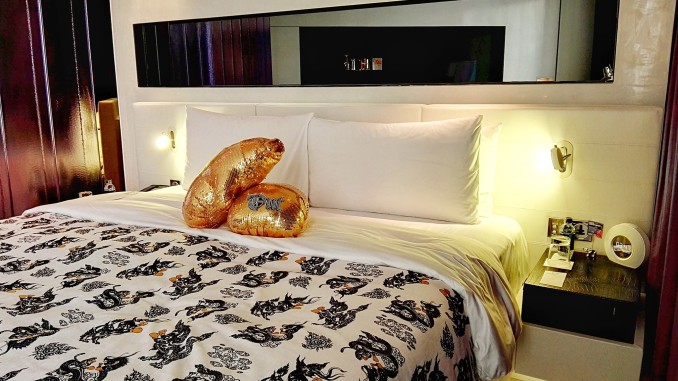 For the past 2 years, Asia's 50 Best Restaurants awards ceremony was held in Bangkok, Thailand– specifically at the W Hotel. So it only made sense for me to check into the property during this period to a) avoid the crazy Bangkok traffic (seriously, I did not want to arrive hot and sweaty via a motor-taxi in my cocktail attire– no thanks), b) it's sooo convenient to just press the elevator button to get to the party and then up again if I needed to file a story in between the awards ceremony and the after-party (yup that's what I did).
And I love the W brand. It's very funky, cool, colorful and young. A tip: Sign up to become a Starwood Preferred Guest (SPG) member, it's free and easy– and you get immediate perks like a TON of complimentary bottled water. I stayed at the Spectacular Room on the 21st floor, and this is what it looked like: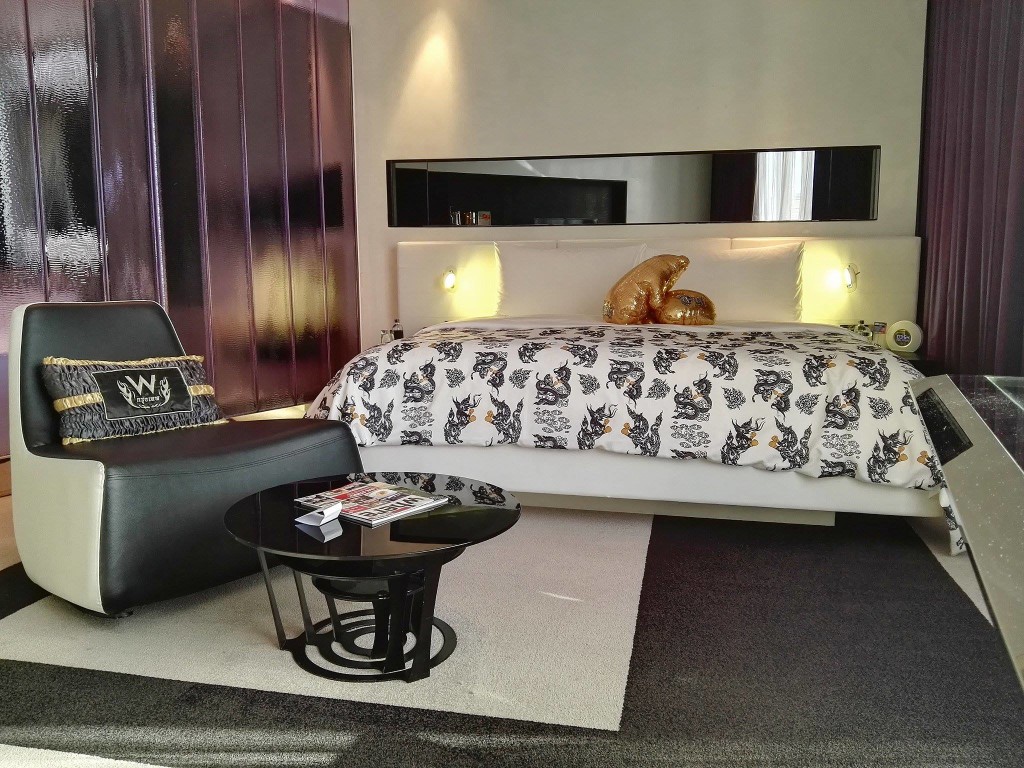 So the rooms,  categorized as "Wonderful," "Spectacular" (my room),  "Cool Corner", "Suite," "Fantastic," "Marvelous," "Wow" and "Extra Wow," rather than the usual deluxe, superior or executive– are designed with backlit silhouette shapes and shadows. Designed with the hip international jet-setter in mind, each of the crocodile skin-padded beds are laden with boxing gloves (perhaps a tribute to the country's Muay Thai culture)—plus feature state-of-the-art in-room technology like 40 or 46-inch flat screen LED televisions, jack pack stations with a sound bar system and a docking station for MP3 players. An Ipad situated by the bedside is the key to programming the room situation from lighting to air-conditioning to alarm– so high tech!  And instead of a "dial 0 for reception" button, the "Whenever, Whatever" button is the on-demand concierge.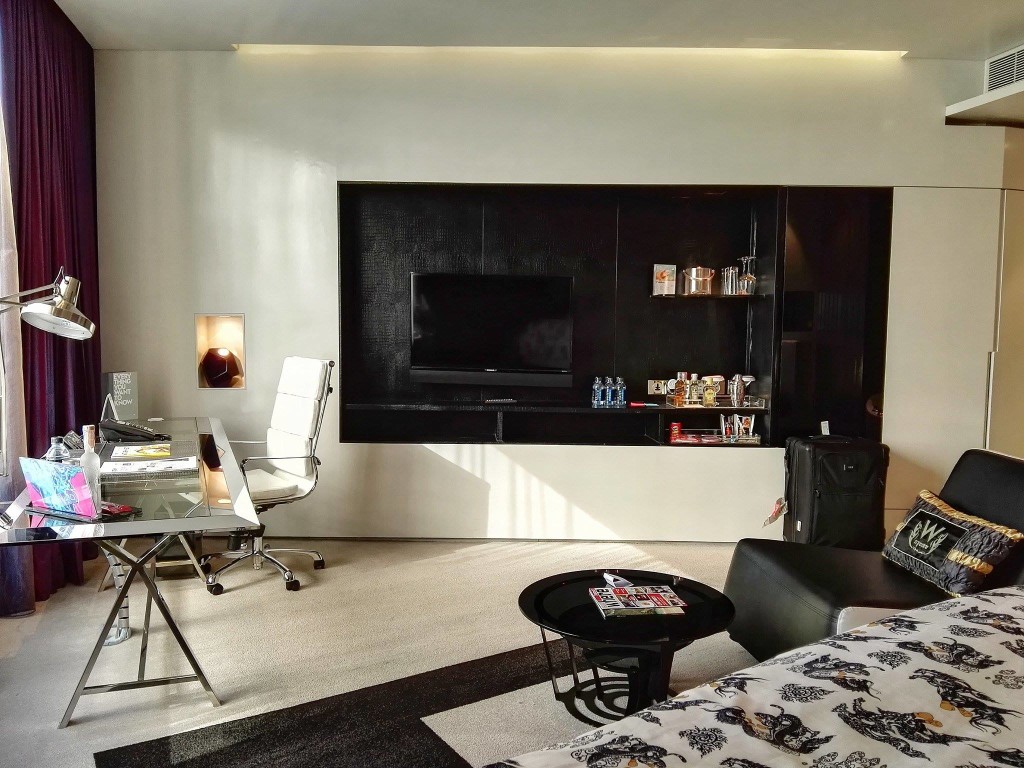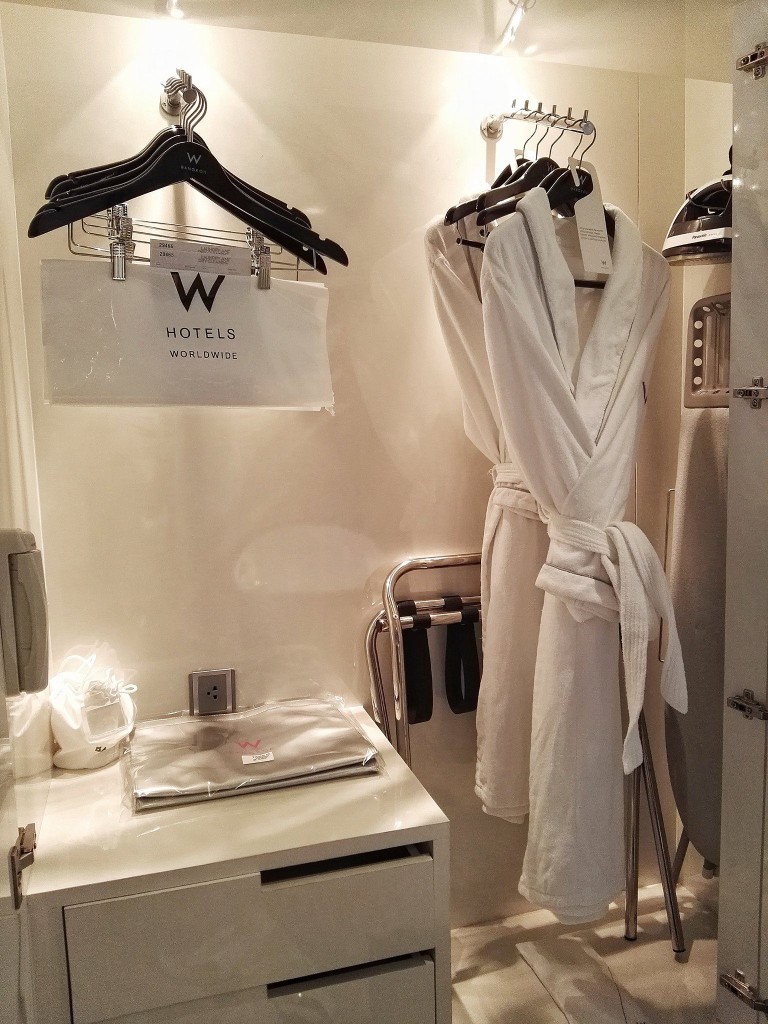 The bathrooms, separated from the room with translucent, colored glass planks, are also filled with Bliss amenities that are gentle to the face, body and hair. I mean, shampoo and conditioner are staples in almost all hotels but getting a facial wash is rare— and this is something the W Bangkok offers, which I'm truly grateful for. (I left  mine at home in Manila this trip!)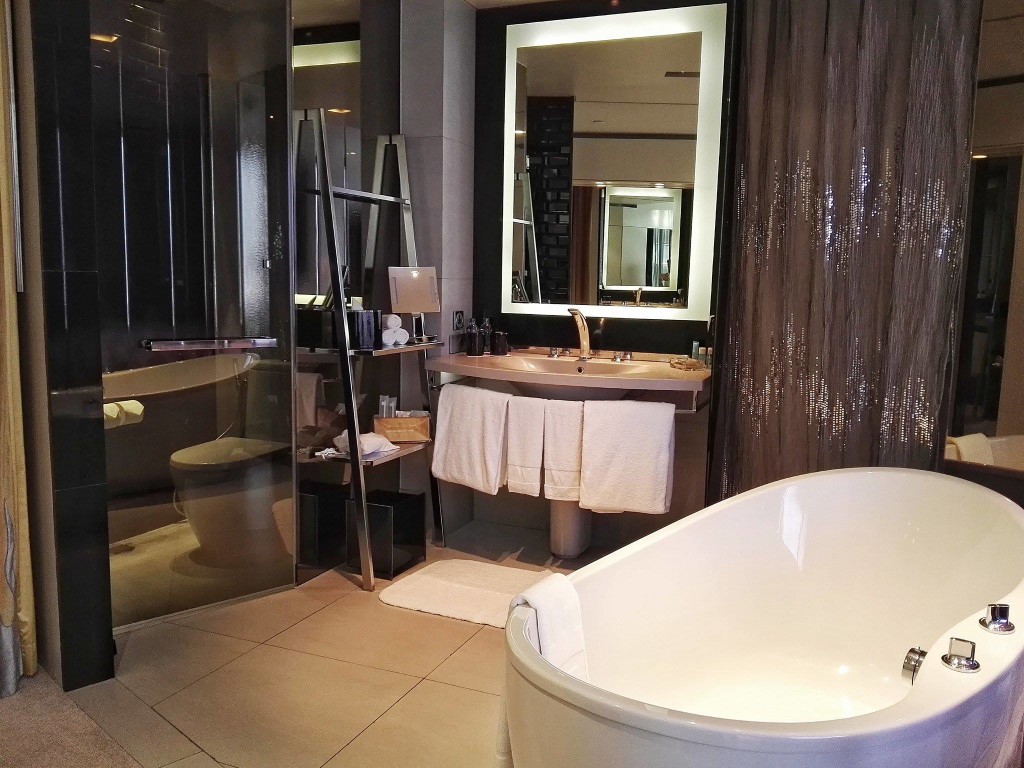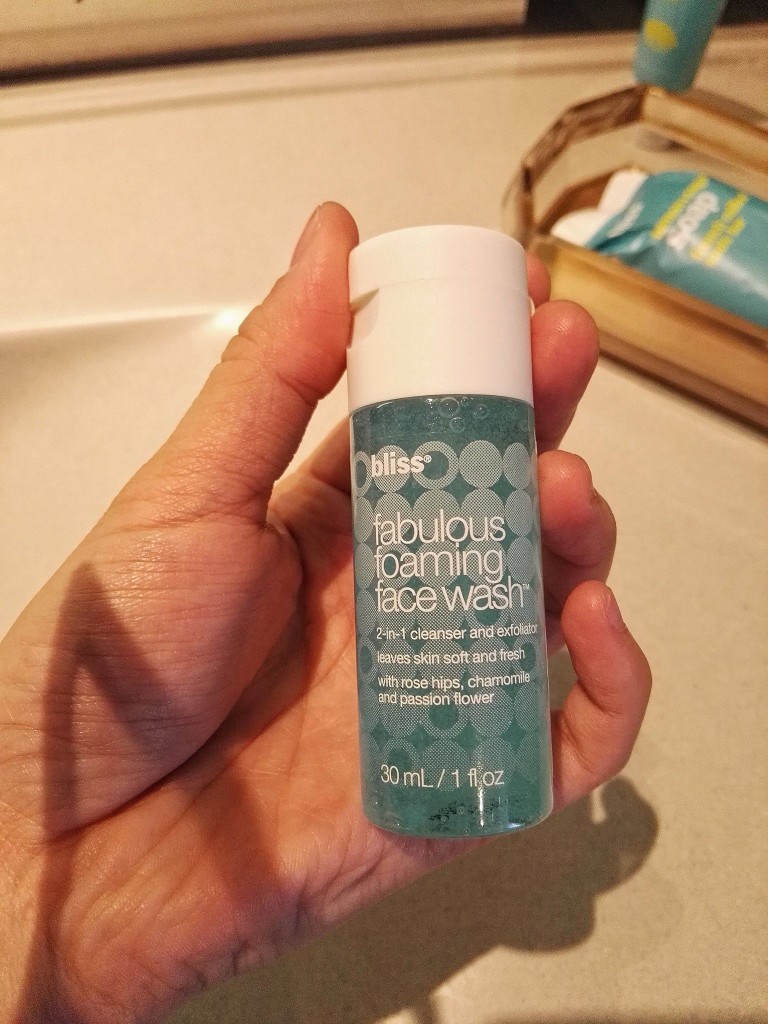 The House on Sathorn: New Entry On Asia's 50 Best Restaurants 2017
A gem in the space though is one that juxtaposes history to the futuristic feel of the hotel. The former Russian Embassy, a 127-year-old neo-classical mansion built in 1889 during the reign of King Rama V (first as a home for wealthy businessman Luang Sathorn Rajayutka, who created Sathorn Canal) was reincarnated in July 2015 as The House on Sathorn—a restaurant, a bar, an al fresco dining courtyard, and a club lounge. (It was also the venue for the cocktails and official after-party of the Asia's 50 Best Restaurants 2016 and 2017.)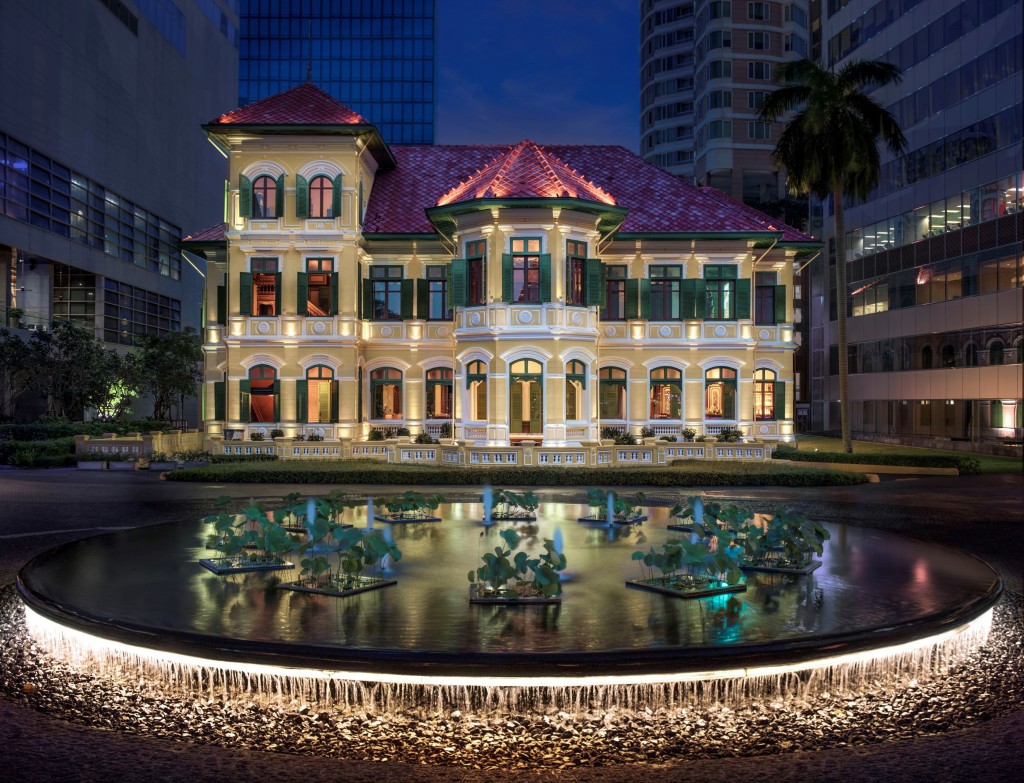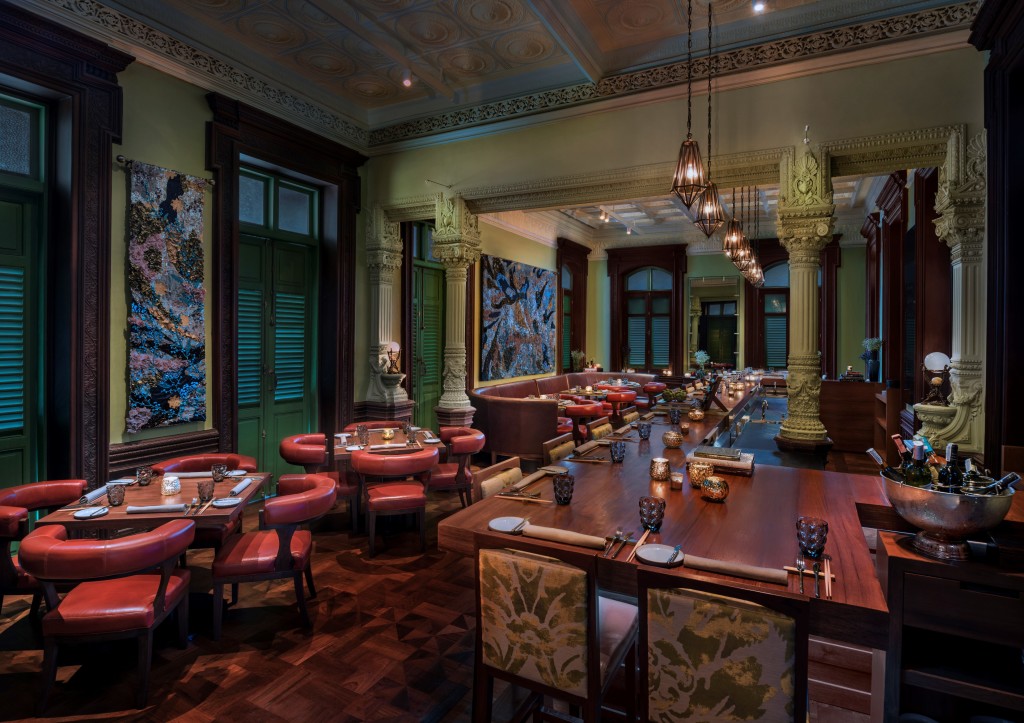 Turkish director of culinary Fatih Tutak has created a menu heralding to his memories and travels around the world. (He was previously at Noma in Copenhagen, Nihonryori Ryugin in Tokyo, Marina Bay Sands in Singapore and The Bellbrook in Hong Kong.) Having dined there yearly since it opened, I proudly declare it to one of the best (fine) dining destinations in town, with a memorable tasting menu that flows alongside the opulent interiors of the Gilded Age that's been injected with contemporary Thai tapestries, paintings and sculptures—making the experience quite literally, a journey to the past, present and future.
The best news is, it's now on the Asia's 50 Best list– jumping in straight to No. 36! I went last year and I thought it was great, but second time around was even better than last year: even more depth in flavor, technique and execution…congrats Fatih!!!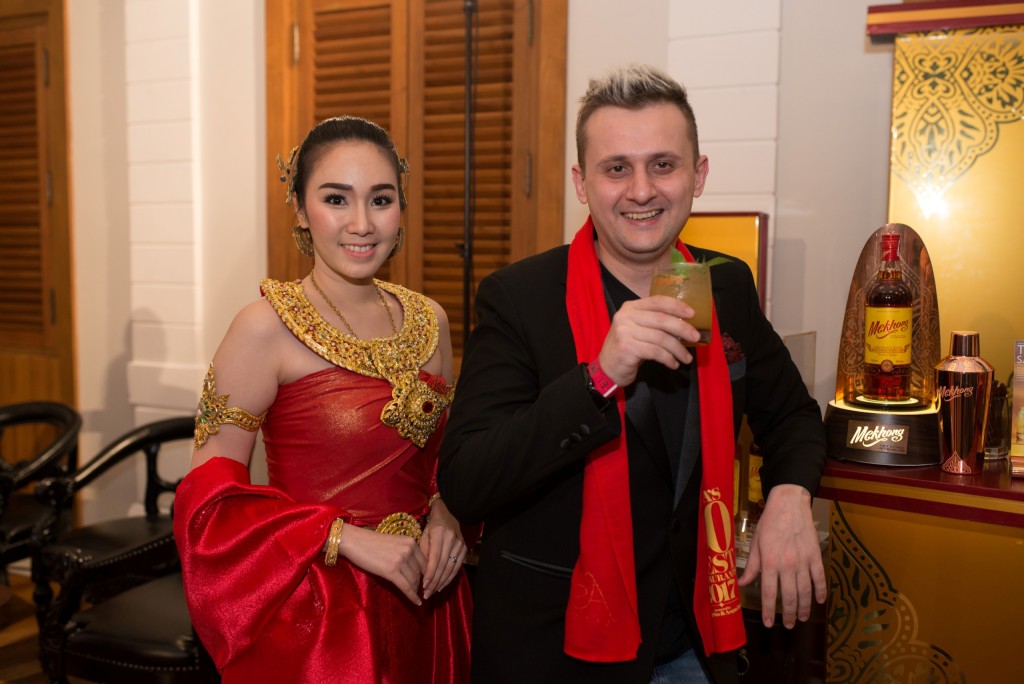 Fatih's tasting menu (served at The Dining Room for dinner 6PM- 10:30 PM daily) is a reflection of his favorite gastronomic journeys around the world. I was thrilled to see that since my last visit a year ago, he has included a dish that pays tribute not only to his Turkish heritage, but also his mother— the original cook at home. "From My Mum…" is an elevated Turkish manti (dumpling stuffed with lamb and spices, tomato sauce and Turkish clotted cream (kaymak). Tell me where else you can find a manti like this in Southeast Asia?!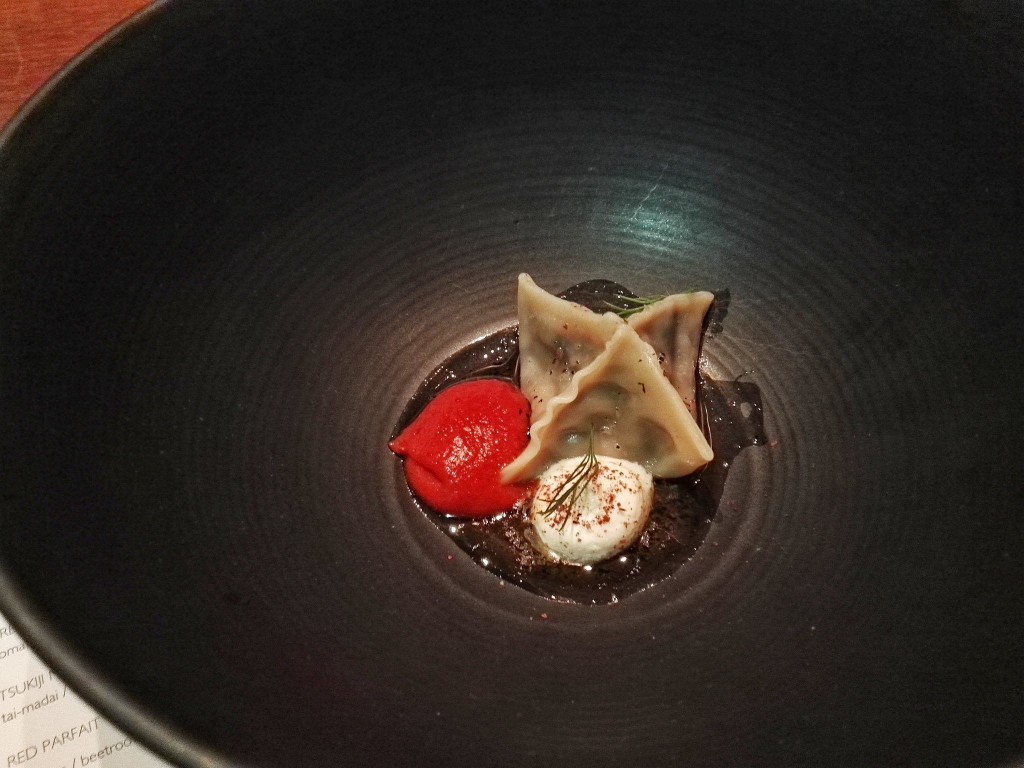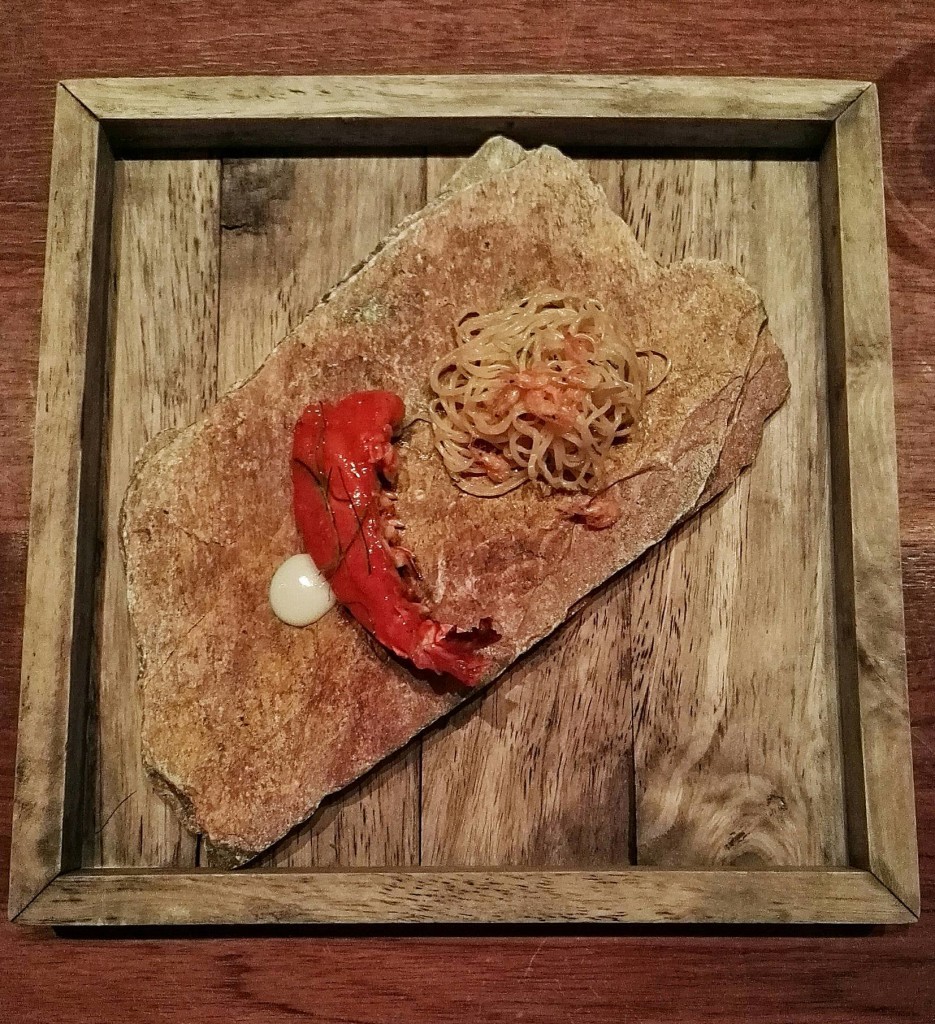 Plus reunion with the Istanbul gang!!!🙌💃☺ (Sidenote: We traveled to Istanbul together for Gastromasa just last December). This restaurant alone is enough reason to visit the W Bangkok.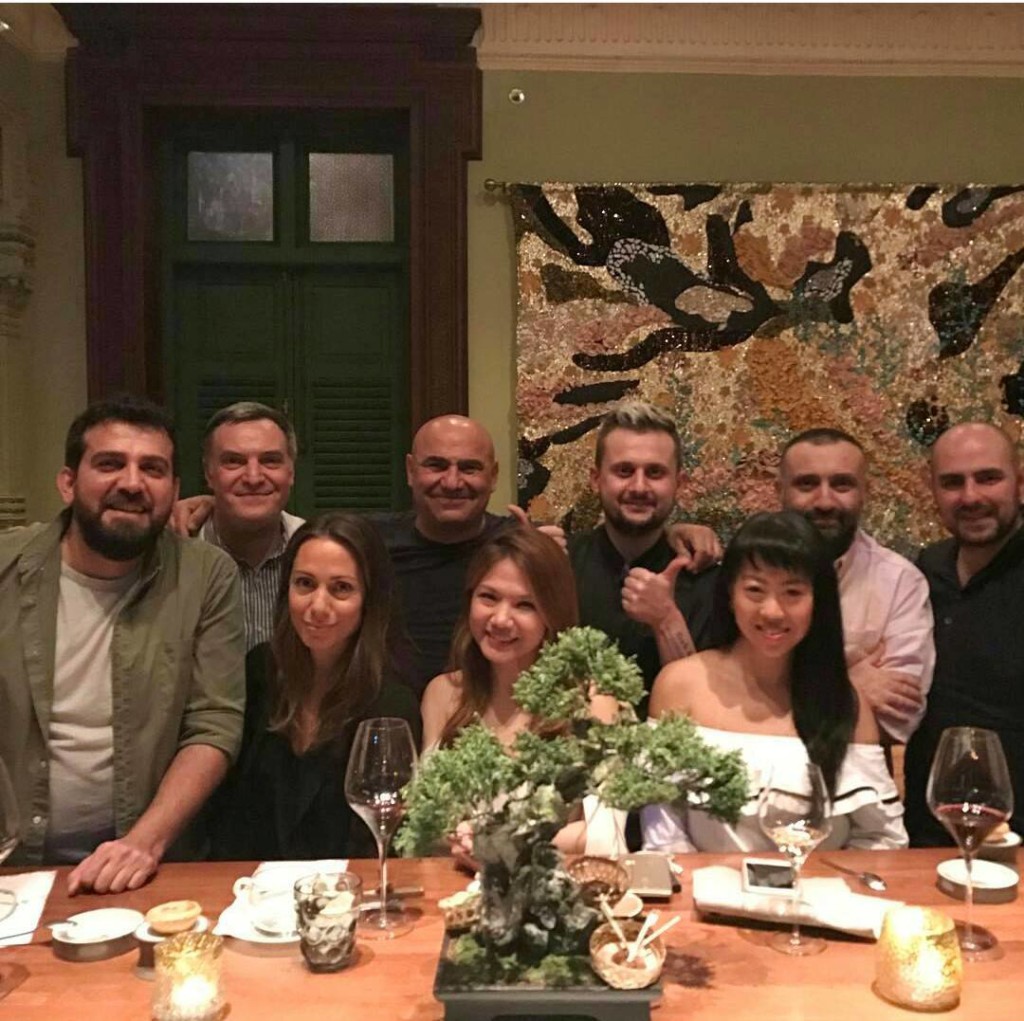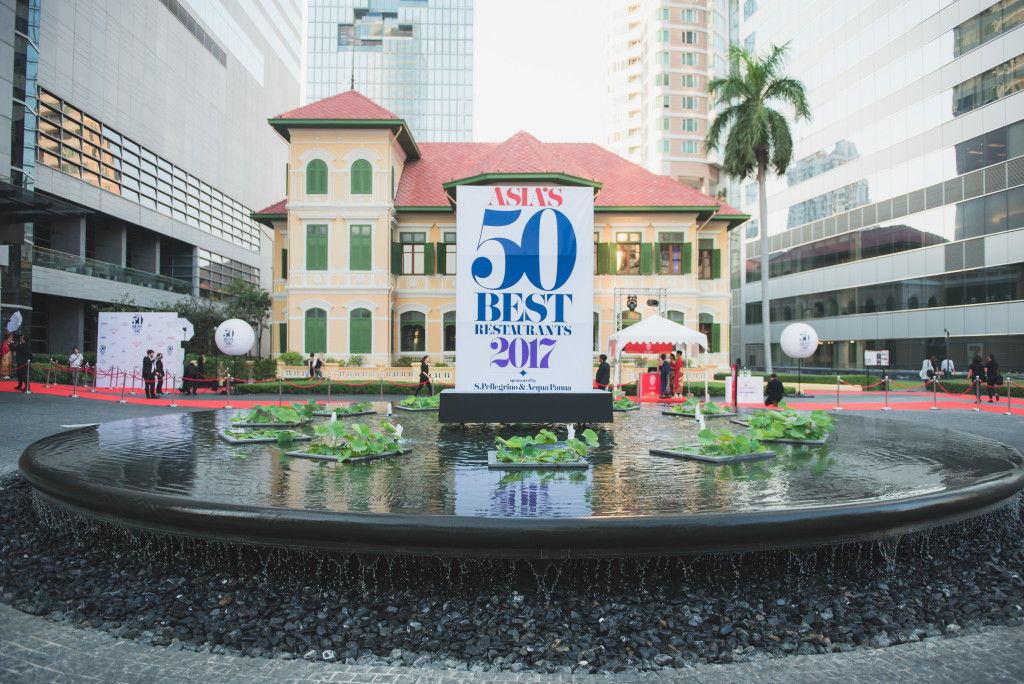 W Bangkok is located at 106 North Sathon Road, Silom, Bangrak, Bangkok 10500, Thailand. For more information, phone (66) 2 344 400 or visit <whotelbangkok.com>.
For more information about The House on Sathorn, visit<thehouseonsathorn.com>.