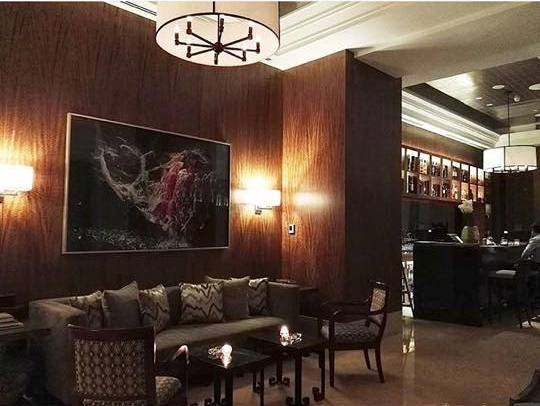 I think that part of getting older means that "going out" no longer means "partying and clubbing." Rather,  it's become redefined to "drinks" and more specifically as "drinks at a place where we can TALK." Well, call me "old" as as that's the kind of "going out" I prefer these days.
Discovery Primea recently opened 1824, a whisky and cigar bar, located on the second floor of the five-star hotel. While there are quite a few whisky bars in the metro, I would say that 1824 is the most "adult" of them all– a place of quiet elegance where you can carry on conversations without having to compete with decibels from the rest of the crowd.
What's with the name? Well, 1824 was the year that the first liquor license was purchased. At the time, only eight legal whisky distillers existed in Scotland, with several hundred unregulated distillers.  The Excise Act of 1823 made legal whisky distilling more accessible to smaller producers, and with that, single malt whisky was regulated and some of the large distillers we know today emerged then.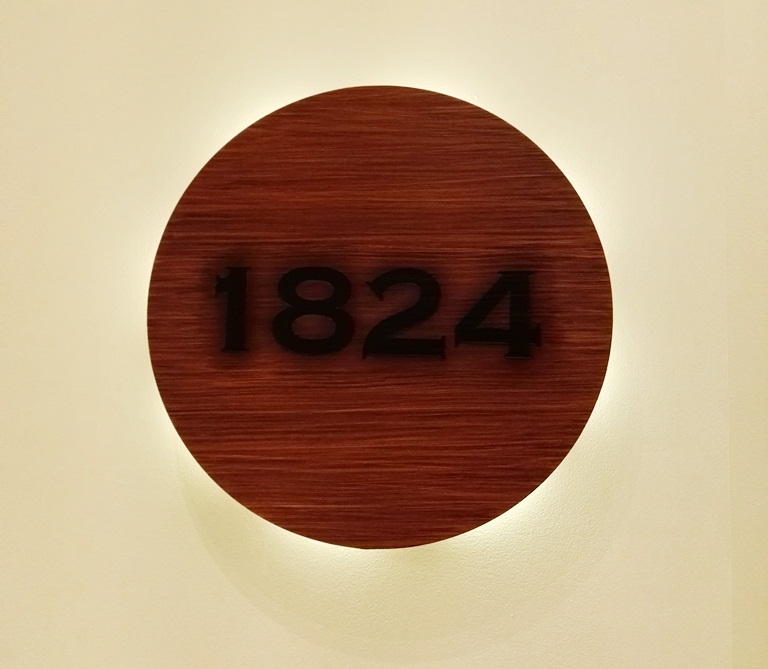 Moving back to the present-day 1824 at Primea– brought to life with a lot of dark wood, cozy sofas and Tom Epperson photographs– the bar carries over a hundred bottles of single malts and whiskies, from Scottish to Irish to Japanese to Taiwanese, as well as cognacs, bourbons and wines are available on hand.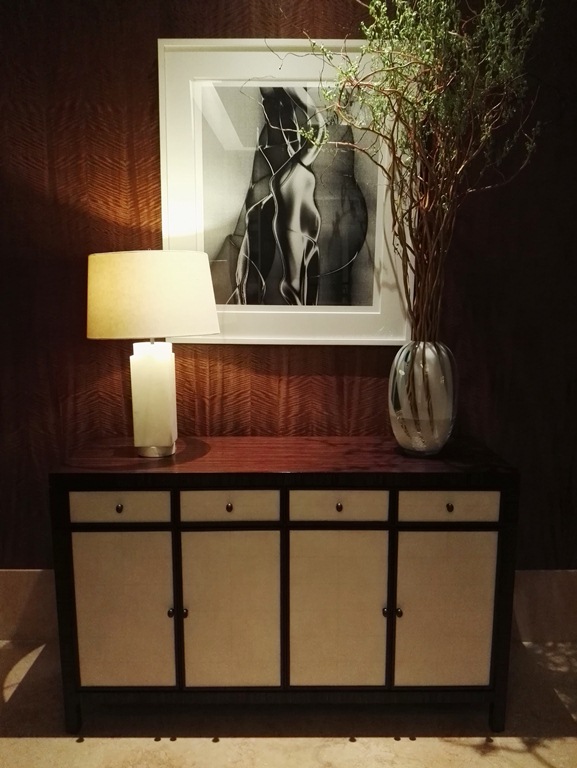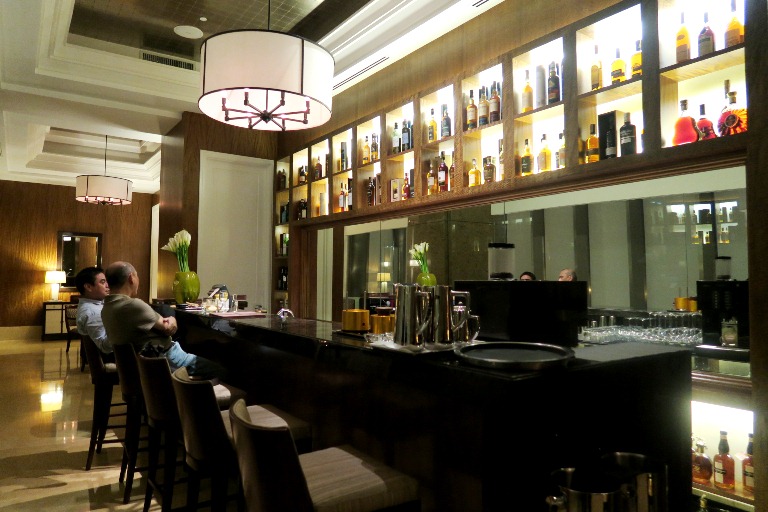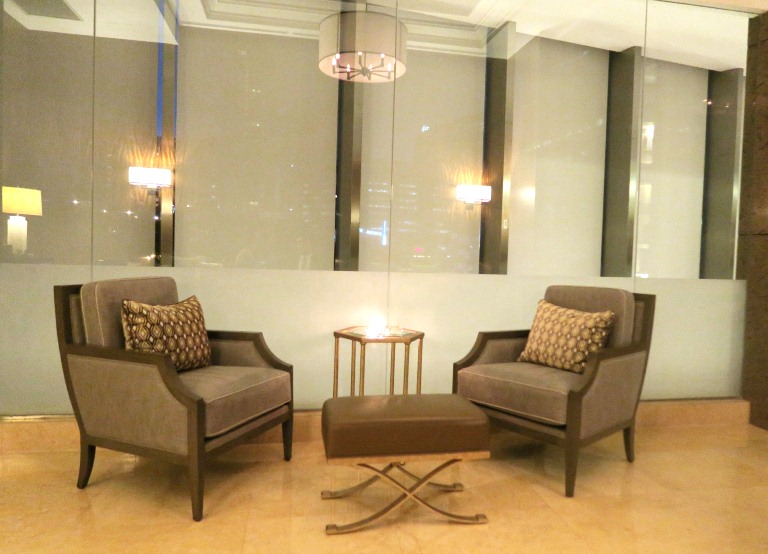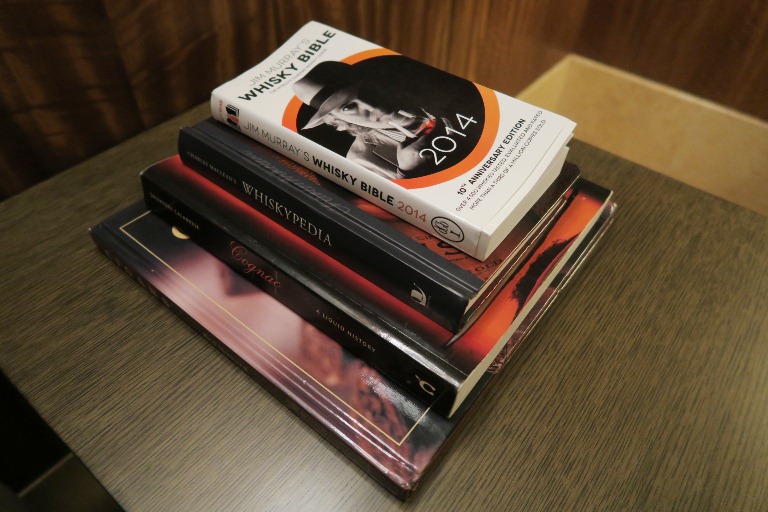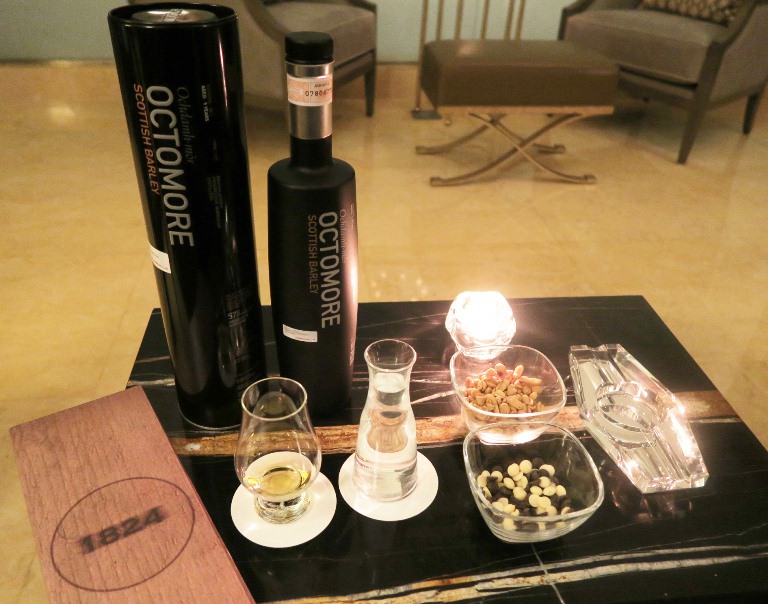 Standard nibbles that come with every order are salted nuts– and white and dark chocolate nibs, designed to complement the flavors of the cigars– from local Philippine to imported Cuban selections. The bar also offers cedar spills for those who may want to light their cigars traditionally.  Some people still prefer them over a match or lighter because it impacts a slight cedar flavor to the tobacco and "cleaner" than typical matches.  There are also butane lighters, which produce efficient flames, for great cigar lighting. It's a matter of preference, really.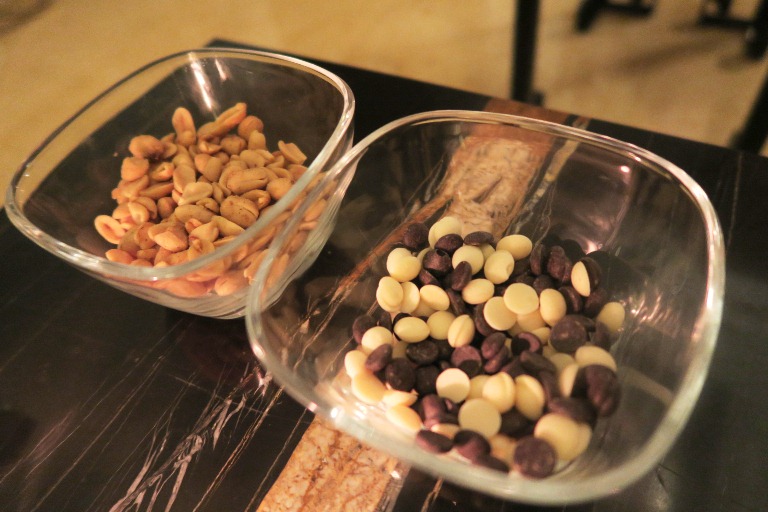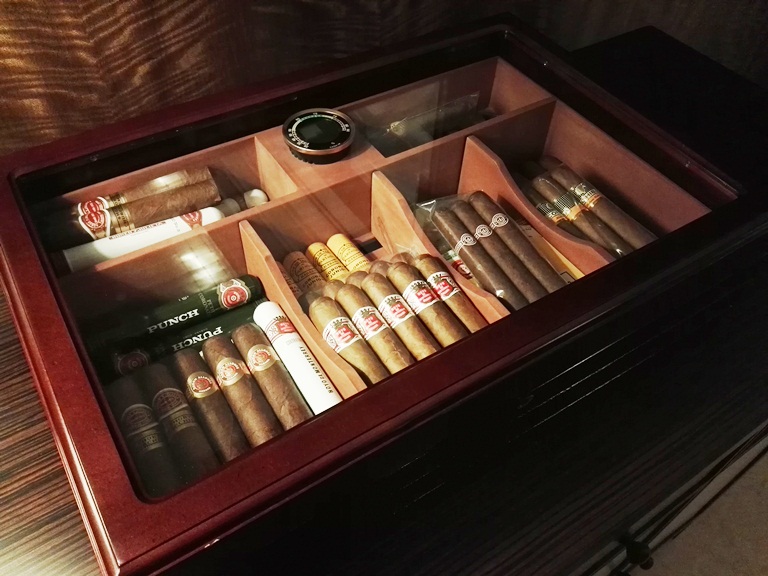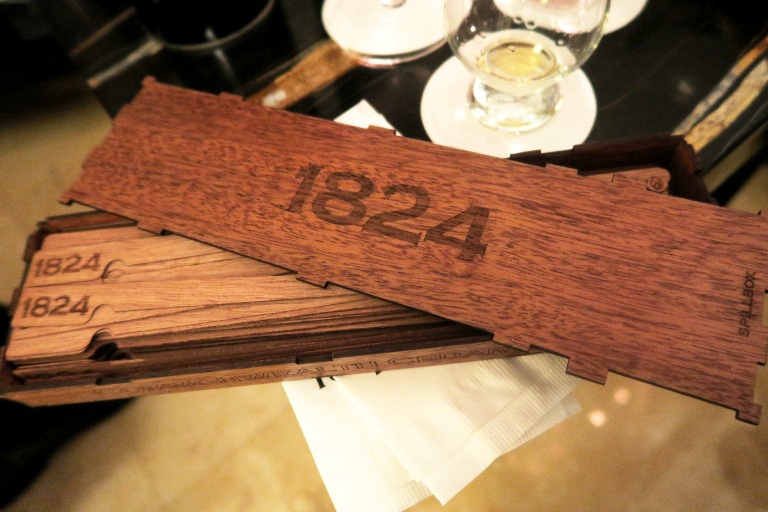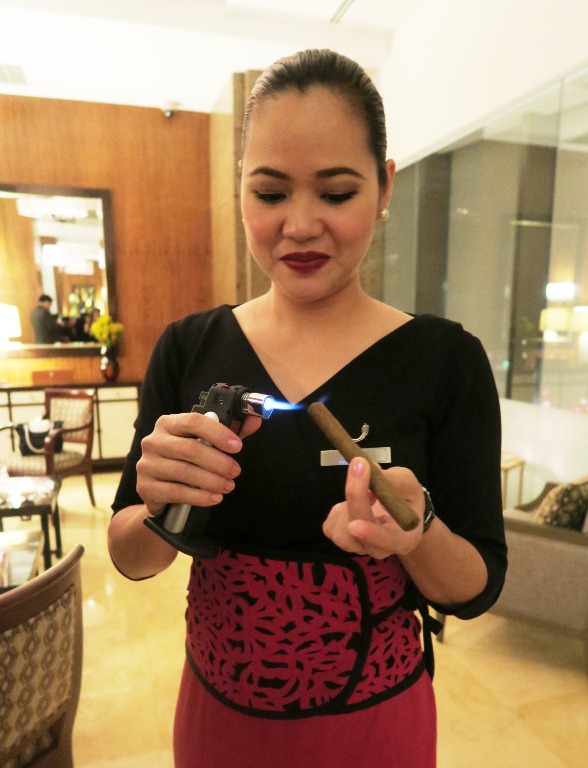 There's bar chow on the list, of course, and while not adhering to a particular type of cuisine, they are gastropub fare that were created by chef Luis Chikiamko and team to complement the flavors of the whiskies and cigars on hand, and are more like snacks or pica-pica, rather than a full meal.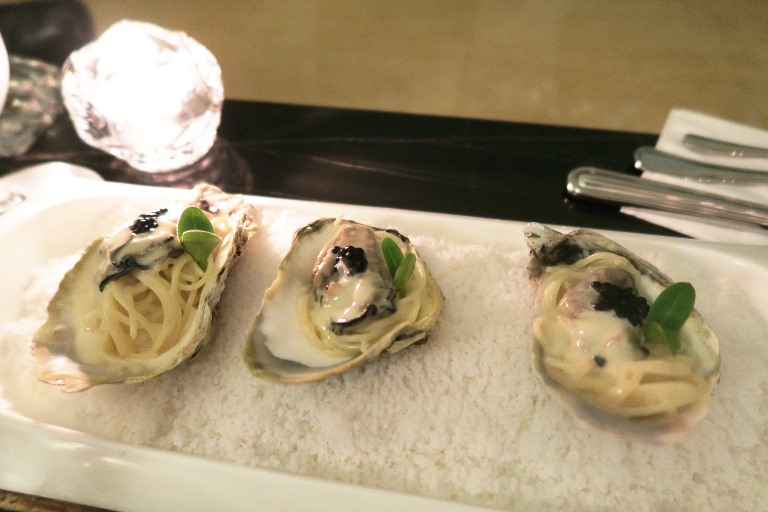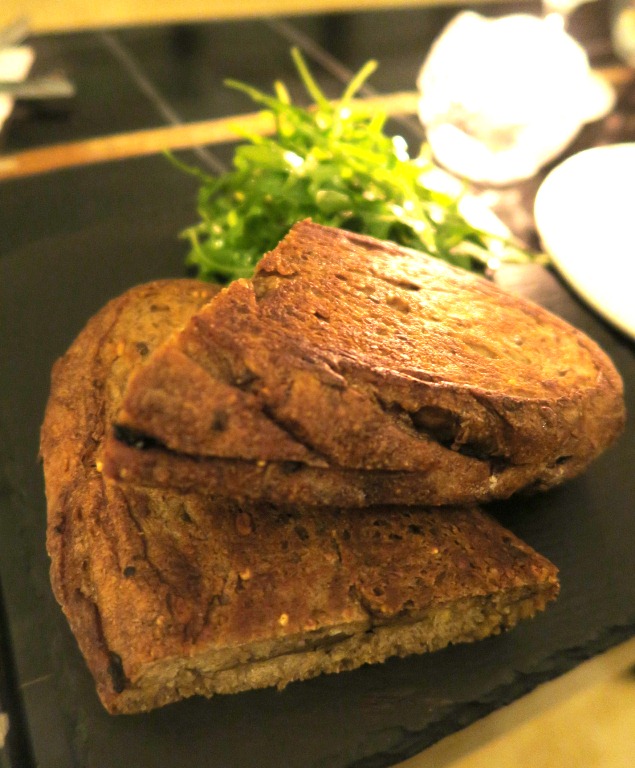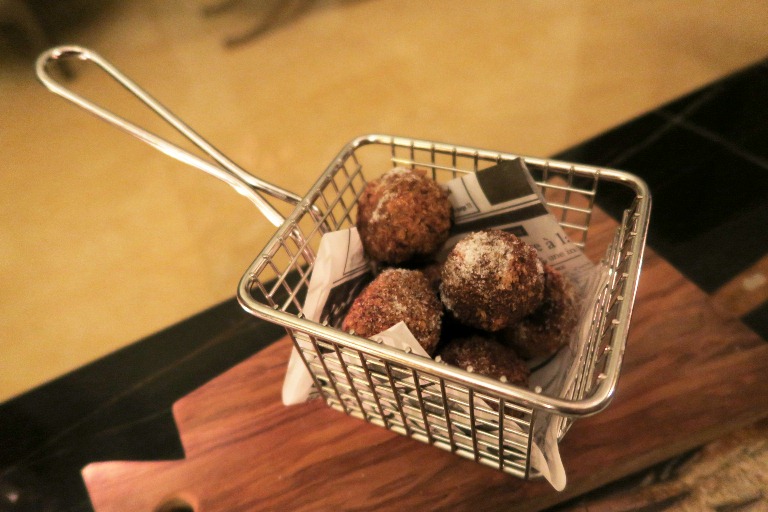 Looking forward to seeing you here soon!

1824 at Discovery Primea is open from 4 PM to 12 MN from Mondays to Saturdays. For reservations, phone +63 2 955 8888 or +63 917 679 4567, email dp.rsvn@discovery.com.ph or visit <discoveryprimea.com>