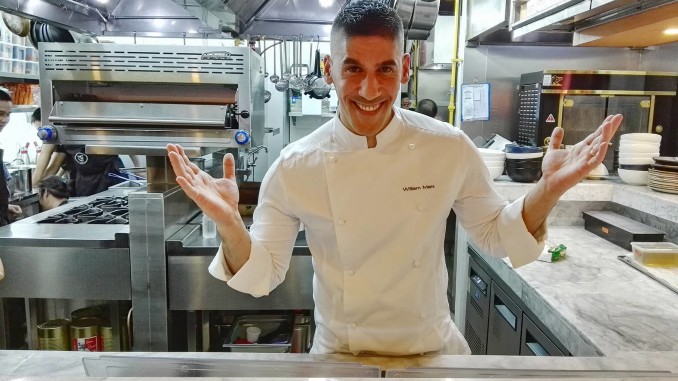 Finally, one of the most highly anticipated restaurants in Manila opened its doors to the public on January 9, 2017! Chef William Mahi, formerly of Tasting Room at Crown Towers, City of Dreams Manila (and previously chef de cuisine at the two Michelin-starred Spondi in Athens, Greece), has put up his first independent restaurant called 210 Degrees Kitchen and Drinkery, at Bonifacio Global City, this time with his beautiful, super sweet wife Heather Sario Mahi, and a very private group of partners.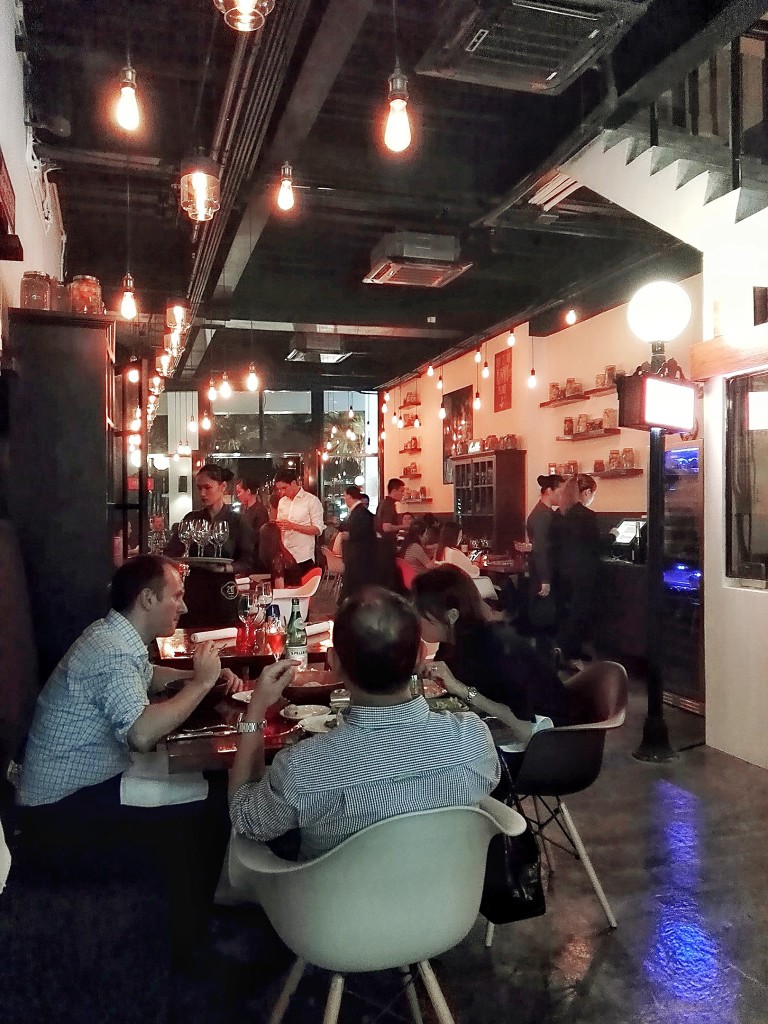 What's in a name? 210 degrees (210°) signifies two very important things for this Frenchman: 1) It is his perfect roasting temperature [currently, he uses it on the pork belly, and coming soon, a traditional French roast whole chicken]. 2) It symbolizes his (more than 180°) shift "from Fine Dining to Fun Dining." It's the type of place he would like to unwind in– a modern, travel-inspired space– featuring some of his favorite comfort food and drinks.
This is very well translated into– at first glance– the interiors of the restaurant– an industrial type, floor-to-ceiling windows with hanging copper lights, white-washed walls strewn with displays of eau de vie, jars of fermenting fruits and vegetables, a poster of William's favorite artist Serge Gainsbourg, a mishmash of black and white paintings, and a wall of signage of places he's lived over the years (from Biarritz to Lyon to Paris to Beirut; to Shanghai to Athens to Istanbul) and wooden tables (devoid of tablecloths) matched with colorful resin chairs.  It's casual and relaxed; a place where you don't wait for just a special occasion to visit, but one you can visit regularly, with family and friends.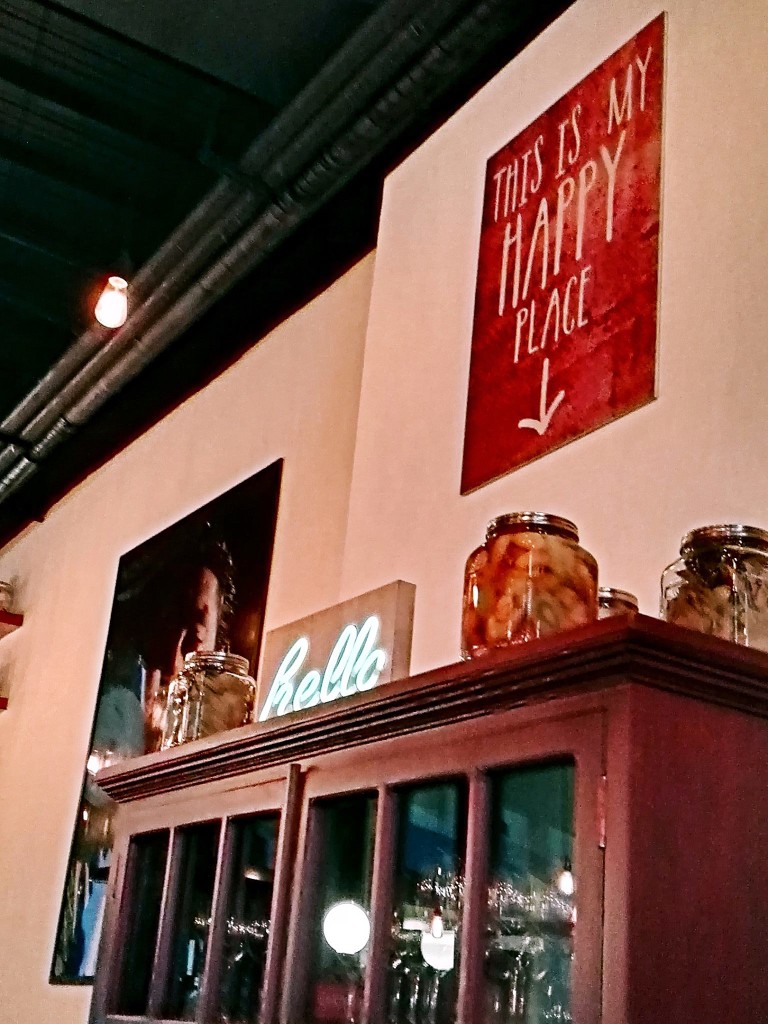 I think a lot of people are expecting something fancy pants given William's previous stint at Tasting Room, but it's completely different. And if you know or have met William, who is very fun, energetic,  passionate and full of life yet at the same time, very precise and meticulous, this restaurant is very… HIM.
Dishes are straightforward but with an element of fun, influenced by William's travels and restaurants worked at overseas, which he also describes it as being, "family style," aka ideal for sharing. During their soft opening period– which runs til about the first week of February– they are open only for dinner, and serving tasting menus of four courses priced very reasonably at PHP1,290– but this is just until February! (Within each course, you can choose from three dishes.) Come February, they will be serving a full ala carte menu, which Heather shares will range from PHP220-300/400 per dish; though of course the steaks and fish dishes will have supplemental charges. Tasting menus will no longer be on the regular menu but can be done by special requests and big groups.
PS If you're missing Tasting Room, William has brought some of his signature dishes to 210 Degrees: 1) Remember that gorgeously pink, moist and fleshy salmon? 2) Those baby calamari… 3) That decadent pork belly… 4) And of course, who can forget that egg?! But they have all been reincarnated with a twist and at much more affordable price points at 210 Degrees so don't expect carbon copies of what you had at Tasting Room.
We booked for my brother Charles' birthday, and these were what we had:
*My personal favorites? The salmon and pork belly! I also really liked the foie gras, although I can't eat too much so I just took a bite from my mom's order.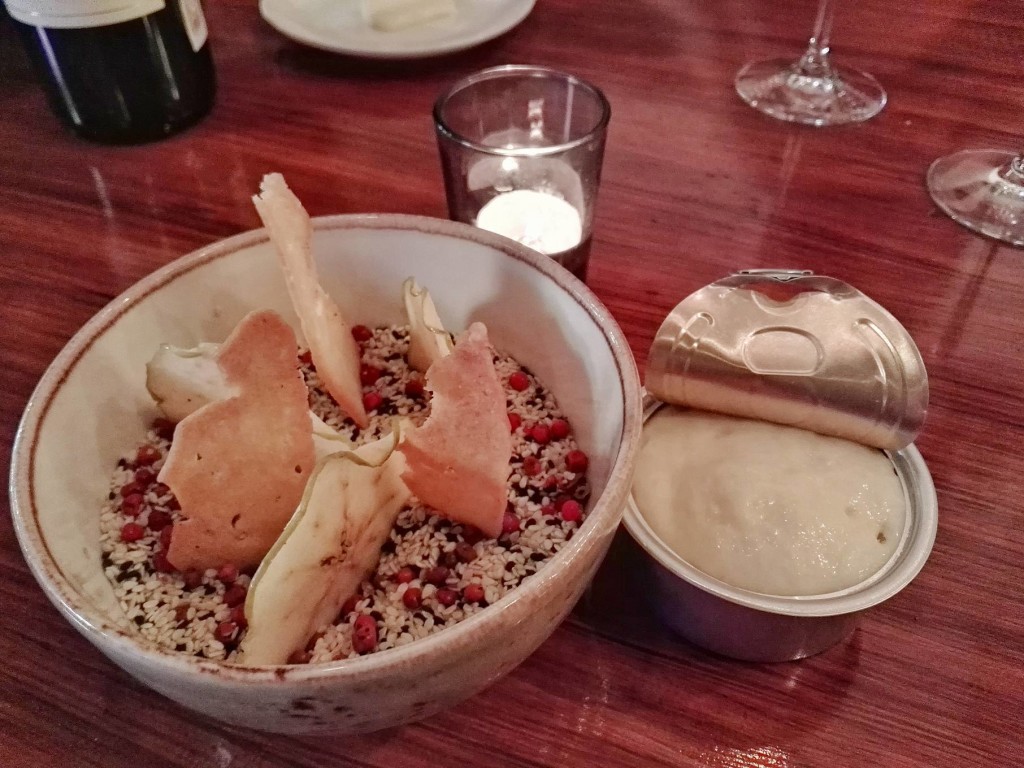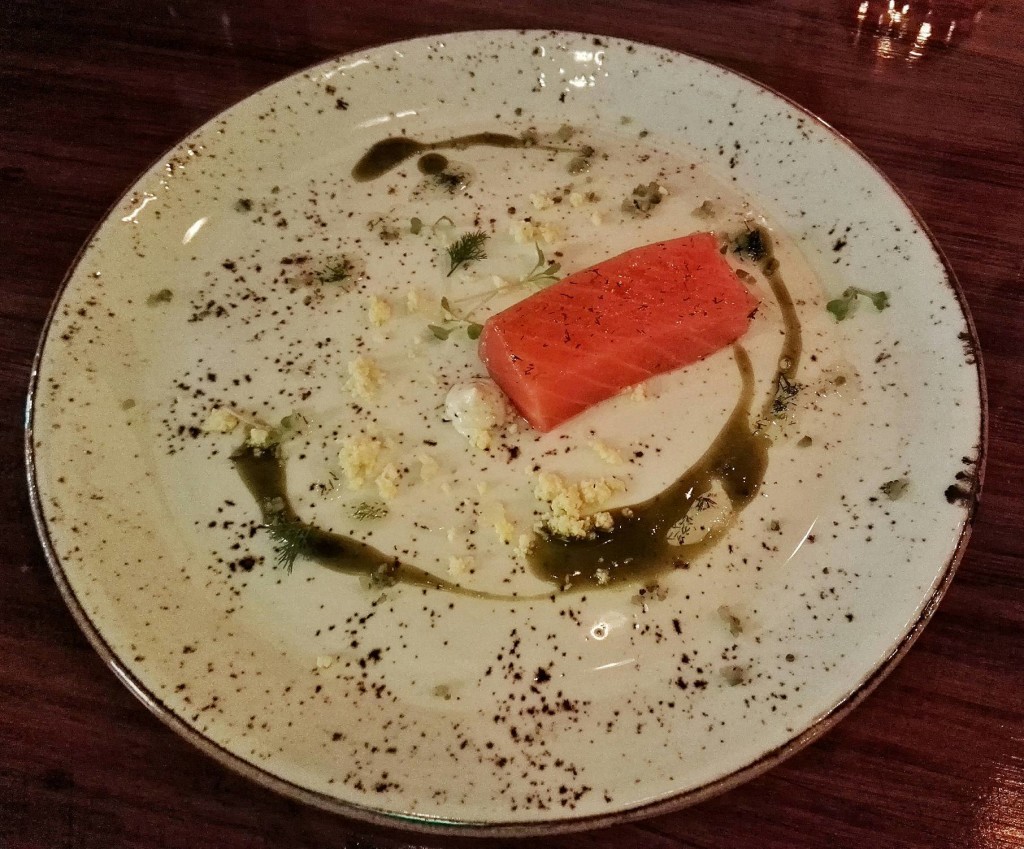 Now check out how adorable this egg dish is! It's cooked at 48 degrees, which they top onto the potato mousse with caramelized onions and bacon, right before you on the table. Try to catch it on Boomerang- it's so cool! 😀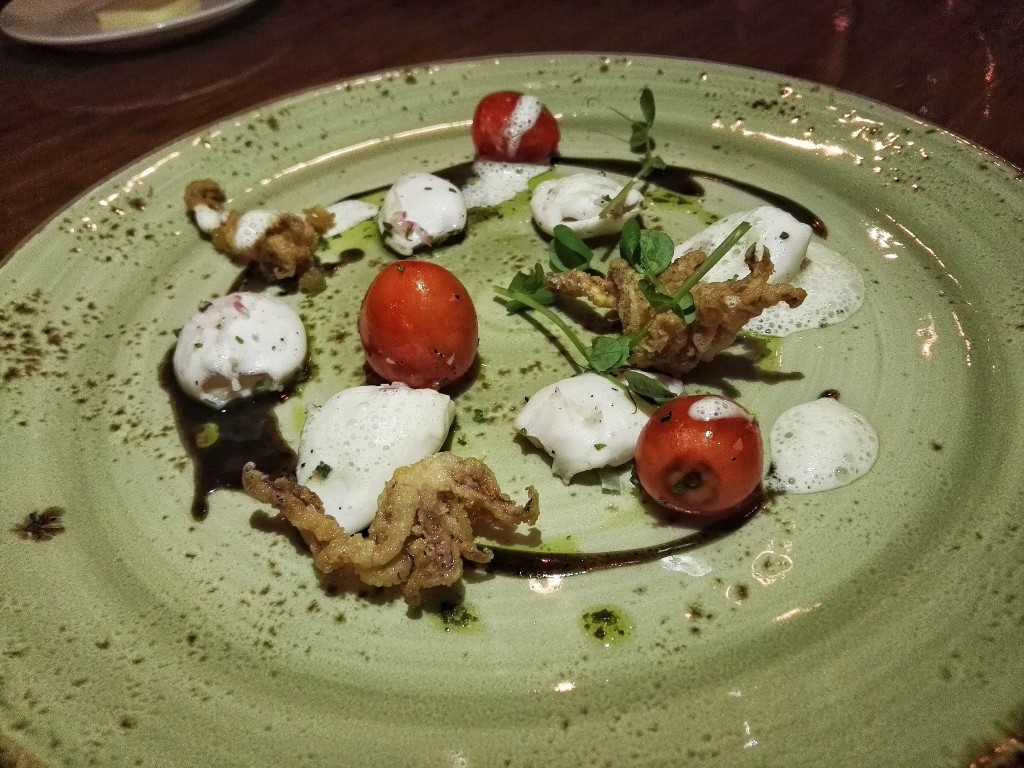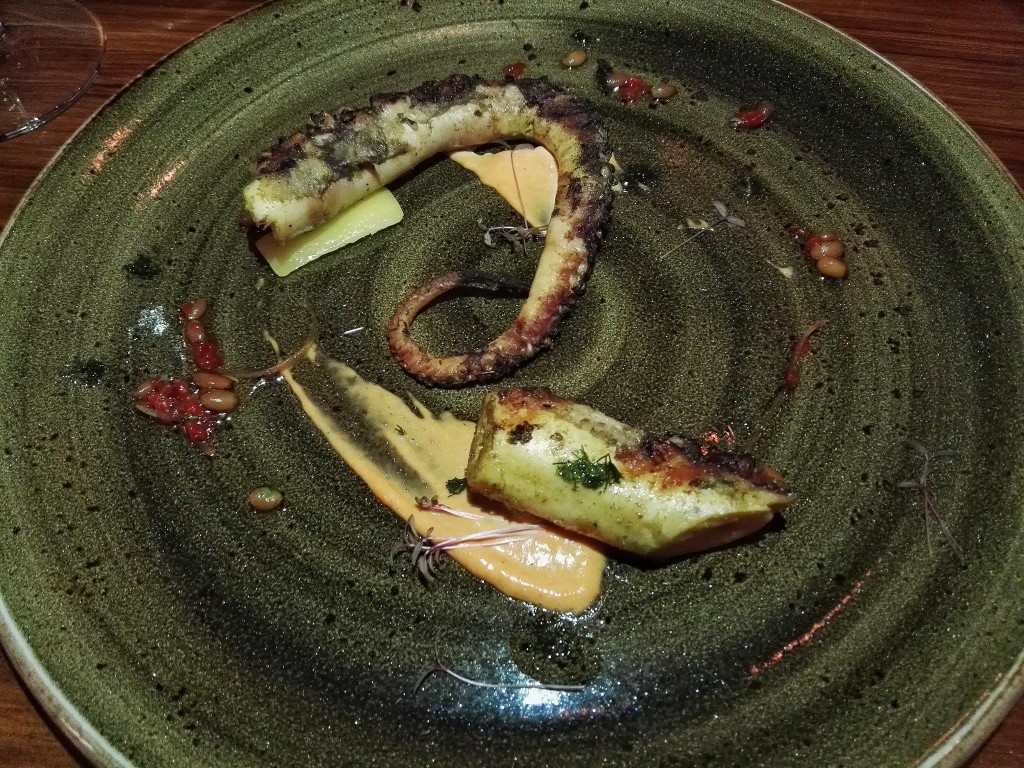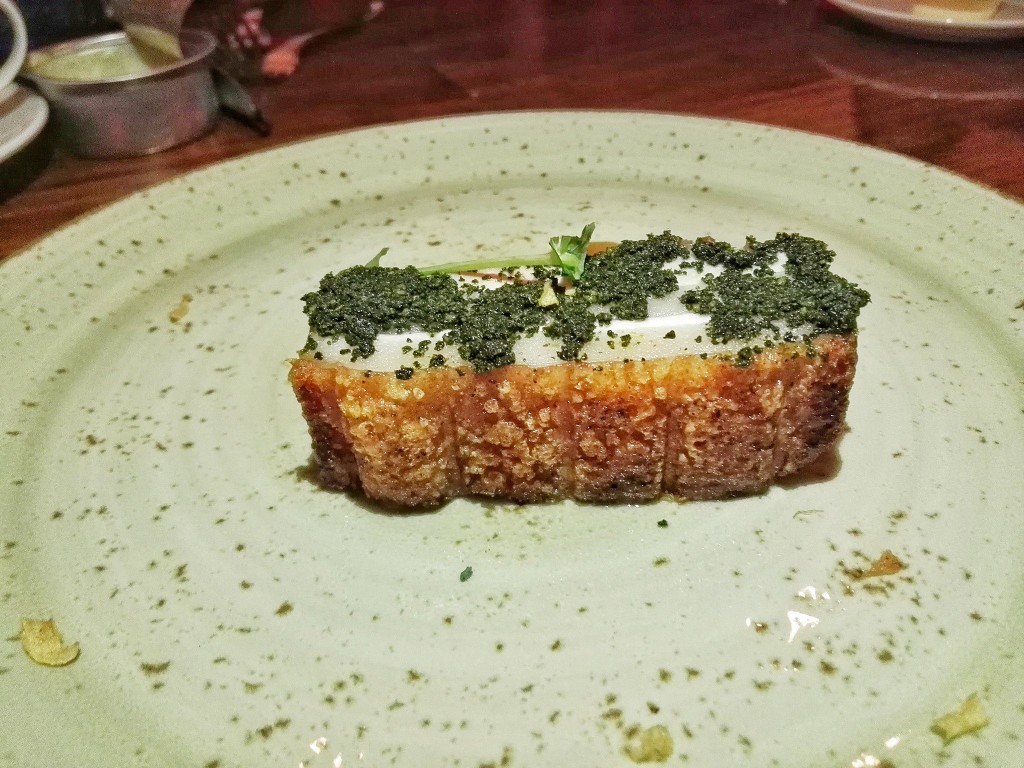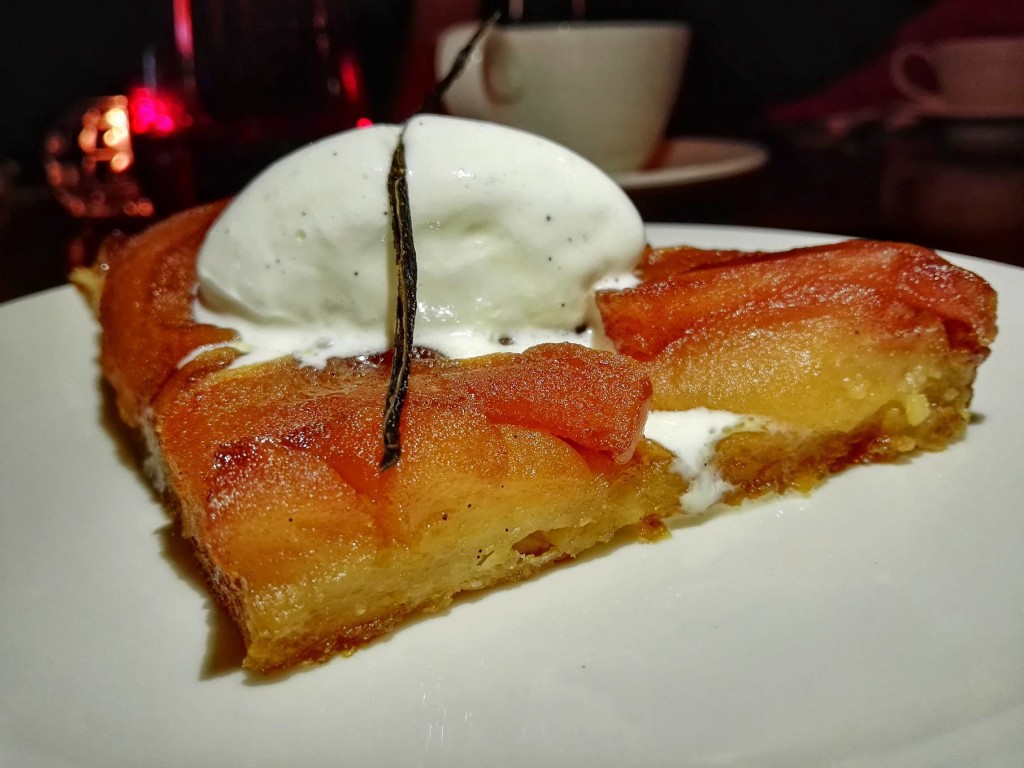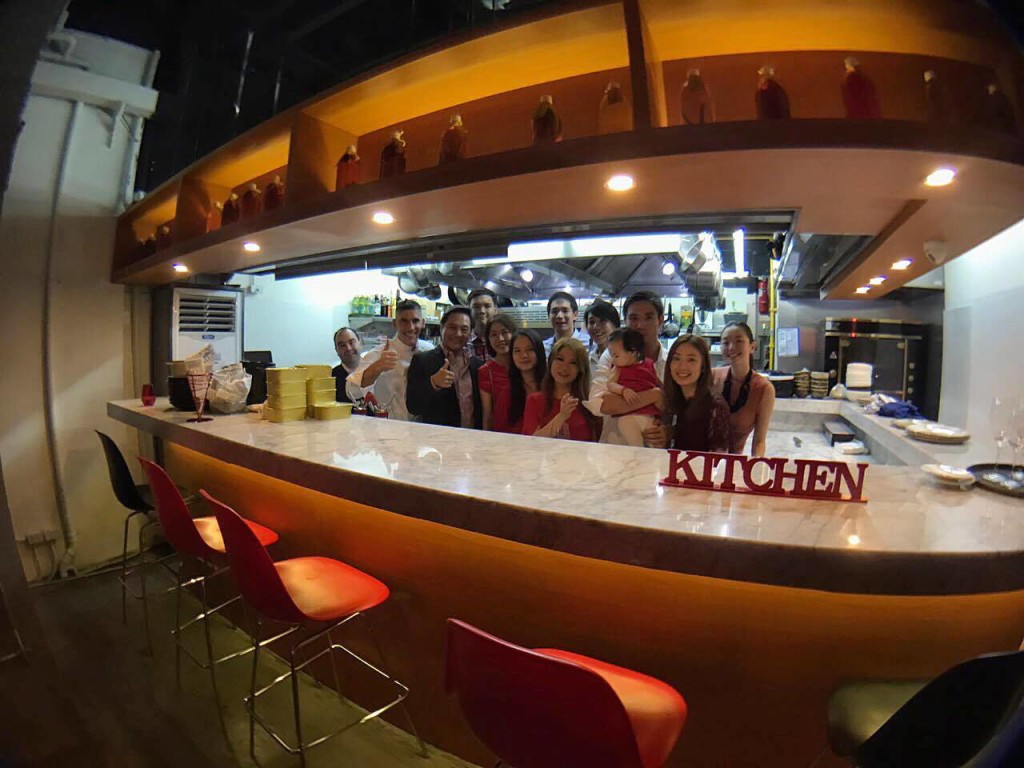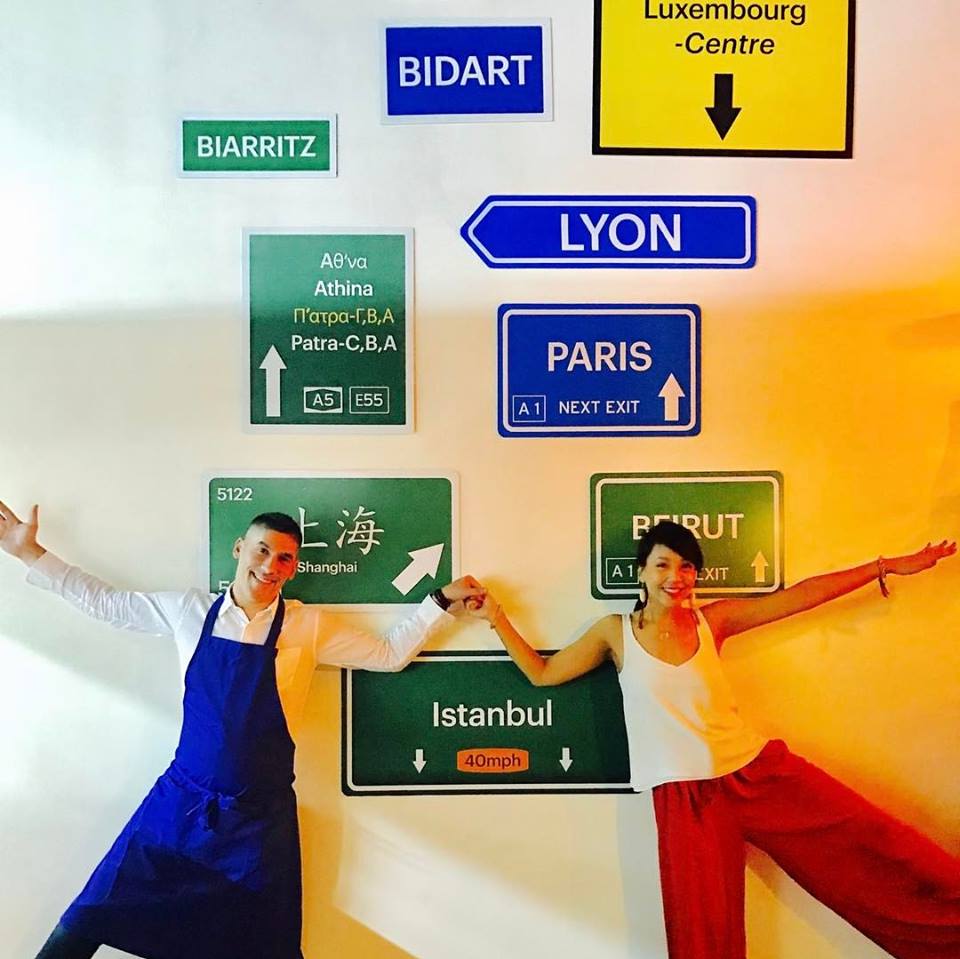 PPS If another Frenchman looks familiar, that's because Damien Planchenault, who was the sommelier at Tasting  Room, has likewise joined him at 210 Degrees.
PPPS Come mid February, they will also open the second floor, which is their drinkery (aka bar), and likewise a private dining area overlooking the kitchen!
210 Degrees is located at Unit 1D,  Ground Floor, Icon Plaza, 25th Street cor. 6th Avenue, Bonifacio Global City, Taguig, Metro Manila, Philippines. It is open Mondays to Saturdays from 6PM to 10PM. For reservations, phone +63 9950152192 or +632 9585305.