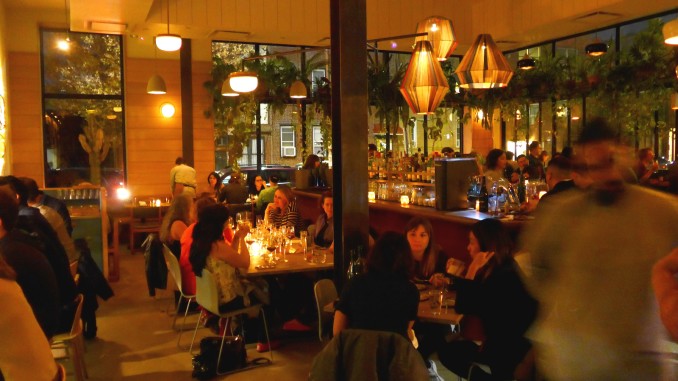 Hi guys! If you've been following me on Instagram, you'll notice that I've been in the USA– specifically, New York City (aka my favorite city in the world!)– for a few weeks now. In the city that never sleeps, there are a few "new" things I've had the pleasure of experiencing and I'd like to share them with you:
LLAMA INN'S TASTING MENU (Brooklyn)
One of my favorite restaurants in New York– Llama Inn in Brooklyn, helmed by chef Erik Ramirez,— recently launched their tasting menu, and it is a wonderful journey through Peruvian ingredients, priced at USD90 for the tasting (you have to reserve in advance!),  and an additional USD65 for wine pairing.
For instance, their version of surf n'turf has lobster marinated in ahi panca, a local chili– served with veal hearts. I also really loved the caviar and lucuma (a Peruvian fruit similar to the yema in taste) meringue– a beautiful balance of sweet and salty.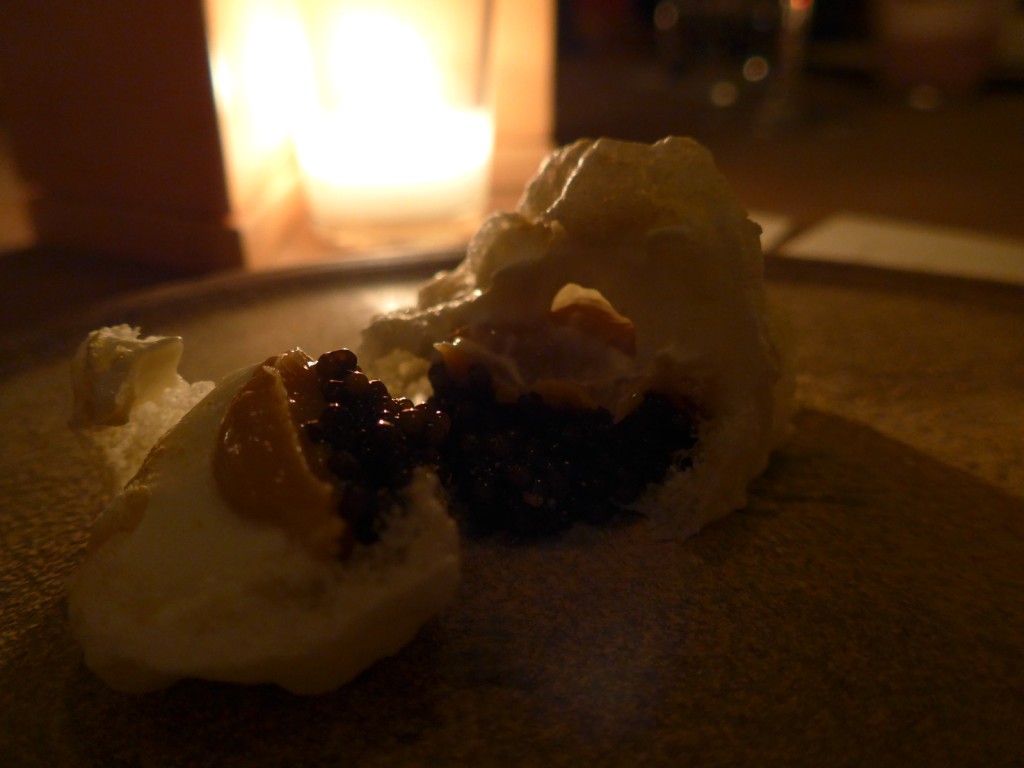 Cocktails here are done by the amazing Lynnette Marrero (Llama Inn's Beverage Director), and I had the flying purple pisco— purple being the Peruvian purple potato purée for texture.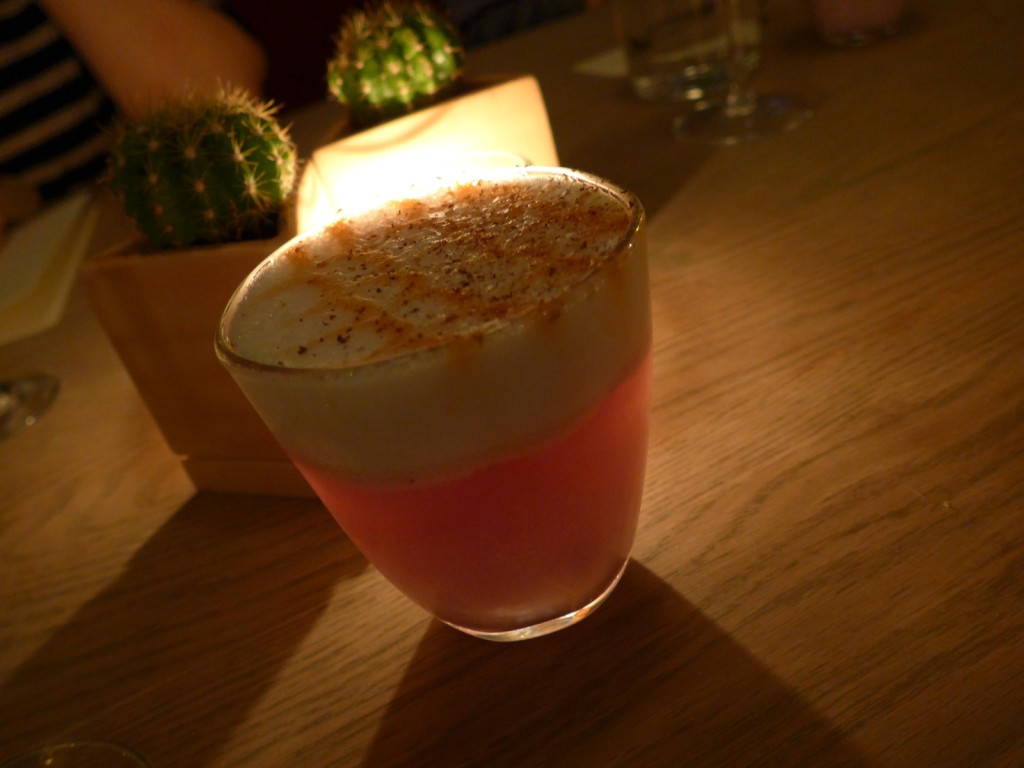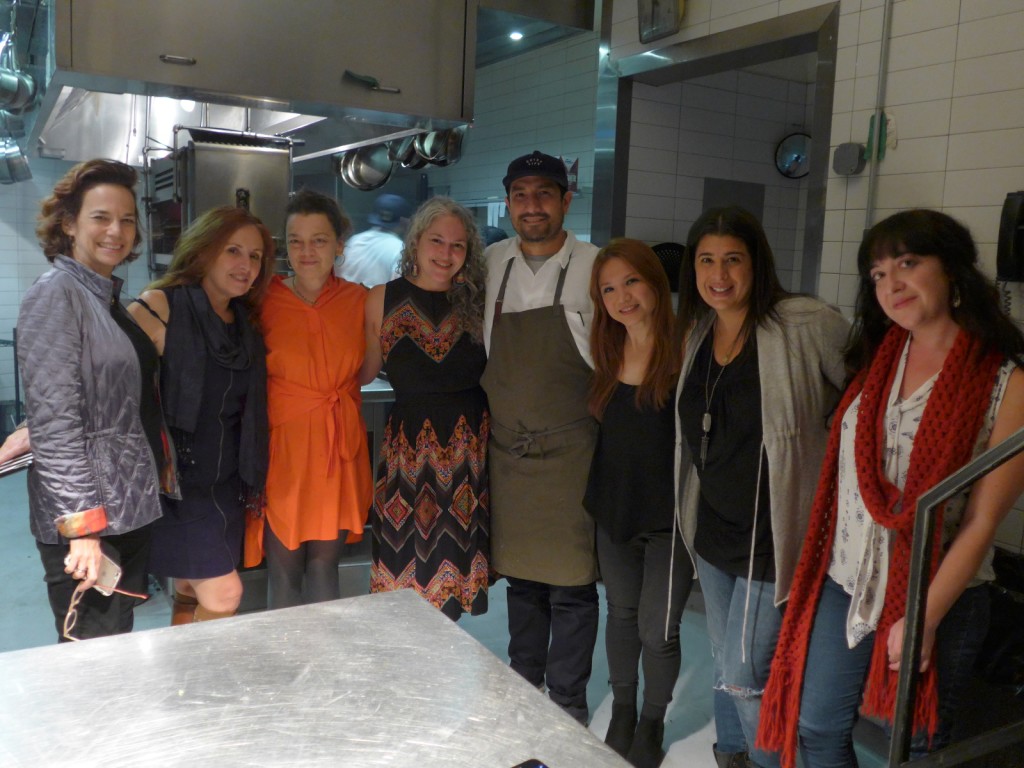 50 Withers Street, Williamsburg, New York; +1 718-387-3434; info@llamainnnyc.com
JEAN-GEORGES' NEWLY RENOVATED JOJO (Upper East Side)
Jean-Georges Vongerichten's 1st restaurant, Jojo (an Upper East Side mainstay since it opened in 1991) reopened just the last week of November 2017 with a face lift– a lighter, brighter, whiter and more streamlined-looking space- after a yearlong renovation since October 2016. Dishes have likewise taken a more casual twist, shifting to organic and farm-to-table like yellowfin tuna tartare in lettuce cups, peekytoe crab dumplings and butterscotch pudding. PS I love how champagne is served in a coupe, and it was great to see JG himself cooking that evening, too!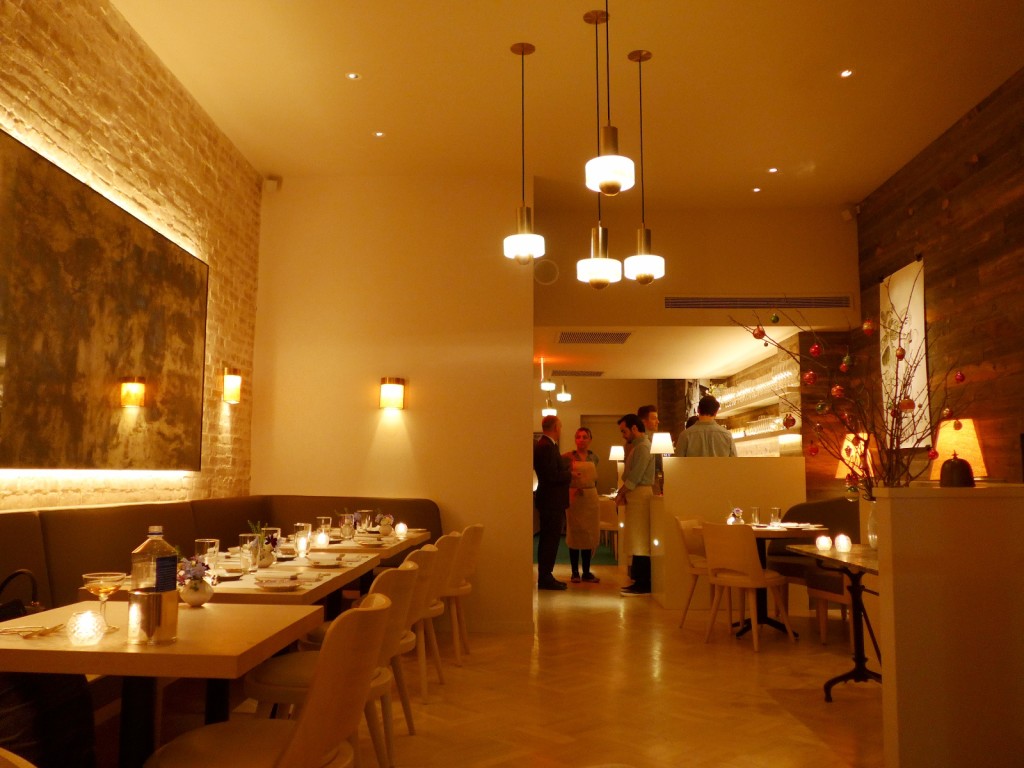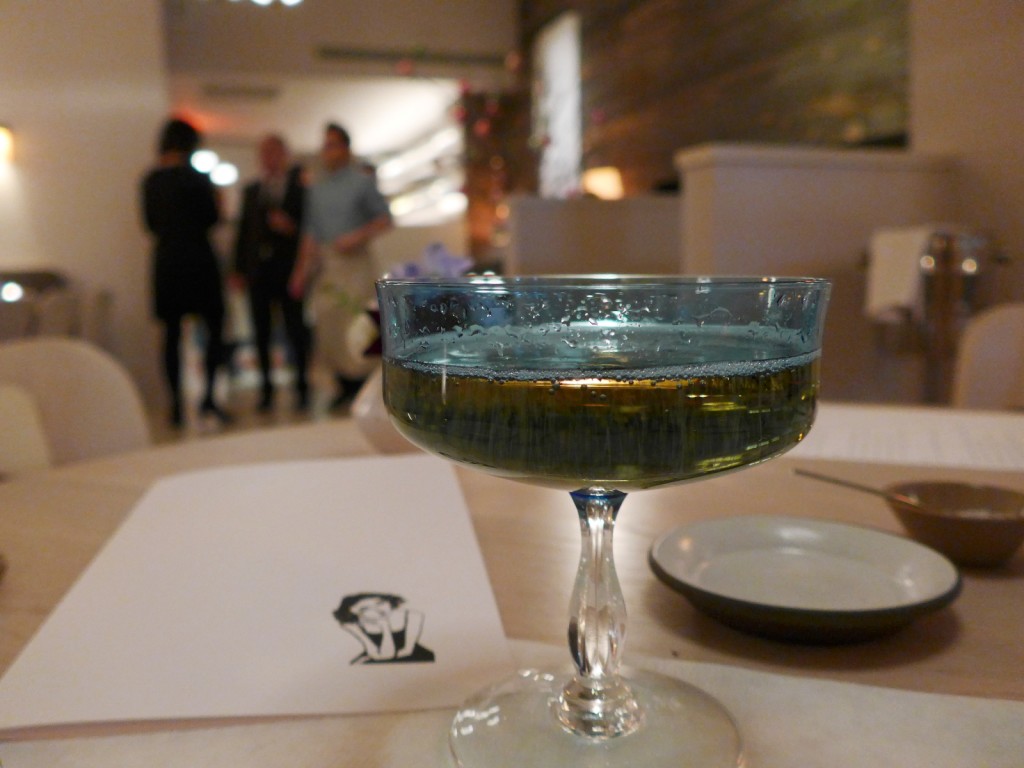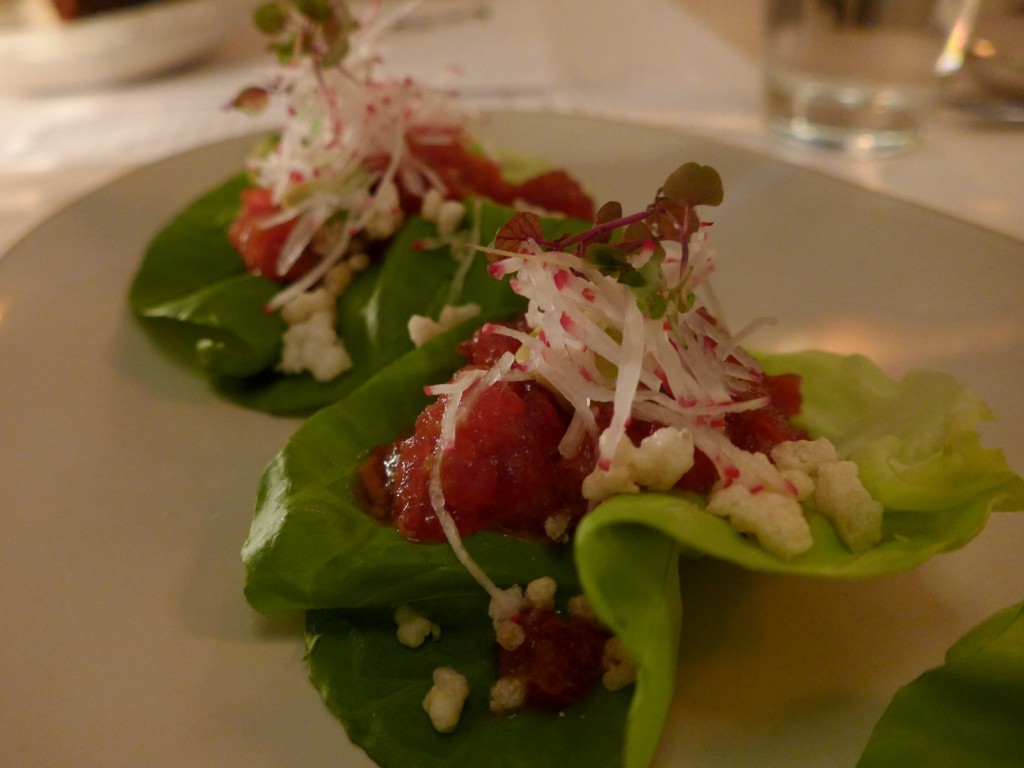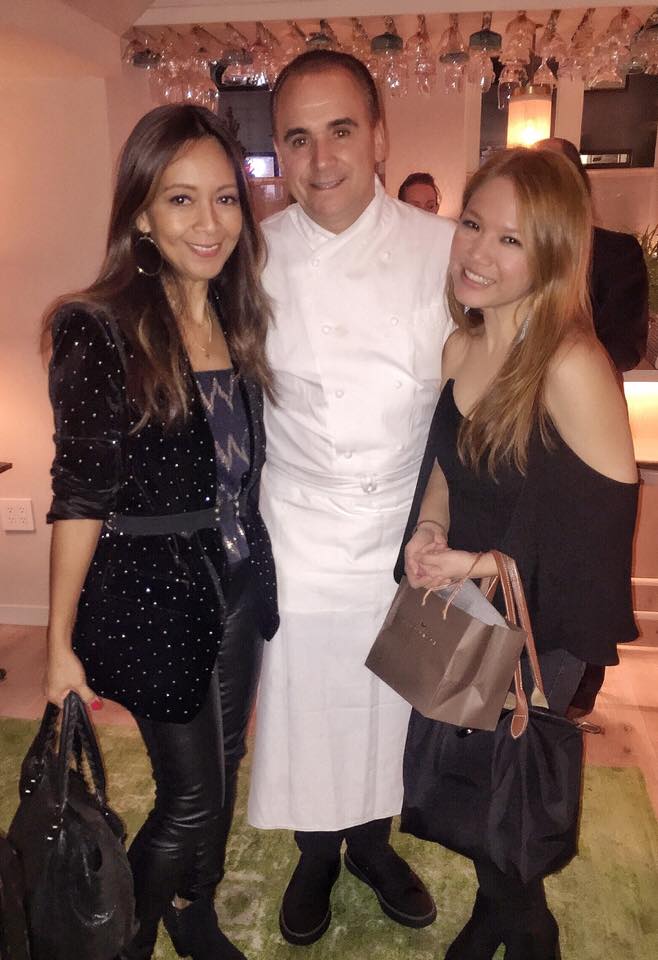 160 East 64th Street, near Lexington Avenue, New York; +1 212-223-5656
DAVID LARIS' EDEN LOCAL (Midtown)
Midtown peeps: China-based Australian chef David Laris opened his 1st restaurant in NYC last month! Eden Local, located at the Cachet Boutique Hotel in Hell's Kitchen, serves organic, farm-to-table, zero-waste dishes. My friends and I especially enjoyed the grilled octopus with chimchurri sauce and uses our Philippine calamansi (executive chef Frances Tariga is Pinoy!🙌🇵🇭) as a sofrito… and their triple-cooked fries (they come with the burger)! They're open for breakfast, lunch and dinner!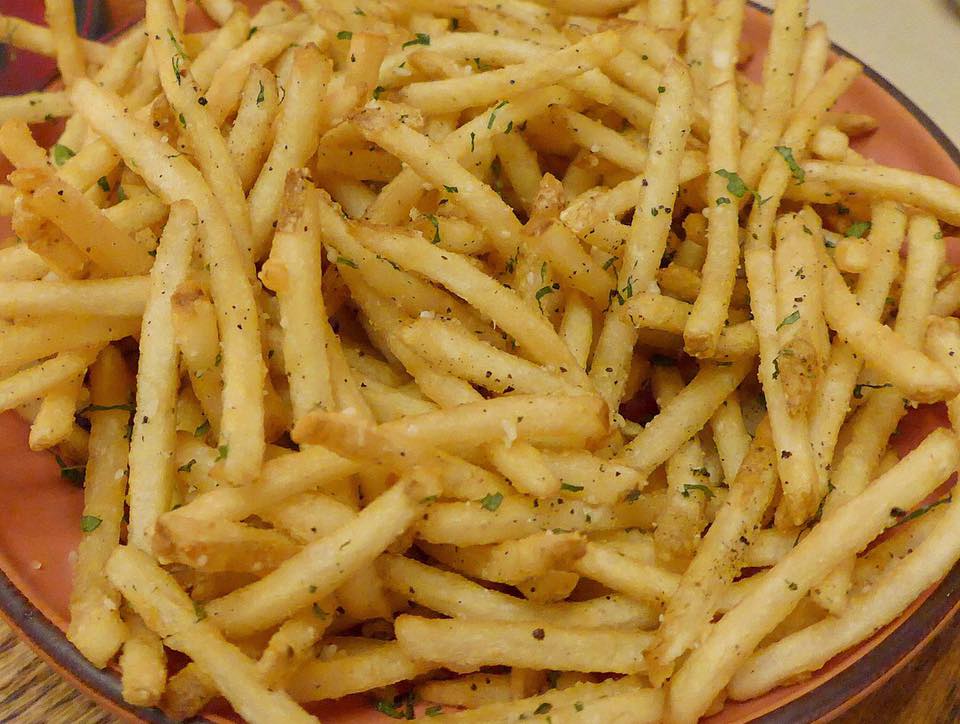 David Laris and Filipina executive chef Frances Tariga in action! (Photo taken from Frances Tariga's Instagram)
510 W 42nd St. New York;  +1 212-947-2999; info@cachetboutiqueNYC.com