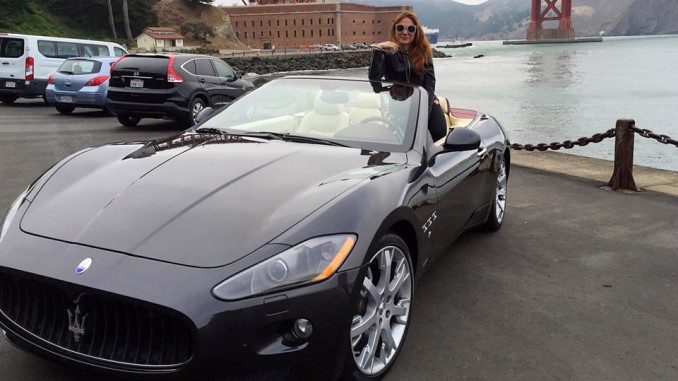 Hi guys! I'm so sorry I've been so quiet lately. I went on a whirlwind trip to San Francisco— a city I last visited 5 years ago. And for 10 days, I explored the city, neighboring wine countries Sonoma and Lake County (I want to introduce you to a new bed and breakfast opening real soon, Stonehouse Wine Cellars— keep reading!), and just ate and ate and ate, and drank loads of wine!
Here's…
….Where I Ate In San Francisco…
99 Gough Street at Oak, San Francisco, CA 94102. (415) 355-9085. info@richtablesf.com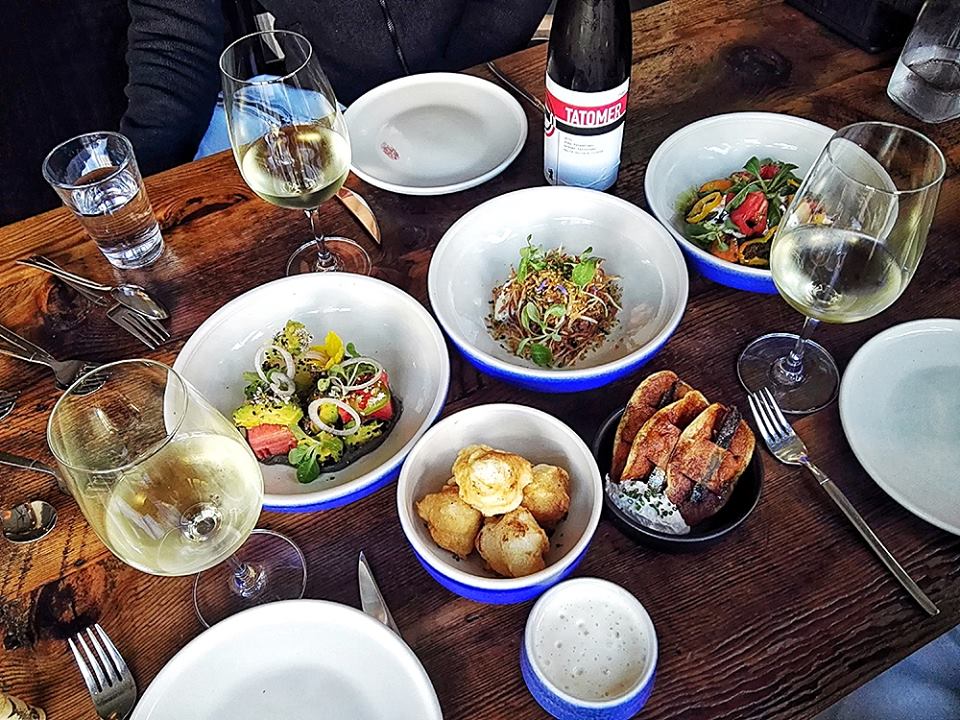 1529 Fillmore St, San Francisco, CA 94115. (415) 795-1272. info@statebirdsf.com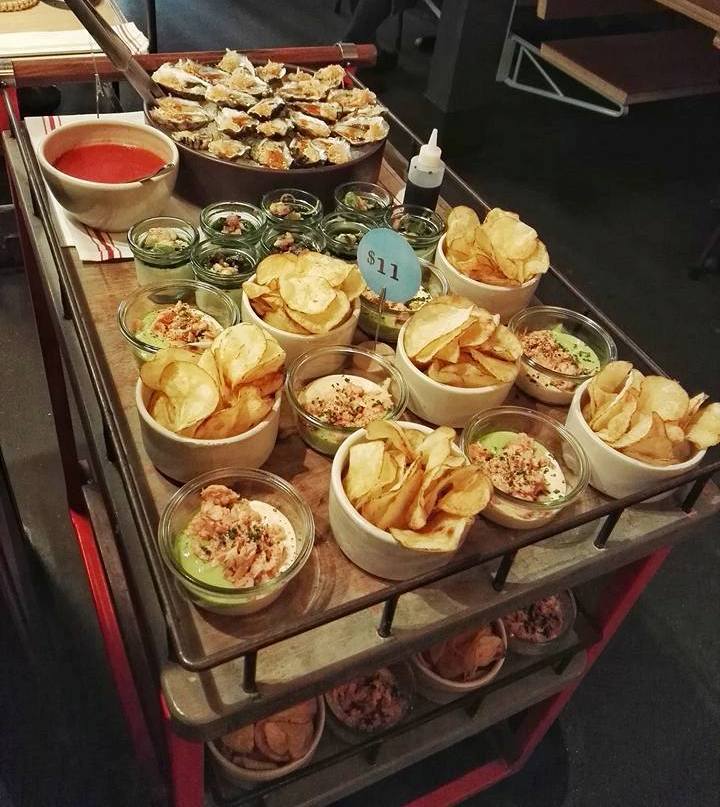 1911 Fillmore St, San Francisco, CA 94115. (415) 771-7779. info@spqrsf.com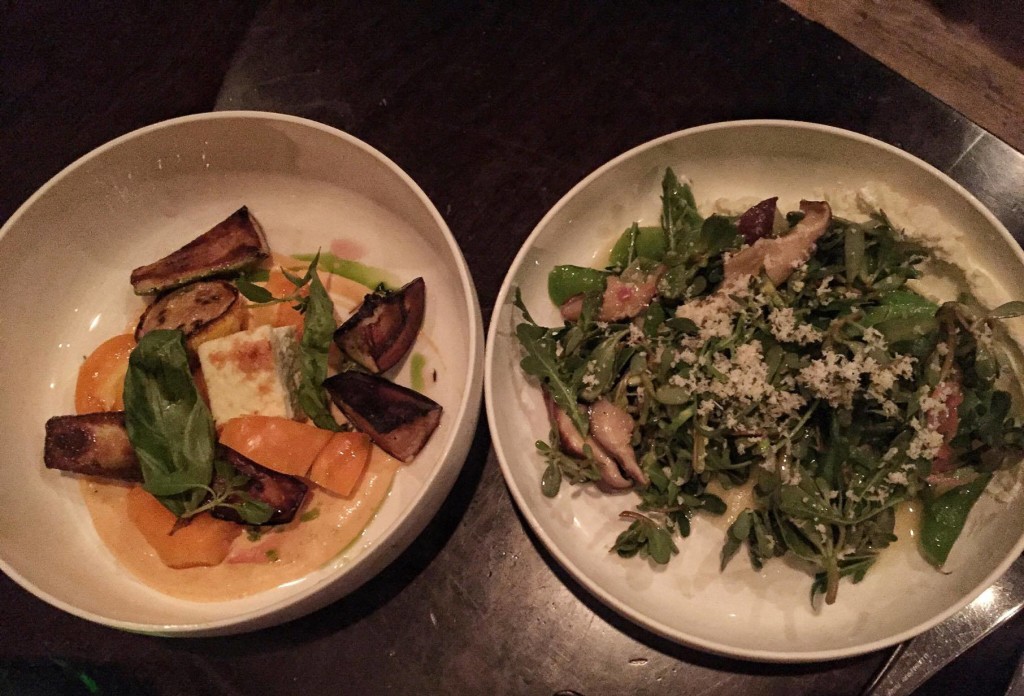 3127 Fillmore St, San Francisco, CA 94123. (415) 440-0460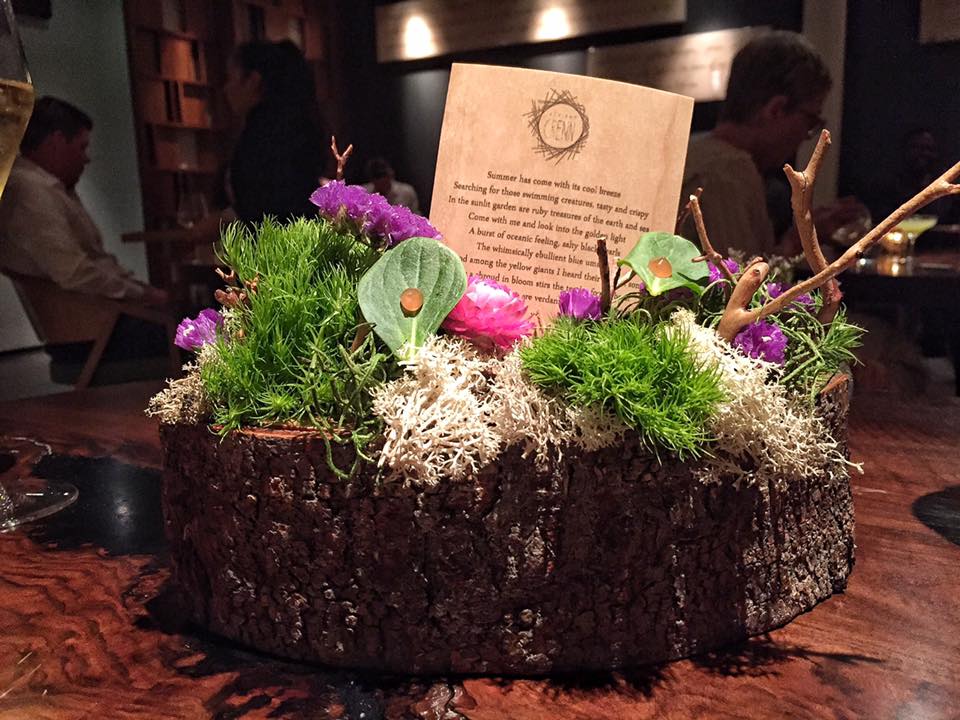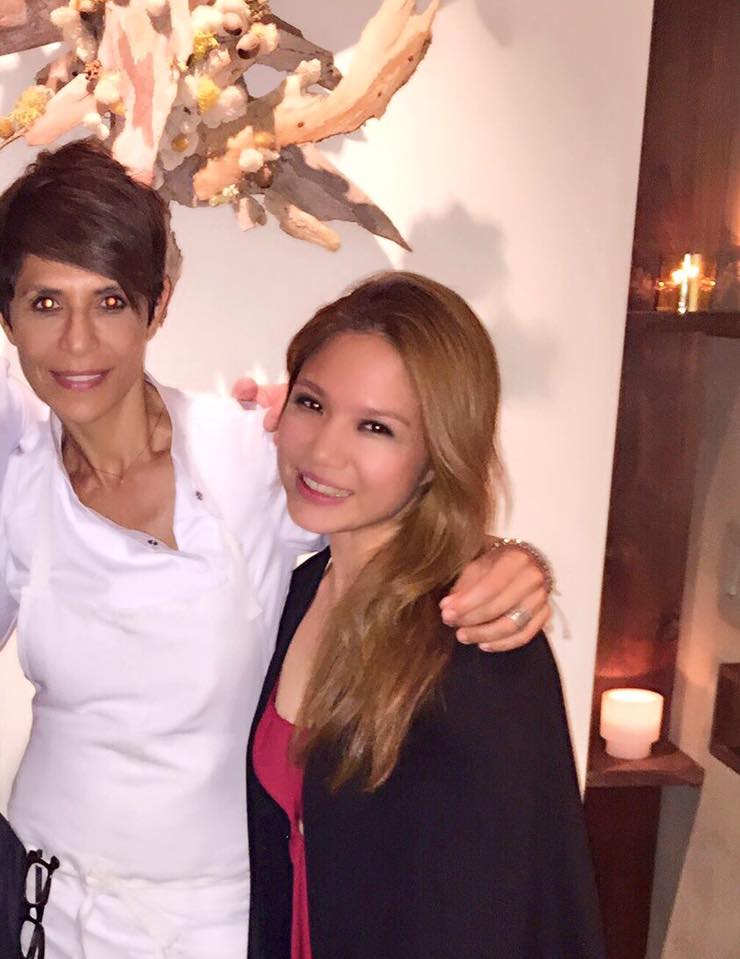 …Where I Drank In San Francisco (Wine Bars!)…
20 Yerba Buena Ln, San Francisco, CA 94103. (415) 744-5000. office@pressclubsf.com
408 Merchant St, San Francisco, CA 94111. (415) 674-3567
443 Clement Street, San Francisco, CA. (415) 742-5256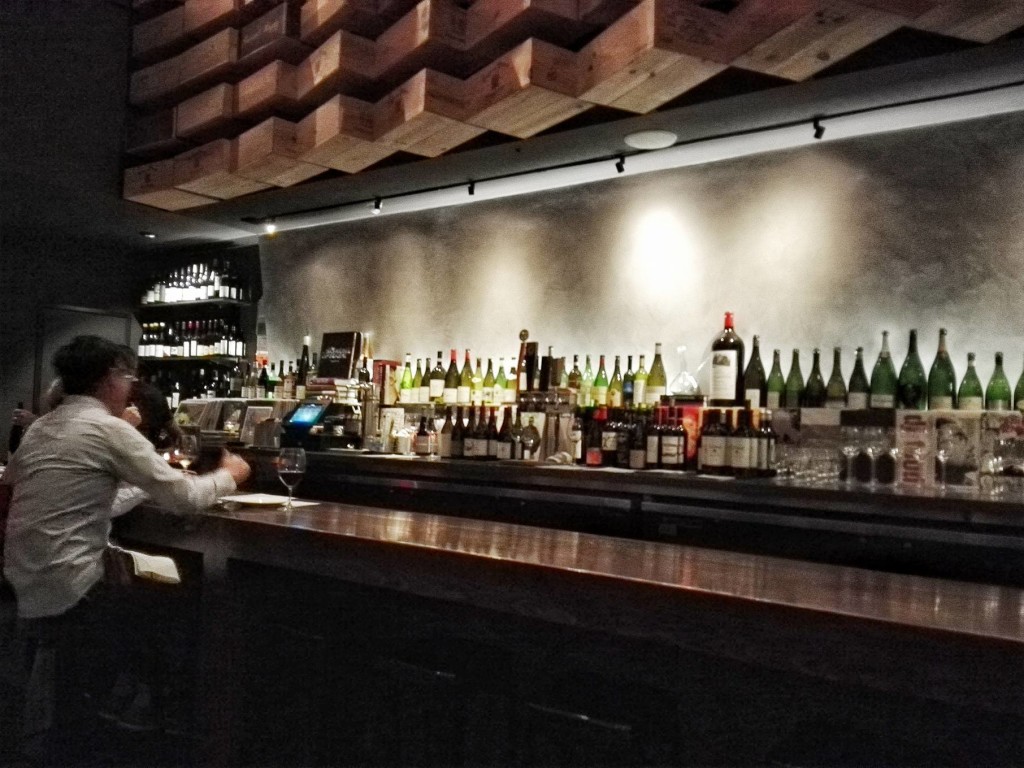 108B Carl St, San Francisco, CA 94117. (415) 681-3770. info@inovinosf.com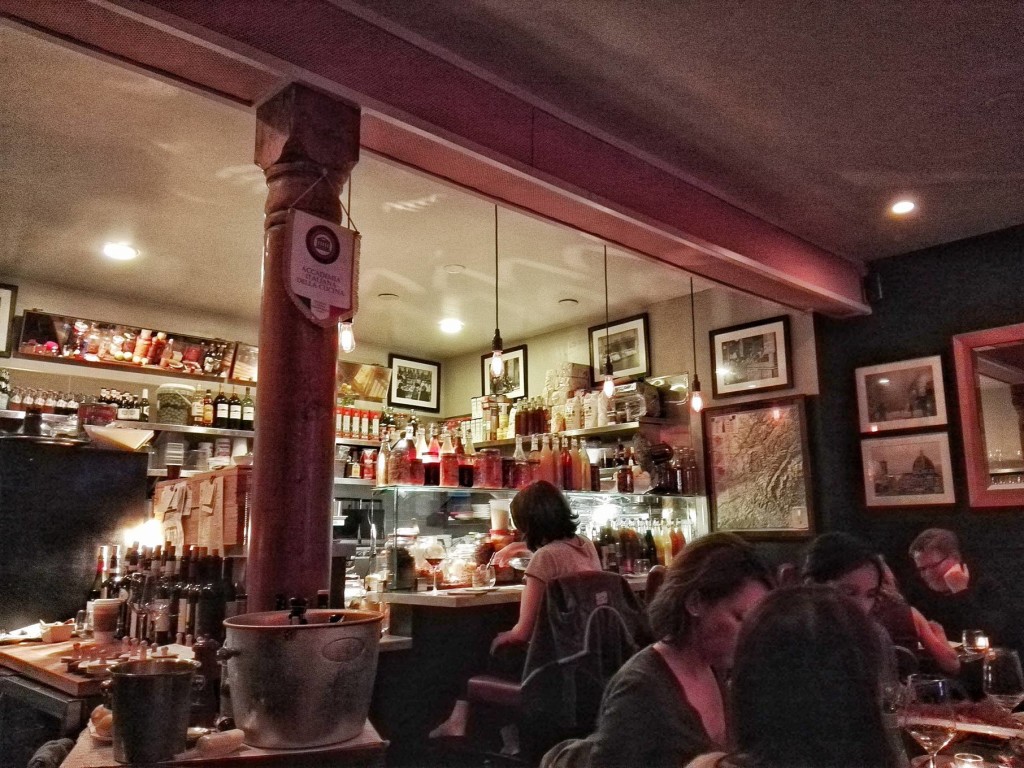 …Where  I Stayed In Wine Country…
STONEHOUSE CELLARS WINERY AND BED & BREAKFAST
500 Old Long Valley Rd., Clearlake Oaks, CA 95423. (707) 998-3378. info@stonehousecellars.com
Lake County is today, one of America's fastest growing wine regions, nestled next to Napa. Stonehouse Cellars Winery, co-owned by anesthesiologist Greg Stratmann, sits on historical Pomo Land (*Pomo are the indigenous people of California), and will open its charming bed and breakfast to the public in a couple of weeks! They harvest their own pinot noir, cabernet sauvignon, zinfandel, grenache and grenache rose, which will be available in late 2017.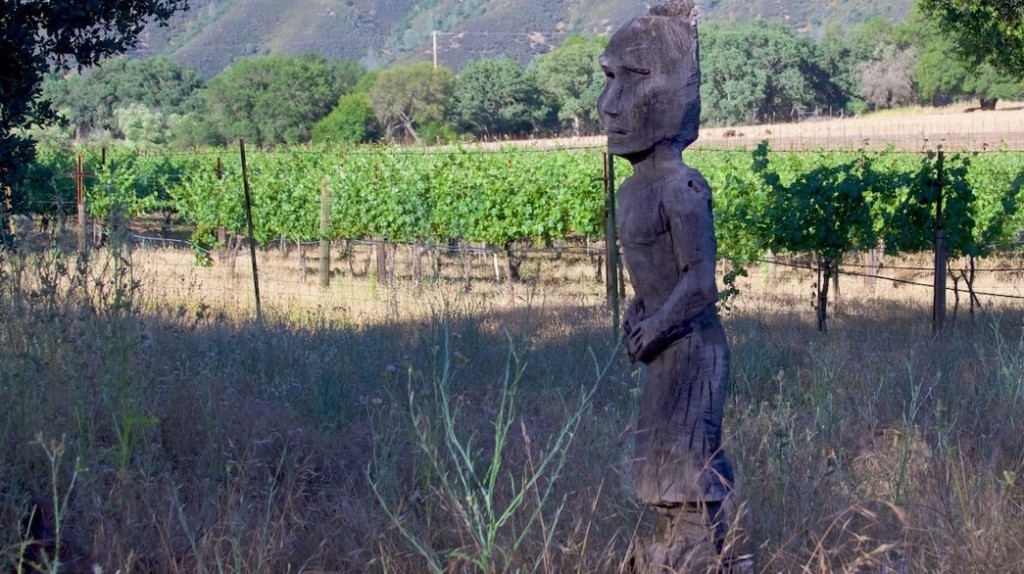 And that was short but sweet! Thanks for the memories, SF! See you again soon! xx