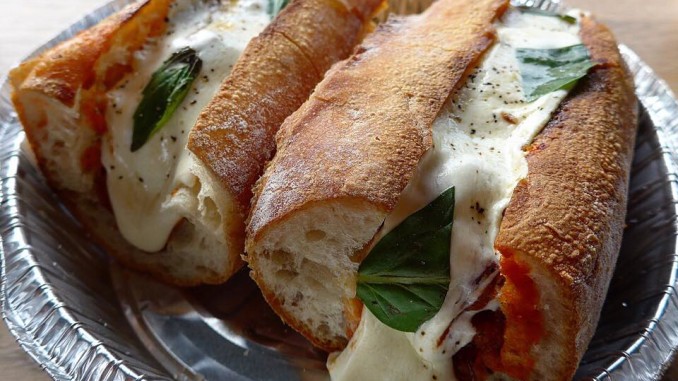 During my recent trip to New York City, most of my favorite restaurant discoveries were in Brooklyn. I spent a few days in the  Greenpoint neighborhood, which has been dubbed "the new Williamsburg"– thanks to Netflix shows like "Master of None" and "Girls."
While here, I chanced upon Eagle Trading Co., a neighborhood cafe which serves good coffee, but the most incredible meatball sandwiches smothered in mozarella– topped with marinara sauce, in the perfect crisp, toasty bread.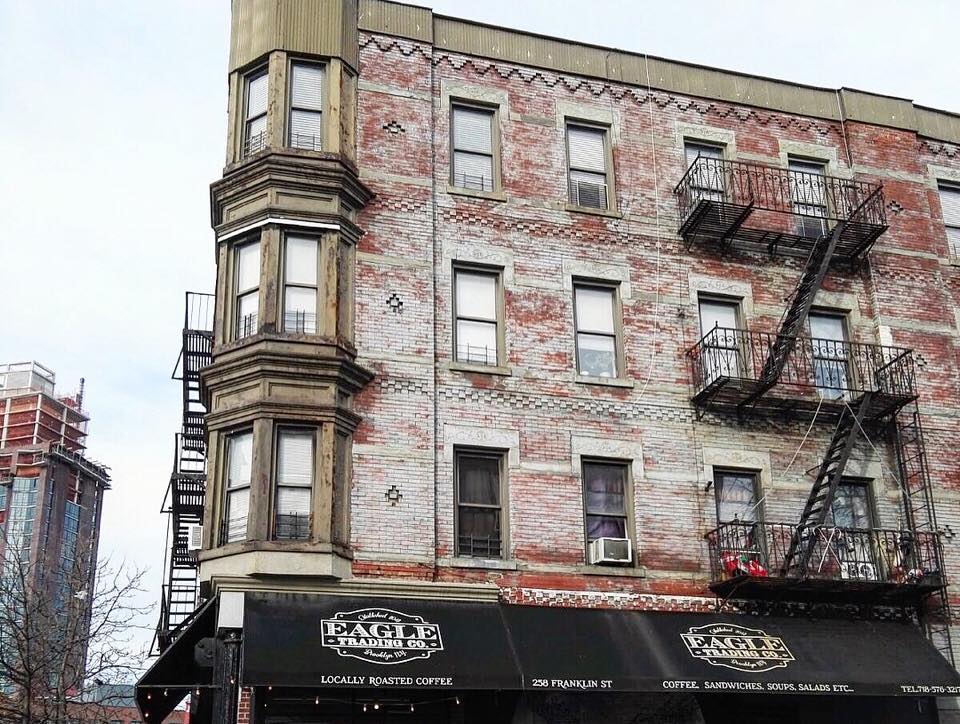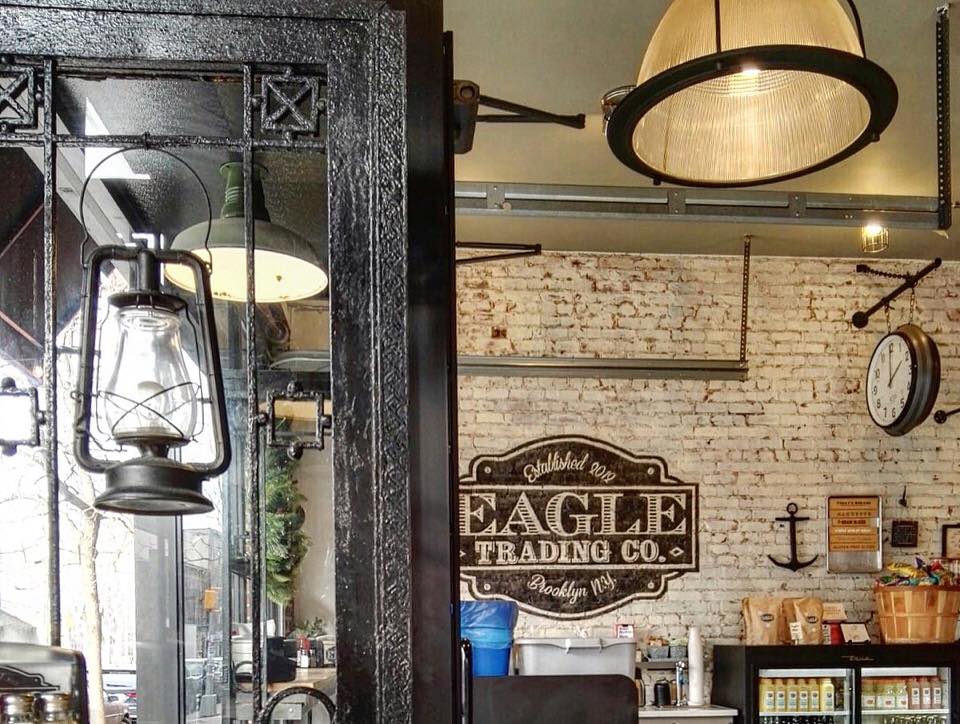 It's the only location in New York City– and trust me, this sandwich makes the trip worth it. (Plus, they have free wifi as well so you can come and do your work here.)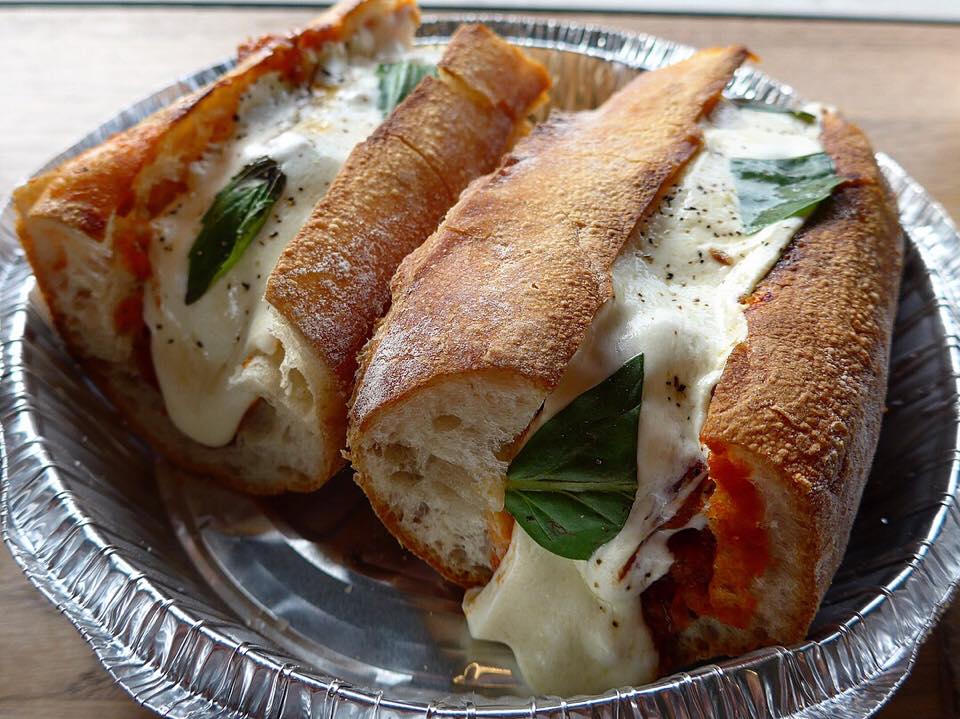 258 Franklin St., Brooklyn, New York, USA. Phone +1 (718) 576-3217
***
Bonus:
I was in New York City for a month and a half and Brooklyn totally topped my restaurants hit list this trip.
Another gem, this time in the Fort Greene neighborhood is Metta. Led by Argentine chef Norberto Piattoni, the restaurant is known for using local, seasonal ingredients cooked in various techniques over open-fire. All dishes brush the flames in some form– and all we ordered were delicious– and beautiful in texture. Here are some of the mains we enjoyed: pork shoulder in bone broth with the berries and egg; market steak with romanesco chimichurri sauce and cauliflower; and roast chicken with heirloom bean salad. If you guys know Filipino businessman and art collector Marcel Crespo, his brother works as a chef here!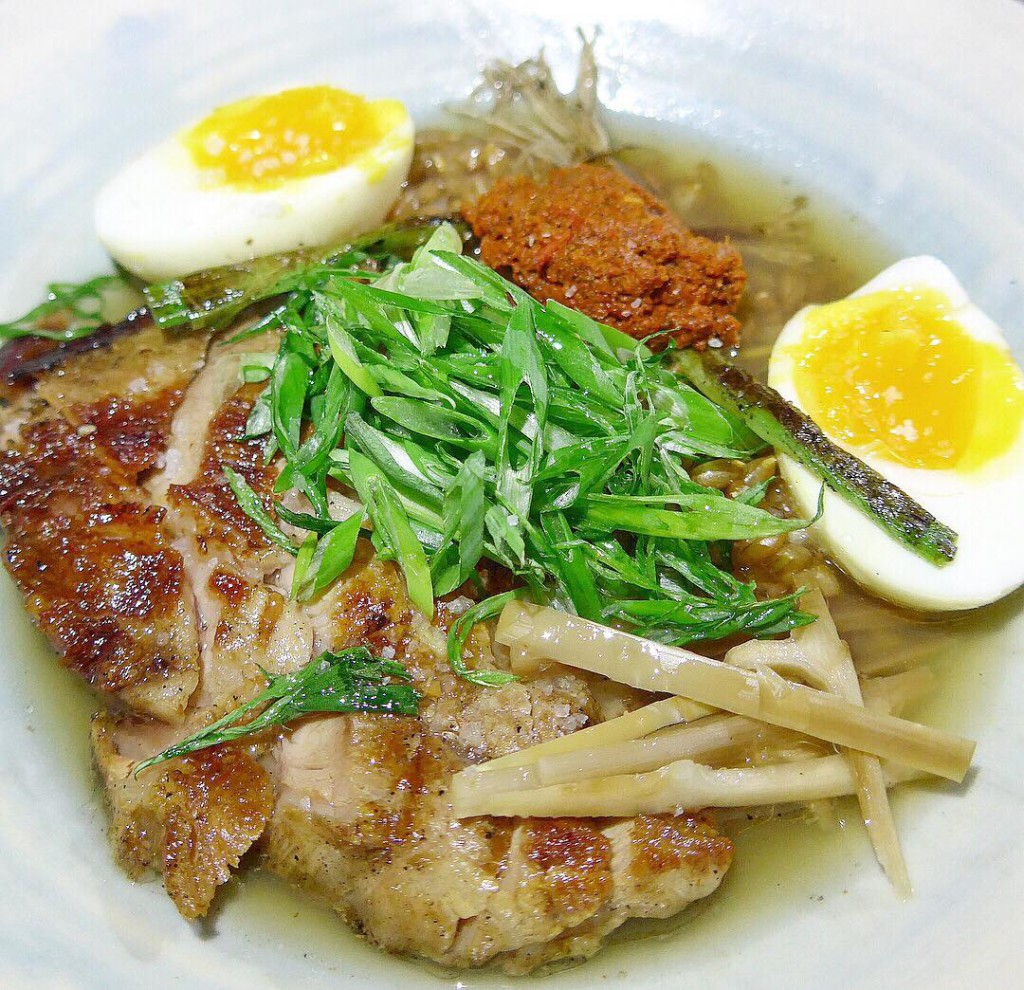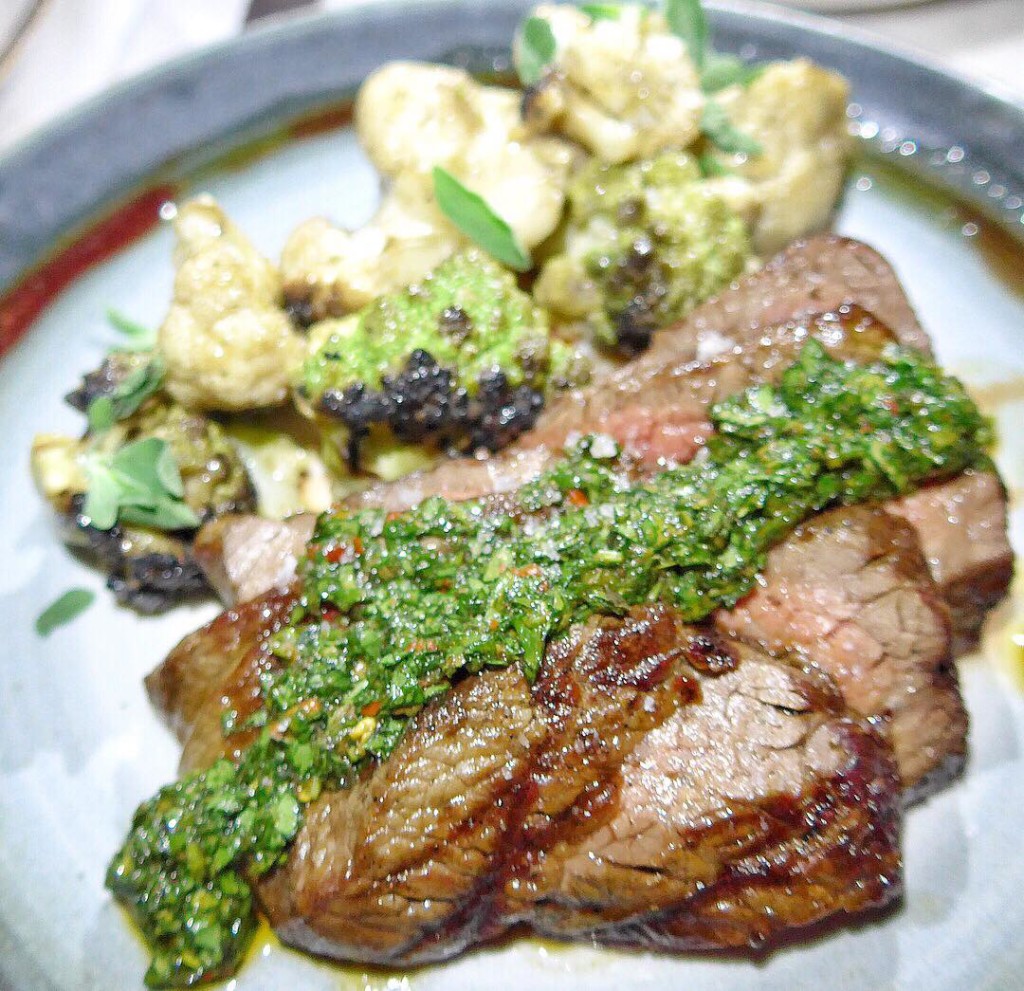 This place is ridiculously packed to the brim even on an off-weekday night! Good stuff!
197 Adelphi St., Brooklyn, New York, USA. Phone +1 (718) 233-9134; mettabk.com
***
And last but not the least, Lilia in Williamsburg was one of my missions in NYC, and I'm so thrilled that the restaurant helmed by Missy Robbins (it's not a little known fact that she's one of Barrack Obama's favorite chefs) was everything I had heard about. While everyone knows their pastas are stellar, I'd like to add that their appetizers– particularly the grilled clams topped with Calabrian chili and breadcrumbs  and homemade mozzarella on toasted garlic bread with bottarga are equally phenomenal! For sure a must visit when you're in NYC.. but plan early, pretty difficult to snag a table!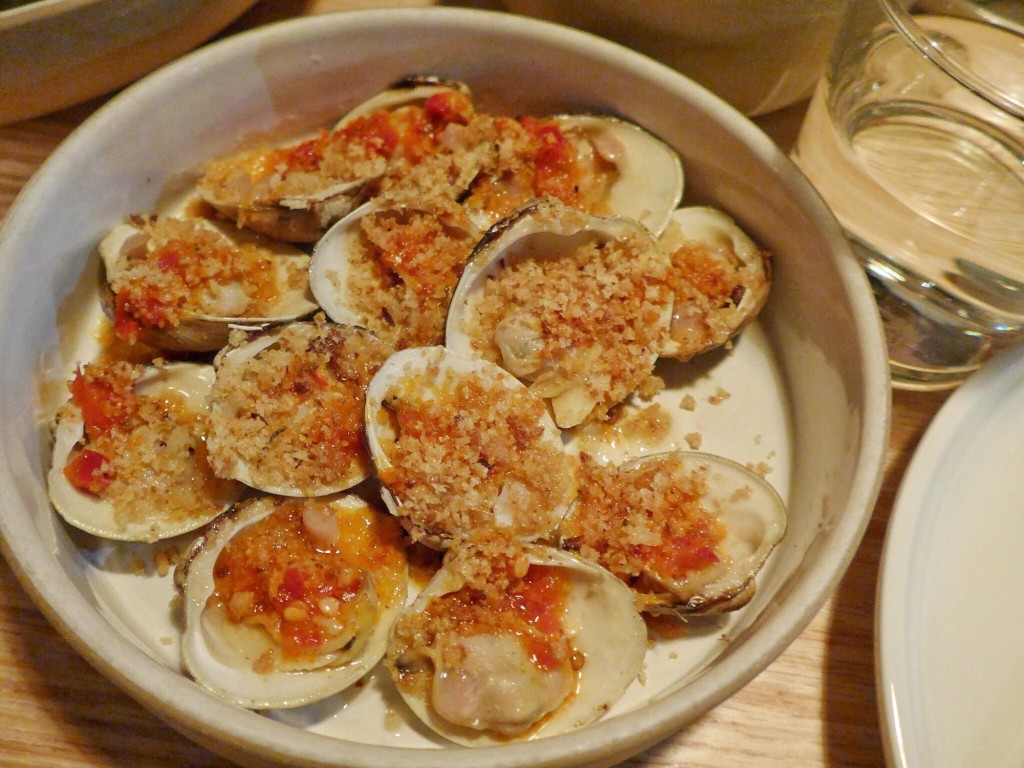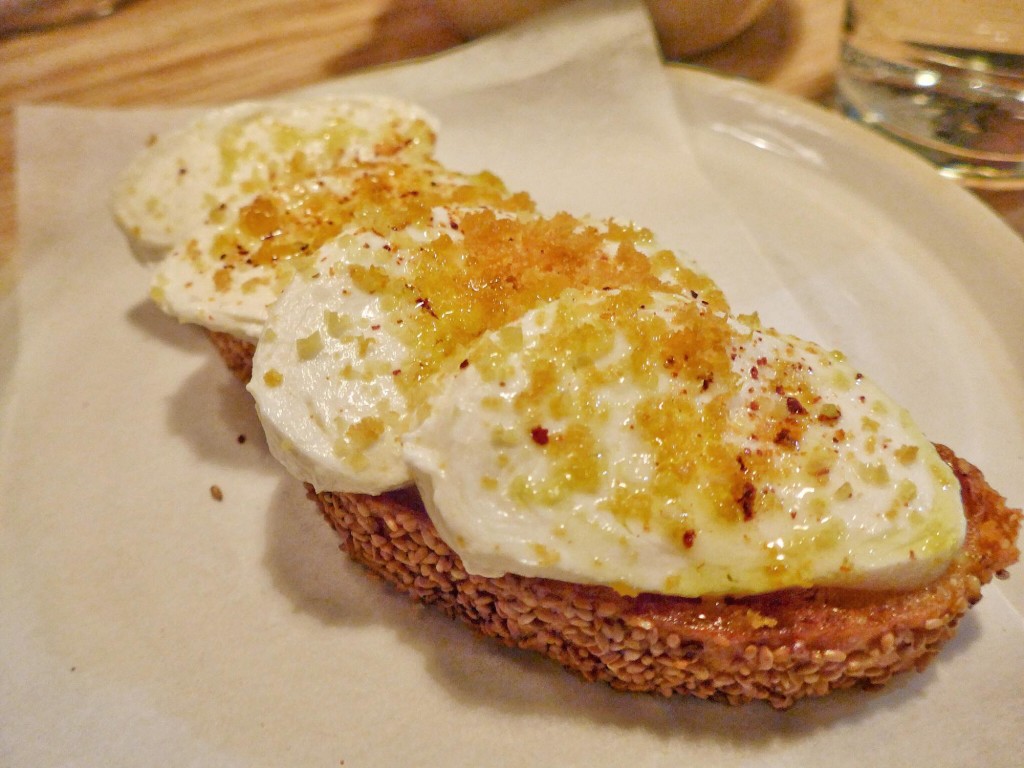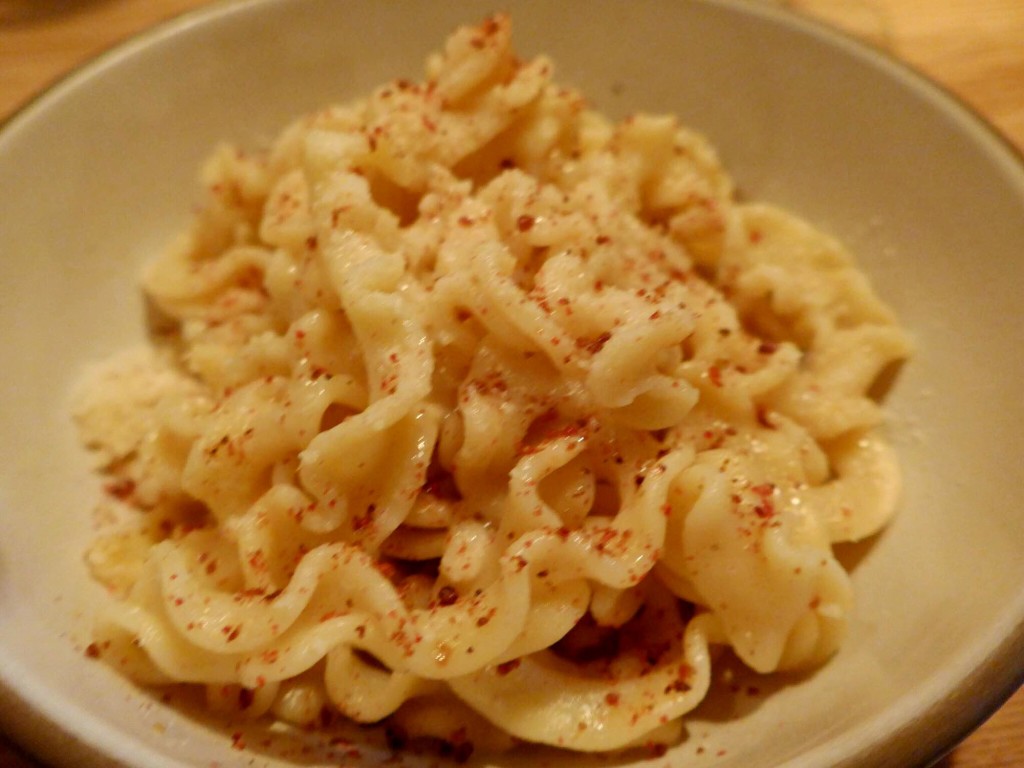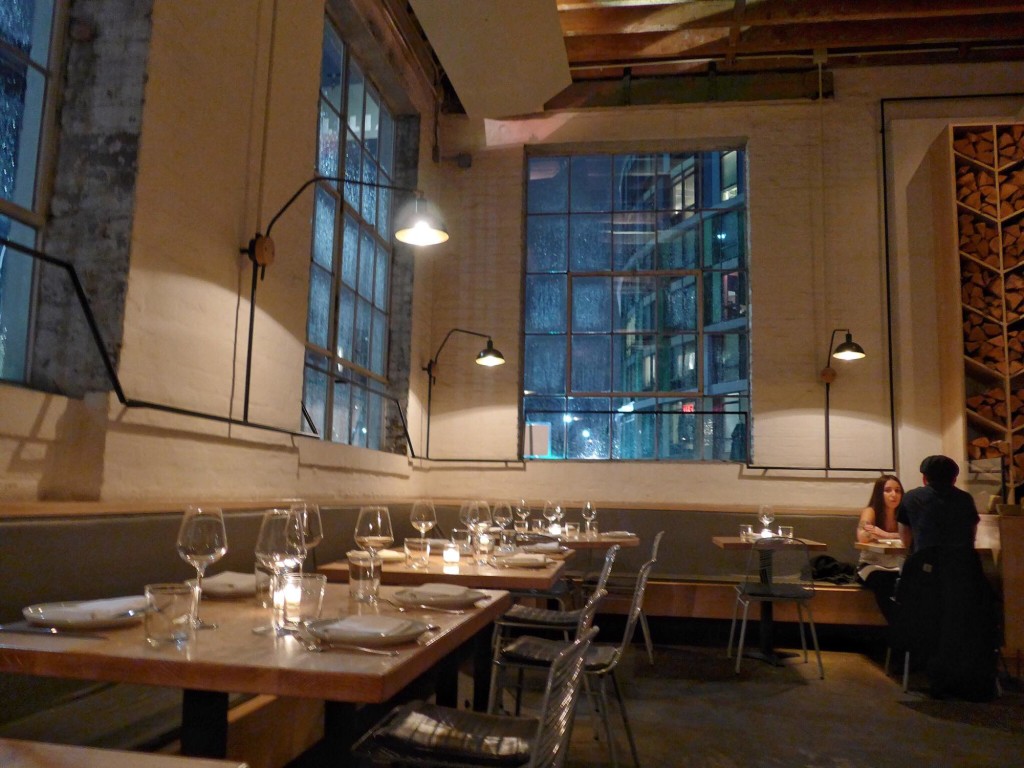 567 Union Ave, Brooklyn, New York, USA. Phone +1 (718) 576-3095; lilianewyork.com