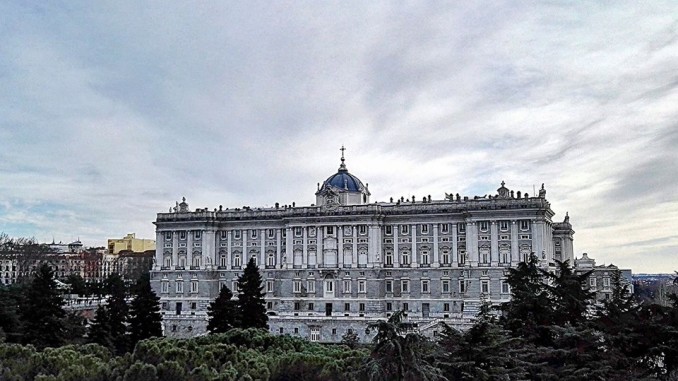 As a World's 50 Best Restaurants Official Tastemaker, I recently took over their Instagram account when I was in Madrid to share some of the my highlights from the 15th Madrid Fusion held at the Spanish capital last January 23 to 25, 2017.
I flew to Madrid (via the wonderful KLM) as part of the Philippine contingent headed by the Department of Tourism (DOT). The Philippines has a large presence once again this year, leading up to the third Madrid Fusion Manila, which will take place this April 6 to 8 at the SMX Convention Center, following the theme, "Towards A Sustainable Gastrononic Planet." (For the full list of chef-presenters this 2017 in Manila, click here. Hint: It's a Michelin-studded cast!)
This year, our Filipino chef presenter was chef Myke "Tatung" Sarthou, who spoke about the underrepresented cuisine of Northern Mindanao, and likewise his advocacy for salt. (Here's a 1-minute snippet of his presentation.) He also had a series of dinners, from a private one with the Rothschild Bank to a Four Hands dinner with Mario Sandoval of the Michelin-starred Coque at Hotel Ophelia– all of which were received favorably. The Philippines also hosted  Madrid Fusion Manila reception at the trendy Tatel Restaurant— co-owned by singer Enrique Iglesias, tennis superstar Rafa Nadal, and basketball players Pau Gasol and Rudy Fernandez– with superb performances by the Sindaw group, Davao-based beat boxer Neil Llanes and Madrid-based Filipinon bartender Denis Barela.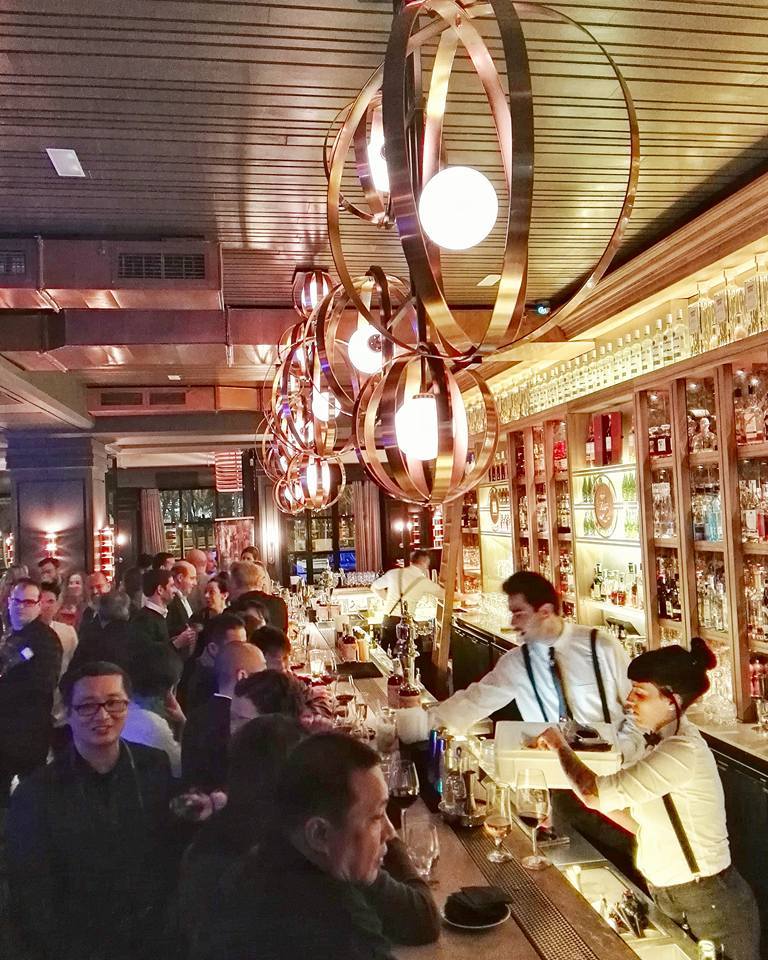 Want to know what happened in Madrid? Follow through below. Or check #worlds50bestXcheryltiu on Instagram