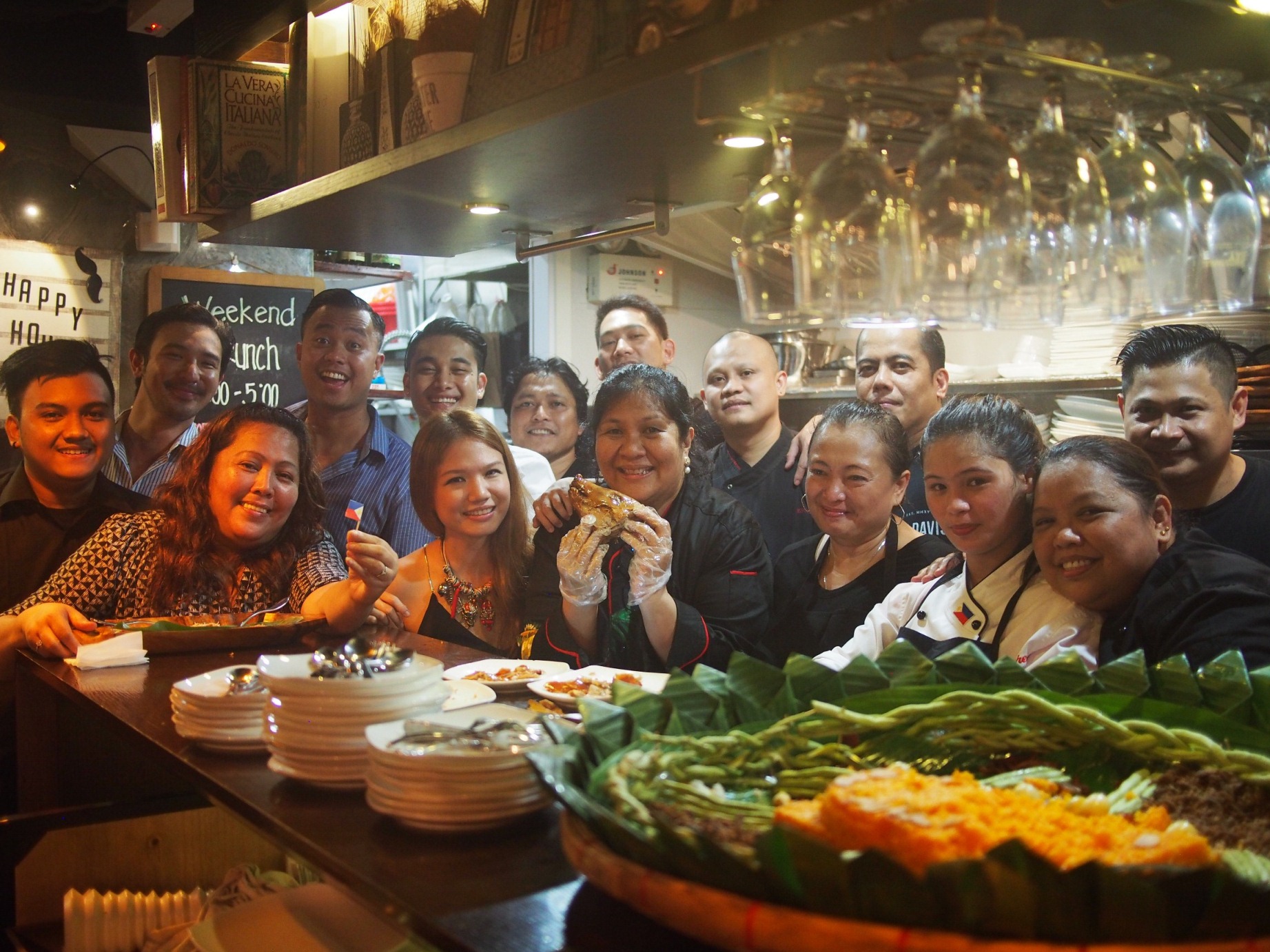 Last July 13 and 14 were really important to me as I staged my first Cross Cultures (the events platform I founded under this website) outside of the Philippines… and in HONG KONG! Firstly, I need to reiterate that as Cross Cultures was founded on the premise that food was one of the most accessible ways of exchanging cultures, we have a two-fold aim: 1) To introduce the Philippines to cuisines from overseas (we have previously collaborated with chefs, cooks and restaurants from Ethiopia, Kenya, Thailand, Japan, South Korea, Mexico and Peru), and 2) To likewise introducing different countries to the Philippines by way of our cuisine.
"A Filipino Feast," in partnership with i-Remit and Destileria Limtuaco, and supported by Manila Chocolatier, Memz Chicharon, Mini Hotel and Forks & Spoons, was held at 42nd Davis— a fully Filipino-owned-and-staffed restaurant located at the heart of Kennedy Town.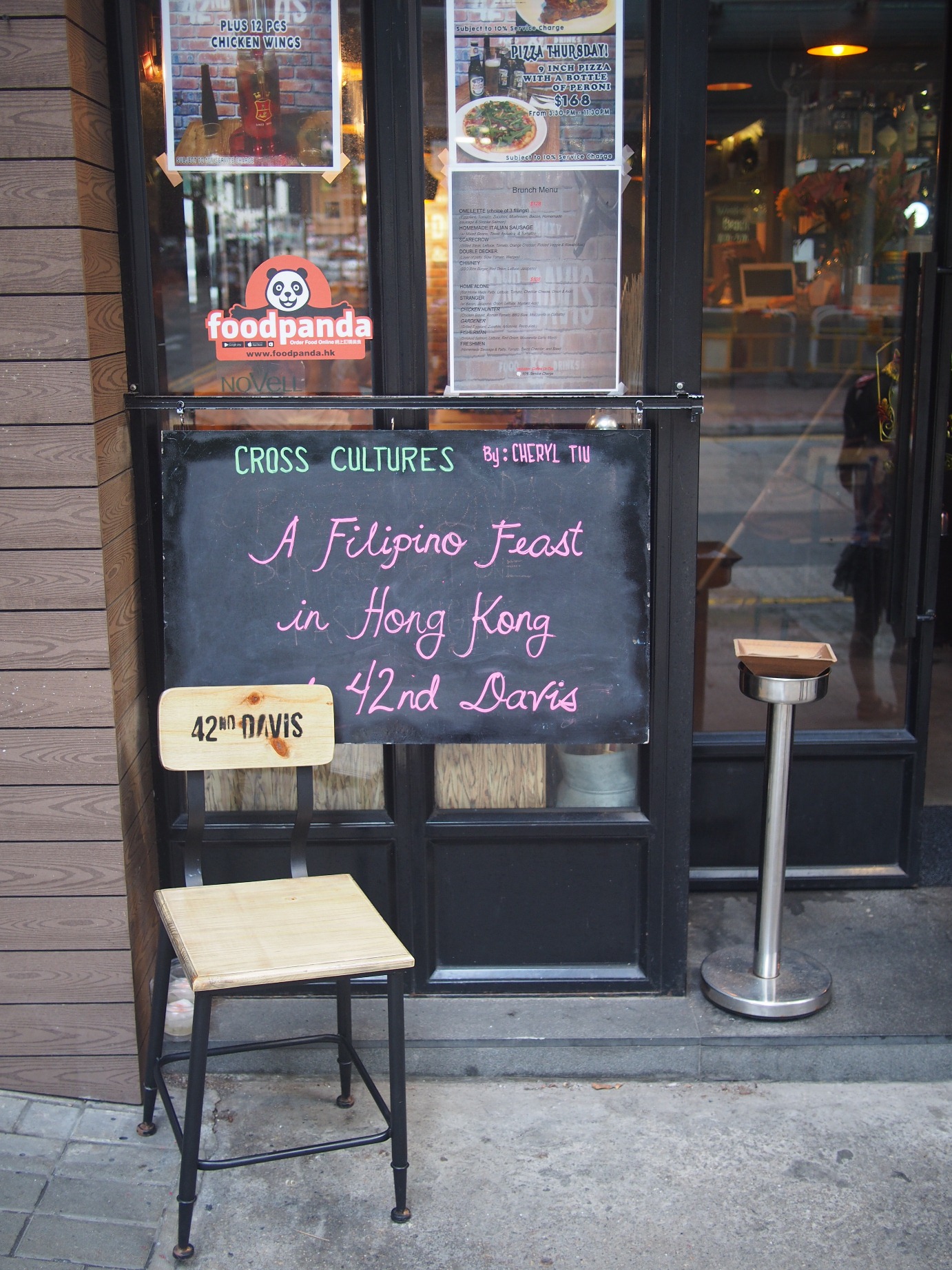 The two-night event, which featured an eight-course menu for HKD588 +, was not only sold out, but had a waitlist. We had invited Hong Kong-based Filipino chefs: Roy San Antonio and Roy Ocampo of 42nd Davis, Jimlie Catapang of Linguini Fini, and Jerome Santos of Rocco's Pizzeria—to shine the spotlight on Filipinos working behind the scenes in top restaurants in the vibrant Asian capital. A special guest from Manila was flown in for the occasion: Dedet dela Fuente of Pepita's Kitchen, known for her specialty lechon, which she reinvented by stuffing it with rice.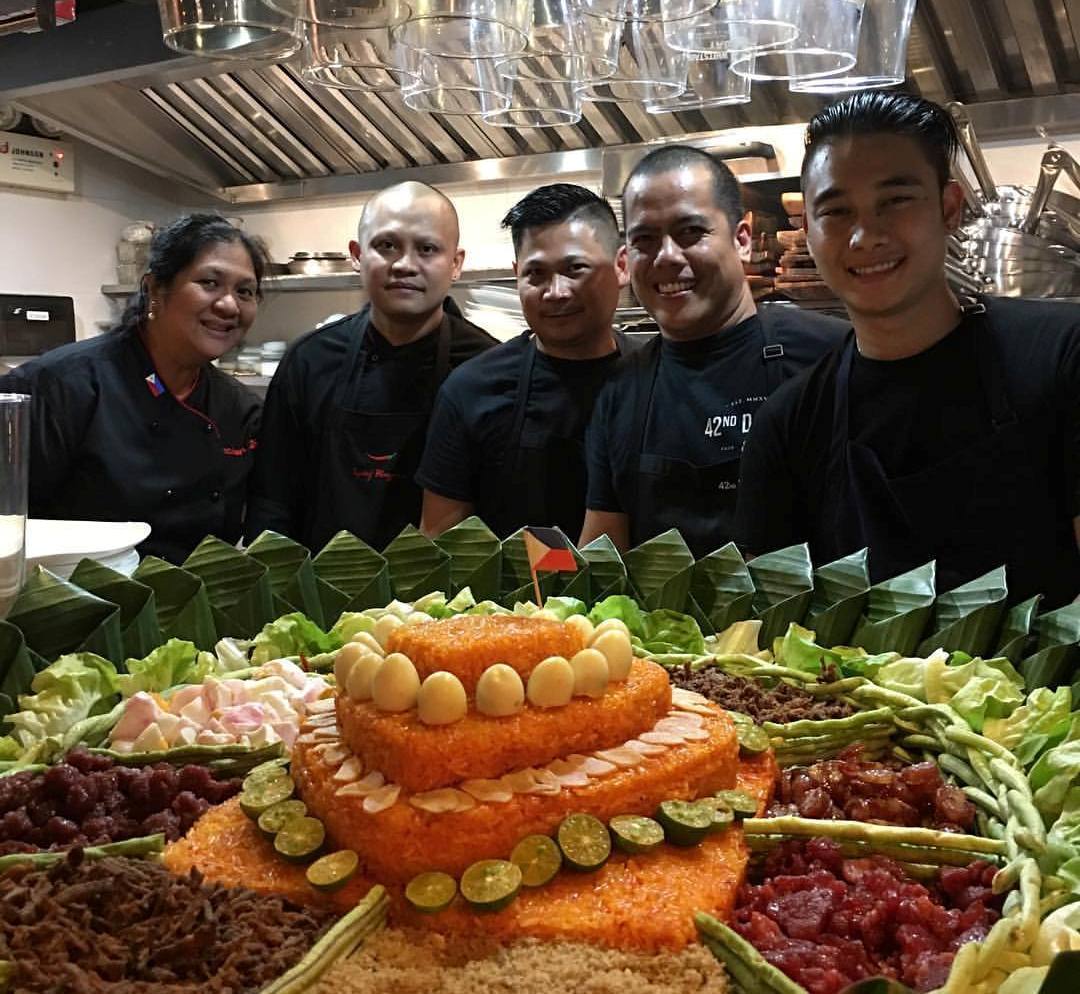 Award-winning mixologist Joe Villanueva also crafted cocktails made from Manille Liqueur de Calamansi (Pinoy's Cup), Mango Paradise Rum (Tropical Quencher) and Amadeo Coffee Liqueur (Flan de Kape) from Destileria Limtuaco (distributed by Montrose Wines in Hong Kong) for the event.
From chicken wings inasal and sisig in phyllo, to inihaw na pusit to pinakbet, to lechon stuffed with truffle rice and super suman, the dishes served drew remarks from guests—a mix of different nationalities, and likewise Filipinos living in Hong Kong—like, "I fell in love with Filipino food tonight," to "This is the best Filipino food I've had, I'm so glad I gave it another chance," to "This was a phenomenal event," to "We wish we could have this event in Hong Kong every week."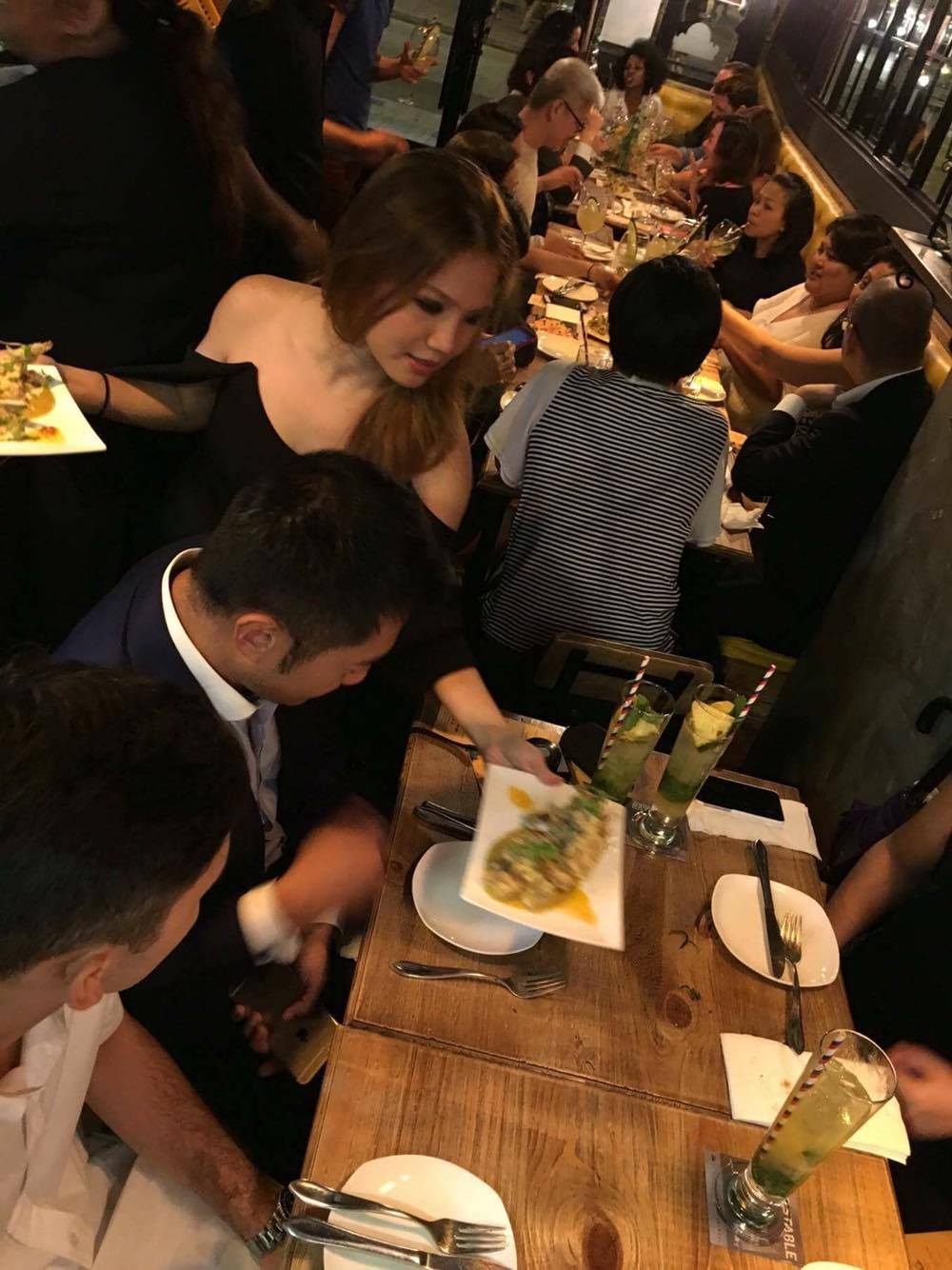 Guests went home with Cross Cultures pralines specially made by Manila Chocolatier: white chocolate with sampaguita-infused dark chocolate ganache, Milk chocolate with ube (purple yam) ganache, and miniatures from Destileria Limtuaco.
Here's a photogenic recap of the event that transpired: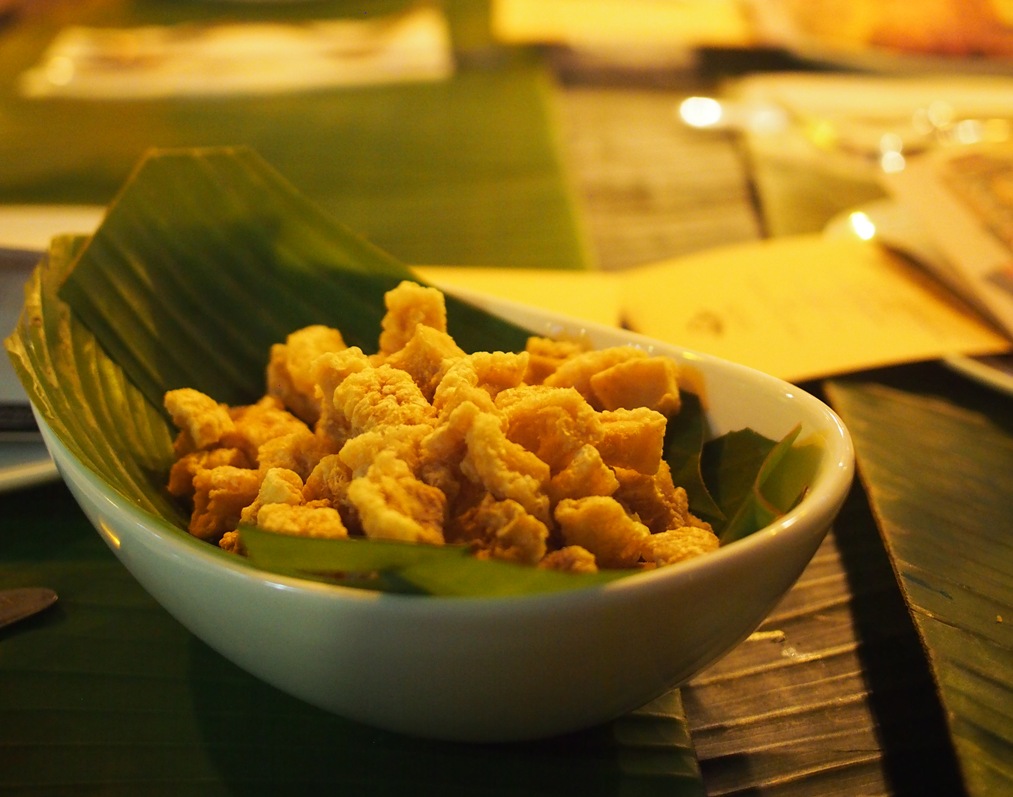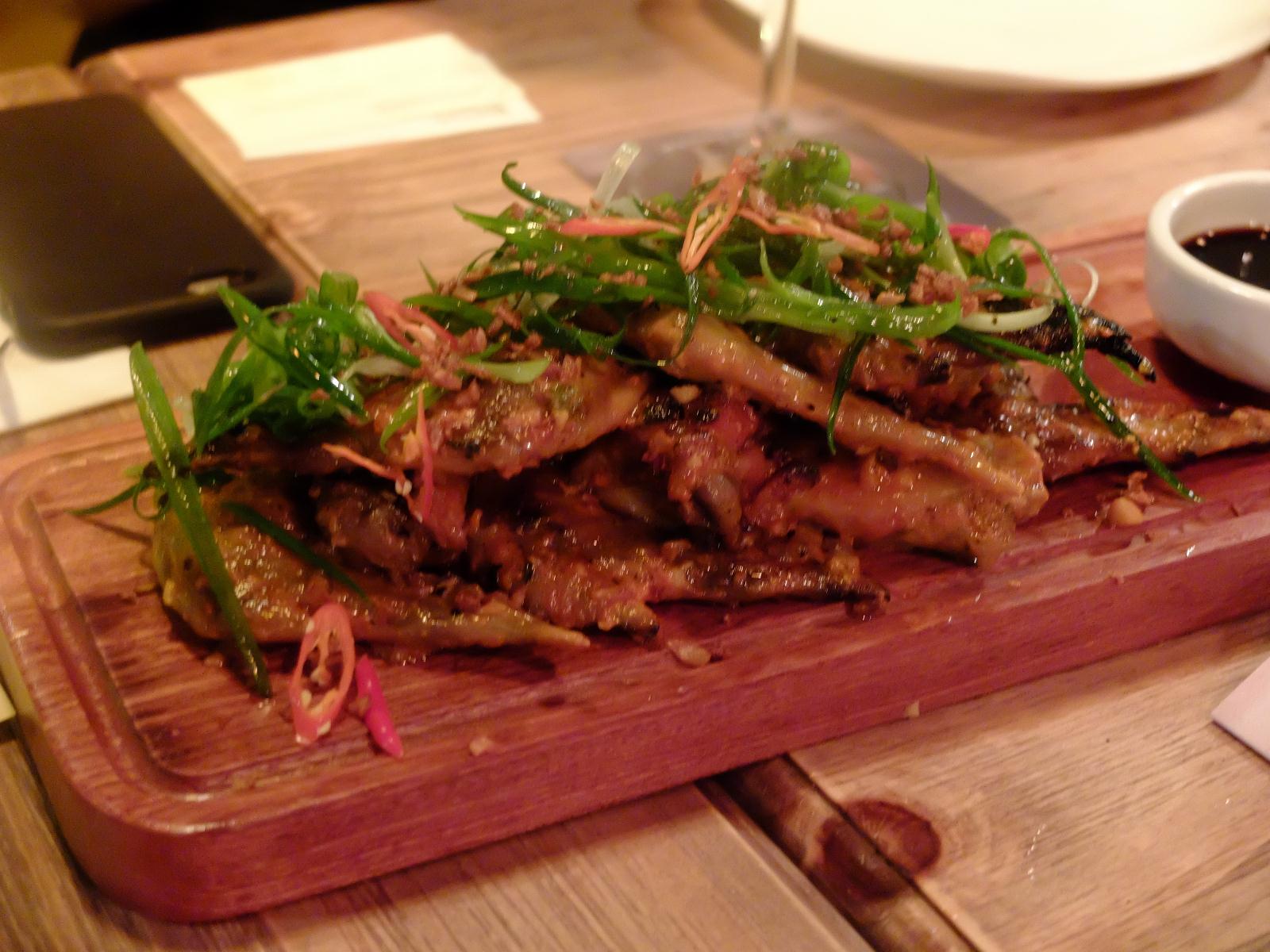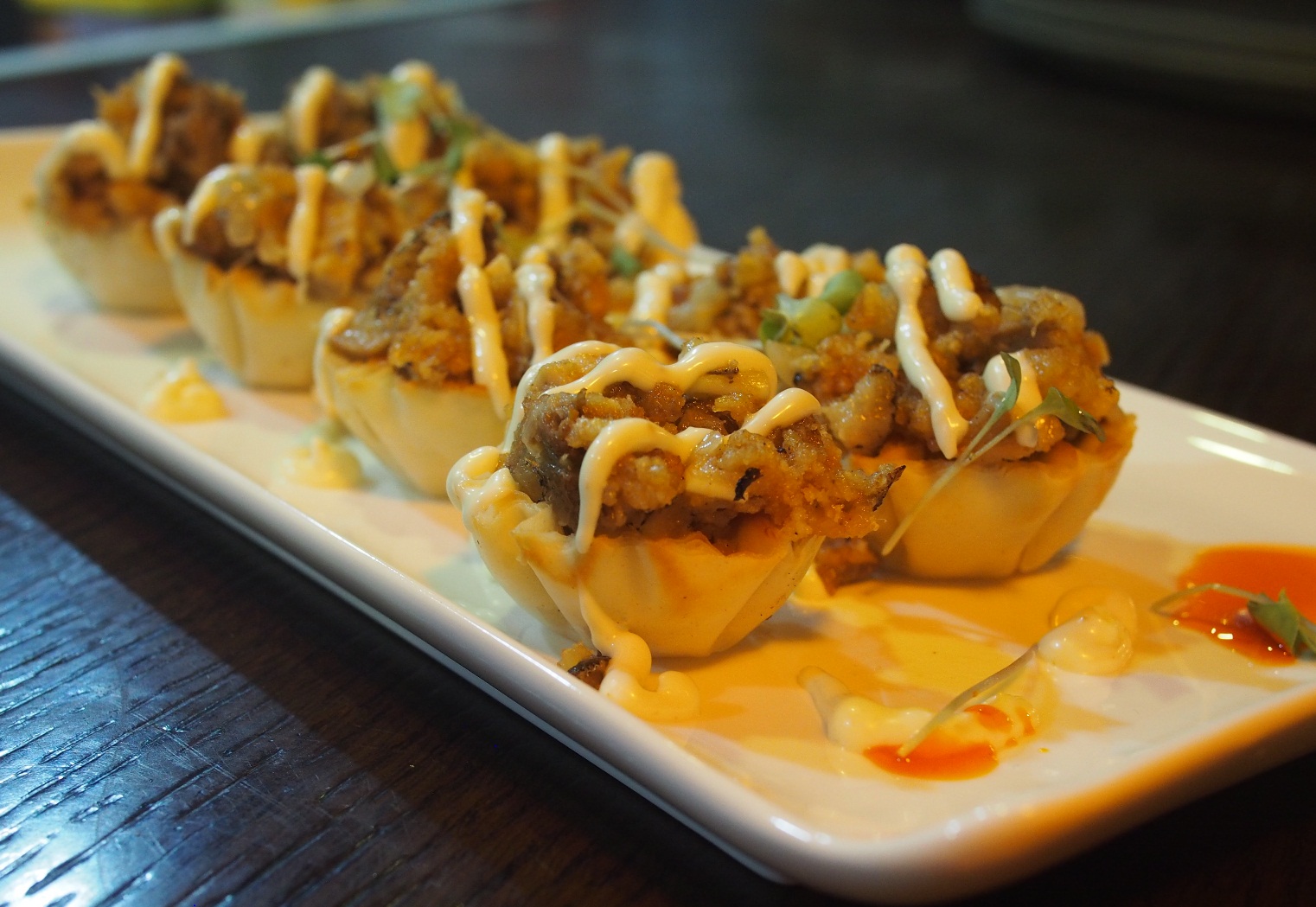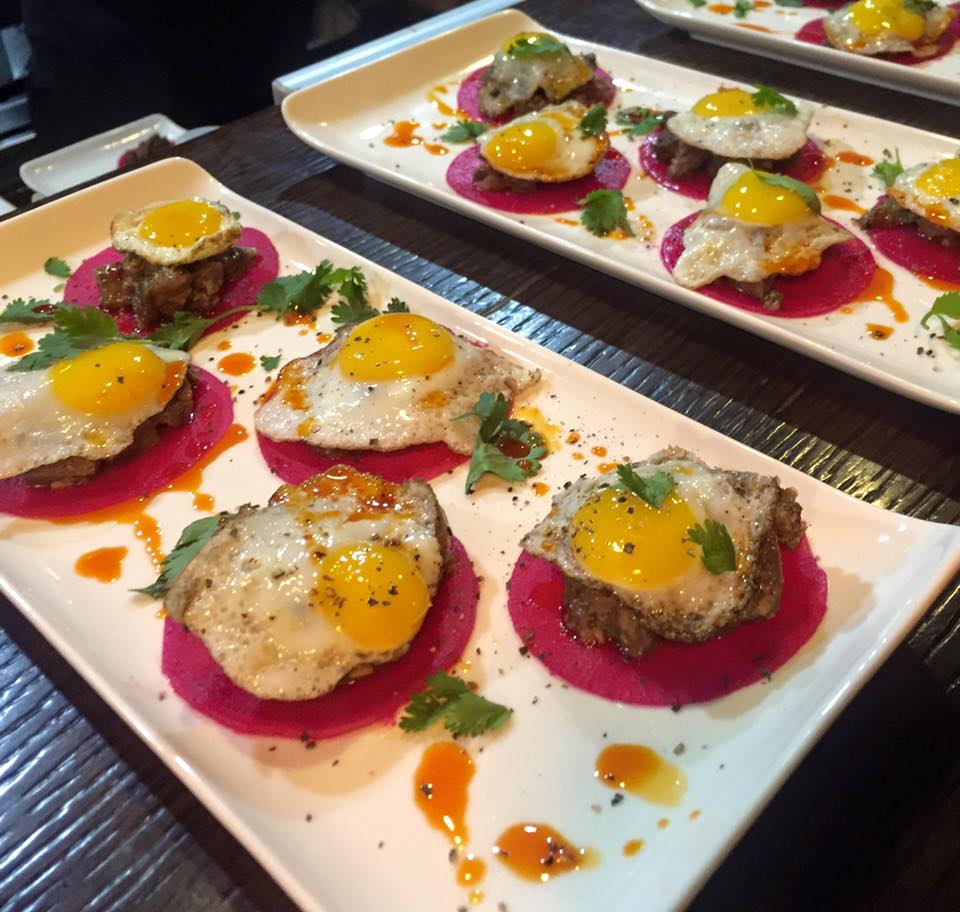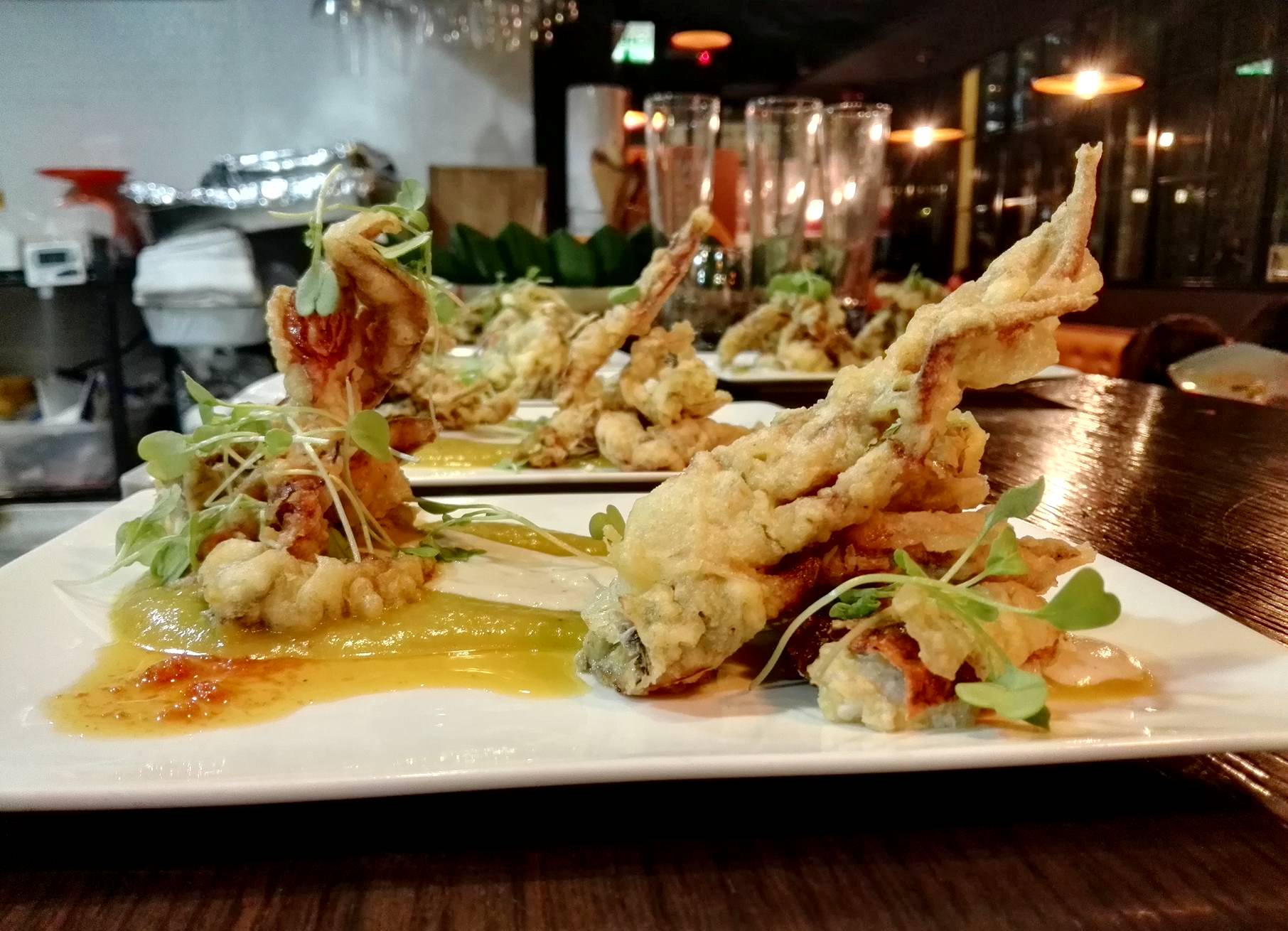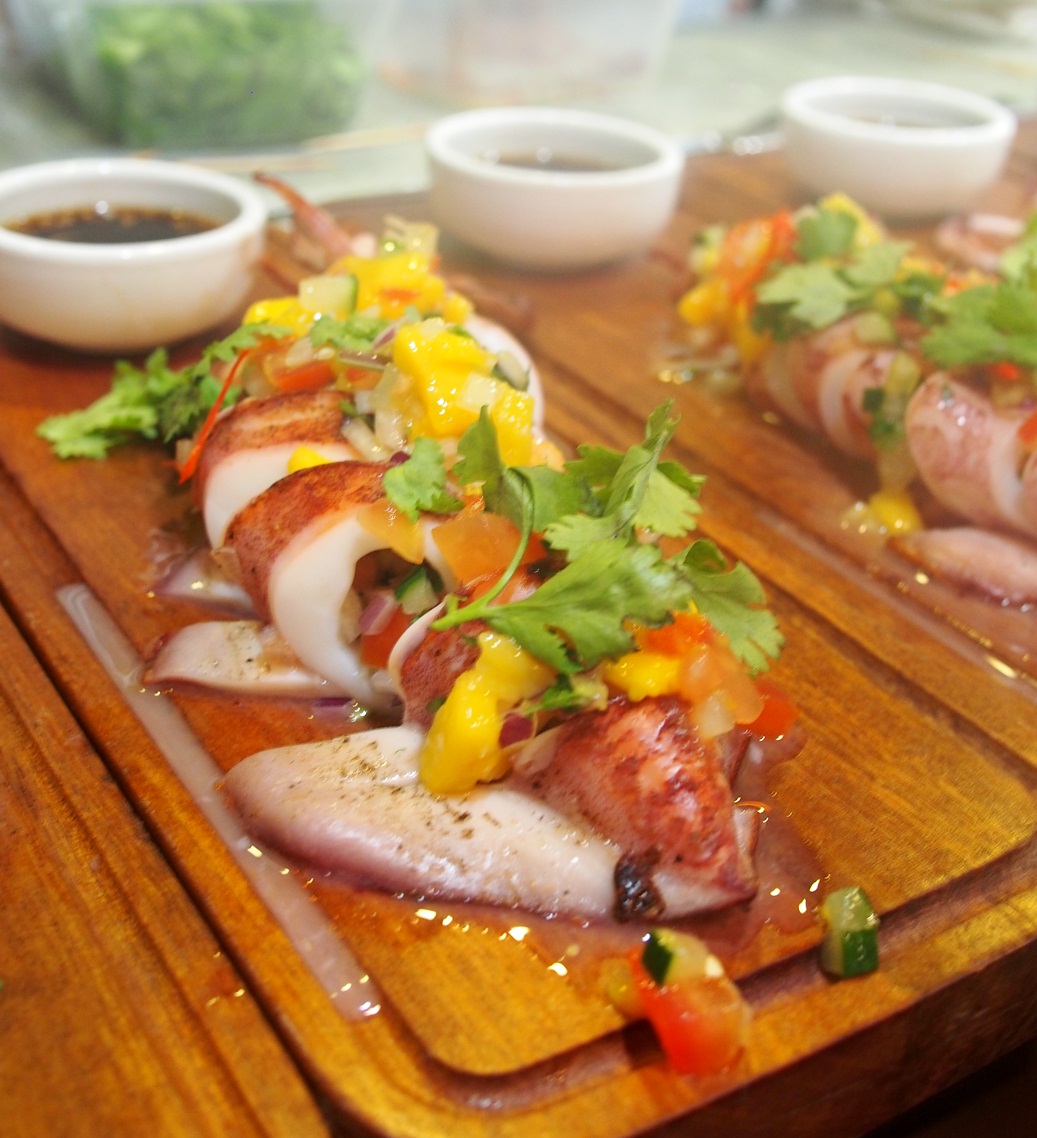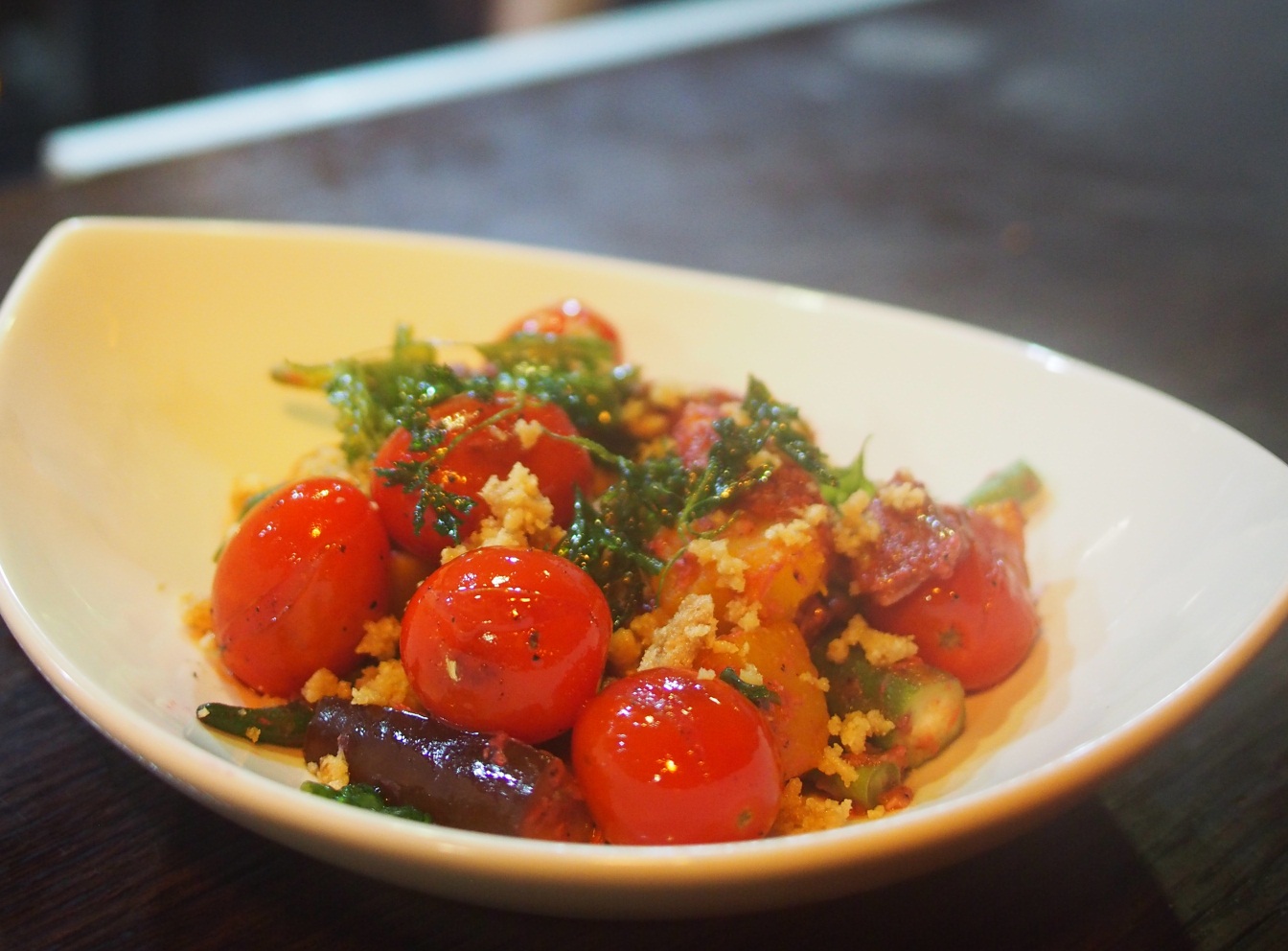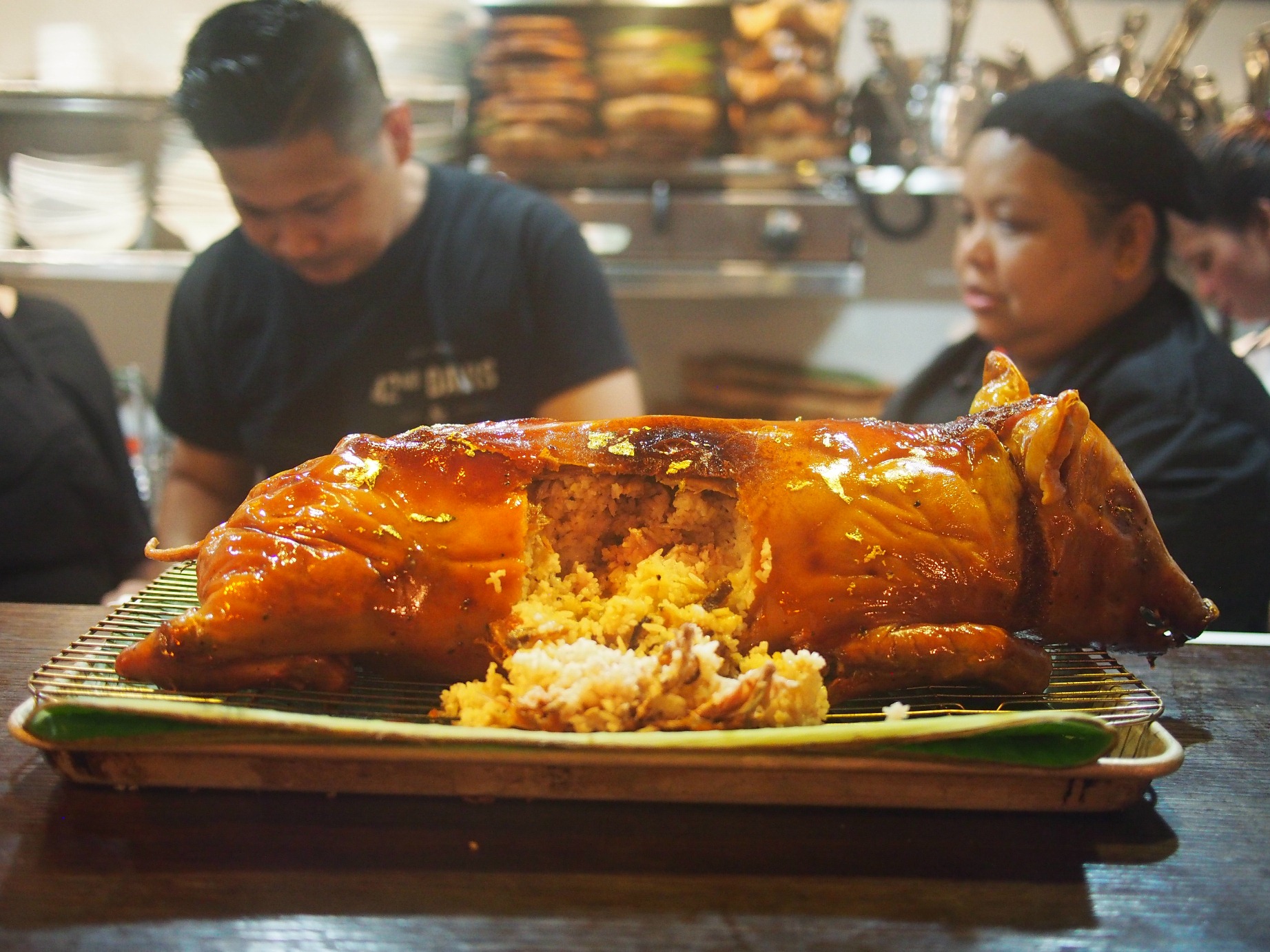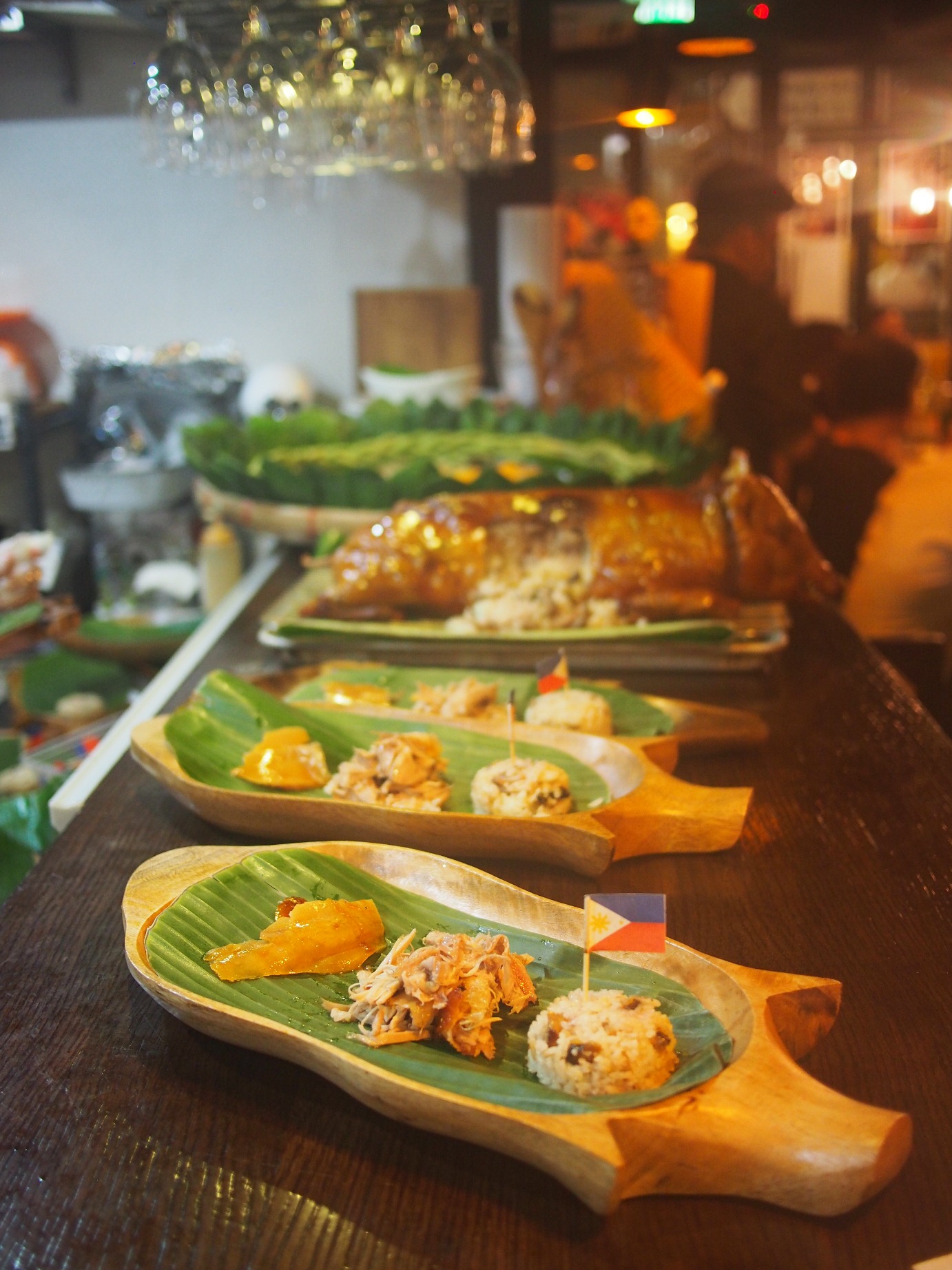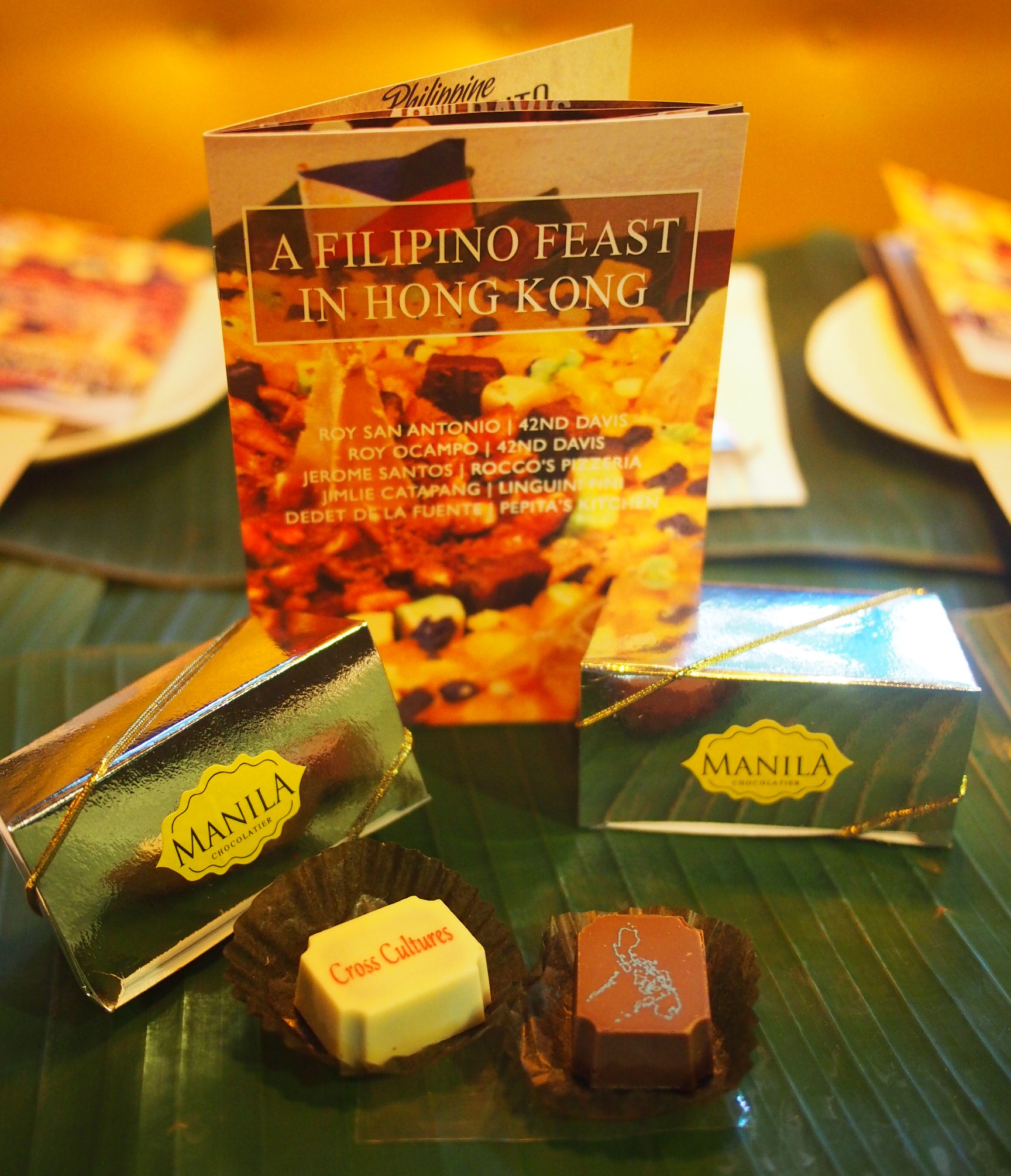 For more information on Cross Cultures, you can follow us on Instagram (@cross.cultures) here or Facebook (@crossculturesbycheryltiu).