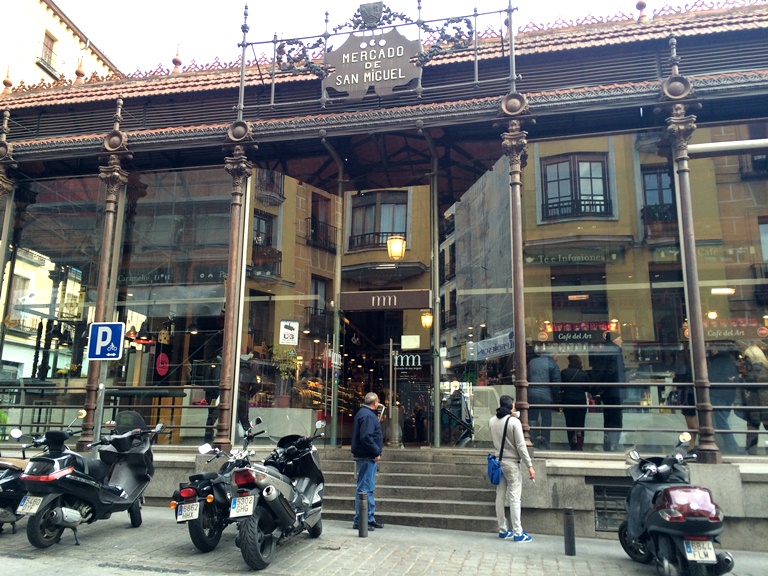 Conde Nast Traveler recently came out with an article entitled, "In Madrid, Molecular Gastronomy Is Out. Comfort Food Is In." The article states that, "After years of molecular gastronomy, with its flavored foams and vapors, Madrid's food scene makes a U-turn to become the new capital of home-style Spanish cooking," Cocidos (hearty meat stews), croquetas, heirloom vegetables and seafood, basically "dishes that a madrileñamother would serve to a lovesick son" are once again at the spotlight. The reason being that, they cite, "as economic indicators decline, comfort food makes a surge, providing solace during turbulent financial times."
When I was in the Spanish capital earlier this year for Madrid Fusion, I had the opportunity to experience this beautiful home-style Spanish cooking the article was talking about in one go– by way of the Madrid Food Tour. I met co-director and tour guide James Blick at Madrid Fusion, and he invited me on the Ultimate Spanish Cuisine Tour.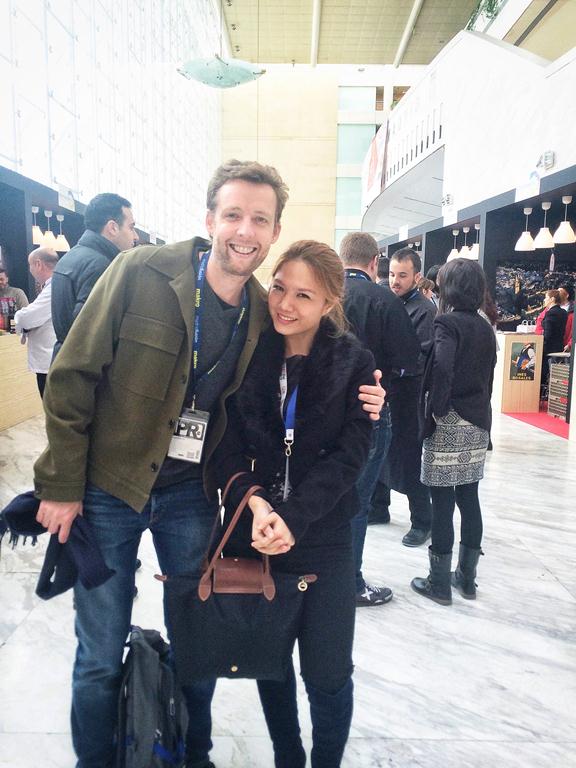 Lasting a little over 4 hours and at  €85/ head, it's a walking tour that offers a glimpse into the history of Spanish cuisine by strolling through neighborhoods, stopping by local, off-the-beaten-path restaurants and even century-old bars, trying everything from pastries to tapas, while learning about the most important events in the evolution of Spanish food. There are 8 to 10 stops throughout the tour, with 12 food tastings and 3 traditional Spanish beverages (yes, alcohol)!  Oh, and it also just happens to be ranked #1 on Trip Advisor for Things to Do in Madrid— voted no less by customers themselves! (Honestly, if you love to eat– and which human being doesn't– you will enjoy this tour! Just do it!)
Here are some photos of what we saw– and ate! But just a few as there are some surprises along the way, and I don't want to spoil them for you!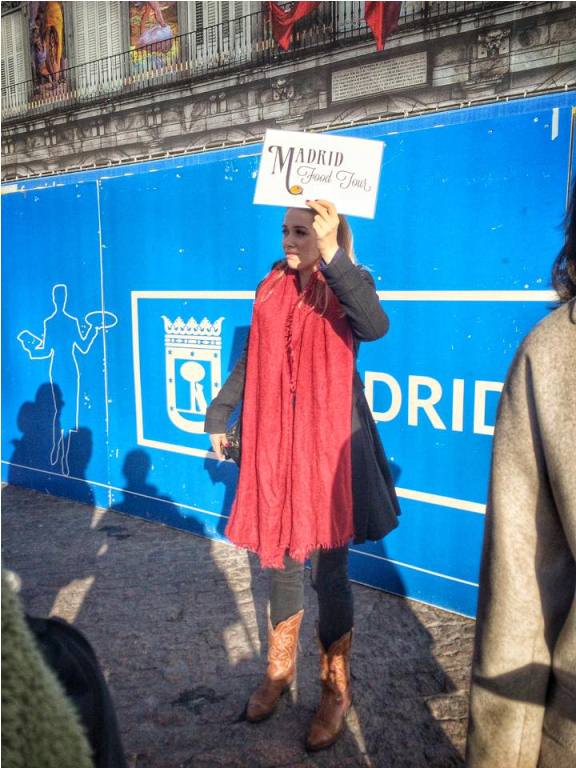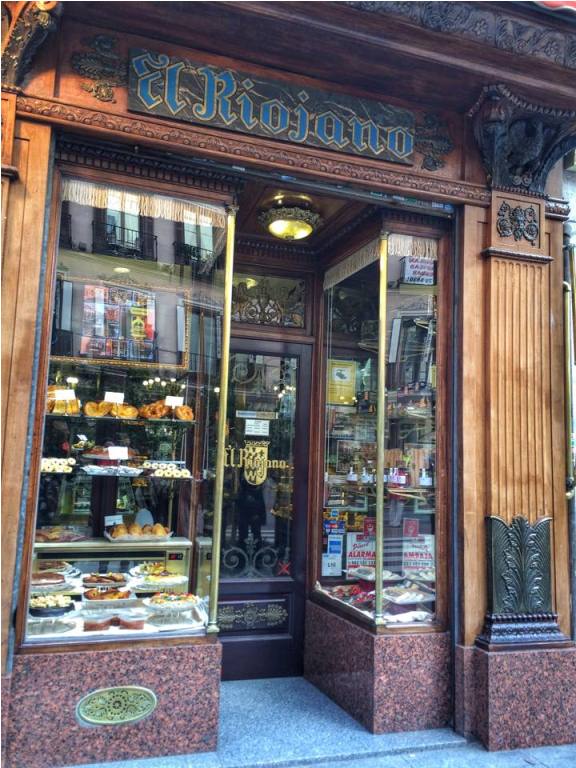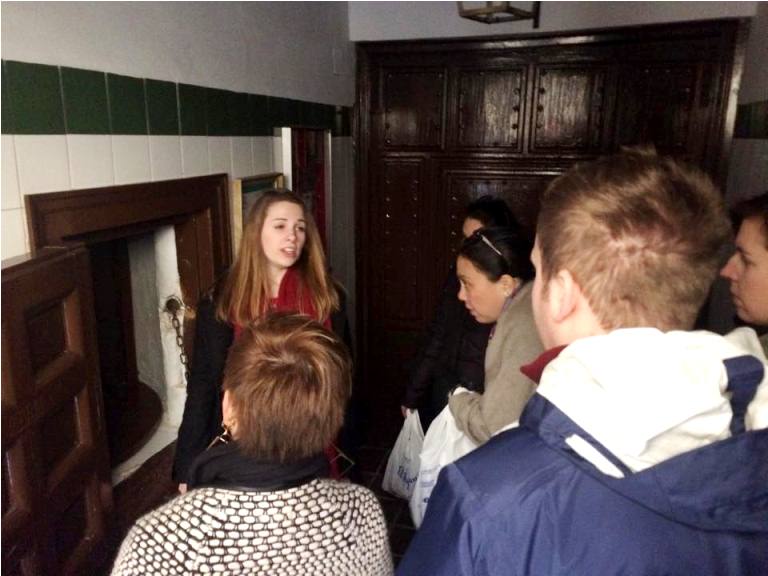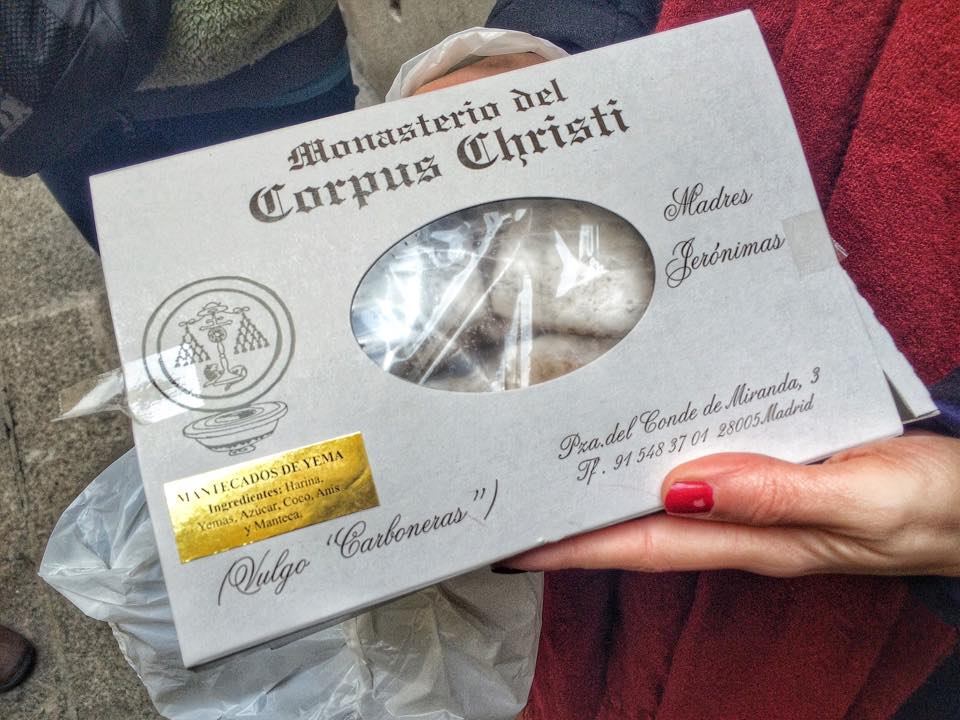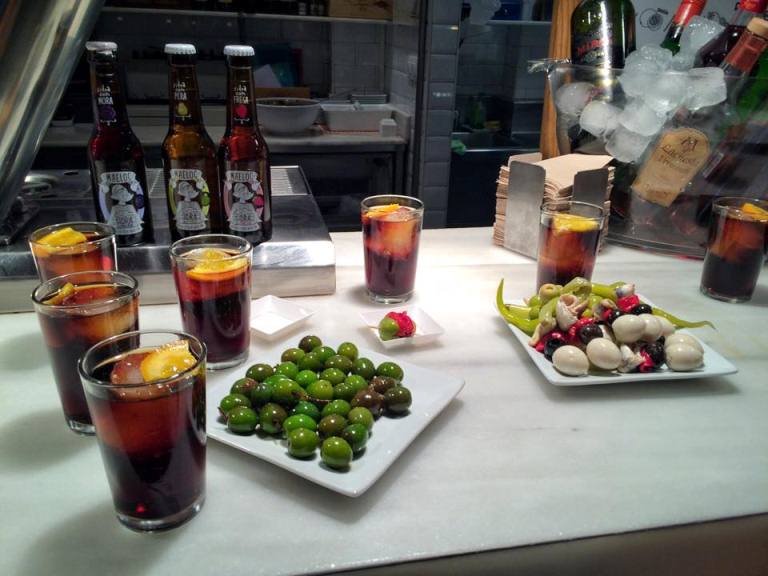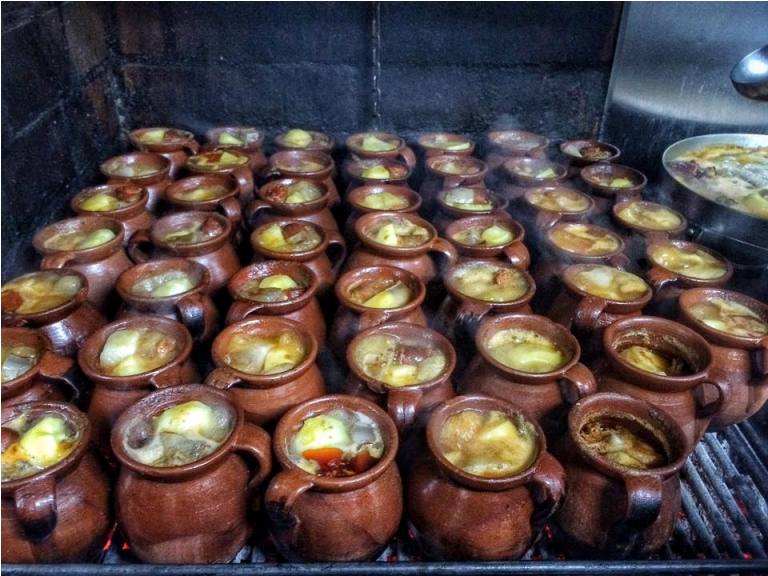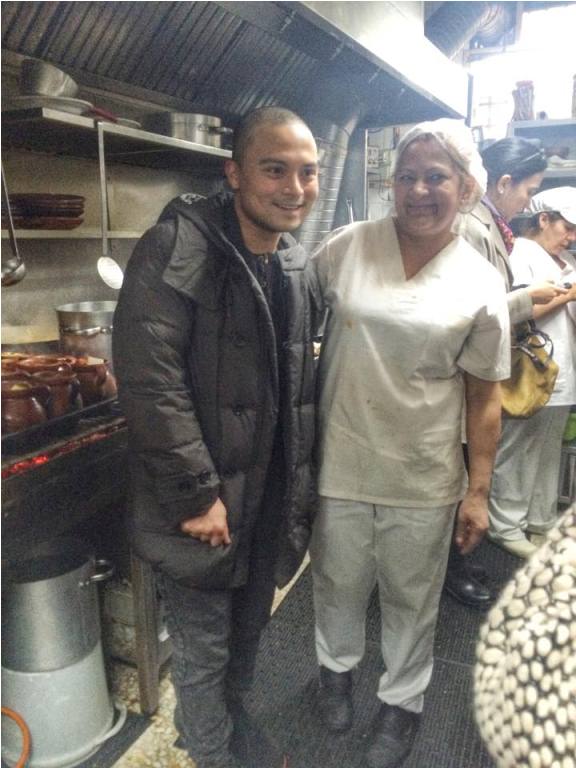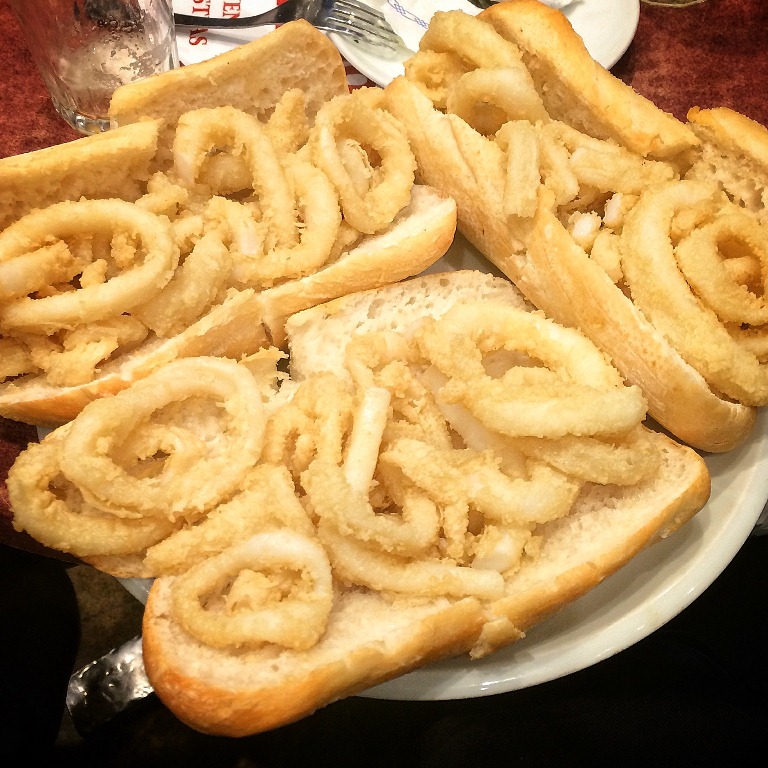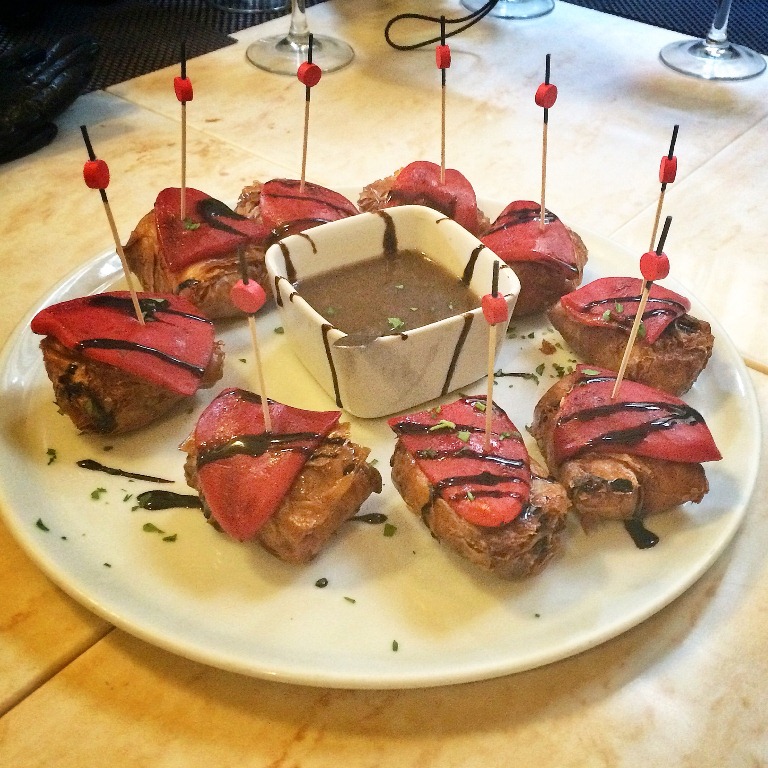 Speaking of the Royal Palace.. we were so lucky to have witnessed the changing of the guards, which only happens ONCE A MONTH! I tell you, right place, right time! Thanks, Madrid Food Tour! 😉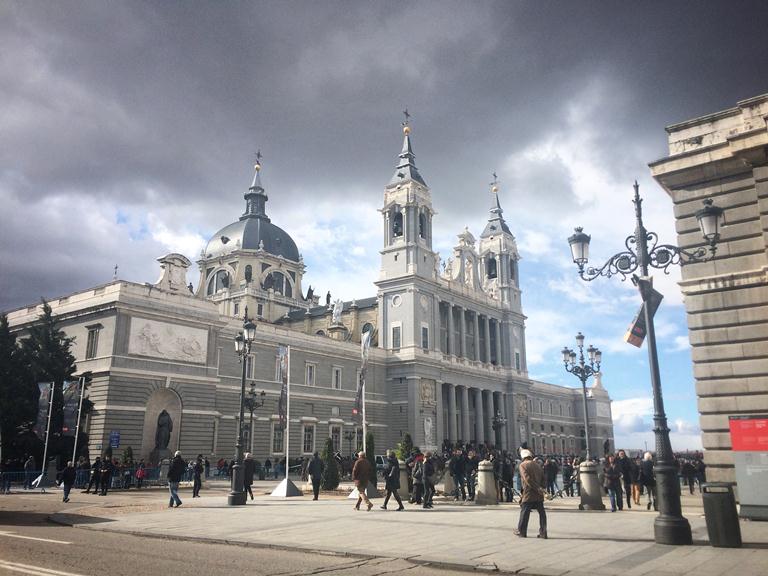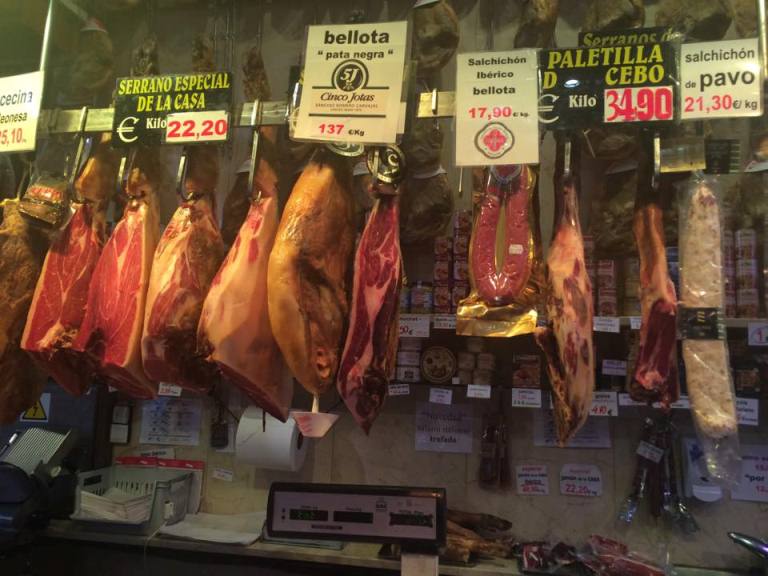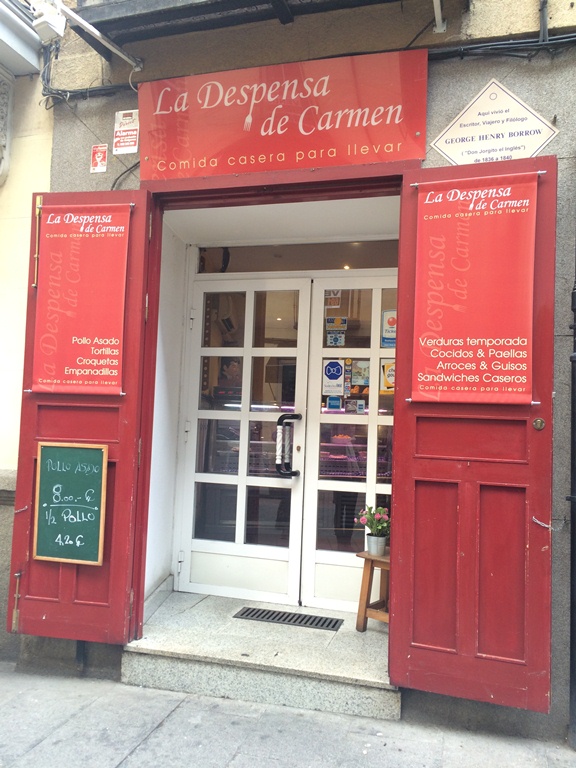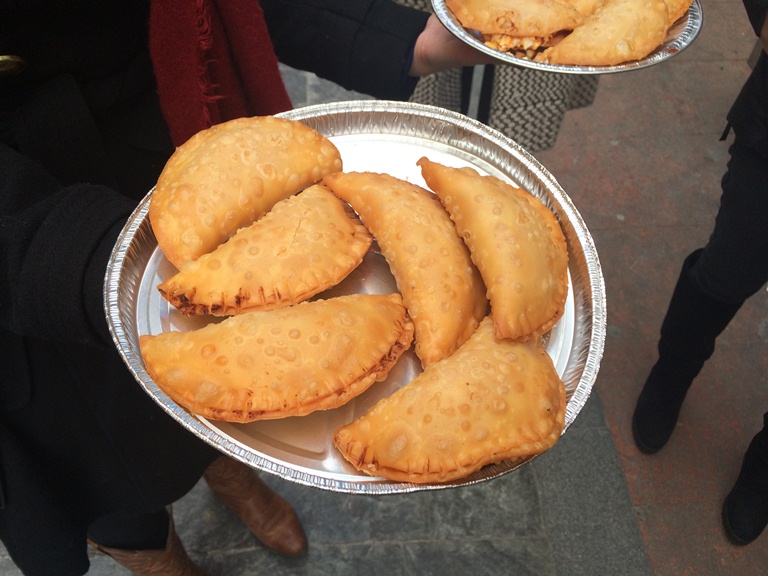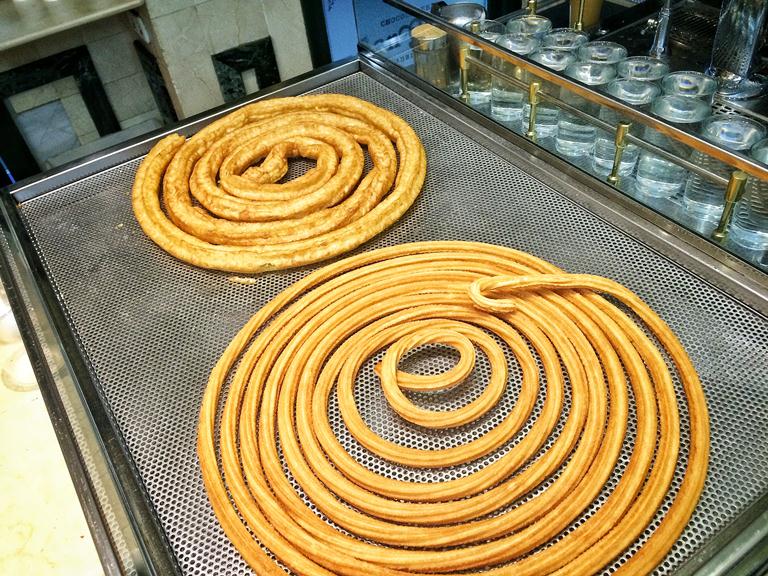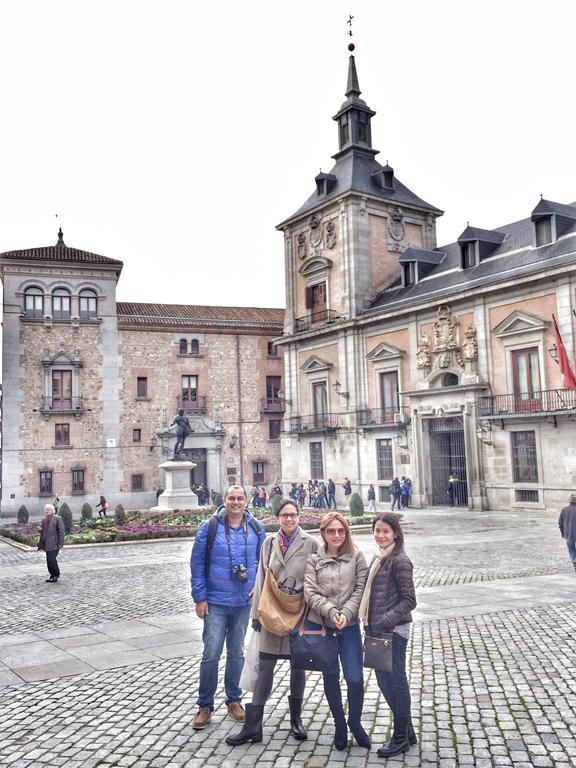 The Madrid Food Tour is a MUST-Do when in Spain– and come hungry! They also have a Tapas, History and Taverns Tour, and a Huertas Neighborhood Food & Market Tour, if you  have more time, and want to see more. The good news is, the company has expanded nationwide (they are now called Devour Spain) and now offer Devour Barcelona Food Tours,  Devour Seville Food Tours and Devour Malaga Food Tours. Visit their website for more information, email info@madridfoodtour.com or phone +34 695 11 1832