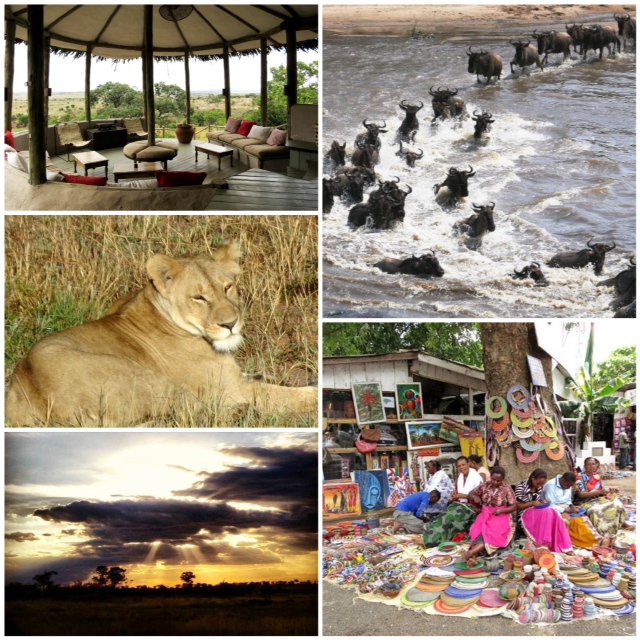 2013 was an amazing year for me for travel. It brought me back to my favorite cities in Asia (Hong Kong and Singapore) several times, to Vancouver for my brother's wedding, and to Milan for Fashion Week. The farthest I been  though, and also the most life-changing, which has allowed me to tick off a new continent– and the fifth– off my  bucket list– was Africa. (I still have Australia and Antartica to go, and then I'm complete!)
My first time brought me to the Republic of Tanzania in East Africa with Asia to Africa Safaris. I went with my very dear friend, fellow Philippine Star columnist, and one of my favorite travel buddies Christine Dayrit.
My mandatory travel essentials included:
1) Yellow Vaccine Certificate
This is first thing they check at the Kilimanjaro International Airport in Tanzania before you can even enter– not even your passport (visas for Philippine passport holders are USD $50 upon arrival). You can get the yellow fever vaccine certificate at the Bureau of Quarantine at Intramuros, behind Manila Hotel. The good news is that it's valid for 10 years.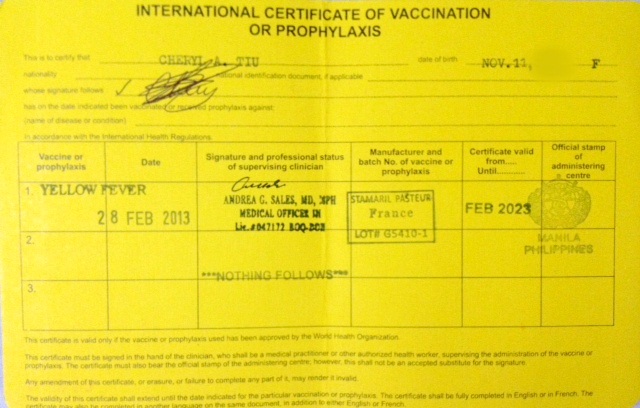 2) Travel Insurance
I got mine from Paramount Life & General Insurance Corporation. Since I have a crazy hectic schedule, I appreciated it being so quick and convenient– and cashless, too! I just clicked on their Global Travel Protect, filled out the information, paid USD $19.75 and was guaranteed over USD $50,000 of benefits! (See below). Easy peasy and I highly recommend it for any of your travels!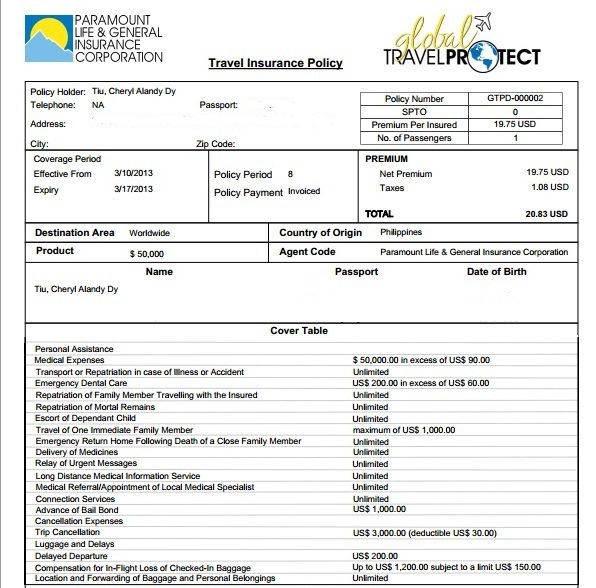 It's important to remember that the bush planes in Africa that take you to the different camps can only carry a maximum of 15kg of luggage per person. Therefore, it is important to pack light!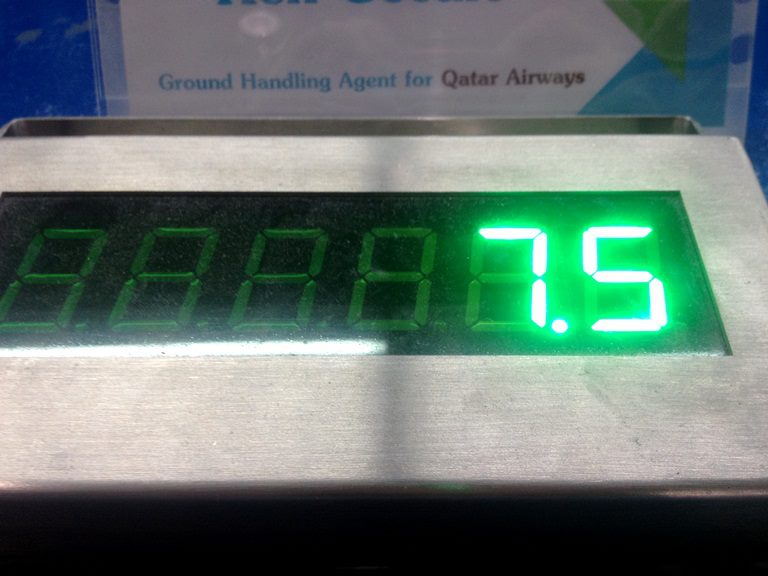 15 hours later.. we're in Africa!!! The city of Arusha, an hour's drive away from the Kilimanjaro International Airport, is the gateway to the northern African safari of Serengeti. Apart from being home to the highest mountain in Africa, Mt .Kilimanjaro (5,895 meters), and the lowest point in  Africa, the bottom of Lake Tanganyika (1,470 meters deep), Tanzania is also known for their single origin coffee. And in Arusha, coffee lodges are options as five-star accommodations.
The Legendary Lodge and Spa has been touted by locals themselves as the most luxurious accommodation in all of Arusha, surrounded by coffee plantations throughout the entire property.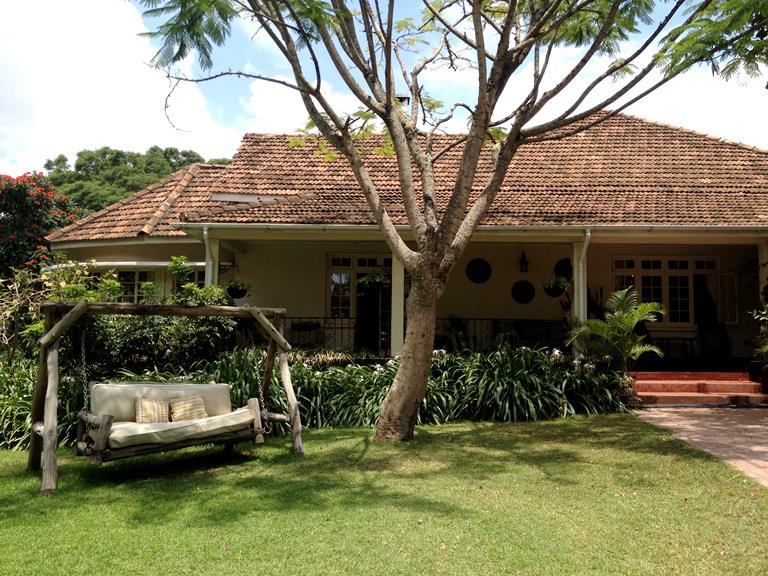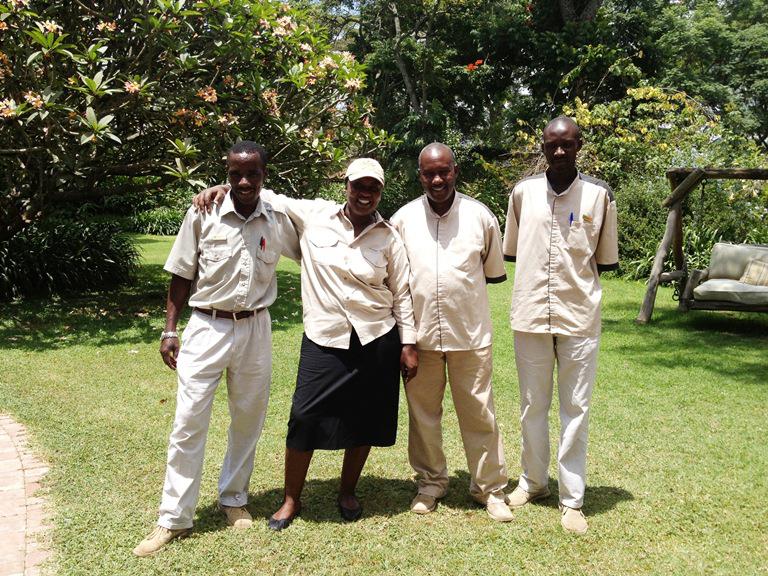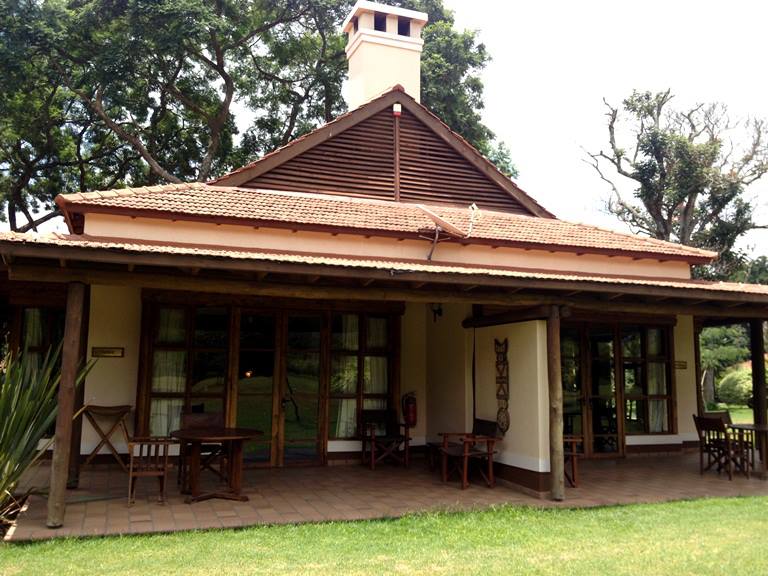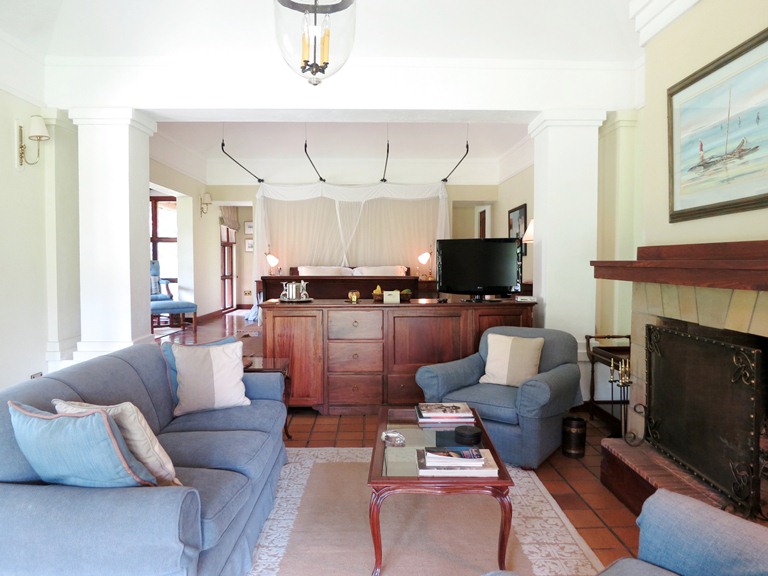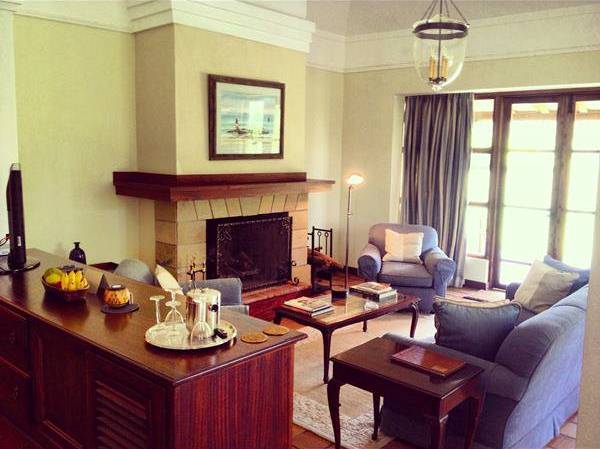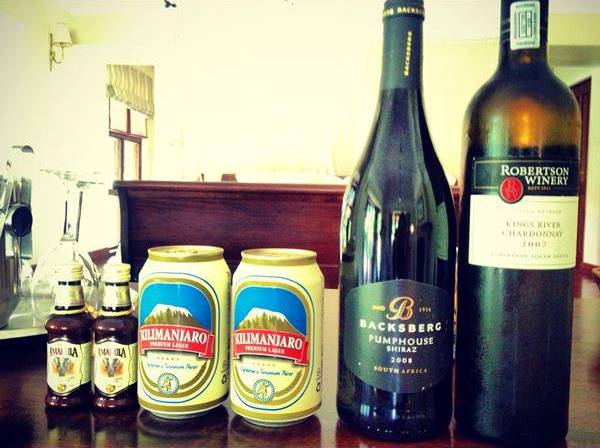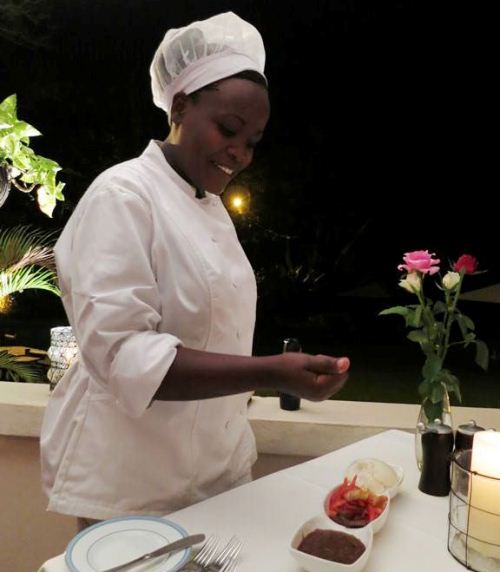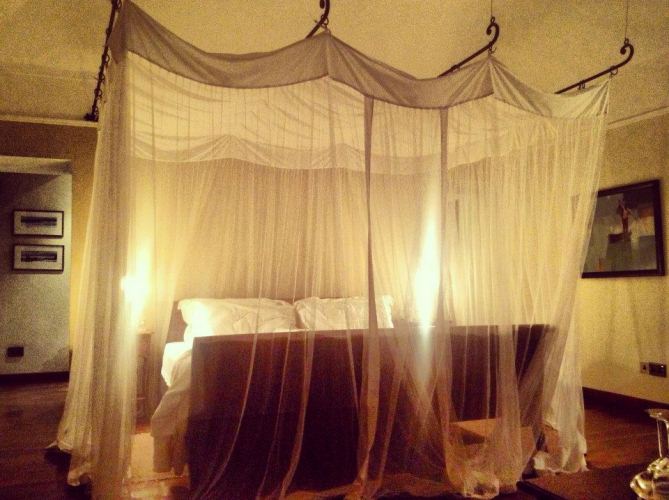 Good morning!!!! Today, we are off to the Serengeti National Park to begin Day 1 of our safari diaries! We are taking this tiny 12-seater bush plane to our first camp, Serengeti Safari Camp (SSC) in Southern Serengeti, an hour from Arusha. The bush planes act like buses where they land at different camps and drop off passengers, then take off again to the next.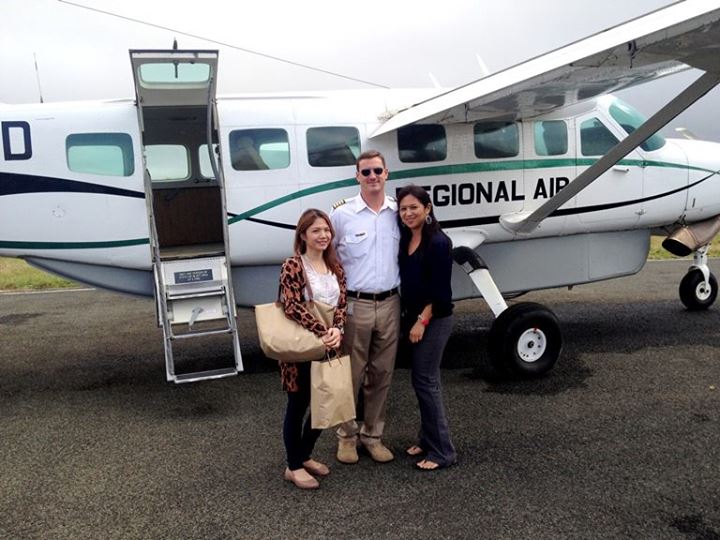 "This is the real Africa," one South African native remarked upon visiting the republic of Tanzania for the first time. Unlike many of the other countries including South Africa, Tanzania has no fences between its national parks and cities, only natural borders like lakes, mountain ranges, and thick forests that keep animals confined. There is also no "managed wildlife management" to closely monitor numbers of big game like elephants and sell or cull them once the numbers go above the carrying capacity of the park. Tanzania chooses to leave things alone, believing that nature will make adjustments (possibly in the form of drought or rainfall to control animal numbers.)
There are lots of wildebeests and zebras, birds (there are 608 different birds in the Serengeti alone), lions, giraffes, hyenas, hippos, buffaloes, cheetahs, leopards, storks, impalas, gazelles– and vultures (they are responsible for keeping the Serengeti clean because they eat the carcasses of everything). Witnessing a kill or a mate is all about lucky– being at the right place at the right time. Africa is about witnessing the behavior of animals, and after a safari experience, a zoo will never be the same again.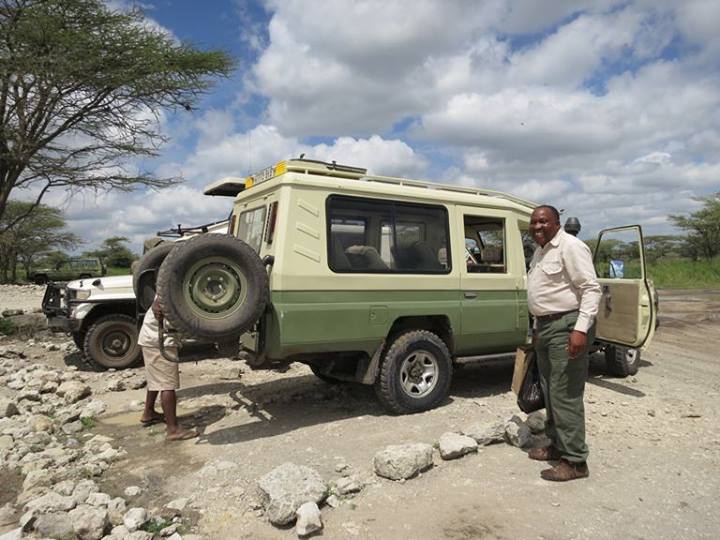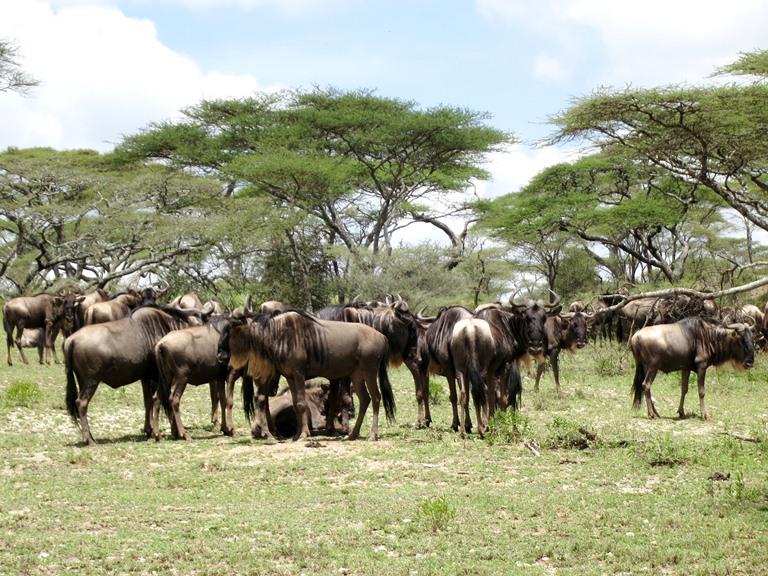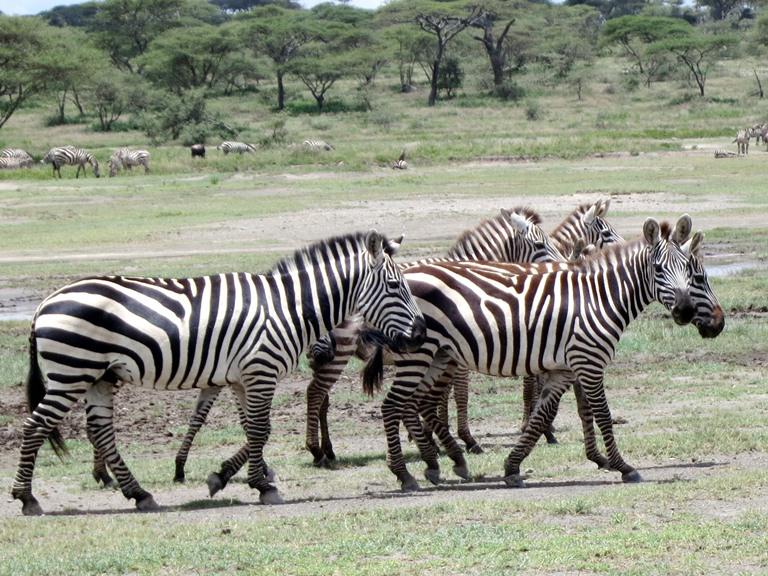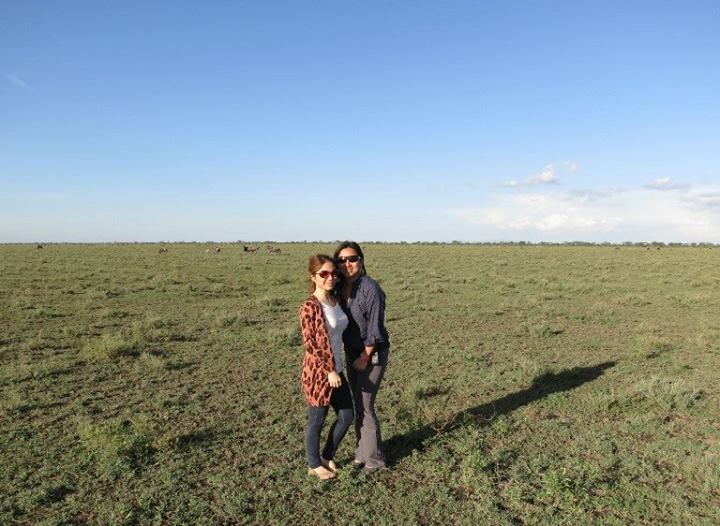 "A mobile camp is the real wilderness. It's the type when you share an experience with a lion which is 500 meteres away. You sit here eating your lunch and dinner, and then there are thousands of wildebeests grazing just 10 meters away," shared our SSC guide Emmanuel Njawa. "The migration is not a static thing, animals are moving in search of grass and fresh water. When they find out it's short here, they will move to another place but it doesn't mean they won't come back."
The tents are situated within the wilderness but the experience is quite luxurious– considering we were really in the middle of nowhere. There's no electricity, no internet, no cellphone signal, nothing. It's amazing to go back to a "time" and remember how world was— just you and nature, your surroundings– as it was before technology took over the world.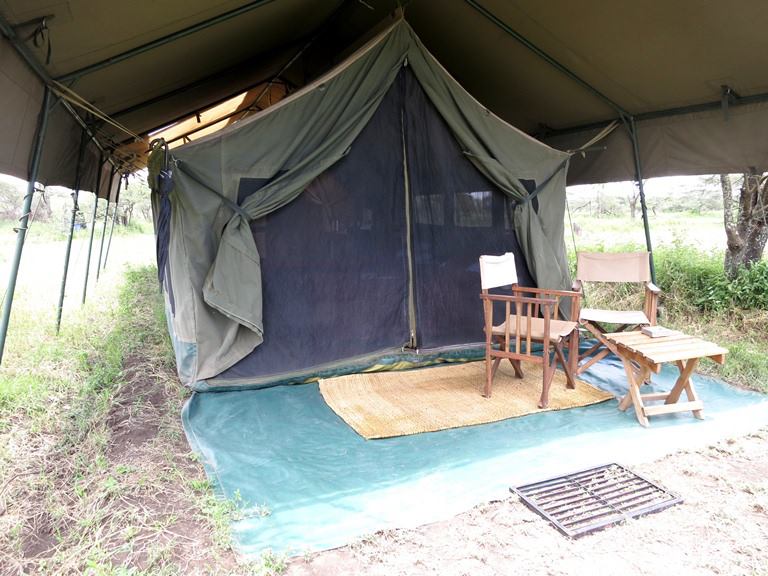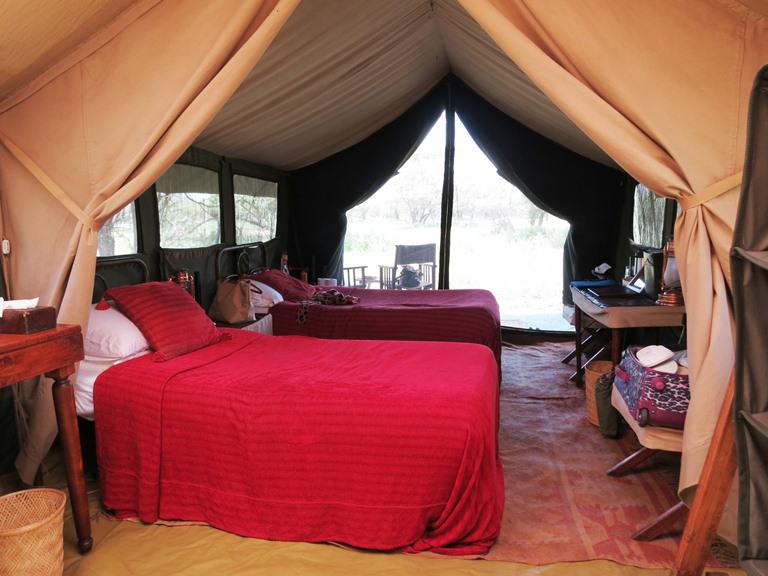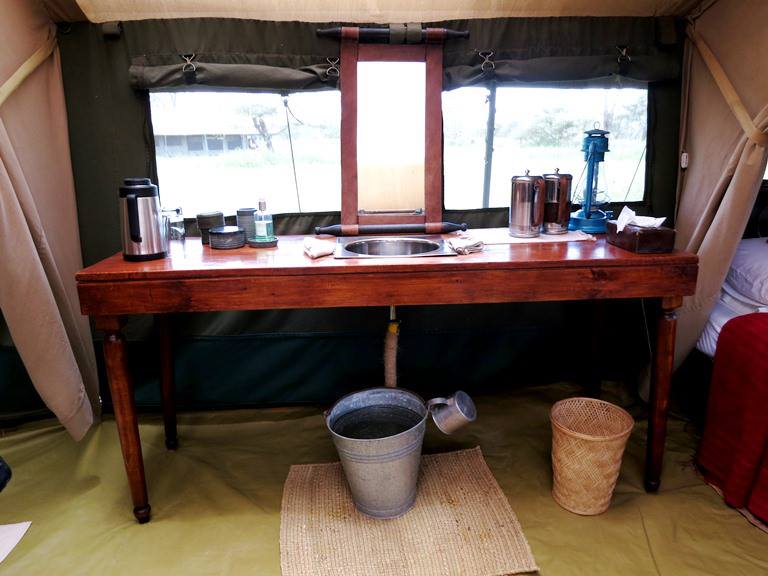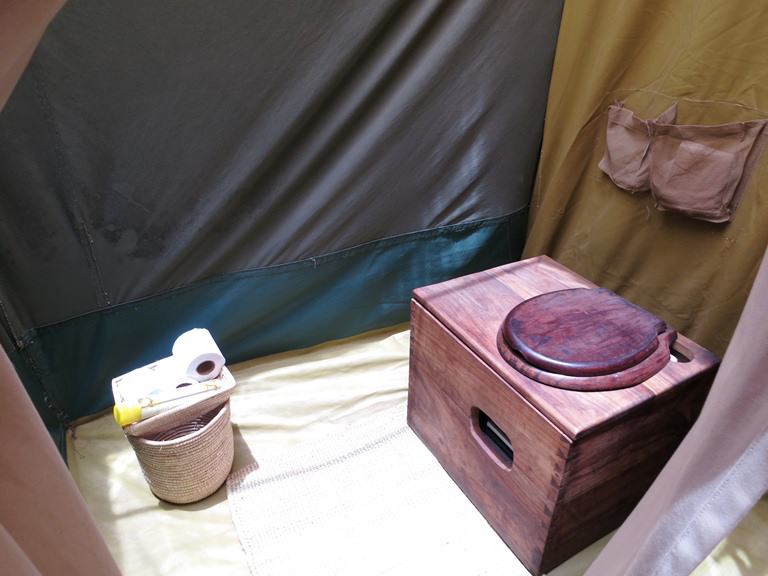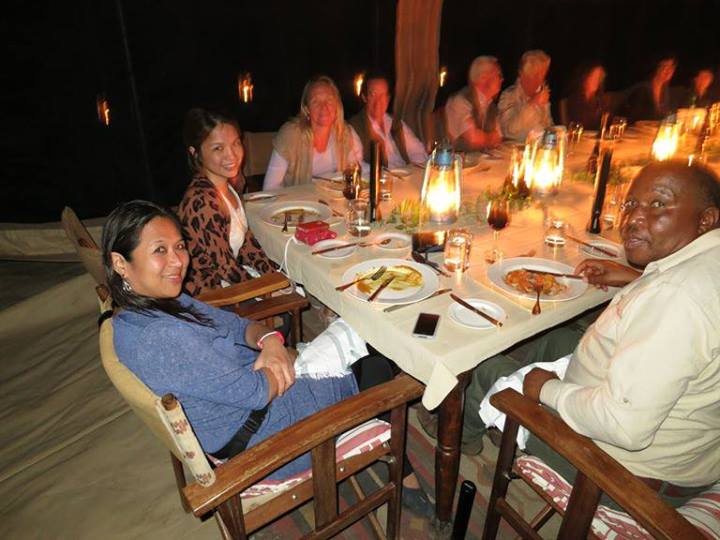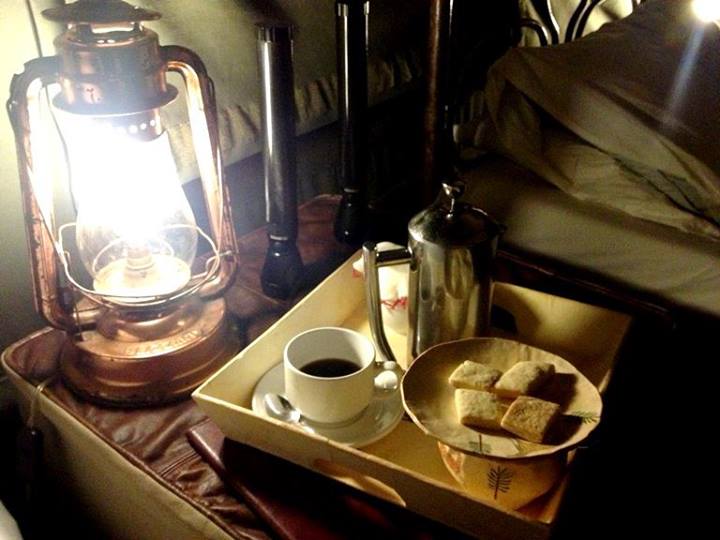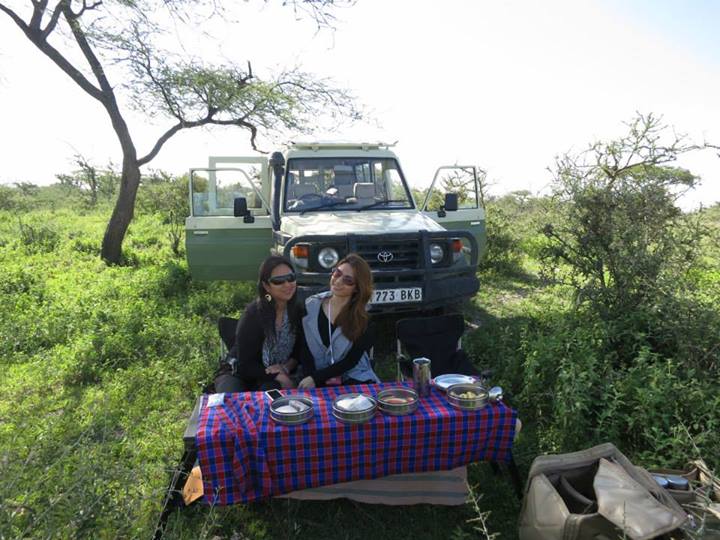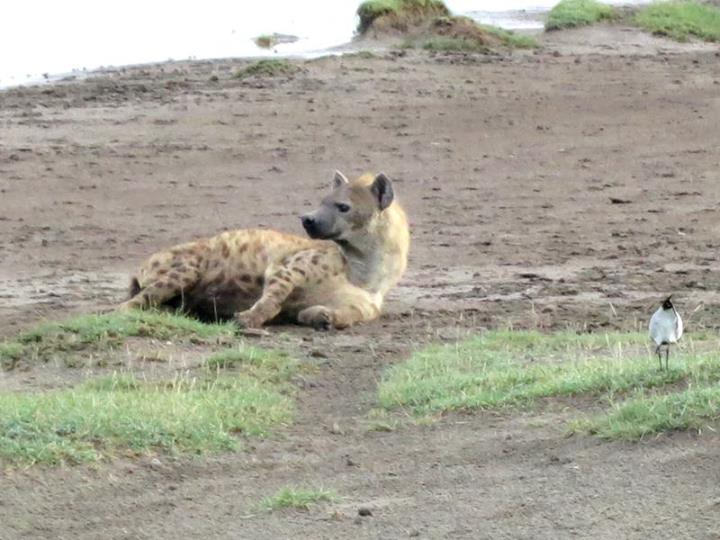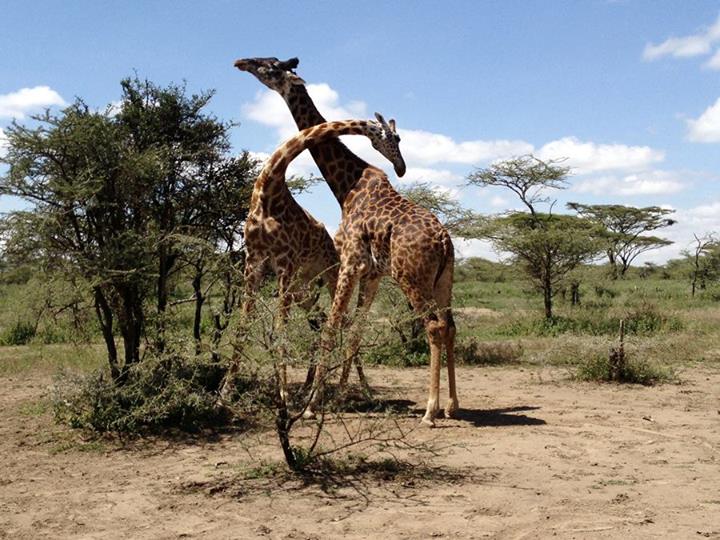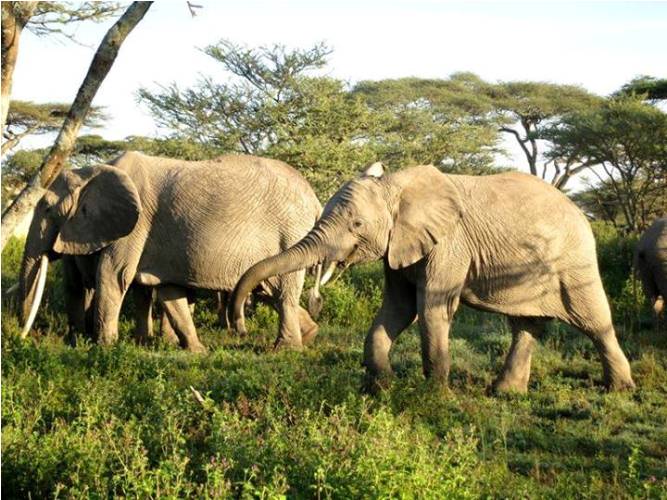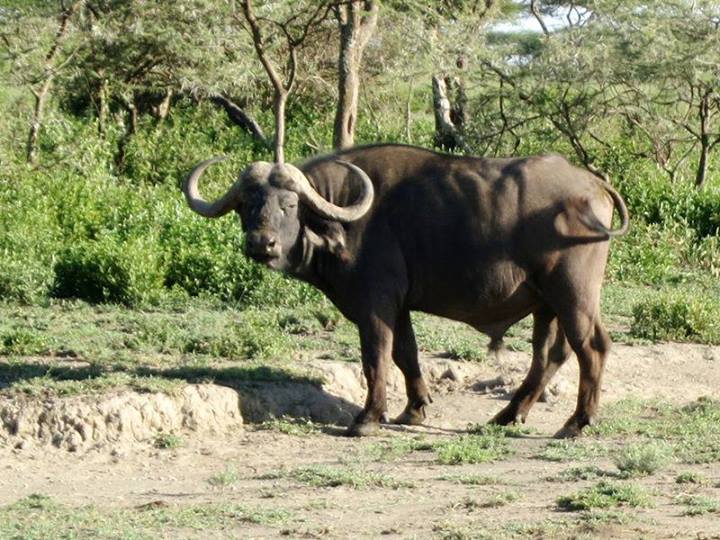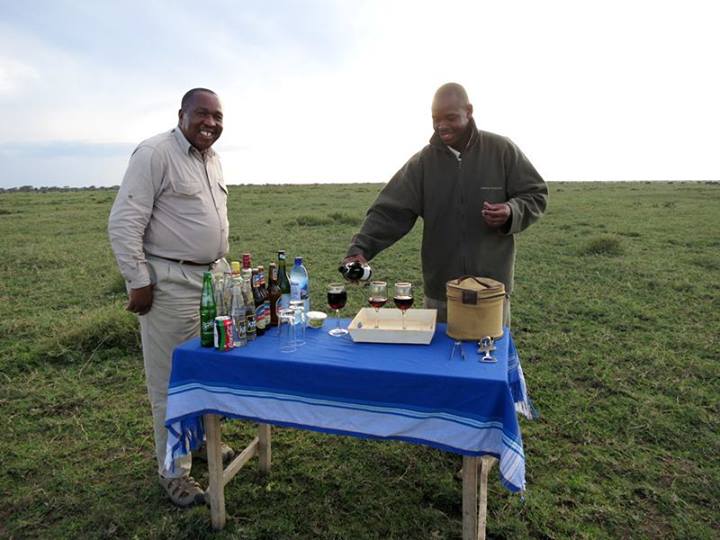 Now off to northwest Serengeti to Lamai Serengeti, for part 2 of our safari diaries!!!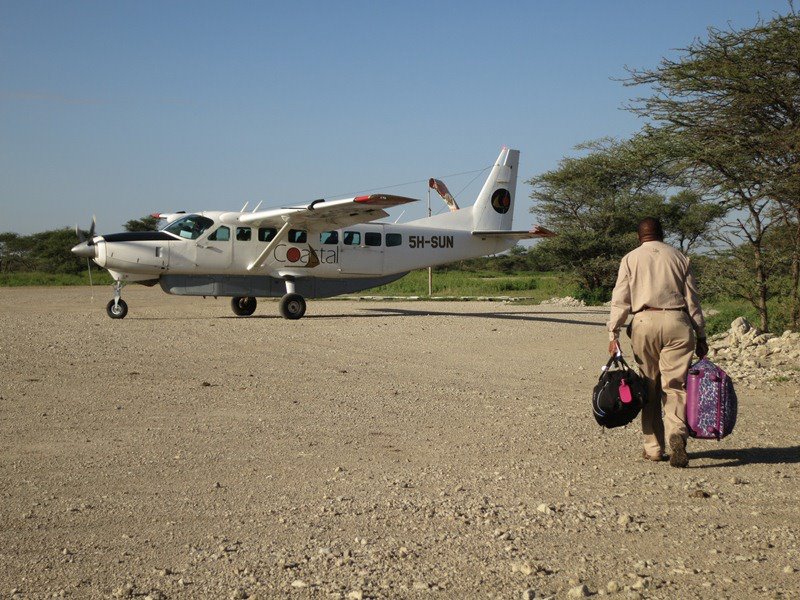 Lamai Serengeti borders Kenya. Opened just in 2012, it was described in Tripadvisor as "By far the most spectacular safari venue in 2012." It was also chosen by Conde Nast Traveller as the world's best hotel in Tanzania in 2012, and also the Best New Safari Property in Africa at the Good Safari Guide Awards 2013.  After two days in a mobile camp. it was nice to have electricity, signal, wifi and a real bathroom! 😀
Designed to blend in to the rocks and vegetation of the Koakuria Kopje, the lodge has panoramic views of the surrounding landscape just a few miles from where the wildebeest cross the Mara River.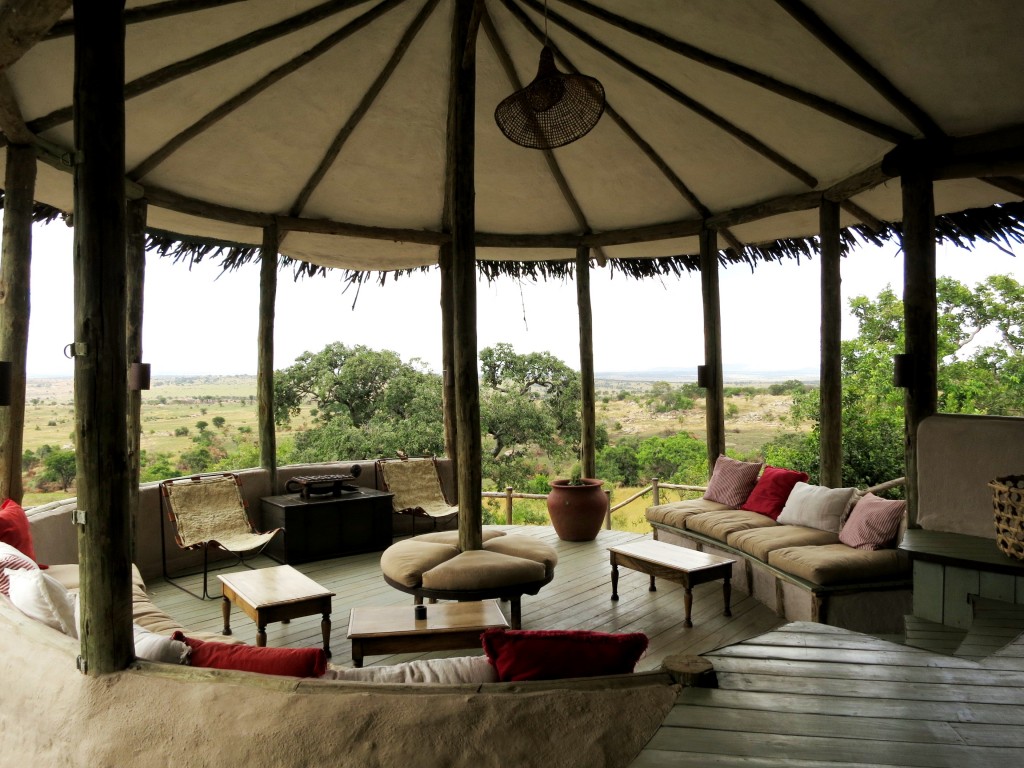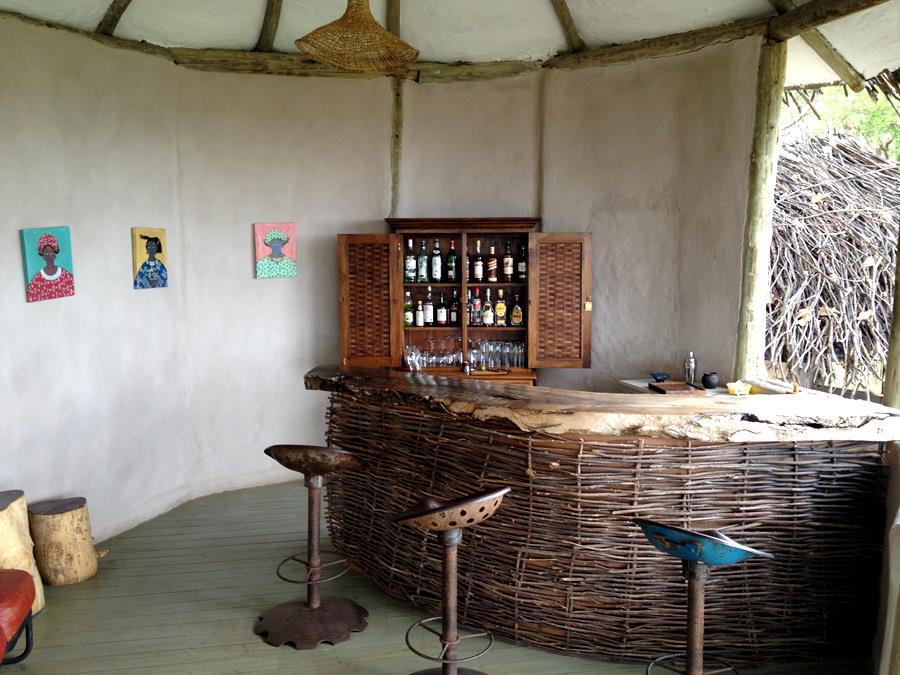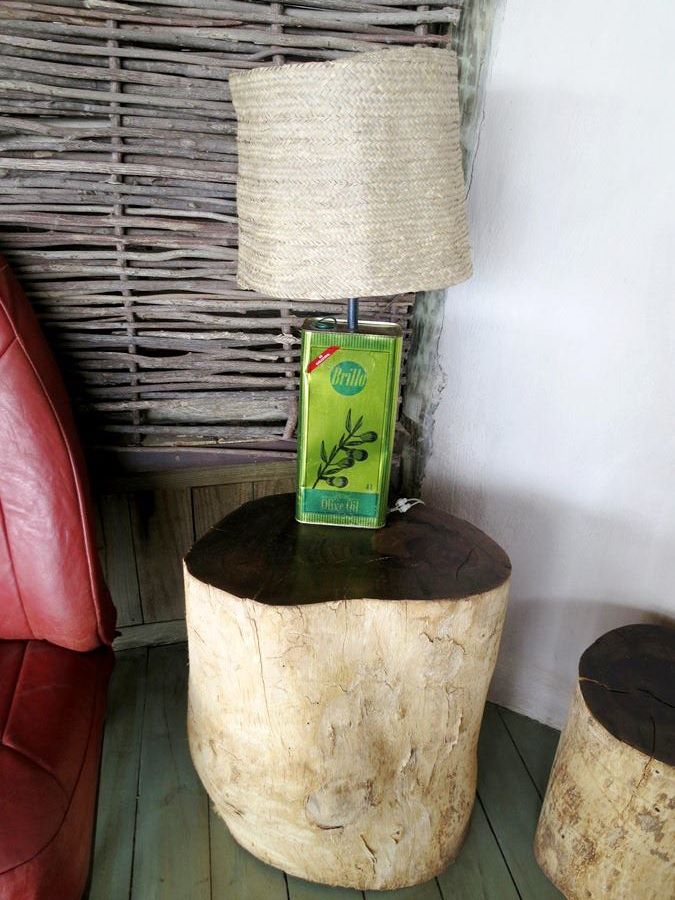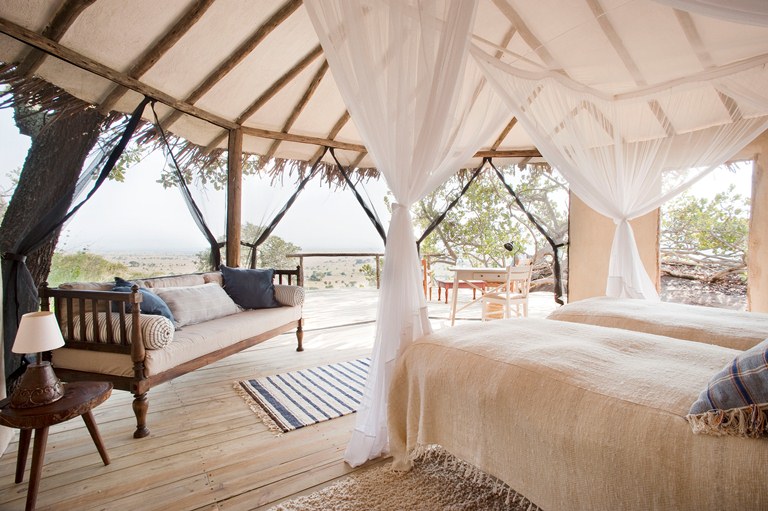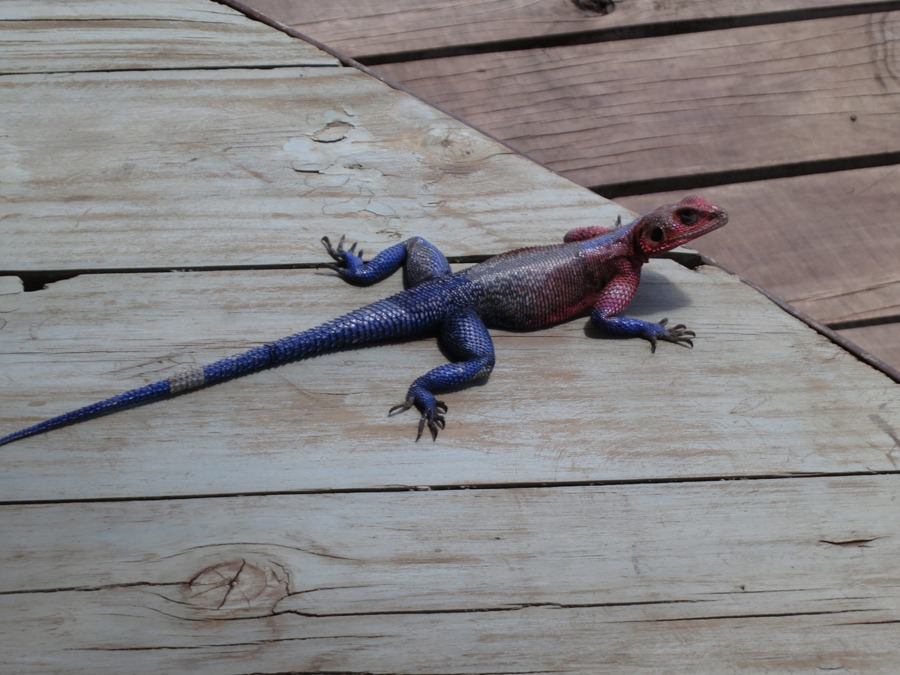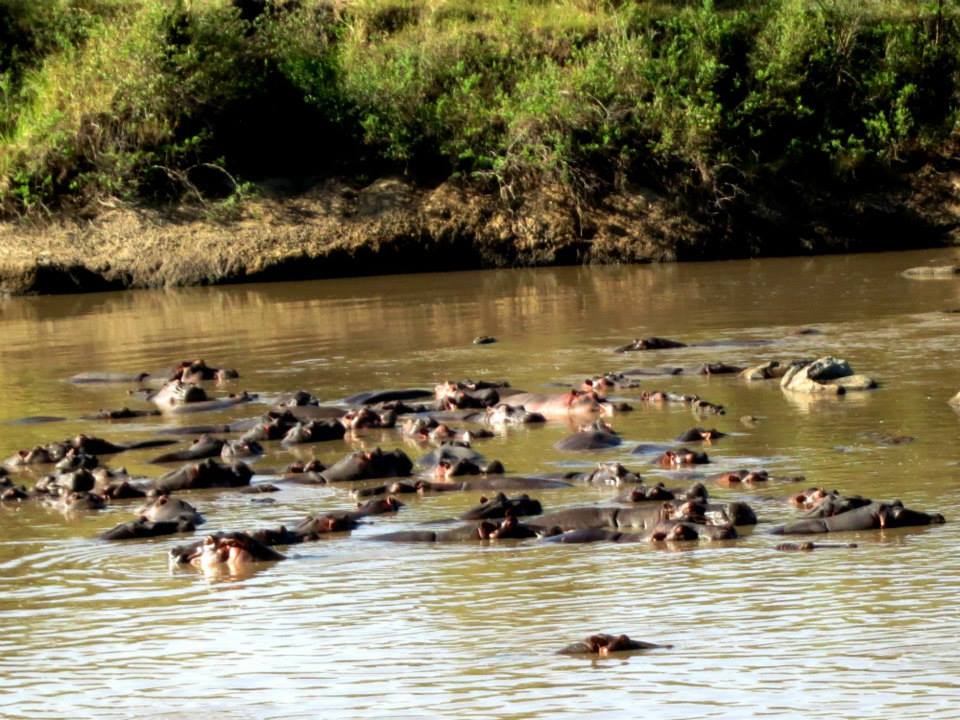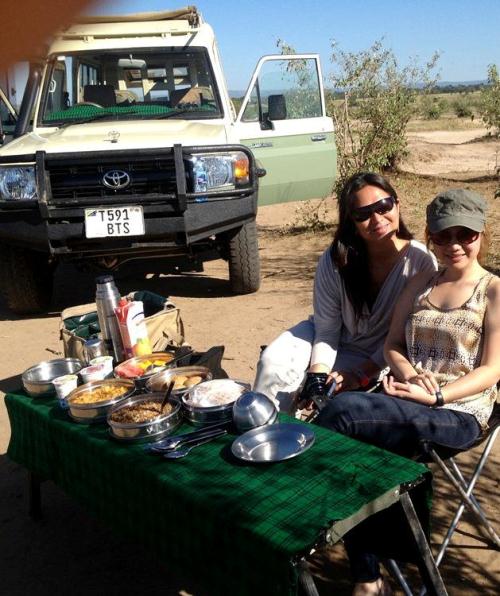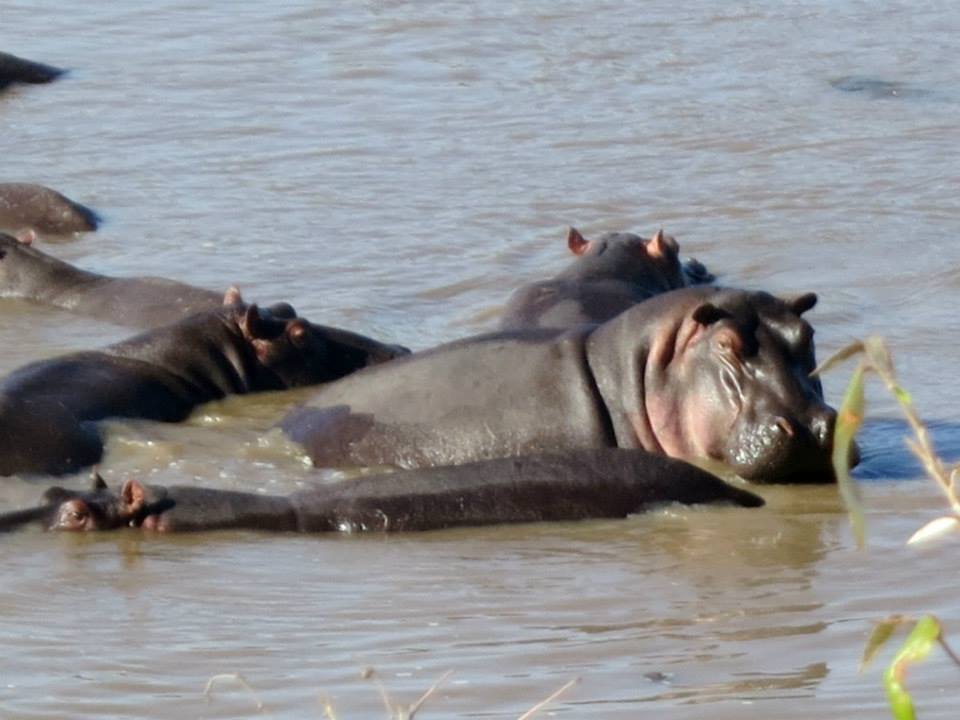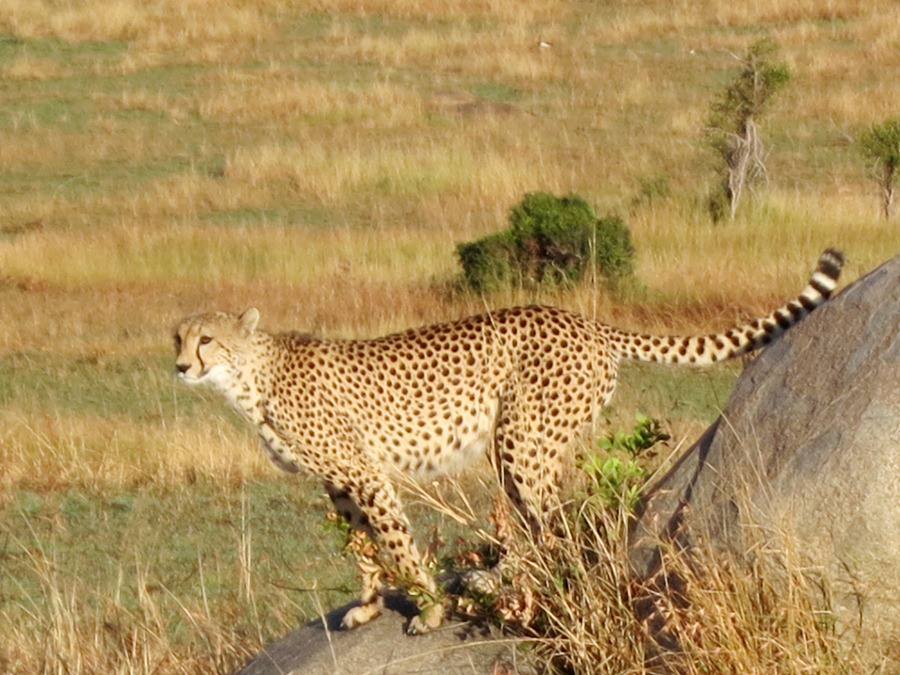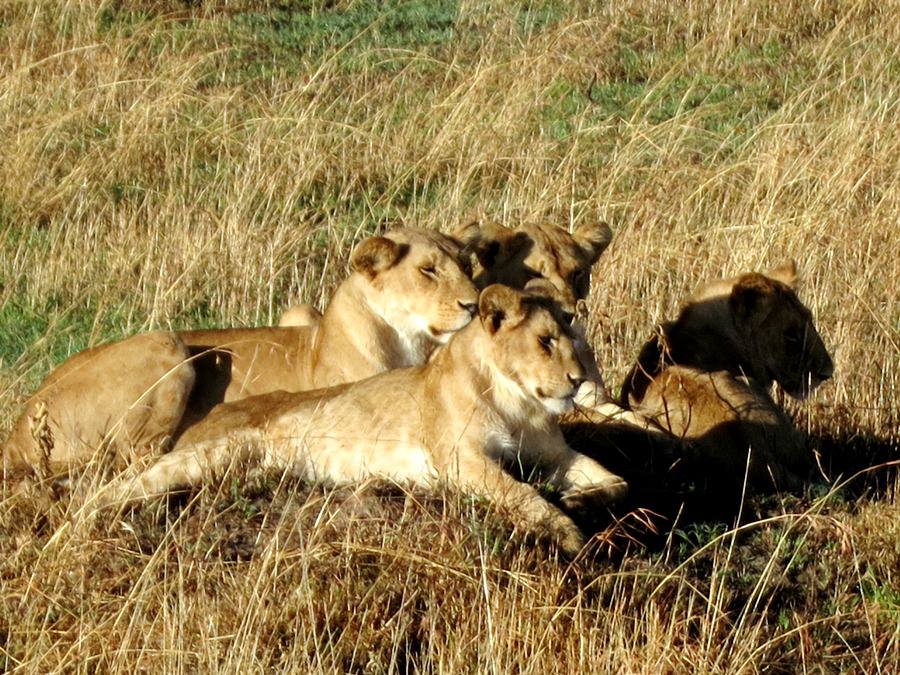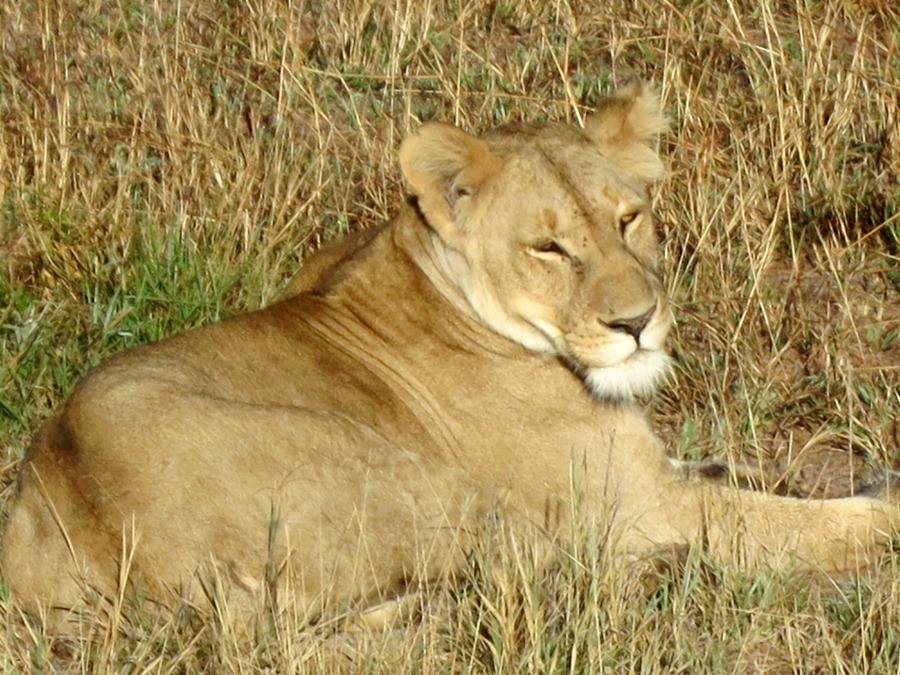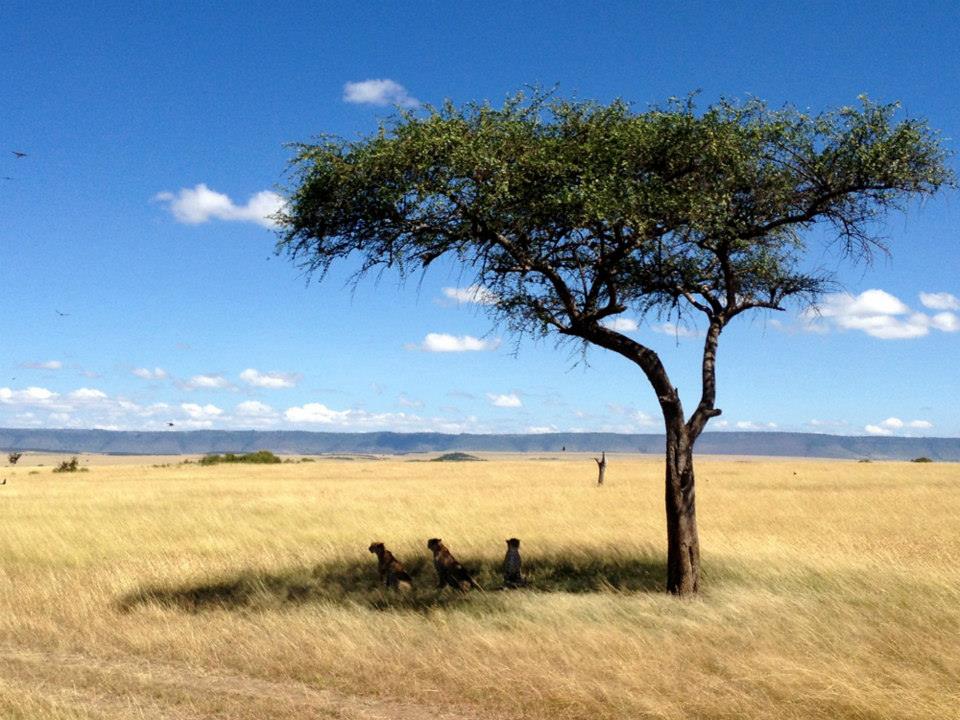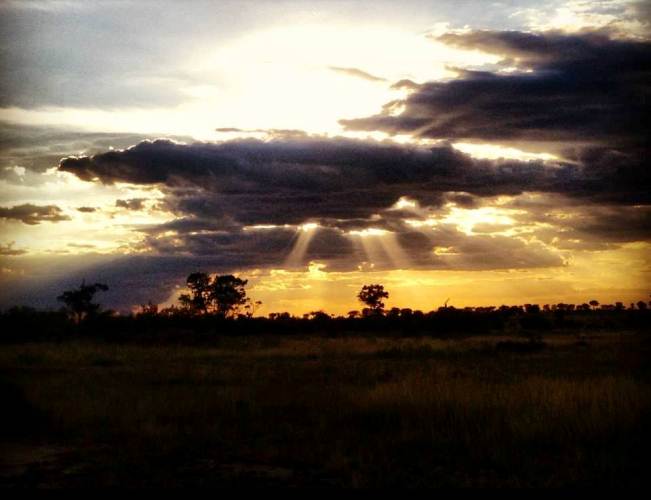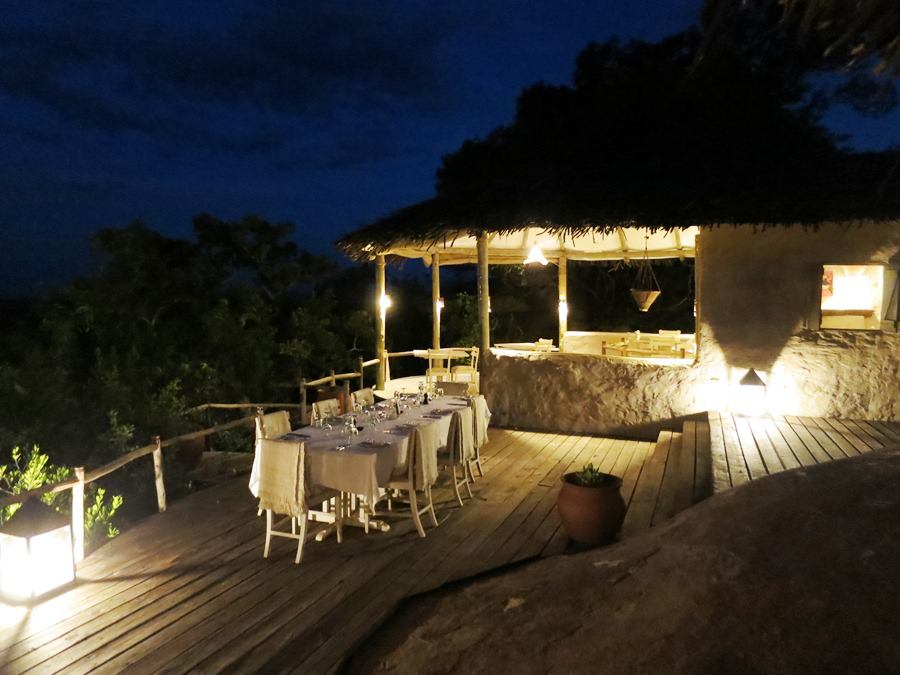 Now back in Arusha with a few hours to kill before our flight back to Manila. We wanted to go souvenir shopping, so we went to the Cultural Heritage Maasai Market (nice and clean but more expensive) and the Mount Meru Market (the real deal– haggling is the name of the game!)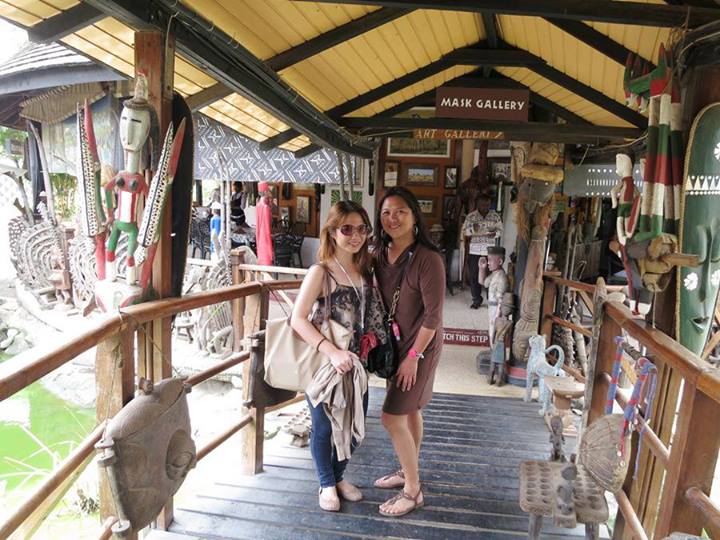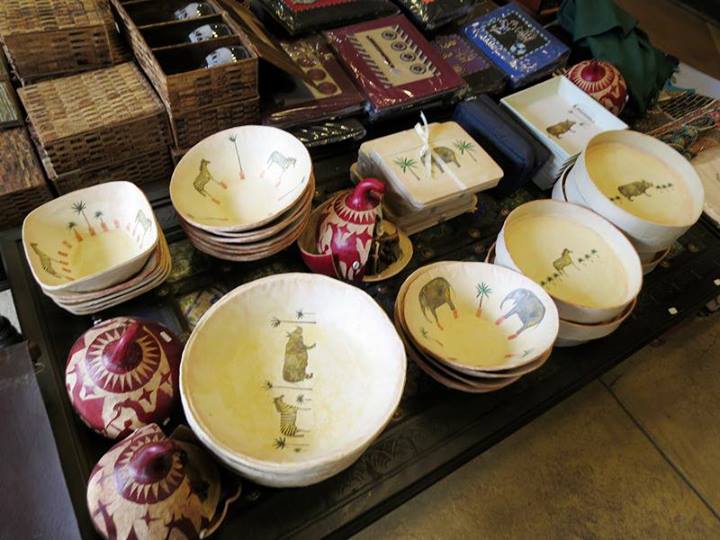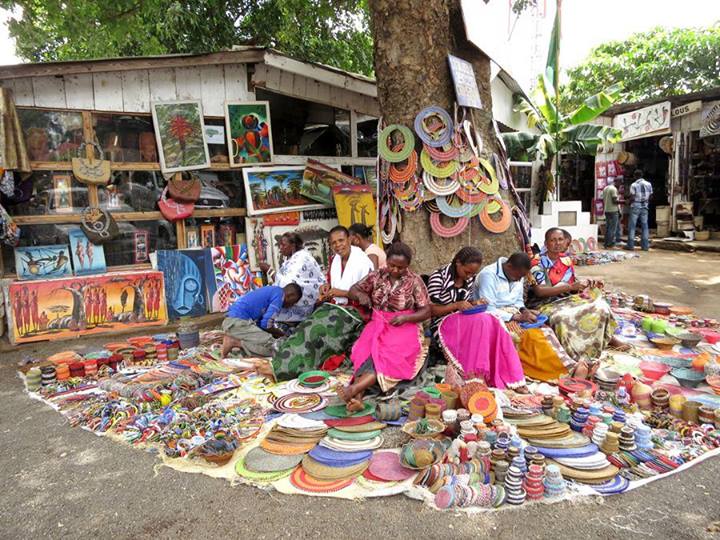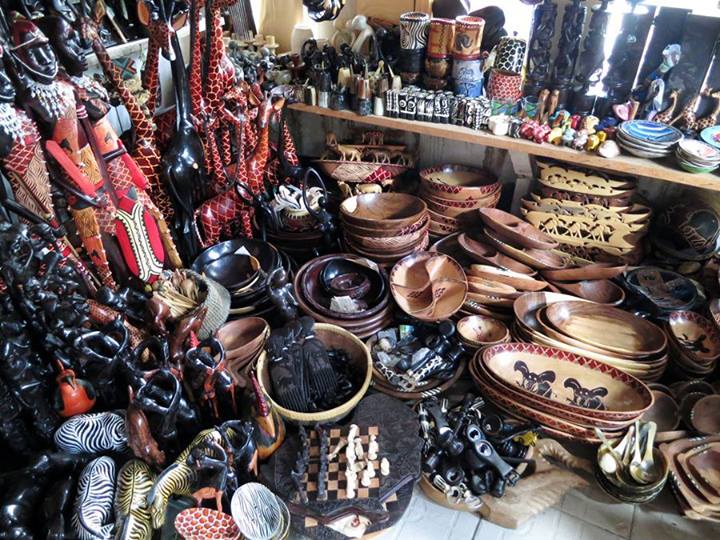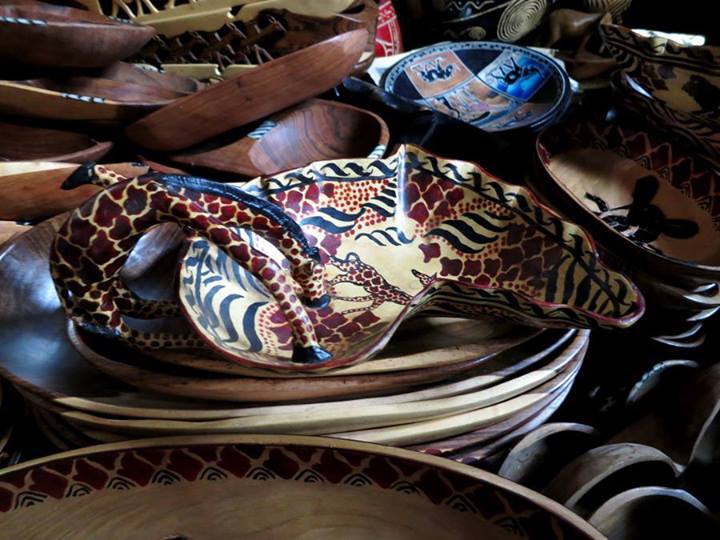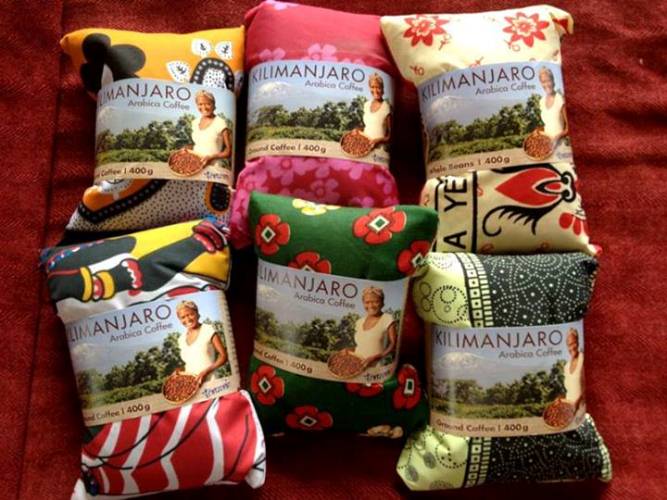 I need to mention that Tanzania won the best safari country in Africa for 2013, so if I haven't convinced you yet (haha), that's another reason to go!

Come anytime from August to October because you have the chance to become a spectator of THE GREATEST SHOW ON EARTH!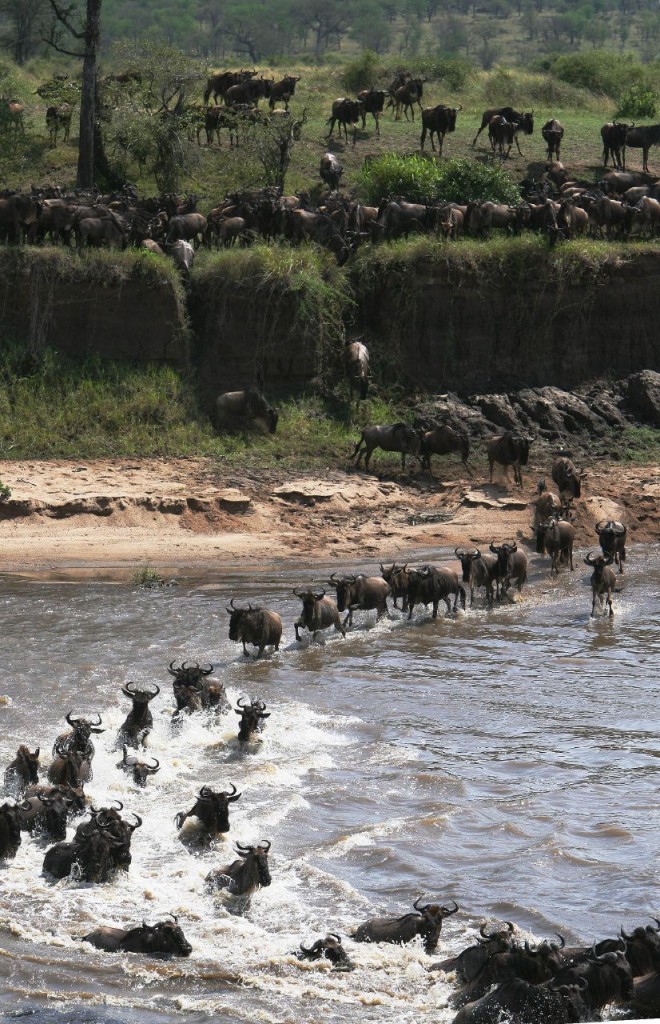 I flew to Tanzania via Asia to Africa Safaris, which does customized luxury safaris. I did 6D/5N (1 night in Arusha, 2 nights at Serengeti Safari Camp, 2 nights at Lamai Serengeti), which costs around USD $4,800/ head in Tanzania alone (including all domestic flights, road transfers, game drives), but they can work an itinerary around your budget. For inquiries, phone (632) 812 2728, email <enquiry@atoasafaris.com>
*Note that this does not include airfare from Manila to Tanzania. I flew Qatar Airways, which was Manila-Doha-Kilimanjaro, approximately 15 hours flight time, not including transfers

Very convenient!